Onimusha: Warlords title song previewed, gameplay primer posted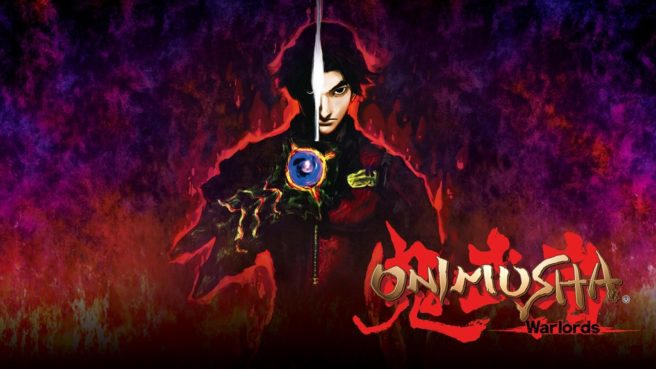 Ahead of it's Japanese release a week from now, Capcom has published three new videos for Onimusha: Warlords.
Specifically, two of these videos focus on the title song of the upcoming remaster, "Cleave ~Ittou Ryoudan~". While one is a brief commercial for the game with the song previewed in the background, the other is a message from the performers — a Japanese rock band named Rookiez is Punk'd.
Unrelated to the song, the third video is a type of gameplay primer episode, featuring Japanese comedian Gorgeous, Onimusha ambassador Amatsuuni, and a real-life samurai.
All three videos have been posted below.
Leave a Reply