Original Switch systems bought after July 17 can be exchanged for latest model with improved battery life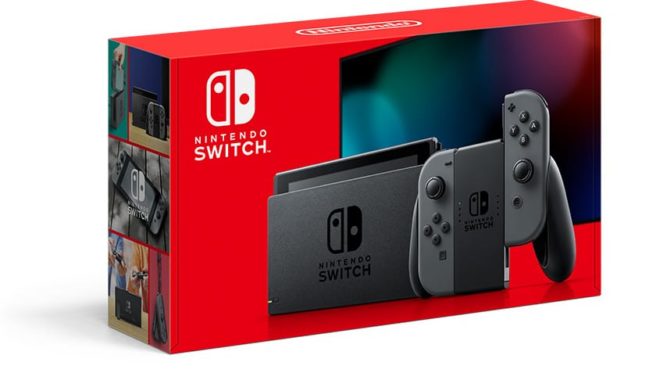 Did you purchase a Switch system after July 17? If so, you should be eligible for an upgrade. Numerous reports from consumers indicate that Nintendo is allowing those original Switch consoles to be exchanged for the recently-released model with improved battery life.
Reddit user vee_music heard from Nintendo customer support that the company is requiring users to send in their Switch units at their own expense. Here are some of the additional details:
– You have 14 days from the start of the ticket for them to receive otherwise they won't exchange it
– Nintendo checks the console (5-7 business days)
– Nintendo will then send the revised Switch
– You must include everything it came with, including the dock, AC adapter, and HDMI cable
– They do not want the original box
– You need to send trackable shipping in case it gets lost, and if they say that you're ineligible, they'll send the console back
– You need a proof of purchase included in the shipment
– Your save data will not transfer
– They will not give you your Joy-Con back, but they let you choose between the standard blue and red or the standard grey Joy-Con, regardless of what color you sent in
– If you're looking to call, choose the features and compatibility department
Thanks to KobobKC for the tip.
Leave a Reply