Out Run is the next SEGA Ages game for Switch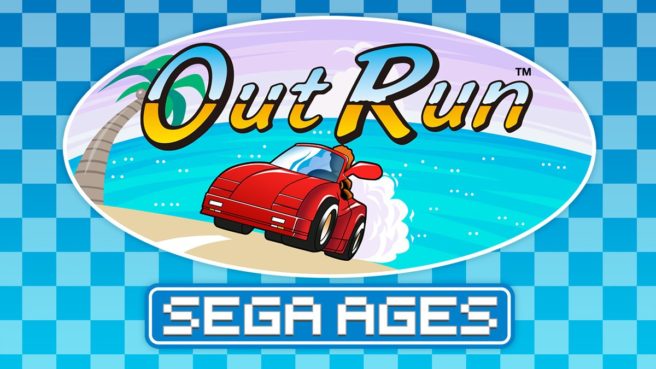 SEGA has confirmed that it will release Out Run as the next SEGA Ages title on Switch. A release date was not announced, but it is scheduled before year's end – at least in Japan.
Out Run will run at 60 frames per second and in widescreen on Switch. It'll also carry over features from the 3DS version, including the "tune-up" mechanic and sountrack. Gyro controls will be an option as well.
Leave a Reply