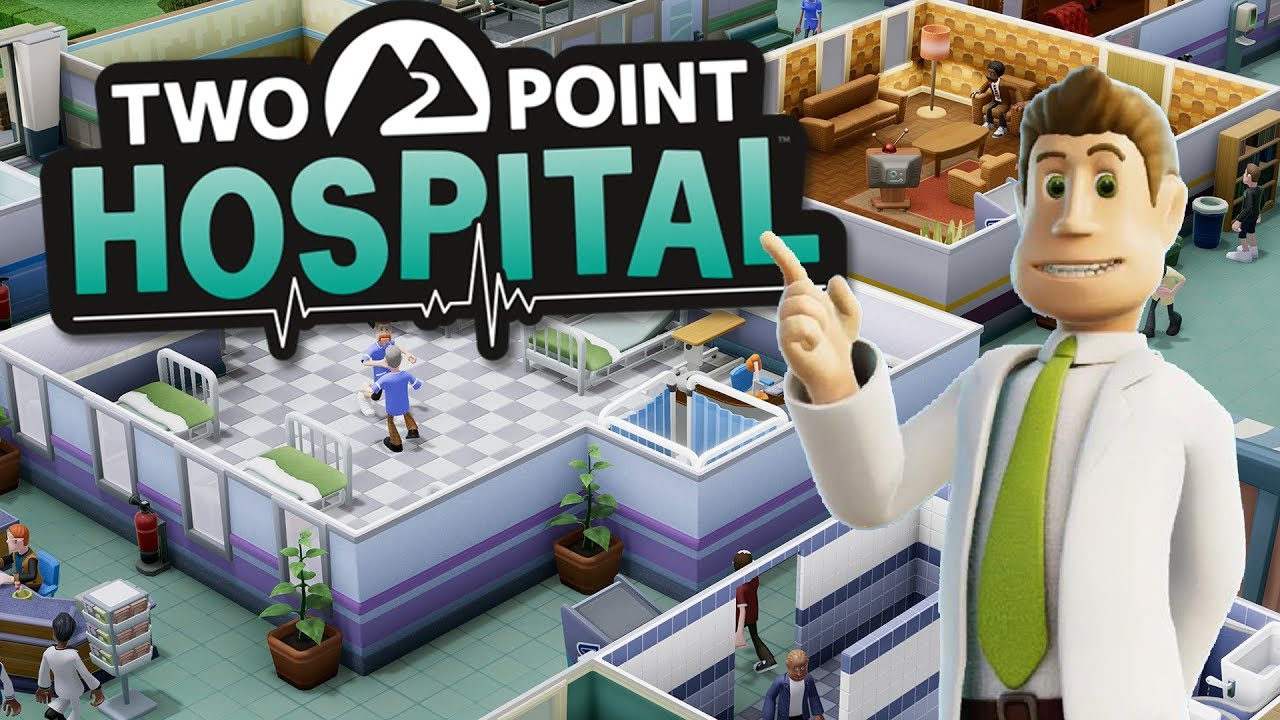 Over in Europe, it's been announced that Two Point Hospital will be the latest Nintendo Switch Online Game Trial. Subscribers can play the game for free starting on July 28.
Here's a short promo: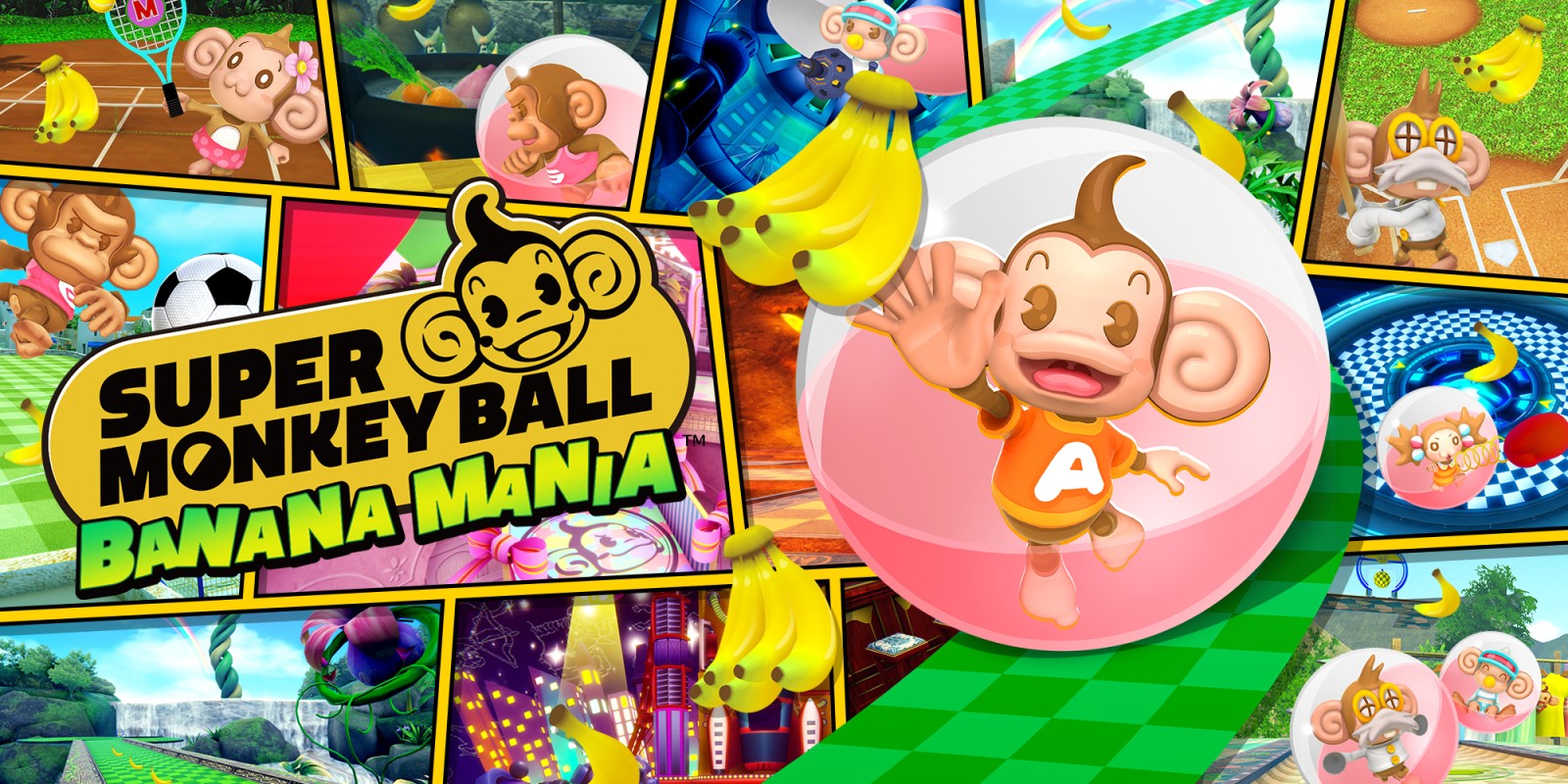 SEGA has prepared a new trailer for Super Monkey Ball Banana Mania titled "Wondrous Worlds". Get a look at the video below.
Super Monkey Ball: Banana Mania is due out for Switch on October 5.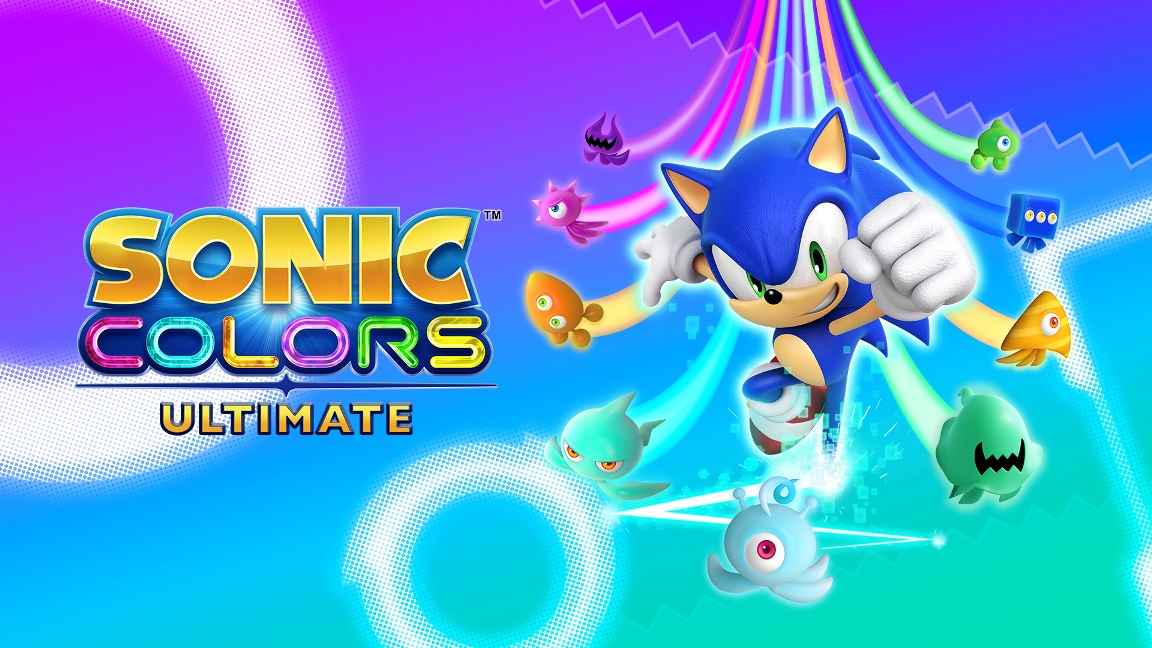 Sonic Colors: Ultimate is an upgrade over the Wii original in a few different ways. Aside from sprucing up the visuals, new content will be included like the Rival Rush mode, customization, and Jade Ghost Wisp.
When it comes to the Switch version, it does appear that there will be one drawback. Whereas Sonic Colors: Ultimate will run at 60 frames per second on most platforms, it's looking like the action will be 30 FPS on Nintendo's console. This seems to be the case after an updated version of the most recent trailer was published specifically for Switch at 30 FPS. Additionally, a part from the original video was removed about the game now running at 60 FPS.
Here's the Switch trailer: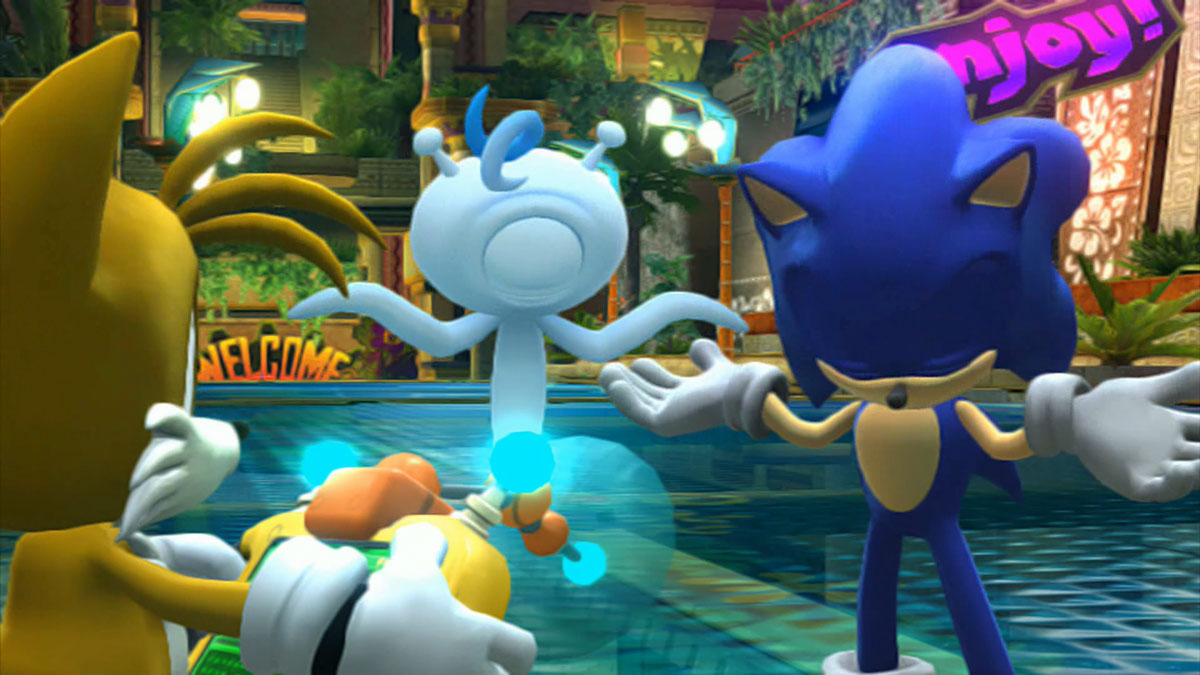 SEGA has shared the latest set of screenshots for Sonic Colors: Ultimate. For the full set, continue on below.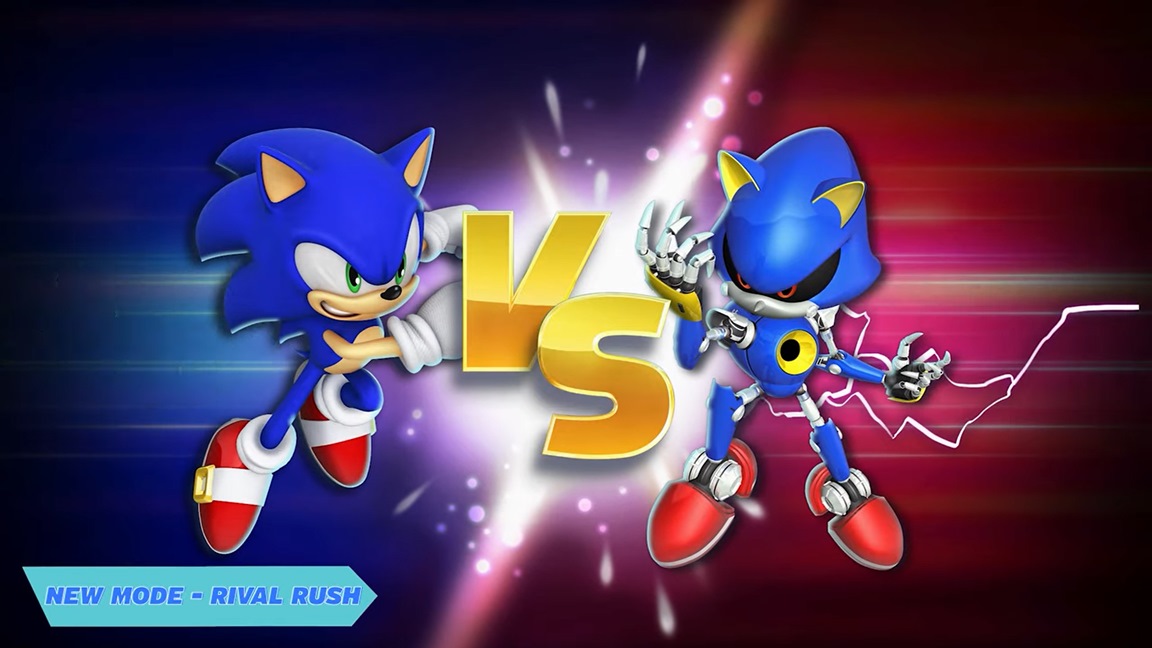 SEGA has debuted a new Sonic Colors: Ultimate trailer to highlight the game's updated HD visuals and new features. Have a look at the video below.
Sonic Colors: Ultimate arrives for Switch on September 7. Additional details can be found here.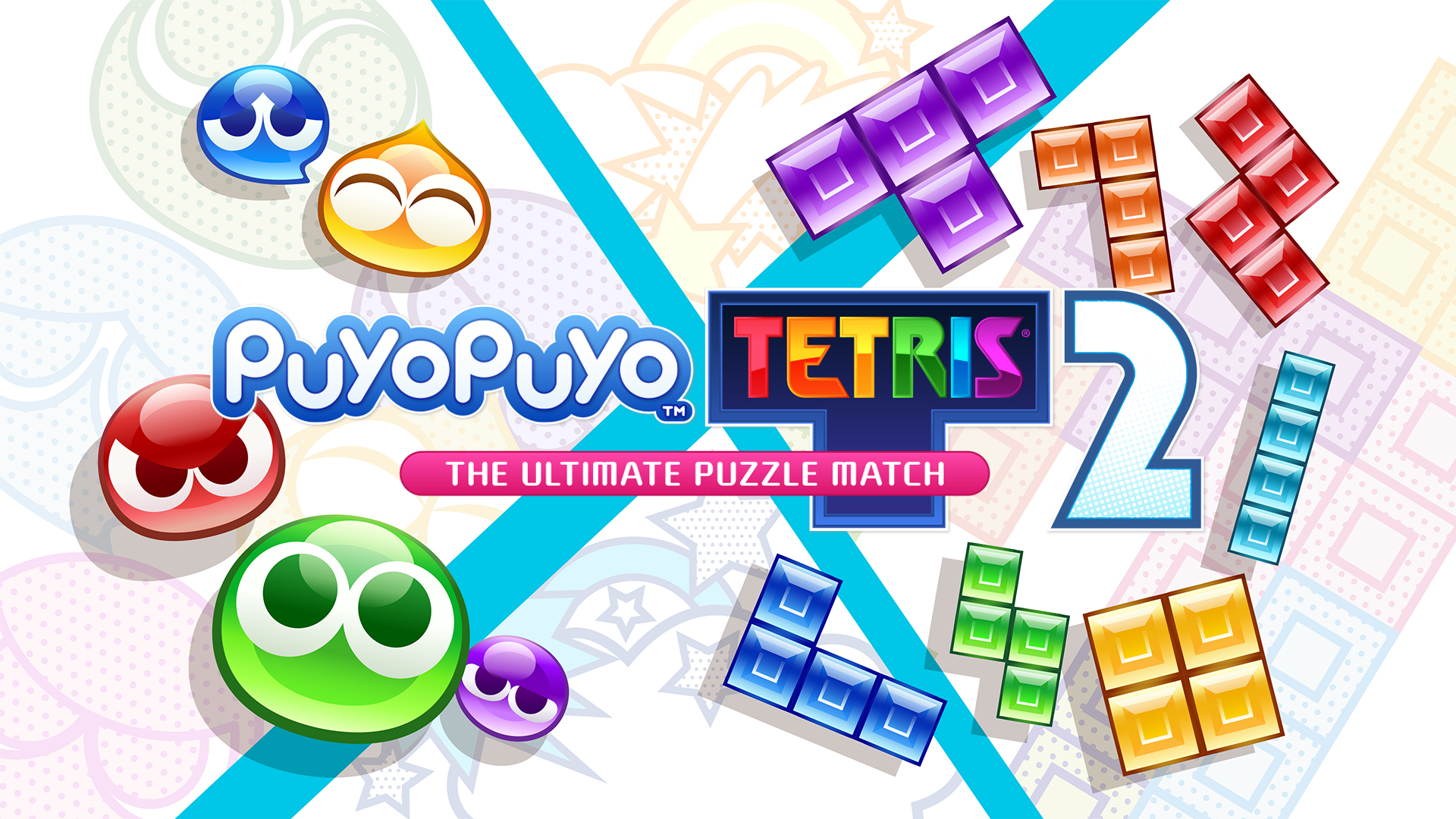 SEGA has started the distribution of a new update for Puyo Puyo Tetris. As of today, all players can access version 1.3.2.
Below are the official patch notes: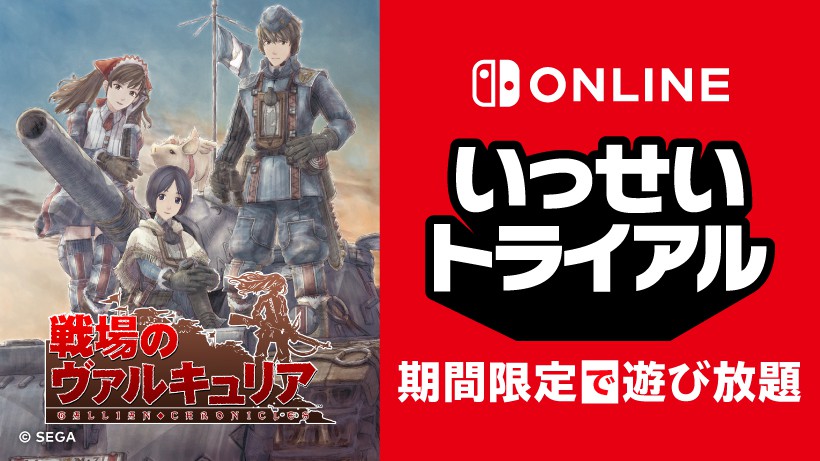 Over in Japan, Valkyria Chronicles has been announced as the next Game Trial for Nintendo Switch Online. It can be played for free with a subscription between July 5 and July 11. Per usual, all progress transfers to the full version.
Valkyria Chronicles will also have a discount on the Japanese Switch eShop. That game, along with Valkyria Chronicles 4, will be available for 33 percent off between July 5 and July 18.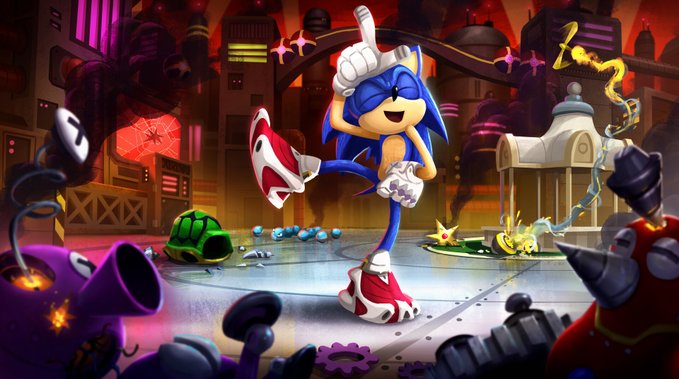 Thanks to a new partnership with SEGA, Netflix is working on a brand new animated series for Sonic the Hedgehog. We know a few details about the project, which is titled Sonic Prime. It will be comprised of 24 episodes, will be animated by WildBrain's Vancouver studio, and Man of Action Entertainment is involved. The announcement also mentioned that the show will feature "a high-octane adventure" in which it'll be up to Sonic to save the fate of "a strange new multiverse".
Netflix hasn't shared any images of Sonic Prime, but concept art has now emerged. TailsChannel spotted various images on the profile of an ArtStation user.
Here's the full set showing what the team is going for: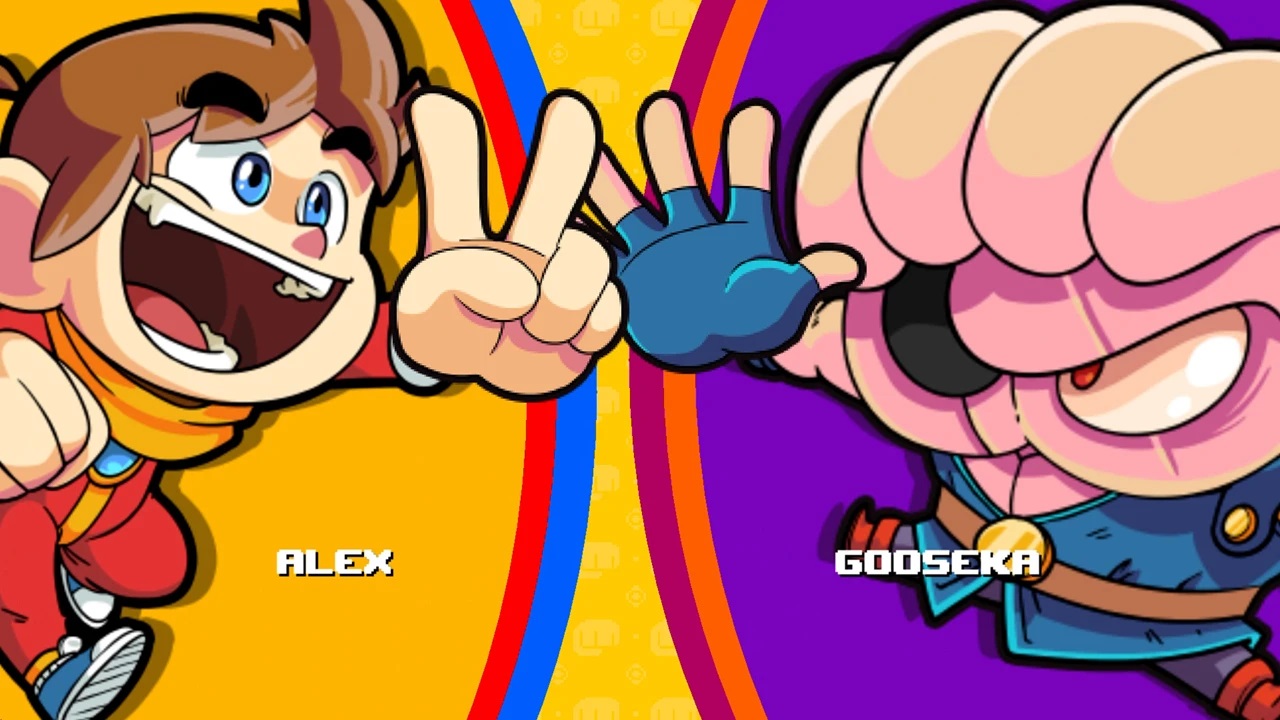 With Alex Kidd in Miracle World DX releasing today, we now have gameplay from the Switch version. Take a look at the footage below.
Alex Kidd in Miracle World DX is out on Switch both physically and digitally. Be sure to check out our previous coverage here.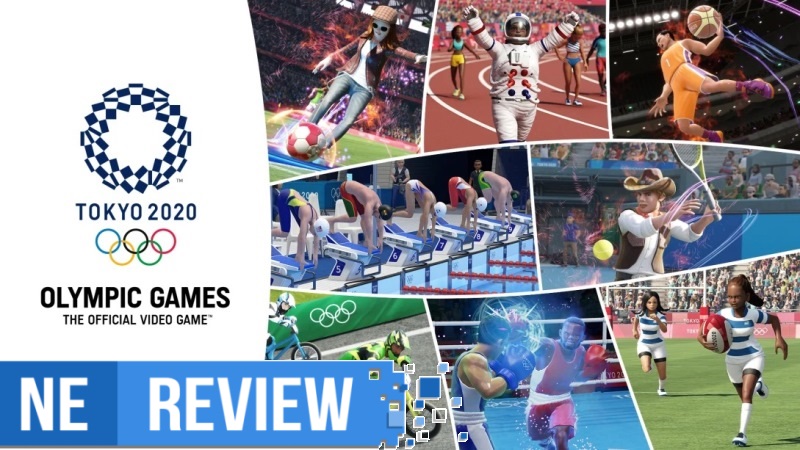 System: Switch
Release date: June 22, 2021
Developer: SEGA
Publisher: SEGA
---
Some people eat, sleep and breathe sports. I'm not one of those people, but even I can appreciate the Olympics and what they represent – the coming together of cultures, the excitement of seeing the best athletes in the world compete against each other, and of course, all of the associated spectacle. I decidedly do not enjoy, however, the decidedly average minigame collections that typically get churned out every few years to tie in with the event. That is why I'm thrilled to report that not only is Olympic Games Tokyo 2020: The Official Videogame an excellent Olympics game, but it is also one of the best pick-up-and-play sports games I've experienced in a long time.