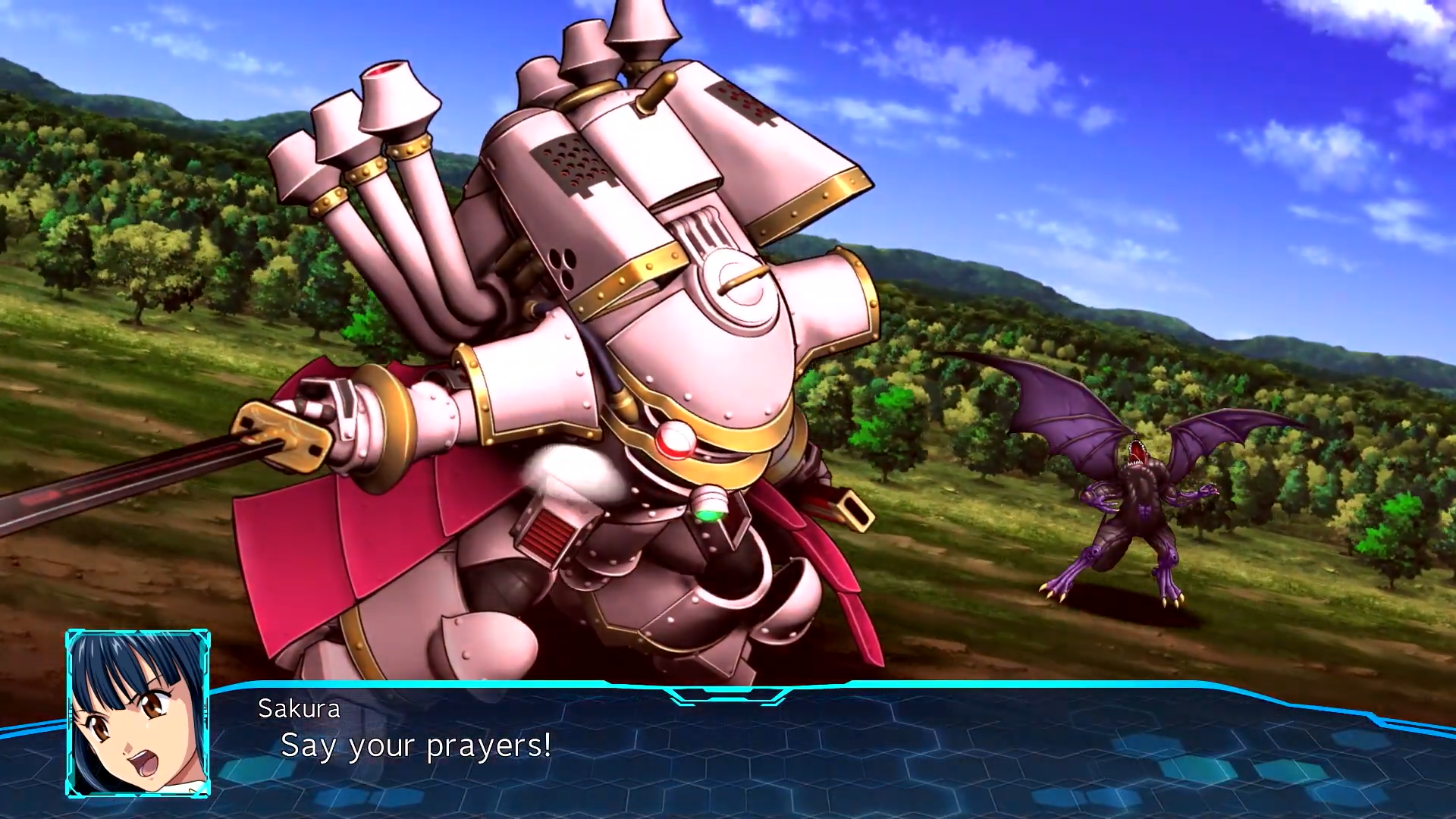 Super Robot Wars 30 is getting a DLC pack with exclusive crossover content. This includes content from the SEGA franchise Sakura Wars, and it is due out in DLC Pack #1 in November. Here's a list of what will be included in that pack (translation courtesy of Gematsu):
Mobile Suit Gundam: Char's Counterattack – Beltorchika's Children
Sakura Wars series
Super Electromagnetic Machine Voltes V
Super Robot Wars OG series
DLC Pack #1 is just the beginning of extra content heading to Super Robot Wars 30 though- there is also a Season Pass that will add special missions to the game. Additionally, players with the Season Pass will gain exclusive first access to another content pack that planned for the future. Here's the specifics of what the Season Pass includes: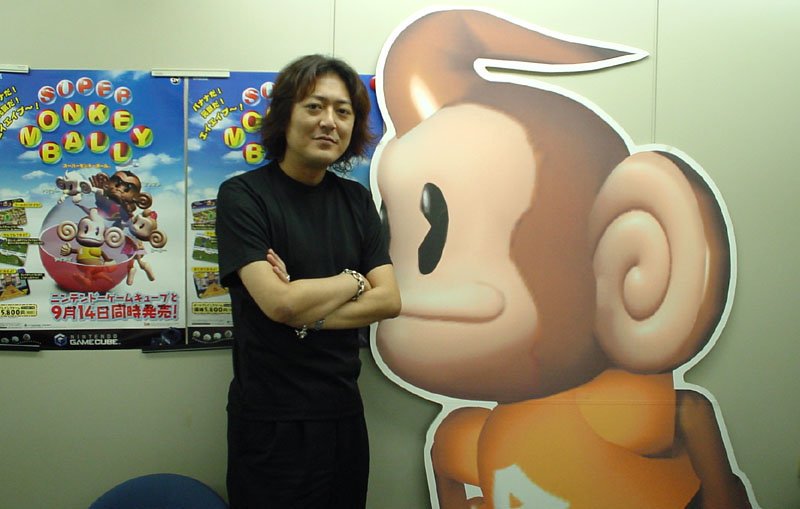 Two senior members of SEGA are leaving the company – Toshihiro Nagoshi and Daisuke Sato. The development studio behind the Yakuza series, Ryu Ga Gotoku, announced the departure of Nagoshi and Sato in a statement about the company's future.
Toshihiro Nagoshi is the creator of the Yakuza and Super Monkey Ball series, and in the company's statement they say that there was a time where "'Ryu Ga Gotoku' was basically synonymous with 'Toshihiro Nagoshi.'" However, Nagoshi is moving on and leaving not only his development studio but also SEGA in general. The reason for his departure is not given in the press release, nor is what he will do next, but he isn't the only one leaving the company.
Daisuke Sato, a senior producer and designer (also the Executive Manager of Super Monkey Ball: Banana Blitz HD), is leaving the company with Nagoshi. He also did not list a reason for leaving, but he has served as head of Ryu Ga Gotoku Studio for over 9 years. He says that he is confident that the studio will thrive without him, and that he is grateful to the fans that supported him and their games for so long.
Check out the company's full statement here as well as extended comments by Daisuke Sato and Toshihiro Nagoshi.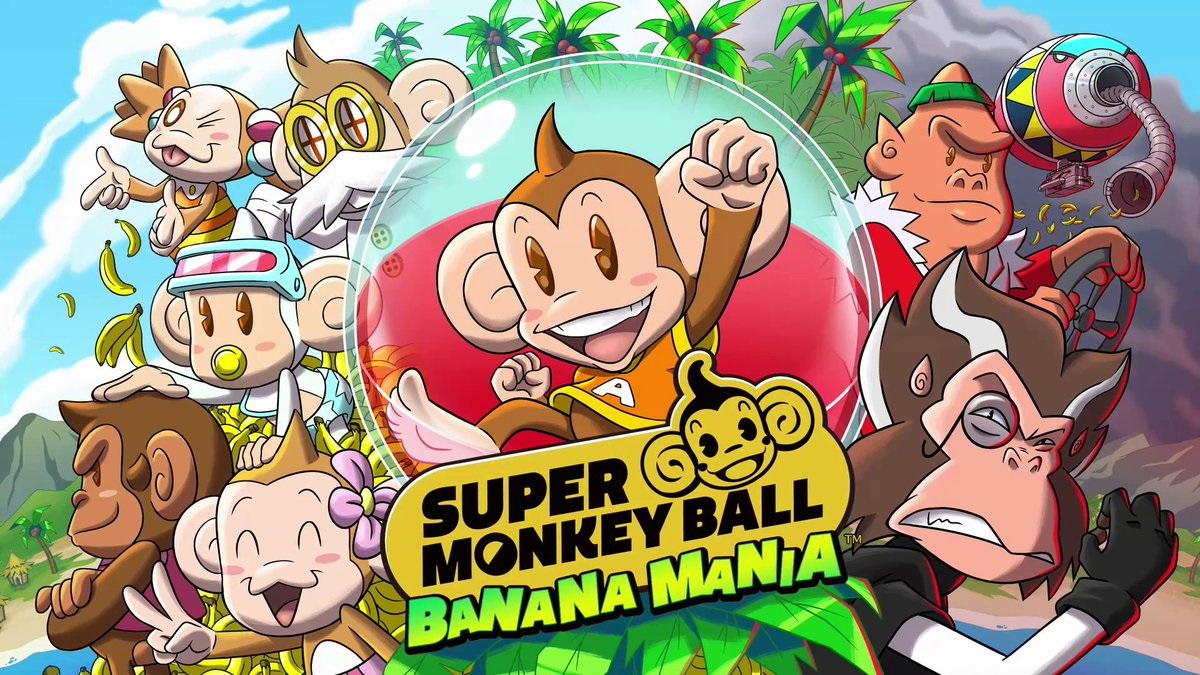 SEGA has readied a new trailer to celebrate the release of Super Monkey Ball: Banana Mania, which is out today.
Here's an overview of the game: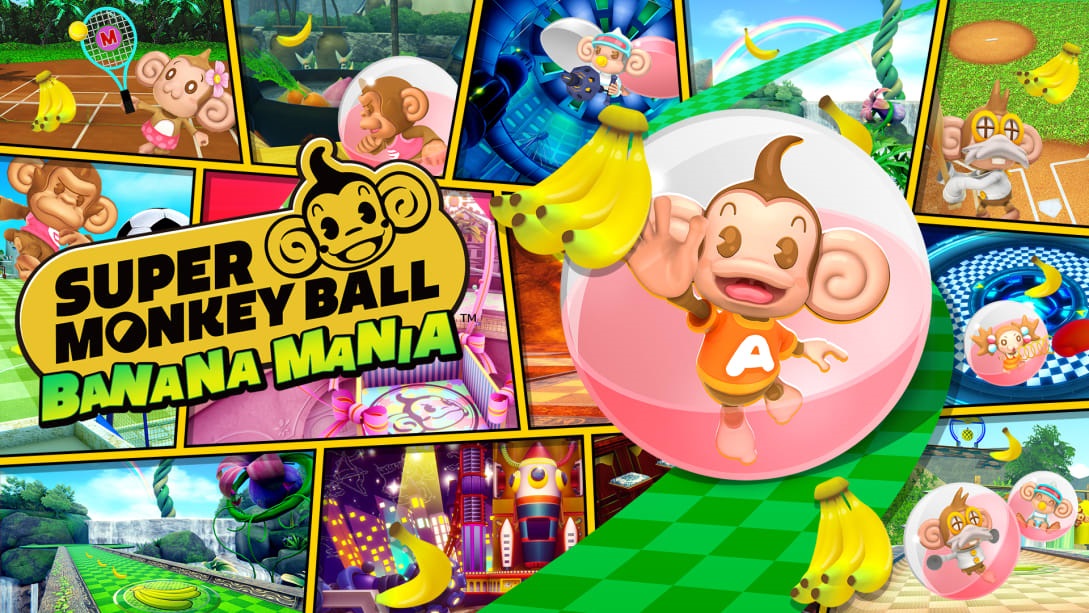 With Super Monkey Ball: Banana Mania launching for everyone in just a couple of days, we've put a list together for all characters you'll be able to find in the Switch game, including the unlockable ones and extra skins.
The full lineup of characters is as follows: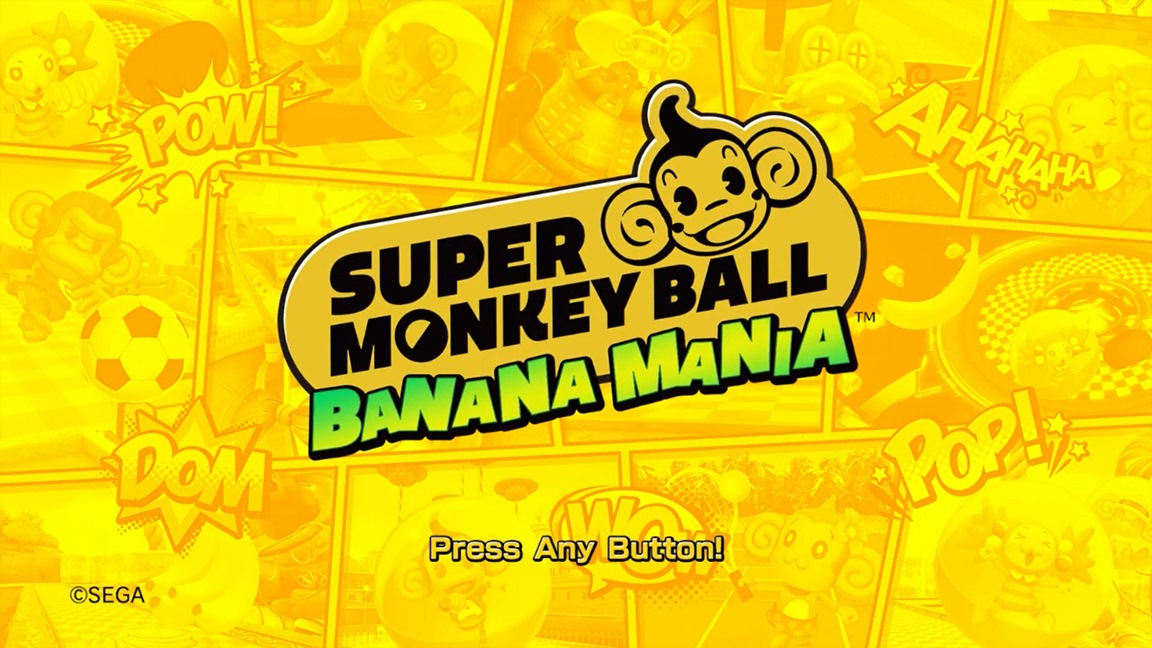 We have brand new gameplay from the Switch version of Super Monkey Ball: Banana Mania, which arrives next week. Aside from a look at classic platforming, the 45-minute video also shows off a variety of mini games.
Here's some information about the title: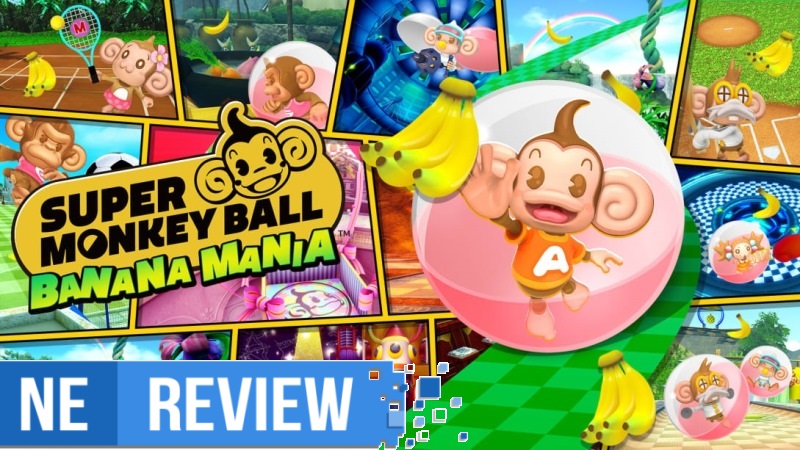 System: Switch
Release date: October 5, 2021
Developer: SEGA
Publisher: SEGA
---
I experienced a wide range of conflicting emotions while playing Super Monkey Ball: Banana Mania. I often caught myself laughing, usually after successfully guiding my expressive, energetic monkey across a particularly gauntlet-esque stage with only seconds to spare. Just as often I found myself sighing or yelling "nonononoooo," typically as my encapsulated simian plummeted off a platform to its doom… again. But no matter how well I was doing (or not) at playing Super Monkey Ball: Banana Mania, I was almost always having a wonderful time – and considering that this remaster contains stages and minigames from three of what may be the best games in the franchise, I expect I'll be doing so for a long time.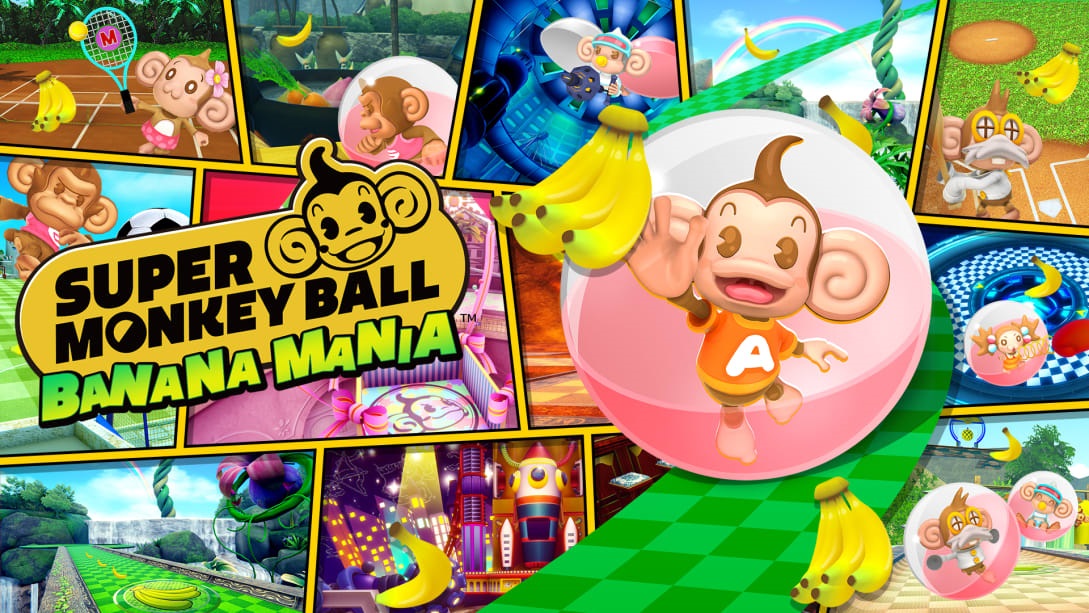 In a recent interview with Nintendo Everything, Super Monkey Ball: Banana Mania director Masao Shirosaki spoke about a number of topics, including how the project came to be, the game's physics, camera, and much more.
Shirosaki informed us that development begin around March 2020, and the team was working from home due to the current pandemic. He also discussed what players can expect from the physics and camera in Super Monkey Ball: Banana Mania, which are some of the gameplay elements that fans have been curious about.
Here's our full discussion: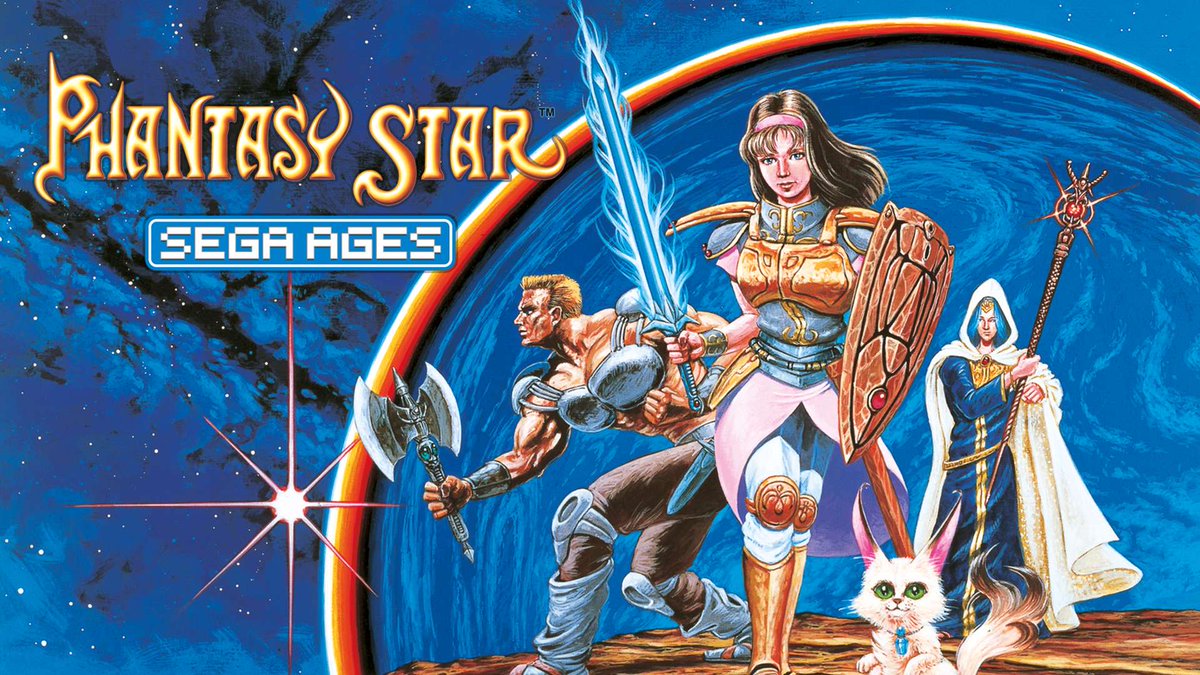 A new SEGA Ages sale has started up on the North American eShop. Almost the full lineup is here, though the Sonic games are included. Still, there are discounts to be found for Phantasy Star, Alex Kidd in Miracle World, Wonder Boy: Monster Land, Puyo Puyo, Space Harrier, and more.
Below is the full lineup: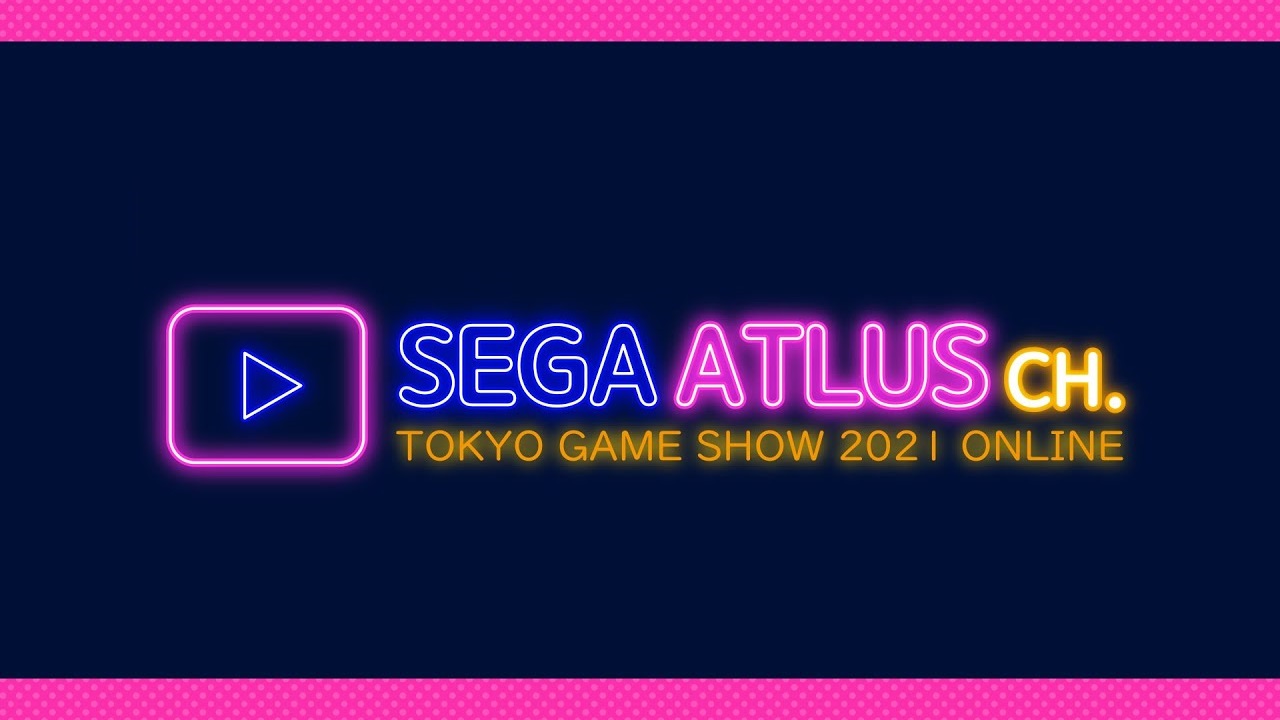 Ahead of TGS 2021 in just a couple of weeks, SEGA and Atlus have shared more information about its plans for the show. Aside from confirming their own lineup and partner titles, the full schedule of presentations has been posted.
Here's the full roundup, courtesy of Gematsu: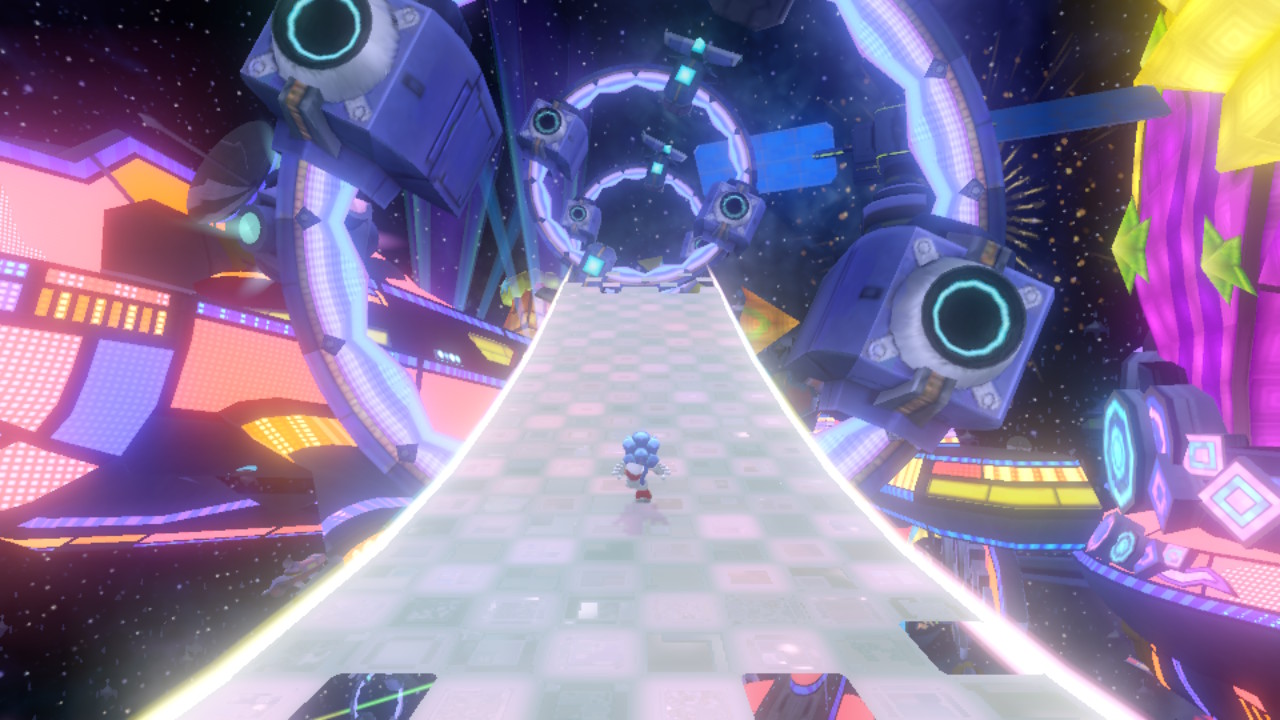 Sonic Colors: Ultimate has been updated to version 1.0.4. Right now it's only available on Switch and not any additional platforms.
Based on initial research fans have done, it seems as though SEGA may have addressed a major glitch. Some players have come across a variety of issues since launch, but one of the most significant problems involves a visual distortion that could be seizure inducing. Thankfully, it seems that this has now been taken care of.