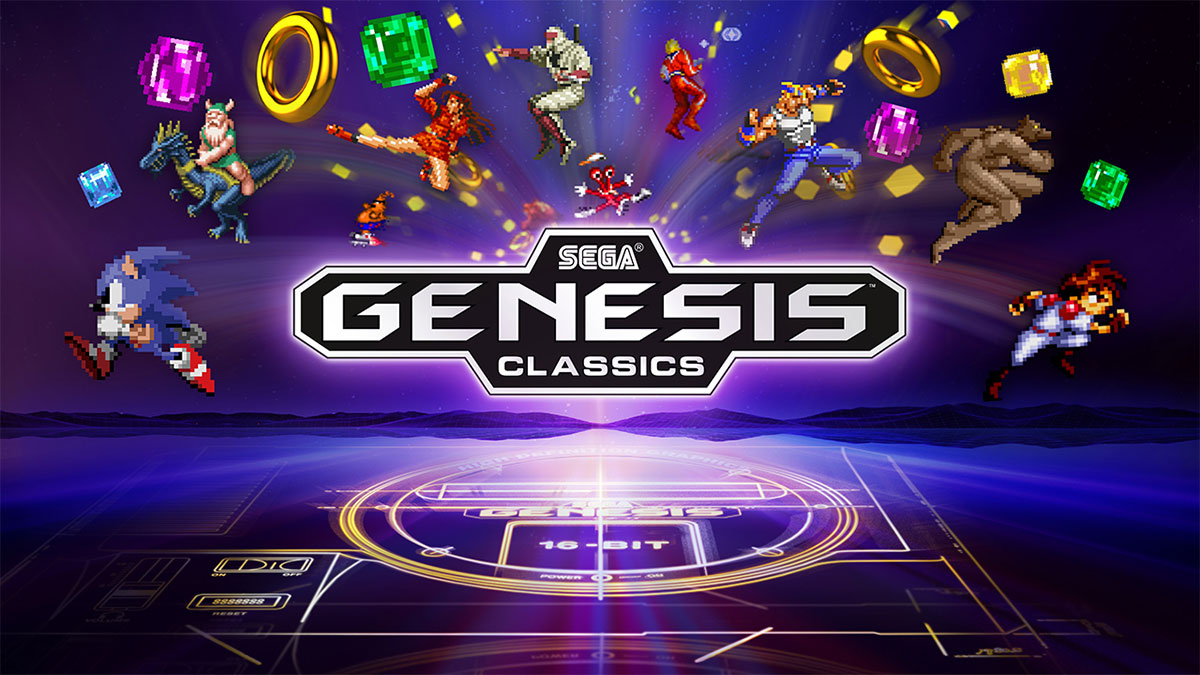 A launch trailer is in for SEGA Genesis Classics (or SEGA Mega Drive Classics for folks in Europe) on Switch. Check it out below.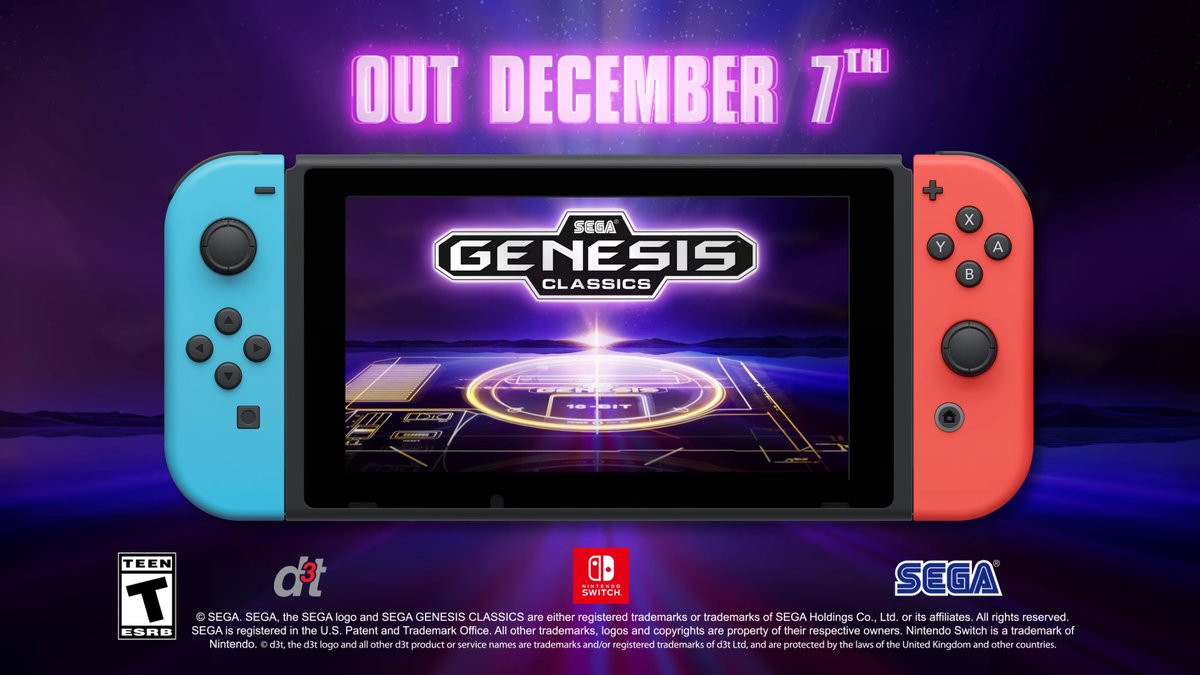 Early next week, SEGA Genesis Classics will be making its way to Switch. Take a look at a bunch of footage showing off the collection below.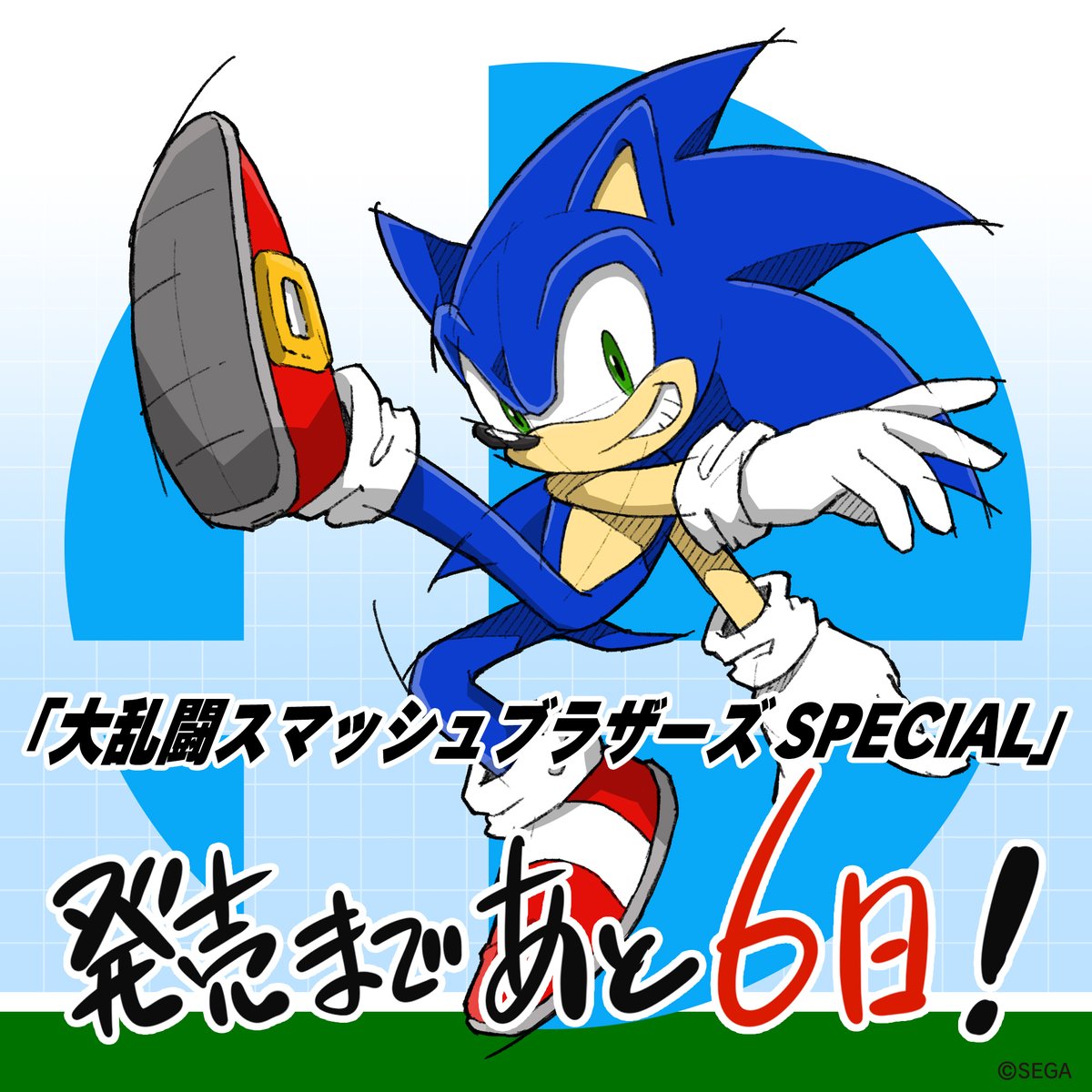 SEGA is the latest company to join in on the countdown for Super Smash Bros. Ultimate's launch. With less than a week remaining, we have some new art featuring Sonic the Hedgehog. Check it out above.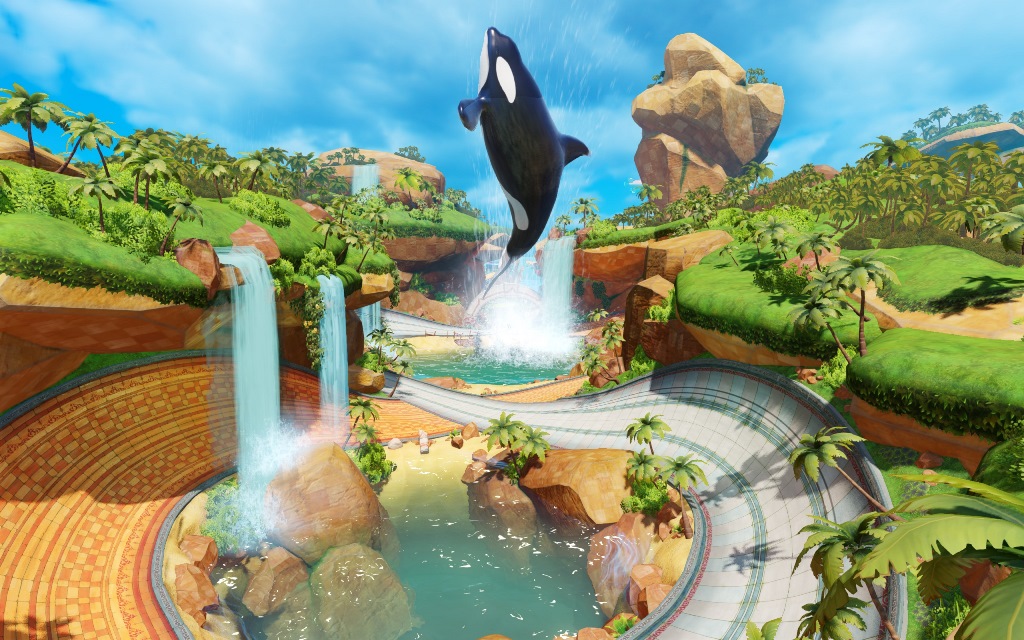 SEGA has revealed a slippery new map and subaquatic sounds from Team Sonic Racing. In the new "Whale Lagoon" map, Sonic and friends will head to the shore for a race through a vibrant underwater landscape full of mysterious marine creatures.
Sonic series composer Jun Senoue created the music for the map. You can listen to it below.
Source: SEGA PR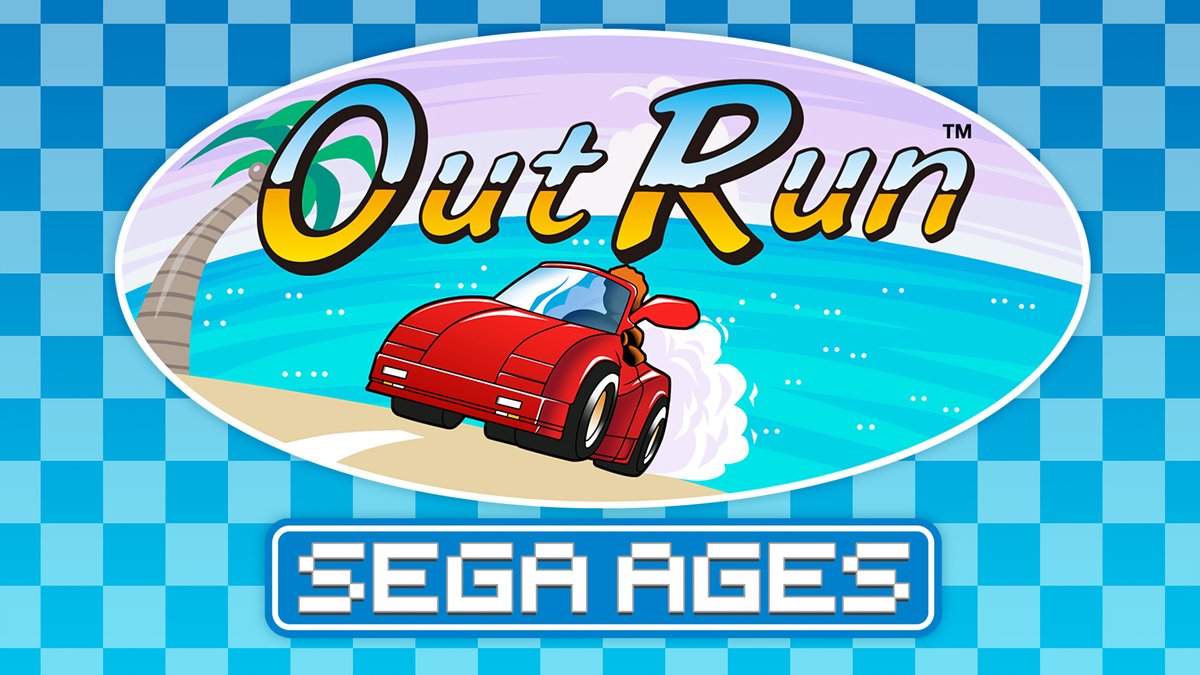 SEGA has prepared a new trailer to promote the release of Out Run on Switch in Japan. You can view it below.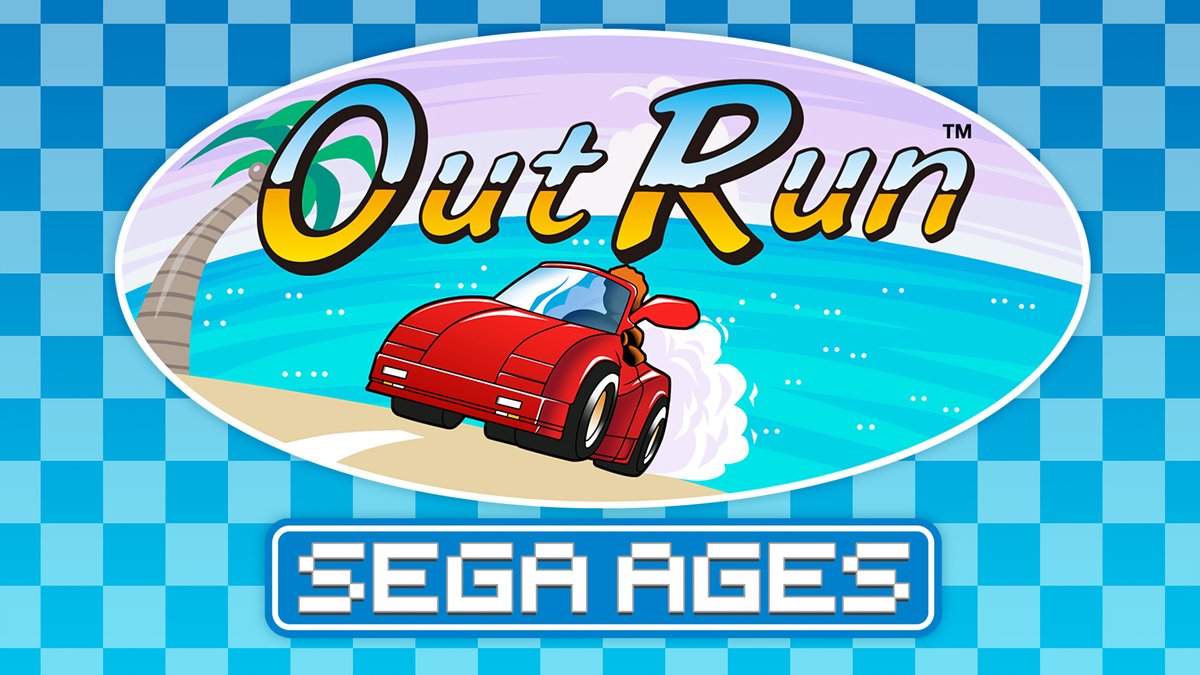 SEGA Ages – Out Run has arrived on Switch in Japan, though the west will have to wait until early next year. For now, view a bit of footage below.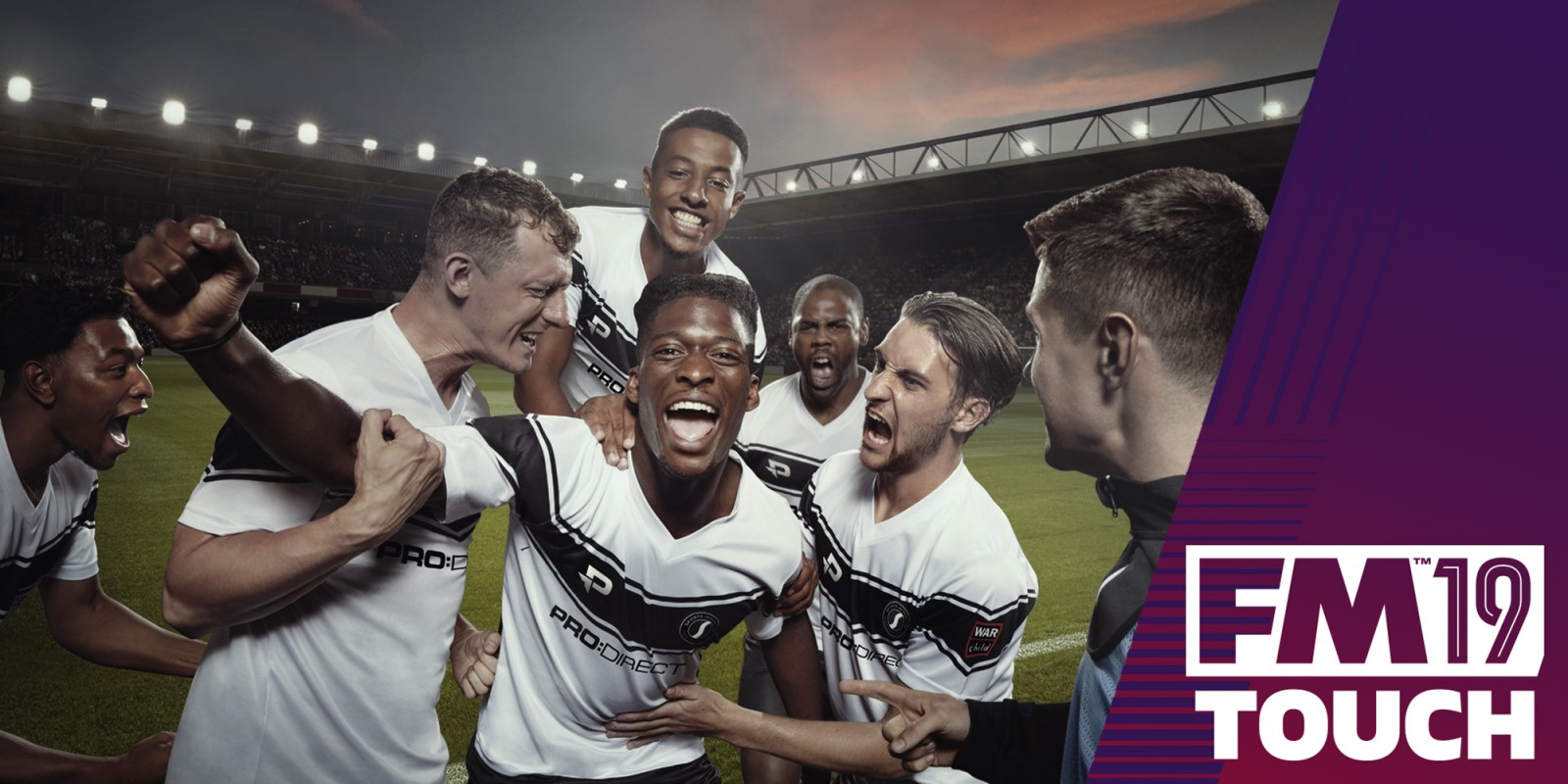 Football Manager 2019 Touch was added to the Switch eShop earlier today. Take a look at the official launch trailer below.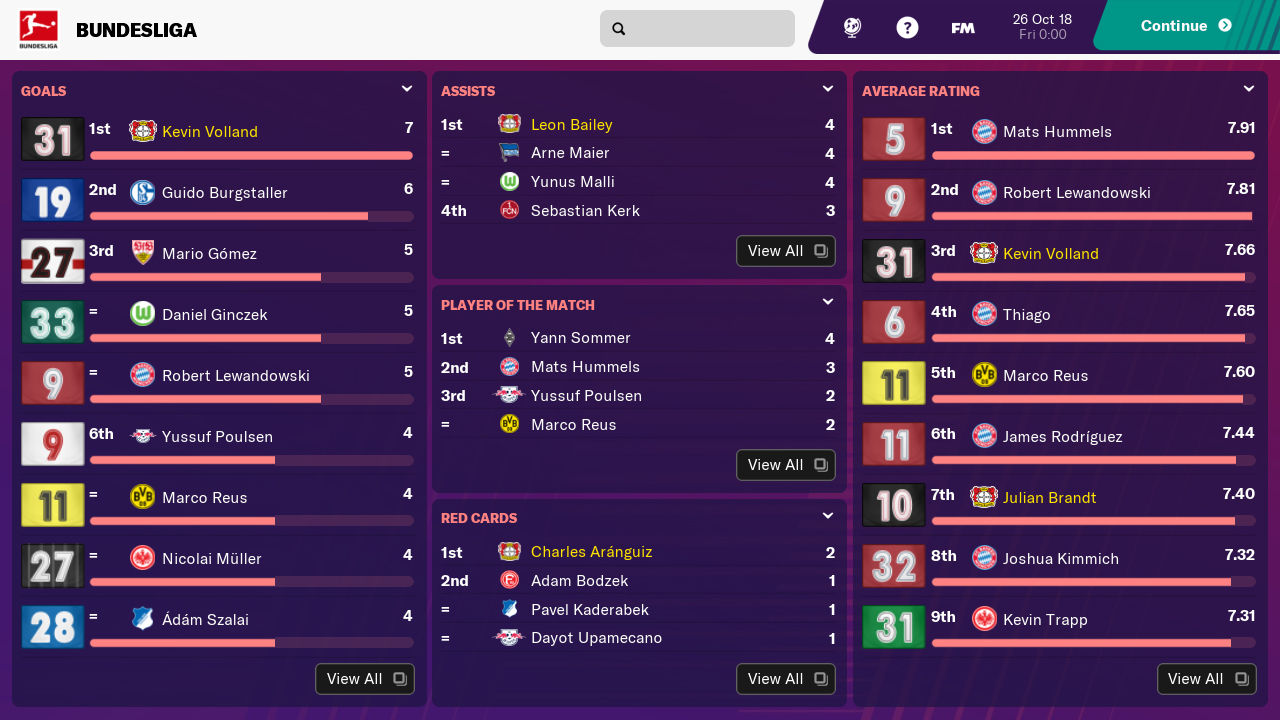 In a bit of a surprise release, SEGA's Football Manager 2019 Touch is out now on the Nintendo eShop on Switch in Europe. The game was previously confirmed for a Switch release back in August, but we hadn't heard anything about it since, with the PC version of the game being released a couple of weeks ago.
Compared to previous versions, Football Manager 2019 Touch has several key new features: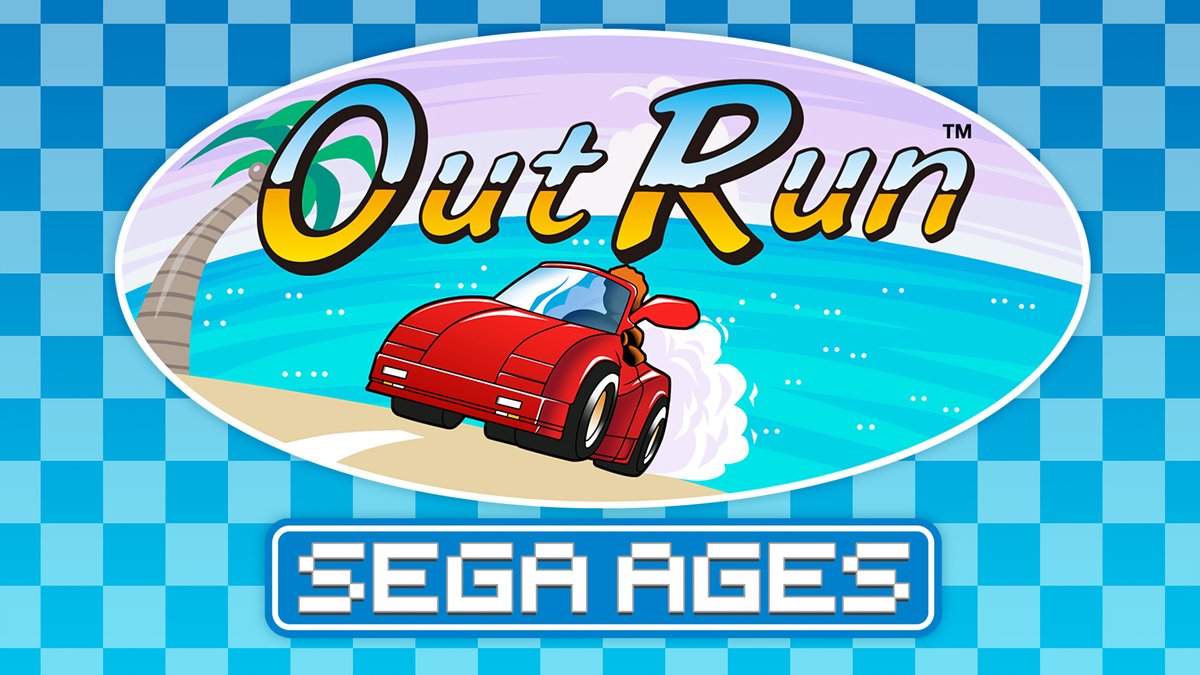 The next SEGA Ages game has been dated for Switch. In Japan, Out Run will be launching on November 29.
SEGA confirmed earlier this week that Out Run will release in the west early next year.
On Switch, Out Run will feature 60 frames per second and widescreen support as well as gyro controls and features from the 3DS version.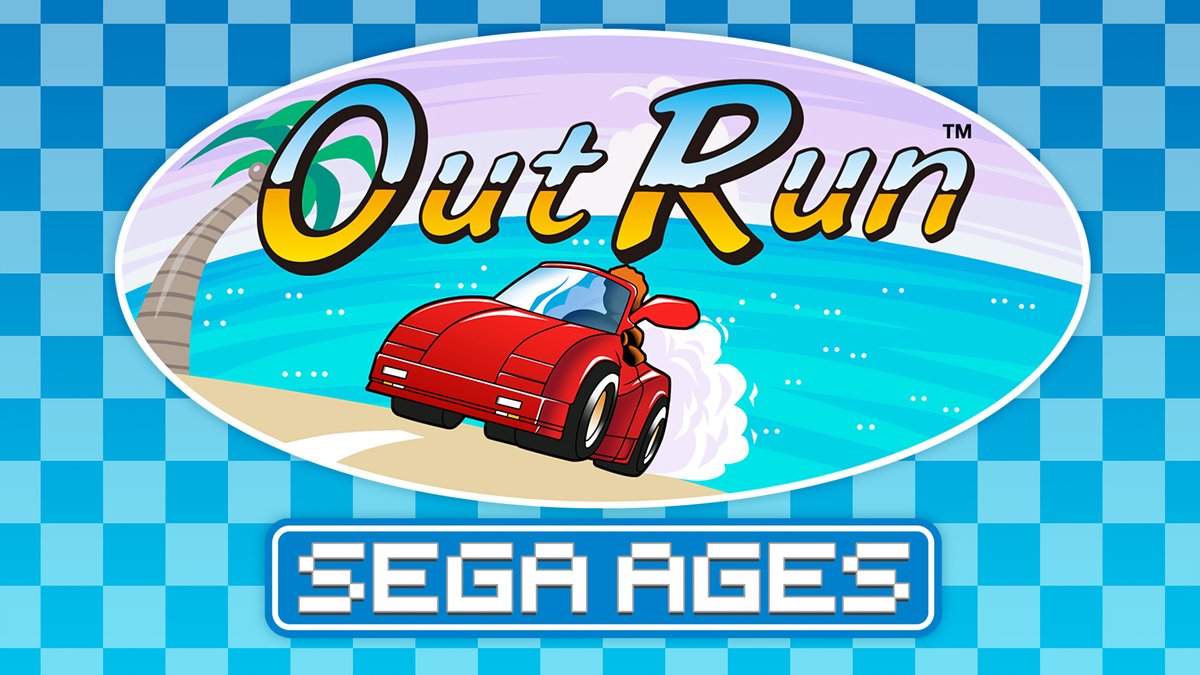 This week, SEGA announced that Out Run will be made available on Switch as part of the SEGA Ages line. Japan is set to receive the game before 2018 ends.
Like other SEGA Ages games, Out Run will be released in the west. We'll just have to wait a bit longer as SEGA has confirmed it's due out in other territories early next year.