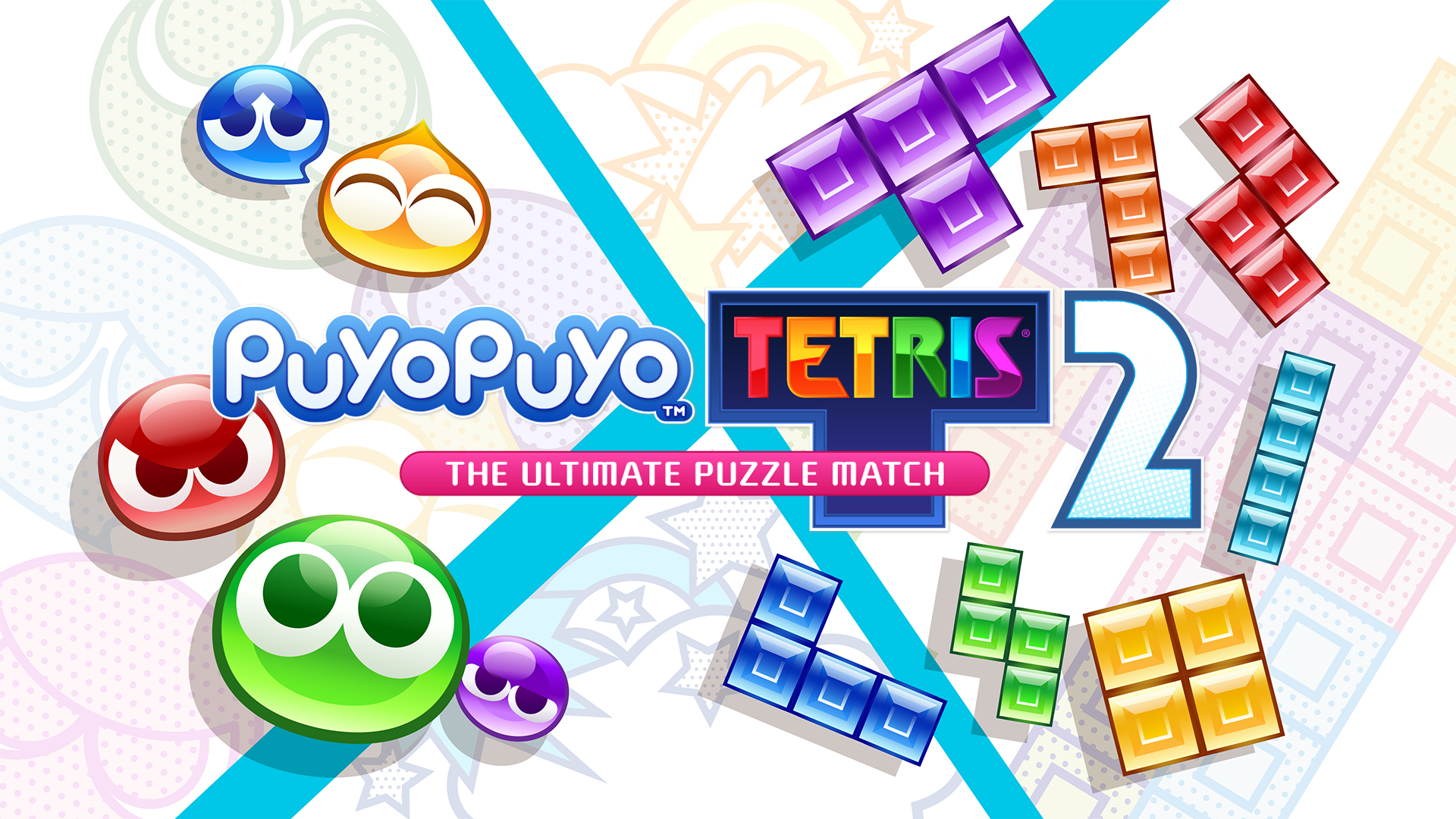 SEGA has issued a new Tokyo Game Show 2020 Online trailer for Puyo Puyo Tetris 2, its upcoming puzzle game for Switch. We've attached the video below.
Puyo Puyo Tetris 2 will launch for Switch on December 8.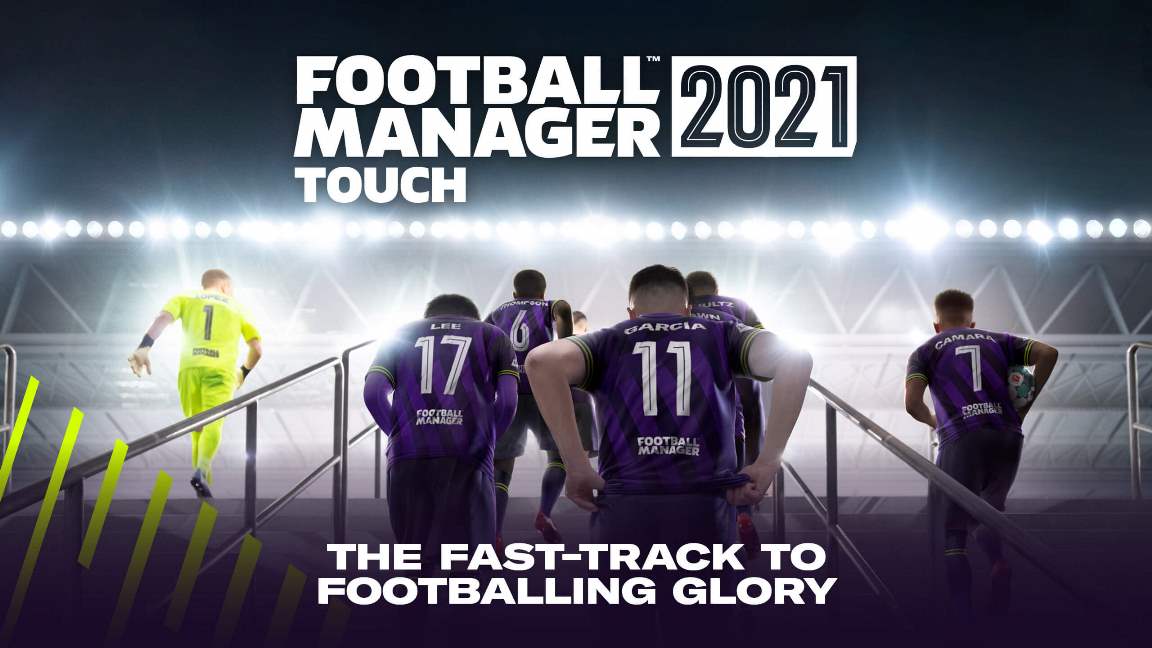 SEGA and Sports Interactive have announced that Football Manager 2021 Touch, the latest entry in the simulation franchise, is making its way to Switch. It will launch digitally via the eShop this December.
Here's an overview of Football Manager 2021 Touch, along with a trailer: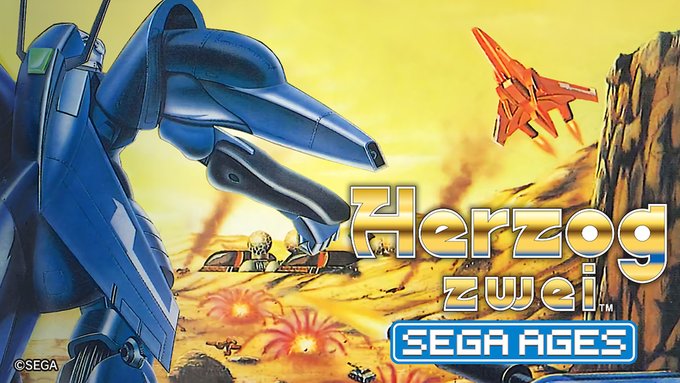 Herzog Zwei, the final entry in the SEGA Ages series on Switch, is launching in the west today. SEGA announced that it's publishing the game as part of today's eShop update.
Here's everything you need to know about SEGA Ages Herzog Zwei, along with a trailer: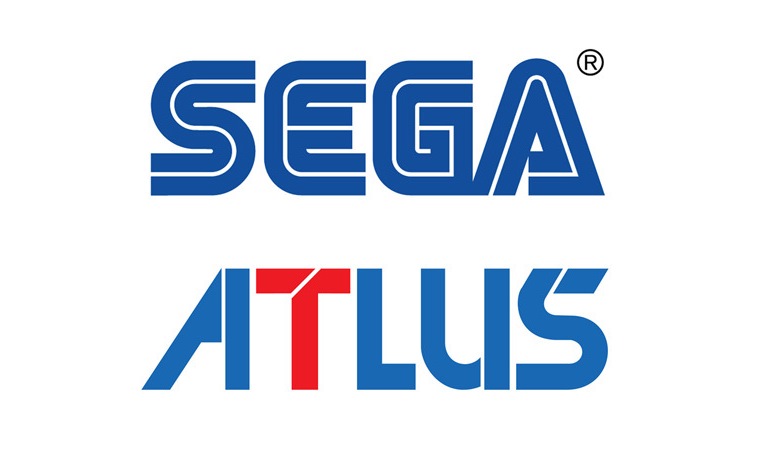 In celebration of SEGA's 60th anniversary, a huge sale has kicked off on the Switch and 3DS eShops. It seems that every title published by SEGA / Atlus is now on sale, ranging from Sonic to Shin Megami Tensei.
Here's the full lineup: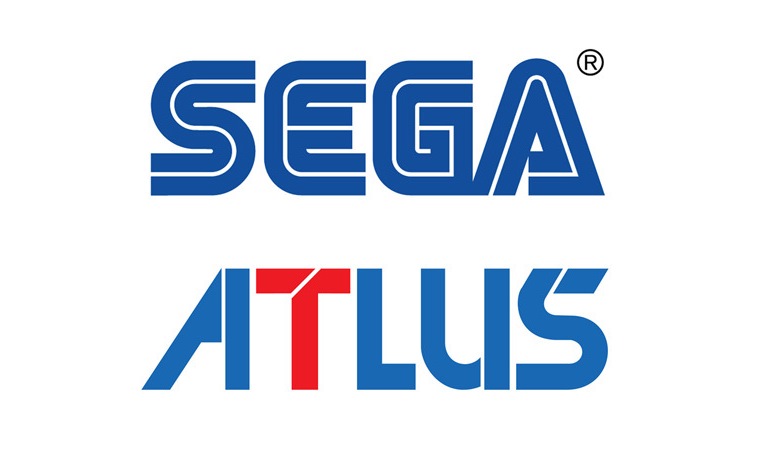 SEGA and Atlus have announced their combined lineup for Tokyo Game Show 2020 Online, which also includes a number of partner titles.
The following games will be featured: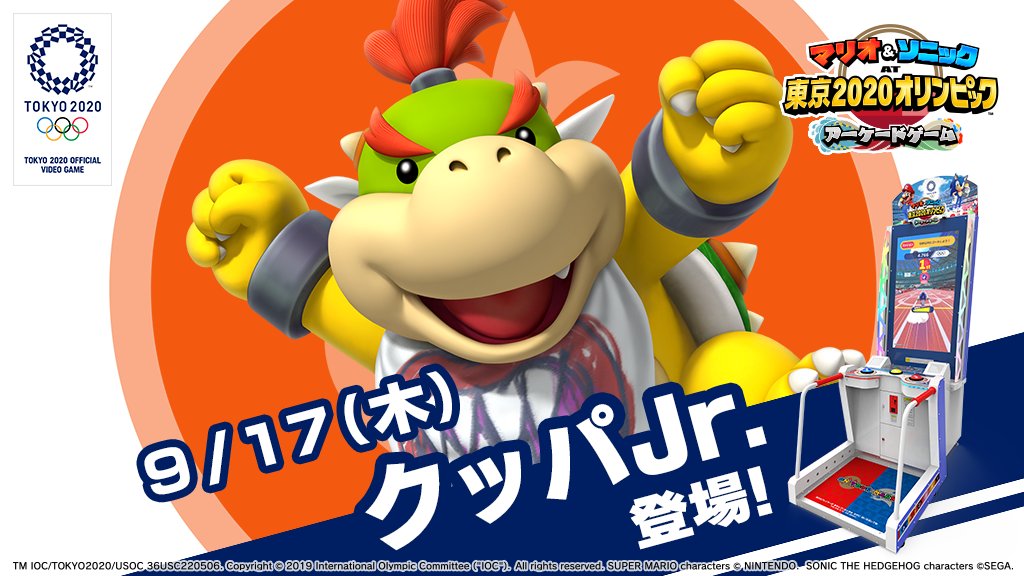 Mario & Sonic at the Olympic Games Tokyo 2020 launched on Switch last year. To start of 2020, an arcade version released as well.
It's now been announced that Bowser Jr. has been added to the game in arcades. He's mostly an all-around character, but has a slight advantage with power, and an even more slight advantage with technique. His speed is only average.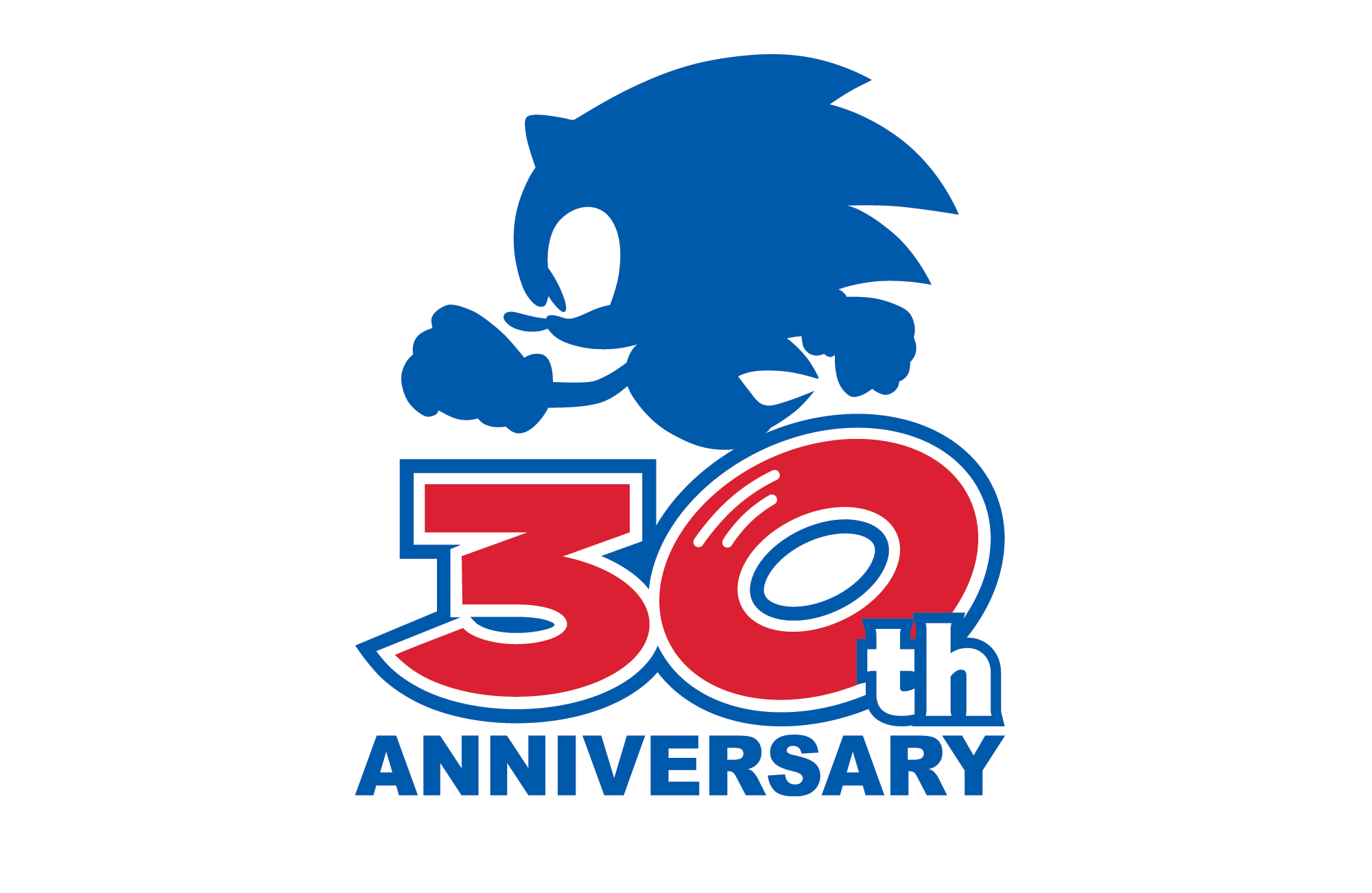 Sonic the Hedgehog is turning 30 years old in 2021, and SEGA is slowly starting to detail how it intends to celebrate.
Yesterday we heard about the new Sonic the Hedgehog Encyclo-speed-ia. Other merchandise is planned, including toys, collectibles, apparel, and much more.
Here's the full rundown: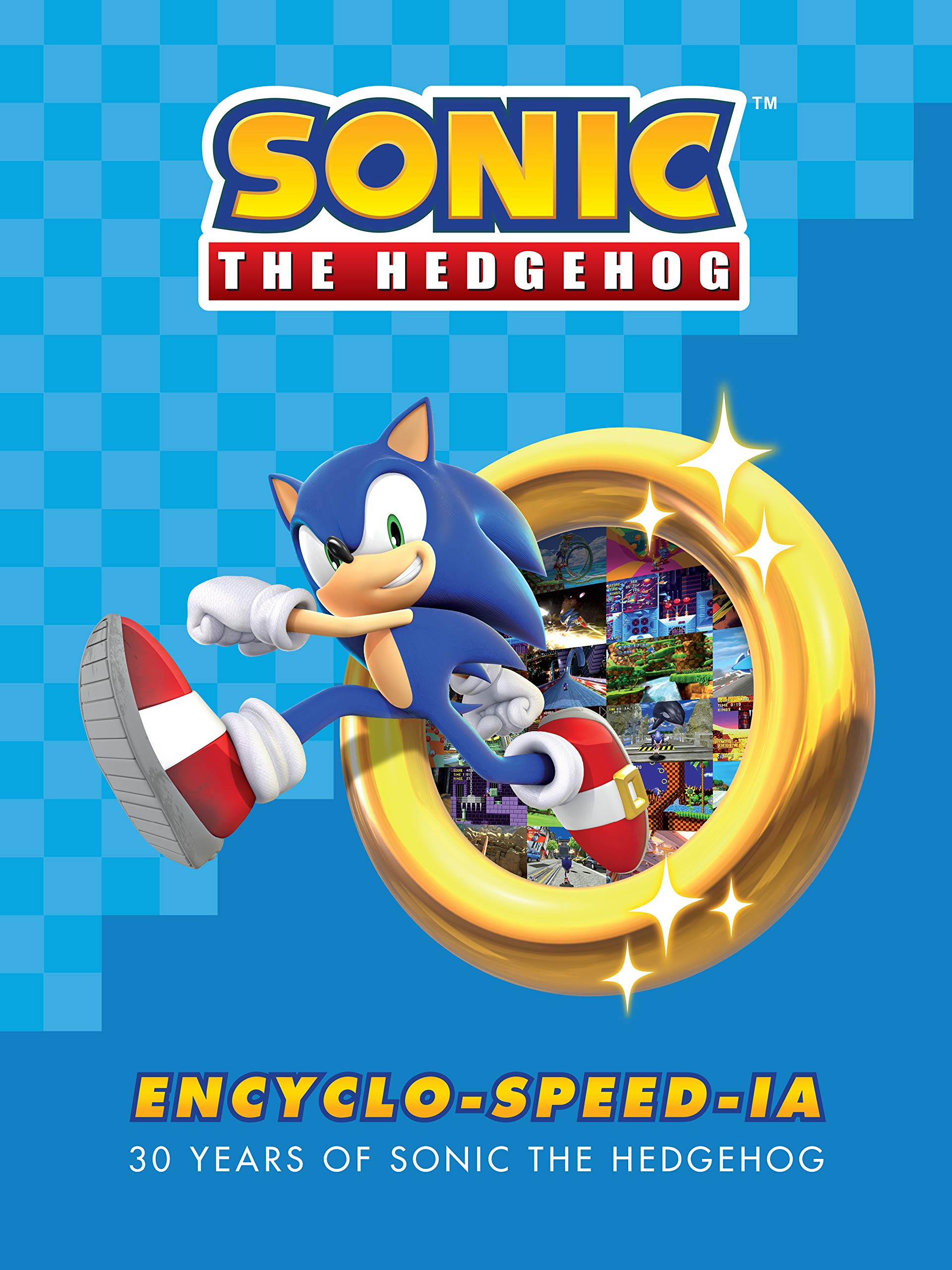 An Amazon listing has revealed Sonic the Hedgehog Encyclo-speed-ia, an upcoming book coming from Dark Horse Books. Ian Flynn, the head writer for the IDW Publishing Sonic the Hedgehog comic series, is the author.
Those that pick up the Sonic the Hedgehog Encyclo-speed-ia can expect "a full-color hardcover historical retrospective that explores nearly every one of the blue speedster's video game appearances". Amazon's listing provides the following overview: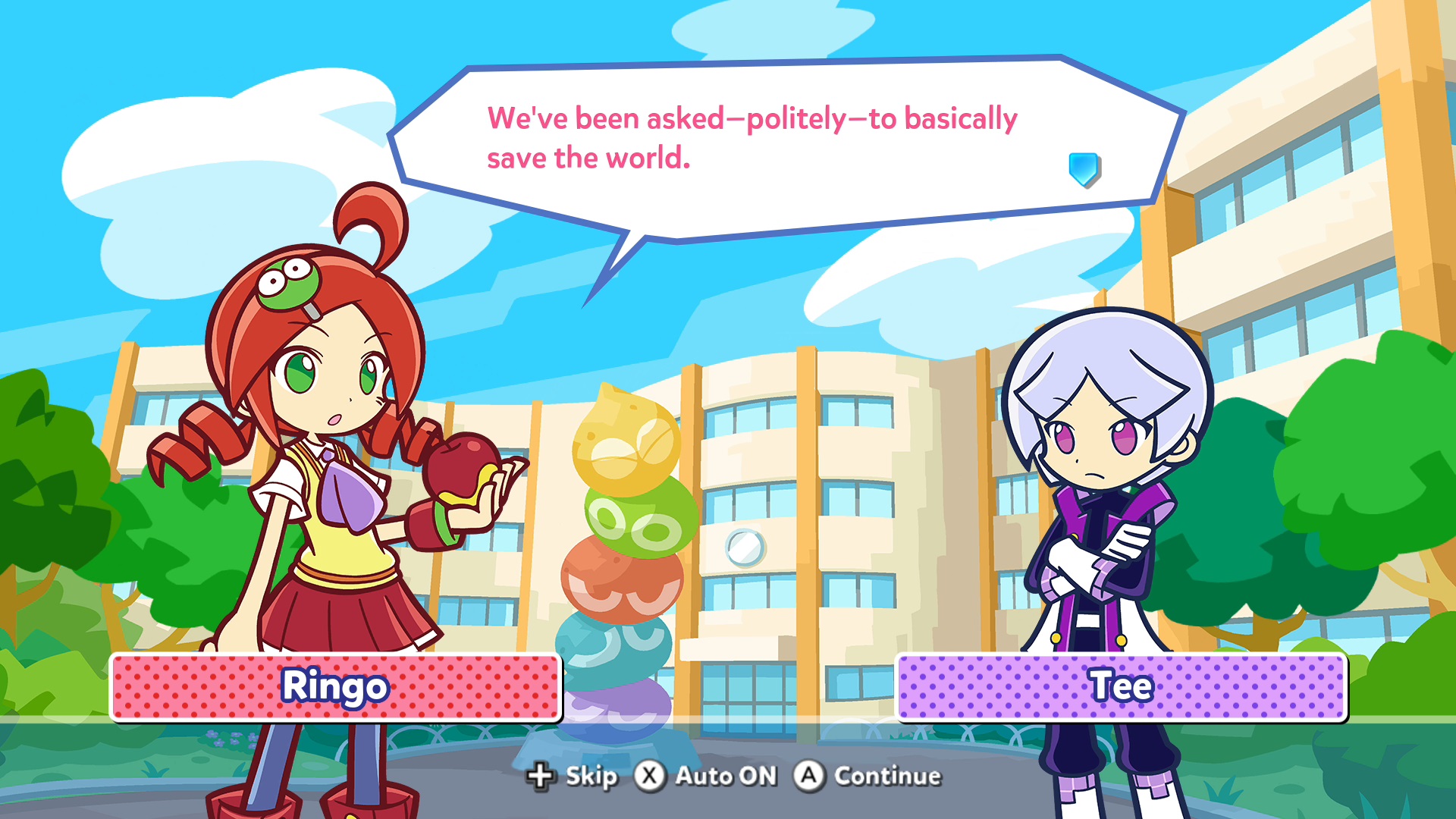 During PAX Online today, SEGA unveiled new information about Puyo Puyo Tetris 2. Specifically, we have an update on the game's Adventure Mode.
Adventure Mode will feature the return of characters Ringo, Tee, and more "as they embark on a colorful journey." As part of the story, "players will navigate a new map, experience special mission conditions and test their skills in Skill Battles for a whole new layer of gameplay".
Here's some additional information about Adventure Mode, along with a trailer: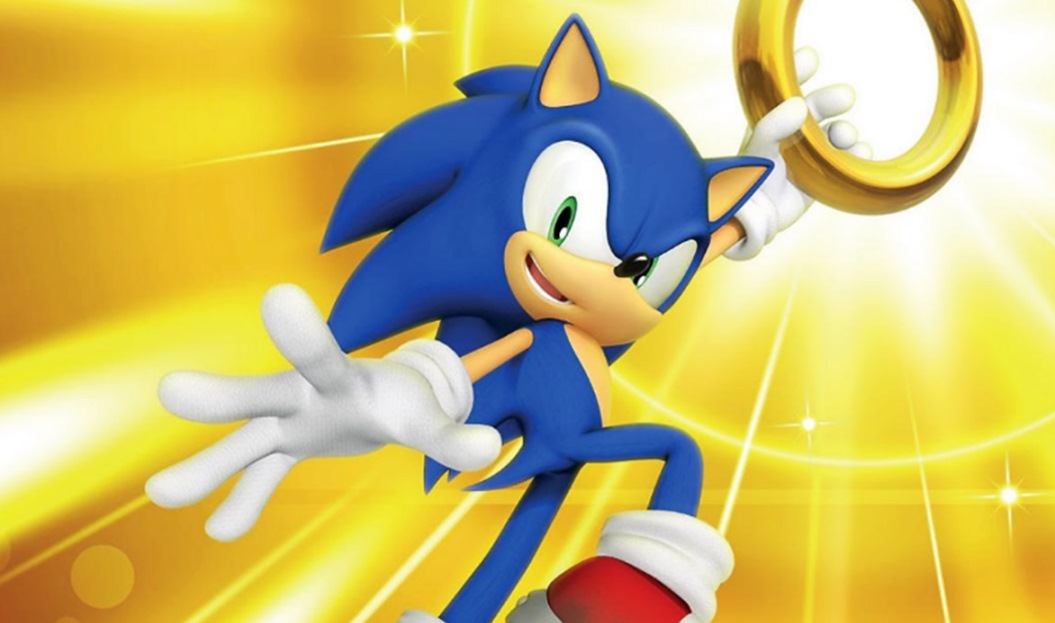 Sonic the Hedgehog is about to celebrate a big milestone. The series will have been around for 30 years in 2021, and it looks like SEGA has big plans in store.
Tails Channel spotted an interesting advertisement included in Licencing Source Book Europe. SEGA is planning "new games, digital content, events, major announcements, and a tailored licensing program."
Sonic the Hedgehog has collected over $6 billion in franchise revenue to date. There have also been over 920 million games sold. The recent movie brought in over $300 million worldwide.