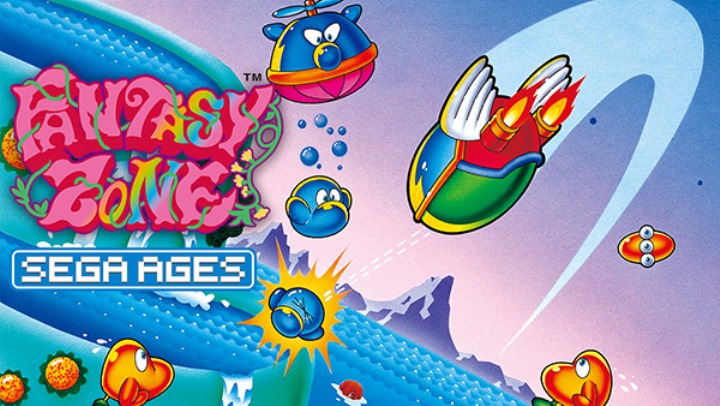 The official website for SEGA Ages Fantasy Zone has opened, providing the first official details and screenshots for the Switch release. We've rounded up all of the news below, courtesy of Gematsu.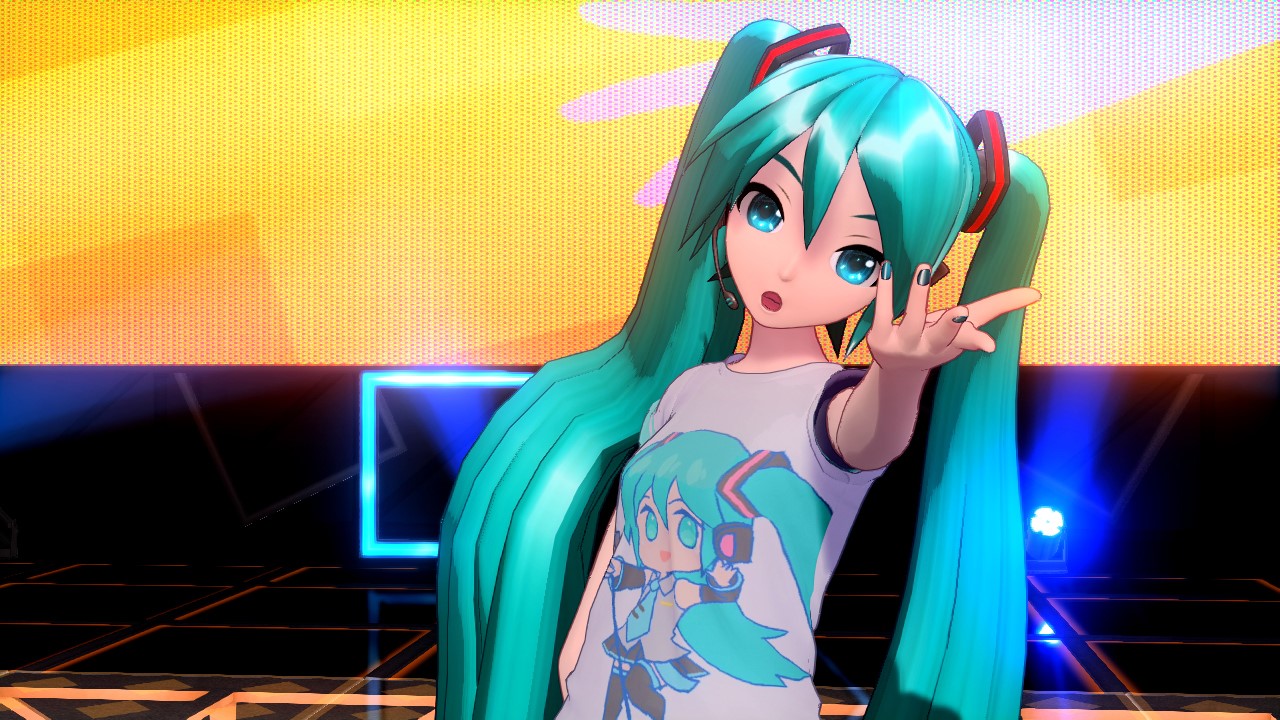 SEGA has shared the latest details and screenshots for Hatsune Miku: Project Diva MegaMix. Today's update covers more songs for the game as well as a new t-shirt edit feature.
Here's the full roundup, courtesy of Gematsu: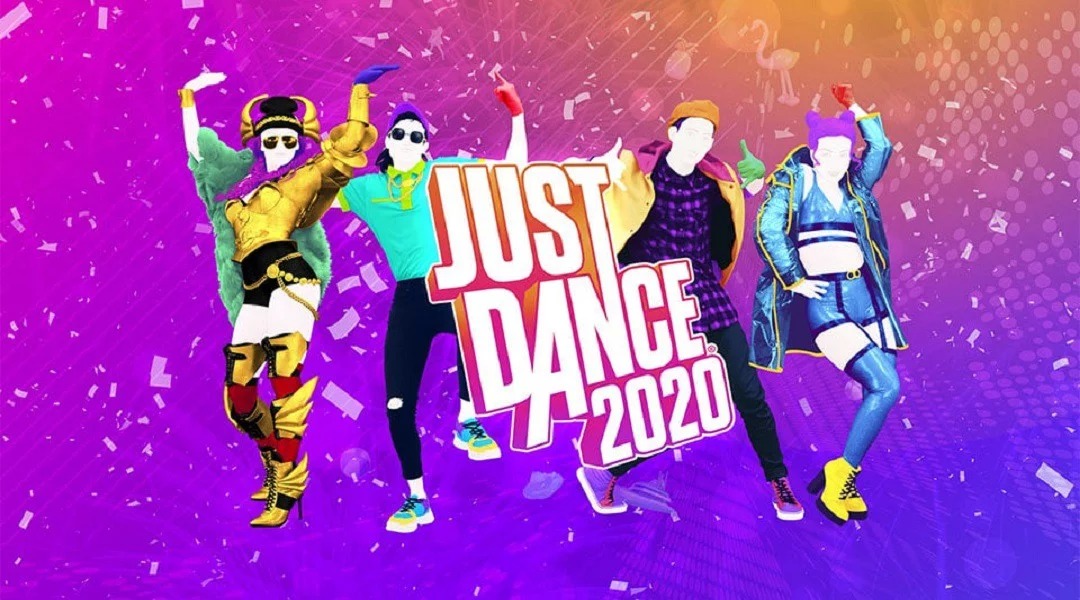 Two more games debuted in the UK last week: Just Dance 2020 and Mario & Sonic at the Olympic Games Tokyo 2020. There are interesting things to say about both.
As for Just Dance 2020, it debuted on the charts at #15. What's noteworthy is the platform breakdown. Switch led the way with 55 percent of all Just Dance 2020 sales. Next up was Wii at 21 percent, followed by the PlayStation 4 at 14 percent and Xbox One at 10 percent. That means Just Dance 2020 sold more on Wii than Sony and Microsoft's consoles.
As for Mario & Sonic at the Olympic Games Tokyo 2020, it came in at #8. The title is the series' most successful entry since Mario & Sonic at the London 2012 Olympic Games, a Wii title from 2011.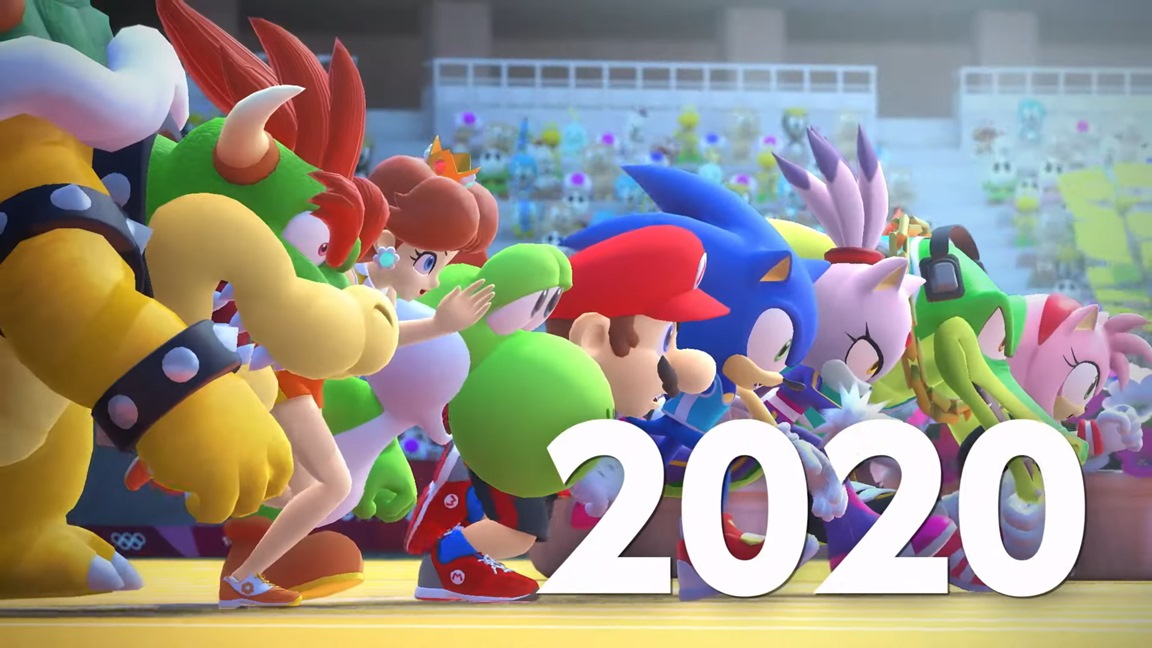 Mario & Sonic at the Olympic Games Tokyo 2020 is out now on Switch, and a new trailer has come in to celebrate. Watch it below.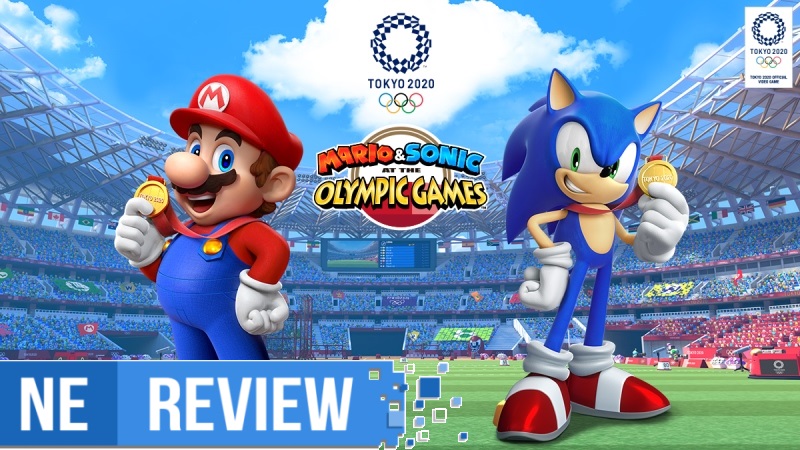 System: Switch
Release date: November 5, 2019
Developer: SEGA
Publisher: SEGA
---
It is often said that there are but two certainties in life, being death and taxes. I propose we add a third billing to that list: party games on Nintendo consoles. There isn't a single saggy financial quarter that can't be pumped up significantly by the presence of a mini-game collection featuring Mario and company, and this Christmas, SEGA (in partnership with Nintendo) have answered the call of duty by sending Mario, Sonic, and both of their respective entourages to the Tokyo 2020 Olympics. The initial novelty and shock value of an official game featuring both Nintendo and SEGA's mascots may be somewhat dulled since the franchise's first outing on Wii in 2007, but you could say that this new entry is the series' most fitting one: two monolithic Japanese companies paying homage to one equally gargantuan Japanese event.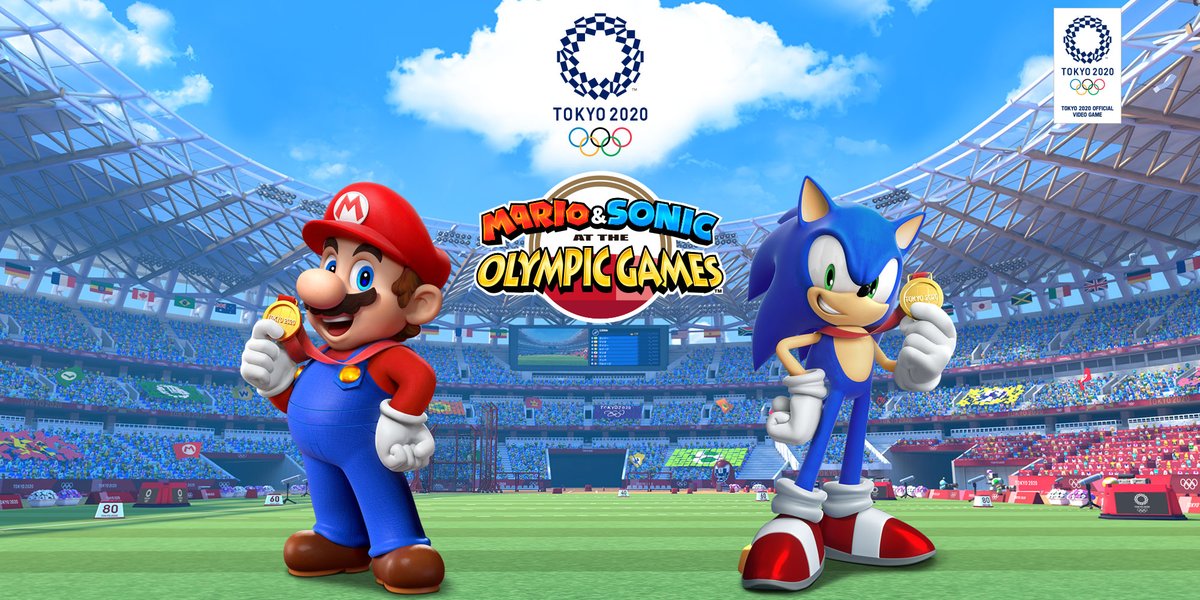 SEGA has gone live with the first Japanese commercial for Mario & Sonic at the Olympic Games Tokyo 2020. We have it below.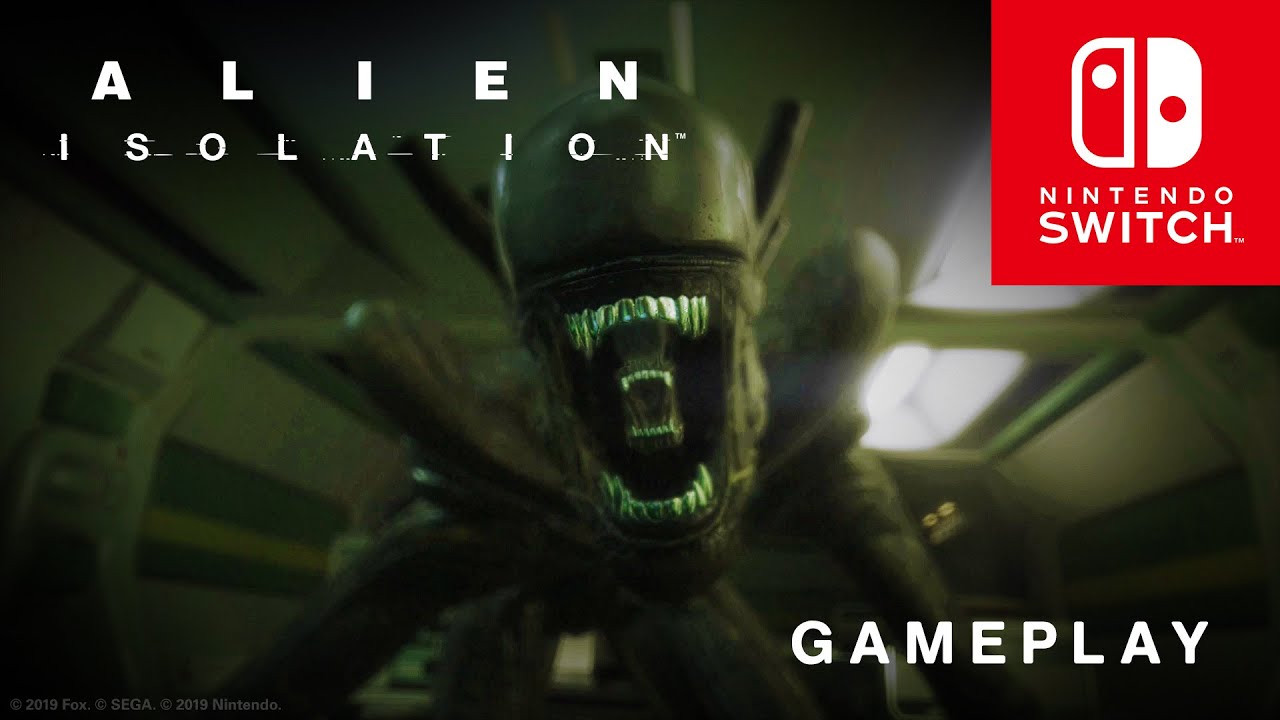 Feral Interactive just released a new gameplay trailer for Alien: Isolation on Switch. The game had been announced for Nintendo's console at E3 earlier this year.
Alien: Isolation for Switch will come with all seven DLCs. That includes Last Survivor, Ellen Ripley's final mission on board the USCSS Nostromo from the classic 1979 horror film.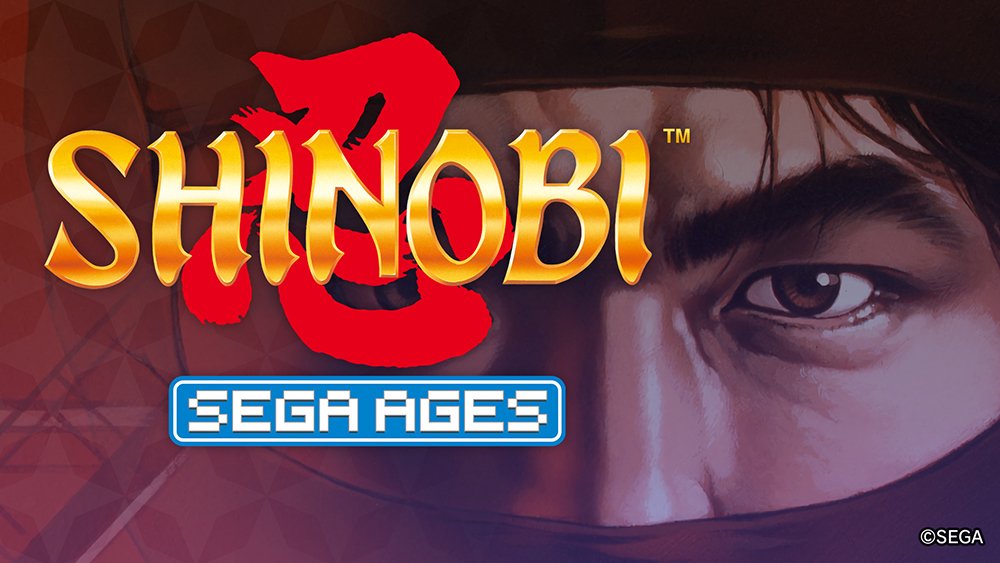 To promote its initial Japanese release on the Switch eShop, SEGA Ages Shinobi has been given a new trailer. Check it out below.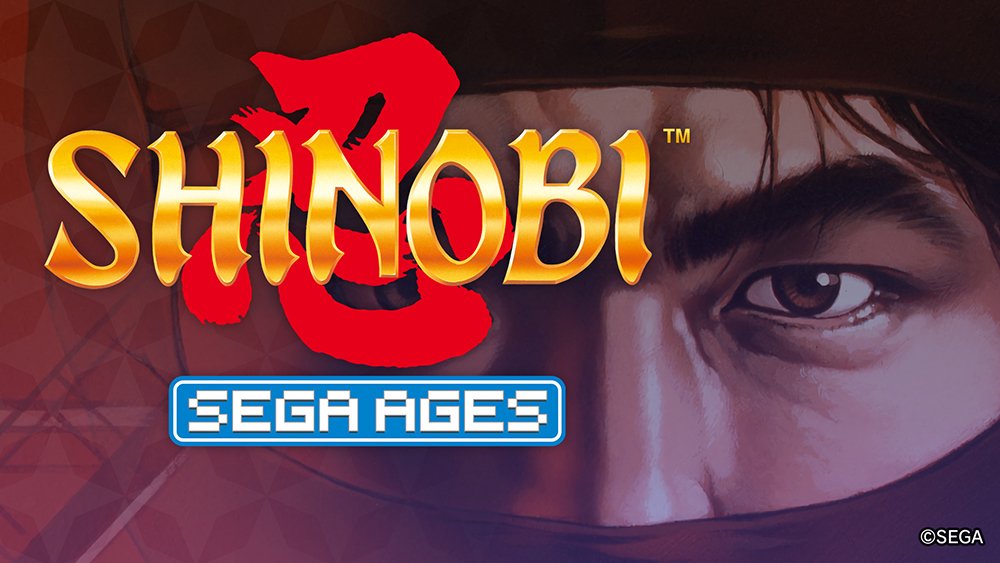 Earlier today, SEGA Ages Shinobi dropped in Japan. For a look at some gameplay footage, check out the video below.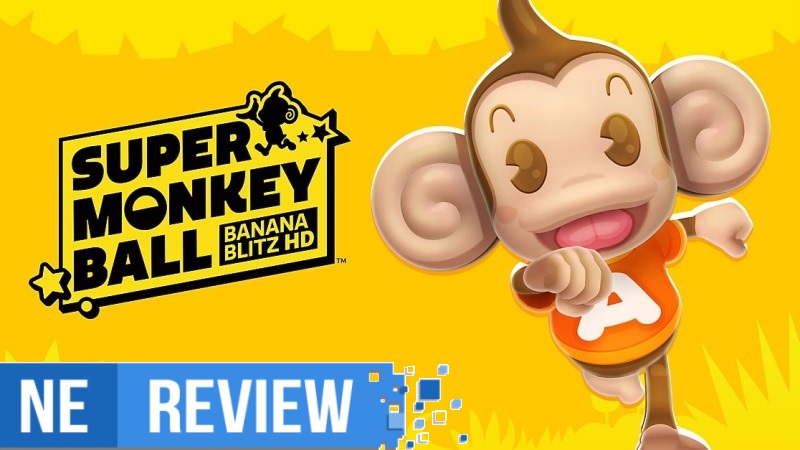 System: Switch
Release date: October 29, 2019
Developer: SEGA
Publisher: SEGA
---
The Super Monkey Ball franchise naturally yields many questions. For instance: why are these monkeys locked in see-through balls? Why do they roll around at hundreds of miles per hour? Why do they live in hellscapes made up of floating physics-based obstacle courses? And perhaps most importantly, why would SEGA decide to remaster Banana Blitz, one of the series' less popular entries, instead of the much more beloved titles on GameCube? Yet SEGA has indeed brought Banana Blitz back onto modern platforms with this new HD re-release after its first appearance more than a decade ago on the Wii. So now that everyone's favorite primate-rolling franchise has finally debuted on current-gen hardware, the most pertinent question remains to be answered: does this new edition address the issues that plagued Banana Blitz' first release, or does it merely monkey around?