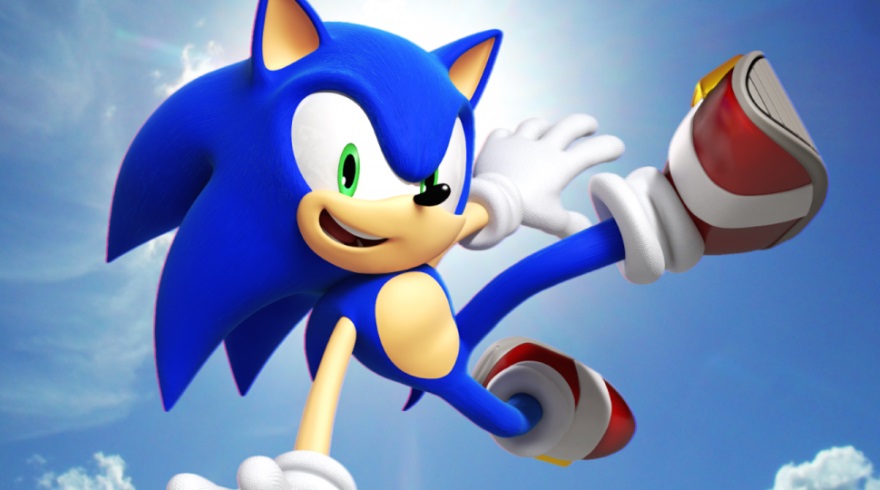 Much was made over Roger Craig Smith recently announcing his departure as the voice of Sonic the Hedgehog. However, while there's been lots of speculation pointing towards SEGA making the move, it turns out that it was his own decision.
That news was shared as part of an interview with Voices from Krypton. Smith feels as though he's given his all to Sonic, and that now was the right time to move on and explore new roles.
Smith said during the podcast: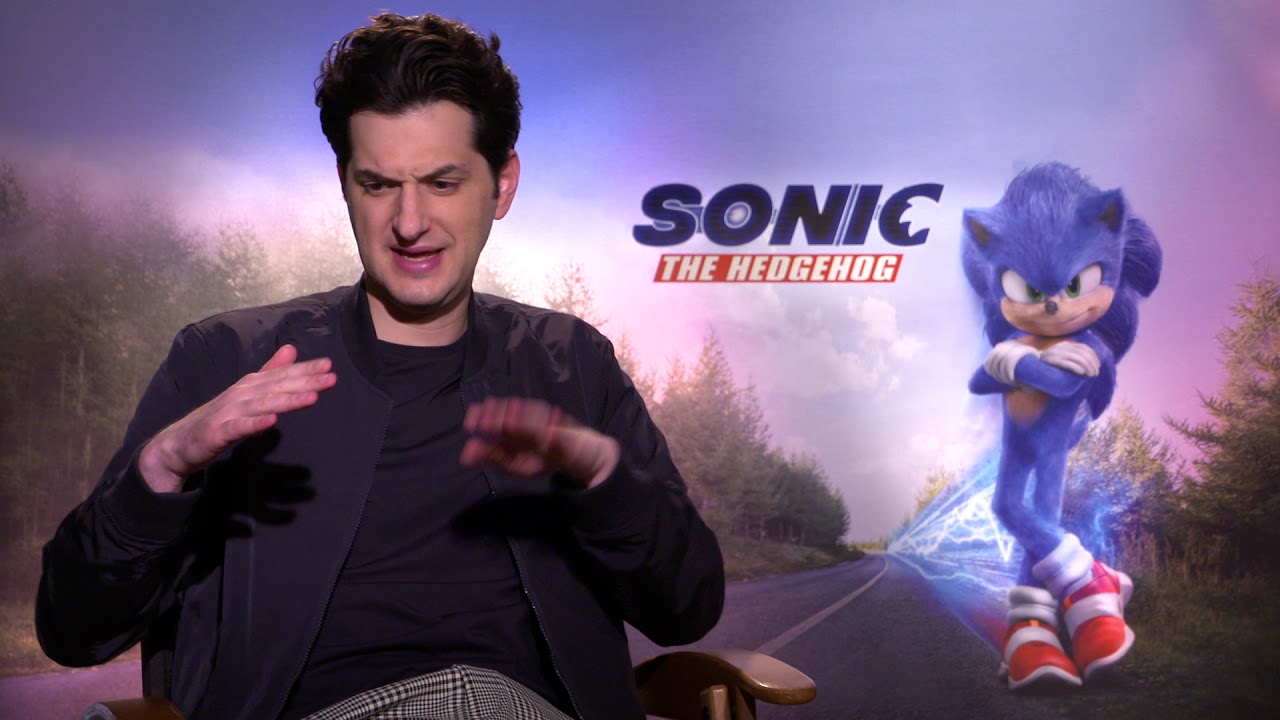 After a decade in the role, Roger Craig Smith will no longer be voicing Sonic the Hedgehog. SEGA hasn't announced who will be taking over the role moving forward, but some fans are hoping it'll be Ben Schwartz – who played the character in last year's movie.
For what it's worth, Schwartz says he hasn't given the possibility much thought, though he's a big fan of Sonic and the fan base. Additionally, he mentioned to ComicBook.com that "nobody's had a conversation with me about any of that."
Schwartz's full words: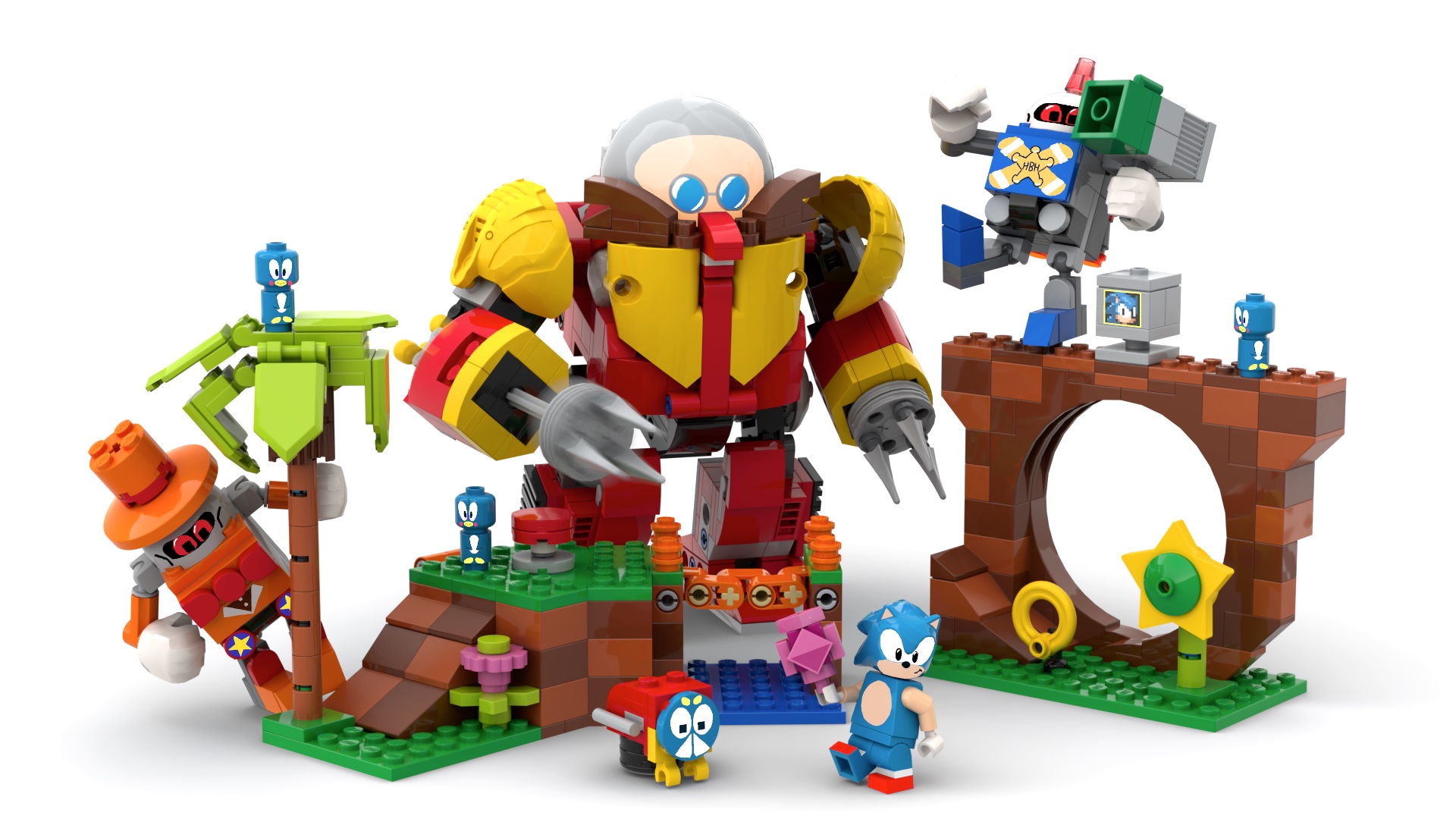 Last year, LEGO worked with Nintendo on numerous products based on Mario. The company is now teaming up with SEGA to produce a set for Sonic the Hedgehog.
You can thank UK-based LEGO builder Viv Grannell for making it all happen. After Grannell's pitch for a LEGO and Sonic crossover found support in the LEGO Ideas program, the project moved forward and gained the official support of SEGA.
Grannell said: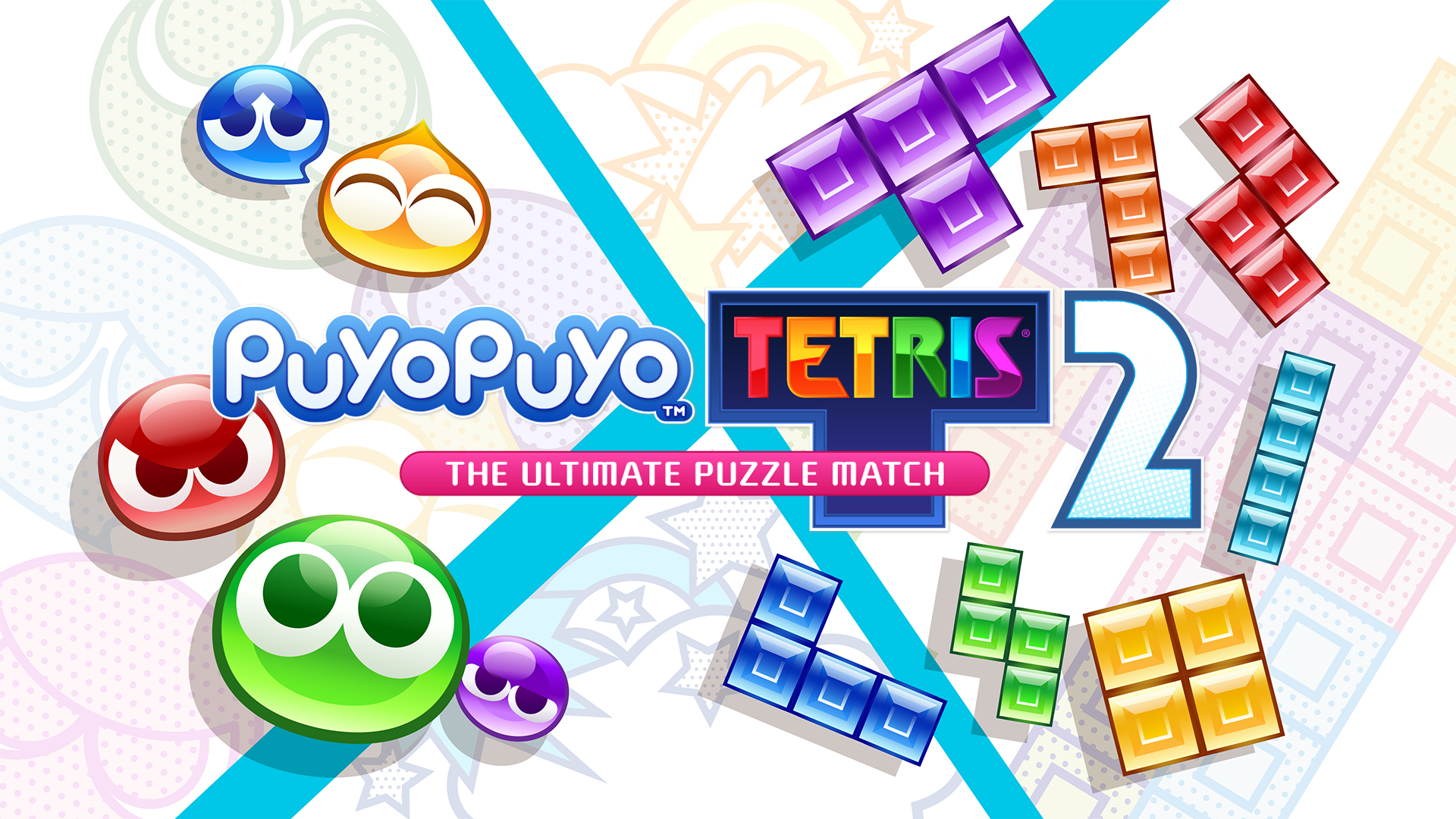 A new update has been released for Puyo Puyo Tetris 2. Here's what changed according to a translation by Perfectly Nintendo: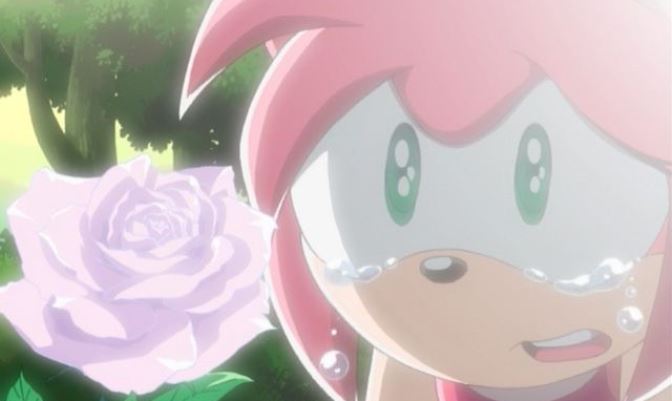 It was just last week that we heard about Roger Craig Smith moving on from the voice of Sonic the Hedgehog. As it turns out, that's not the only major casting change for the series.
Cindy Robinson, the voice of Amy Rose, has confirmed that she's no longer playing the role. The character had been hers to voice for a decade.
Robinson confirmed on Twitter: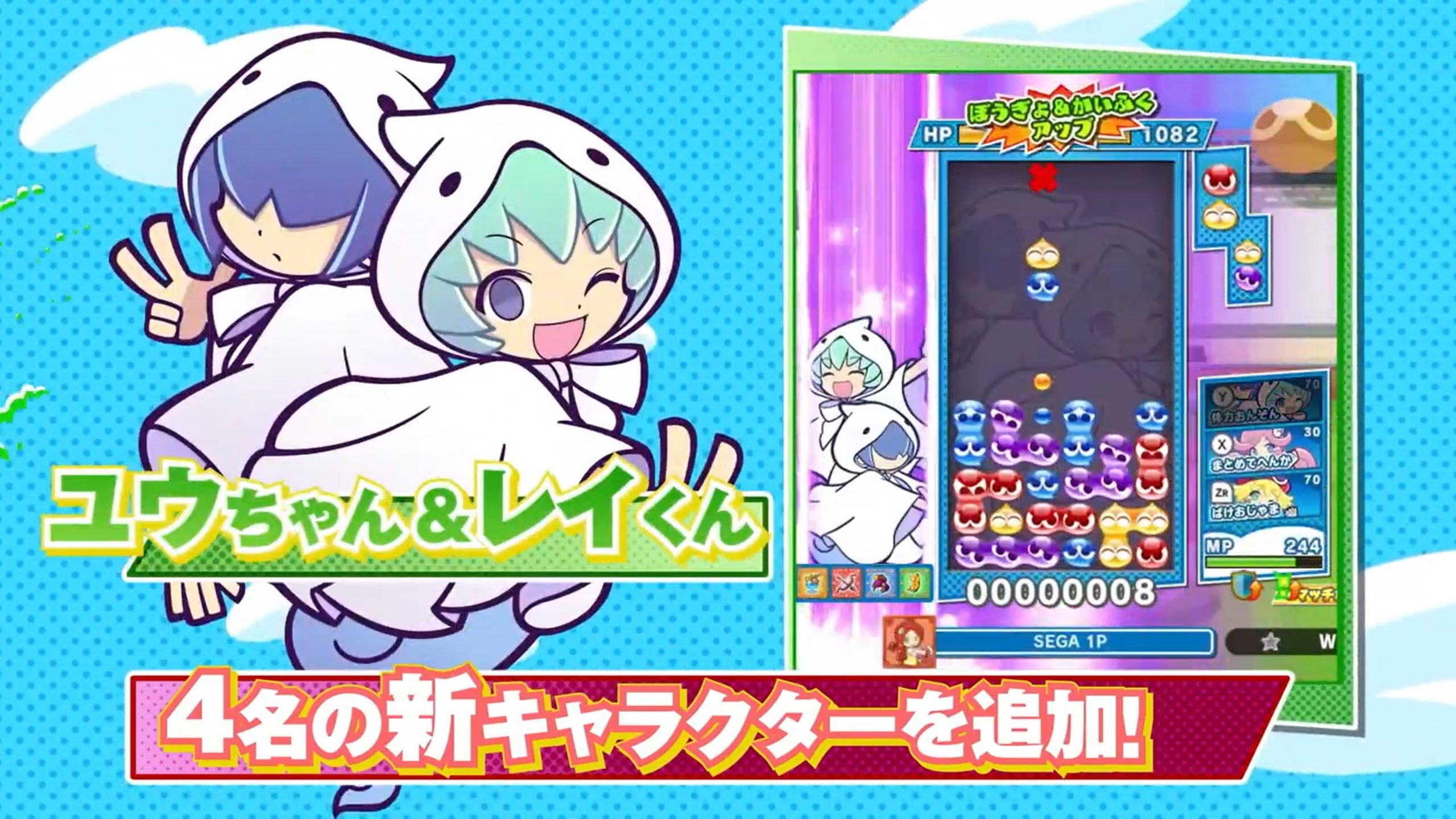 During SEGA's Puyo Day 2021 live stream, the second free update for Puyo Puyo Tetris 2 was revealed. It'll come with new characters, colorblind settings, and more.
Here's the full rundown of content: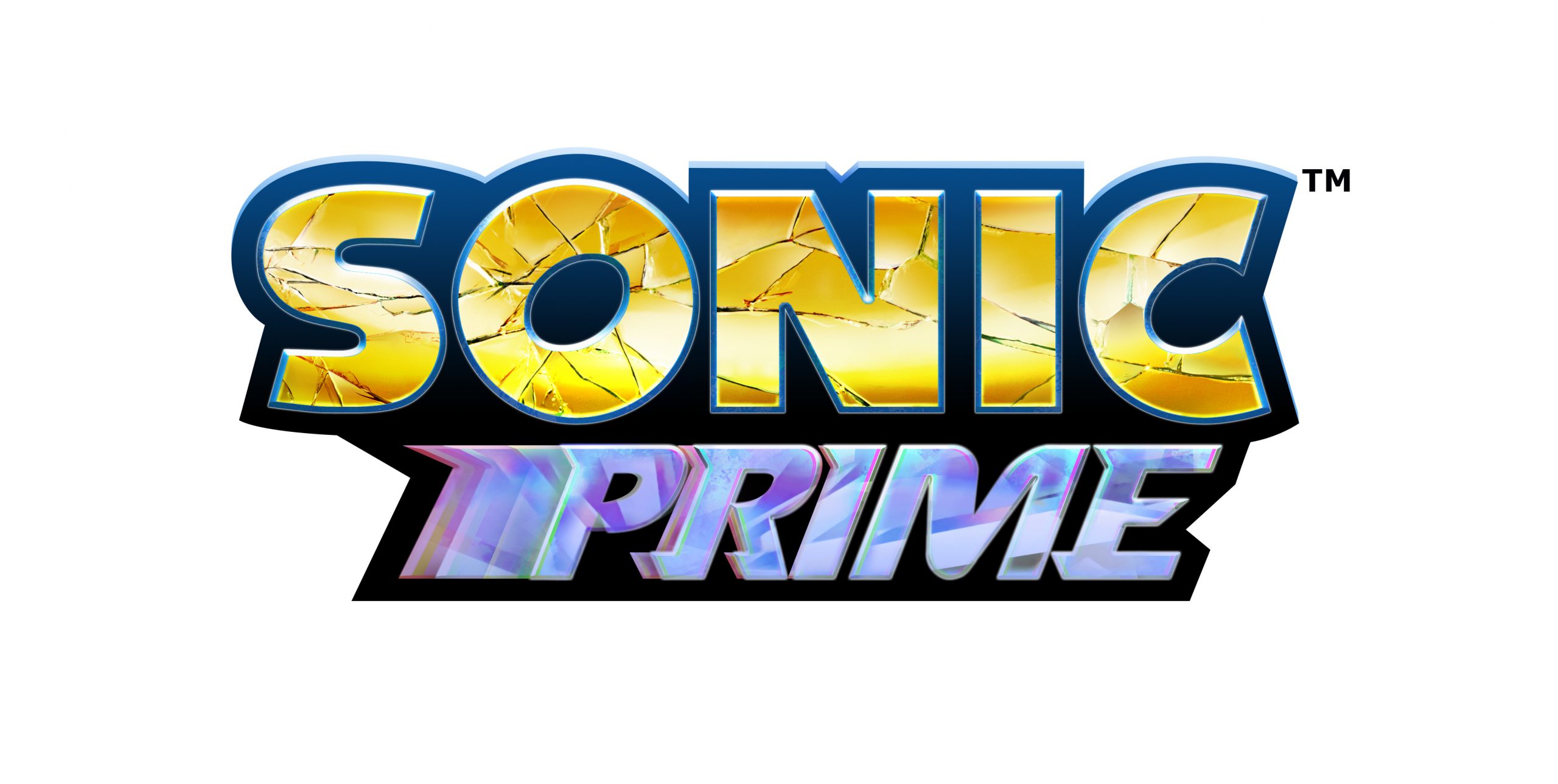 Update: Official announcement added below. Sonic Prime will have 24 episodes, and the press release states: "Sonic's adventure is about more than a race to save the universe, it's a journey of self-discovery and redemption."
---
Original: Last month, we heard that Netflix is hard at work on a new 3D animated series for Sonic the Hedgehog. The news was officially announced today and we have an actual title as well.
Sonic Prime is the name of the upcoming Netflix show. It's set to debut sometime in 2022.
Unfortunately, actual details surrounding Sonic Prime are mostly unknown. SEGA, WildBrain, and Man of Action are all working on the series.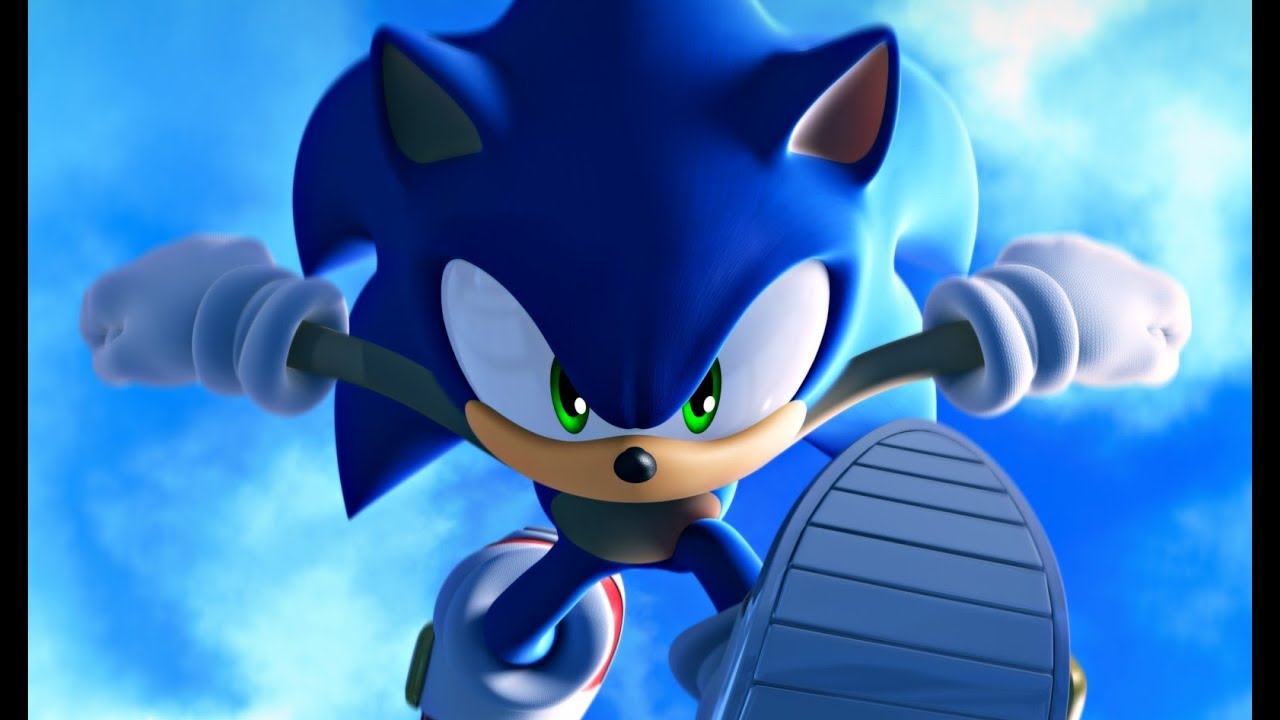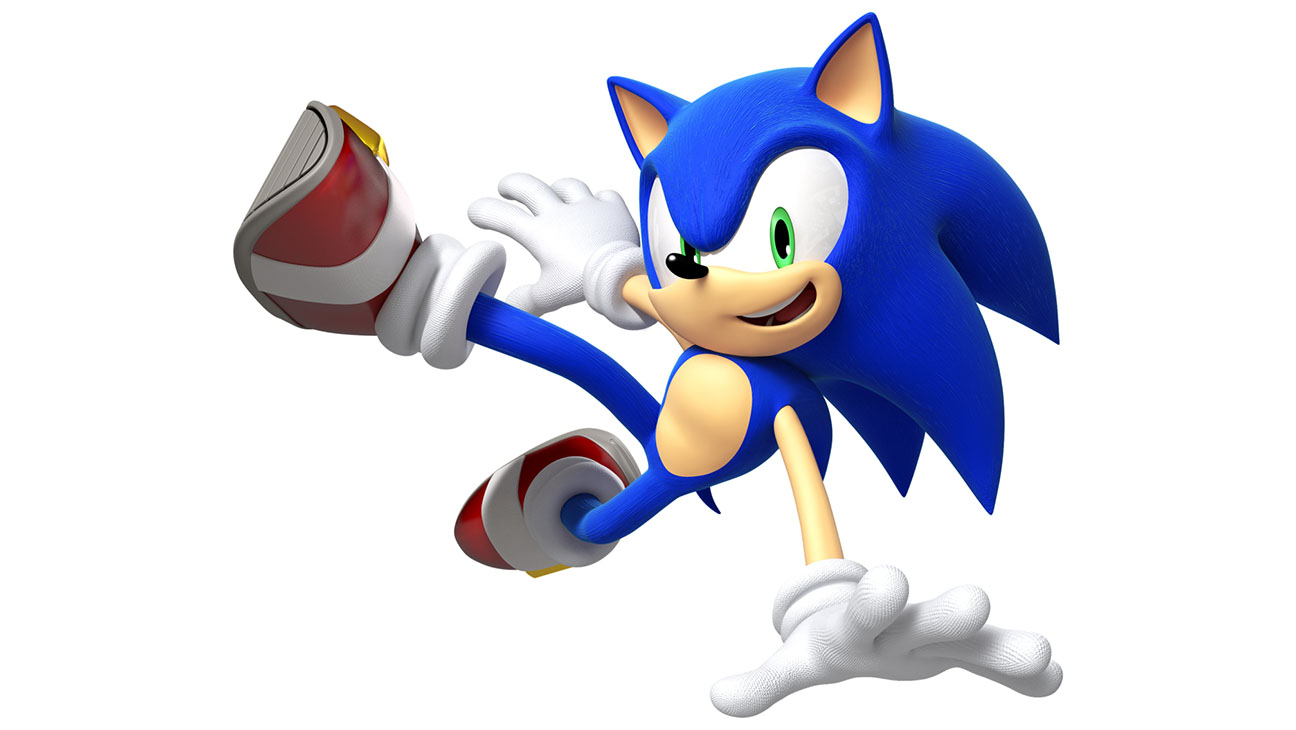 After a decade in the role, it appears that Roger Craig Smith will no longer be voicing Sonic the Hedgehog.
As shared on social media today just a few minutes ago: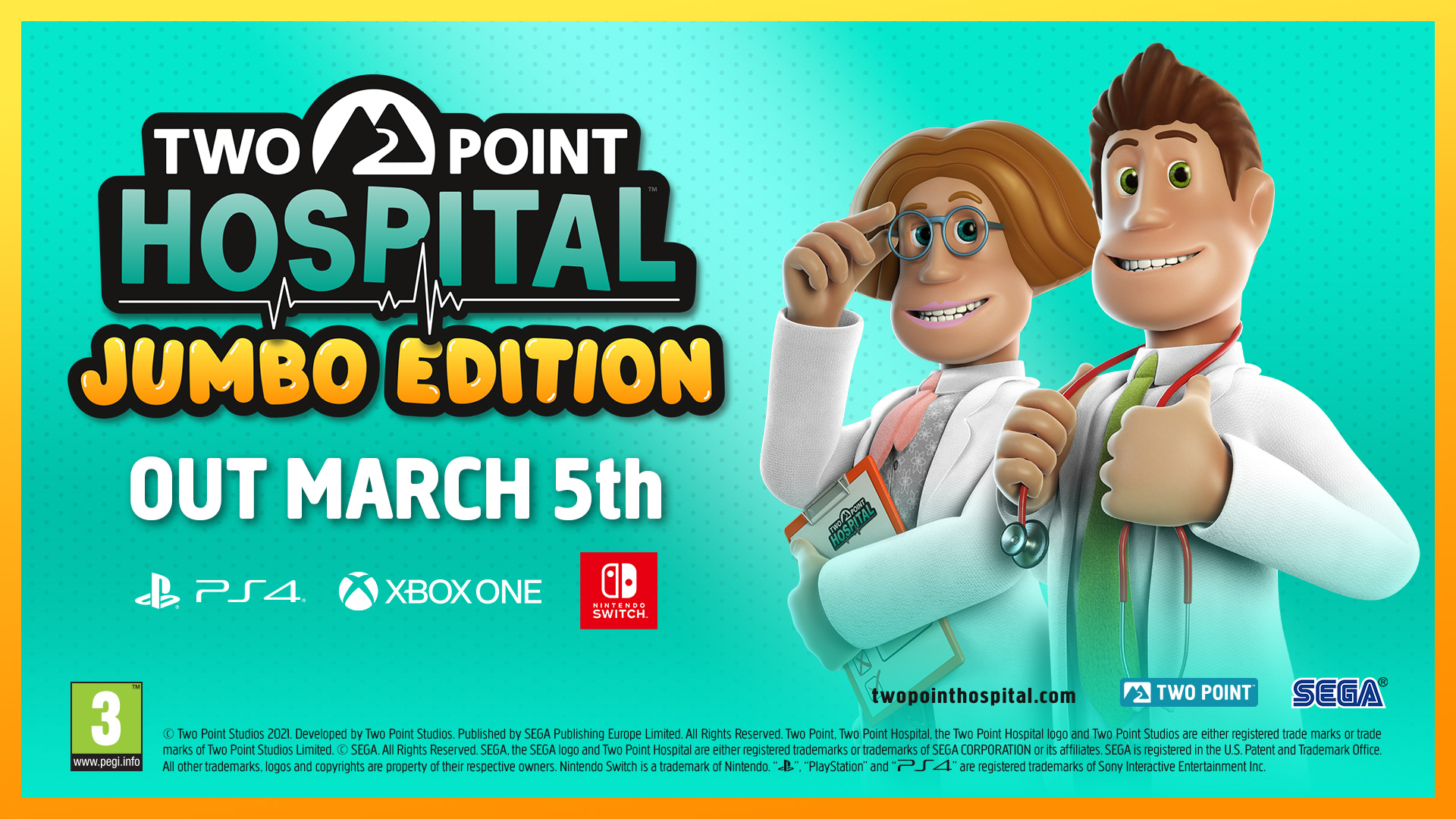 Two Point Hospital players on Switch have a lot to look forward to. On March 5, the game is getting new Off the Grid and Close Encounters DLC, which will be bundled together with everything else released so far in a Jumbo Edition. A free update is planned for the same day.
Here's the rundown of everything that's in the pipeline: