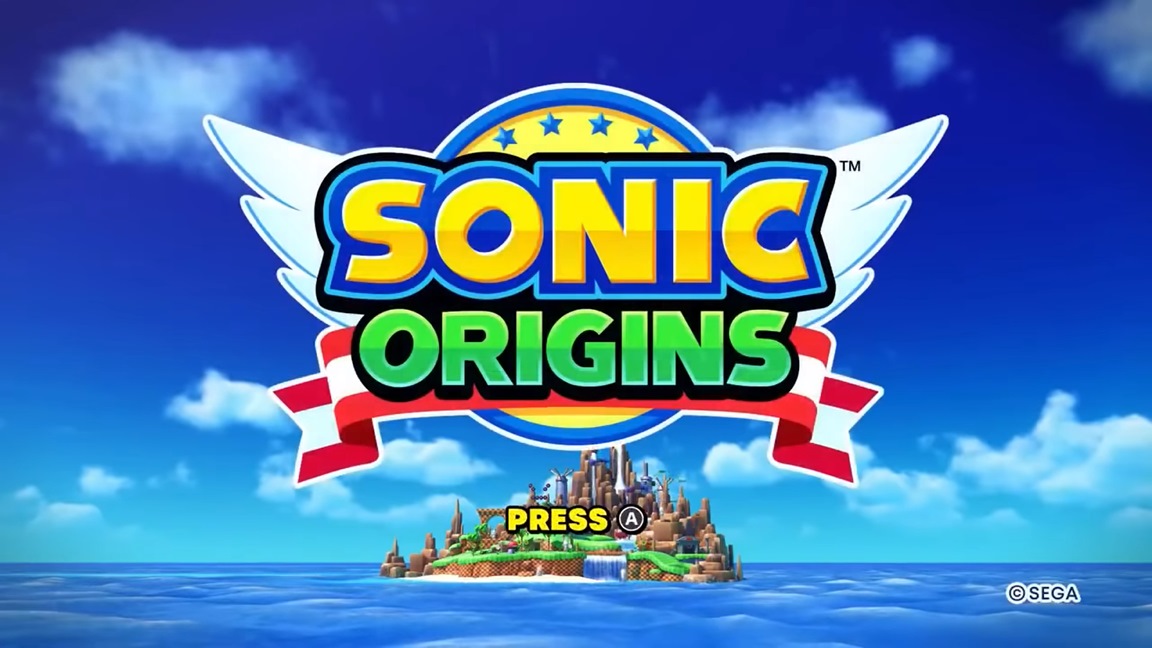 A new gameplay video has surfaced for Sonic Origins, which debuted during Rulicon 2022 this weekend. Although it's only a minute long, it does provide another look at the collection.
Much of the video highlights the included titles. However, we're also able to see some of the menus early on.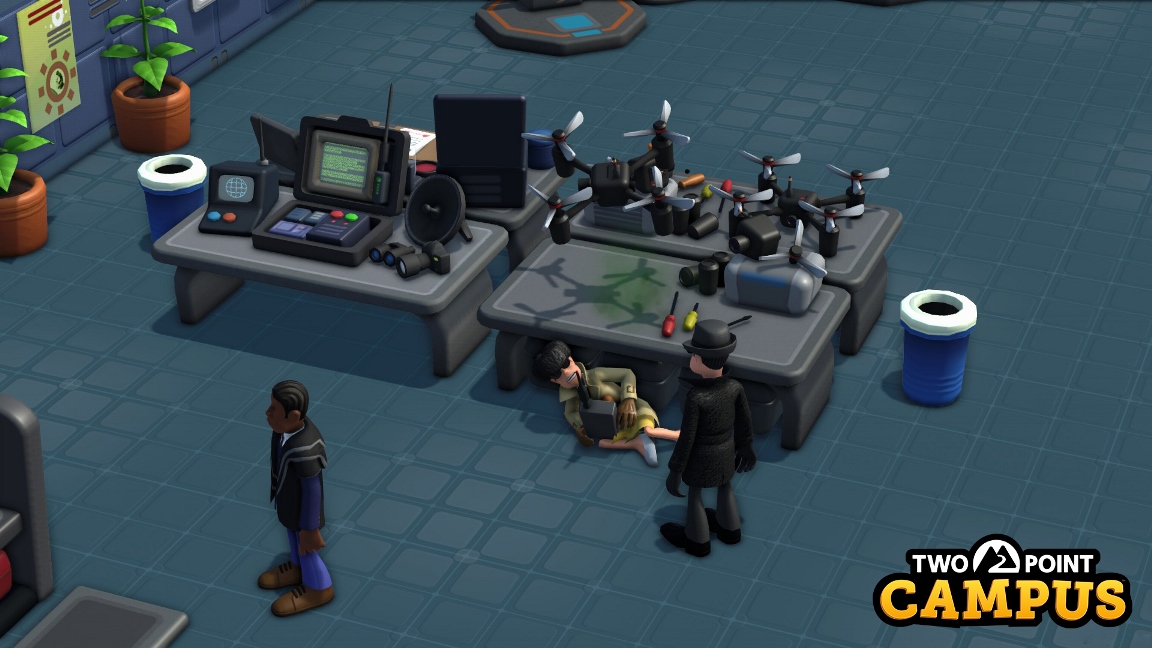 SEGA and Two Point Studios have announced the next Course for Two Point Campus, which is known as Spy School. Fans can get a first look as part of a video that's just gone online.
Here's what SEGA has to say about it: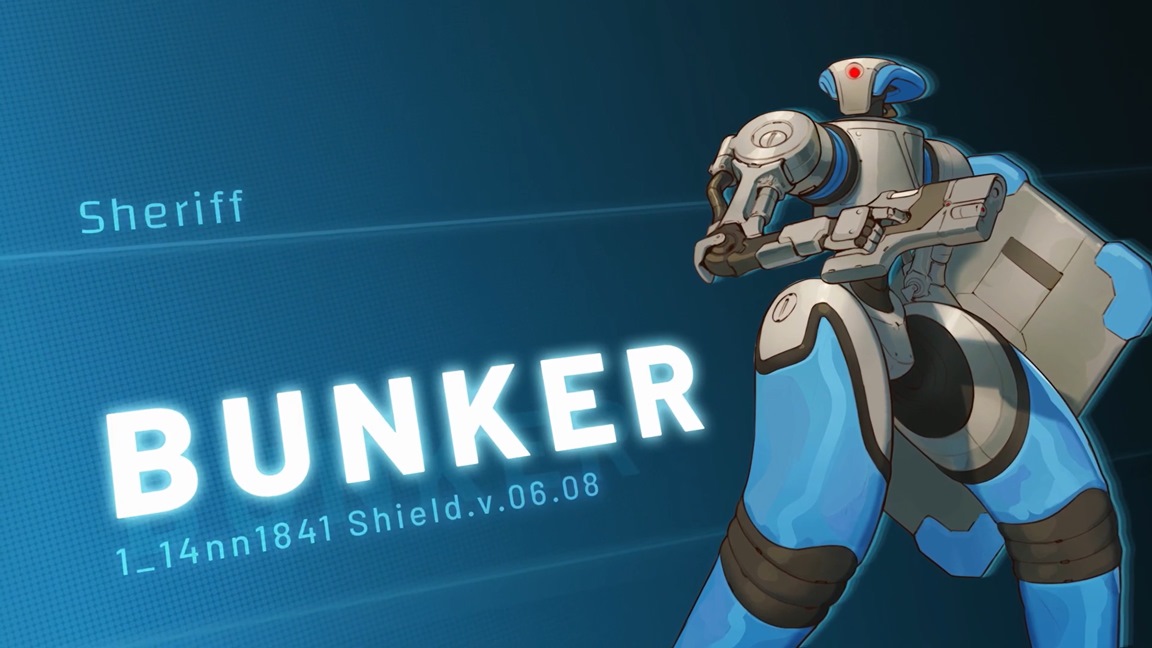 Publisher SEGA and developer Amplitude Studios are back with some news for Endless Dungeon, as the two sides today unveiled Bunker as a new playable character.
Here's a brief introduction: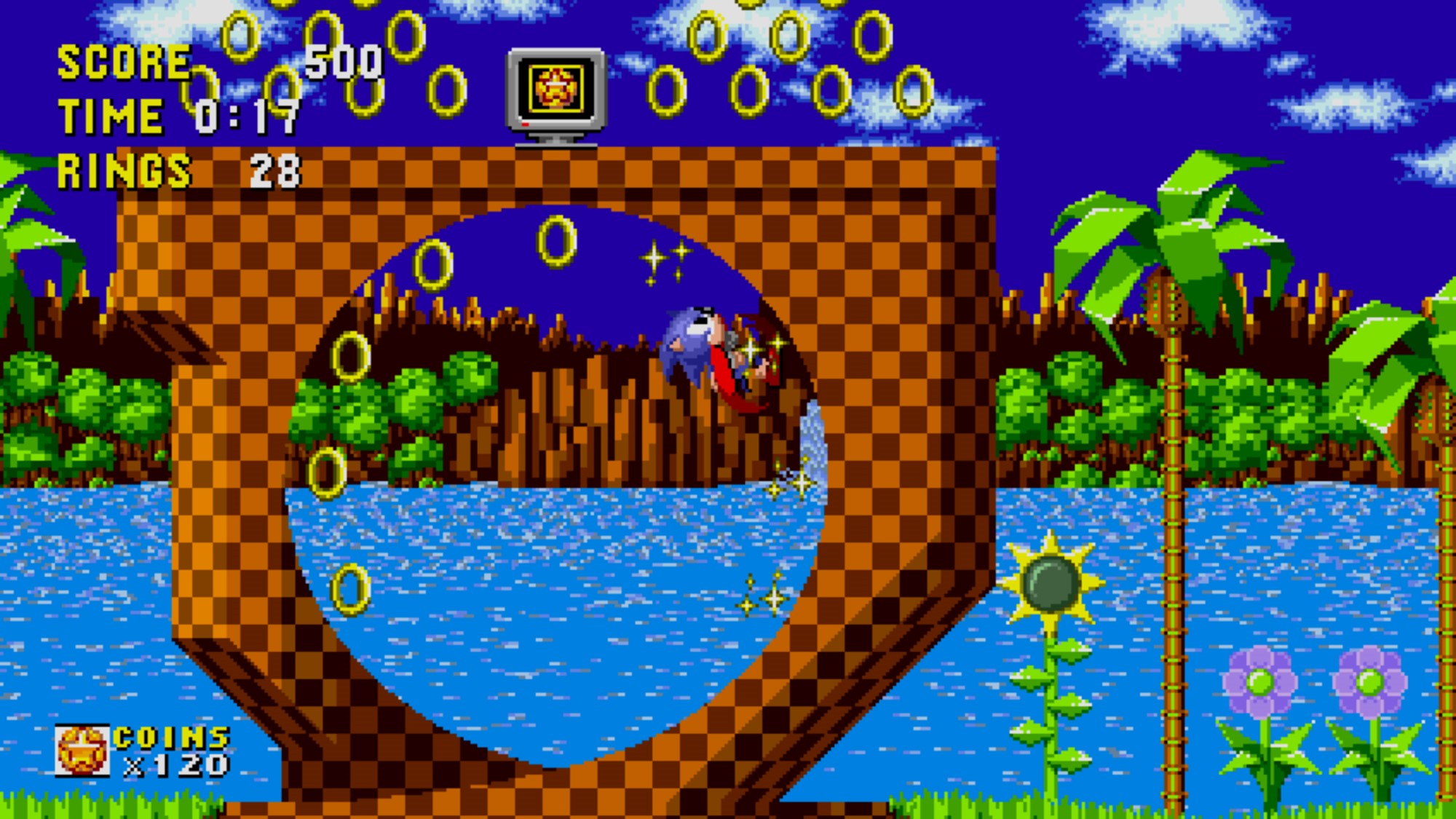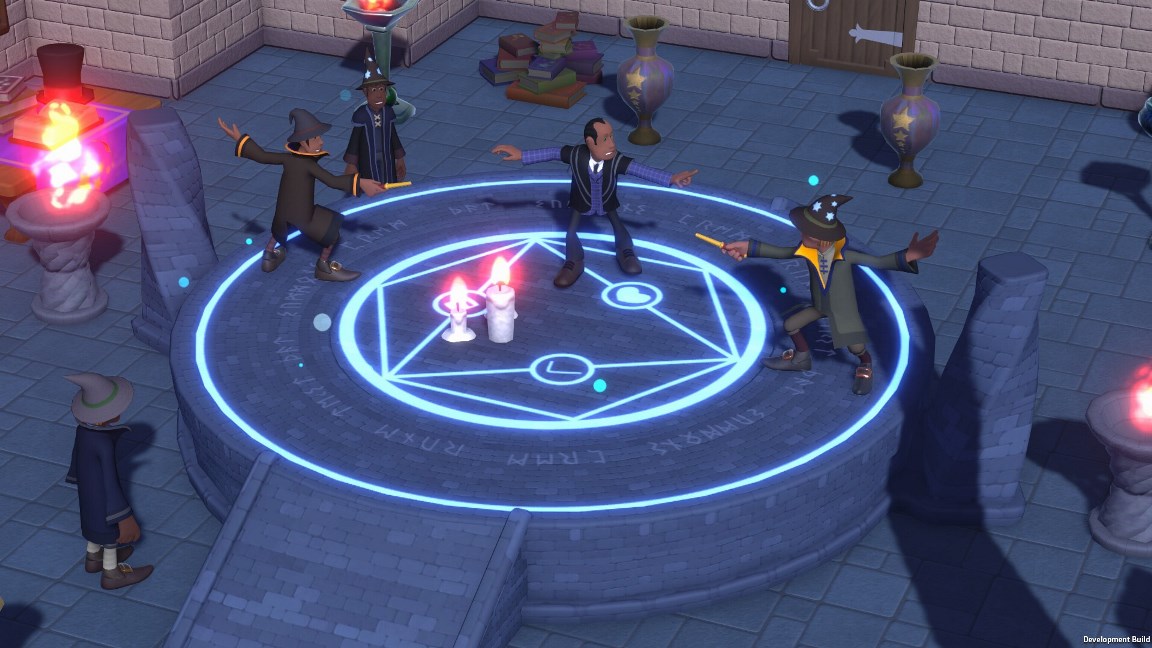 Today, SEGA and Two Point Studios announced a Wizardry Course for Two Point Campus. The news was shared a video that was just published.
In the Wizardry Course, students are able to "brew mysterious potions in the apothecary, command a crystal ball to reveal their future, or maybe get a pumpkin for a head." More information can be found below.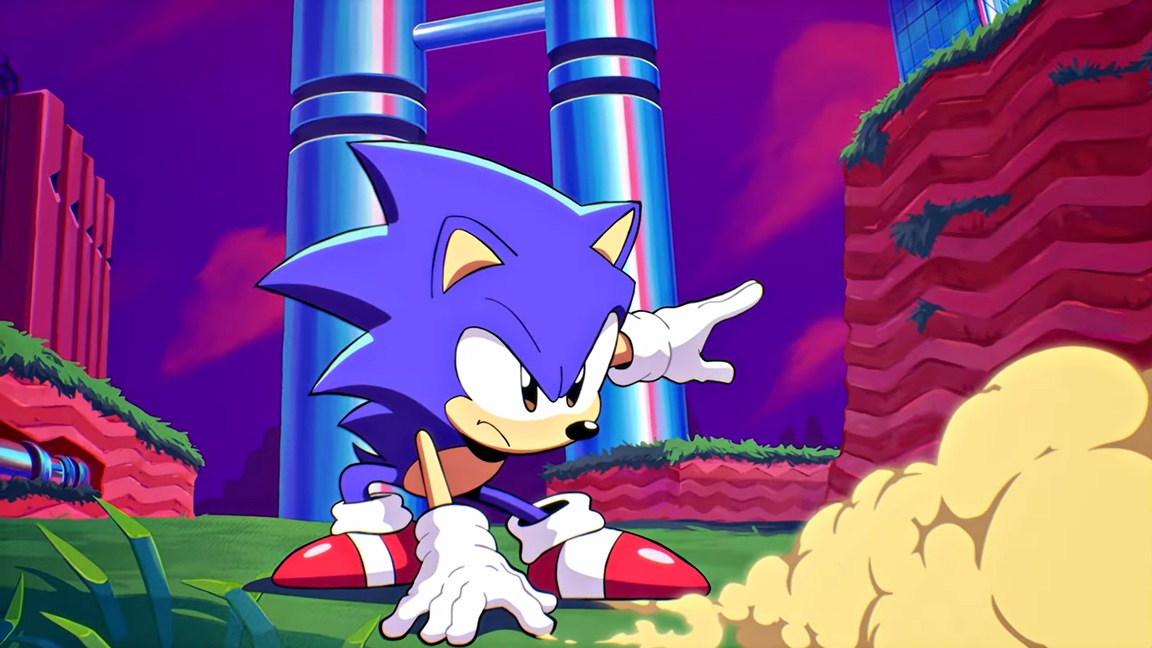 SEGA has provided an official update on Sonic Origins, including a release date.
In case there was any doubt, the collection has now been officially confirmed for Switch. It will be available for Nintendo's console on June 23, 2022.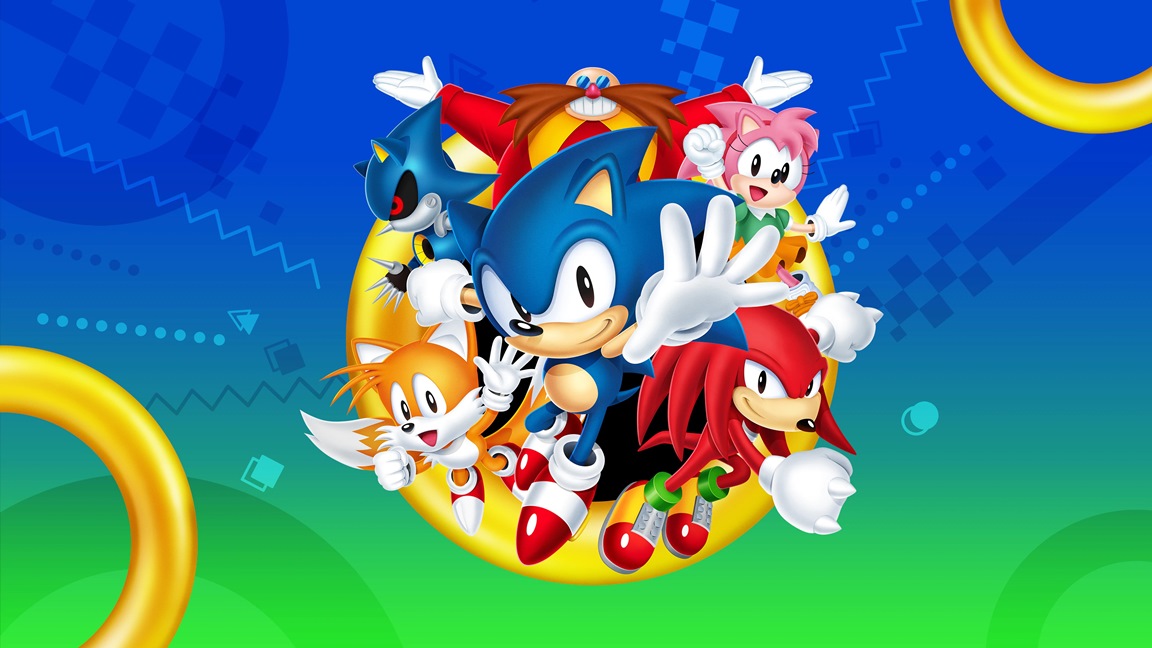 The leaks continue for Sonic Origins. After the collection was rated in South Korea and Australia, a listing has now appeared on the PlayStation Store, providing new details.
Sonic Origins will include remastered versions of Sonic The Hedgehog, Sonic The Hedgehog 2, Sonic 3 & Knuckles, and Sonic CD. There'll be a new opening and ending animation for each game, new unlockables, and even an Anniversary mode.
Here's the full rundown: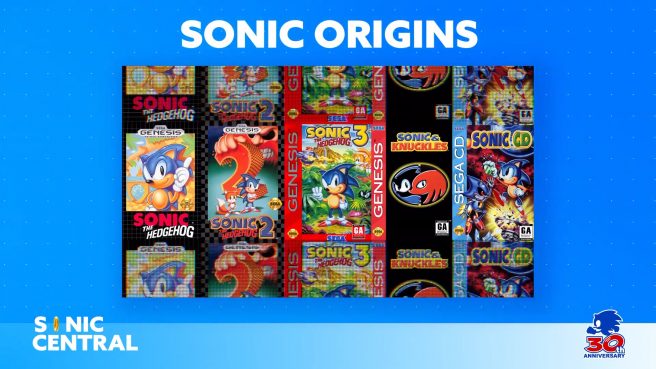 Original (4/18): Sonic Origins had originally been announced last year as an HD compilation of past Sonic games, set to launch in 2022. However, Sega has been very quiet about the project since, leading to speculation of development issues, if not outright cancellation. It seems now that that may not be the case.
A recent Korean rating for the PC version game has just surfaced, giving it a "suitable for all ages" rating. Most importantly, this means a release of Sonic Origins is still in the cards, and could possibly happen sooner rather than later.
Two Point Campus has been delayed and will no longer be meeting its original May 17, 2022 release date. Instead, the team has decided to move things back to August 9.
Mark Webley, the game's director, said in a statement that it will be using the extra time "deliver the best possible game that can be enjoyed equally on all platforms." He specifically mentioned optimization as a point of focus.
Webley's full statement reads: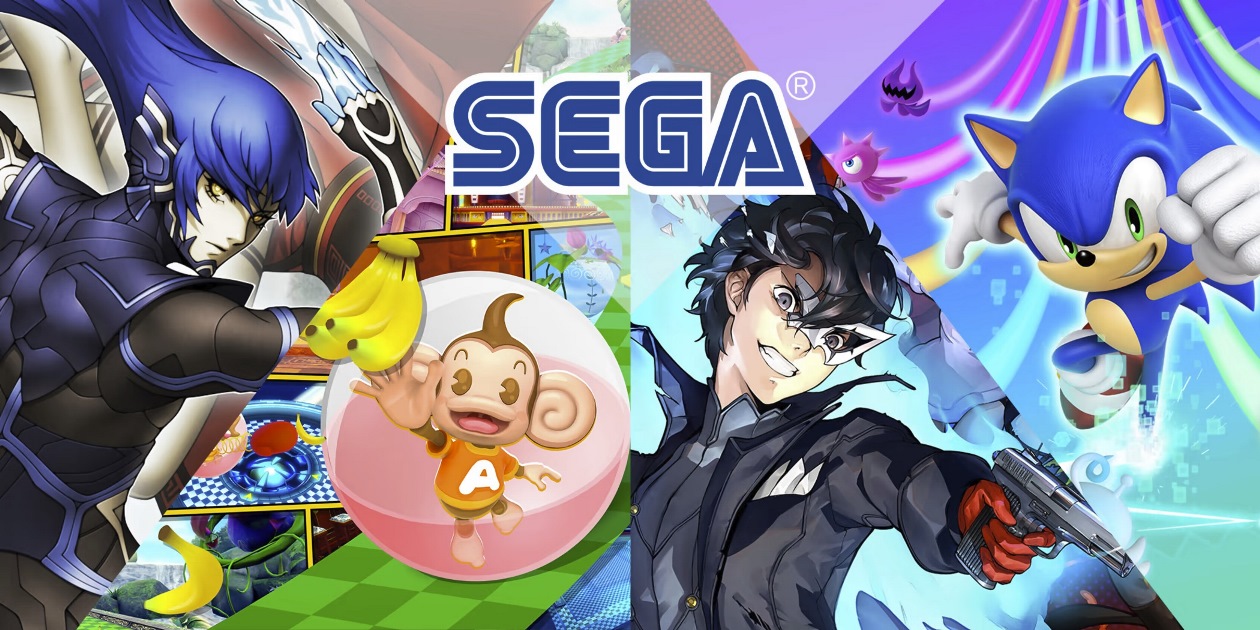 A new SEGA and Atlus Spring 2022 sale has begun on the Switch and 3DS eShops with some big savings on the likes of Shin Megami Tensei, Sonic, and more.
The full lineup is as follows: