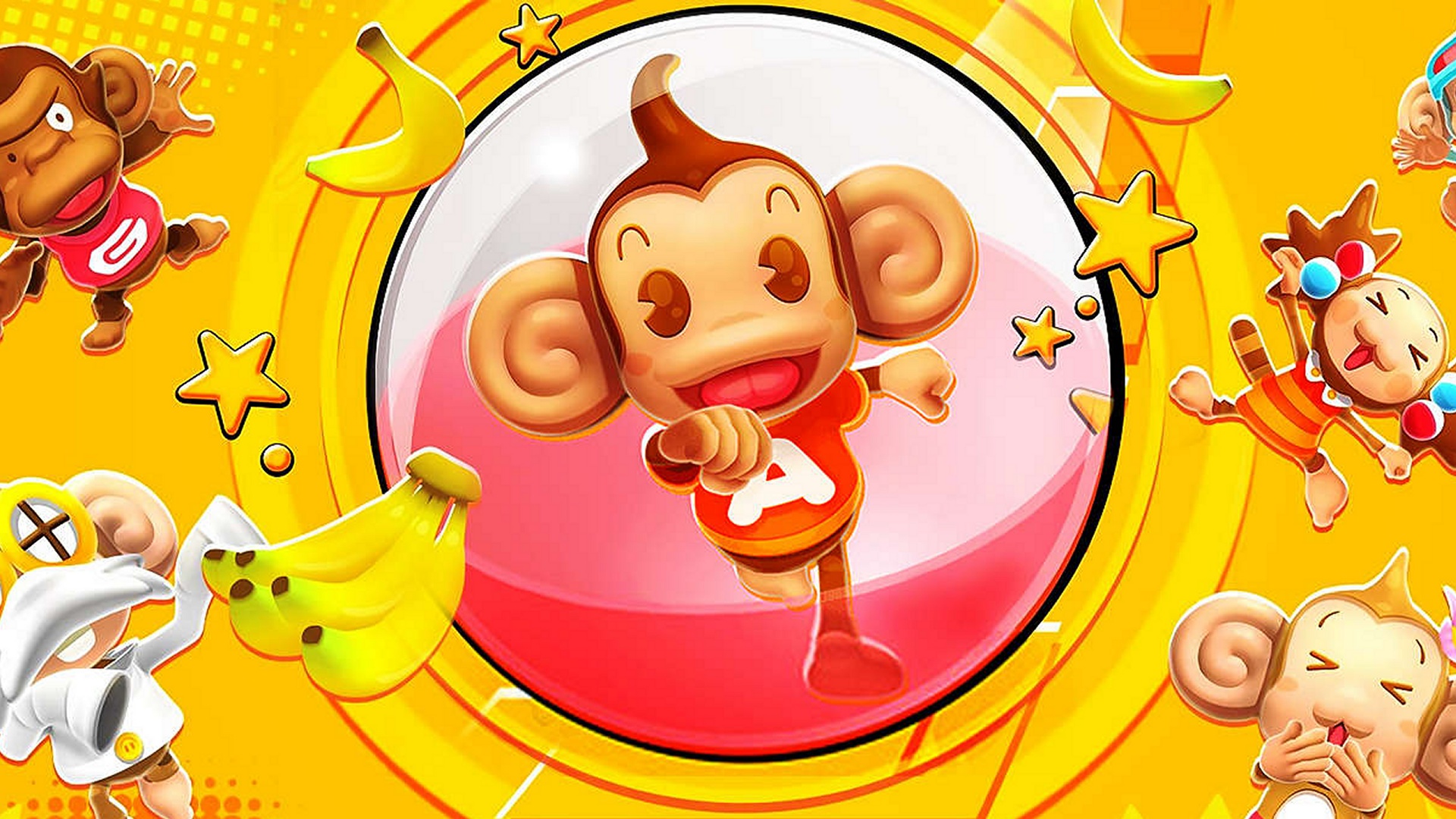 SEGA may soon be revisiting its Super Monkey Ball franchise. Over in Australia, a rating for Super Monkey Ball: Banana Mania just surfaced.
Super Monkey Ball has had strong ties to Nintendo platforms since its debut nearly two decades ago, so we'd hope that any new entries would end up on Switch. At the end of 2019, SEGA released Super Monkey Ball: Banana Blitz HD on Switch.
We'll let you know if there any any additional developments concerning Super Monkey Ball: Banana Mania as it relates to Nintendo.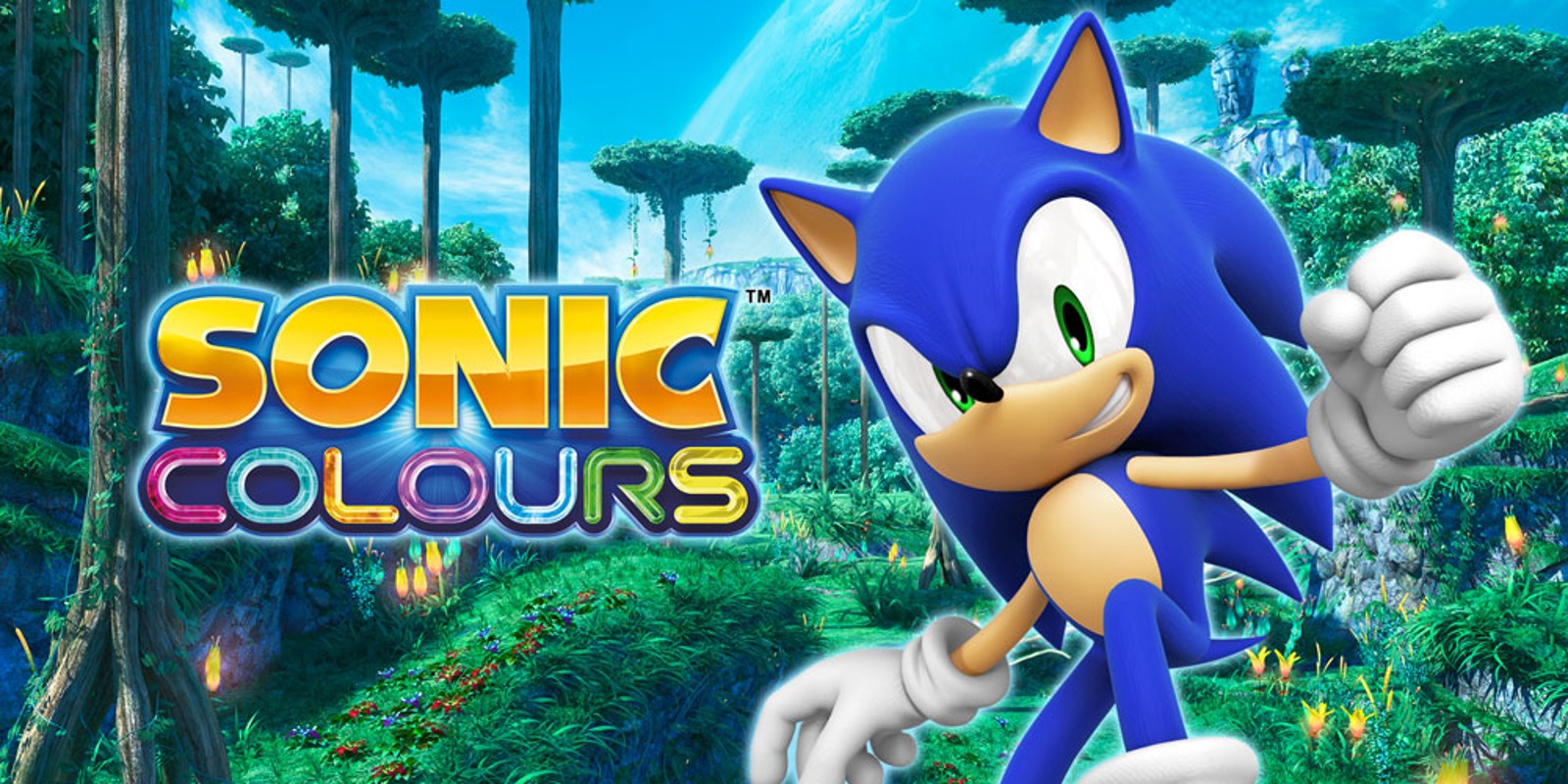 Update: Sonic Colors Ultimate has been listed by French retailer Sogamely. If the retailer is to be believed, it'll be on Switch and other platforms. The listing does not contain any concrete details and it's unclear if there's any correlation to the iksample discovery.
---
Original: Sonic Colors Remastered is rumored to be the works. That's after a possible mention for the project was found on the website of iksample, a German dubbing studio. It's listed with key art for Sonic Boom, though we assume that was a mistake.
According to iksample, the company is involved with localization. The original Sonic Colors did not have a German dub, so SEGA may want to include it in a potential remaster.
We do need to caution that there's been no official announcement for Sonic Colors Remastered, and it's always possible that nothing comes to fruition. If this is an actual product though, a Switch release is almost a certainty. Sonic doesn't miss Nintendo platforms these days, and the original was a Wii exclusive (though the DS did receive a different title of its own).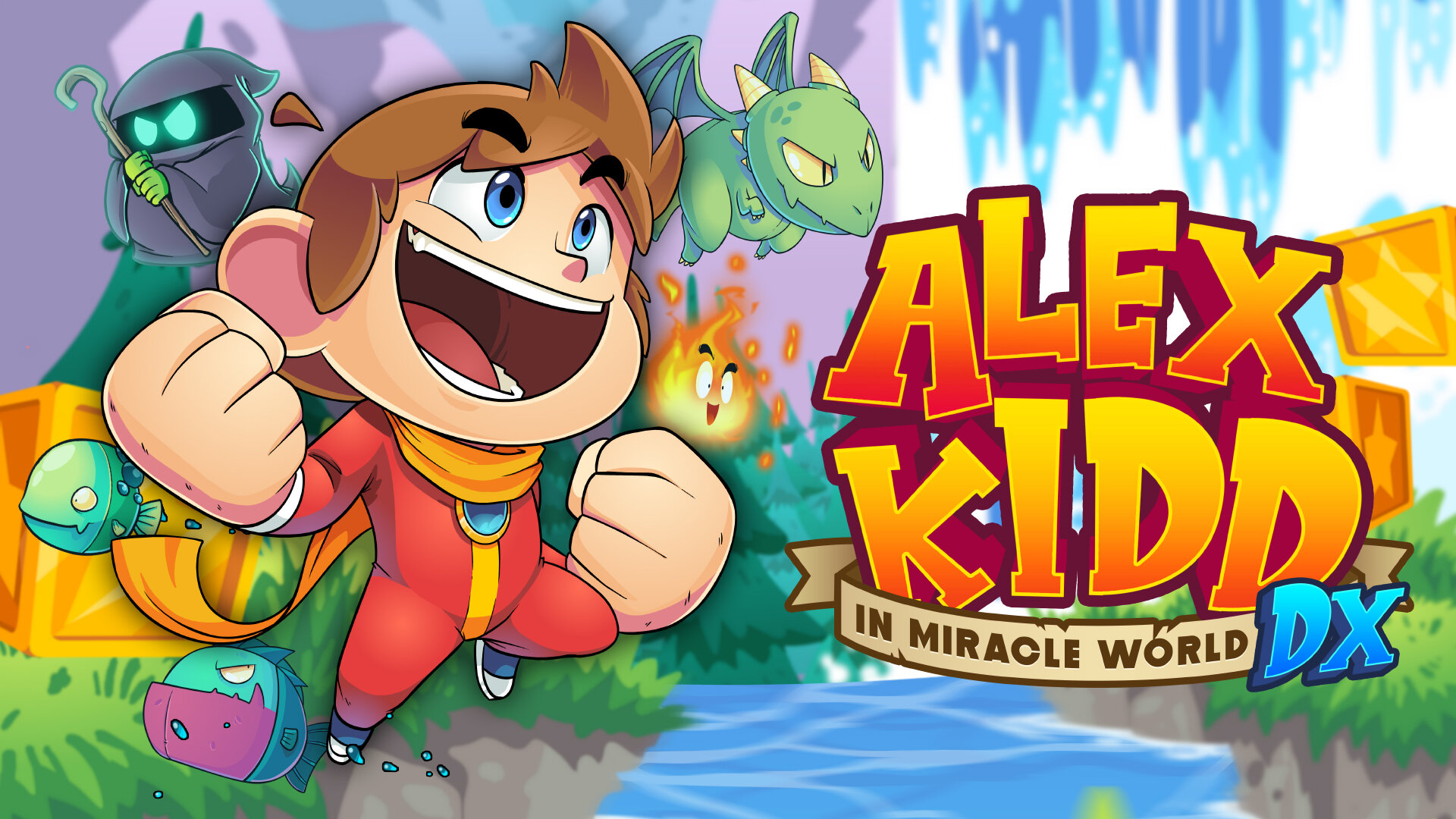 Update: A physical version is planned with a Signature Edition. Pre-orders are open here.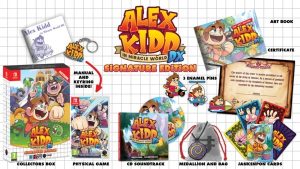 ---
Alex Kidd in Miracle World DX, Merge Games and Jankenteam's revival of the SEGA IP, has secured a release date. It's been announced that the game will be making its way to Switch on June 24.
Here's an overview of Alex Kidd in Miracle World DX, along with a trailer: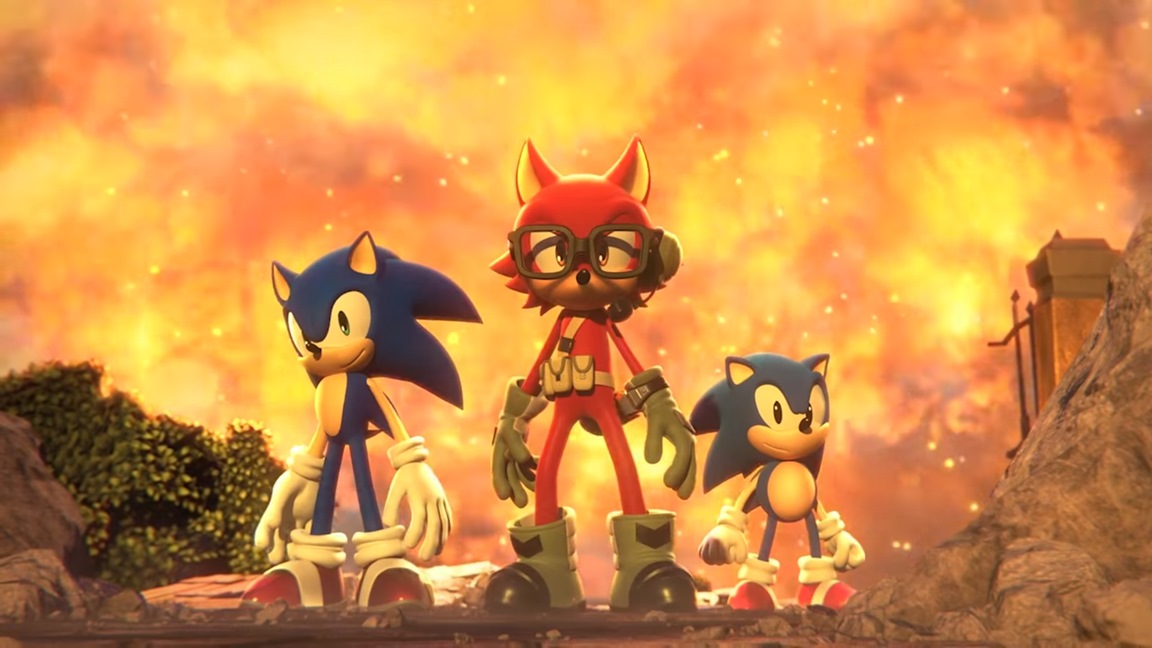 SEGA is hosting a new sale across the Switch and 3DS eShops. Practically all of the companies games are included, including Hatsune Miku, SEGA Ages, Sonic, and Valkyria Chronicles.
The full lineup is as follows: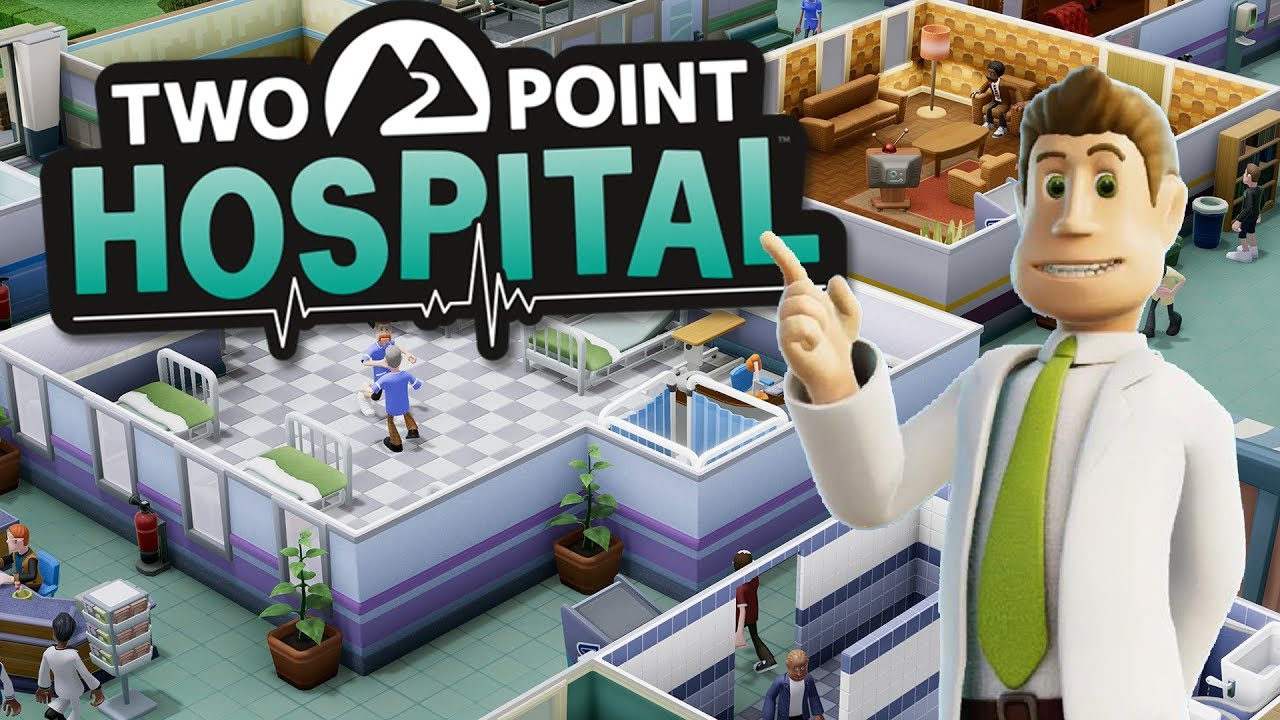 Two Point Hospital was recently given a new update on Switch. In addition to improved stability, there's a small balance adjustment and a whole bunch of fixes.
The full patch notes are as follows: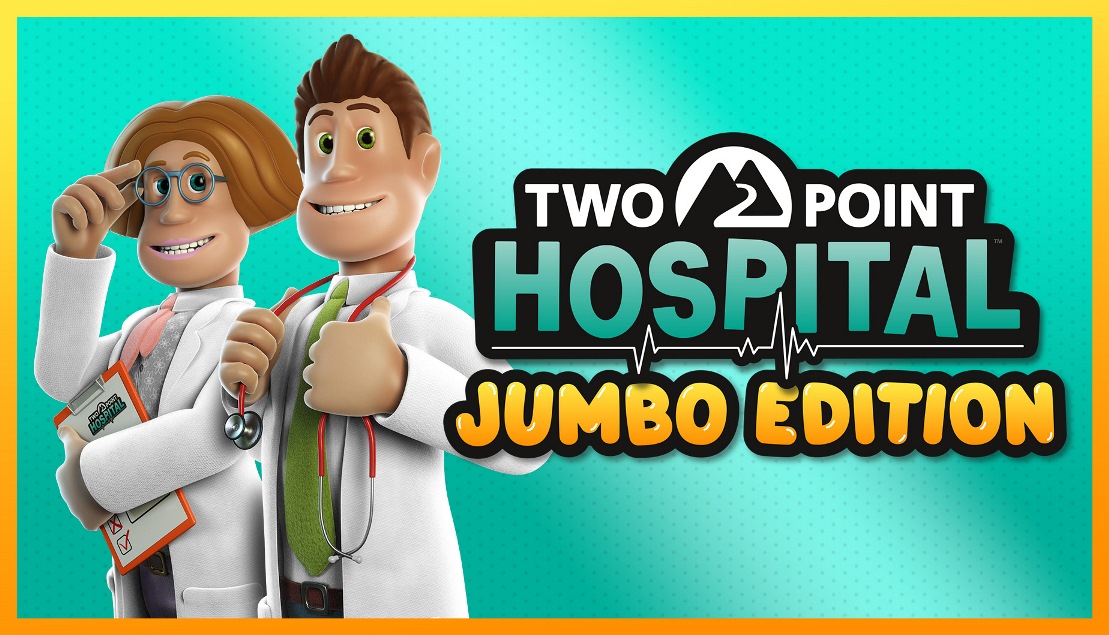 SEGA and Two Point Studios have issued a launch trailer for Two Point Hospital: Jumbo Edition, a new package containing the base game, four expansions, and two item packs. View it below.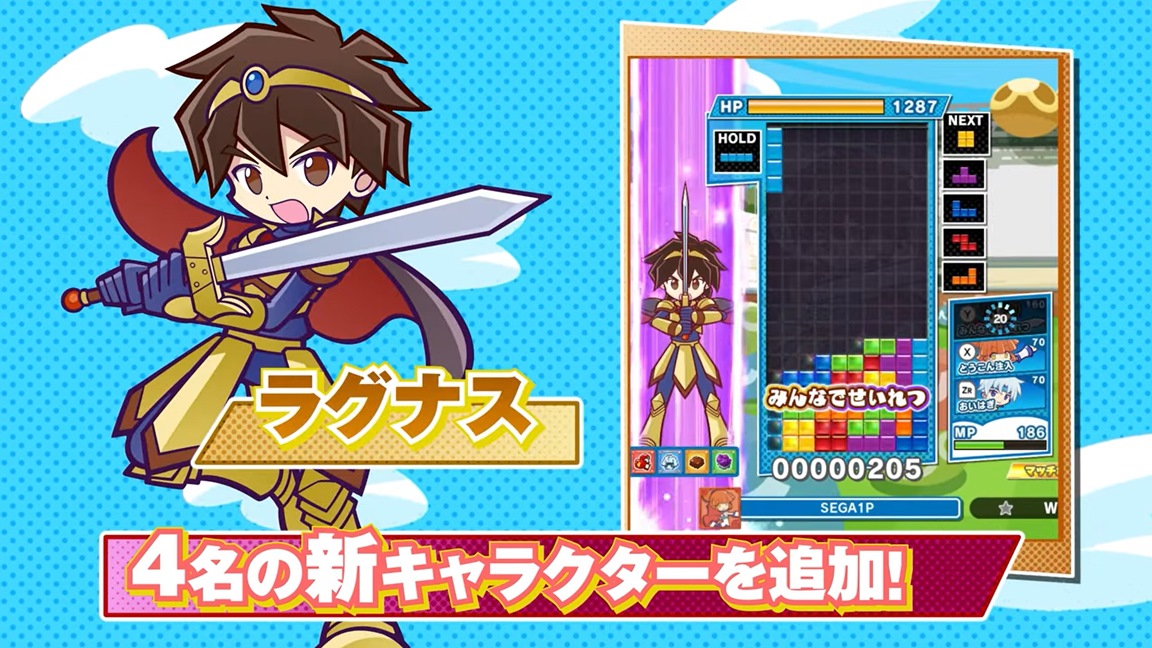 SEGA has released a new 1.3.0 update for Puyo Puyo Tetris 2. This is the final free update for the game, which includes new content. Players can access new characters and songs, Spectator Mode, and Super Spicy difficulty.
Here's a full rundown of the update, courtesy of Gematsu: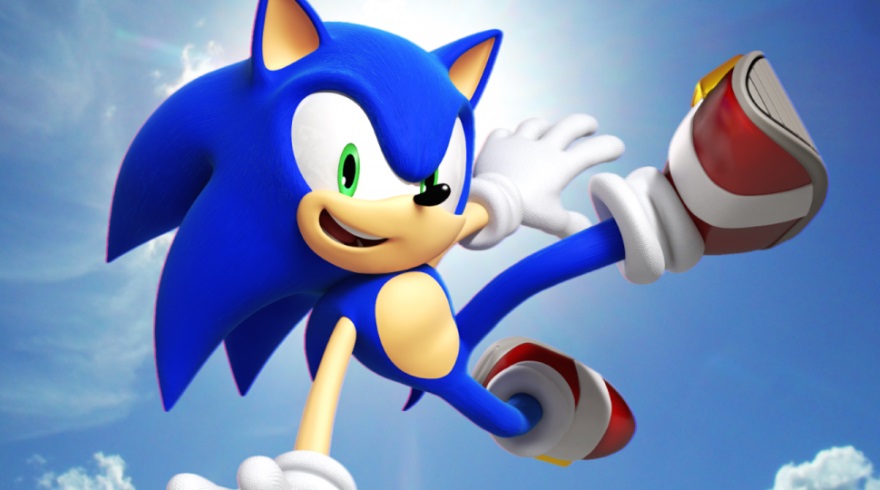 Much was made over Roger Craig Smith recently announcing his departure as the voice of Sonic the Hedgehog. However, while there's been lots of speculation pointing towards SEGA making the move, it turns out that it was his own decision.
That news was shared as part of an interview with Voices from Krypton. Smith feels as though he's given his all to Sonic, and that now was the right time to move on and explore new roles.
Smith said during the podcast: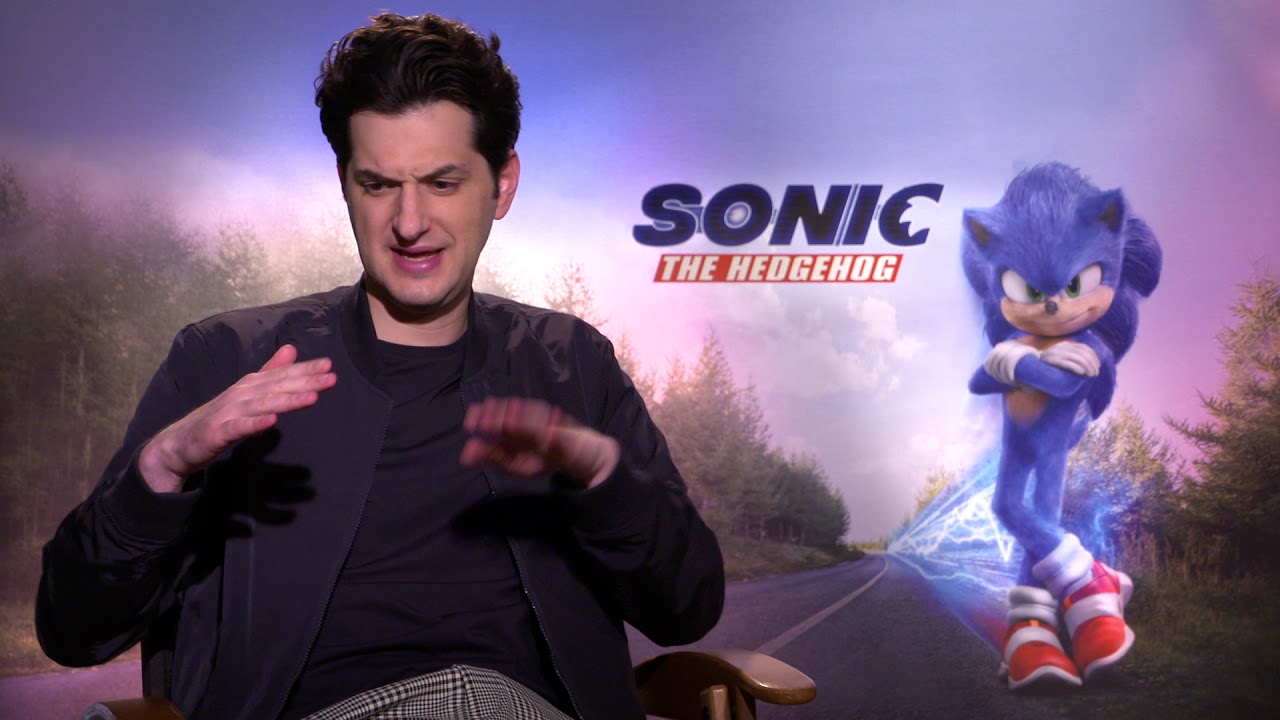 After a decade in the role, Roger Craig Smith will no longer be voicing Sonic the Hedgehog. SEGA hasn't announced who will be taking over the role moving forward, but some fans are hoping it'll be Ben Schwartz – who played the character in last year's movie.
For what it's worth, Schwartz says he hasn't given the possibility much thought, though he's a big fan of Sonic and the fan base. Additionally, he mentioned to ComicBook.com that "nobody's had a conversation with me about any of that."
Schwartz's full words: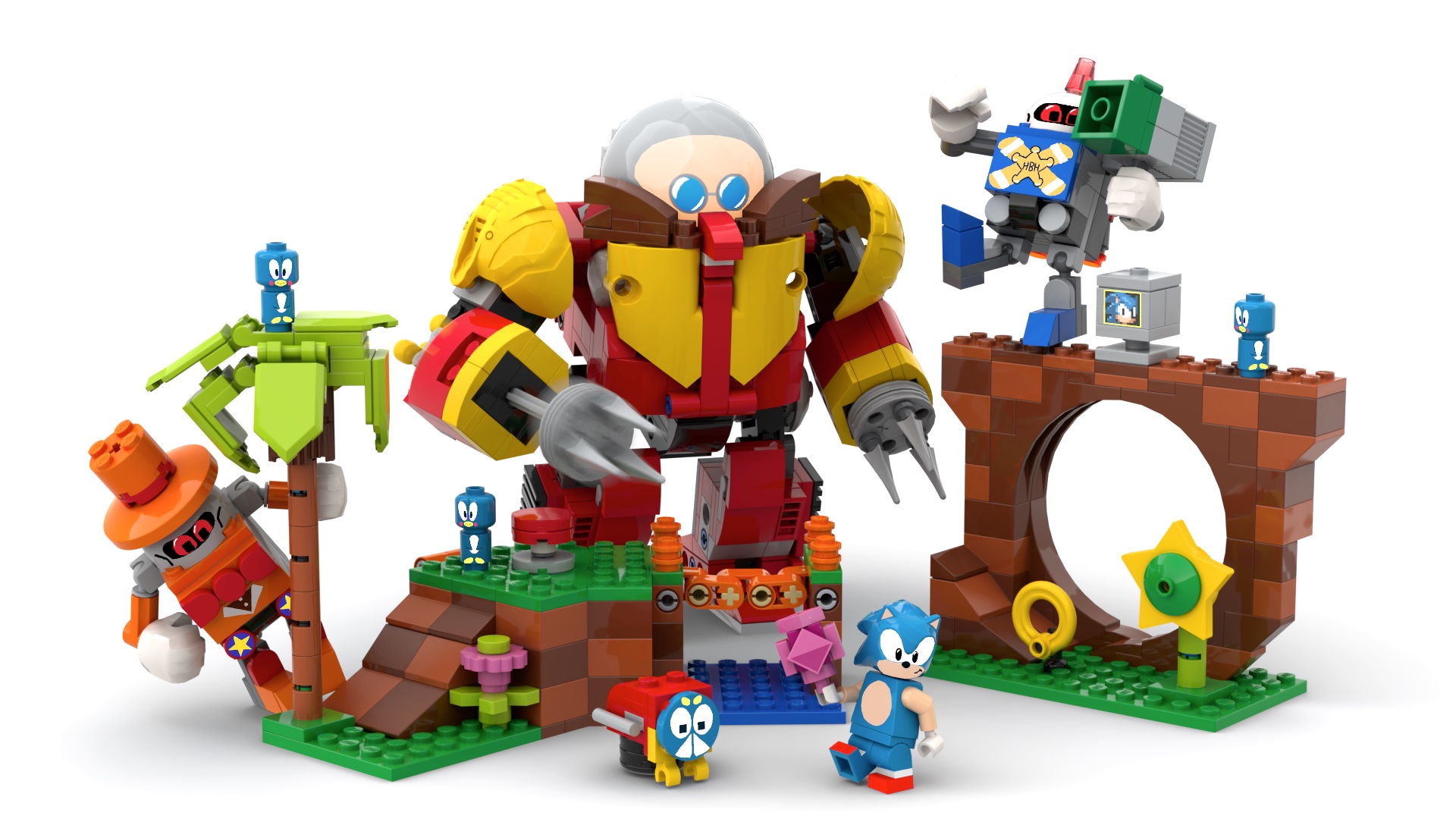 Last year, LEGO worked with Nintendo on numerous products based on Mario. The company is now teaming up with SEGA to produce a set for Sonic the Hedgehog.
You can thank UK-based LEGO builder Viv Grannell for making it all happen. After Grannell's pitch for a LEGO and Sonic crossover found support in the LEGO Ideas program, the project moved forward and gained the official support of SEGA.
Grannell said: