Outright Games partnering with Crayola on new game for Switch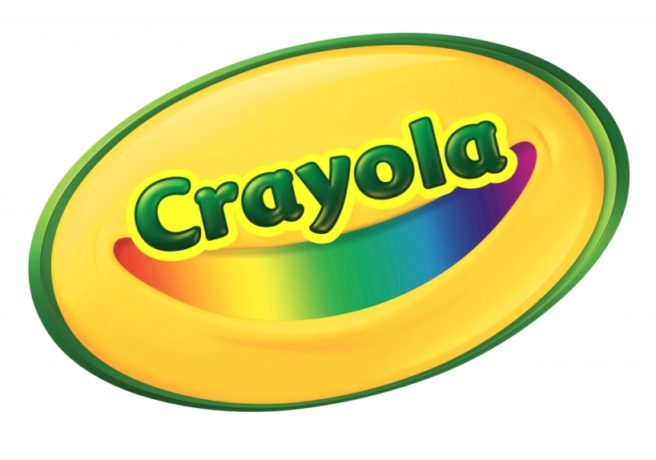 Outright Games has announced that it has formed a new partnership with Crayola to create new video games for children of all ages. Their debut title will be landing on Switch and other platforms this fall.
Today's announcement contained the following comments from Outright and Crayola:
"We are thrilled to partner with Crayola as they return to the video game space. Crayola's drive to provide kids everywhere with relevant and imaginative virtual activities has been an inspiration to us. As we create entertainment for people of all ages to enjoy, we are excited to combine our expertise to develop a brand new way of experiencing creativity with Crayola." – Terry Malham, CEO of Outright Games

"At Crayola, we're all about inspiring creativity through color and innovative play experiences, and our partnership with Outright Games allows us to extend that passion to new and exciting areas." – Warren Schorr, Vice President of Business Development and Global Licensing at Crayola
Specifics about the new game have not yet been revealed. It will be present at E3 2018 next month, however.
Source: Outright Games PR
Leave a Reply