Overpass: Rhythm Roadtrip heading to Switch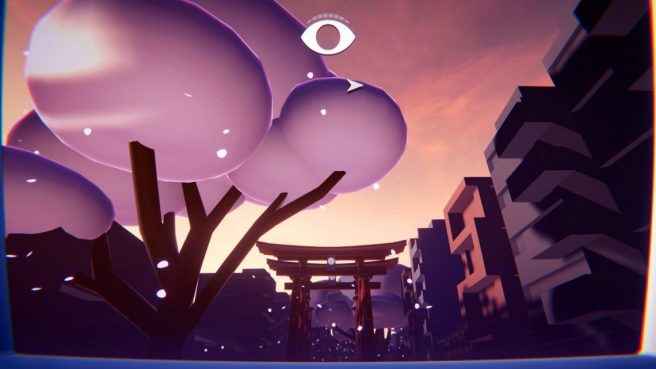 Publisher The Quantum Astrophysicists Guild and developer Studio Bean have announced that Overpass: Rhythm Roadtrip, a new take on the rhythm genre, is in the works for Switch. The game is arriving sometime in 2022.
Overpass: Rhythm Roadtrip is a rhythm adventure title with a focus on score-chasing, all presented with a unique perspective. Players will drive through pyramid-filled deserts, serene forests, and urban environments to the beat of a synthesized soundtrack from Makeup and Vanity Set. The experience can be customized by taking different routes and using filters, colorful markers, and accessibility options. In total you'll be seeing eight global regions and 30 original, hand-crafted tracks.
You can get a closer look at Overpass: Rhythm Roadtrip in the video below.
Look for the game when it debuts on the Swich eShop next year. We'll pass along the final release date as soon as we have it.
You can access the official website here.
Source: The Quantum Astrophysicists Guild PR
Leave a Reply