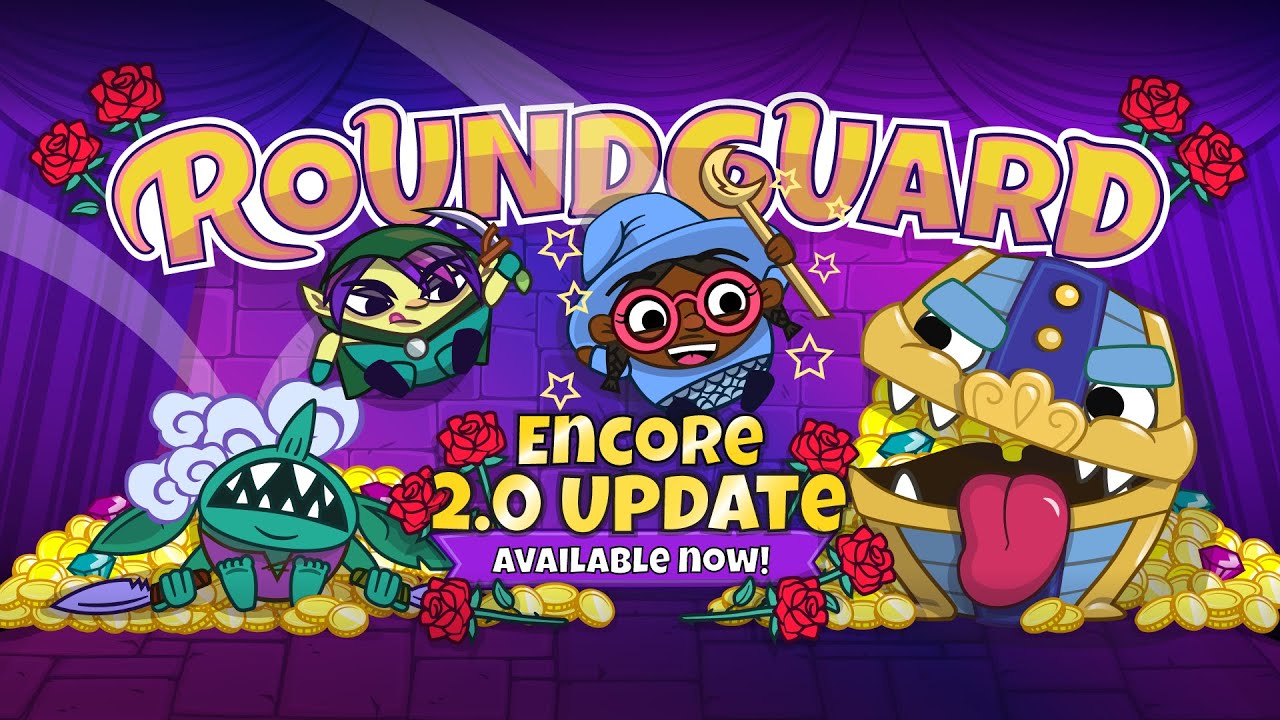 The Quantum Astrophysicists Guild and Wonderbelly Games have announced that a new Encore Update is now live for Roundguard, their Peggle-like rogue-like. The expansion gives each character their own series of escalating Encore ranks to explore and adds tons of new gameplay variety and new rewards to unlock.
Below are further details on the new 2.0 "Encore Update" for Roundguard: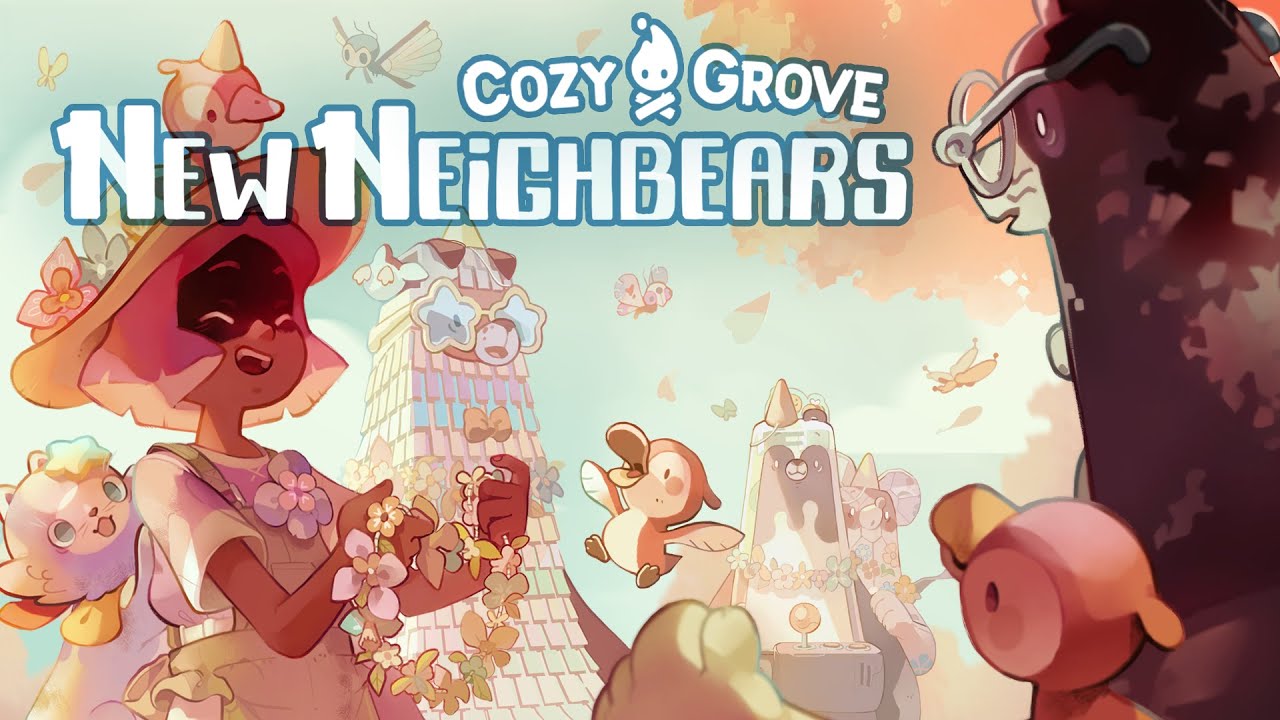 Support for Cozy Grove continues, as New Neighbears DLC has just landed on Switch.
The DLC features four new bears with full storylines, new outfits, critters, and music. That's along with the decoration dye system as a new permanent feature and more.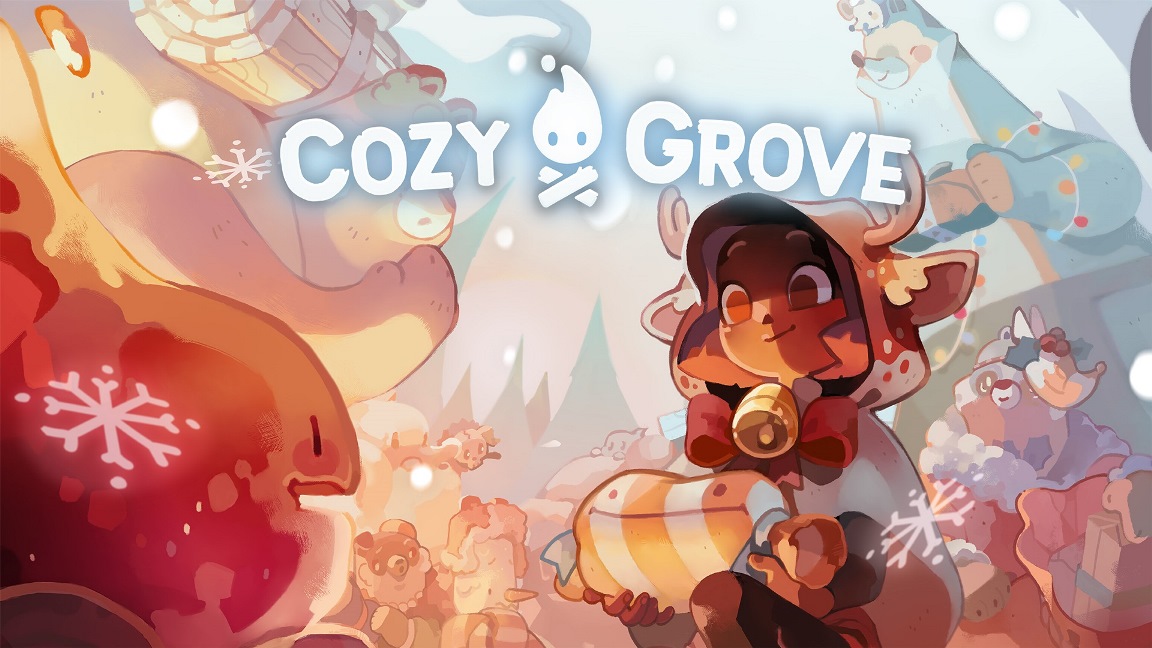 The Quantum Astrophysicists Guild and Spry Fox have announced a major update for Cozy Grove known as "Winter Festival". Switch players can access it starting on December 23.
The update introduces new activities, craftable items, and minigames. Players can build and chat with snowfolk on their island, get into snowball fights with imps, and craft gifts to give to their bear buddies. That's on top of new wintery decorations and outfits, a complete the pattern minigame, and festive background music.
Here's a rundown of the different elements and features in the Cozy Grove Winter Festival update: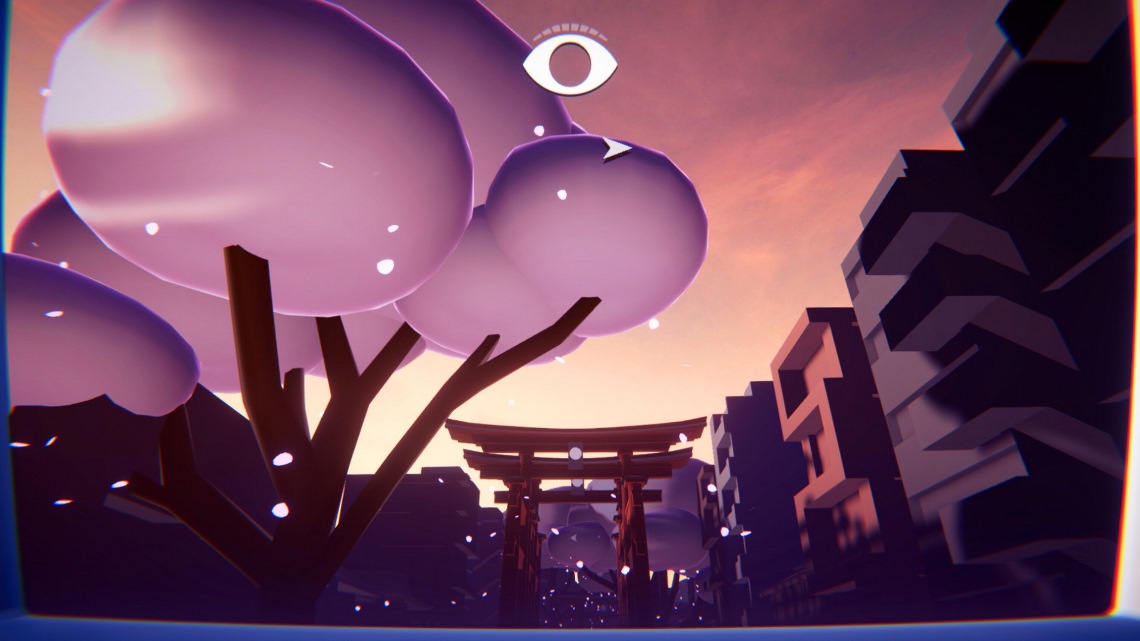 Publisher The Quantum Astrophysicists Guild and developer Studio Bean have announced that Overpass: Rhythm Roadtrip, a new take on the rhythm genre, is in the works for Switch. The game is arriving sometime in 2022.
Overpass: Rhythm Roadtrip is a rhythm adventure title with a focus on score-chasing, all presented with a unique perspective. Players will drive through pyramid-filled deserts, serene forests, and urban environments to the beat of a synthesized soundtrack from Makeup and Vanity Set. The experience can be customized by taking different routes and using filters, colorful markers, and accessibility options. In total you'll be seeing eight global regions and 30 original, hand-crafted tracks.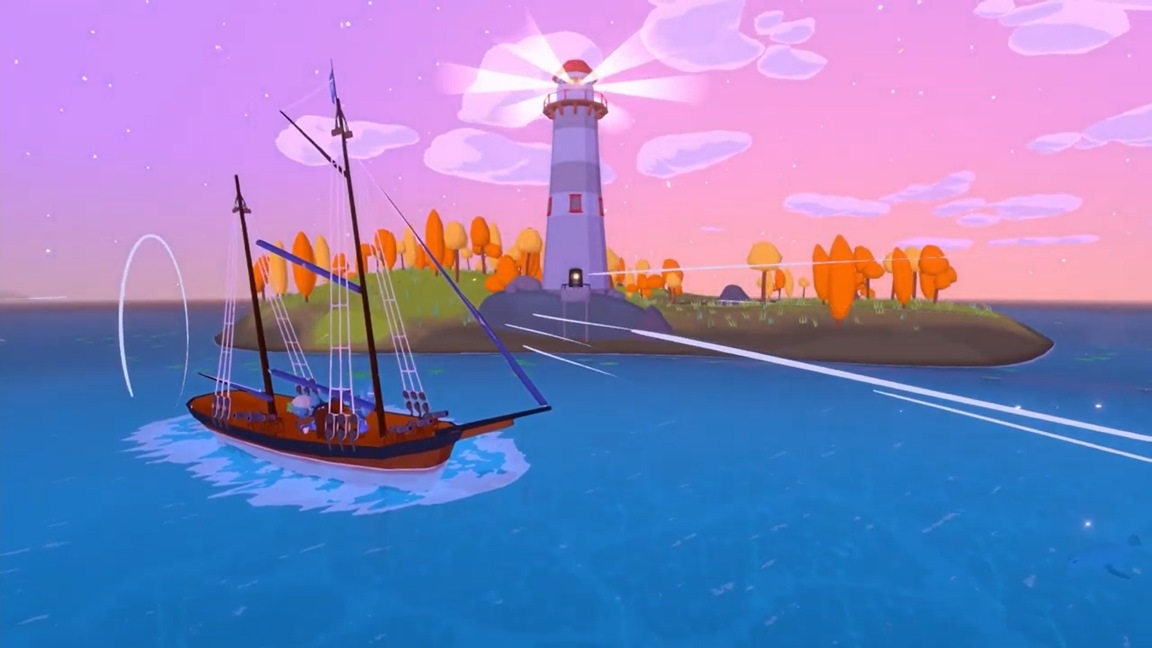 Publisher The Quantum Astrophysicists Guild and developer Festive Vector have provided an update on Sail Forth, confirming that the sailing adventure game has been delayed to Summer 2022. It was previously planned for this year.
Lots of work has gone into the game over the past year. The Quantum Astrophysicists Guild says it "has grown from a sailing simulation game to a full-blown oceanic adventure with tons of new content, quests, characters, and narrative." The company further explained: "With the scope of the game growing beyond our original plan, we've had to push the release to next year to make sure Sail Forth is the epic adventure our players deserve."
For those that need a refresher on Sail Forth, have a look at the following overview: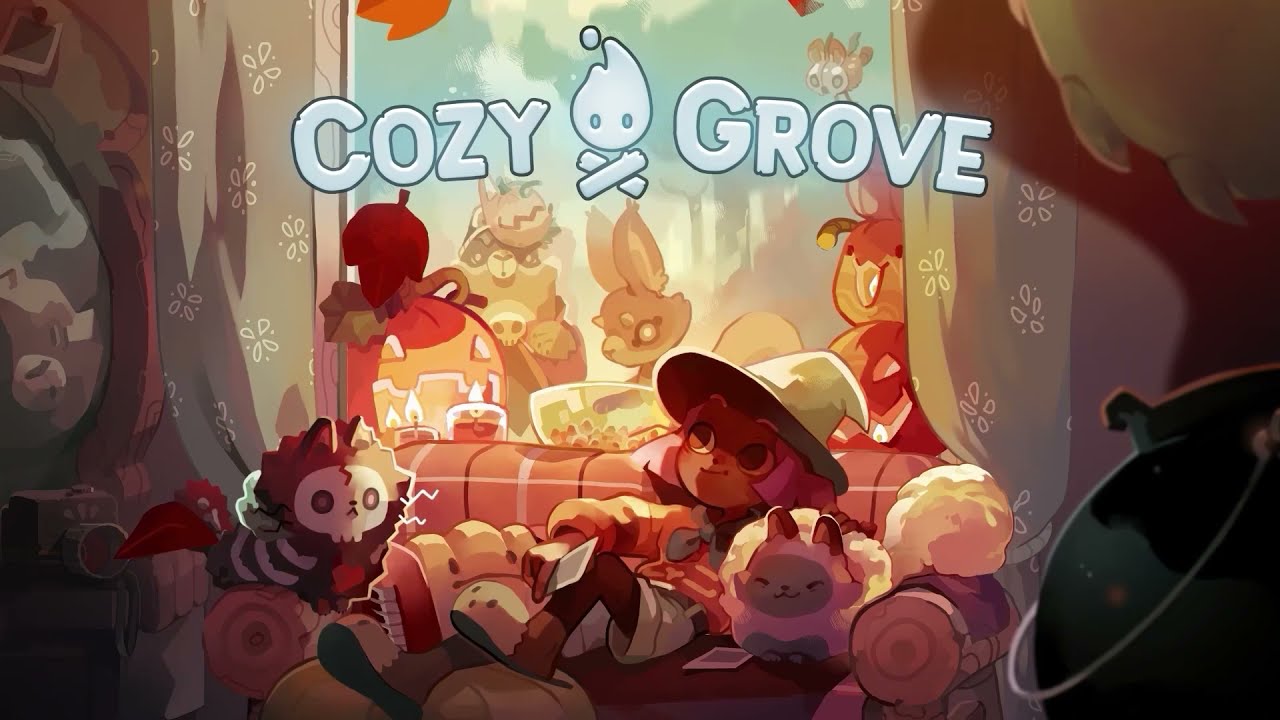 Cozy Grove has just received a new update, version 3.0.0, that adds new content including a Halloween event. Here are a full list of changes to the game, along with a trailer: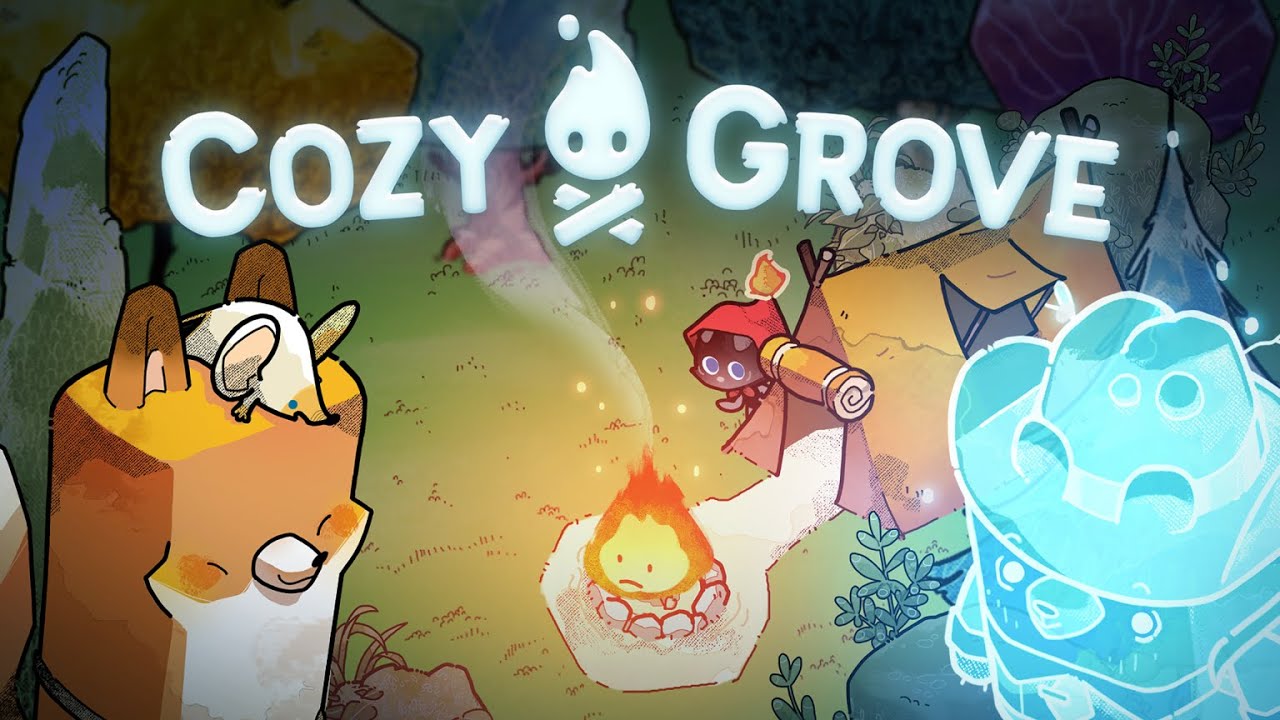 Cozy Grove has been updated on Switch again, with the latest patch introducing version 2.3.0. There are some new features such as chests that can be used to store items in, performance improvements, and more.
Below are the full patch notes: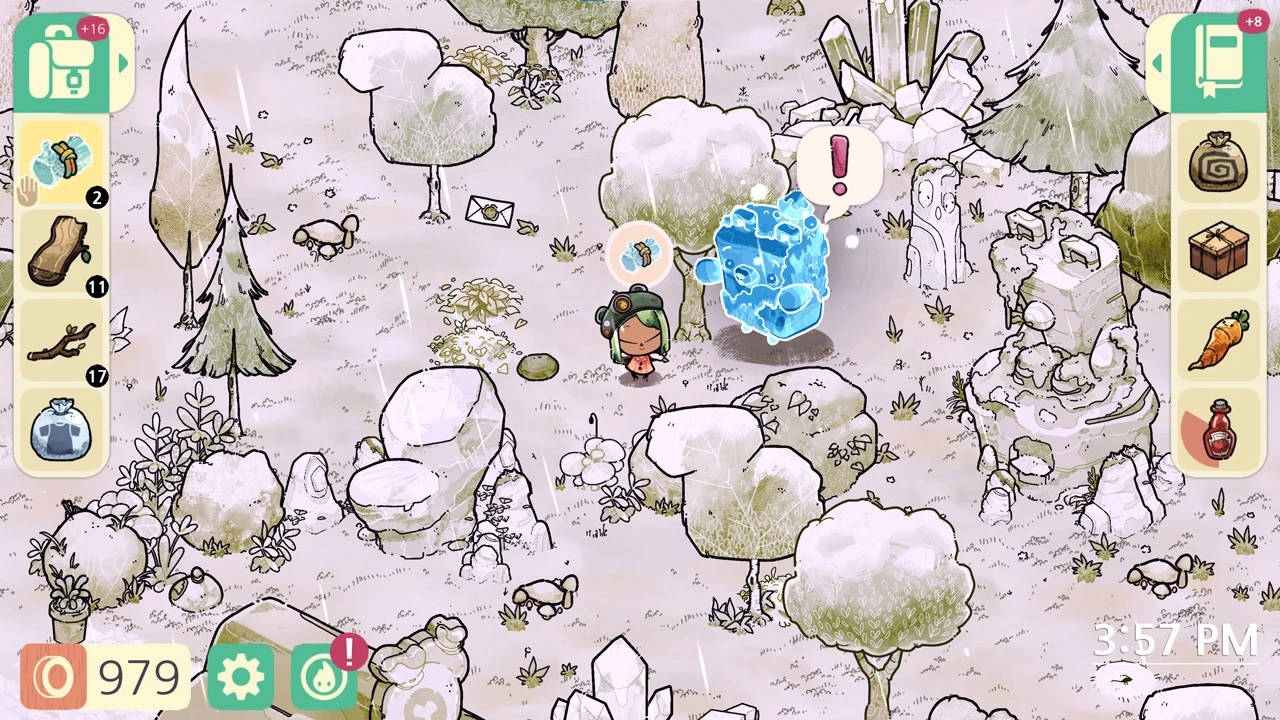 Cozy Grove continues its support on Switch with its latest update. If you own the game, be sure to download version 2.2.0.
While there aren't any new features, the update includes performance improvements, fixes, and more. You can check out the full patch notes below.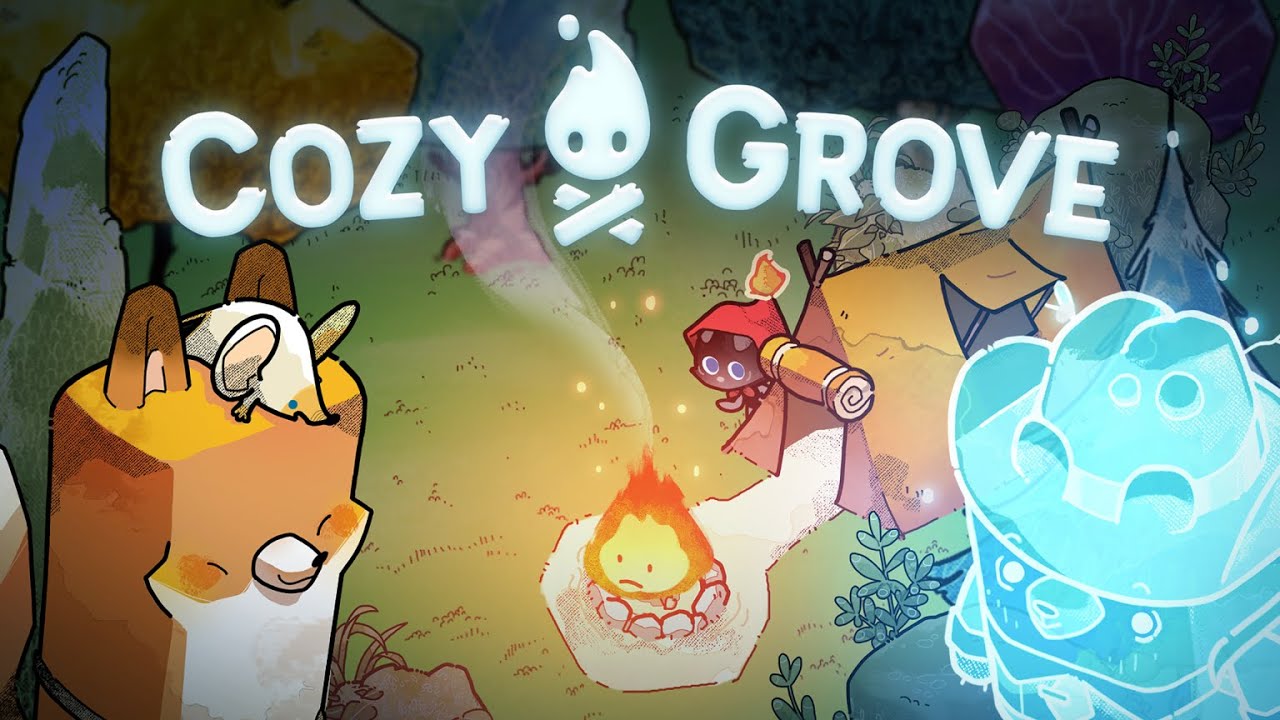 Head up for Cozy Grove players: another update is now available. If you own the game, be sure to download version 2.1.0.
The newest update contains a bunch of adjustments as well as fixes. For the full patch notes, continue on below.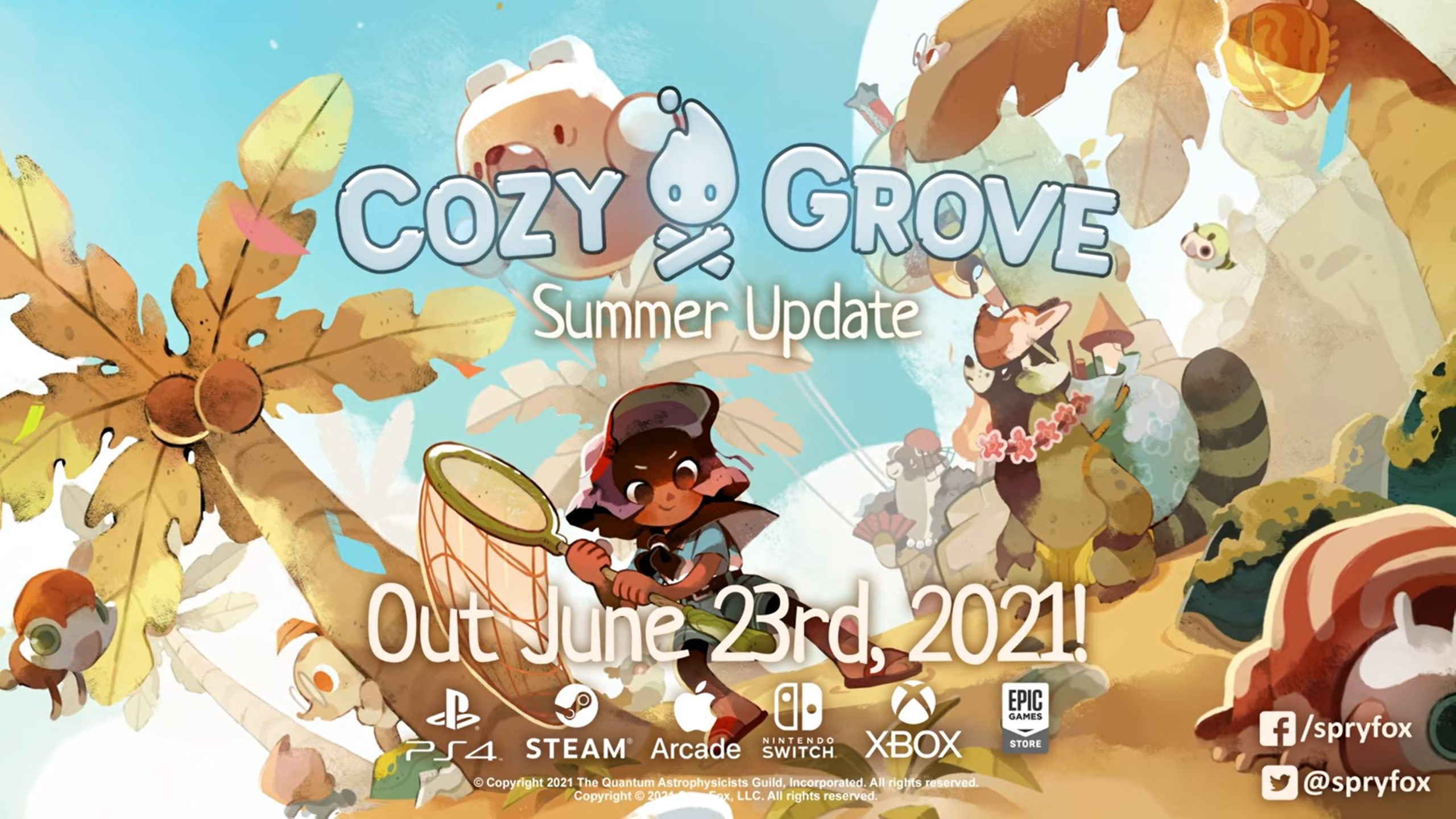 A major update has gone live for the life sim game Cozy Grove. Switch players can now access version 2.0.0.
Today's update includes quality of life enhancements, balance changes, and bug fixes. Going into some of the specifics, changes include increasing the stack size limits of various items, increasing the amount of storage available to players early in the game, reducing the difficulty of several quests, and a whole bunch of UI improvements. There are also new features and content.
Below are the full patch notes: