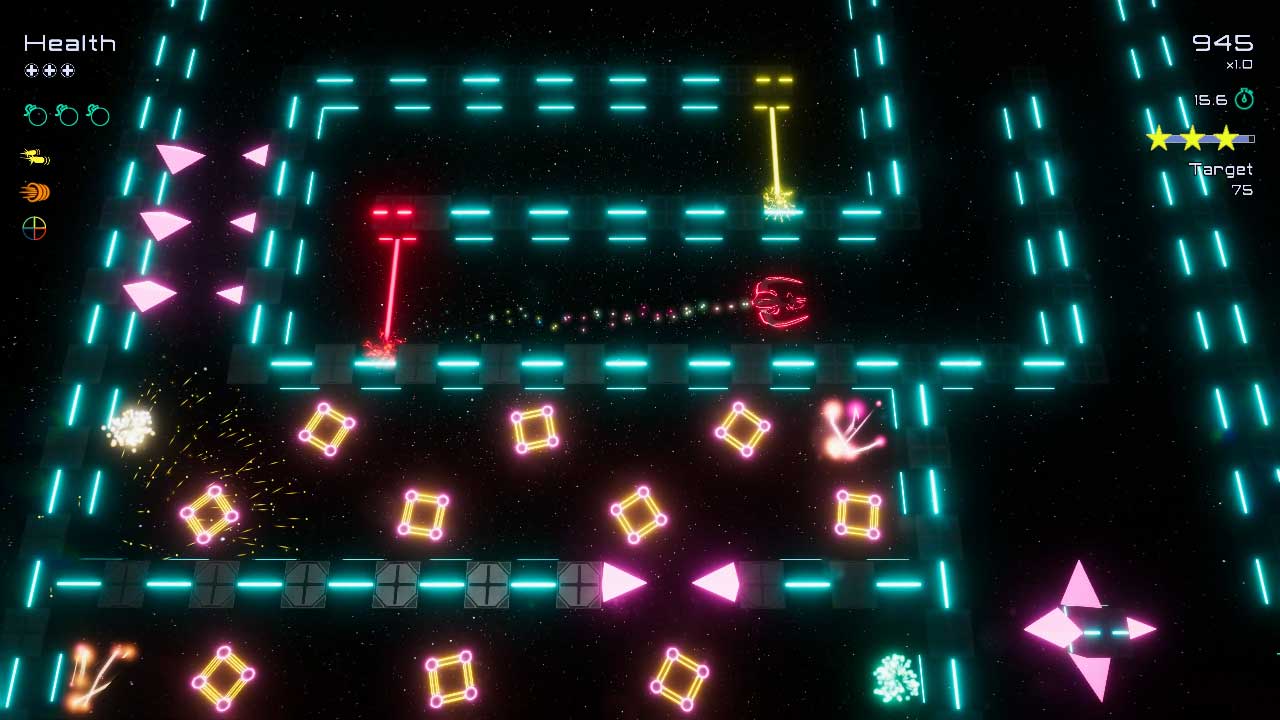 The Quantum Astrophysicists Guild will publish One Guy Games' twin-stick shooter #Funtime on Switch this month, according to an eShop listing. Its release is scheduled for July 16.
Here's an overview of #Funtime, along with a trailer: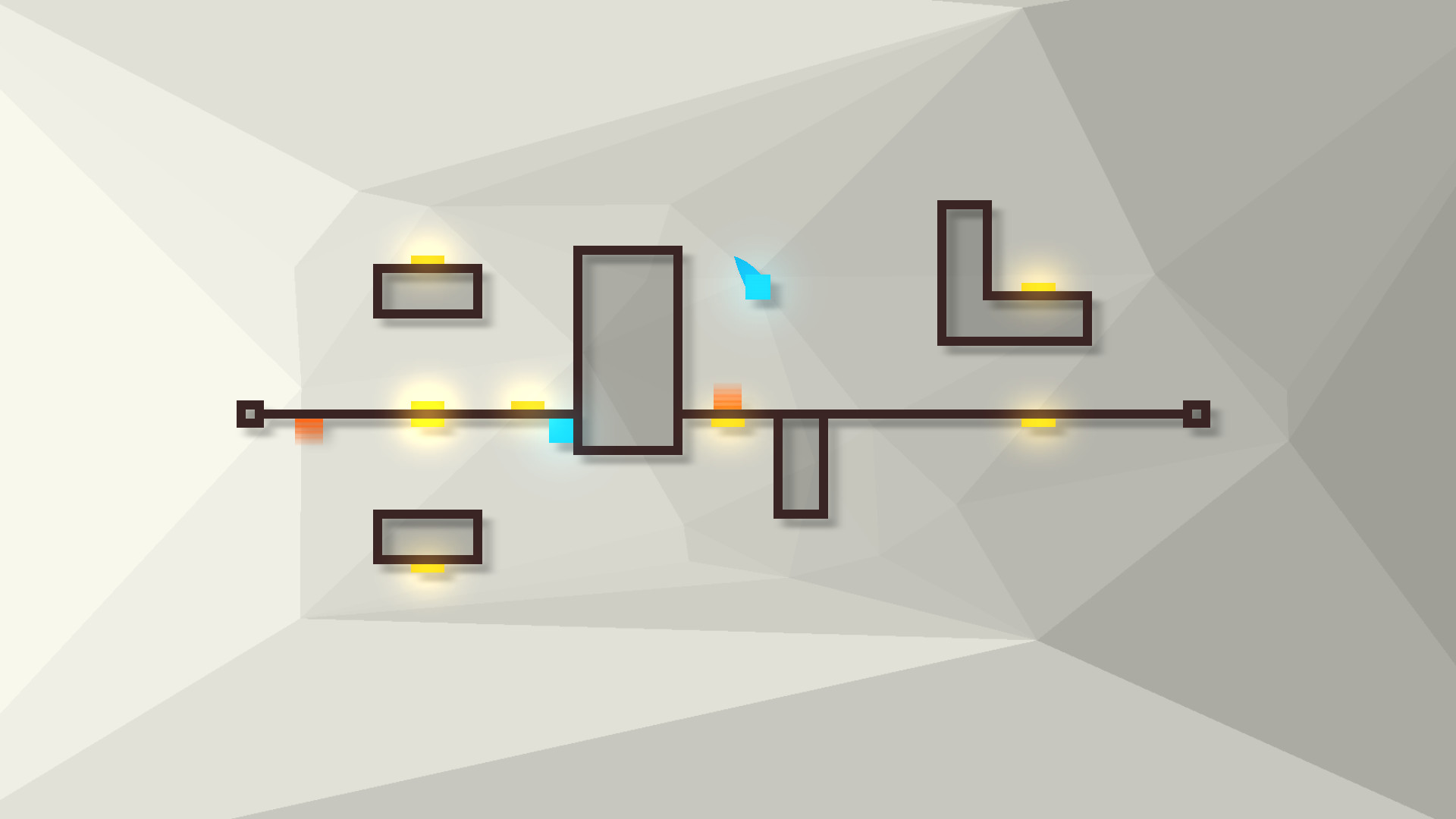 The Quantum Astrophysicists and ToasterFuel have shared a new trailer for Deleveled, the physics-based puzzle platformer. Check it out below.
Deleveled launches on Switch this summer.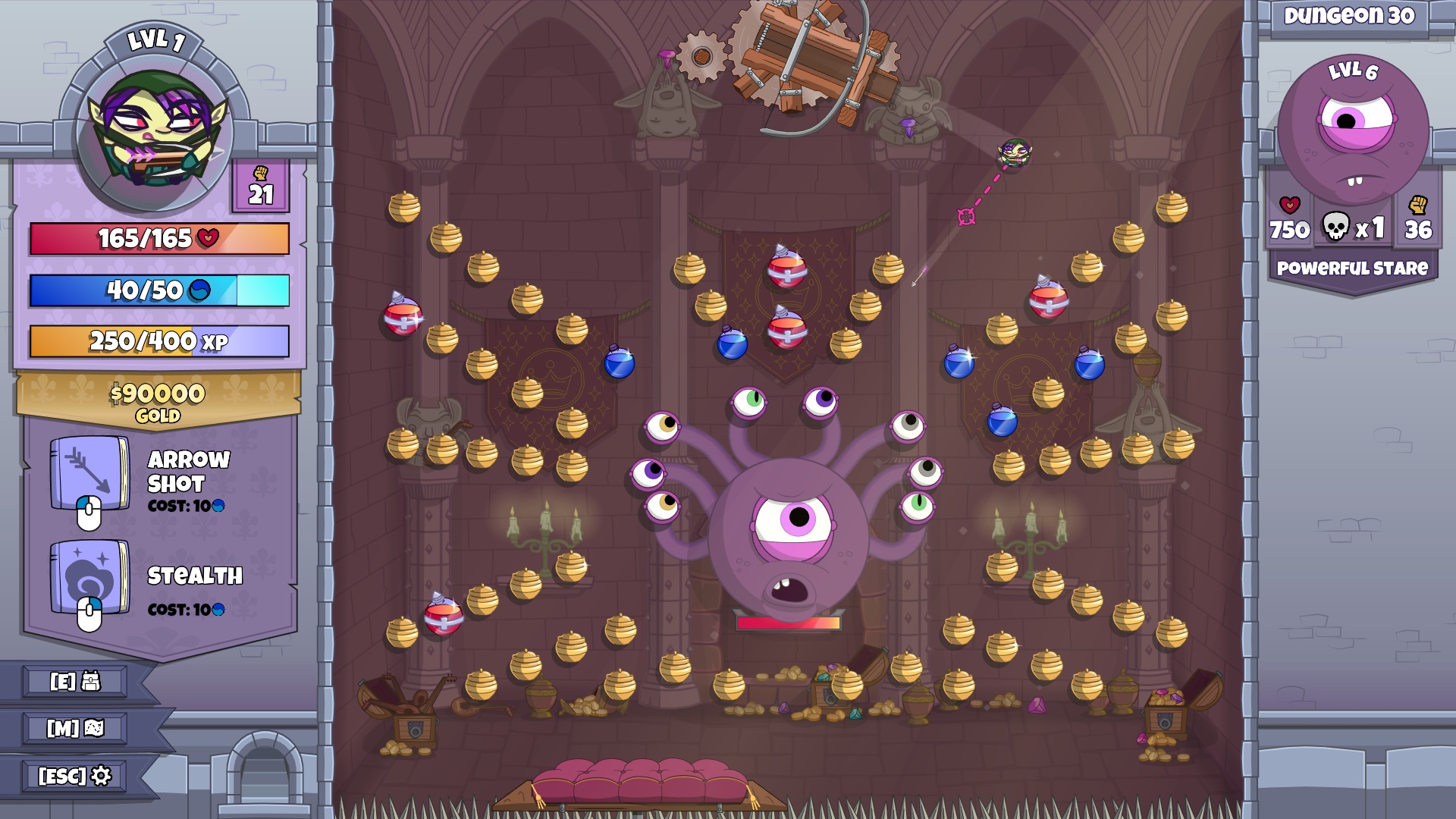 Publisher The Quantum Astrophysicists Guild and developer Wonderbelly Games have announced that Roundguard, "a bouncy dungeon crawler with pinball physics, lots of loot, and a randomized castle full of oddballs", is coming soon to Switch. It will launch digitally via the eShop on March 13.
Here's an overview of Roundguard: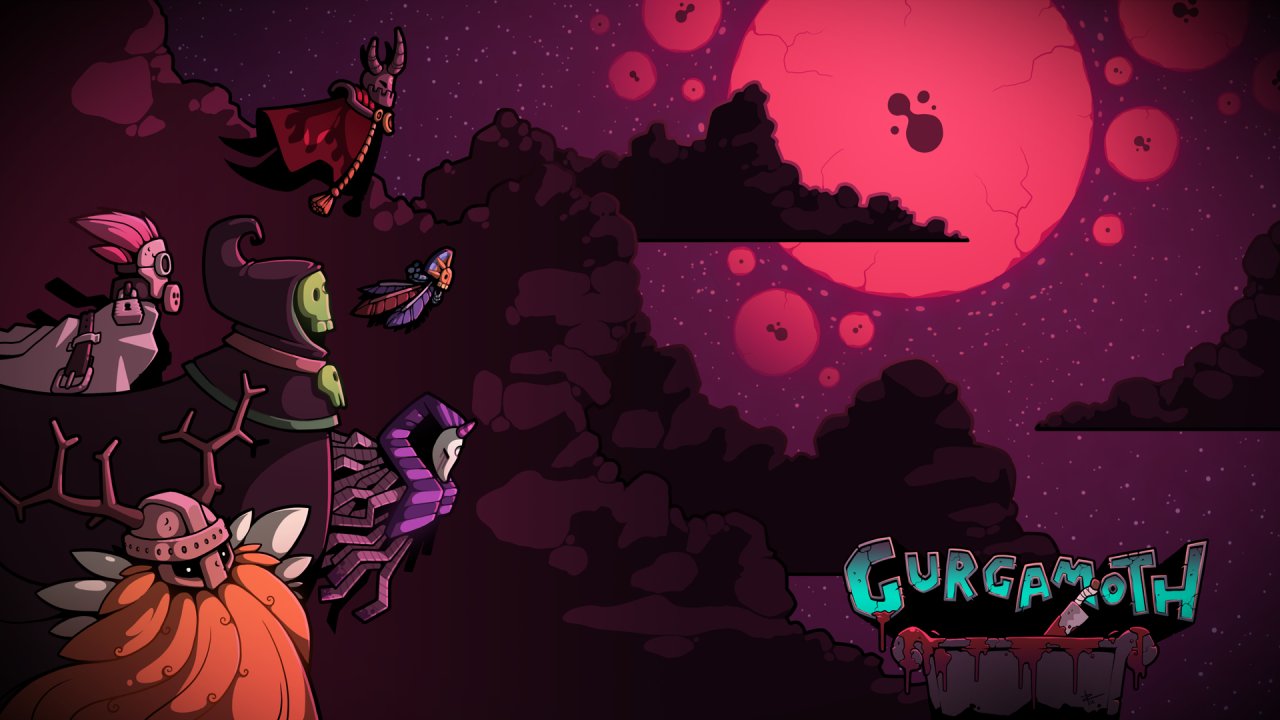 Starting today, the flying fighting game Gurgamoth can be found on the Switch eShop. For a look at some footage, view the video below.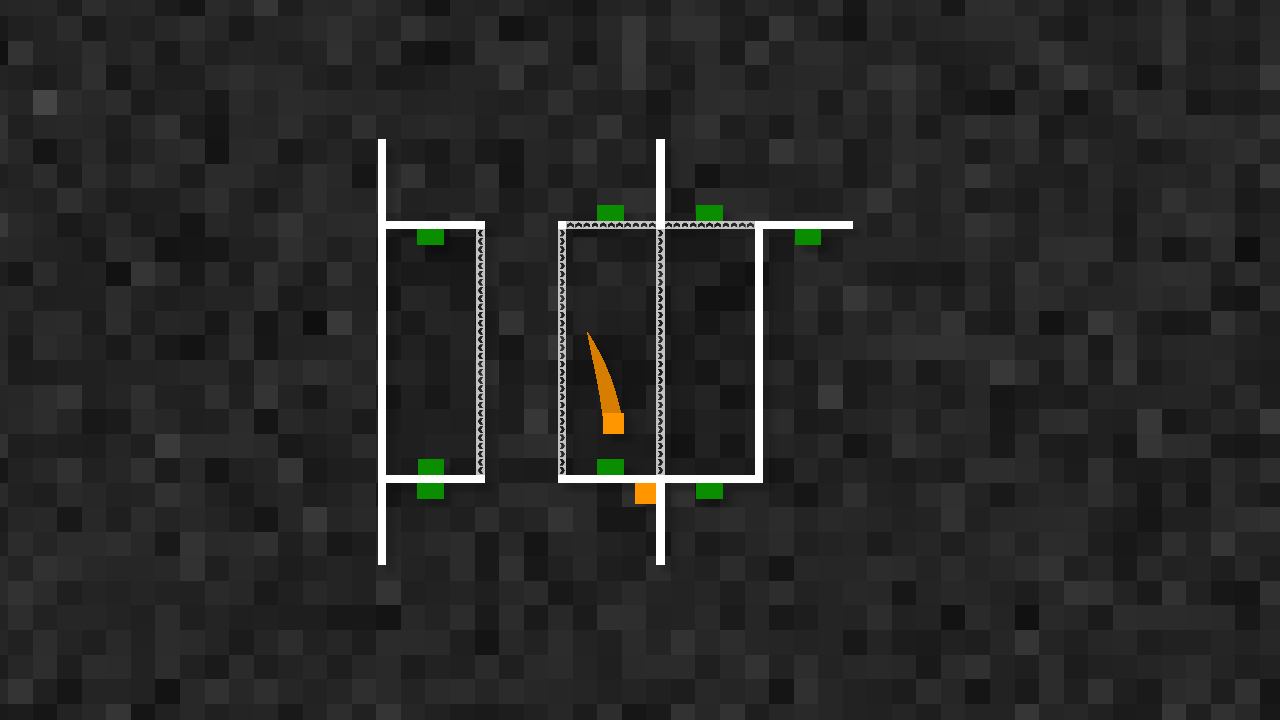 Deleveled is in the works for Switch, developer ToasterFuel and publisher The Quantum Astrophysicists Guild announced today. The physics-based puzzle-platformer is planned for release this fall.
Here's an overview of the game, along with a trailer: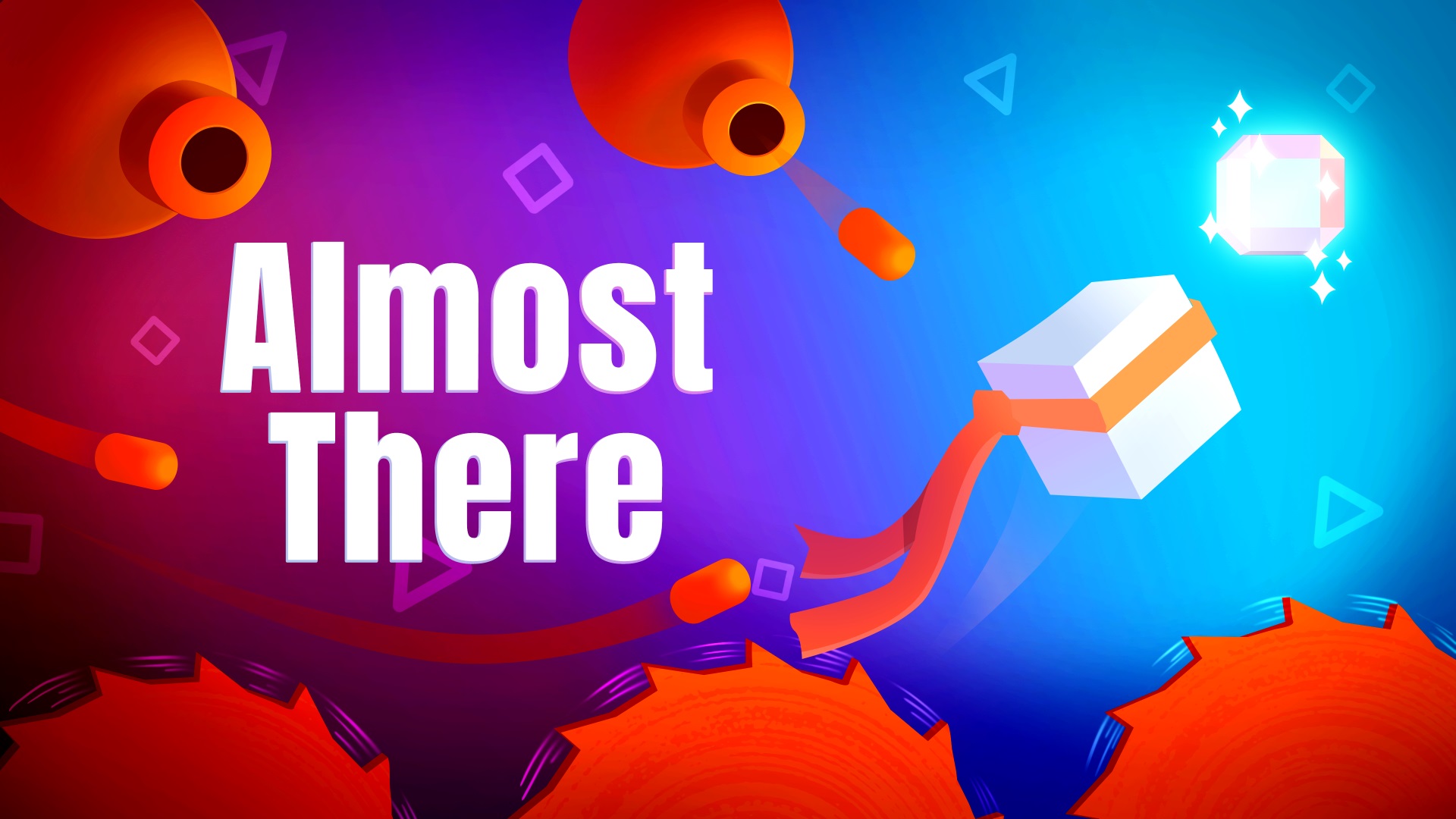 The Quantum Astrophysicists Guild, the developer behind The Bridge and Tumblestone, today announced that it will be publishing a new game on Switch. This month will see the release of Almost There: The Platformer, which is described as "an unforgiving, dexterity-heavy platformer."
Here's some additional information and a trailer: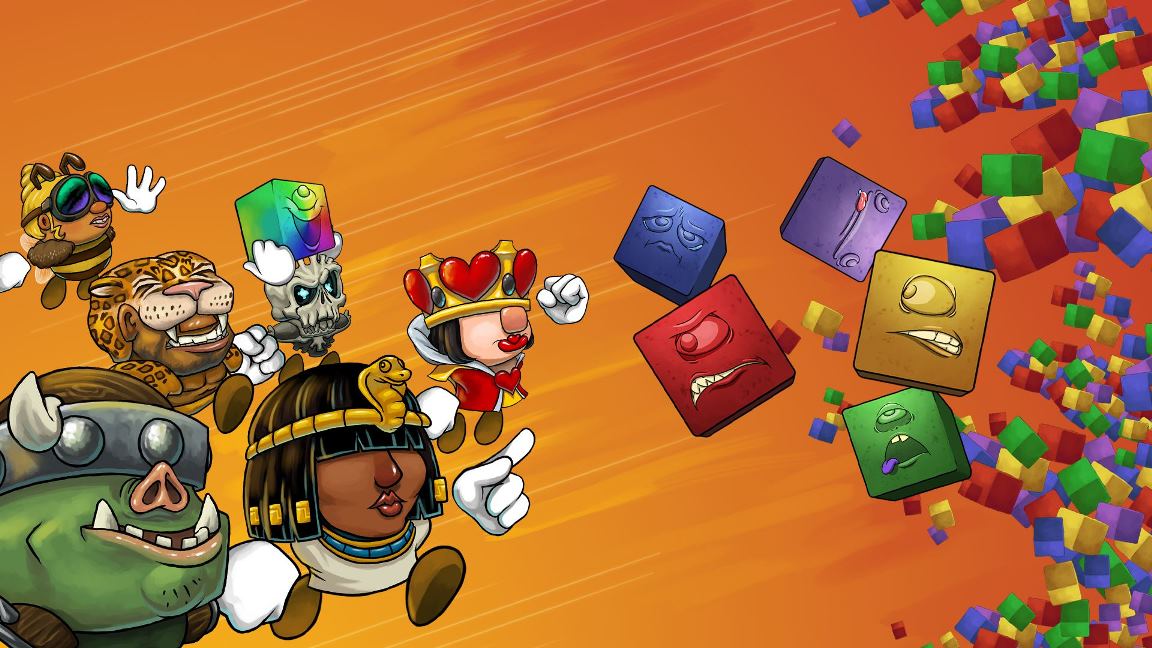 Following the Wii U version, Tumblestone is coming to Switch on October 5. Get an early look at the new release below.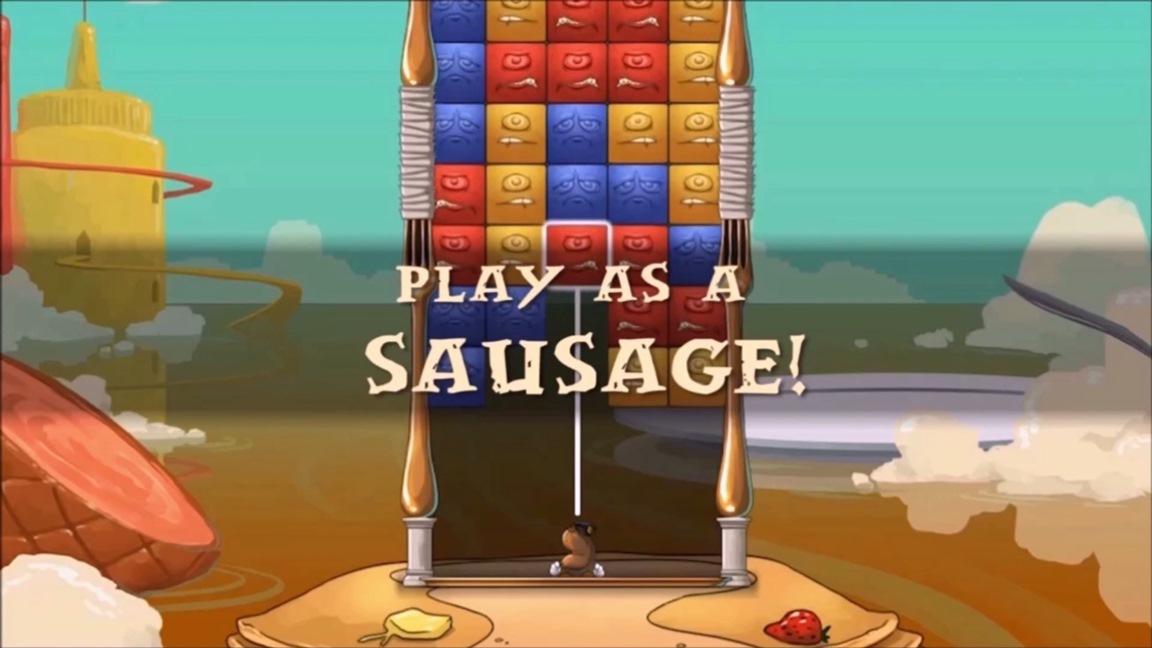 Tumblestone is making its way to Switch, according to a listing on the eShop. It's scheduled for October 5 in North America and Europe. The game will carry a price point of $14.99 / £11.99.
Here's a trailer:
Tumblestone was well regarded, but didn't receive a ton of attention on Wii U. Hopefully the Switch release gives it a proper second chance on Nintendo consoles.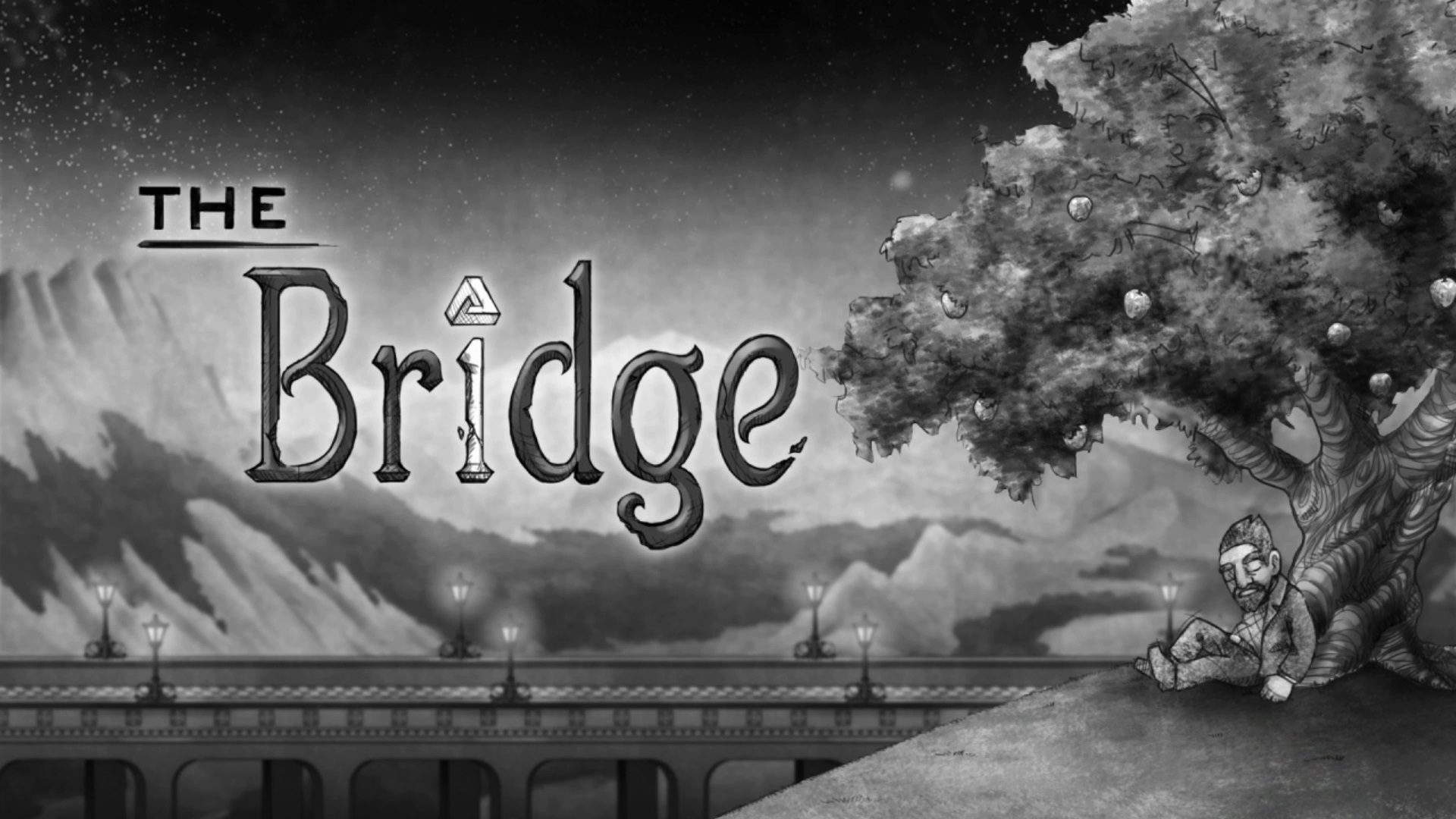 The Bridge is leaping from Wii U to Switch at the start of September. Take a look at some footage in the video below.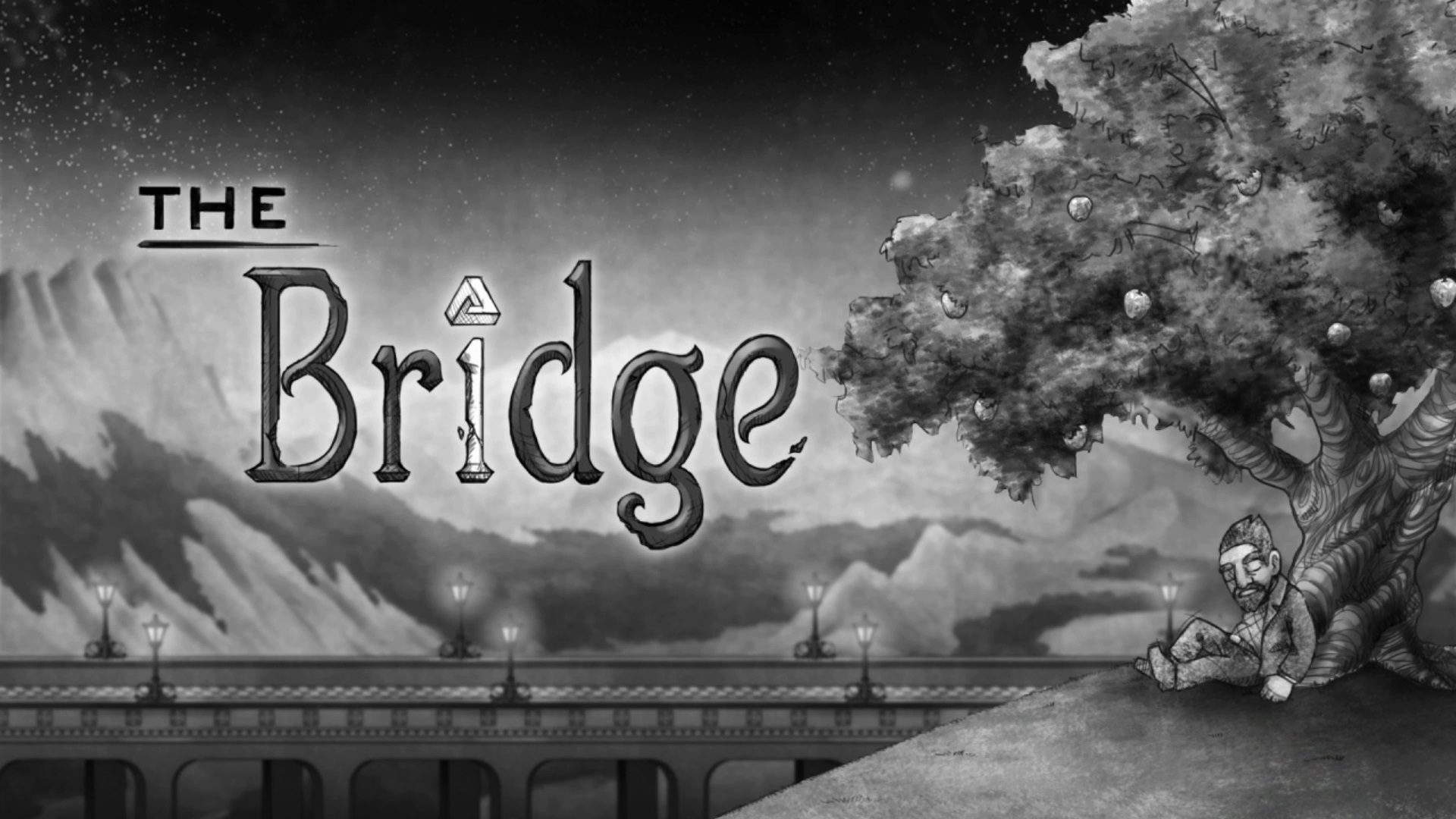 These days we unfortunately have to take release dates on the European eShop with a grain of salt. New games added to the store often have their release dates shifted. But fortunately, one of the recently listed release dates was correct.
After previously hitting Wii U, The Bridge is now landing on Switch. The Quantum Astrophysicists Guild officially confirmed today that the game will be available beginning September 7 in North America, Europe, and Australia. It'll cost $9.99.
Here's an overview: