Pac-Man World Re-Pac frame rate and resolution detailed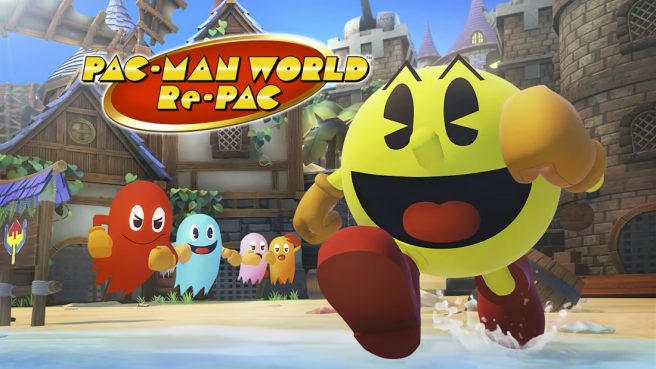 Bandai Namco has provided information about what to expect from the frame rate and resolution with Pac-Man World Re-Pac on Switch. Details were posted on the official Japanese website.
Regarding frame rate, Pac-Man World Re-Pac can run up to 30 FPS. You should expect it to hit that mark most of the time, but based on the wording, it sounds like there could be the possibility for dips below that. Other platforms will run at 60 FPS.
According to Bandai Namco, Pac-Man World Re-Pac will feature a resolution of 1080p when docked. The resolution lowers to a native 720p in portable mode. In other words, what we have here are the highest possible targets on Switch.
Pac-Man World Re-Pac is a remake of the 3D platformer that debuted on the original PlayStation. Aside from improved graphics, it'll have enhanced UI and fine-tuned mechanics. Bandai Namco has also confirmed the inclusion of a hover move, revamped boss fights, the ability to complete the game without saving the entire family (originally this was required), and more.
Pac-Man World Re-Pac launches for Switch on August 26, 2022. The official Japanese website can be found here. We also have some of the first gameplay here.
Leave a Reply