Panzer Paladin update announced (version 1.2.1)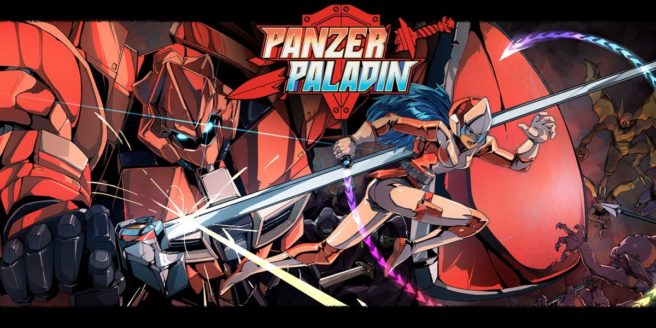 Tribute Games have announced that a new update is being worked on for Panzer Paladin that addresses a gamebreaking bug. Here are the full details:
As reported on their Twitter, Tribute Games explains that the most recent content update for Panzer Paladin, the Challenge Core update, introduced a bug that prevents players from reaching the endgame. This update was delayed slightly by Thanksgiving weekend, and it is slated to roll out sometime this month.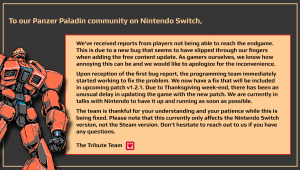 Leave a Reply