Pathfinder: Wrath of the Righteous seeing cloud release on Switch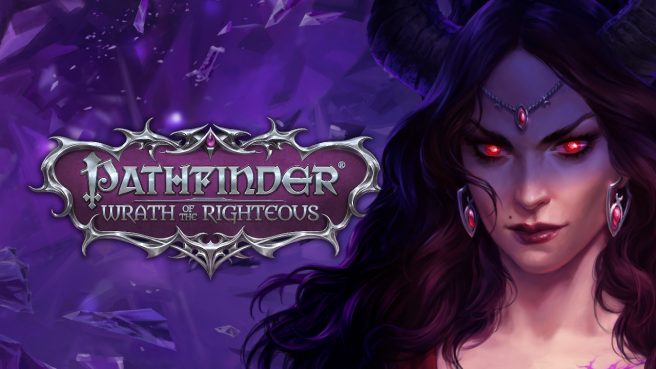 Prime Matter and Owlcat Games revealed today that they're putting Pathfinder: Wrath of the Righteous on Switch. There is a caveat though, as it will only be offered as a cloud title.
Here's an overview of the game:
Embark on a journey to a realm overrun by demons in an epic RPG from the creators of the critically acclaimed Pathfinder: Kingmaker, and based on Paizo Publishing's tabletop Pathfinder Roleplaying Game. Explore the nature of good and evil, learn the true cost of power, and rise as a Mythic Hero capable of deeds beyond mortal expectations.

The realm of Sarkoris was destroyed when Areelu Vorlesh, a scholar and practitioner of forbidden magics, opened a rift to the abyssal planes of existence, and hordes of demons invaded the world of Golarion. Led by the evil Demon Lords Deskari and Baphomet, the abyssal forces crushed all who stood against them, turning Sarkoris into a demon‑infested land now known as the Worldwound. Join the Crusade against the demonic invasion and rise as a new hero wielding unimaginable powers in this classic cRPG. The fate of this world lies in your hands.
A trailer for Pathfinder: Wrath of the Righteous can be found below.
Pathfinder: Wrath of the Righteous launches for Switch via the cloud on September 29, 2022.
Source: Prime Matter PR
Leave a Reply