Paypal is now finally available for Australia and New Zealand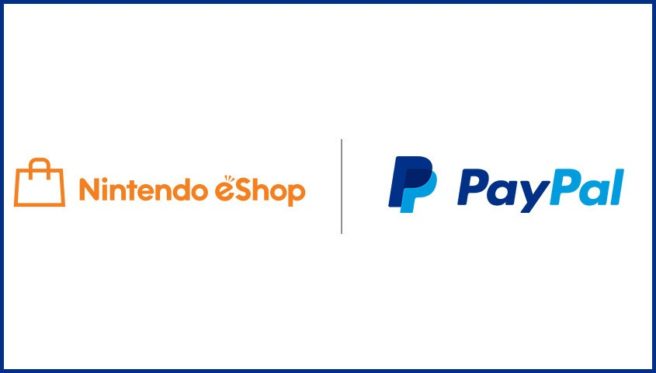 Here is the full statement from Nintendo:
"Customers in Australia and new Zealand can now use their PayPal accounts to purchase digital games and content for the Nintendo Switch™ system.
This convenient way to pay joins the current payment methods of credit cards or Nintendo eShop Cards. When purchasing content, you'll see a new PayPal payment option at checkout. The first time you select this option, you will be asked to link your PayPal account with your Nintendo Account via your PC or smart device. Once you complete this step, you'll be able to use your PayPal account as a payment option for future purchases.
Please note that users must be 18 or older to link their PayPal account with a Nintendo Account. The country setting of a user's Nintendo Account must match the country setting of their PayPal account."
Leave a Reply