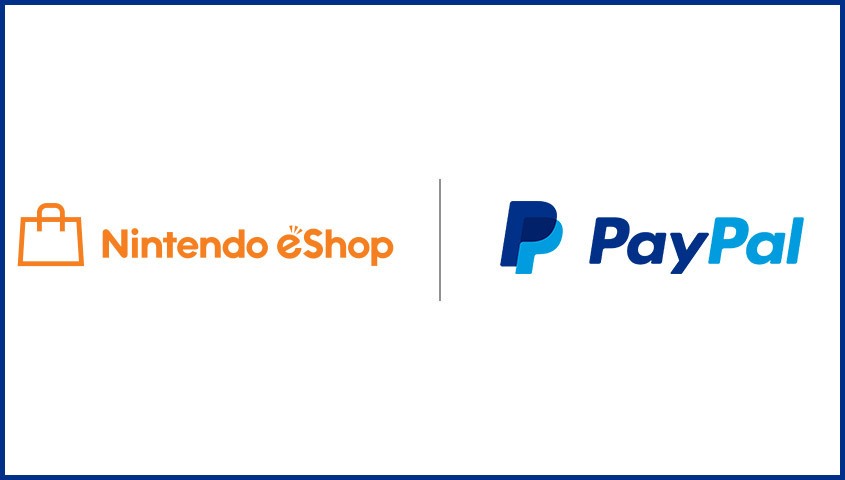 Here is the full statement from Nintendo:
"Customers in Australia and new Zealand can now use their PayPal accounts to purchase digital games and content for the Nintendo Switch™ system.
This convenient way to pay joins the current payment methods of credit cards or Nintendo eShop Cards. When purchasing content, you'll see a new PayPal payment option at checkout. The first time you select this option, you will be asked to link your PayPal account with your Nintendo Account via your PC or smart device. Once you complete this step, you'll be able to use your PayPal account as a payment option for future purchases.
Please note that users must be 18 or older to link their PayPal account with a Nintendo Account. The country setting of a user's Nintendo Account must match the country setting of their PayPal account."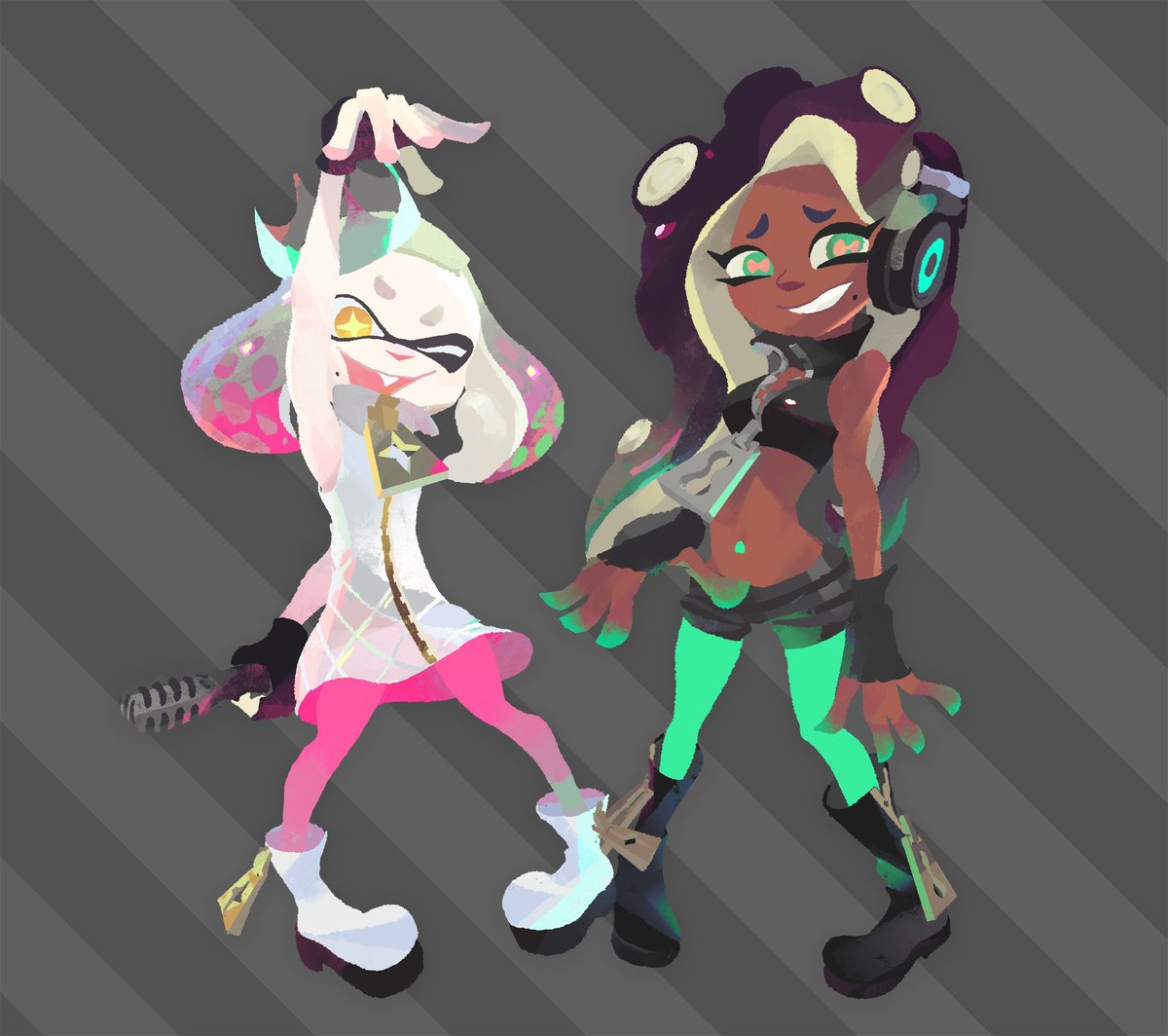 Some of you may have been having issues trying to download Splatoon 2 earlier because of the influx of people trying to purchase the game. However, it seems that the eShop is back up running again as intended. If you were having issues getting Splatoon 2 you might want to try again right now.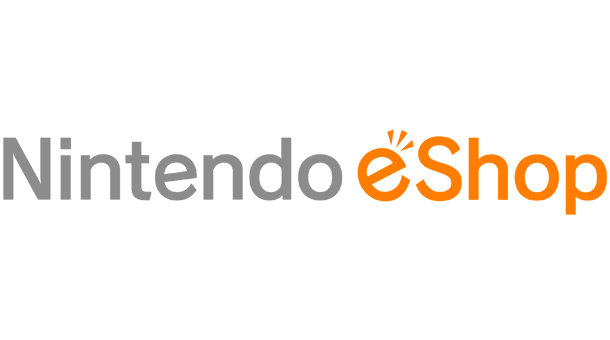 Since last year, it's been possible for North American and Japanese users to redeem eShop download codes without turning on their Wii U or 3DS. Unfortunately, European Nintendo fans have had to wait a while for that feature to become available in their region. That time has now come – visit this URL, log in with a European NNID and you can start entering download codes. Pre-ordering games and remotely downloading them still doesn't work, but hopefully that's a feature that will be added in the near future.

Last week, we reported on Tappingo coming to Europe soon, with the exception of Germany, where the game will not be released likely in part due to the cost of having to acquire an age rating for Germany in addition to the PEGI rating required for the rest of Europe. However, situations like that might soon be a thing of the past. GoNintendo reports that the Nintendo eShop, in addition to other platforms, will join the IARC (International Age Rating Coalition), which allows to developers to more easily obtain appropriate age ratings for various regions simply be filling out a form. In an increasingly globalized marketplace, this is certainly a welcome option.
It might be a while before this has a tangible benefit for Nintendo platforms, but it's definitely a step in the right direction. We'll keep you updated on further developments.
WATER : The world in chaos Announced for Wii U and PS Vita

Wii U Version coming Spring 2015. Game Made By Unity 3D Engine

WATER is a beautiful and fun sci-fi game. In this 2D side-scrolling
action game,Weirdo who is a the hero must tackle challenges and kill
the aliens in the mysterious planet to save the earth. It has both
English and Japanese version.
In Mysterious planet which is not far from Earth, some aliens live. In
their planet there is no track of water. One day Foolien, the Boss of
these aliens, is watching TV programs of earth and sees a big
fantastic waterpark in it. He sees people having fun in there and
wishes to have one too. But there is no water in Mysterious planet to
make his dream come true. He decides to provide water of his water
park from Earth, so they get ready and attack to the homeland of
humans. In their attack they can gather the waters together and are
ready to go back but then a hero rises. An experienced astronaut, who
won't let his home get destroyed by aliens. He goes after the enemy to
take back his planets vital, water.

Features :

Play the role of an astronaut who wants to fight the aliens and save the world.
– Explore a vast and unknown planet.
– 6 types of jet pack with different functions that help you to go everywhere.
– As the game progresses, the aliens get smarter and stronger.
– To fend off the aliens attack use gun, grenade or simply jet away to
another place.
– Easy control and amazing graphics with fun combat.
– Obstacles such as Laser, Flying Projectiles, mobile gears, …
– A beautiful challenging endless environment.
– To collect drops of water must explore in the planet.
– Challenging gameplay that can be difficult but always fair.
– Get more points by exploding the barrels and boxes.
Toys vs Monsters launches this week, December 18th on the Nintendo eShop. Check out the official launch trailer below:
Rune Factory 4 in  now available on the European and Australian 3DS eshop and in honor of that check out the official launch trailer below;
Shinen Games has announced that their title Art of Balance Wii U is set to release in Japan on October 29 by ArcSystemWorks.
Another Shin'en game heading for Japan! Art of Balance Wii U will be released on October 29 in Japan by ArcSystemWorks.

— Shin'en Multimedia (@ShinenGames) October 22, 2014
Recently we reported that Dutch-based Engine Software would collaborate with Norwegian developer Monkeybin to release their social board game, Mindfeud for the 3DS.
Now, Engine Software has announced they will be releasing the game during the month of November (actual date will very by territory) this year and the price will be set at $4.99.
Check out the first batch of screenshots below.
Mobot Studios has now confirmed they have submitted their recreated platformer to Nintendo and are awating for approval. Promising that it will be released "very soon".
Also promising "full 1080p HD graphics, with new dynamic lighting, real-time shadows, and extra polish".