PGA Tour 2K21 won't have course designer feature on Switch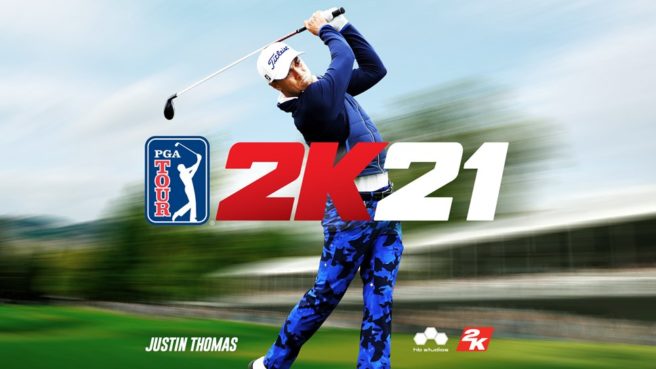 One of the features being touted for PGA Tour 2K21 is the game's course designer functionality. After creating a layout, players can even share their content online.
The unfortunate news for Nintendo fans is that the feature appears to be entirely absent from the Switch version. That information comes from the game's latest trailer, which clearly mentions this fact at the beginning of the video. We can't say for certain as to why that is, but perhaps the team felt that they couldn't get things working properly on the system.
Leave a Reply