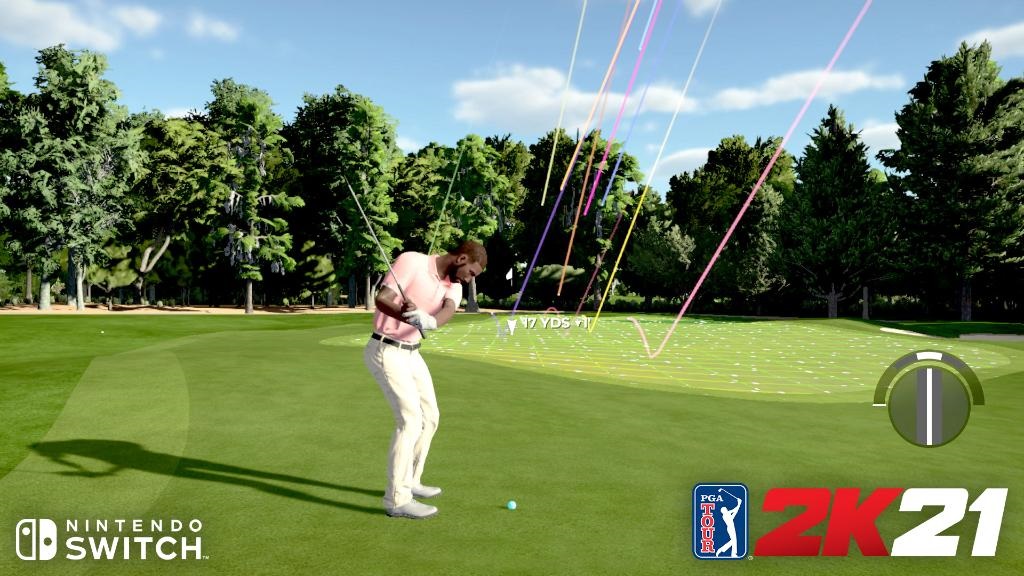 PGA Tour 2K21 was updated to version 1.7.0.0. The main highlight is the addition of Divot Derby, a multiplayer mode in which "players compete in a slick, shoot-out style competition with single-elimination knockouts."
Below are the full patch notes: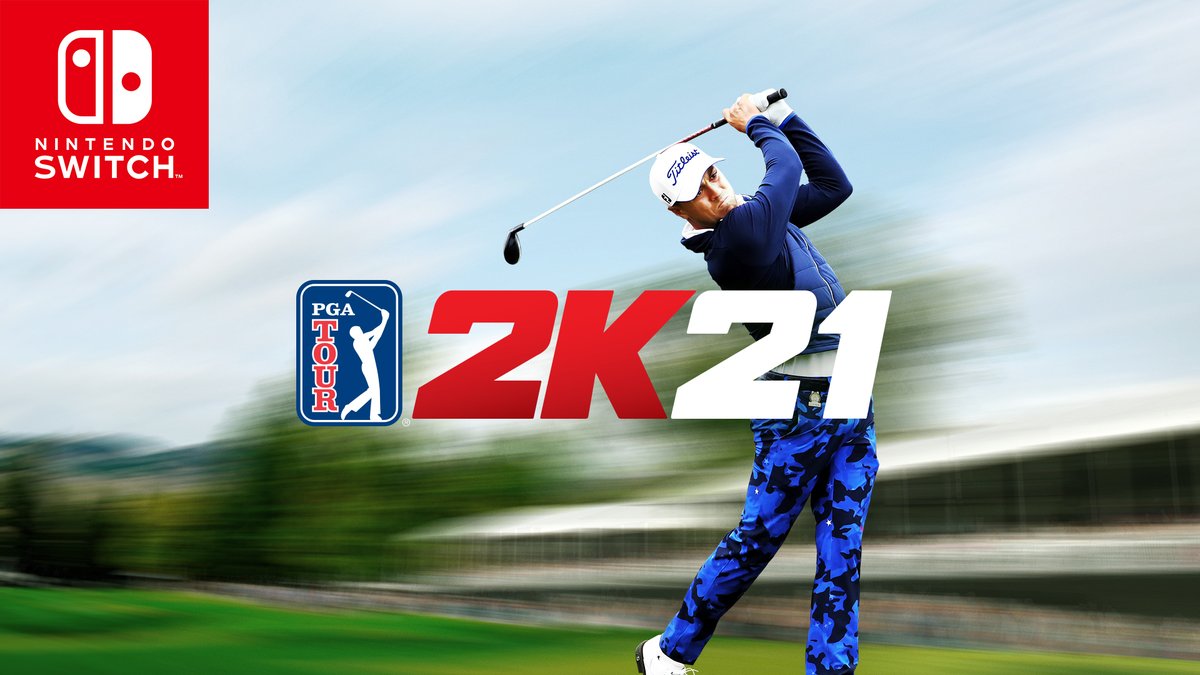 2K and HB Studios have revealed a new Divot Derby multiplayer mode for PGA Tour 2K21. When live, players can partake in a shoot out style competition with up to 15 other players online (other platforms support a bit more).
Here's a trailer: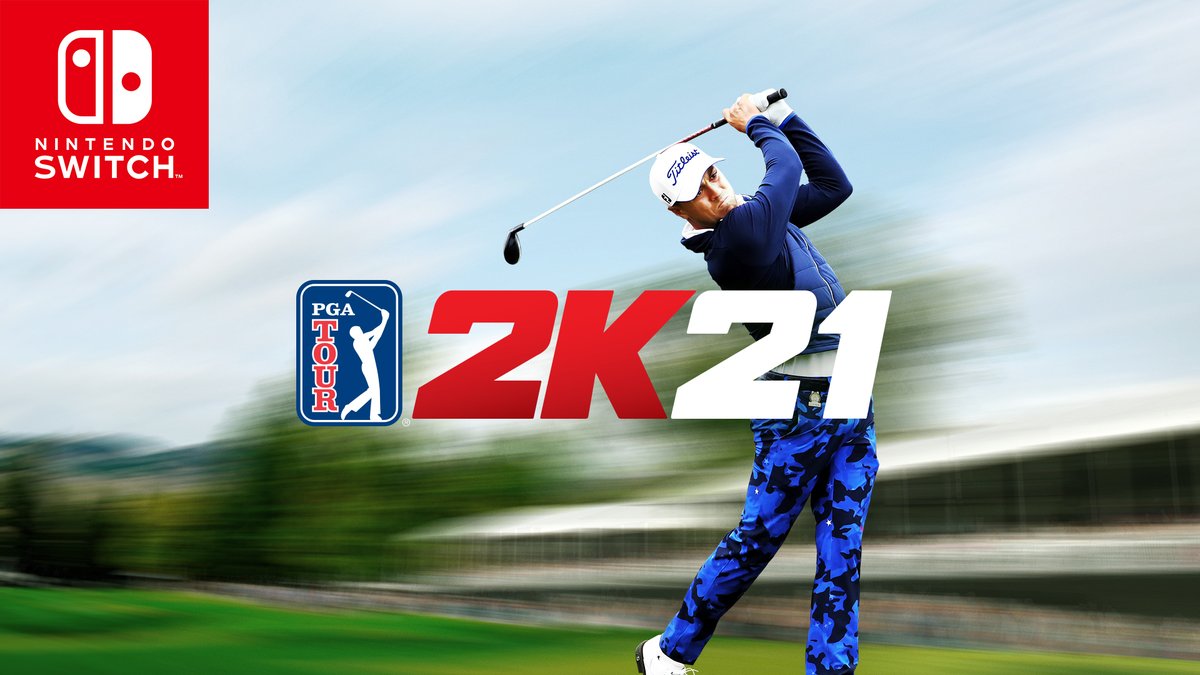 A new 1.1.0.0 update has gone live for PGA Tour 2K21. It's fairly substantial, as the team has implemented a number of fixes, adjustments, and improvements.
The full patch notes are as follows: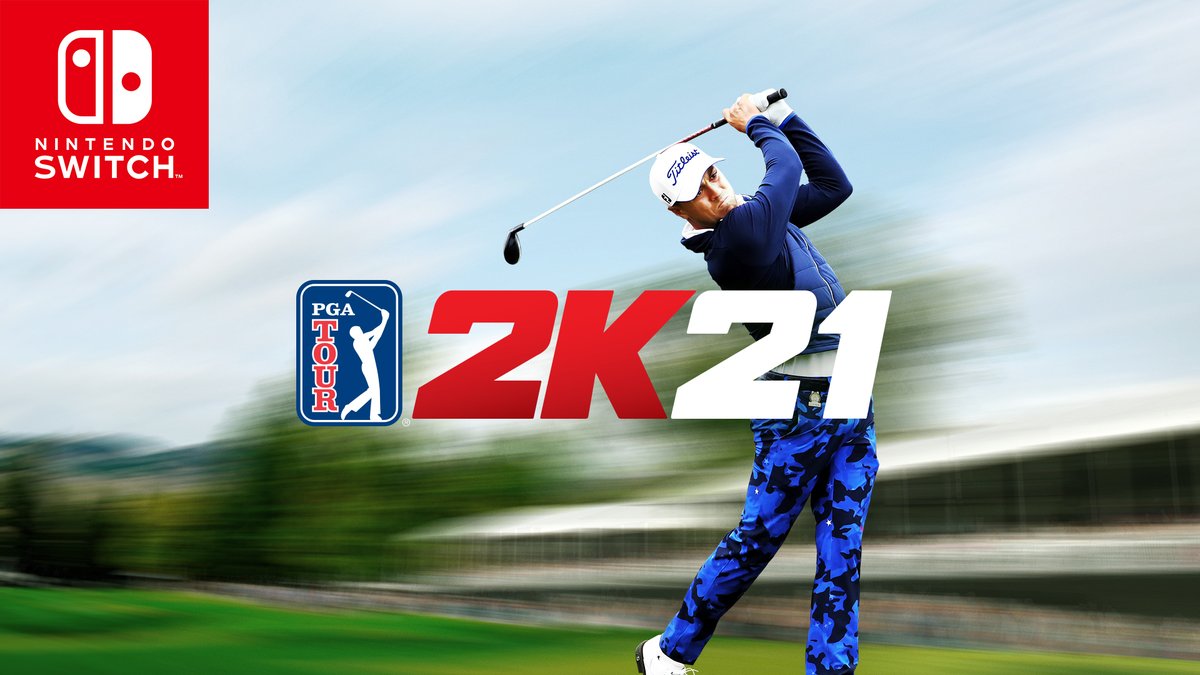 A couple of days ago, PGA Tour 2K21 made it to Switch as one of the few golf games on the system. If you're curious as to how the game looks and runs, check out the footage below.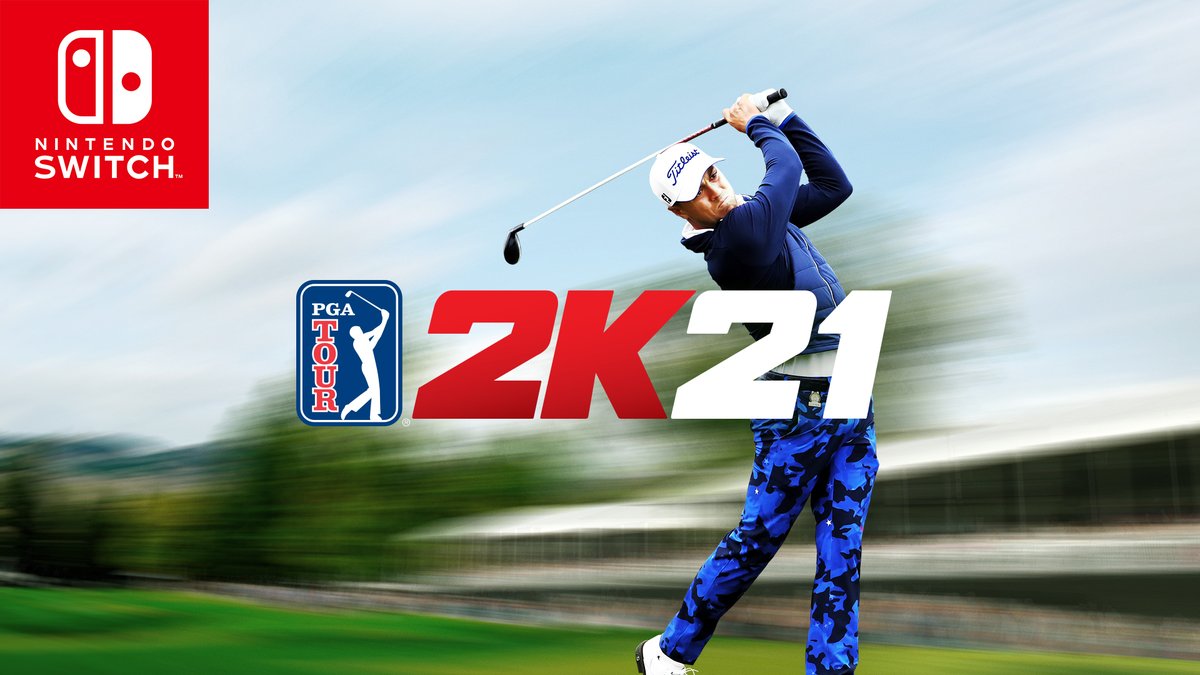 There's some good news about the Switch version of PGA Tour 2K21. After it was initially announced that this version of the game wouldn't have the course designer feature, the decision has been reversed. Players on Switch will be able to access it at launch with a downloadable patch.
It was never made clear why Switch was going to be left out from being able to design their own courses. But as they say, all's well that ends well.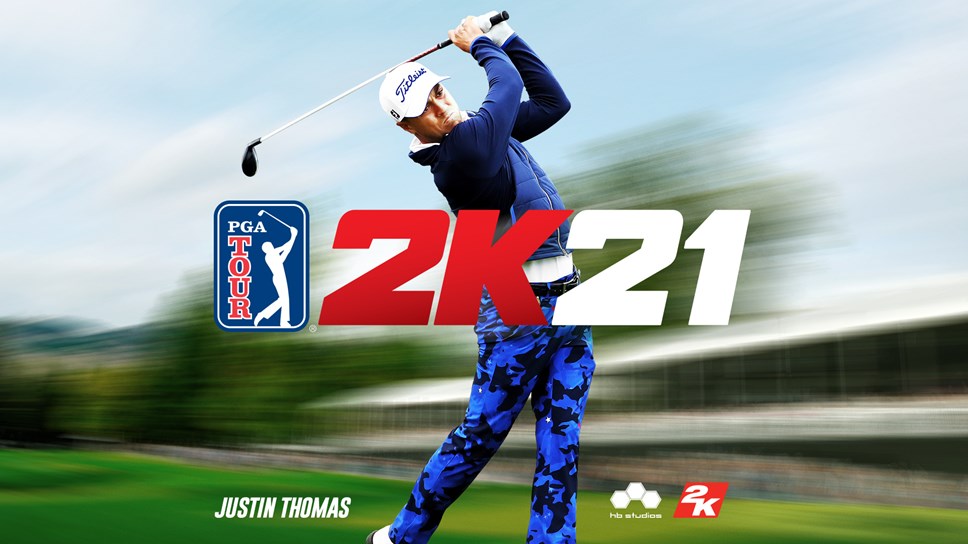 2K and HB Studios have released a new "Rage Quit" launch trailer for PGA Tour 2K21. Get a look at the video below.
PGA Tour 2K21 is due out for Switch on August 21.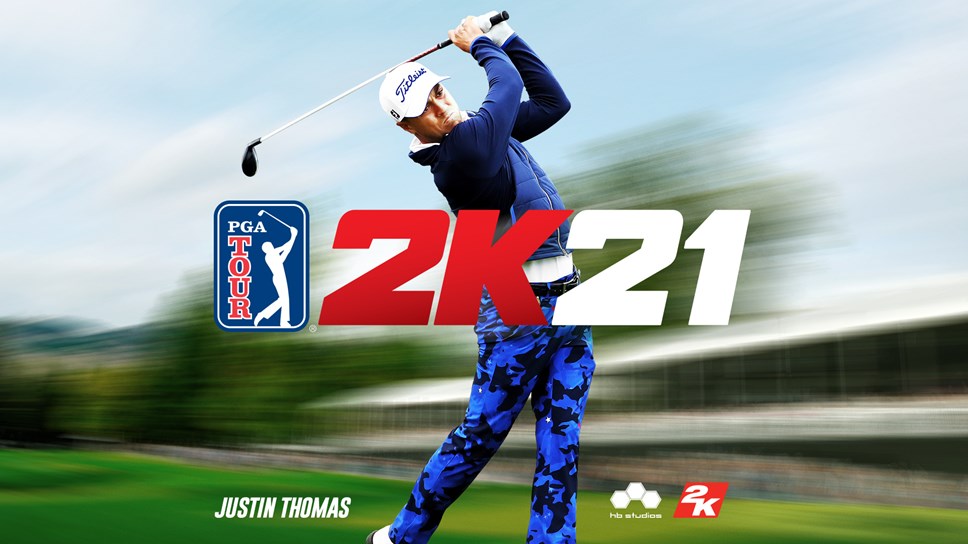 2K and HB Studios have offered up an extensive look at PGA Tour 2K21 with a lengthy gameplay developer walkthrough. Check it out below.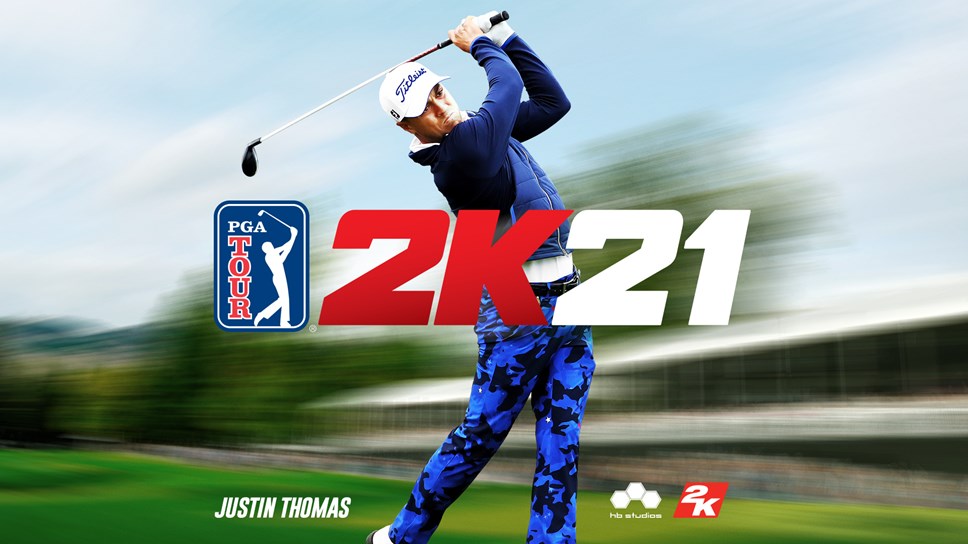 One of the features being touted for PGA Tour 2K21 is the game's course designer functionality. After creating a layout, players can even share their content online.
The unfortunate news for Nintendo fans is that the feature appears to be entirely absent from the Switch version. That information comes from the game's latest trailer, which clearly mentions this fact at the beginning of the video. We can't say for certain as to why that is, but perhaps the team felt that they couldn't get things working properly on the system.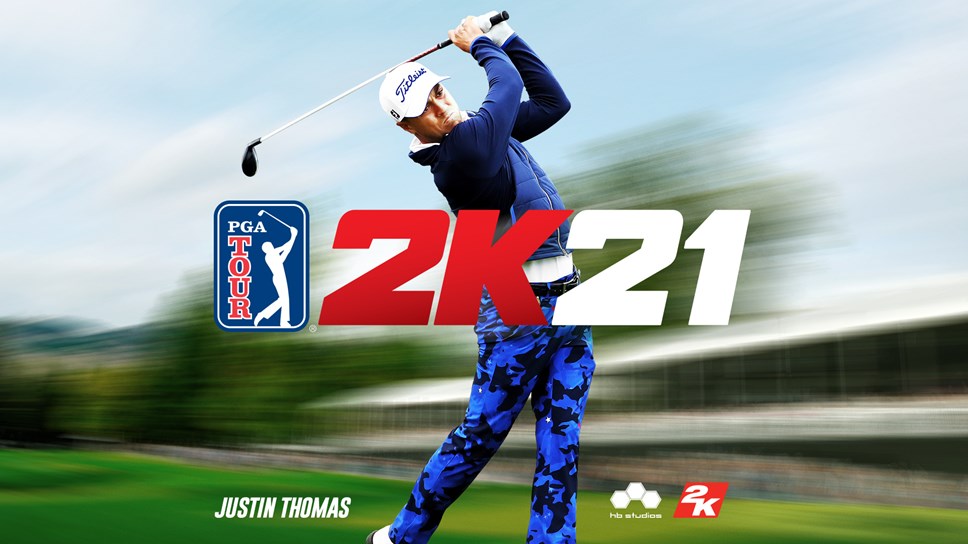 2K and HB Studios have shared a new video for the sports game PGA Tour 2K21. Below, fans can get a closer look at how renowned courses became authentic, digital versions for players to enjoy.
PGA Tour 2K21 launches for Switch on August 21.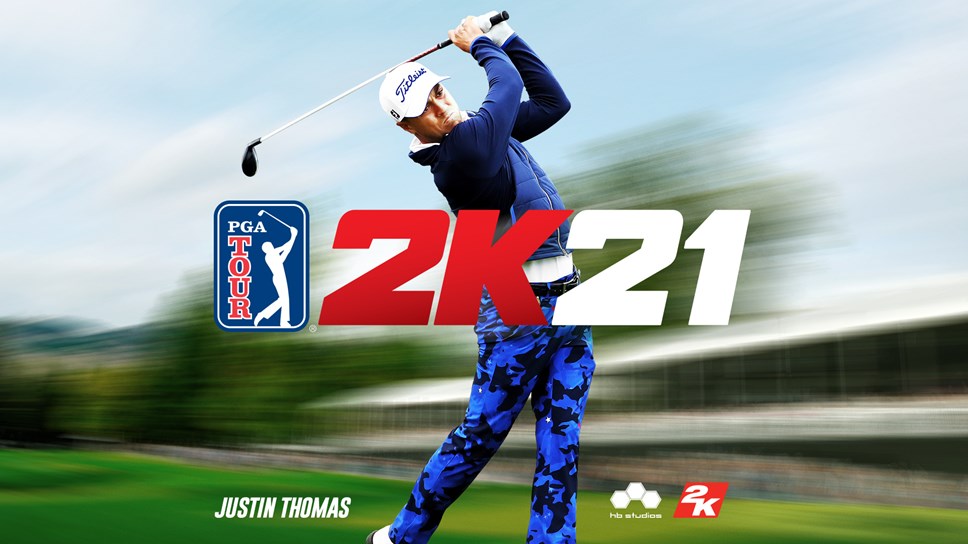 IGN has a new video up that showcases actual gameplay from PGA Tour 2K21. Take a look at the footage in the video below.
2K will be bringing PGA Tour 2K21 to Switch on August 21.