Picross S9 announced for Switch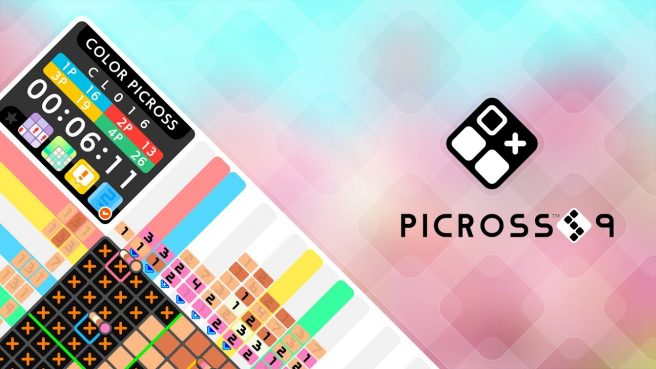 Jupiter is bringing Picross S9 to Switch, the company just announced. It will be available on April 27, 2023.
The puzzle series continues on Switch, this time with a new "Rewind Puzzle" feature. Jupiter says it's "a handy feature for when you notice inconsistencies while you're solving a puzzle."
The game itself includes 300 Picross and Mega Picross puzzles, 150 Clip Picross piece puzzles, 30 Color Picross puzzles, and 5 Extra puzzles. You'll be getting a total of 485 puzzles here. Additionally, those with save data from Picross S4, Picross S5, and Picross S6 can unlock three extra ones.
Take a look at a trailer for Picross S9 below.
The game will be sold digitally on the Switch eShop. You can access the official website here.
Leave a Reply