Pikmin 2 hitting the North American Wii U eShop tomorrow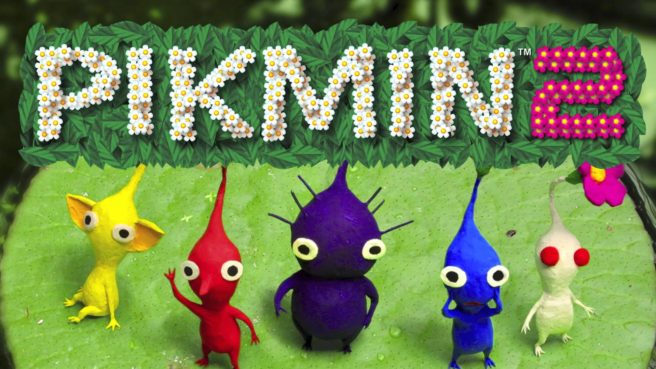 Pikmin ended up on the North American Wii U eShop several months ago. Now the game's sequel is nearly here as well.
According to a listing on Nintendo's website, Pikmin 2 will be released tomorrow in North America. To clarify: this is the New Play Control! version as opposed to the original GameCube game.
Here's an overview from Nintendo's site:
"Captain Olimar and his sidekick, Louie, travel to a strange alien world on a mission to pay an employer's debt. Command squads of Pikmin to help locate valuable treasures, explore mysterious environments, and battle pesky enemies along the way. Strategy is key when choosing which Pikmin to deploy for any given task."
Pikmin 2 will cost $19.99 on the Wii U eShop.
Leave a Reply