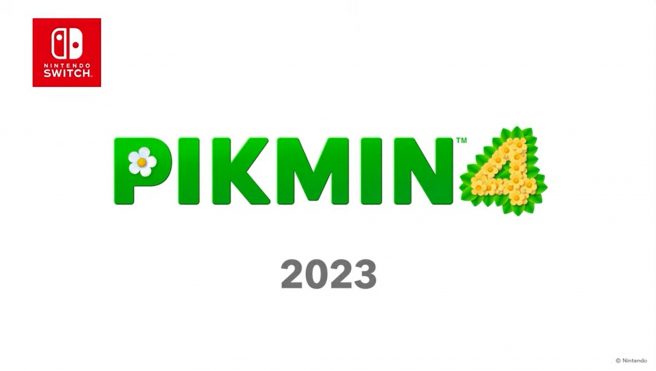 Nintendo will bring Pikmin 4 to Switch in 2023, the company just revealed.
Shigeru Miyamoto appeared during today's Nintendo Direct to deliver the news. Unfortunately, not much was shown. Fans were shown a tranquil park and a napping Bulborb, but the Pikmin themselves were not shown.
Pikmin 4 was technically announced for Switch in 2015. He said at the time that the game was "close to completion". It goes without saying, but something clearly happened along the way as it'll be eight years later that Pikmin 4 finally launches.
Leave a Reply