Pikmin Short Movies to be removed from the 3DS / Wii U eShops next week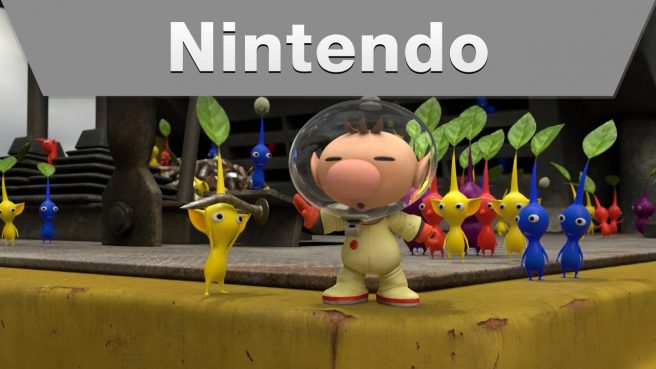 Several years ago, Nintendo created a few animated videos for Pikmin known as Pikmin Short Movies. They were bundled together and released as a "3D" version on 3DS and an "HD" version on Wii U.
Nintendo has now announced that Pikmin Short Movies will be pulled from the eShops, affecting both 3DS and Wii U. After they're taken down on October 8, they'll be added to Nintendo's YouTube channel.
An official eShop notice states:
As of October 8, 2020, these short movies will no longer be available for purchase. Once the short movies have been purchased on your Nintendo Account, they can be re-downloaded and played if deleted from your device. These short movies are planned to be uploaded to the official Nintendo YouTube channel after October 8, 2020.
Pikmin Short Movies 3D and Pikmin Short Movies HD cost $4.99 each on the eShop.
Thanks to DAMMITLOUIE for the tip.
Source: 3DS / Wii U eShops
Leave a Reply