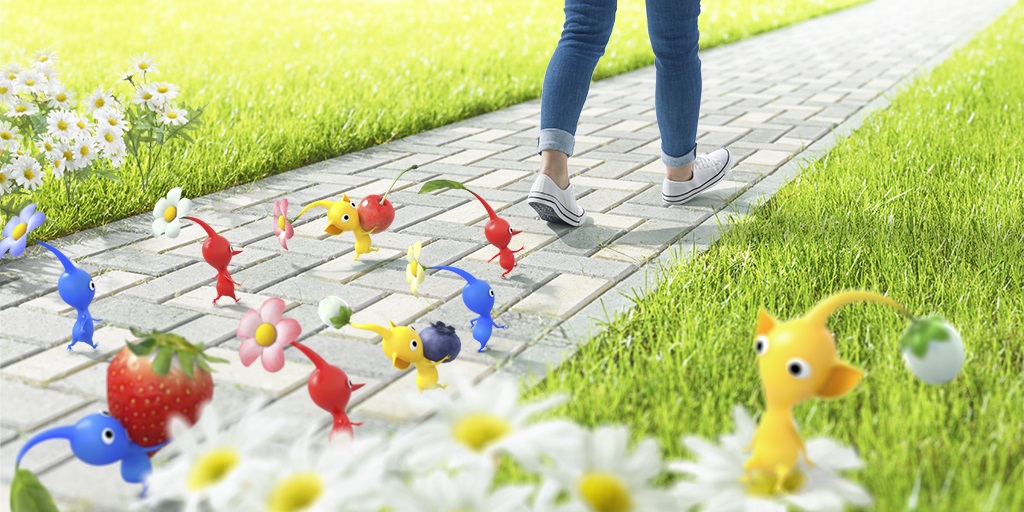 Nintendo and Niantic announced a new partnership earlier this year, with the two sides collaborating on a new Pikmin app for mobile. Details emerged a few days later following a beta held in Singapore. However, many have wondered what the app actually looks like.
Reddit user snas_undertoles quietly shared a few screenshots last month. These images supposedly come from Niantic directly.
Here's the full set: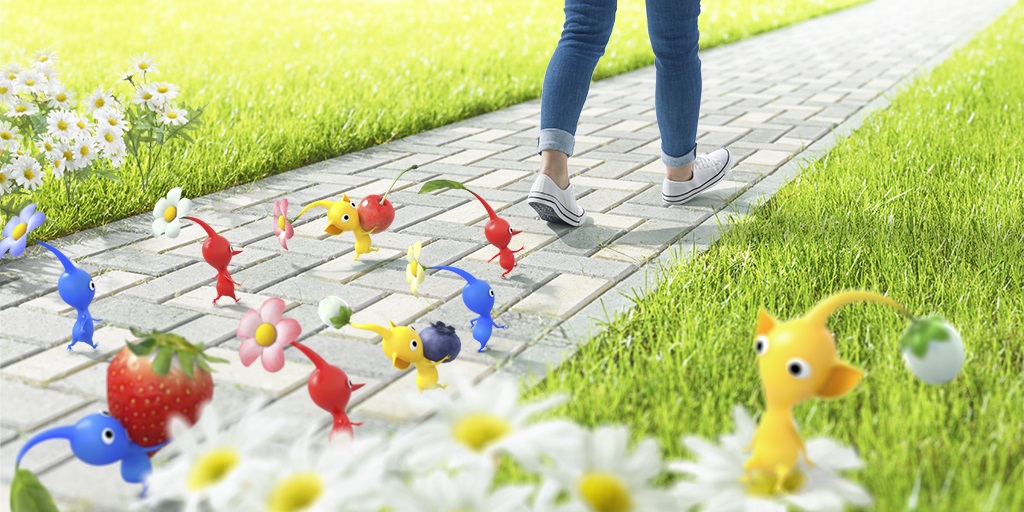 Nintendo and Niantic – the developer of Pokemon GO – have just announced the establishment of a new partnership. The two companies are collaborating "to jointly develop apps that combine Niantic's real-world AR technology with Nintendo's beloved characters," according to today's press release.
First up on the docket is a new app based on Pikmin, "with gameplay activities designed to encourage walking and make the activity more enjoyable." It is being made by Niantic Tokyo Studio.
The new Pikmin app will launch later in 2021. A pre-registration website can be found here.
Here's the full announcement: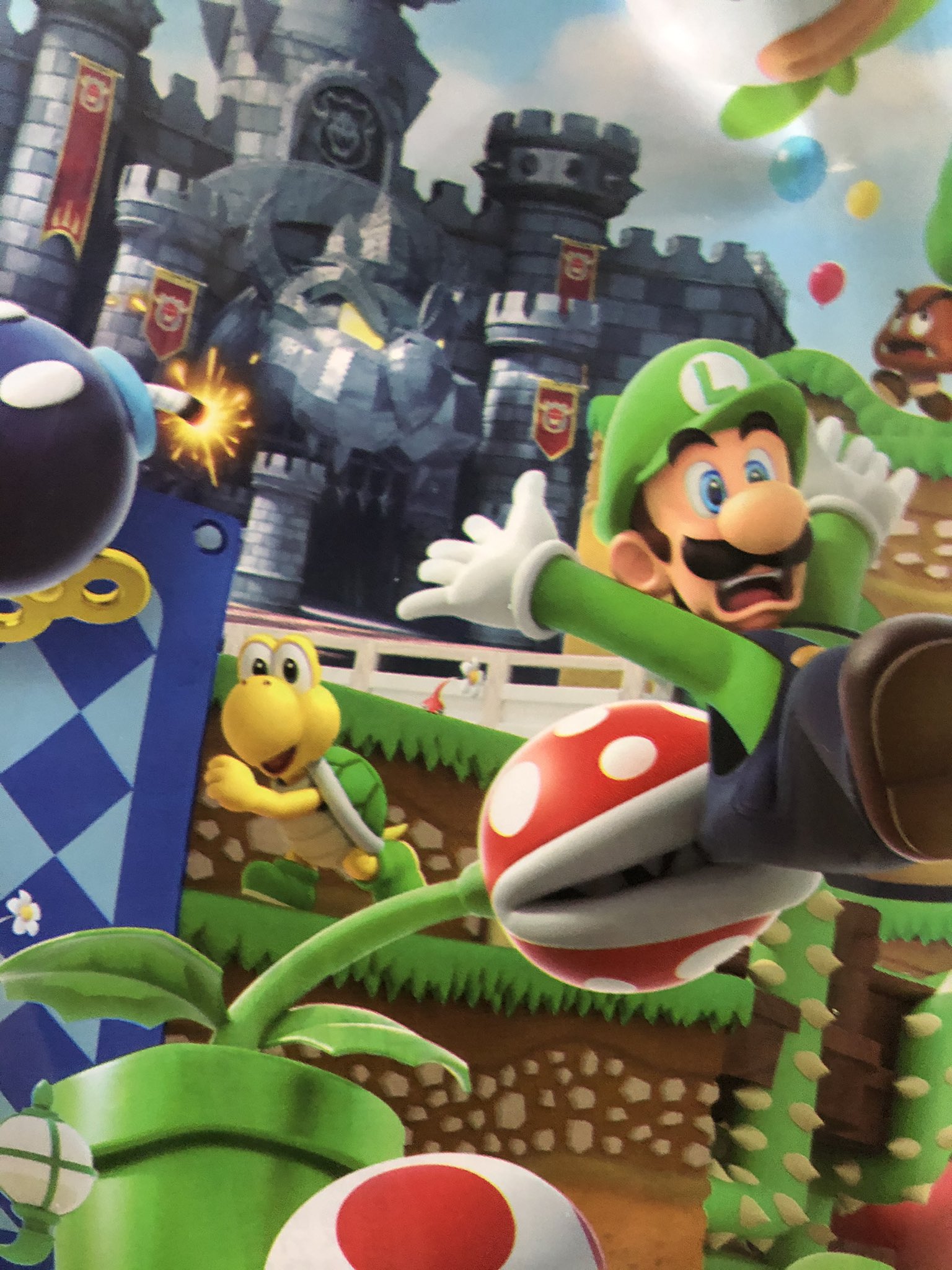 At least for now, Super Nintendo World is largely focused on Mario. The whole park is themed around the franchise, including the attractions themselves. So what's Pikmin doing in new promotional art that's now popped up online?
We have a look at the full art piece below. It features the usual cast of characters, including Mario, Luigi, Peach, various enemies, and more. But hidden by Luigi is a single red Pikmin.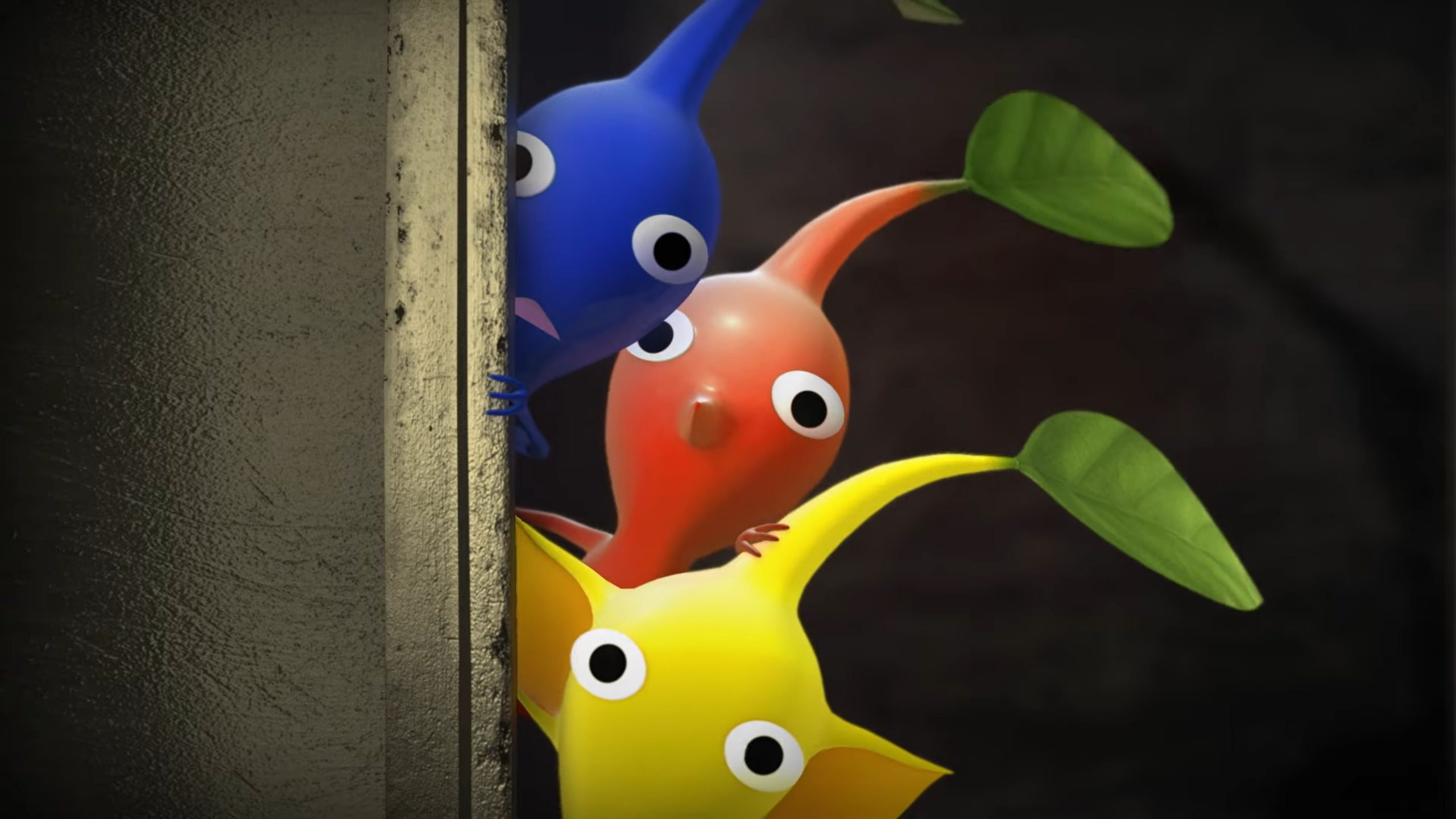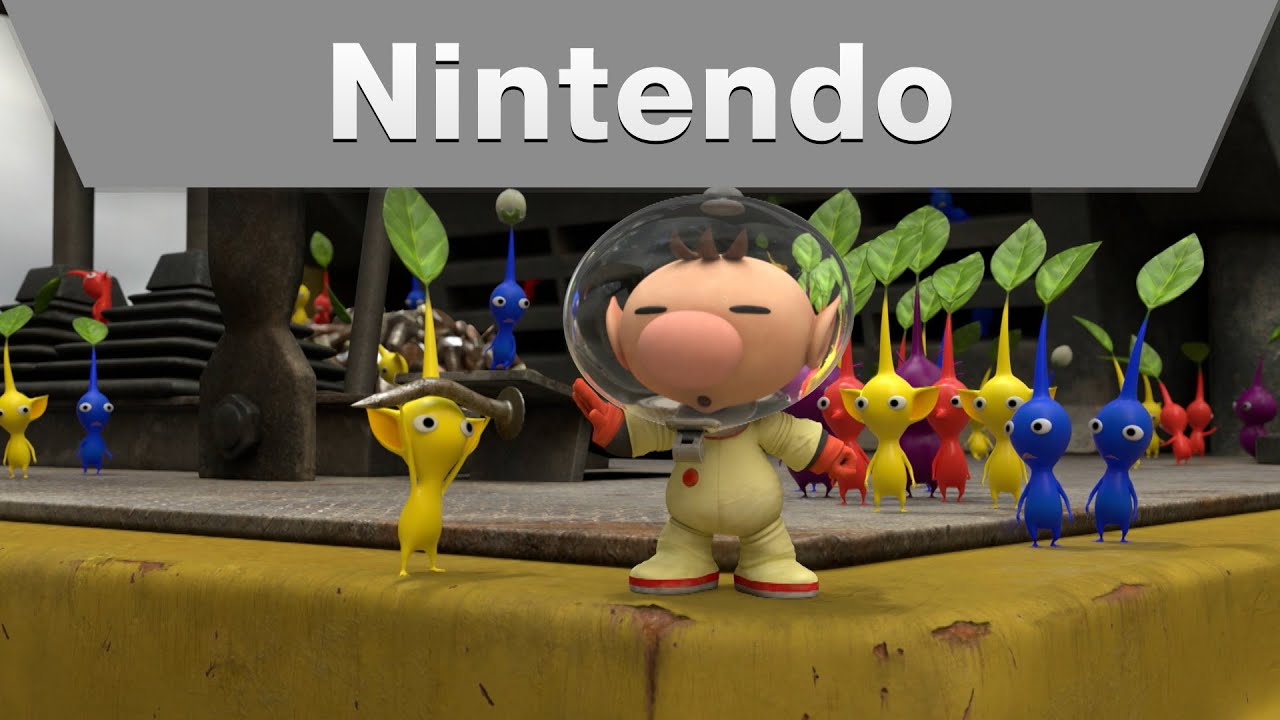 Several years ago, Nintendo created a few animated videos for Pikmin known as Pikmin Short Movies. They were bundled together and released as a "3D" version on 3DS and an "HD" version on Wii U.
Nintendo has now announced that Pikmin Short Movies will be pulled from the eShops, affecting both 3DS and Wii U. After they're taken down on October 8, they'll be added to Nintendo's YouTube channel.
An official eShop notice states: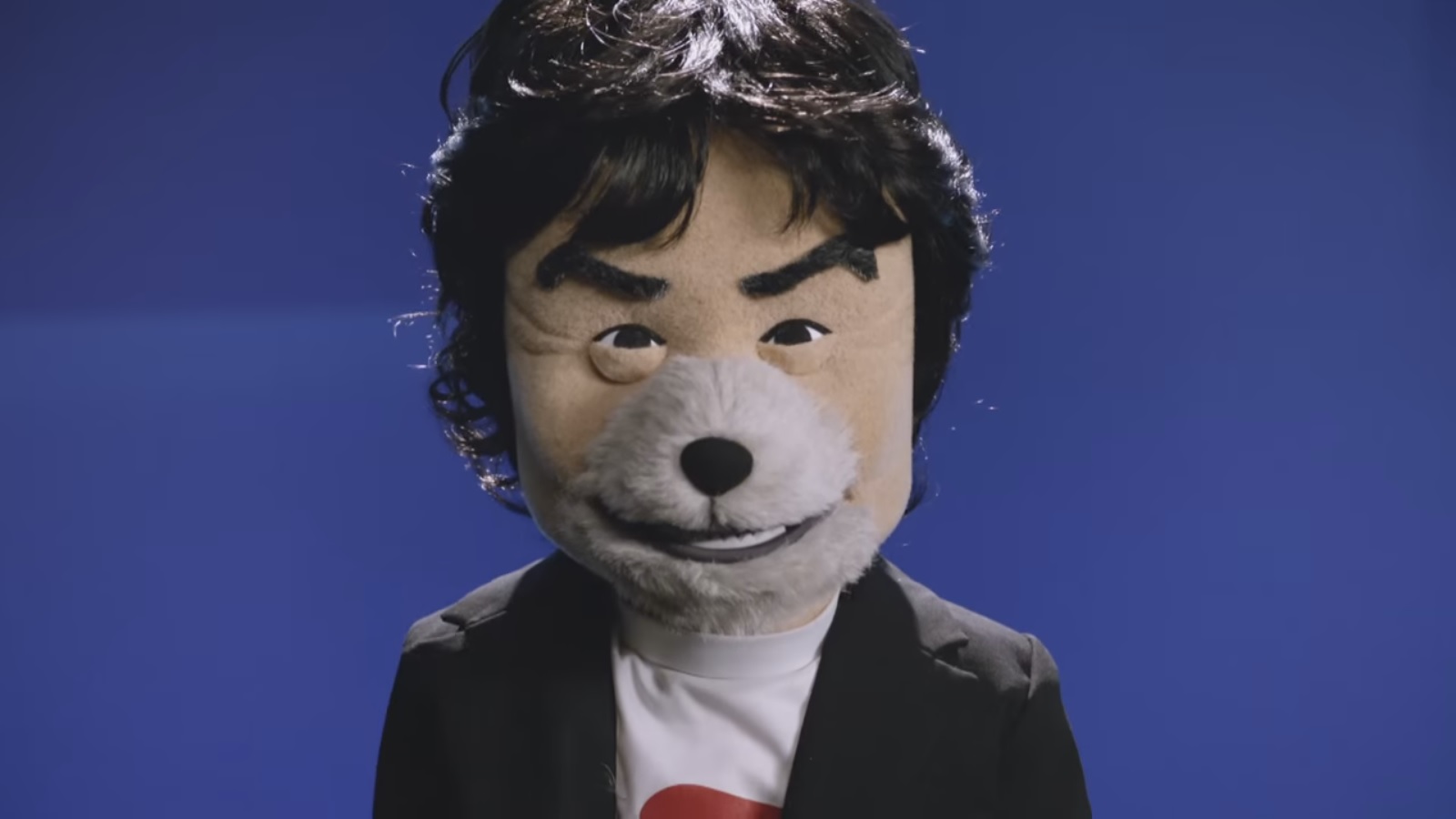 Fans were able to submit a bunch of questions to Shigeru Miyamoto when he showed up for the Super Mario Run event at the Apple Store in SoHo a few days ago. At one point, he was asked if there was any character he wanted to develop or felt very passionate about that didn't make it. He pointed to two franchises: Fox McCloud (Star Fox) and Pikmin.
Miyamoto said:
"Yeah, I always wanted Fox McCloud to be a bit more popular than he is. But I think one more would be Pikmin. So I think these two, I'll need to put some more energy into."
With Pikmin, we know that a new side-scroller is coming to 3DS in 2017. Miyamoto has also previously mentioned Pikmin 4 which one would assume is a different game.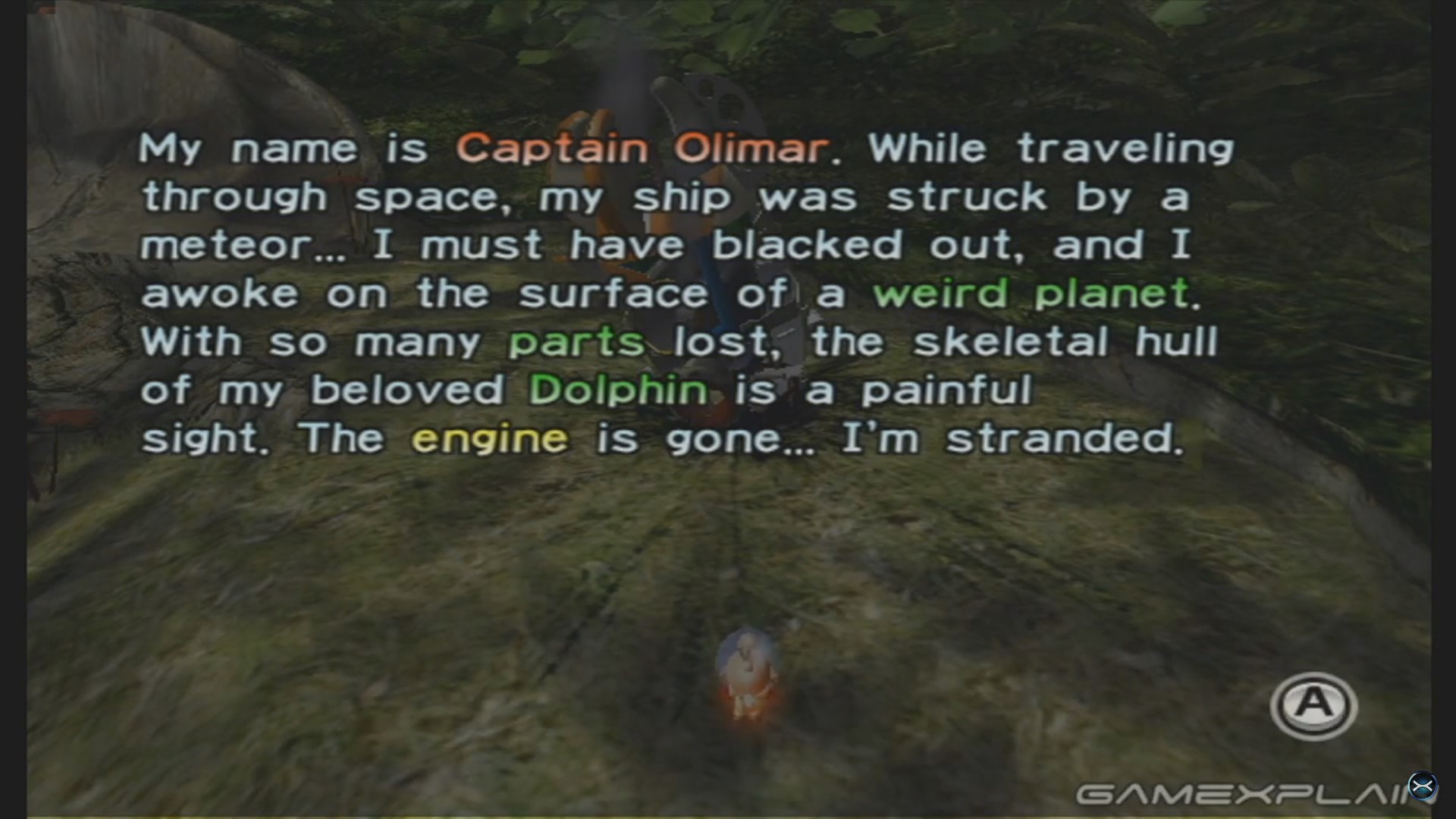 The folks over at GameXplain have uploaded about 30 minutes of Pikmin: New Play Control! footage to their YouTube channel now that it's launched on Wii U. You can view the video below.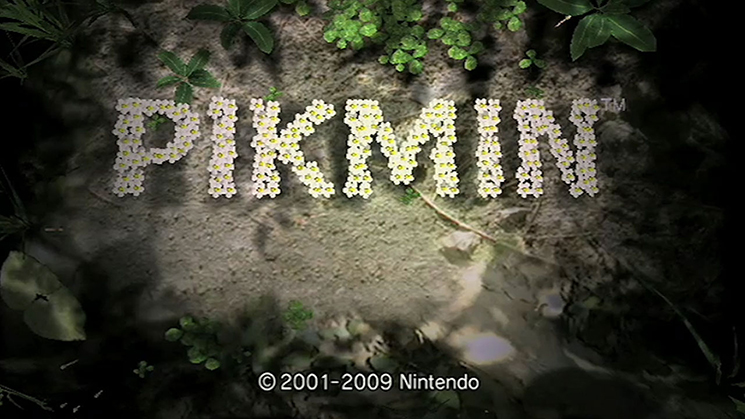 Following the latest Nintendo Direct earlier in the month, New Play Control! Pikmin released on the European Wii U eShop as a Wii download. In North America, the game is coming this week.
We usually don't hear about Virtual Console/Wii download games until Wednesday, but Nintendo's website already confirms that New Play Control! Pikmin is arriving in the states in just a couple of days. You'll be able to pick it up starting on September 29 – this Thursday.
Here's an overview:
"Captain Olimar has crash-landed on a strange world, and his only hope for survival lies with odd creatures called Pikmin. Set out and explore the strange, lush planet before Olimar's life support runs out! Command up to 100 Pikmin, swarm predators, and haul critical parts back to your ship—all by using the Wii Remote."
And a brief trailer:
New Play Control! Pikmin will cost $19.99 on the Wii U eShop.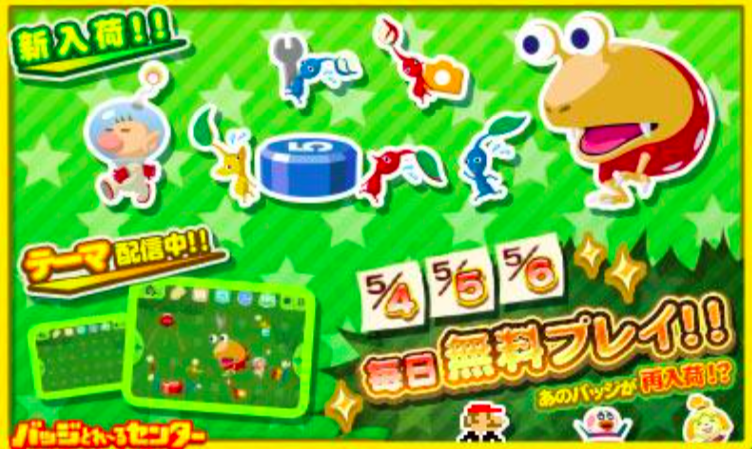 New Pikmin badges are now available in the Collectible Badge Center, just in time for Golden Week!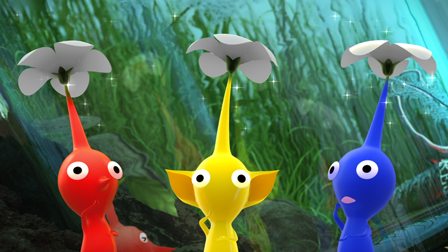 Good news, Pikmin fans – Pikmin 3 will not be the final entry in the franchise. Shigeru Miyamoto stated in an interview with Smosh that he has more ideas for the series, and additional games will be made in the future.
His words in full:
"I still have a lot of ideas about what I want to do with Pikmin, but nothing is decided yet in terms of anything else, but of course we will continue to make Pikmin games."