Pillars of Eternity II: Deadfire will have voice work from Critical Role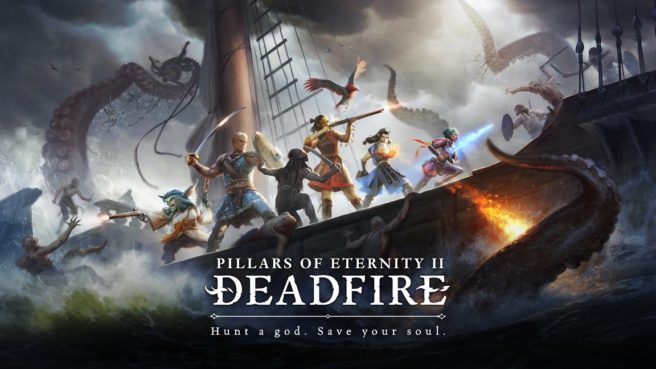 Obsidian was present at PAX East 2018 today with a panel. During the talk, an announcement was made for Pillars of Eternity II: Deadfire. Critical Role is involved and will be providing voices.
Following the announcement, Obsidian shared the news on its Twitter account:
Oh hello @CriticalRole cast. And welcome to #Deadfire!#CriticalRole + #Deadfire pic.twitter.com/uOSdvdXt9c

— Obsidian (@Obsidian) April 7, 2018
Critical Role is a Dungeons & Dragons-focused web series. It features Matt Mercer, Ashley Johnson, Laura Bailey, Sam Riegel, and more.
Leave a Reply