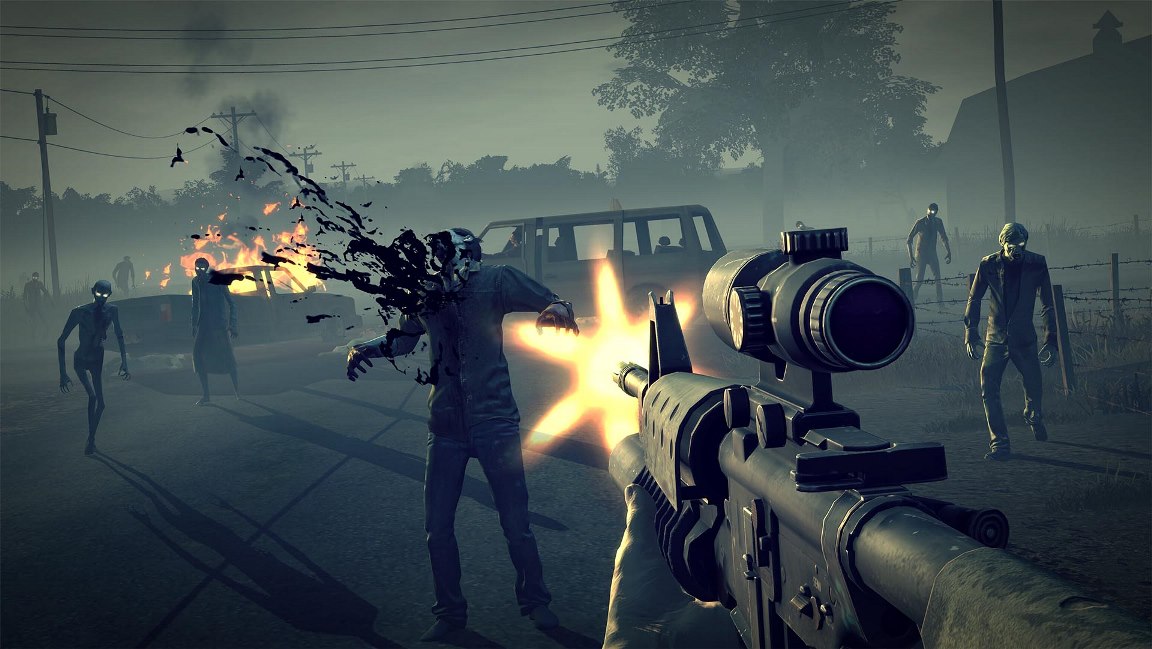 Versus Evil announced today that it has picked up Into the Dead 2 for publishing. The game, which was originally created by PikPok, will now be making the move over to Switch.
Into the Dead 2 will have players arming themselves with powerful weapons and doing whatever it takes to save their family in the zombie apocalypse. We have more details about the title below, along with a trailer.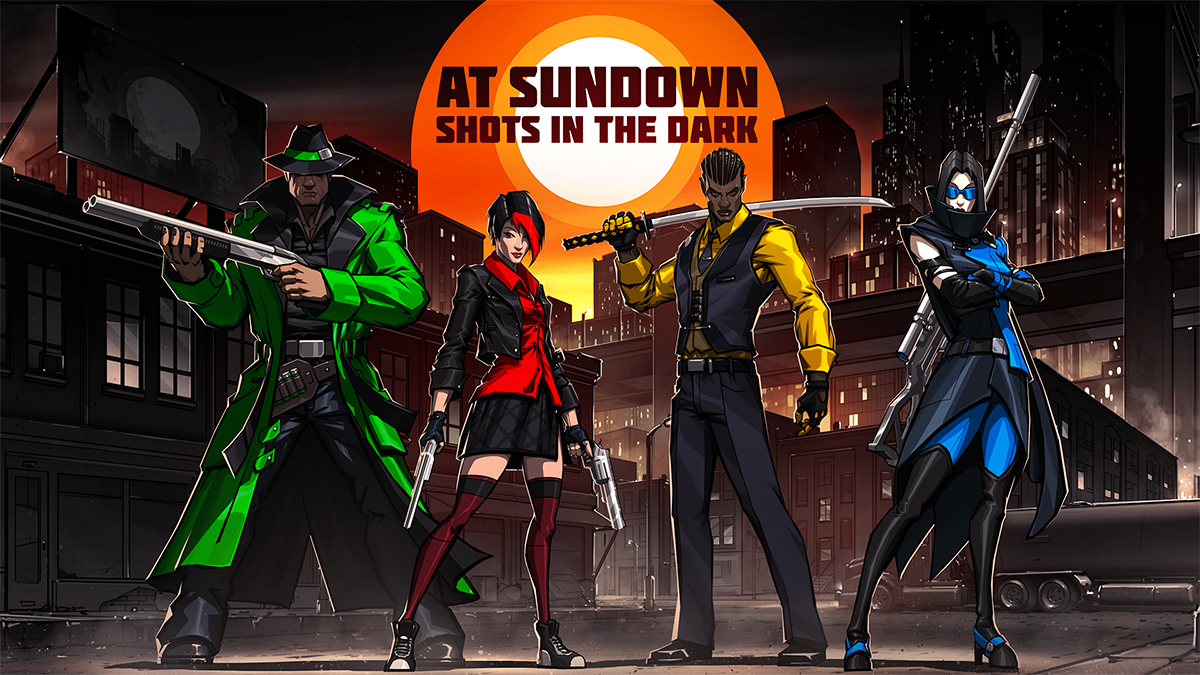 At Sundown: Shots in the Dark makes its way to Switch today as a digital download. We have the launch trailer from Versus Evil below.
And here's some footage: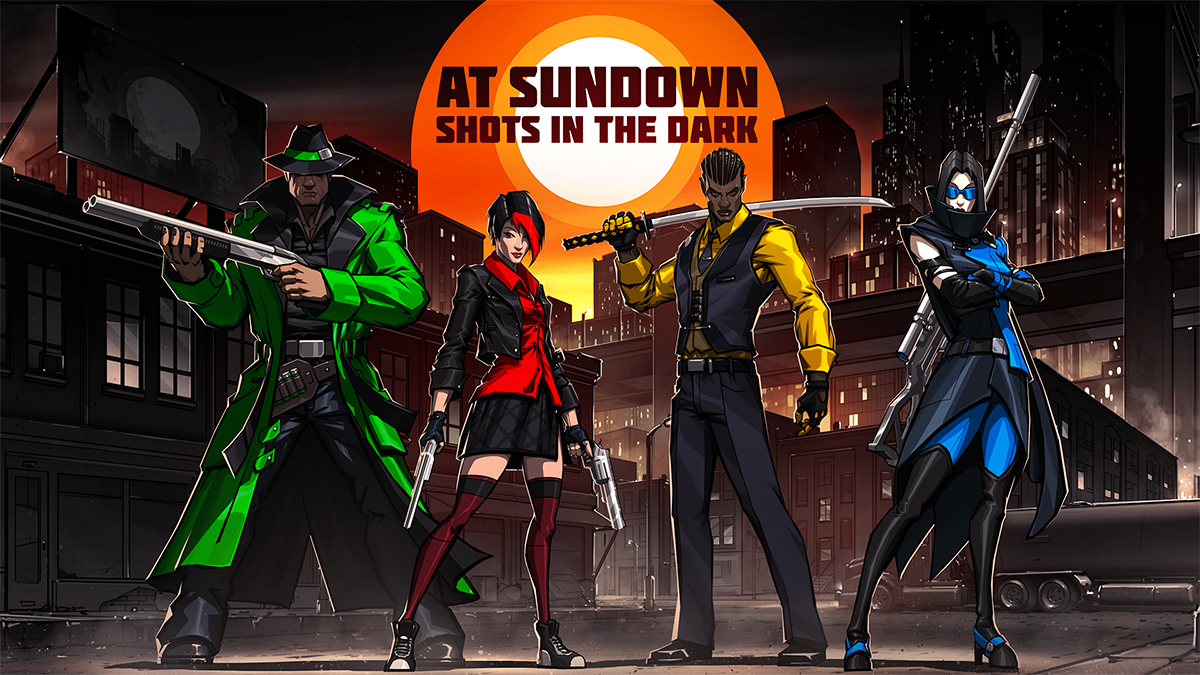 Ahead of it's January 22nd release on the Switch eShop, YouTube channel Nintendo Hall has posted footage of the first 19 minutes of the game.
The gameplay footage can be viewed below.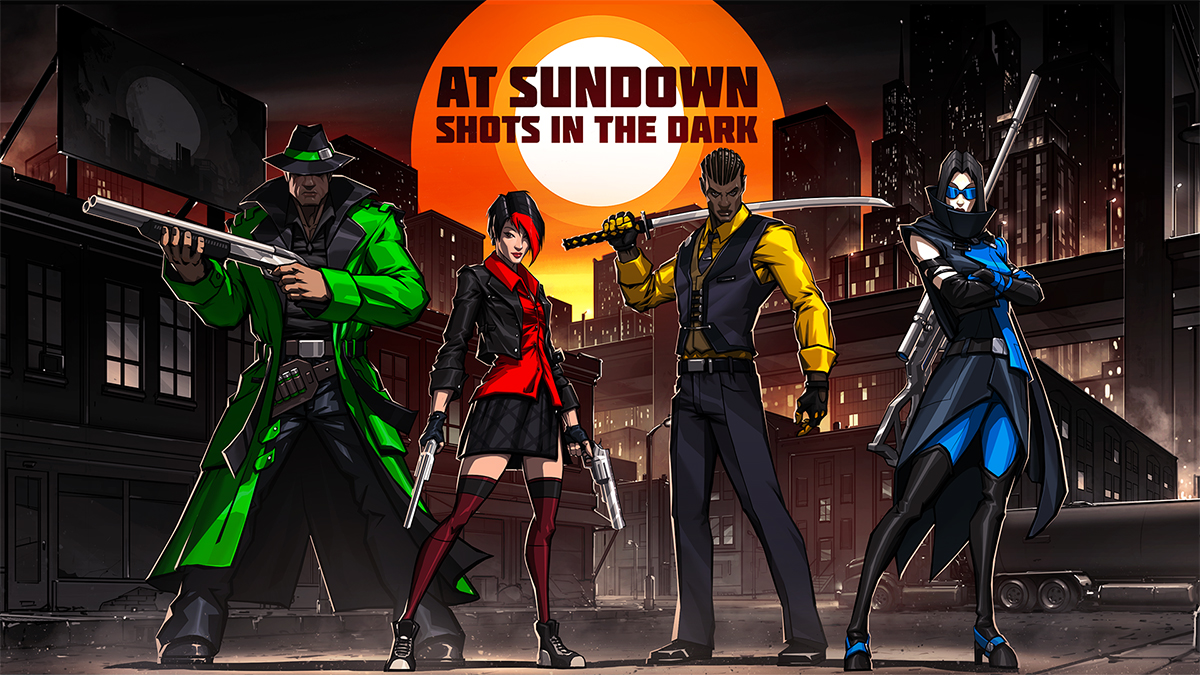 When we last heard about At Sundown, it was originally planned for last spring. It ended up going through quite the delay, but we finally have a release date. The North American eShop confirms that Versus Evil will be publishing on January 22.
For those who haven't been keeping up with At Sundown, here's an overview plus a trailer: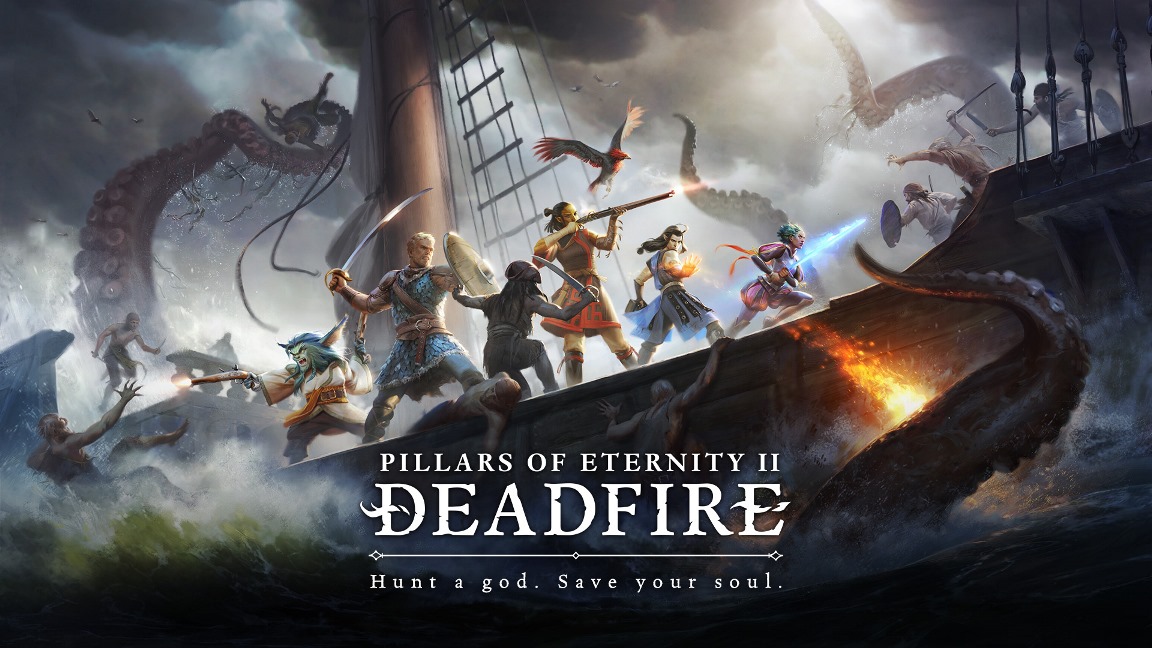 When Pillars of Eternity II: Deadfire was announced for Switch earlier this year, we heard that it would be out sometime this holiday. With just a couple of weeks remaining in the year, that target seemed much less likely.
Obsidian has now provided an update, confirming a new release window of 2019. Grip Digital is working on the port. When Pillars of Eternity II launches on Switch, it "will ship with all expansions, updates, and free DLC's included at launch".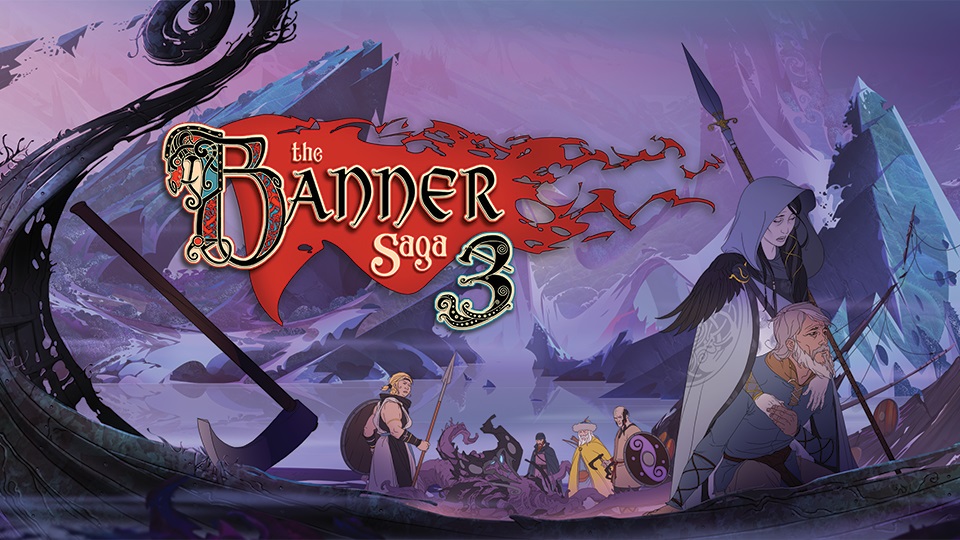 IGN prepared a video showcasing the first 15 minutes from The Banner Saga 3. Take a look at the gameplay in the video below.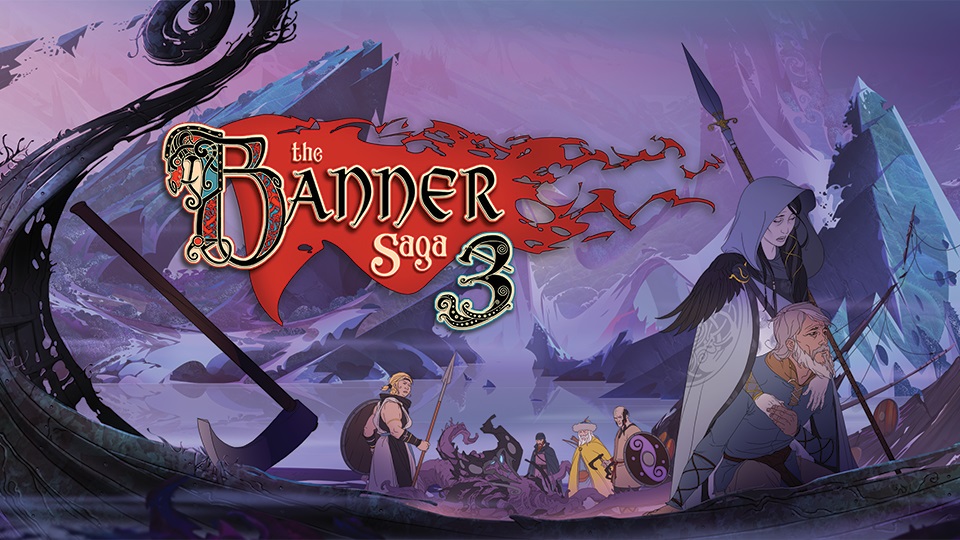 The Banner Saga 3 launches on Switch today as a digital download. Have a look at the official launch trailer below.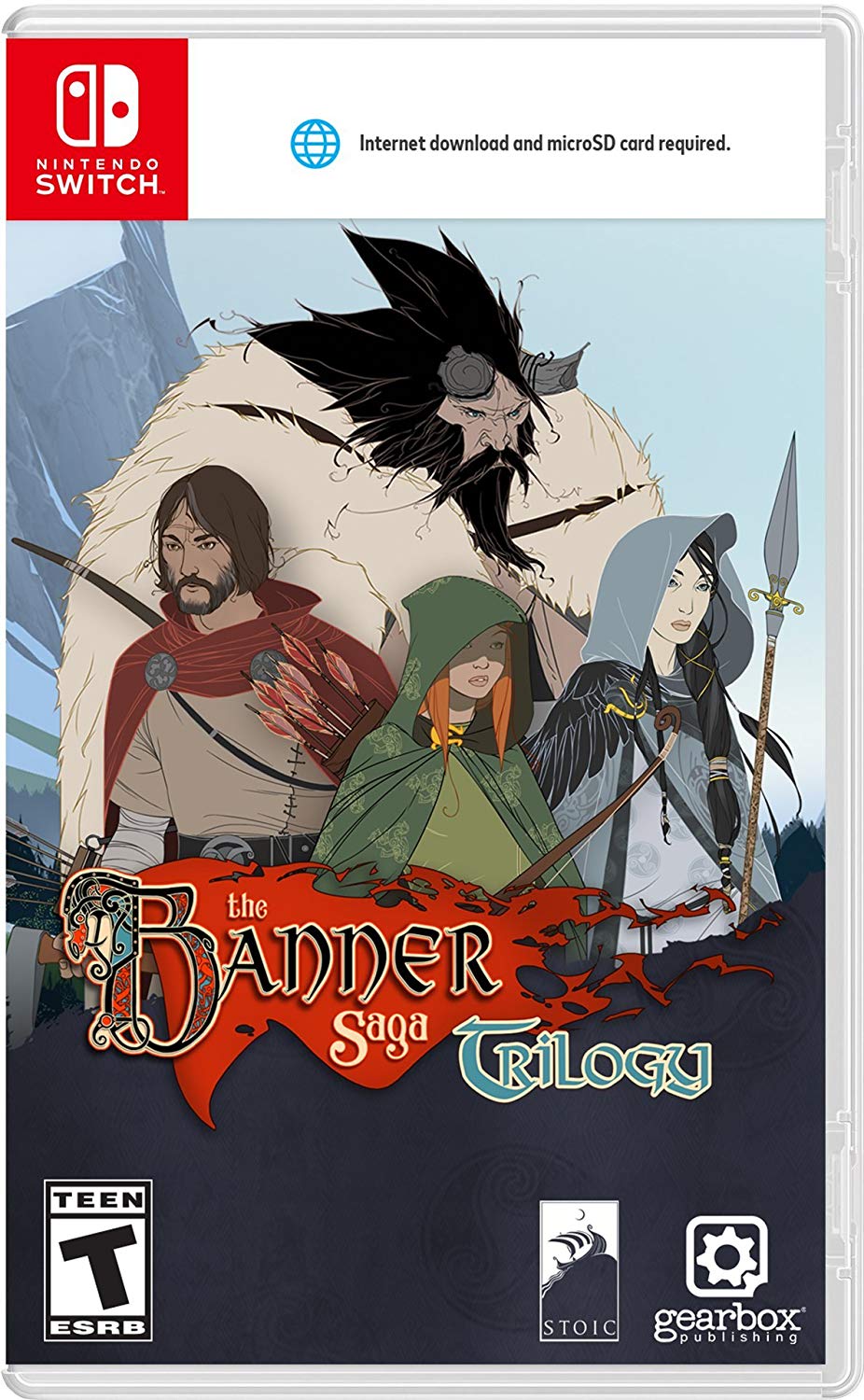 Last week, The Banner Saga Trilogy was announced for Switch. All three entries will be bundled together in a single package, including the upcoming Banner Saga 3.
Unfortunately, it's starting to look like all titles won't be offered on the same cartridge. The boxart has been posted on Amazon, revealing that an internet download is required. Often in these situations, it means that one (or more) of the games will be a digital download. We'll let you know if and when we receive clarification.
The Banner Saga Trilogy launches this summer. Amazon has pre-orders here.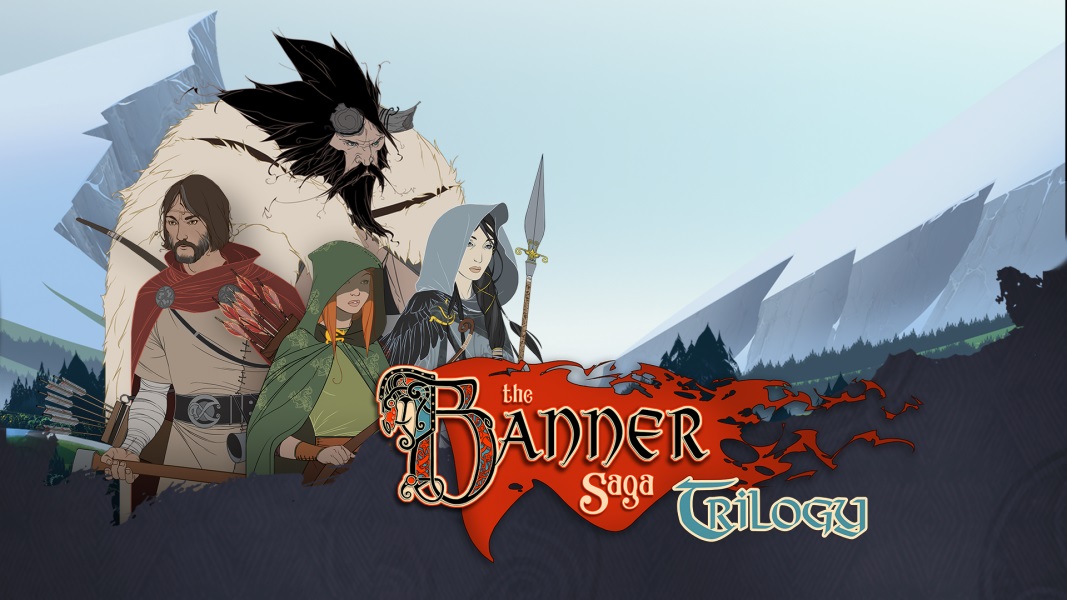 The Banner Saga 1 and 2 were previously added to the Switch eShop over the past couple of months. The Banner Saga 3 will follow on July 24.
Today, Gearbox announced that it has partnered with Versus Evil and Stoic to release The Banner Saga Trilogy on Switch. The package bundles all three entries in the series into a single package. It sounds like this will be a physical release, with pre-orders opening soon.
The Banner Saga Trilogy will be available sometime this summer.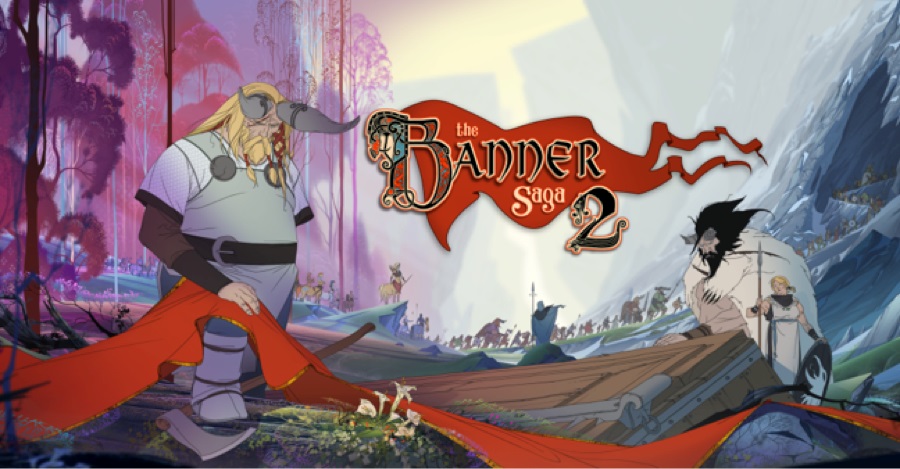 Stoic just came out with The Banner Saga on Switch last week. Its sequel, The Banner Saga 2, isn't too far off. Stoic announced today that a release is set for June 7.
Here's a brief overview of the game: