Pine delayed on Switch by about a month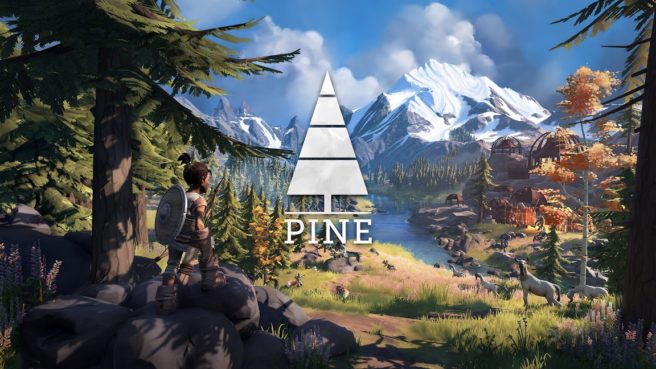 Pine is seeing a month-long delay on Switch. Though it was originally scheduled for October 10, it will now launch about a month later.
Regarding the delay, Twirlbound explained:
To release Pine on Switch the way it deserves, which is in a stable state and performing well, we have to unfortunately delay the Switch version with a few weeks. Our porting partner has been working for a lot of months already to keep it up to speed with the PC version and work on performance, loading and stability in the meantime, and it's definitely getting there, but it's not yet where it should be. Because of the long and quite strict processes on Nintendo's side, we are unfortunately missing the October 10 deadline.

To make absolutely sure we can hit the following date and to be able to help work on the Switch version, we are postponing the launch with about one month. We realize this is quite some time later and we deeply apologize, but we wouldn't want to give you a subpar build that doesn't do justice to how the game is supposed to work.
Leave a Reply