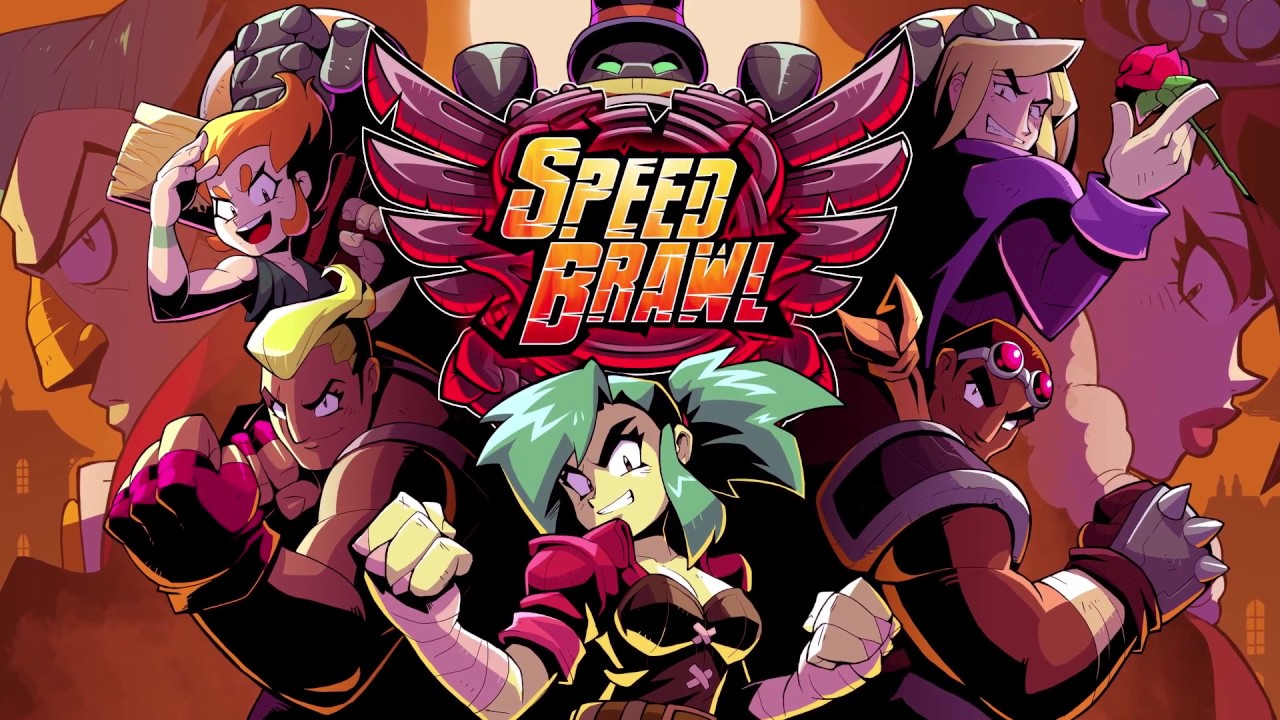 Kongregate today announced a partnership with Double Stallion on the anime-inspired 2D combat-racer Speed Brawl. The game is launching on Switch this summer.
Speed Brawl "throws players into a balletic symphony of lightning-quick combat through the dank locales of a dystopian London in an all-out bloodsport." Kongregate says the game "captures the humor and over-the-top action from over three decades of cult classic cinema."
We have more information about Speed Brawl below, along with a teaser.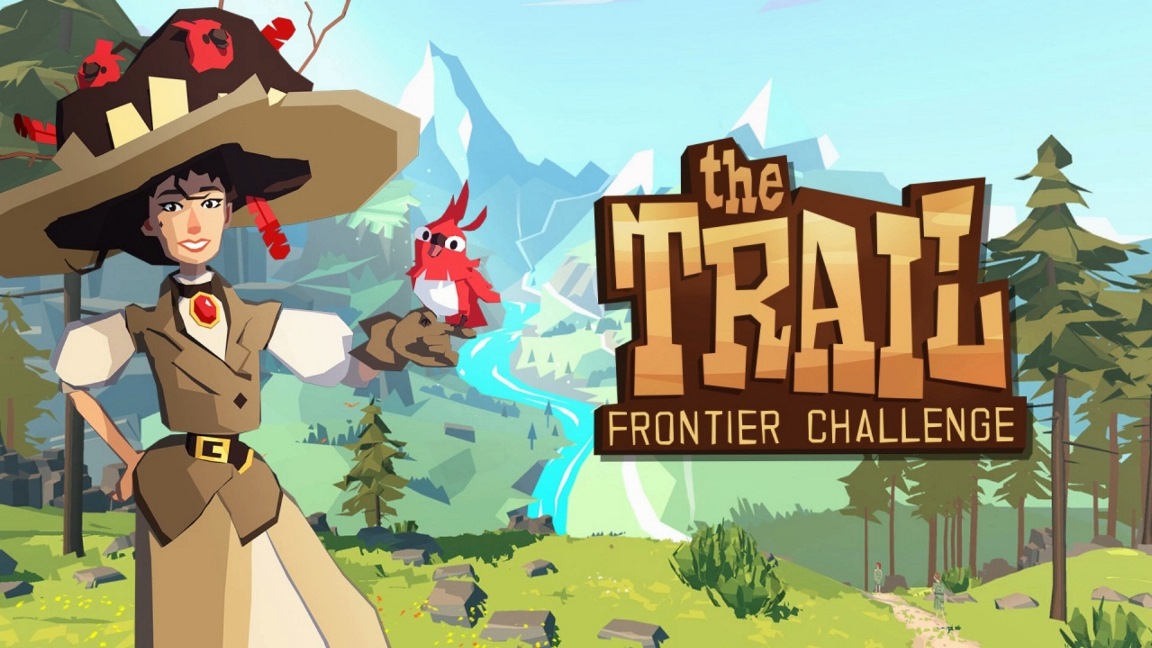 Update: Bumped to the top. The Trail: Frontier Challenge will launch in the Americas on March 8.
---
Original: Last year, The Trail: Frontier Challenge from Kongregate and 22cans released on Steam. Much like with Outlast yesterday, out of nowhere, the exploration-driven simulation game has now unexpectedly landed on Switch. This case is even stranger as we previously had no idea that The Trail would be making its way to Nintendo's console.
The Trail: Frontier Challenge is a reworked version of 22cans' mobile title that first appeared a couple of years ago. Peter Molyneux, the creator of Fable, Populous, Black & White, and other games, founded 22cans in 2012.