Pippu: Bauble Quest gameplay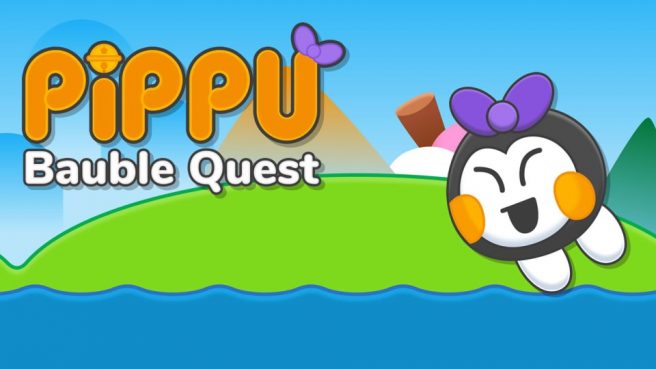 Last week, Chequered Ink put Pippu: Bauble Quest on Switch, and we now have gameplay a few days later. The platforming adventure came to the system last Friday.
Check out some information about Pippu: Bauble Quest with the following overview:
Pippu is a heroic little creature from the world of the Beandrops. One day her planet is visited by hostile aliens called the Obkins, who travel from place to place stealing precious treasures to power their dangerous and wacky machinery.

Run, climb and swim your way through 14 worlds to bash the baddies and save your planet.

Key Features

– Colorful, vibrant worlds with lots of nooks and crannies to explore.
– A kooky cast of weird and wonderful characters to meet.
– Collect all 56 Baubles to restore your world to its full glory.
– Fun for all the family, young and old, beginner or seasoned gamer.
Pippu: Bauble Quest gameplay can be seen in the video below.
Pippu: Bauble Quest is currently up on the Switch eShop with English as its supported language. More information about the game can be found through the official website here.
Leave a Reply