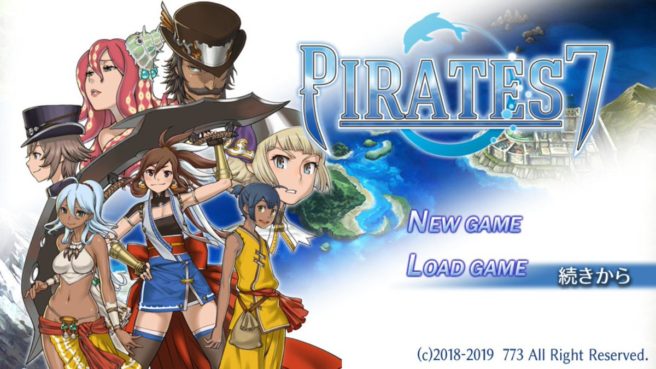 The strategy RPG Pirates 7, a game in which players train units and attempt to clear each stage with various techniques, is in the works for Switch, Japanese studio 773 and publisher Mediascape announced. A release date has not yet been confirmed.
Here's a brief overview of the story, along with a trailer:
In a world submerged in water by a disaster that occurred in the past, treasure hunter "Pirates" swagger the seas in search of treasure in the ruins that remain. Who are the Logress Knights aiming for supremacy and the Pirates of the lawless islands? And what is the treasure of the closed-off Ululu Island? A storm of a battle is about to break out on the many islands of the sea!
Pirates 7 will be playable on Switch at BitSummit between June 1 and June 2.
Leave a Reply