PlatinumGames' third announcement is a new studio in Tokyo
Posted on February 27, 2020 by Elias in Switch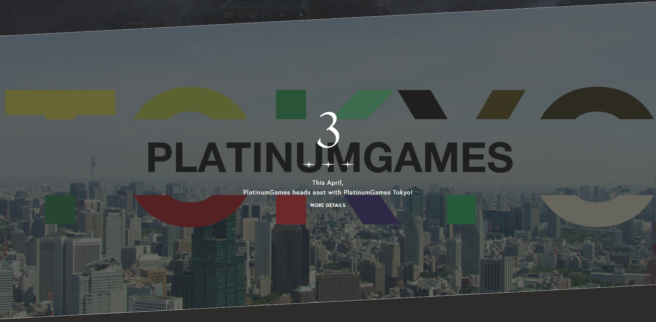 This April, PlatinumGames is opening a new development hub in Tokyo. Here's an excerpt from their website explaining about the decision:
Building Development Power through our Capital Alliance

In December 2019, PlatinumGames entered into a capital alliance with Tencent Holdings. This allowed us to start work on Project G.G., our first entirely original IP, in earnest. It also contributed to our decision to establish PlatinumGames Tokyo – a pillar of our new commitment to building our power as a developer. Between our Osaka office and PlatinumGames Tokyo, we're poised to make use of the sharpest creative minds in games in both west and east Japan, and expand to even greater possibilities.
You can read the full press release here.
Leave a Reply