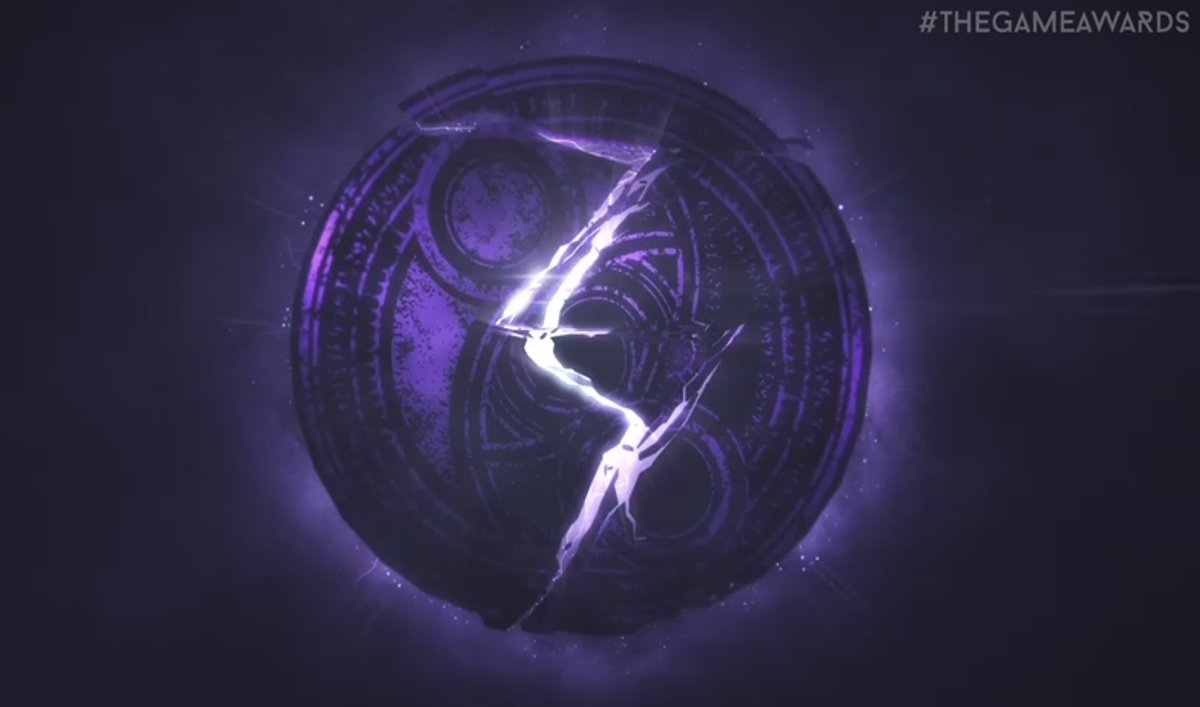 Bayonetta 3 is quickly closing in on the first anniversary of its original announcement. Revealed at The Game Awards last December, it's the only time Nintendo and PlatinumGames have shown off the project in an official capacity.
Platinum's Hideki Kamiya and Atsushi Inaba did provide a small update during a stage event at the Bitsummit Roadshow: Tokyo earlier today. It was mentioned that Bayonetta 3 is "on course" and the development team is "in sync."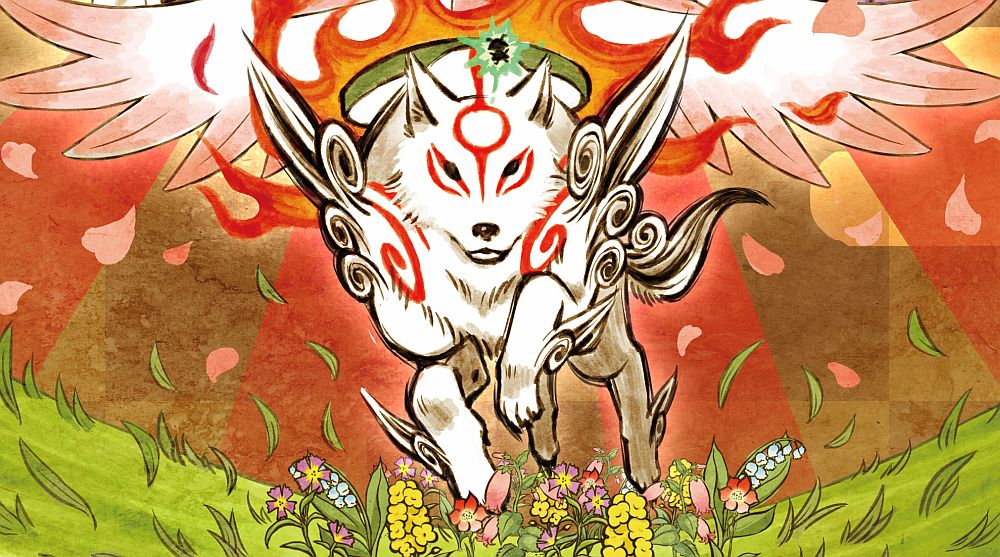 Did You Know Gaming? and Liam Robertson have published a new report on how a true sequel to Okami with many of the original developers nearly took place.
In late 2015, representatives from PlatinumGames and Capcom were said to have started meeting. Founder and former Platinum president Tatsumi Minami was said to be leading the discussions. With Capcom wanting to revive some of its IPs, there was interest in working together between the two sides.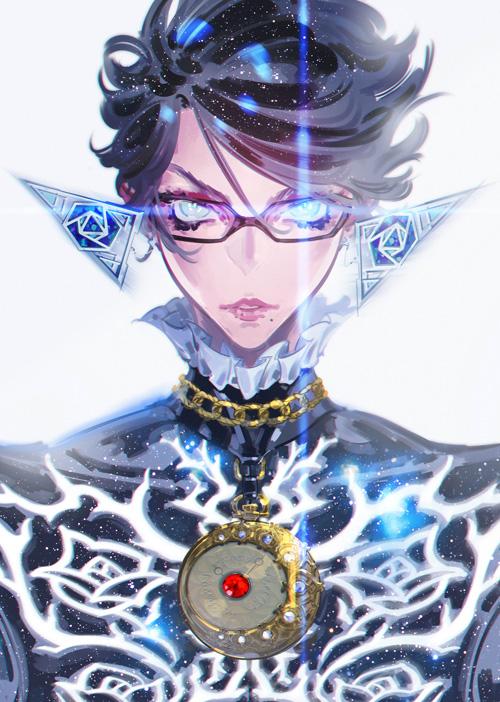 Back in 2014, a Bayonetta 2 art book, The Eyes of Bayonetta 2, was released in Japan. Now four years later, the book is finally seeing a localized release.
Here's the official description: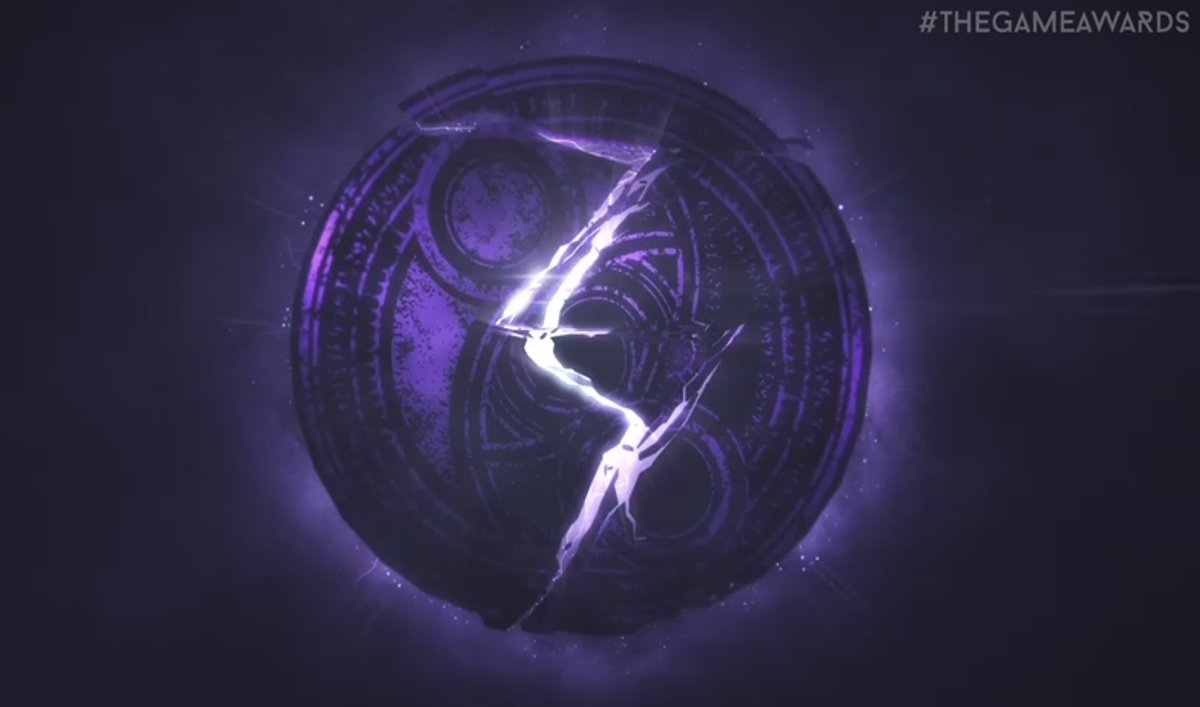 PlatinumGames' Atsushi Inaba and Hideki Kamiya raised hopes for a Switch port of The Wonderful 101 at Reboot Develop today. The two also commented on Bayonetta 3, though in general terms.
Inaba first weighed in on how he views Bayonetta 3 as a turning point for PlatinumGames, and needing to top previous entries in the series. Via translator Ben Judd, Inaba stated: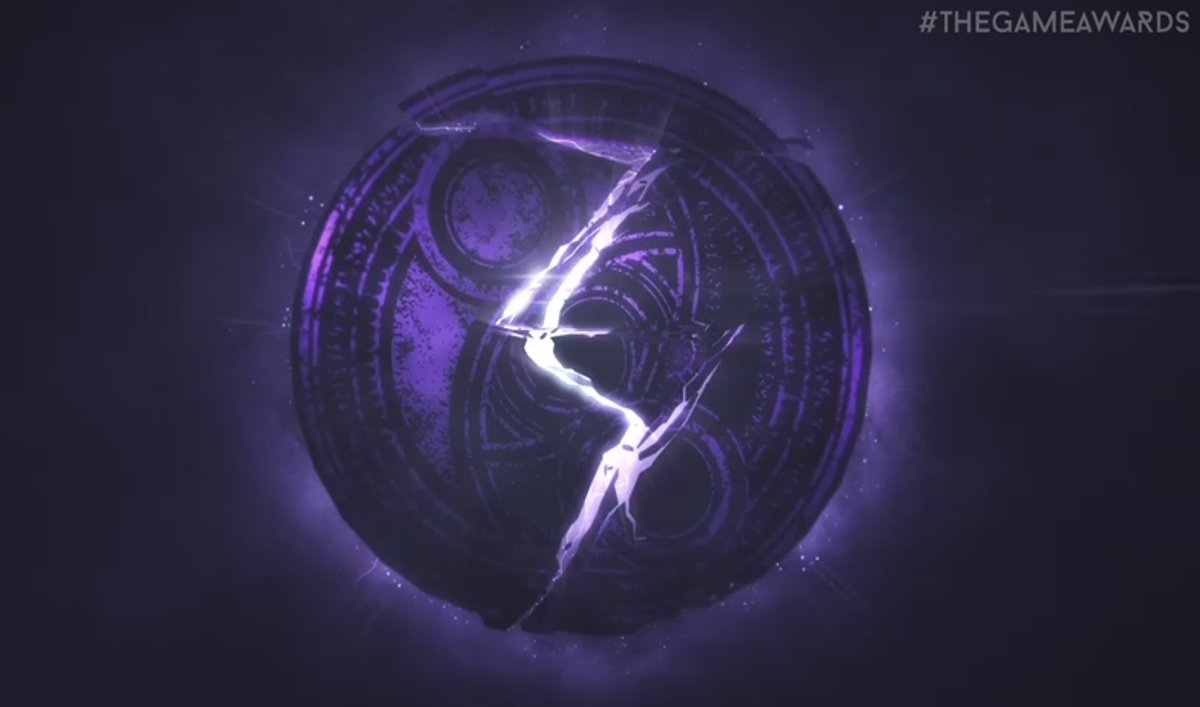 A couple of weeks ago, SEGA hosted a 24-hour live stream for its Gameblast 2018 charity event. As part of that, Bayonetta voice actress Hellena Taylor stopped by for a good hour, and fans were able to ask all sorts of questions.
Taylor did actually talk about Bayonetta 3 briefly, but she didn't have much to say – and there's a good reason for that. Taylor said on the record that she hasn't been asked to reprise her role just yet. This could be because, based on her estimation, the game is "quite early in the development". Taylor believes she'll eventually be asked back. Note that when she is asked to voice the role of Bayonetta again, Taylor mentioned that she won't be able to say she's involved with the game.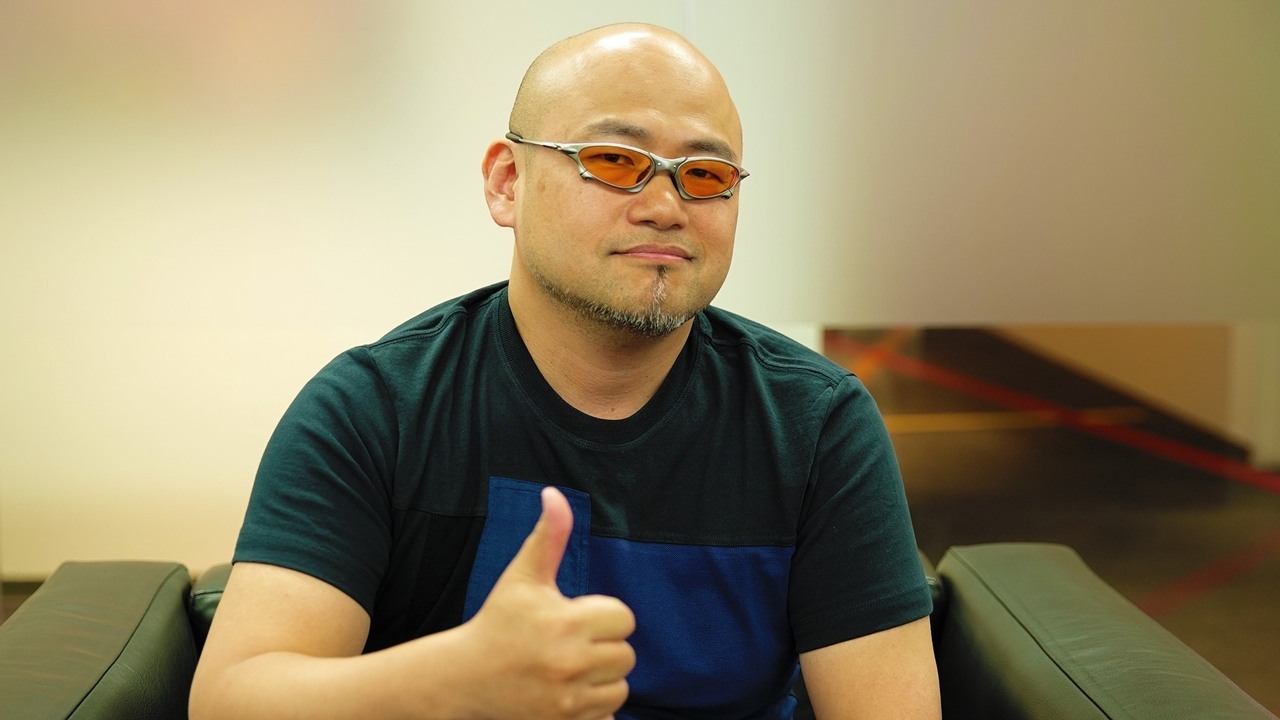 By far the biggest news of the day was the announcement of tomorrow's Nintendo Direct. Nintendo confirmed that Mario Tennis Aces will be shown, along with other titles for both Switch and 3DS. That's about all we know at present.
PlatinumGames' Hideki Kamiya actually retweeted the news from Nintendo's Japanese Twitter account. That may lead some to believe that we could see something such as a port of The Wonderful 101 tomorrow or news about Bayonetta 3, though there's certainly the possibility that fans are looking into this too much.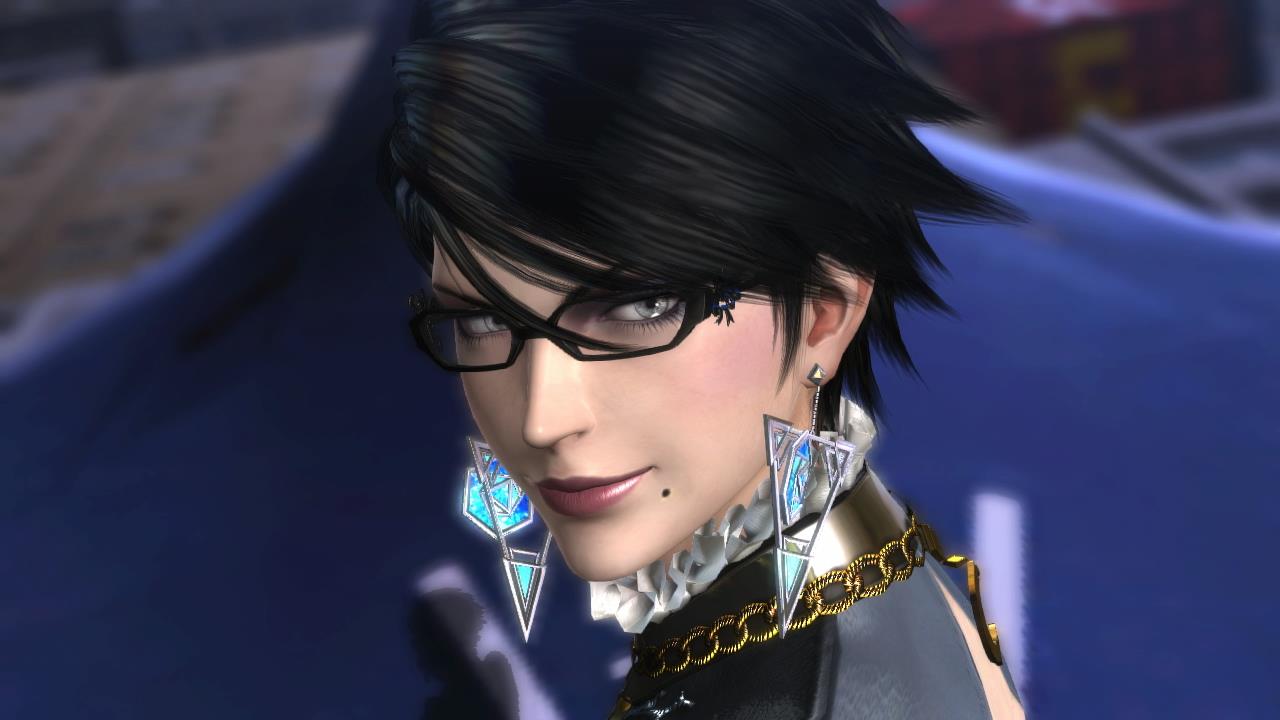 Bayonetta 1 and 2 are the latest big games for Switch with video capture enabled on day one. Thanks to the feature, you can record 30-second gameplay clips.
There are just a couple of exceptions. When the songs "Fly Me to the Moon" and "Moon River" are playing, video capture is disabled. However, if you turn off the background music during these segments, the functionality can be used. There's likely an issue with copyrights pertaining to these two songs.
By the way, in both Bayonetta 1 and 2, you can practice combos when the game is loading. By pressing the minus button once loading is finished, you can keep going in practice mode.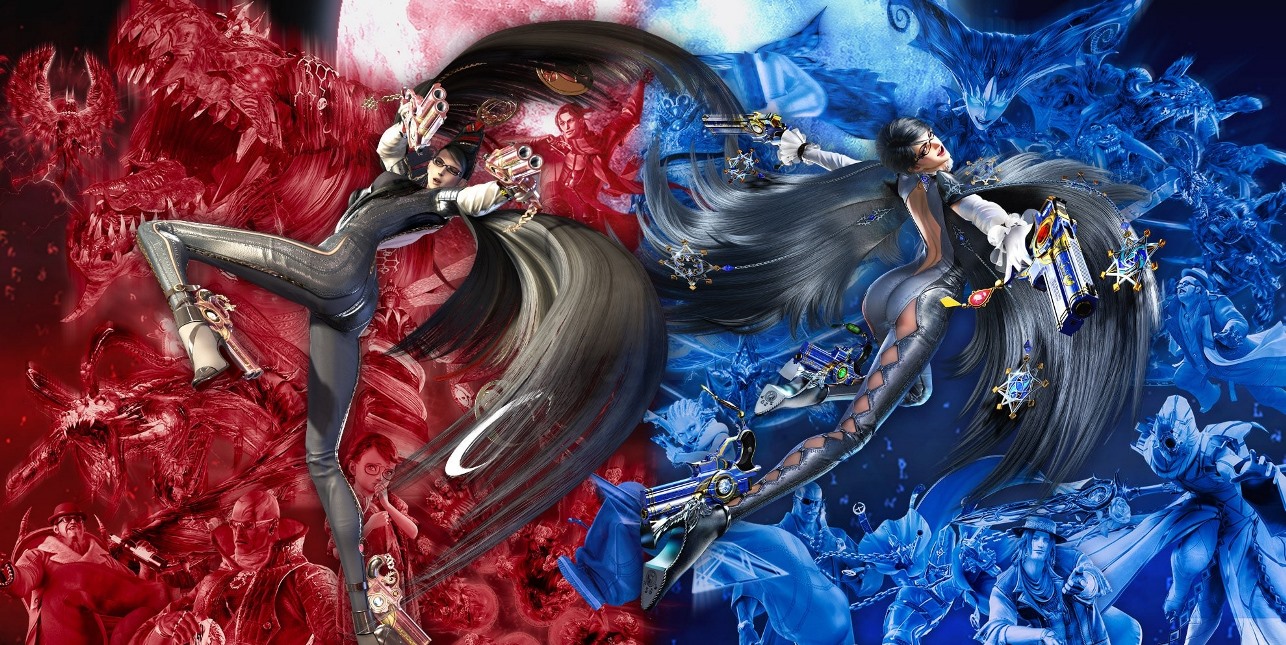 The latest UK sales were reported earlier today. Following up on the initial news, we have some extra tidbits about FIFA 18 and Bayonetta 2 on Switch.
Regarding FIFA 18, sales saw a massive spike of 494% with physical sales. The reason? A heavy price cut. FIFA 18 was reduced to under £30 in the UK.
As for Bayonetta 2, we're hearing that the game sold fewer physical copies at launch compared to Wii U. While it did place higher at #5 this week, it did so with a lower amount of units sold. However, one thing to note is that digital sales from the eShop are not included.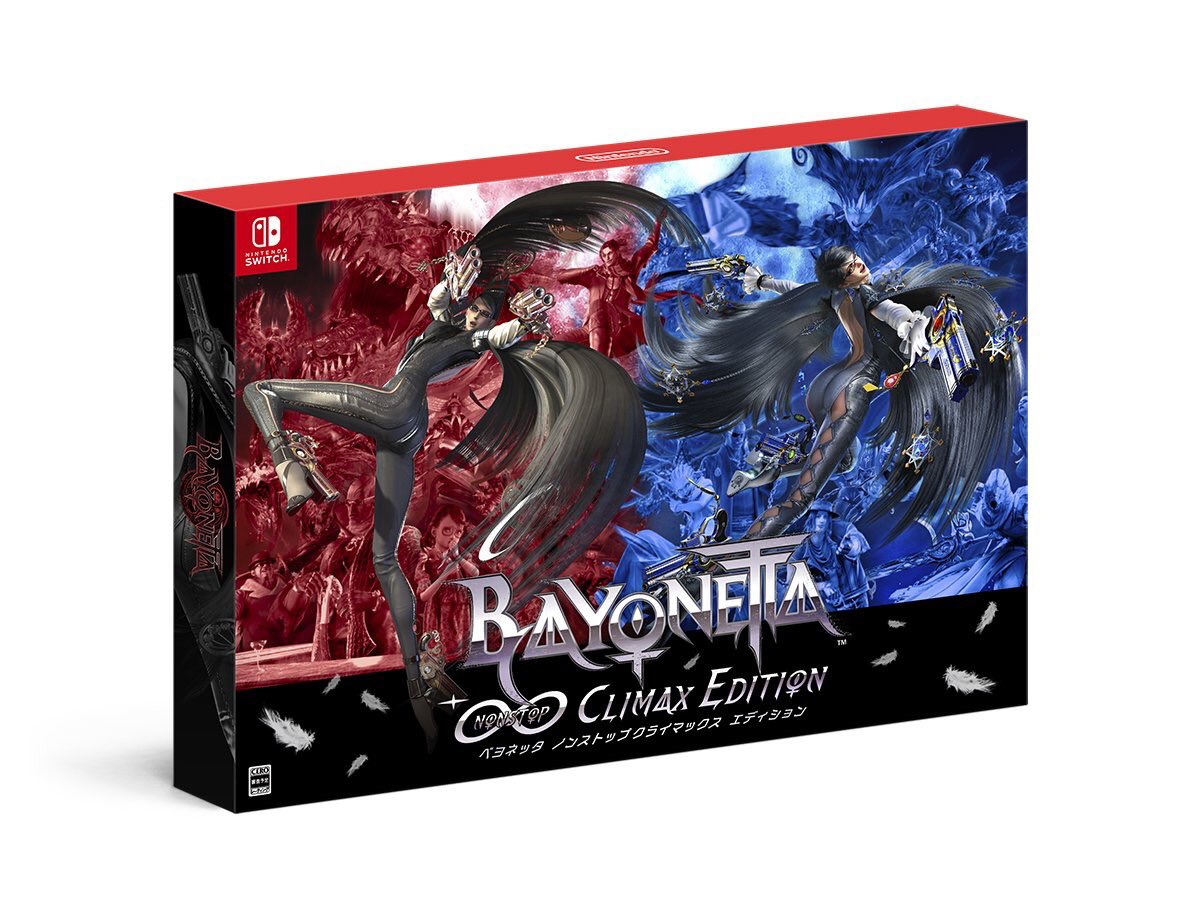 Nintendo released the Bayonetta Non-Stop Climax Edition in Japan this week, which is the only package that contains physical copies of both Bayonetta 1 and 2 on Switch. For a closer look at the whole package, view the video below.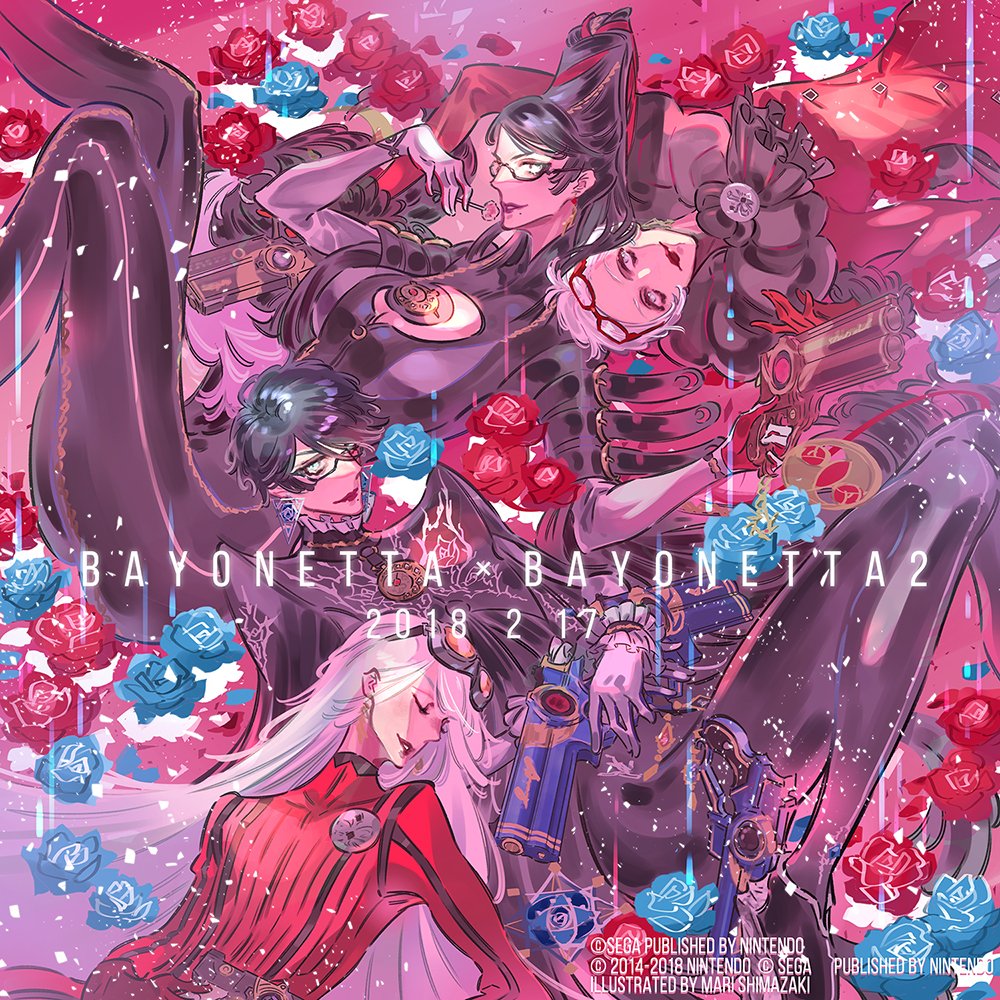 The first two Bayonetta games reached Switch yesterday. To celebrate, character designer Mari Shimazaki created some special art. We have it above. You can also find some concept art from Bayonetta 2 below.