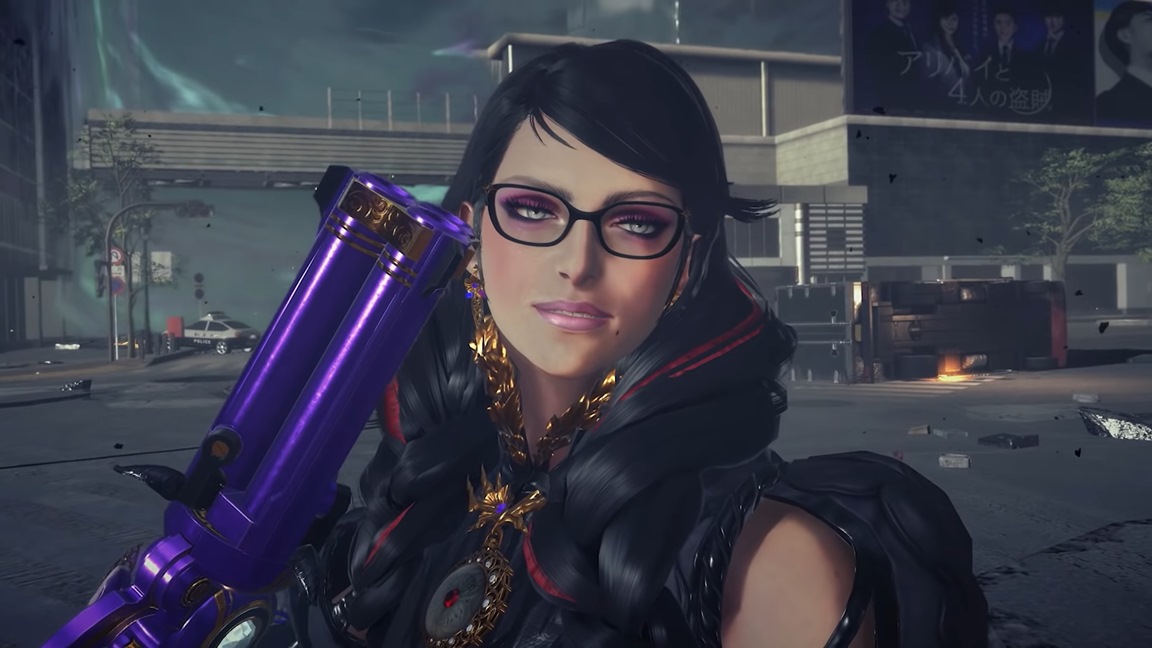 PlatinumGames' Hideki Kamiya has commented on the Switch exclusivity surrounding Bayonetta 3.
Bayonetta 2 is only available on Switch (and previously Wii U). Similarly, Bayonetta 3 will only be playable on the console. Both of these titles are published by Nintendo.
In traditional Kamiya fashion, he toys with fan expectations and responds sardonically. He starts off almost encouraging the idea of Bayonetta 2 and 3 on other platforms, only to quickly dash those hopes with logic and a sarcastic "good luck". It's safe to say that chances of these games appearing on PlayStation or Xbox consoles are slim to nil right now.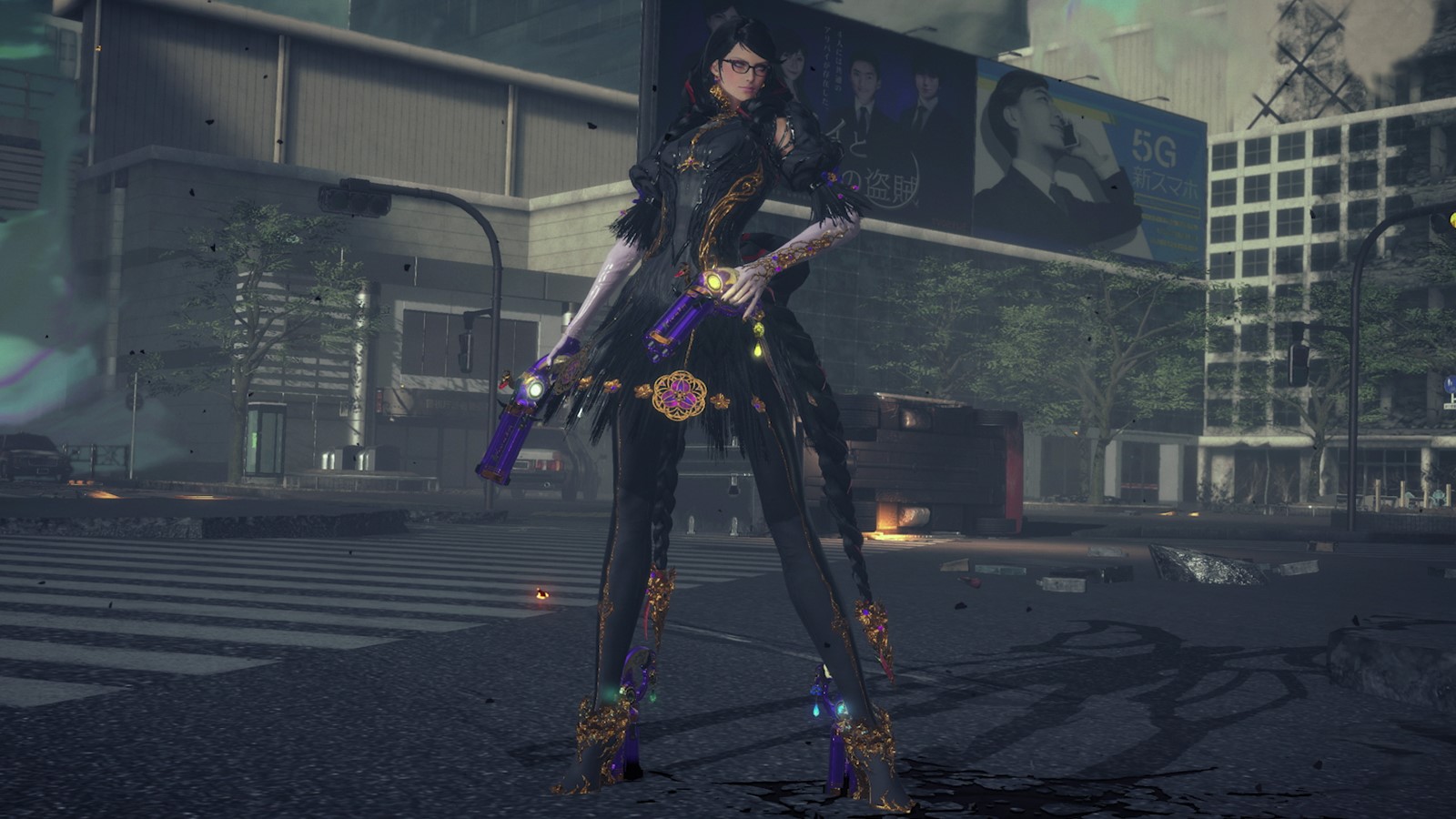 Nintendo and PlatinumGames have readied a new batch of screenshots for Bayonetta 3, which was properly shown during today's Nintendo Direct.
The full set is below: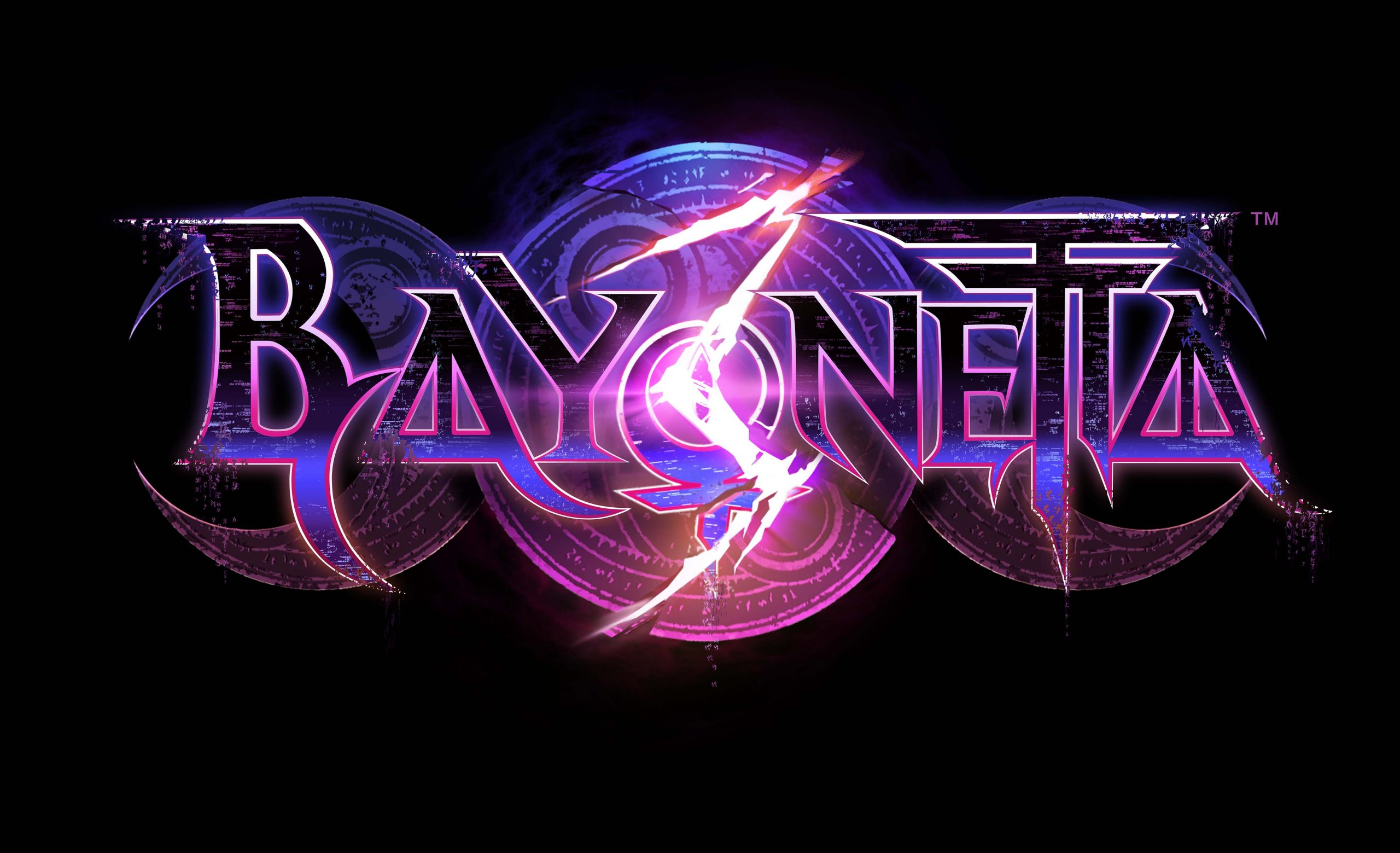 Bayonetta 3 was finally given a proper update today with a new trailer and confirmation of a 2022 launch. Over on the PlatinumGames blog, executive director Hideki Kamiya and director Yusuke Miyata both shared special messages.
Below are their words in full: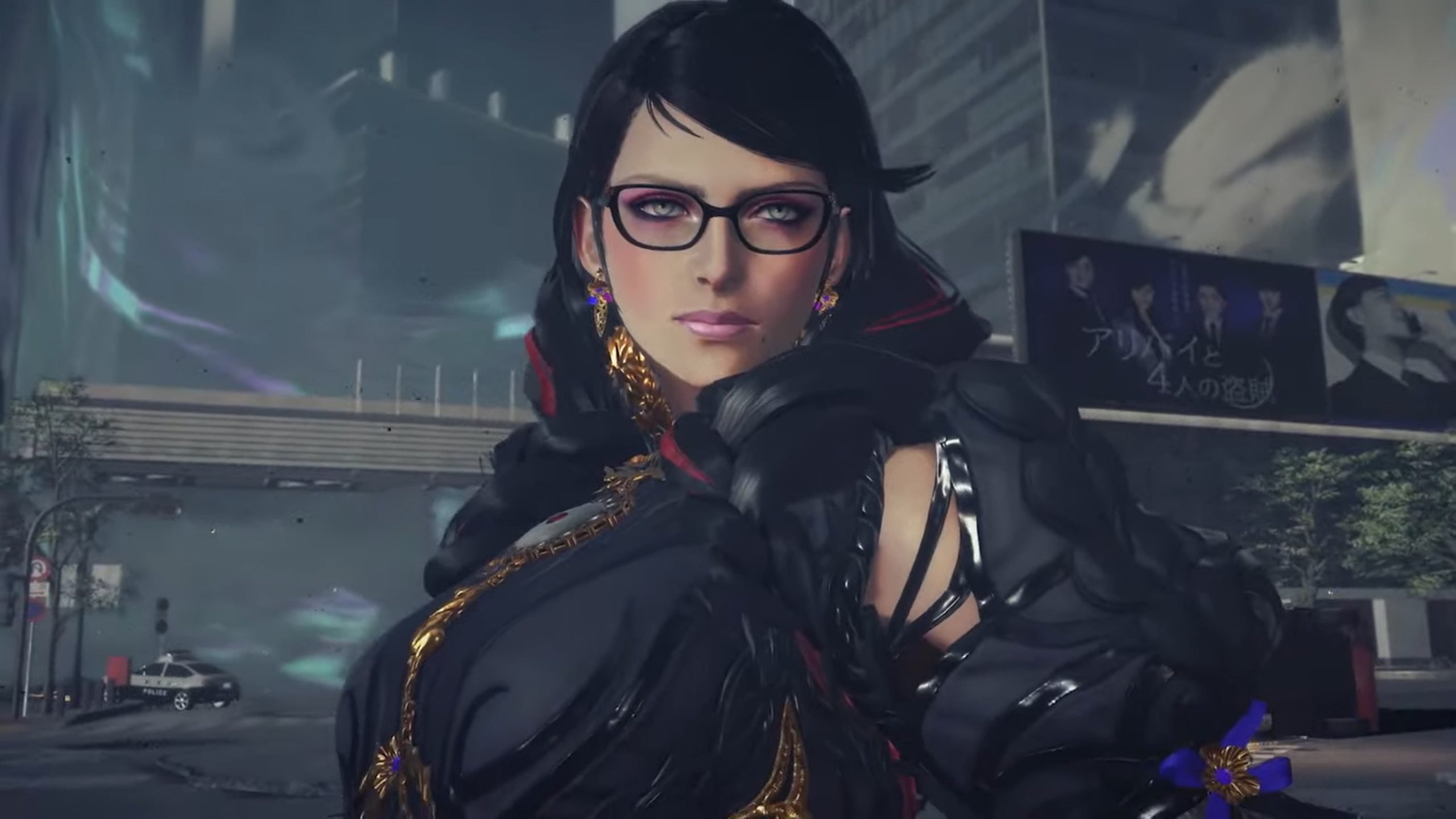 While it technically already leaked earlier in the day, Bayonetta 3 has now been confirmed to launch in 2022.
That news was shared during today's Nintendo Direct. A new trailer was also shown, which is really out first proper look at the game. The original announcement was essentially CG and didn't show much at all.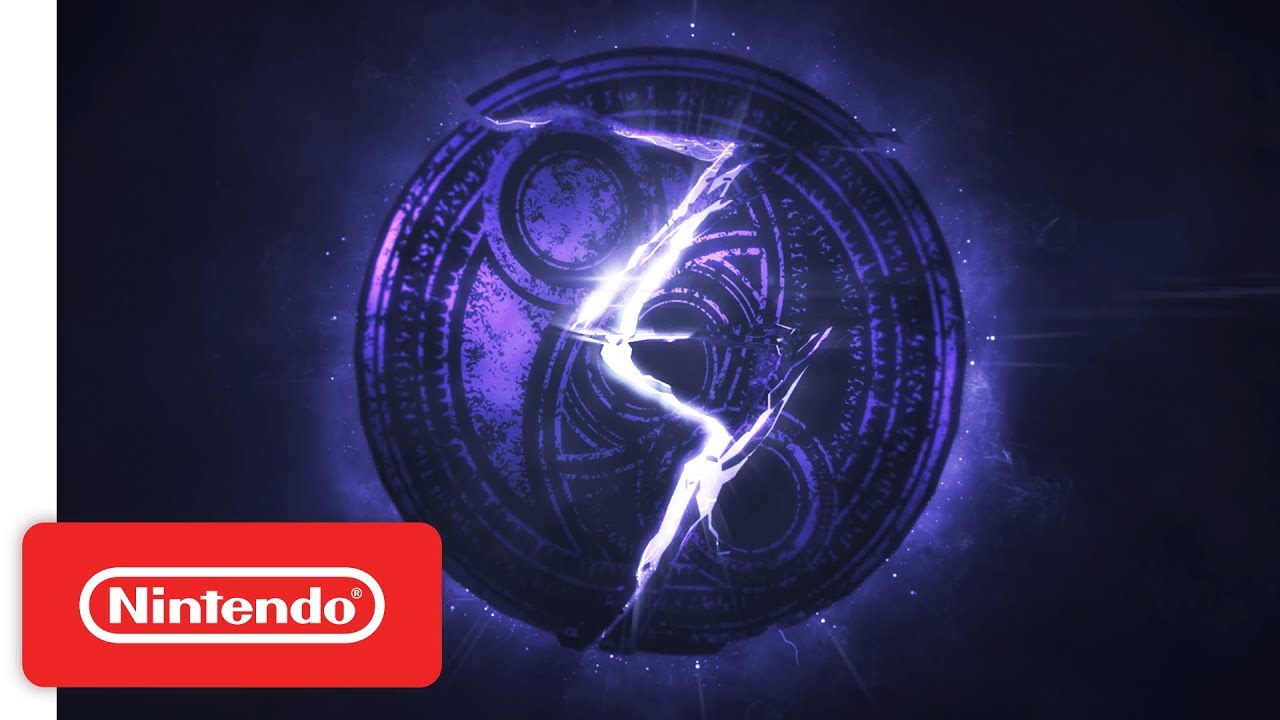 Bayonetta 3 will seemingly launch in 2022. That's according to Nintendo's website, which lists the release window.
Bayonetta 3 was first announced for Switch at The Game Awards at the very end of 2017. The initial reveal did not have any sort of release window attached to it. Nintendo has also not provided any updates on the project since the initial announcement.
The listing for Bayonetta 3 on Nintendo's website links to a page on the company's blog that cannot be accessed at this time. It's possible that we'll be seeing the game during today's Nintendo Direct, and the page will go live after the presentation.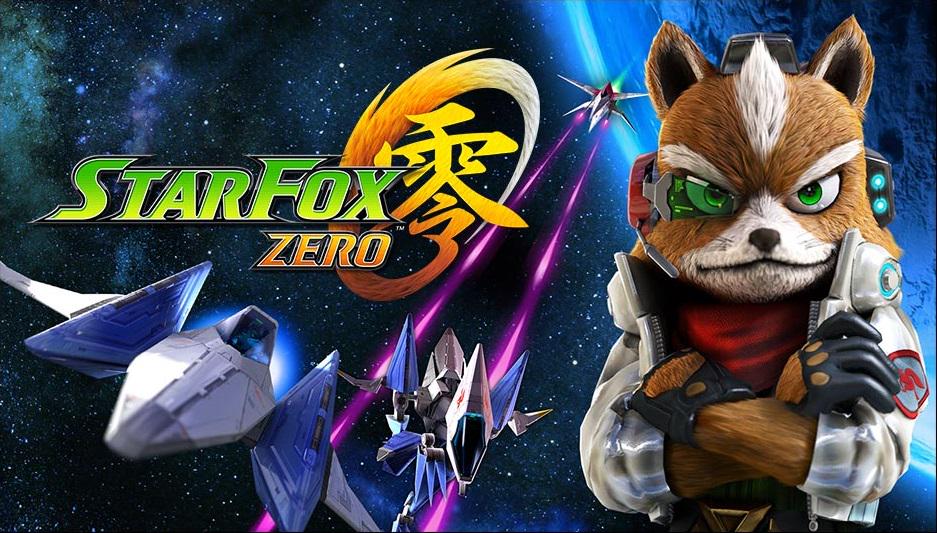 If PlatinumGames had its way, Star Fox Zero would be on Switch. PlatinumGames boss Atsushi Inaba told VGC in a new interview this week when asked about a possible port that "if the chance came up it's definitely something we'd like to think about."
Inaba stated: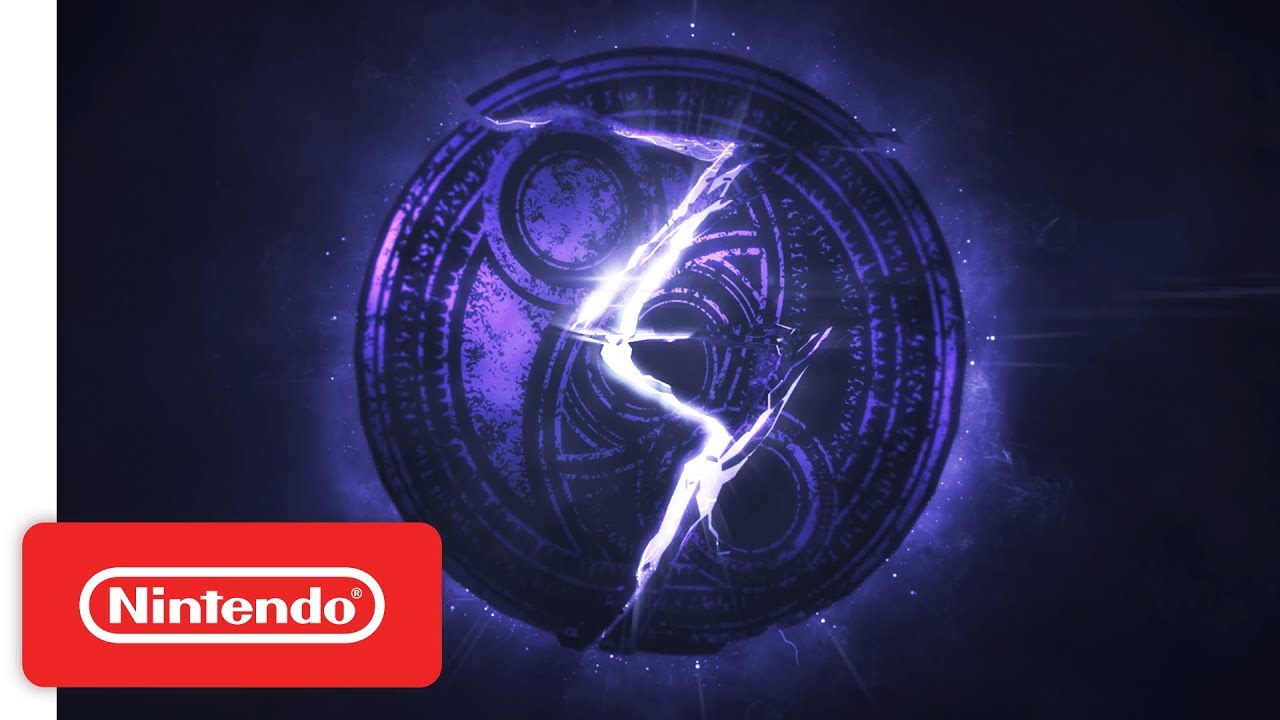 Despite a lack of news surrounding Bayonetta 3, the game has most definitely not been cancelled, and PlatinumGames is again looking to assure fans that things are going well.
You may recall that the studio's Hideki Kamiya indicated that we could see the game this year. VGC asked him about that in a recent interview, in which he stated: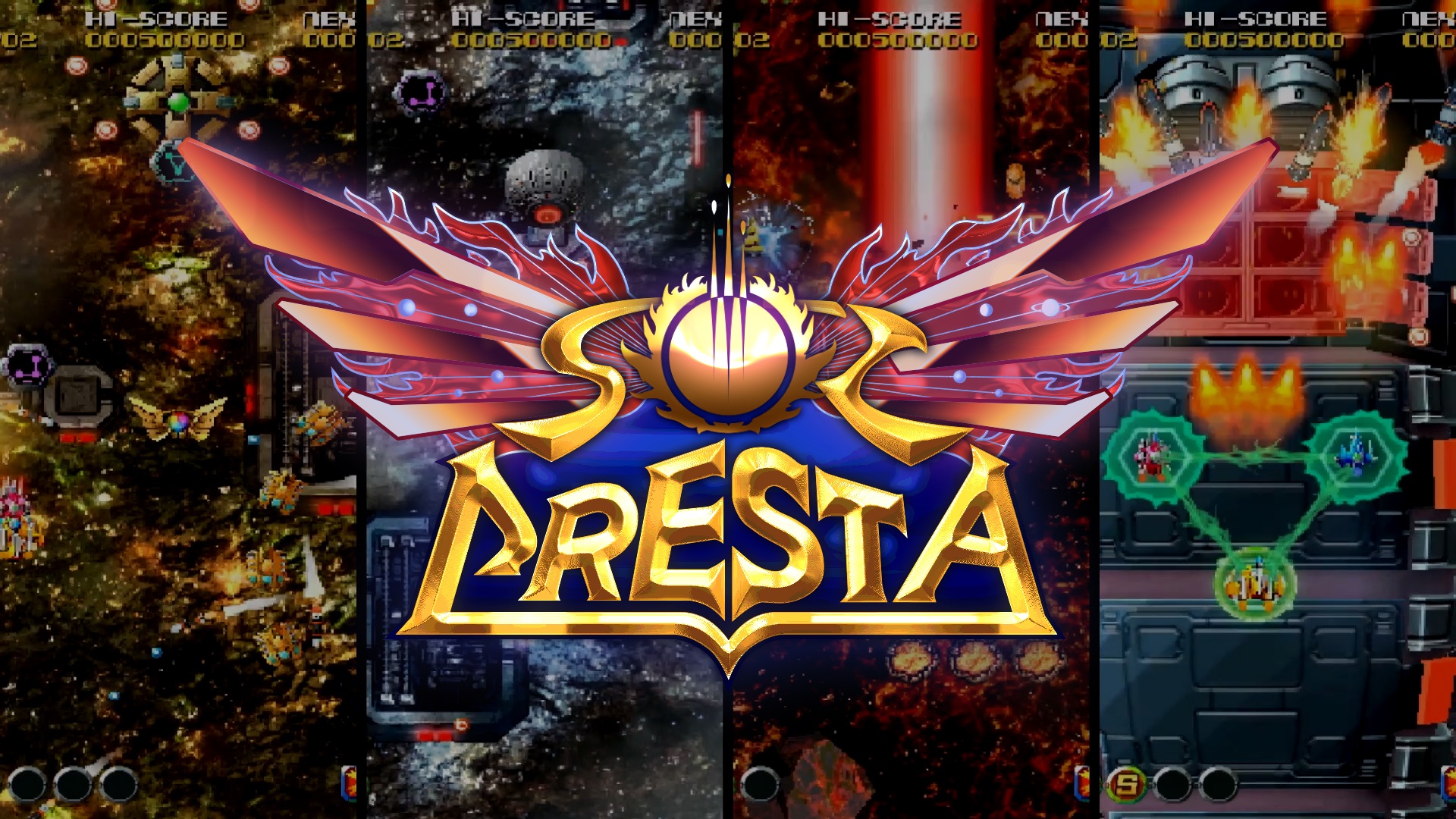 PlatinumGames appeared at BitSummit today with news on Sol Cresta, including the final release date and announcement of DLC. The game will launch on December 9. PlatinumGames intended to have Sol Cresta ready for this year, and it looks like the company will be able to deliver on that front.
In other news, the "Sol Cresta Dramatic DLC" with a story written by Sol Cresta creative director Hideki Kamiya is planned for launch. It will add a new, voiced story mode. PlatinumGames "will continue to announce details about the DLC as they come".
Below are a few screenshots of the DLC: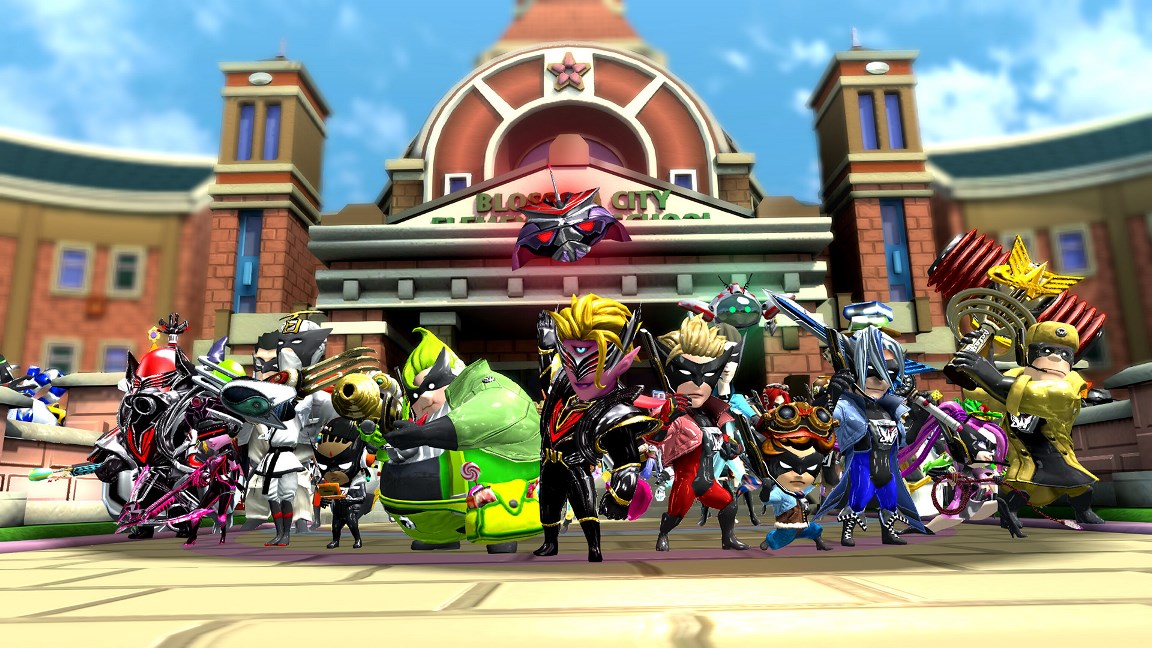 A few days ago, The Wonderful 101: Remastered gained new The Prince Vorkken DLC. As the name implies, players can unlock a mode to change the main character to Prince Vorkken Ohgee. The character uses a "Enemy-Unite" ability to summon "Unify Monster" alien beasts.
Gameplay is now available that shows off The Prince Vorkken DLC for The Wonderful 101: Remastered. View the video below.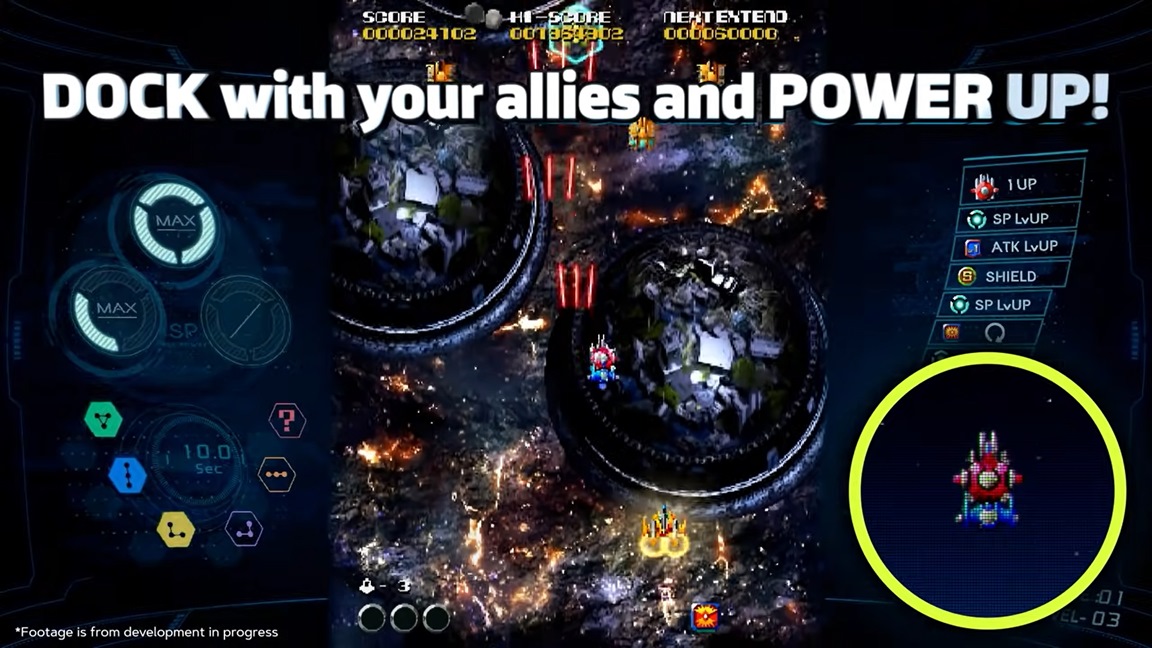 Today, PlatinumGames shared the very first gameplay of its shoot 'em up Sol Cresta during its SuperSummer Festival live stream. While trailers have been published previously, this is our first proper look at the project in action.
The full recording for the PlatinumGames is now available. You can see the gameplay for Sol Cresta starting at the 1:22:01 mark below showing off the first level.