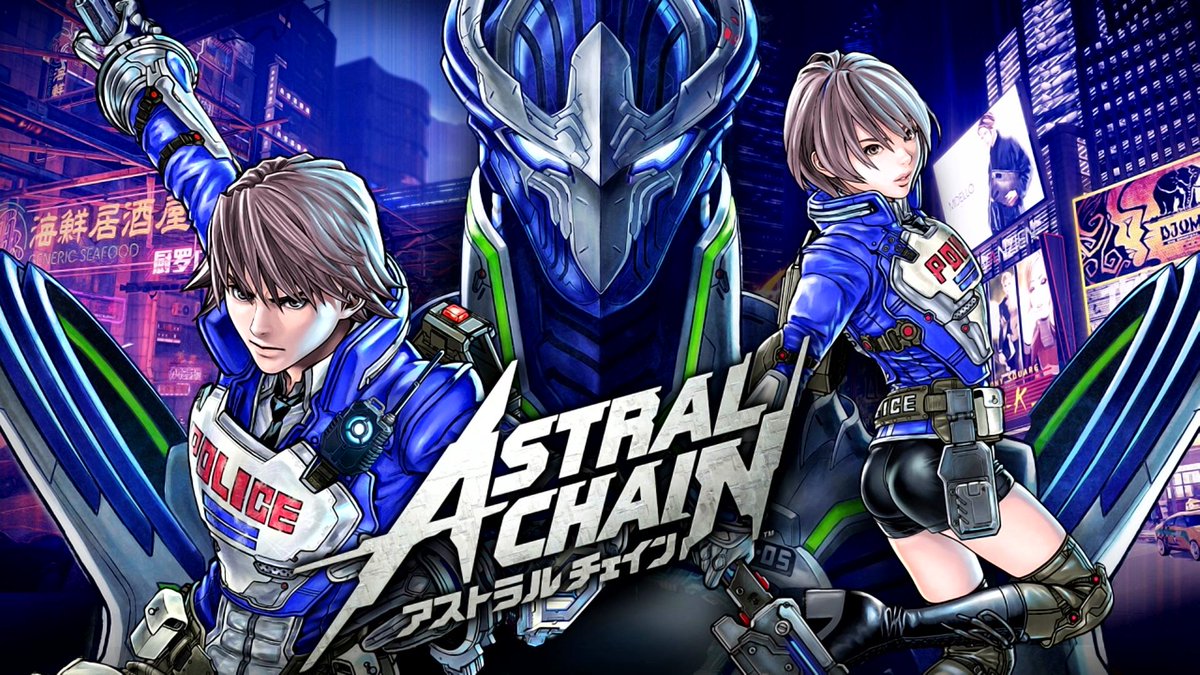 Astral Chain has received its listing over on the Japanese Switch eShop. While it doesn't have a whole lot new, there is one piece of new art. You can get a look at the image above.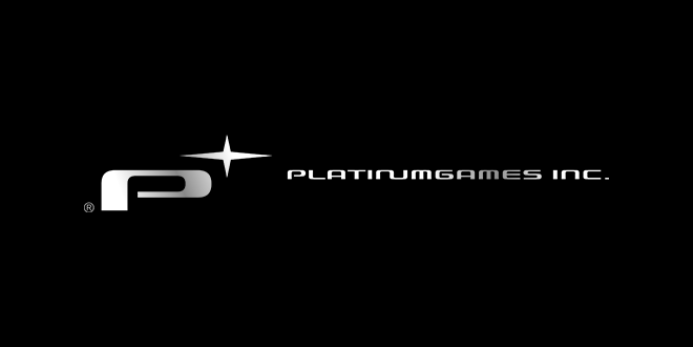 Going back to the days of the Wii U, Nintendo and PlatinumGames have maintained a strong relationship. The two sides have partnered on Bayonetta, The Wonderful 101, Star Fox Zero, and Astral Chain.
Speaking about Platinum's relationship with Nintendo in an interview with VGC, studio head Atsushi Inaba noted: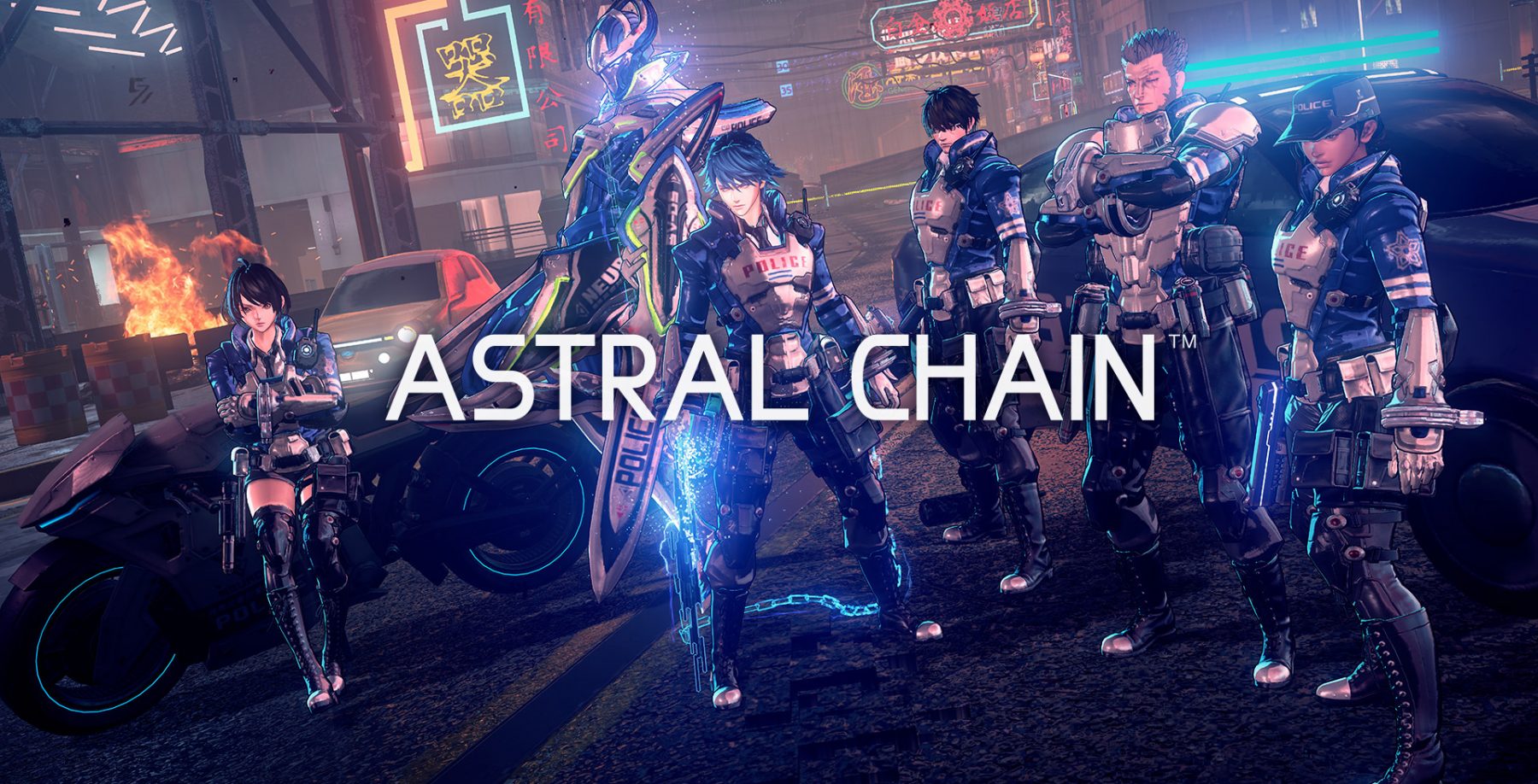 VGC has posted its full interview with PlatinumGames studio head Atsushi Inaba. As part of that, Inaba discussed the upcoming Switch exclusive Astral Chain.
First, when asked about ambitions for that project, Inaba commented: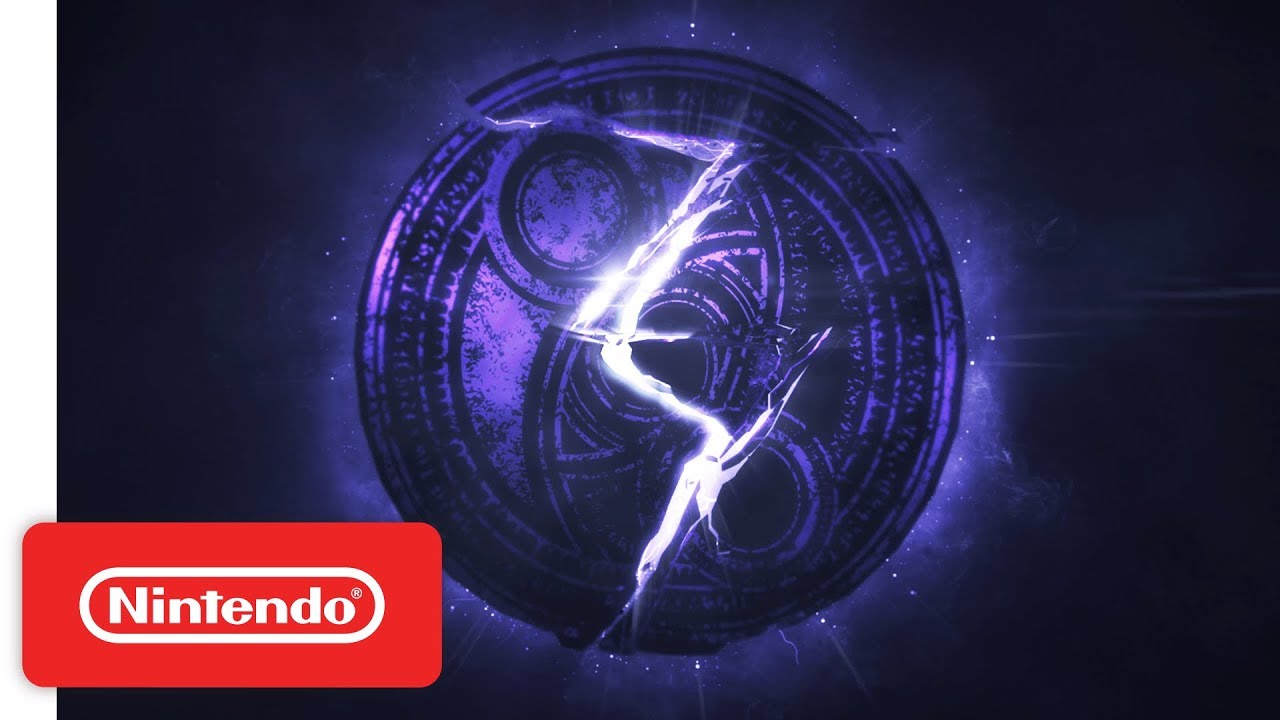 PlatinumGames is still keeping quiet on Bayonetta 3, which was announced for Switch at The Game Awards back in 2017. However, in an interview with VGC, studio head Atsushi Inaba did share a nugget of information regarding the team's approach to development. Bayonetta 3 will involve a change in design process based on Platinum's experience creating the first two entries in the series, Inaba said.
Outside of Bayonetta 3, Inaba was also happy to talk about PlatinumGames in general and tease future plans. In that same interview, he emphasized the importance of 2019 and how the company is "building a new foundation that in later years will pay dividends."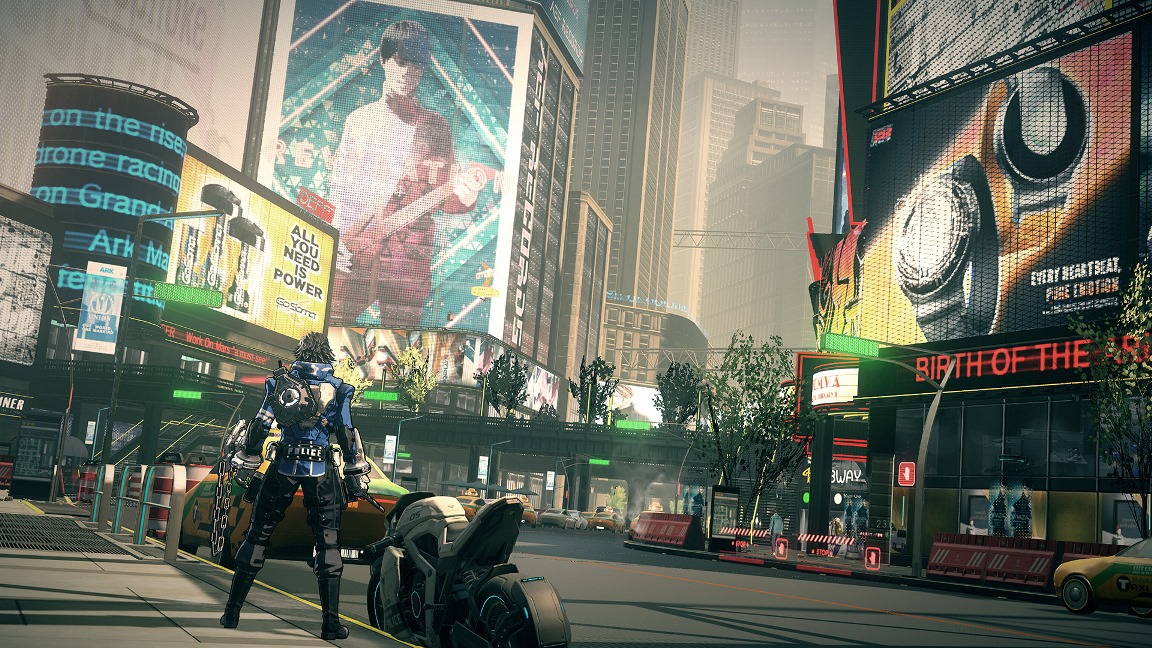 PlatinumGames has opened a section on its website for Astral Chain, the new Switch exclusive announced during last week's Nintendo Direct. The information goes a bit deeper into the story, gameplay, and more.
Here's the full rundown: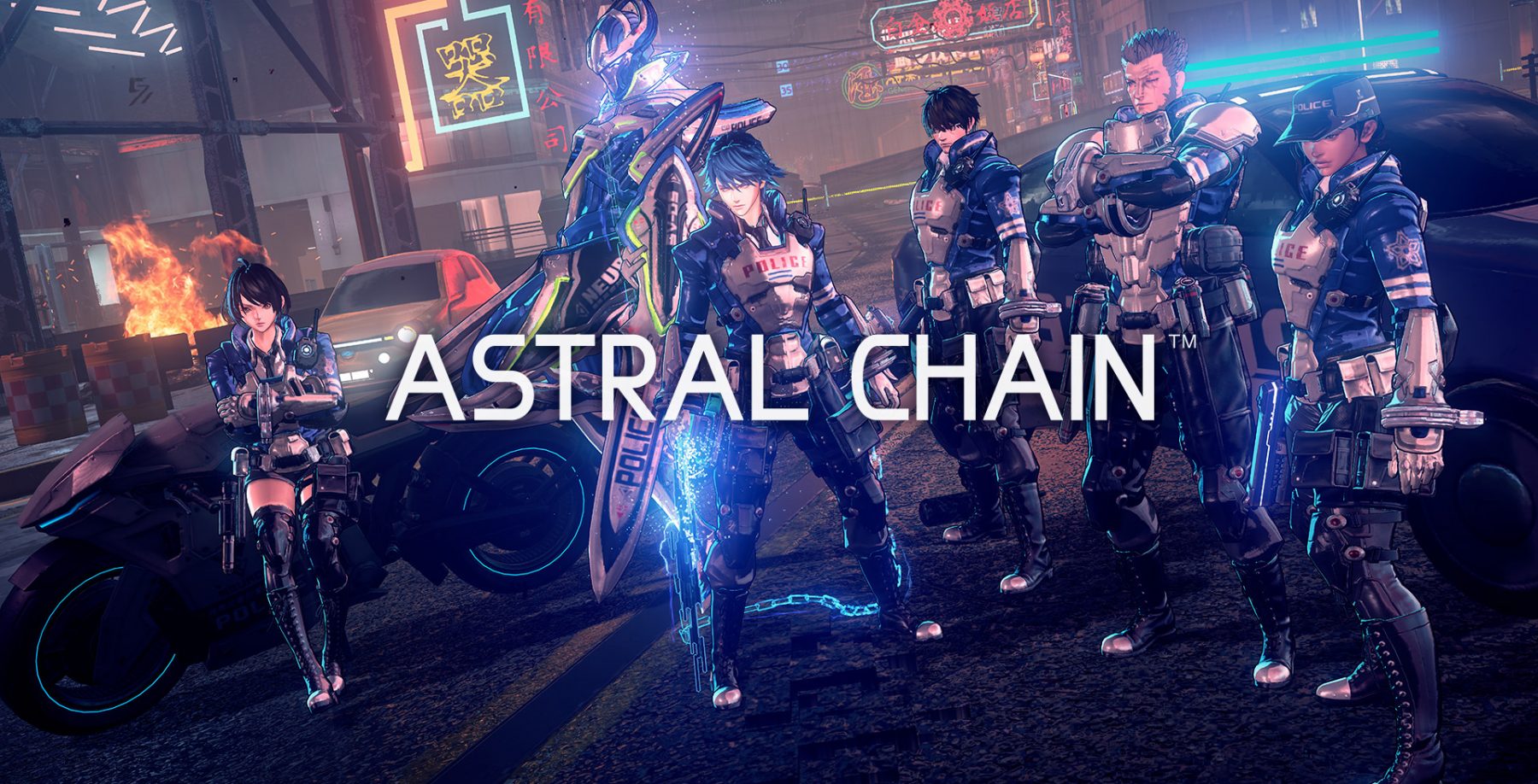 Nintendo and PlatinumGames are teaming up once again on a totally new IP. Announced earlier this week, Astral Chain is coming to Switch. Not only that, but it's just a few months away with a release date set for August 30.
Following Astral Chain's unveiling, PlatinumGames studio head Atsushi Inaba shared a message about the project. Continue on below to read it in full.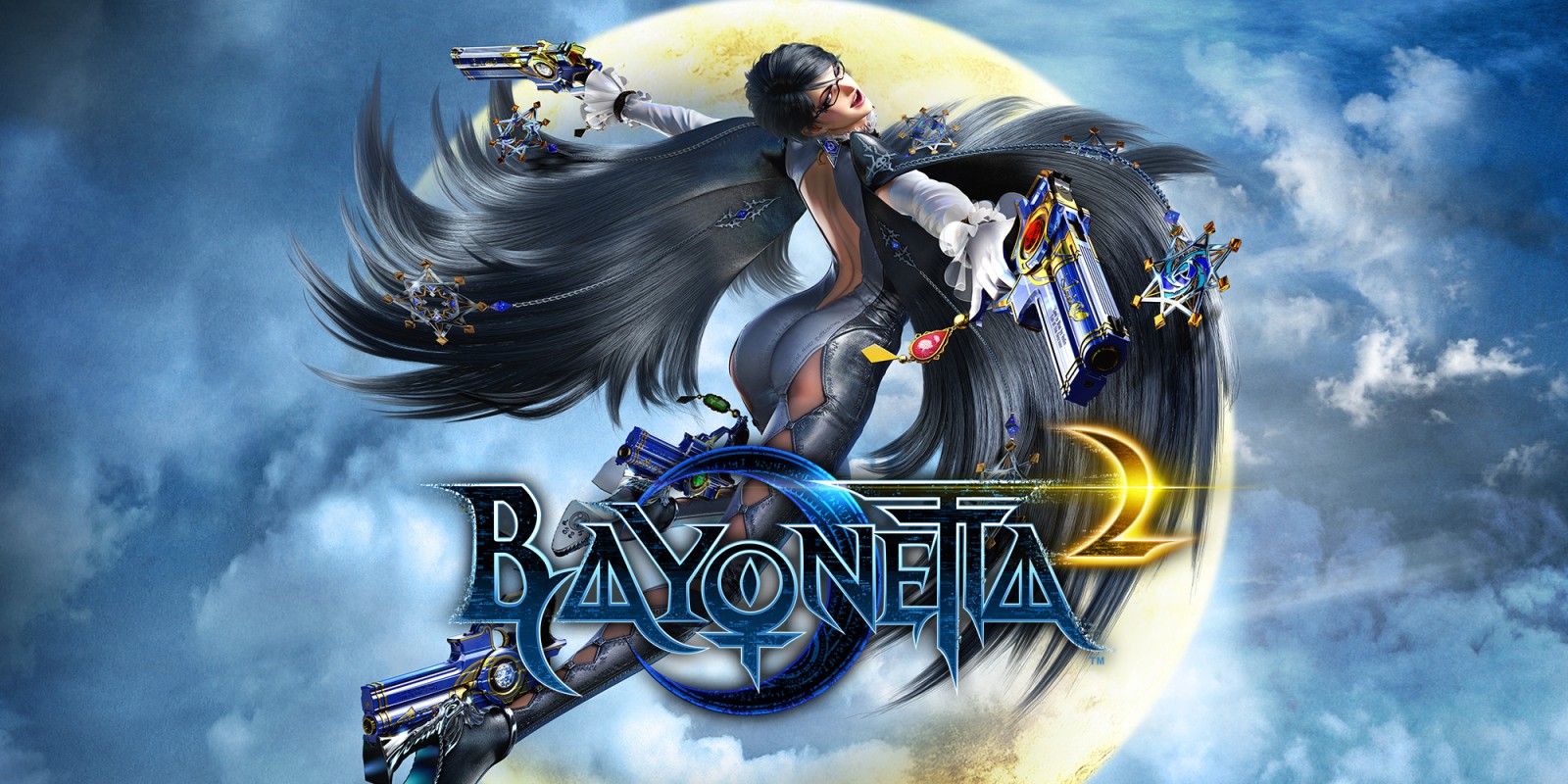 Yusuke Hashimoto has announced that he has departed from PlatinumGames. Hashimoto was the director of Bayonetta 2 and worked on the first game as a producer. Additionally, he was the director on Star Fox Zero from Platinum's side.
Hashimoto shared the following statement on Twitter: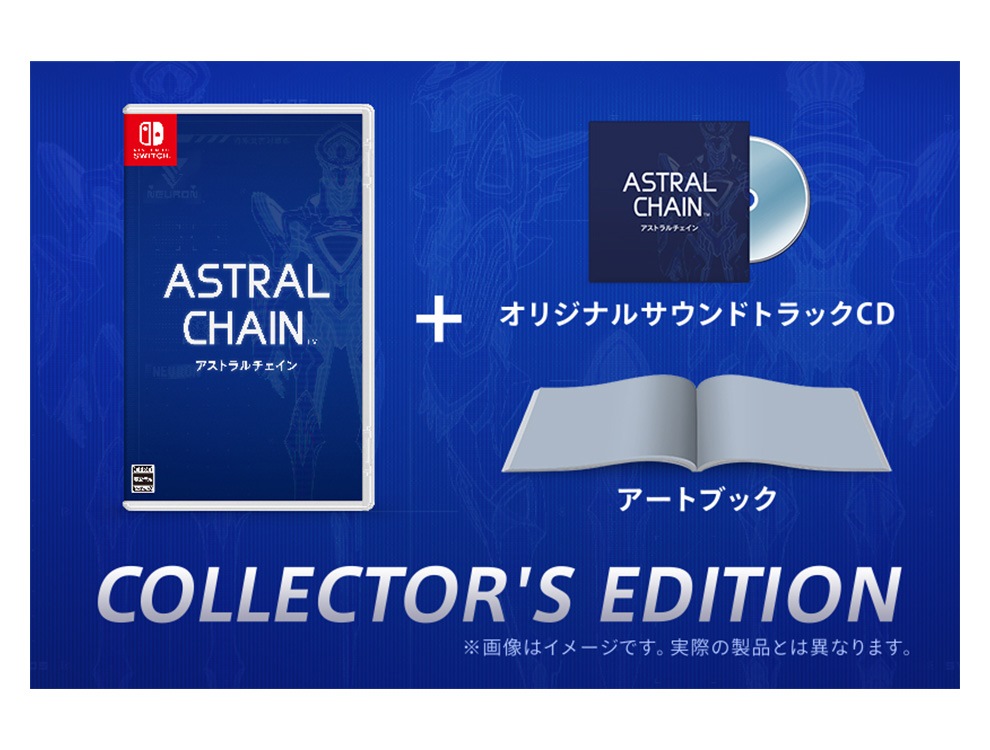 Nintendo has confirmed that a collector's edition will be sold in Japan – at least through its official online store. All copies will include the game, art book, and original soundtrack CD.
Astral Chain launches August 30 worldwide. The Japanese collector's edition is priced at 10,778 yen.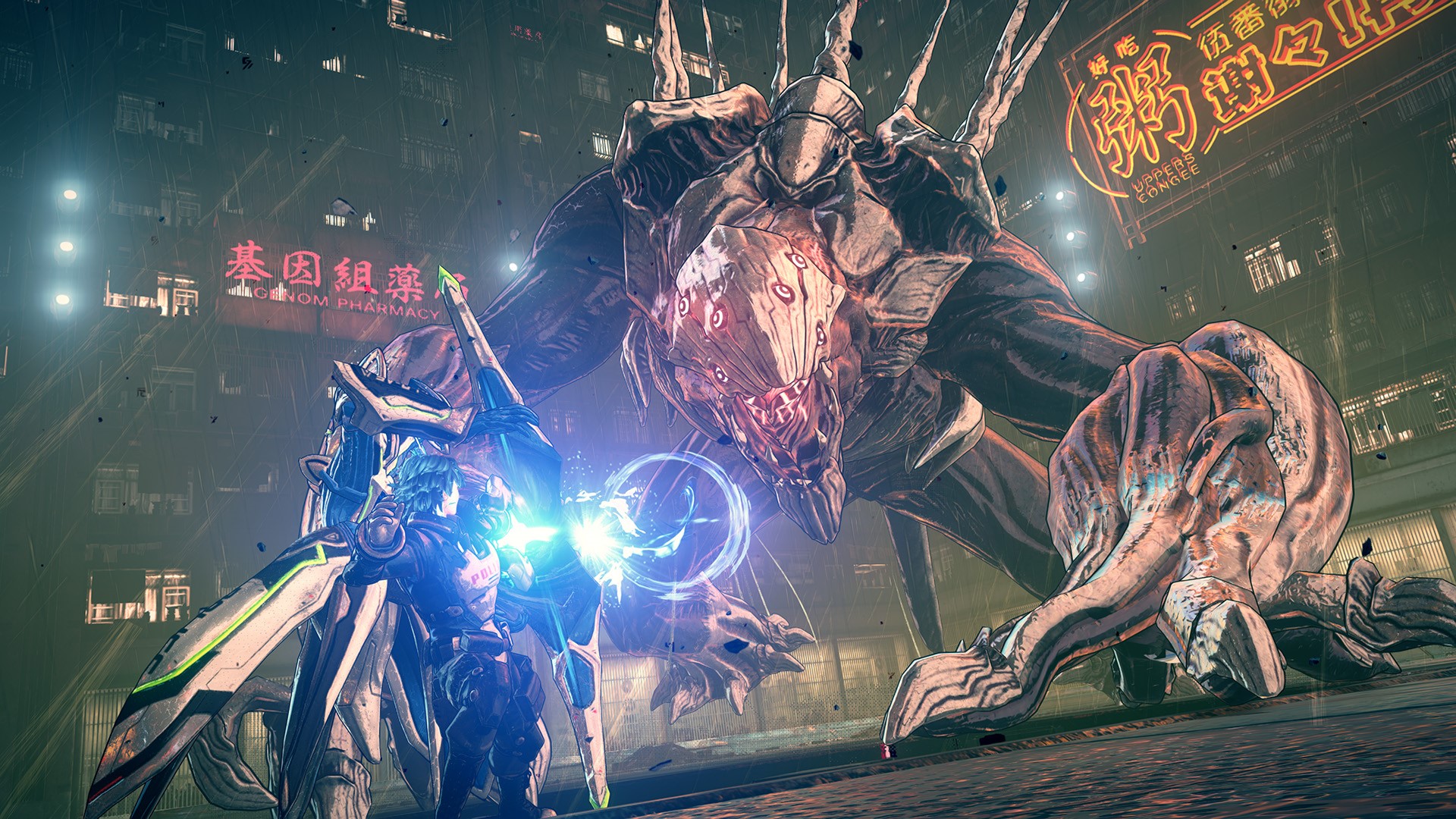 A ton of screenshots are for Astral Chain, which was announced by Nintendo and PlatinumGames today. Have a look at the images below.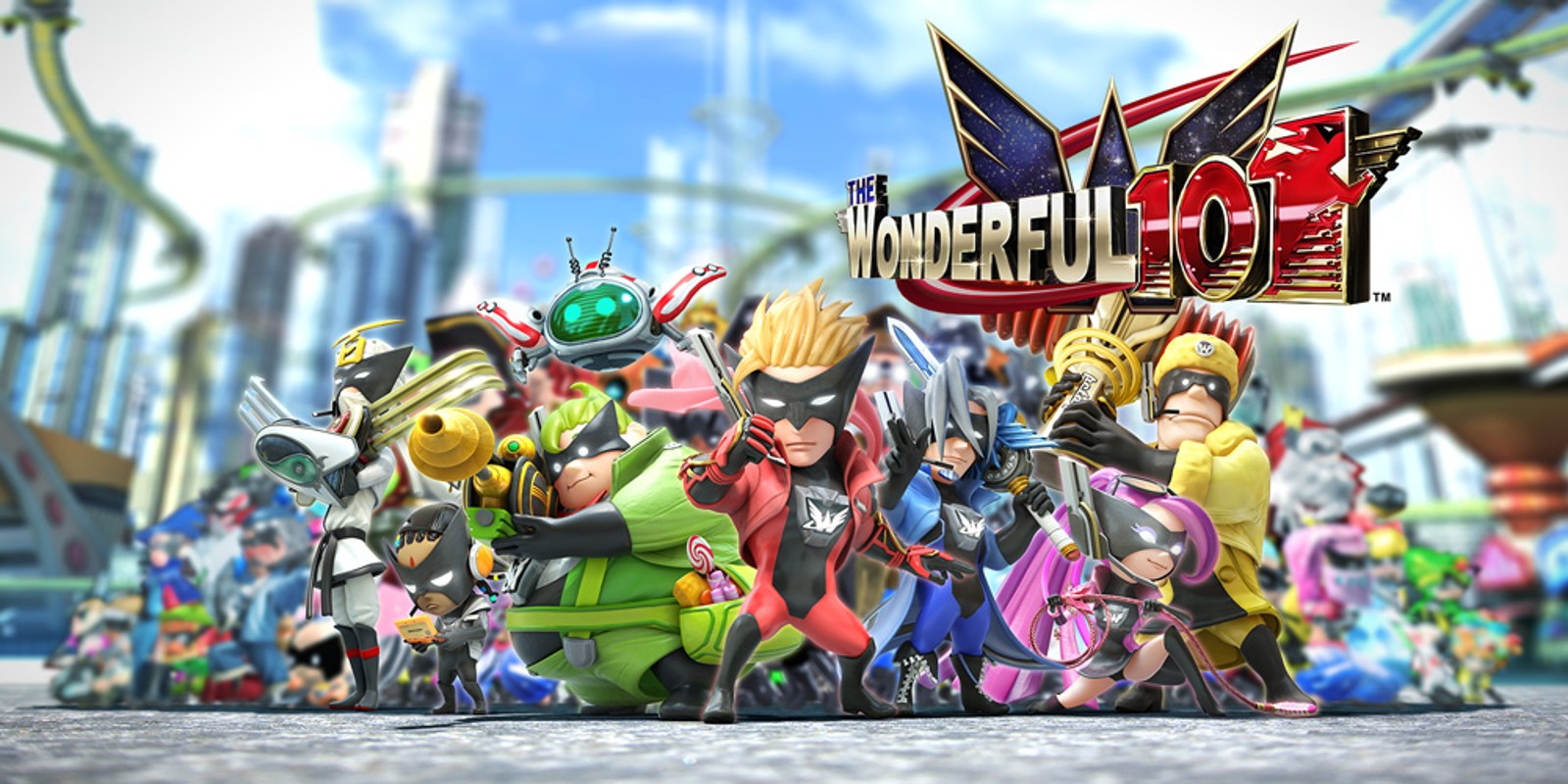 In the past, we've heard PlatinumGames speak about wanting to see The Wonderful 101 on Switch multiple times. This is something again reiterated in the latest issue of Famitsu.
Atsushi Inaba, who was a producer on the Wii U game, told the Japanese magazine that he's interested in releasing The Wonderful 101 to the world again. Going along with director Hideki Kamiya's joking nature, Inaba added that it's a game that has only been played by only 13 people worldwide. Inaba wants to secretly announce it as a new game for the Switch.