Pocket Rumble receives PEGI rating, could be coming soon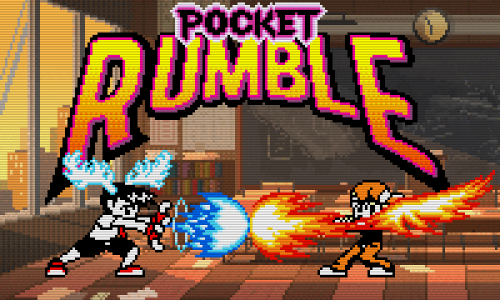 Pocket Rumble's launch may not be too far off. The game has received a classification from PEGI, indicating that a release could be just on the horizon.
Originally, Pocket Rumble was supposed to hit the eShop sometime in March. That didn't happen, and Cardboard Robot Games has yet to share a final date. One of Pocket Rumble's developers did recently suggest that it will be arriving in the near future.
Leave a Reply