Pokemon Brilliant Diamond / Shining Pearl detail Exp. Share, auto save, TMs, more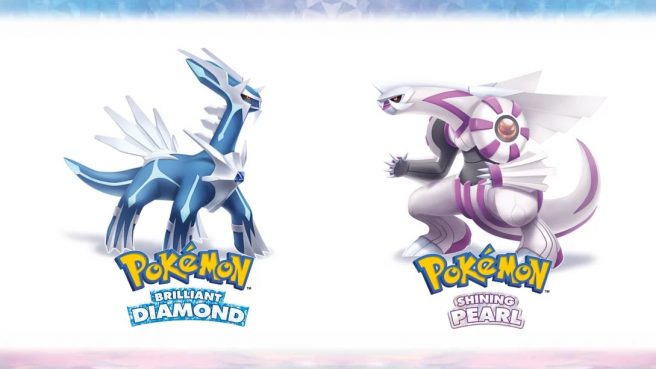 New details for Pokemon Brilliant Diamond and Shining Pearl have surfaced relating to auto save, TMs, Exp. Share, and more.
It's pretty clear at this point that these two games are very faithful remakes of the DS originals. There isn't a massive amount that's different, but there are some additions and changes.
First up, Exp. Share is confirmed to be returning in Pokemon Brilliant Diamond/Shining Pearl and will work similarly to how it has in some of the more recent entries. Like Pokemon Sword and Shield, it can't be turned off. This is different from the original Diamond and Pearl where it was a held item, and the functionality only applied to just one Pokemon in your party.
Another feature we've started to see in the Pokemon series is auto save, which will be in Brilliant Diamond and Shining Pearl. It obviously wasn't present in the original DS titles back in the day, but is now available here. Auto save can be disabled if you so desire.
As far as TMs are concerned, they'll be limited to single use in Pokemon Brilliant Diamond and Shining Pearl, which has actually been unchanged from the originals. However, there will be opportunities to obtain more. Fans have seen that in recent Pokemon games, TMs have been available through repeated use, though that won't be the case here.
Also coming from today's previews, we have confirmation that quality of life upgrades from past generations will be present, including showing type effectiveness in battle. You can also change the Pokemon in your party via storage whenever you like.
Outside of today's information drop, some new gameplay surfaced for the two Switch games. You can get a look at the latest footage here.
Pokemon Brilliant Diamond and Shining Pearl will be out for Switch on November 19.
Leave a Reply