Pokemon Crystal will be sold as a boxed release in Europe and Japan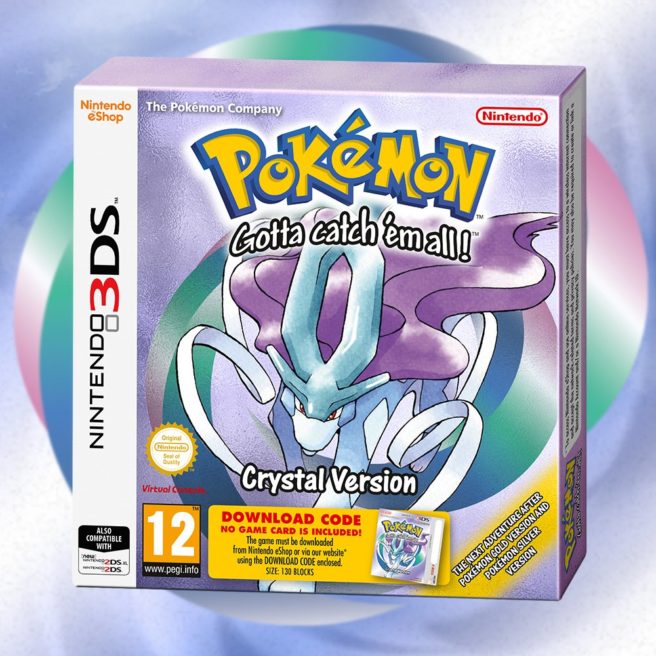 When Pokemon Gold and Pokemon Silver hit the Virtual Console earlier this year, Europe and Japan received boxed versions. The newly-announced Pokemon Silver will be receiving the same treatment.
Europe's edition will just feature the box with a download code inside. Japan's copy contains a cartridge magnet, manual, and poster.
Leave a Reply