Pokemon GO named top-trending Google Play game of 2016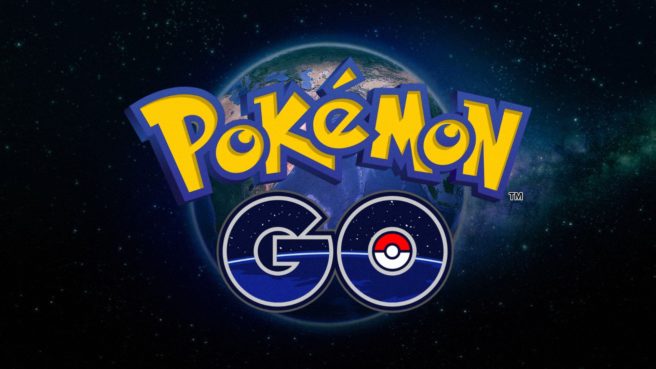 Pokemon GO has been named the top-trending game of the year on Google Play. Clash Royale, Traffic Rider, slither.io, and Dream League Soccer were other top-trending titles.
Pokemon GO has set all sorts of records since its debut during the summer. It's dropped off slightly since then, but many people continue to play it. Niantic intends to keep the game going with additional content and updates in the months and years ahead.
Leave a Reply