Pokemon GO stat rebalance to go live later today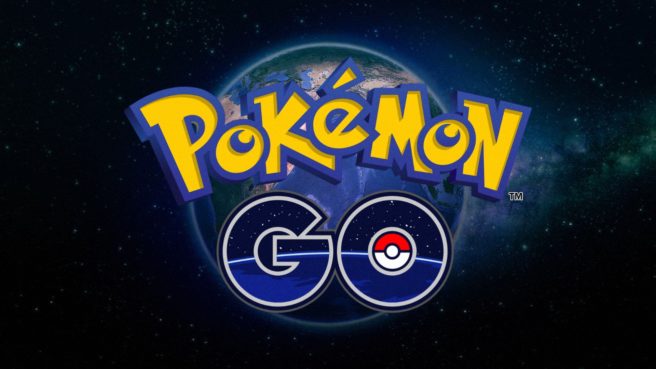 Developer Niantic has confirmed that the anticipated stat and CP rebalance that had previously been announced last month will be integrated into Pokemon GO later today at 4 PM ET.
It is expected that these changes will alter the CP of a given Pokemon through the buffing of both their Hit Points as well as Defense stats. This change has already been implemented with the Generation 4 Pokemon that have been added to the game, so the rebalance should only effect Pokemon from Generations 1 through 3.
Leave a Reply