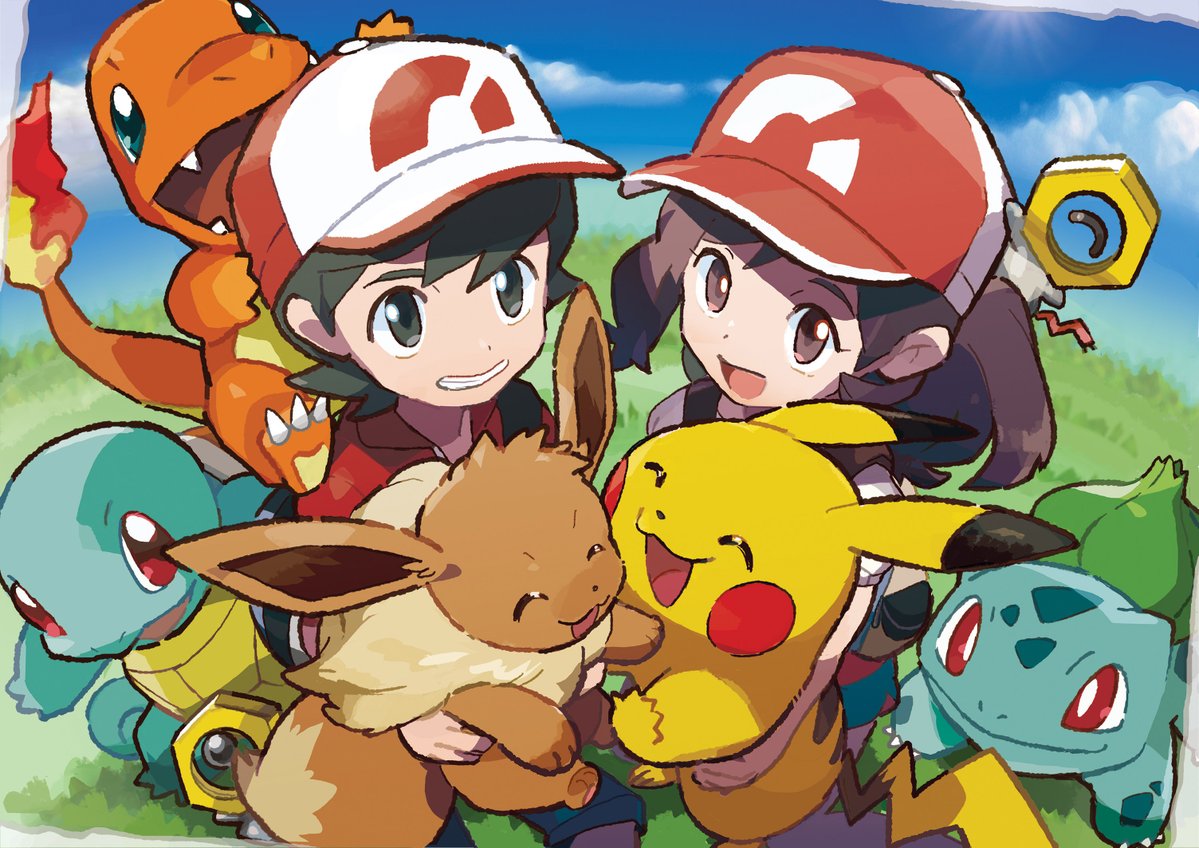 Pokemon GO is doing better than ever. After a rocky launch, the game has seen an increase in player engagement as well as consistent revenue. It also helped inspire one of Switch's first Pokemon entries, Pokemon: Let's Go, Pikachu / Eevee.
Speaking with Business Insider, Niantic CEO John Hanke noted that Nintendo and The Pokemon Company are very pleased with Pokemon GO as well as Pokemon: Let's Go. Apparently the two sides are looking for more "synergies" between the mobile release and the core franchise. "We've benefited in a lot of ways," Hanke said.
In 2018, Pokemon GO managed to receive a "regular pace of updates." Hanke mentioned that this will continue in 2019.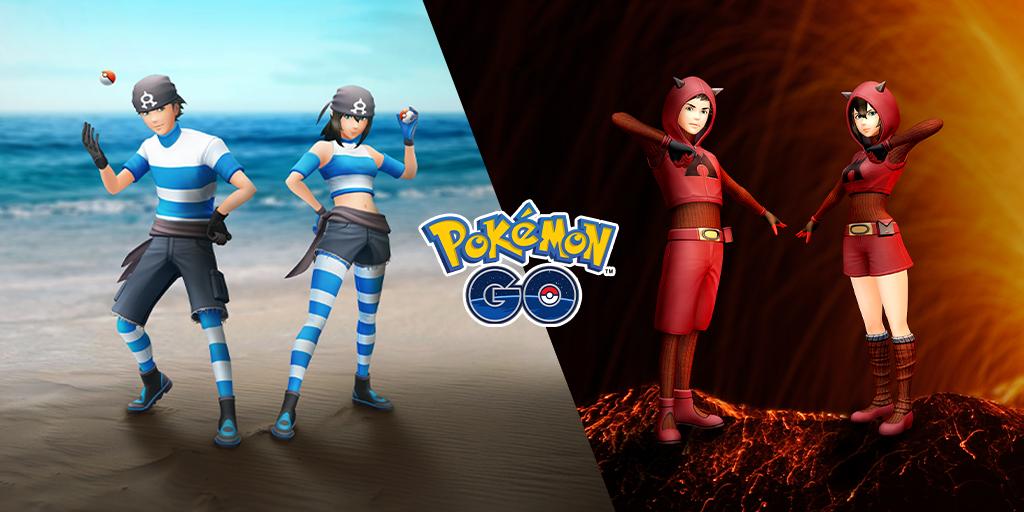 New avatar outfits inspired by the villainous squads of Pokemon Ruby and Pokemon Sapphire — Team Magma and Team Aqua — are now available within Pokemon GO.
An image of the new attire can be viewed above.
Pokemon GO will be hosting a new event all about Hoenn tomorrow. That means you'll be more likely to encounter Pokemon from the region, new avatar items inspired by Team Magma and Team Aqua will be available, and more.
The event goes live tomorrow at 1 PM PT / 4 PM ET. We have full information on what's planned below.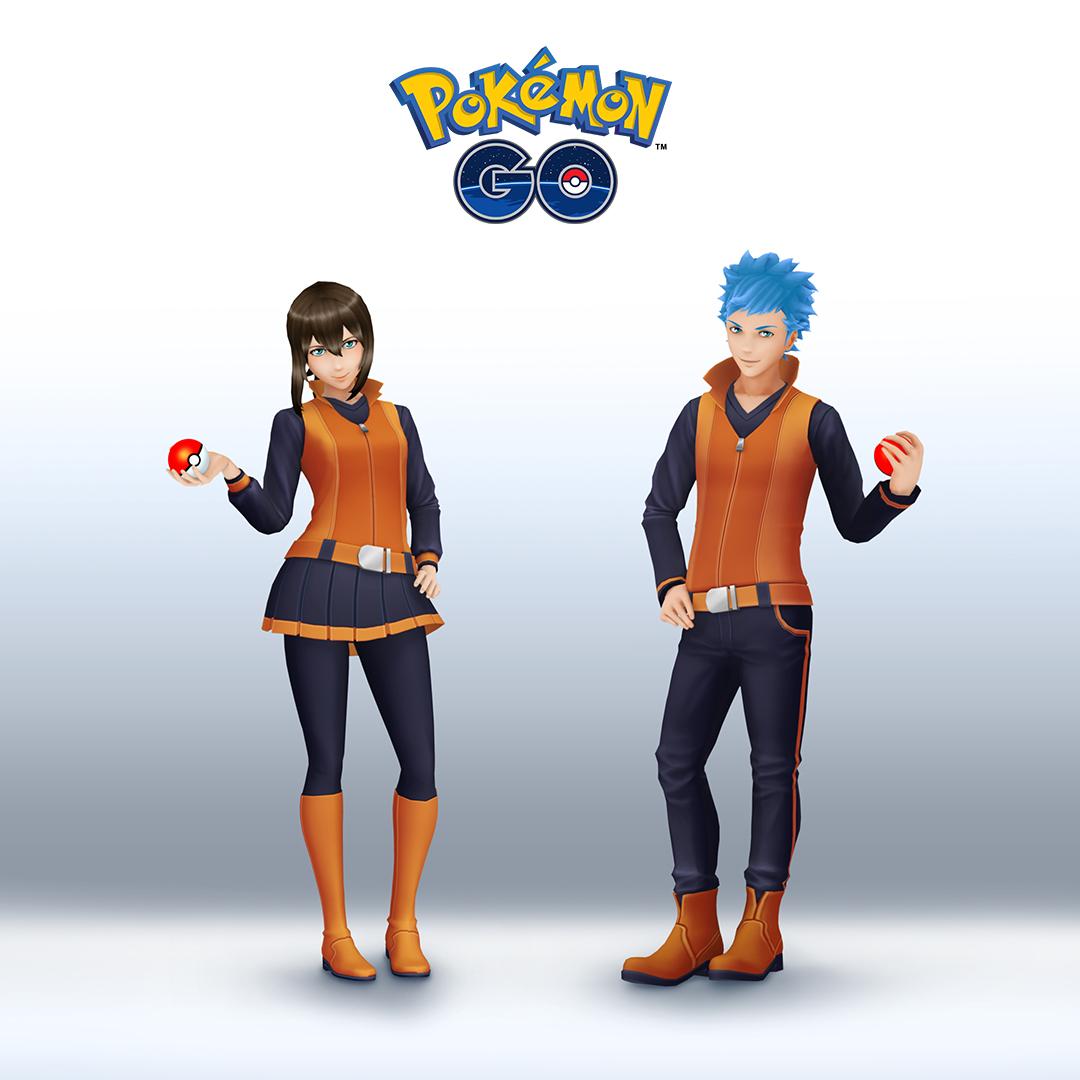 Pokemon GO has updated with some new content featuring avatar items. First up are the styles of Ace Trainers from the Unova and Alola regions. The same goes for Veterans from the Kalos region.
We have images showing off the latest avatar items above and below.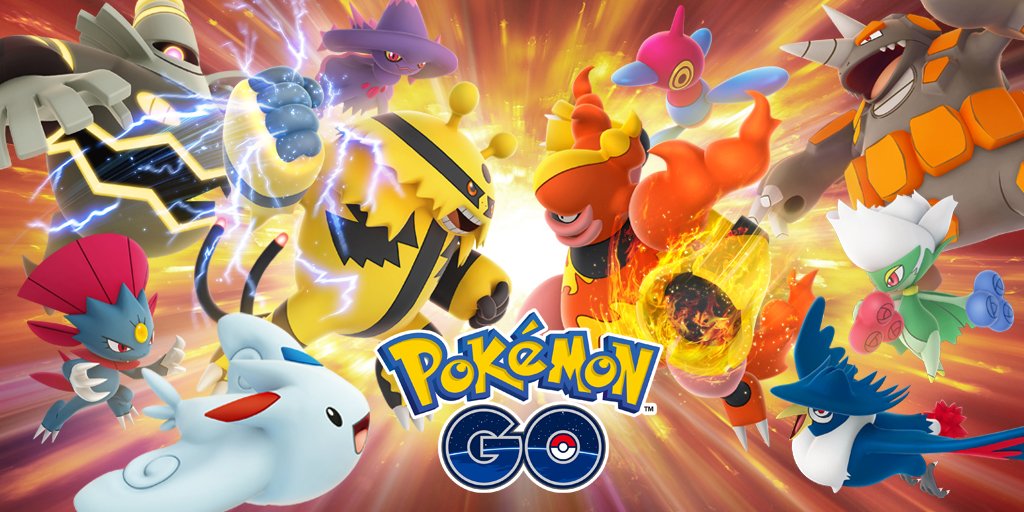 2018 was a good year for Pokemon GO. Sensor Tower reports that the game generated roughly $795 million worldwide, an increase of 35% compared to the previous year.
In December alone, players spent $75 million on Pokemon GO. That was an increase of 32% over the $57.2 million spent during the same month in 2017.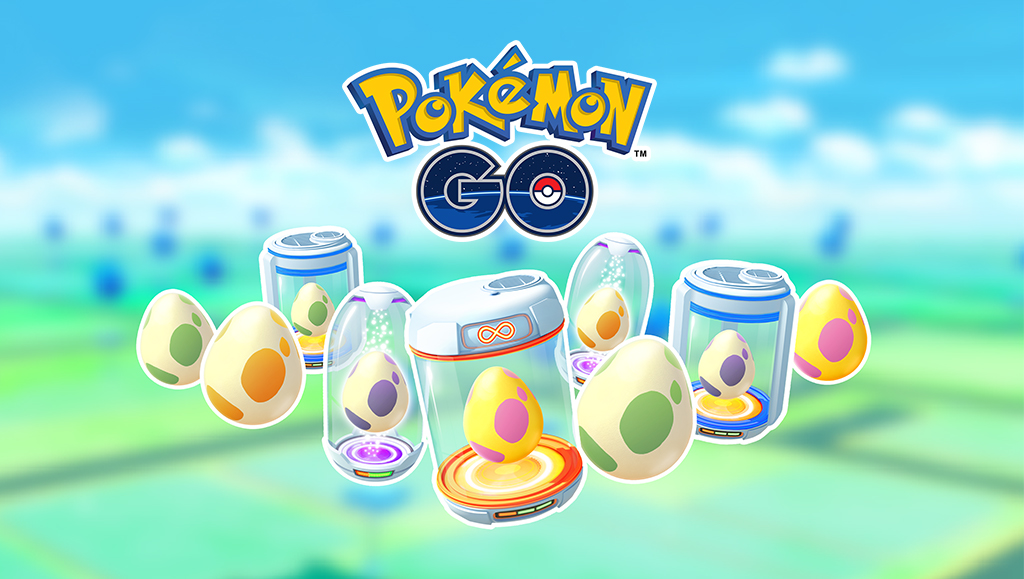 Pokemon GO has kicked off a new Adventure Sync Hatchathon. As of today, players can enjoy bonuses for hatching Eggs. Pokemon in 5km and 10km eggs are more likely to appear and will provide double Hatch Candy and double Hatch Stardust.
The Adventure Sync Hatchathon will be running for a couple of weeks. You'll have until this time on January 15 to participate.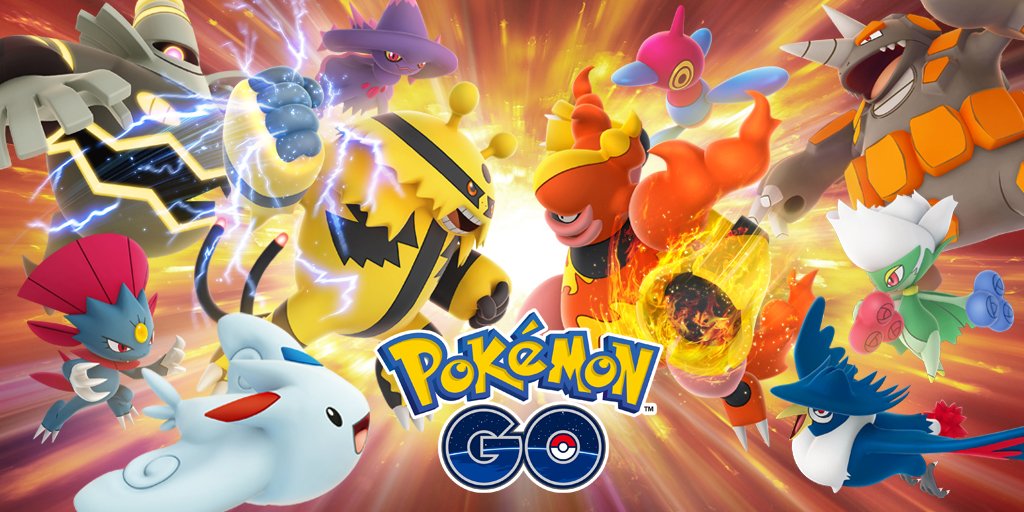 Pokemon GO finally introduced the much-awaited Trainer Battles this month. Players can now go up against others directly by making a Battle Party from their collection.
As many fans know, the mainline Pokemon games let players battle with six creatures. Pokemon GO, on the other hand, limits things at three. Designer Matt Ein has said that the team considered using six, but ultimately made things much longer than were necessary.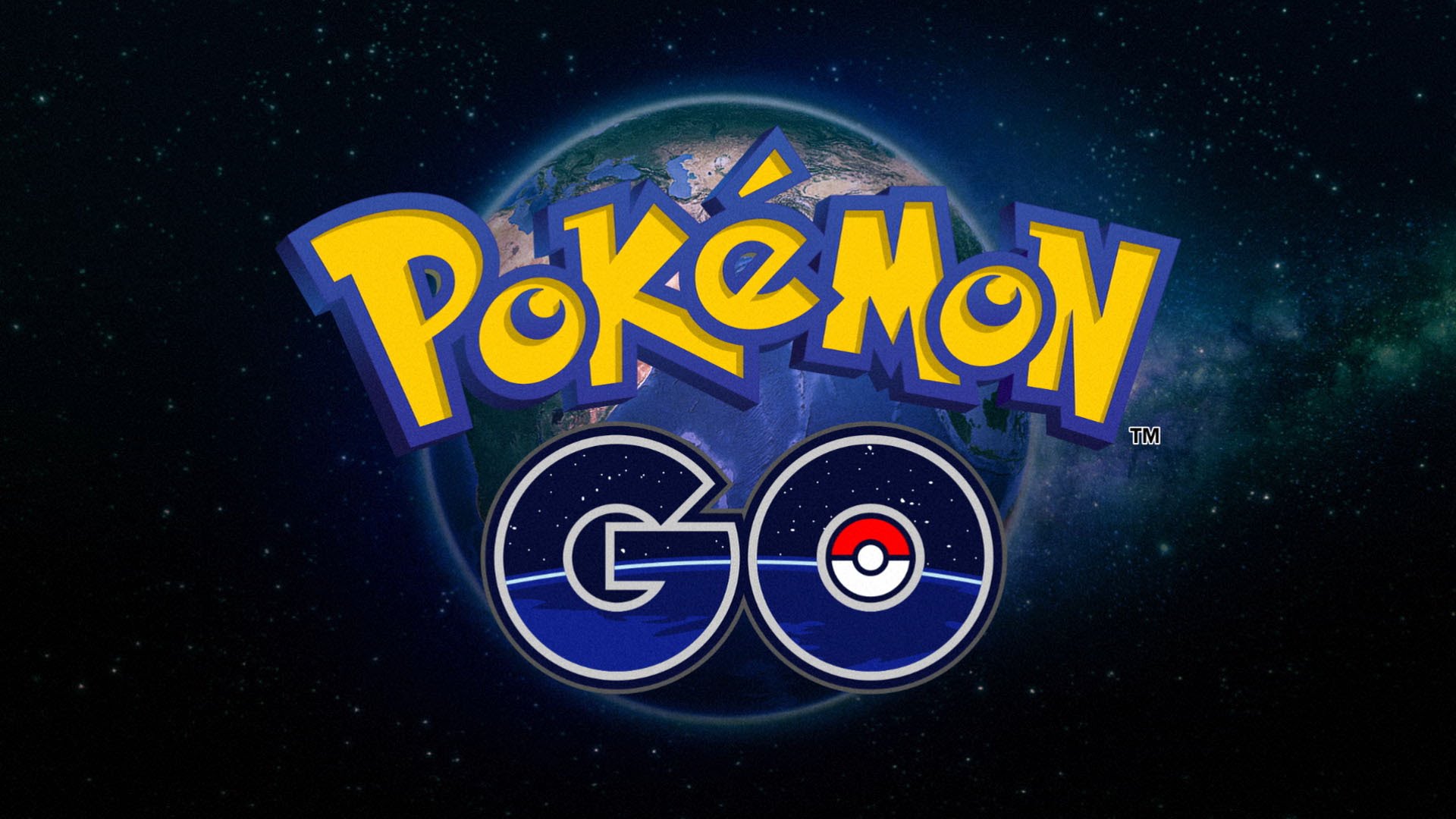 App Annie has provided new data about the top apps this year. What we're most interested in is the game-side of things where Pokemon GO is continuing to perform.
This year, Niantic's mobile title was among the top ten games for worldwide consumer spend. It ranked seventh, ahead of Dragon Ball Z Dokkan Battle, Clash of Clans, and Clash Royale.
Here's the full list: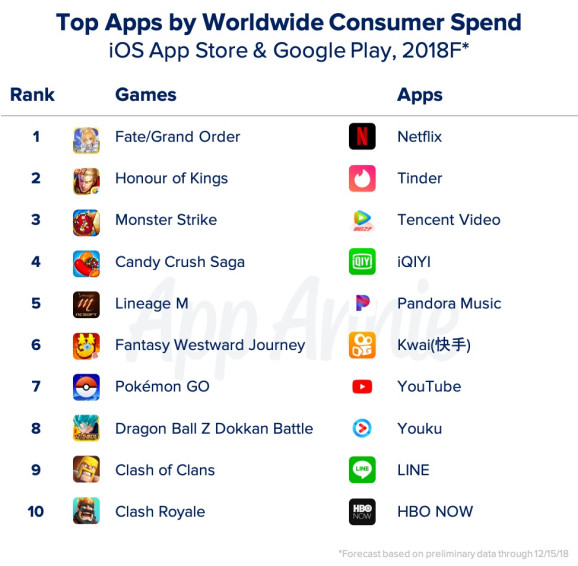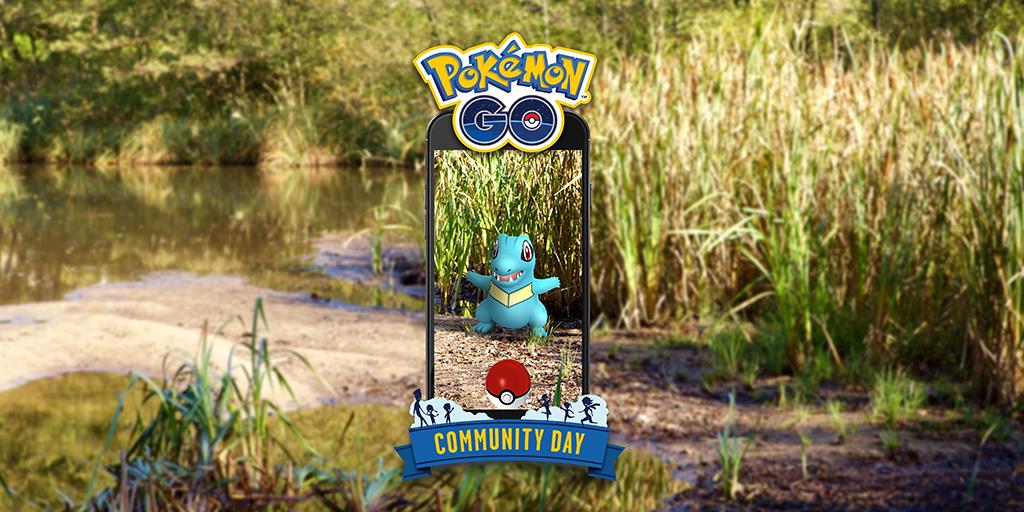 Niantic has confirmed that Totodile will be the next Pokemon featured for Pokemon GO Community Day next month. The fun will take place on January 12.
Totodile will have an unspecified exclusive move for the event. Additionally, bonuses include 1/4 egg hatch distance and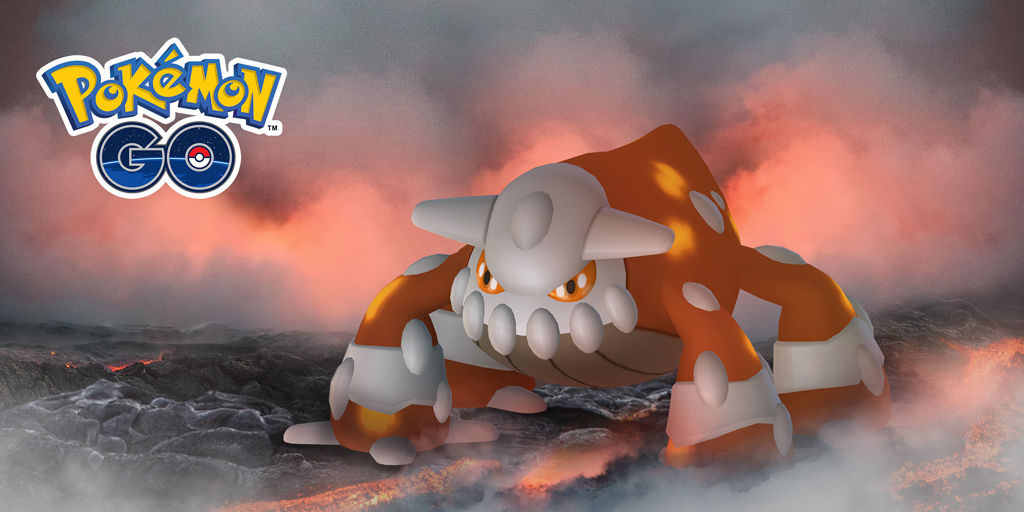 Starting today, the Fire- and Steel-type Lava Dome Pokemon Heatran will be appearing in Pokemon GO. You can find it via Raid Battles beginning 1 PM PT / 4 PM ET.
Heatran will be live in Pokemon GO's Raid Battles until January 15.