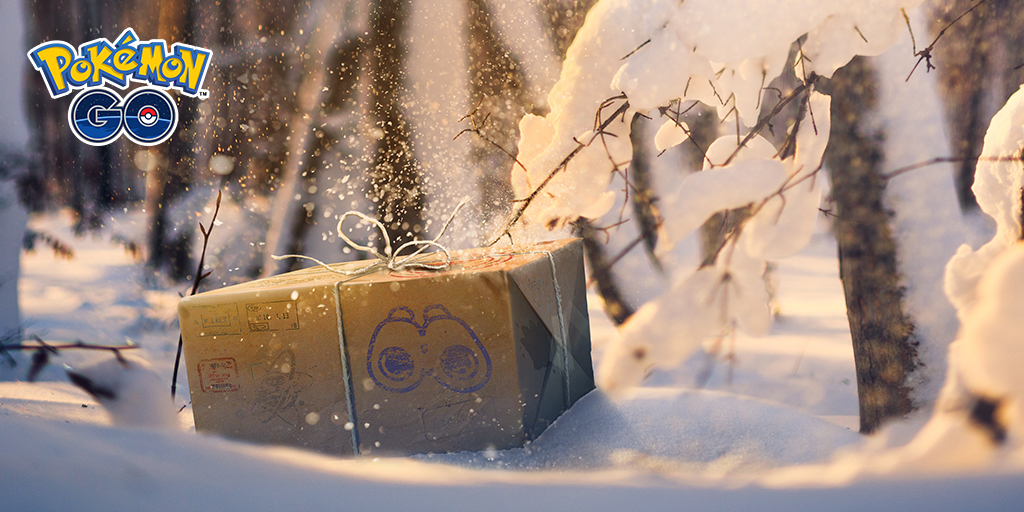 As we approach December, more events are planned for Pokemon GO. Niantic is planning Research Breakthrough encounters, the return of Kyurem and arrival of Mega Abomasnow, and more.
Here's the full rundown: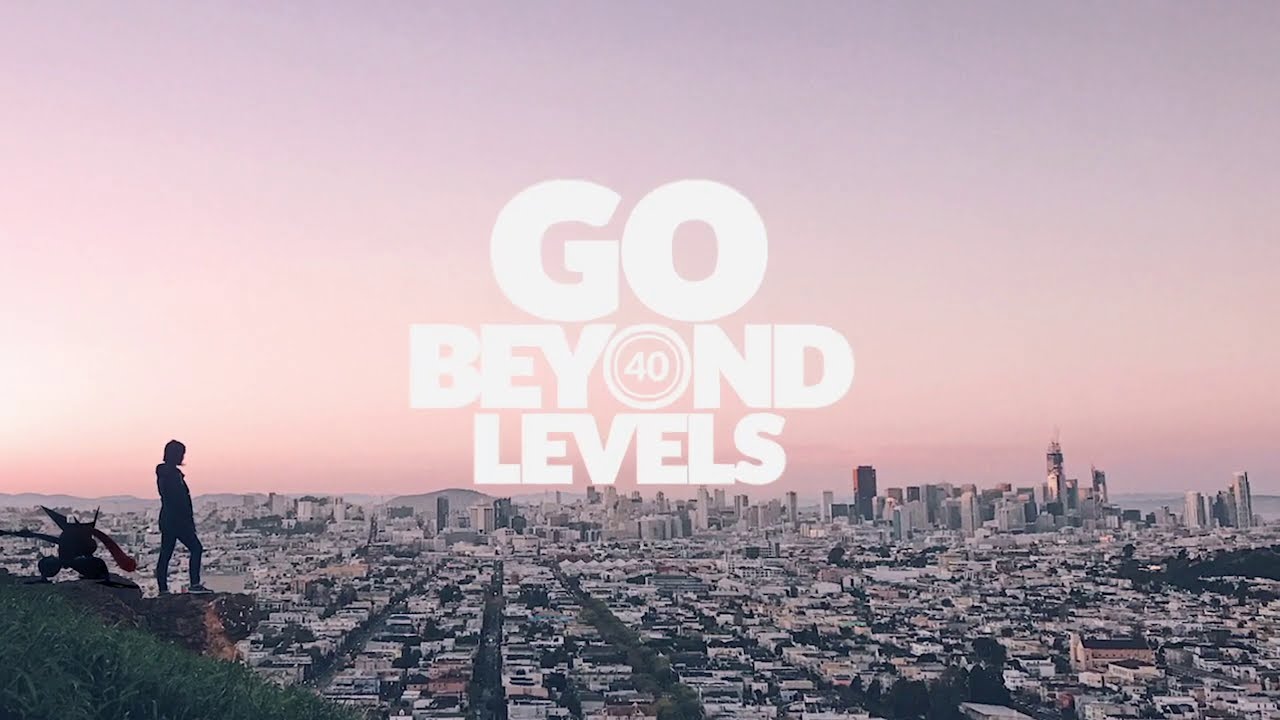 Niantic has unveiled a major update for Pokemon GO. Known as "GO Beyond", it will bring about the first Generation 6 Pokemon from Kalos, a redesign to leveling up and an increased level cap, and seasons.
The new Pokemon GO update is due out during the week of November 30. We have more details and a teaser trailer below.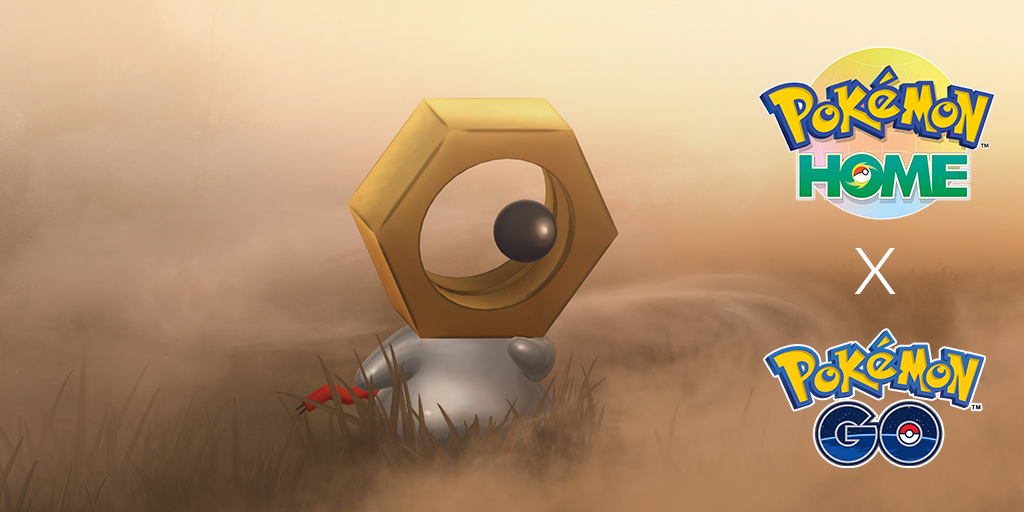 Pokemon GO is celebrating its new Pokemon Home connectivity with a special event. It features Shiny Meltan and Shiny Slowpoke, research tasks, a CP boost for Mega Pidgeot, and more.
Below are the full event details: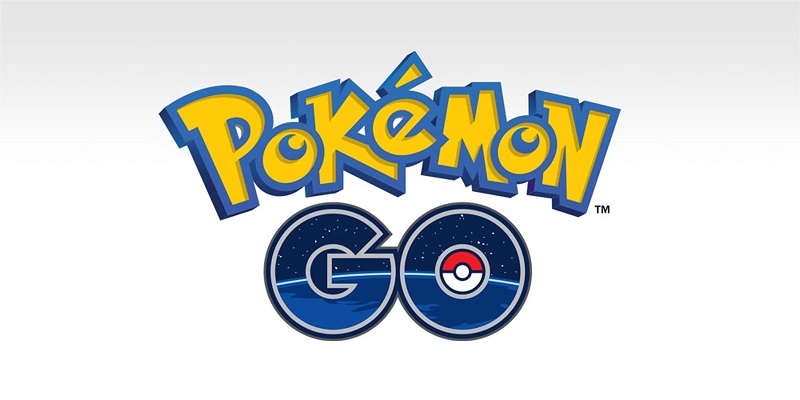 Pokemon GO trades have been limited to having someone actually standing close to you. Now, however, things are expanding a bit. Niantic is opening up trading to allow for further distance as part of a new test.
Niantic hasn't confirmed the distance in its English post about the news. But based on a Korean announcement, it should be set at a maximum range of 12 kilometers, or about 7.4 miles.
The new trade distance will be in effect until November 16.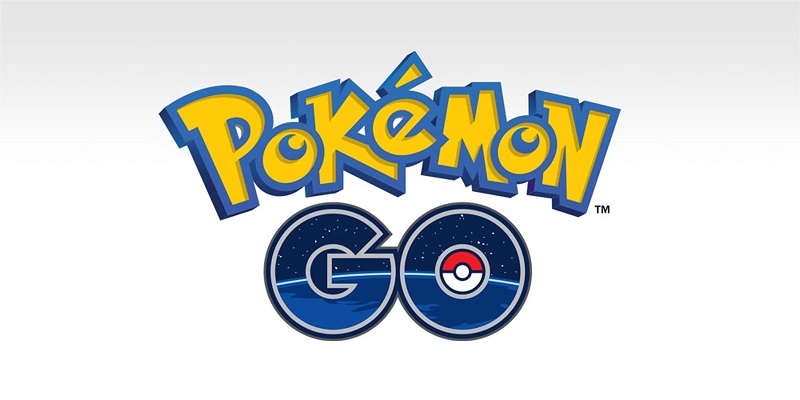 More trainers can now transfer Pokemon from GO to HOME. GO players level 33 and higher can send a limited amount of Pokemon at a time to their linked HOME app. Take a look here for instructions on how to set up and use the transfer feature. What Pokemon are you excited to transfer?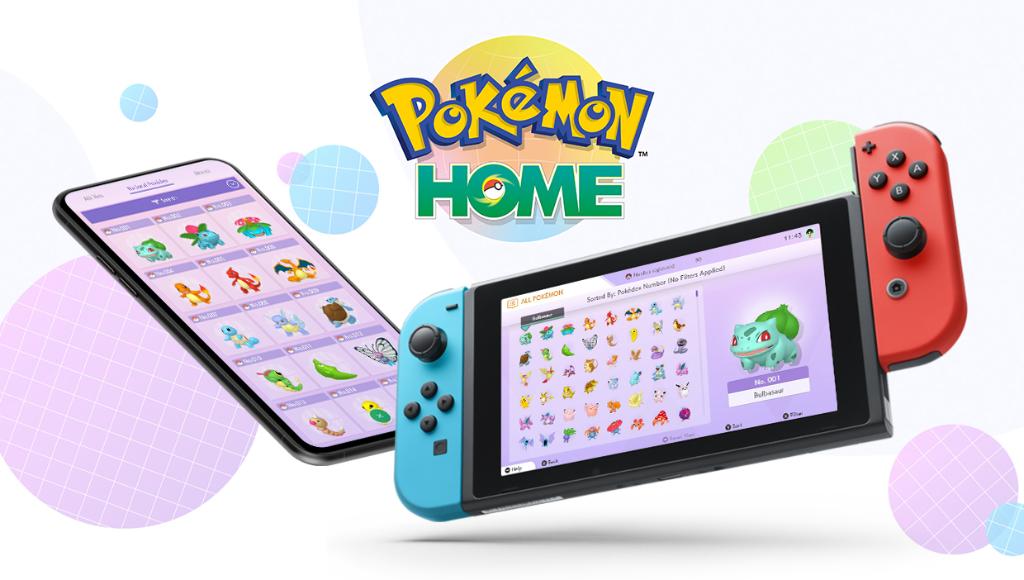 The Pokemon Company has shared a guide of sorts outlining how Pokemon GO players can transfer creatures to Pokemon Home. It covers linking Pokemon Home to a Nintendo Account, the actual move process, and more.
Here's the full rundown: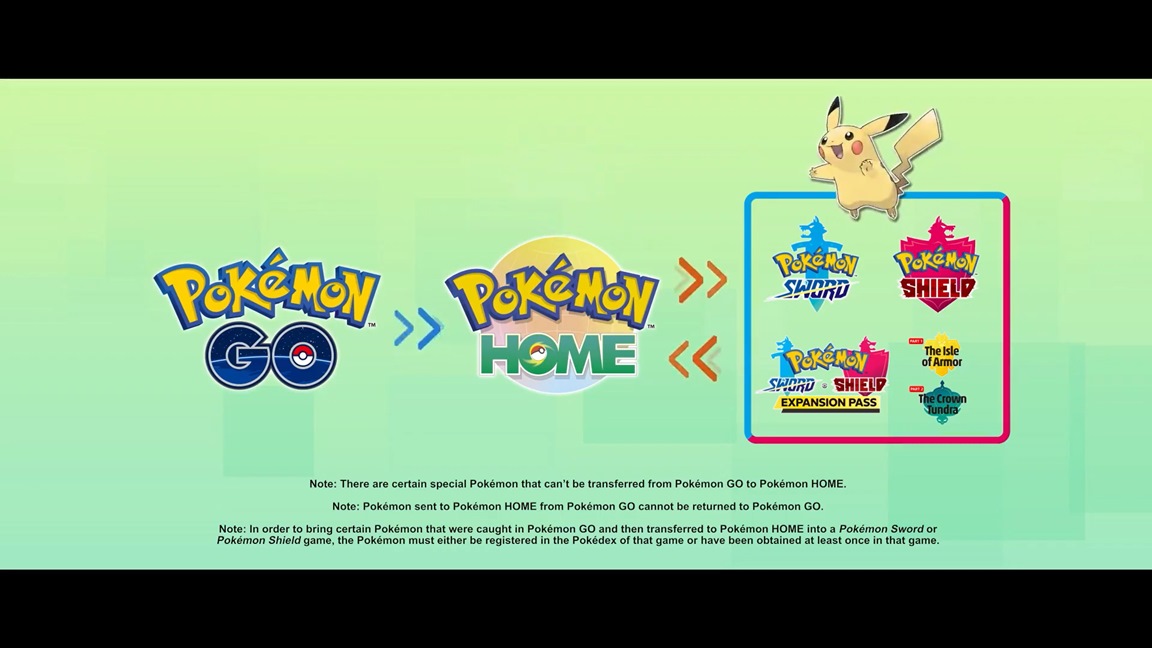 Pokemon GO and Pokemon Home have updated with new functionality, allowing the two apps to connect.
Players can set up a link with their Nintendo Account in the settings area. Once that's complete, Pokemon can be sent with the Home Transporter. Keep in mind that Transporter Energy is needed to move Pokemon from GO to Home.
If you transfer a Pokemon, you'll receive a Melmetal that can Gigantamax, and it can be used in Pokemon Sword/Shield.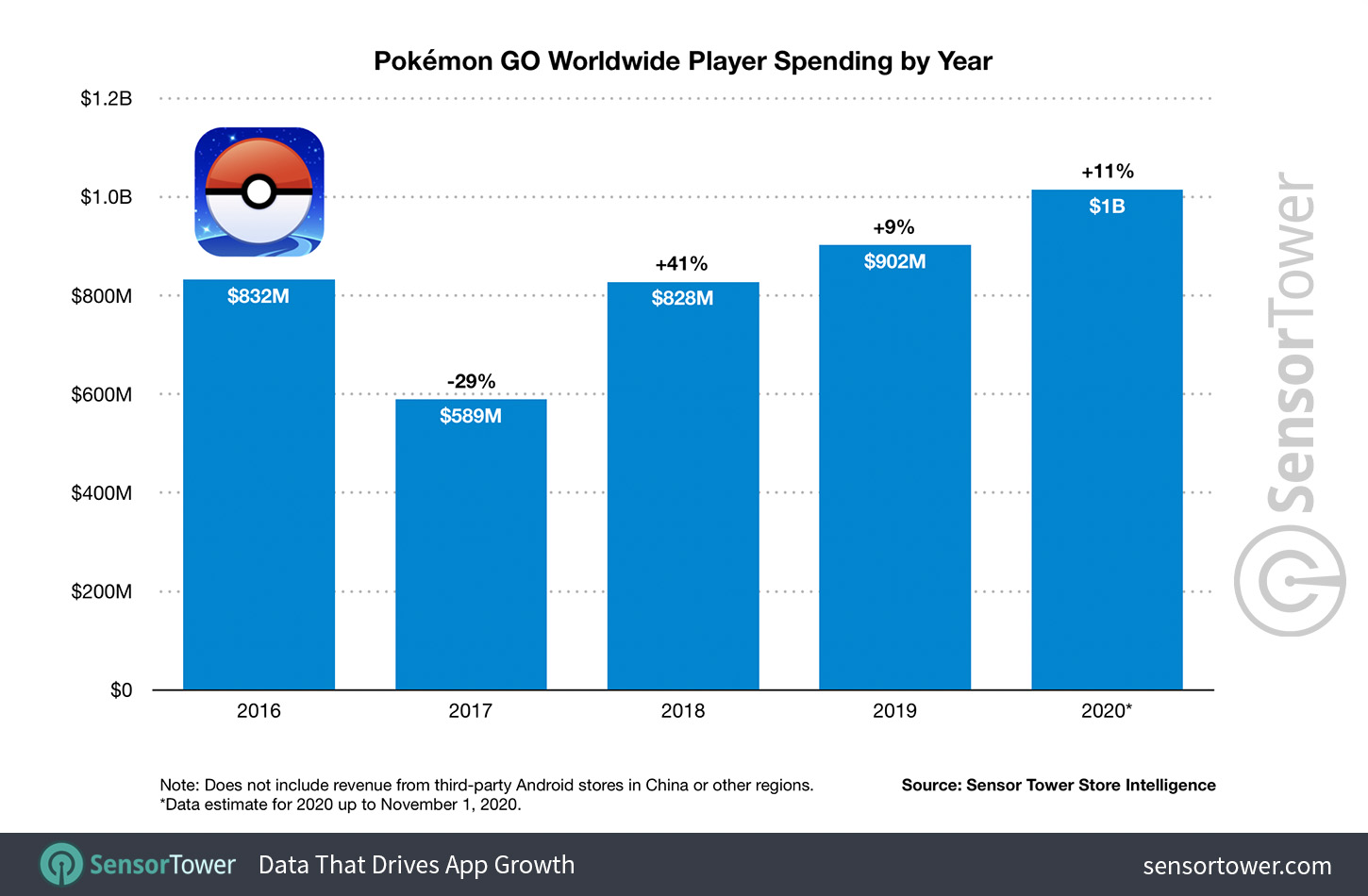 Pokemon GO has continued its success, and it turns out that 2020 has been the best year so far for the game yet. A couple of months remain, but the mobile title has already gone by the $1 billion mark. After a slight decline in 2017, Pokemon GO revenue has only increased each year.
Here's a breakdown of Pokemon GO's performance, courtesy of Sensor Tower: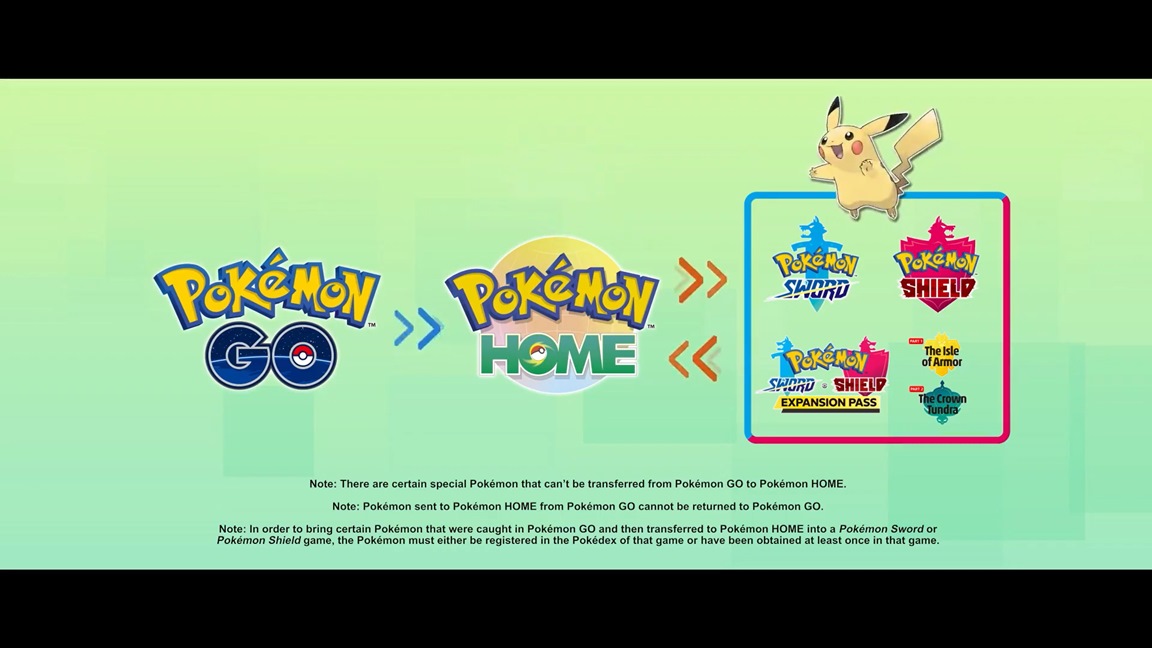 Pokemon Home will soon be receiving the ability to have creatures transferred from Pokemon GO. Thanks to a recent datamine, we now have additional information about compatibility and how the process works.
Here's the full roundup: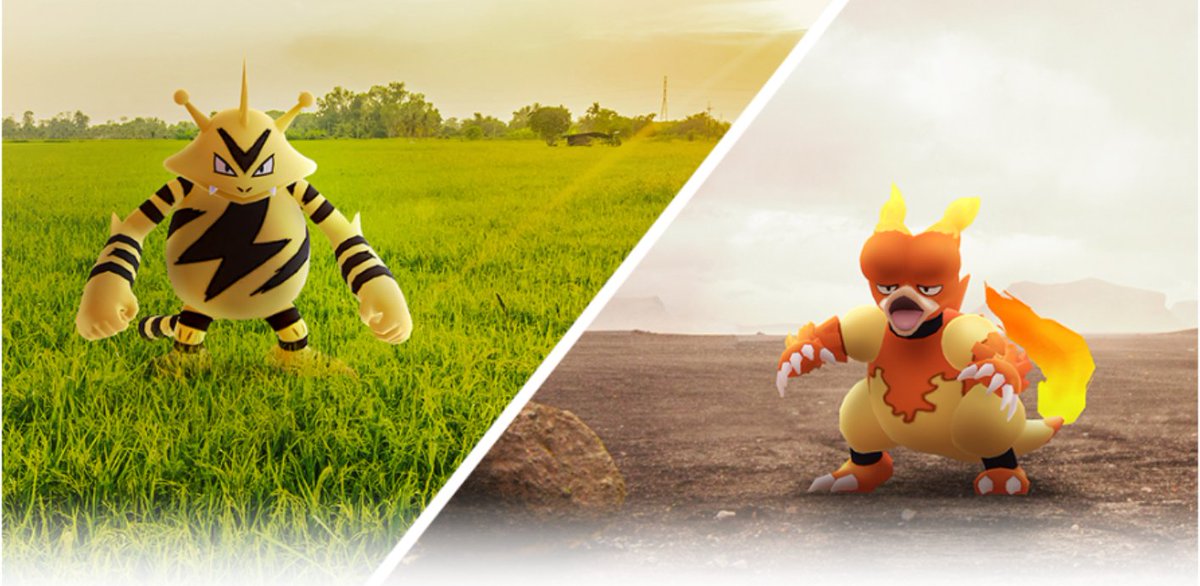 Update: Full details added in below.
---
Original: Pokemon GO has not one, but two Community Days planned for November.
First up is Electabuzz, who will be featured on November 15. Magmar will then have its own event on November 21.
Niantic hasn't provided any additional information about these events currently. Stay tuned for additional information.