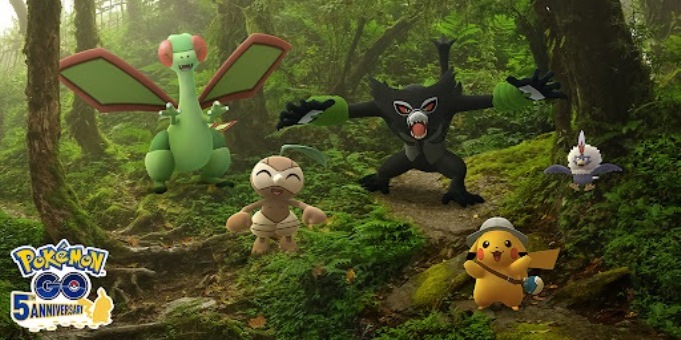 Pokemon GO is promoting the film Pokemon the Movie: Secrets of the Jungle with a special event. Today, Niantic detailed its upcoming plans.
During the event, the Rogue Monkey Pokemon Zarude will be appearing in Pokemon GO for the first time, and it can be countered by finishing limited-time Special Research. Other activities are planned as well.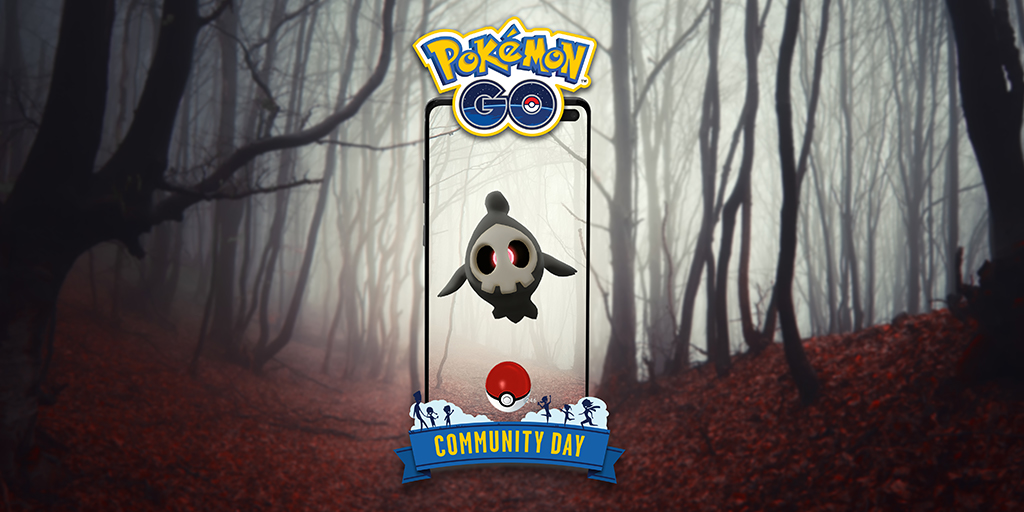 Niantic has shared first information about the next Pokemon GO Community Day, which will feature Duskull. The event is set to be held on October 9 worldwide. It'll be 11 AM to 5 PM local time.
Of course, the main point of Pokemon GO Community Day is to put the emphasis on a particular creature, and this time it's Duskull. You'll be able to encounter the Pokemon more frequently in the wild, and there's a small chance of a Shiny version popping up. If you evolve Dusclops (Duskull's Evolution) during the event or up to two hours afterward, you'll receive a Dusknoir that knows the Charged Attack Shadow Ball.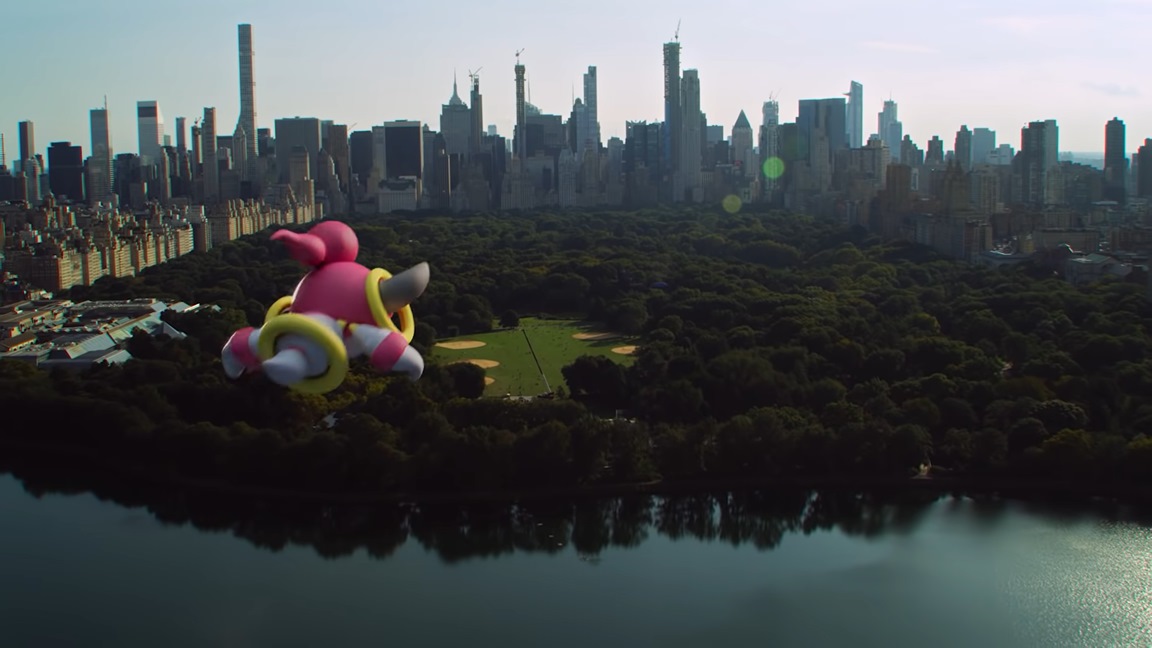 Niantic dumped a whole bunch of news for Pokemon GO today including a look at a new Evolution preview feature, Season of Mischief with Hoopa, and more.
First up, let's talk about the Evolution preview feature in Pokemon GO. Niantic will soon make it possible to get a glimpse at your Pokemon's post-Evolution CP before it's actually evolved. The screen will show the current Pokemon and its CP, the Pokemon's Evolution and its new CP, and the leagues the Evolved Pokemon would qualify for. The functionality should be going live in September.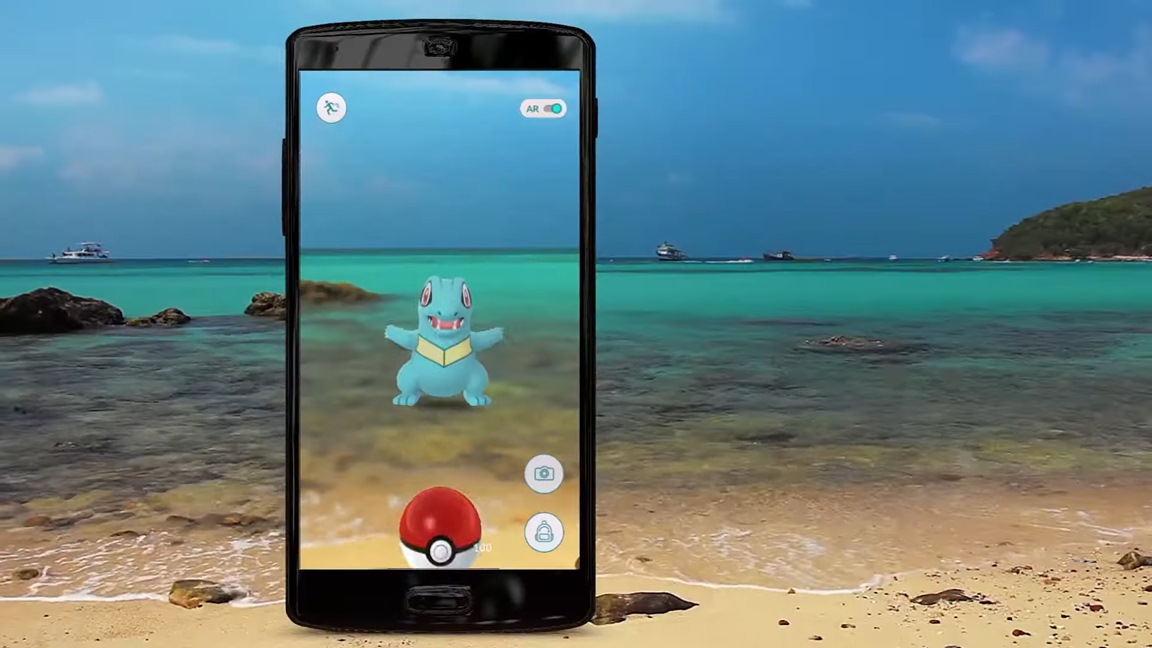 Pokemon GO players have voiced some concerns about the game in recent weeks, and more specifically, changes to the set radius. It wasn't too long ago that Niantic was set on pulling back on how far players could interact with PokeStops and POI. Originally, things changed things up due to the coronavirus pandemic. But some since restrictions on entering public places have been lifted in recent months, Niatic was ready to change the official Pokemon GO radius back to 40 meters.
It turns out that will no longer be happening. On social media, it was announced that 80 meters will be the base interaction radius for PokeStops and Gyms around the world.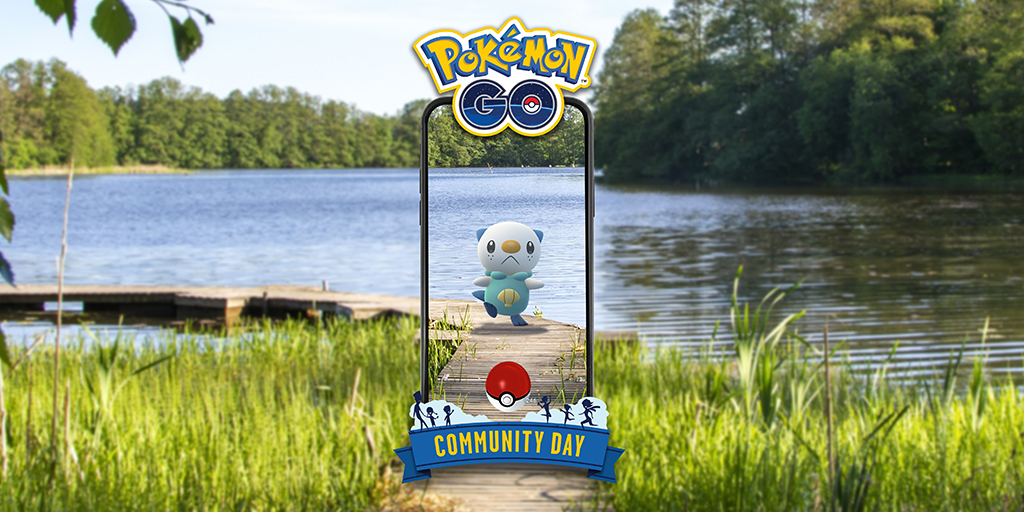 September is fast approaching, and Niantic has now given a heads up about the next Community Day. Oshawott will be featured in the mobile game next month, it's been announced. The event will take place on September 19.
Below is some additional information: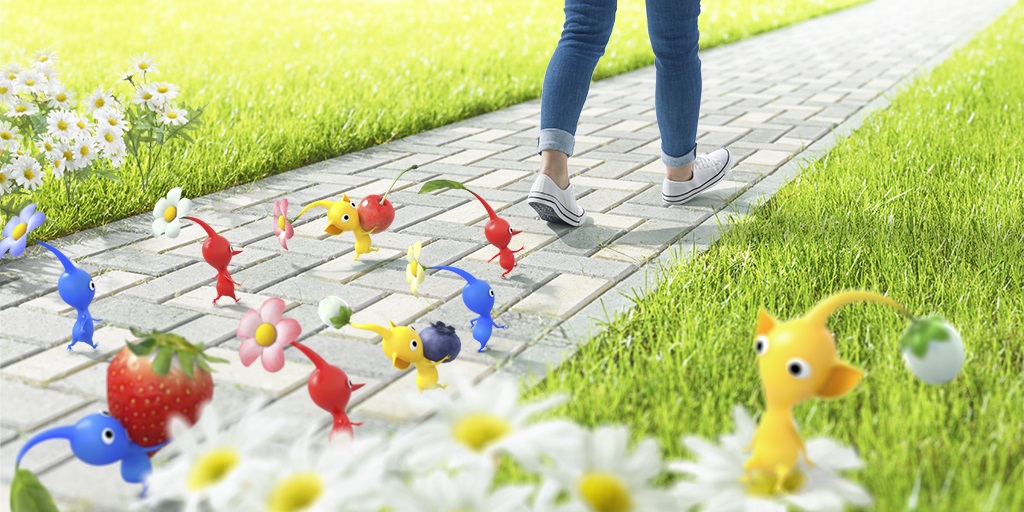 Nintendo and Niantic announced a new partnership earlier this year, with the two sides collaborating on a new Pikmin app for mobile. Details emerged a few days later following a beta held in Singapore. However, many have wondered what the app actually looks like.
Reddit user snas_undertoles quietly shared a few screenshots last month. These images supposedly come from Niantic directly.
Here's the full set: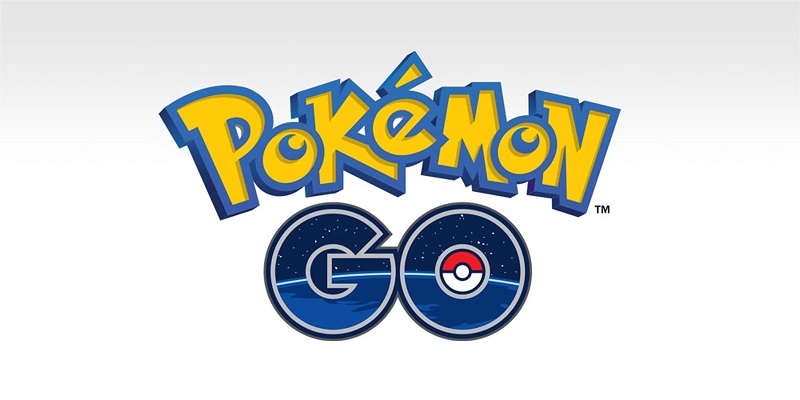 Recently, Niantic issued a change in Pokemon GO reducing the radius that players could interact with Pokestops and POI. This was something that was implemented due to COVID-19 safety concerns and is now being rolled back as many people are able to re-enter public spaces.
However, the Pokemon GO community felt that having a larger Pokestop/POI interaction radius greatly benefitted the game (not only in the gameplay, but also for safety/accessibility reasons) and pushed back against its removal with an open letter to Niantic. This letter talked about what the extended Pokestop radius meant to the community and how it improved many players' experiences.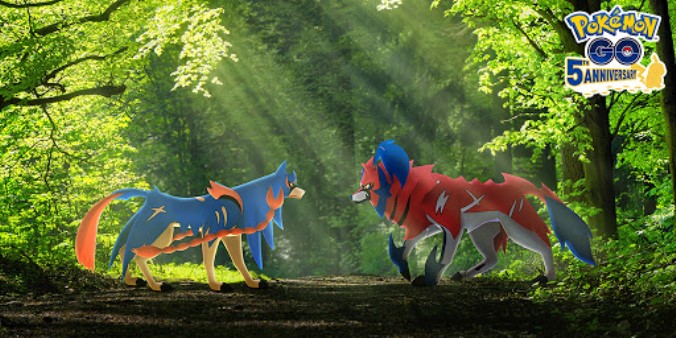 Niantic has announced that new creatures from Pokemon Sword/Shield will soon be added to Pokemon GO. Zacian and Zamazenta will be appearing in their Hero of Many Battles forms, and we'll also be seeing Skwovet, Greedent, Wooloo, Dubwool, and Falinks. Players may also encounter a Shiny Galarian Meowth, a Shiny Galarian Farfetch'd, a Shiny Galarian Weezing, or a Shiny Galarian Stunfisk if they're lucky enough.
Below is some additional information: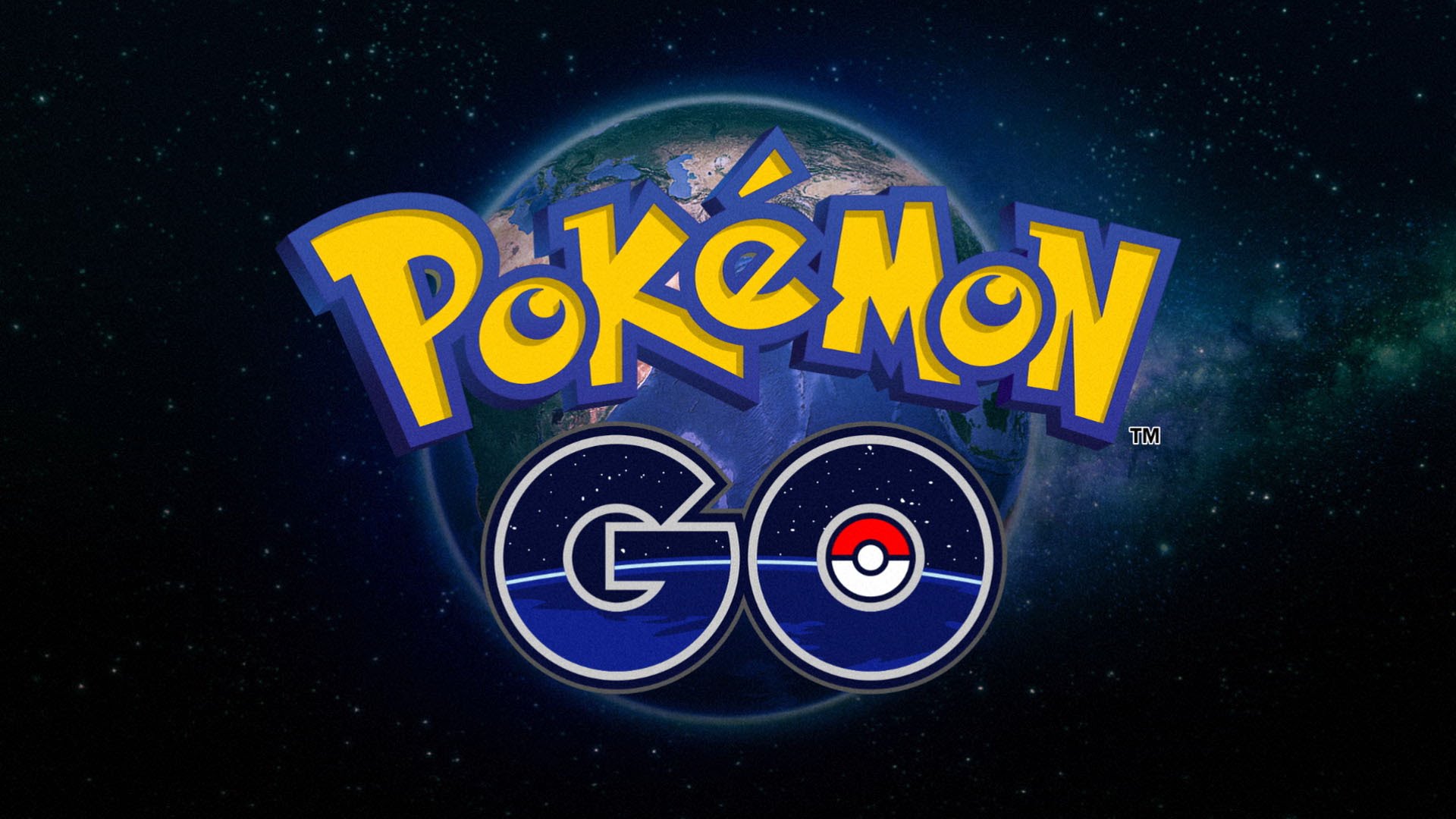 August is almost here, and that means there'll be plenty of new activities to find in Pokemon GO. Niantic is planning another Community Day, Ultra Unlocks, GO Battle Night, and more.
Here's the full rundown of August events in Pokemon GO: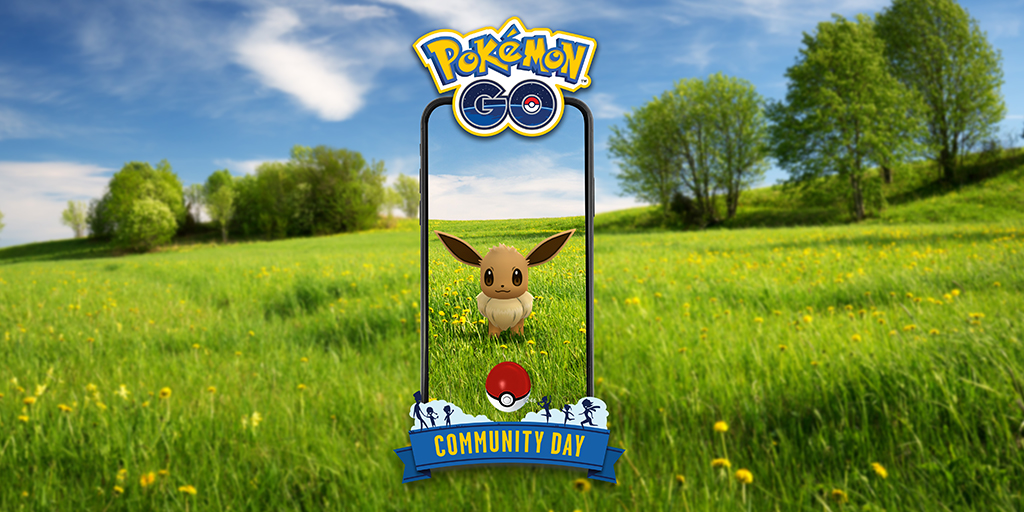 Eevee will be featured as the next Pokemon for Pokemon GO Community Day, Niantic has announced. The event will be held worldwide on August 14 and August 15.
Below is some additional information: