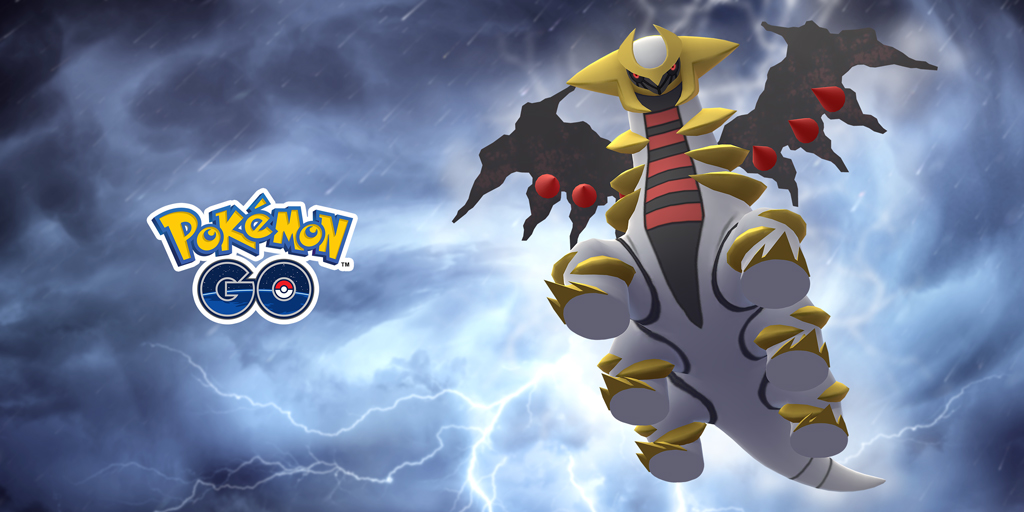 Players will soon be able to take on Giratina once again in Pokemon GO. There are two separate parts to the event.
Starting on Mach 28 and lasting until April 2, Giratina will be appearing in its Altered Forme. Once the end date arrives, Giratina will switch over to its Origin Forme. It all concludes on April 29.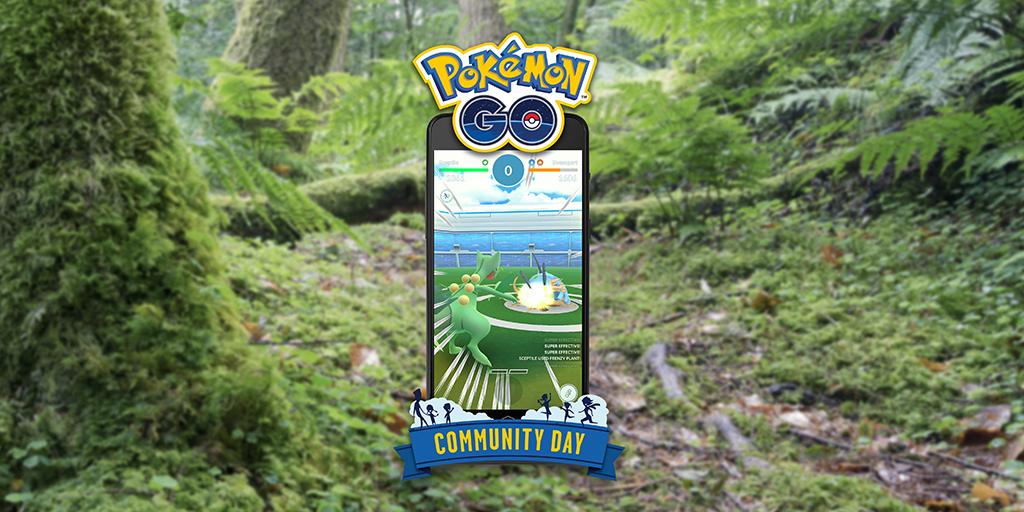 It's been known for a while now that Pokemon GO's next Community Day, which will take place this Saturday, March 23, between 3 PM and 6 PM, will feature Treecko. As per usual, you will find increased spawns of Treecko, as well as incubators being four times as effective. Niantic has now also announced the exclusive move for this Community Day: if you evolve Grovyle into Sceptile during the event and up to one hour after it ends, it will know the move Frenzy Plant.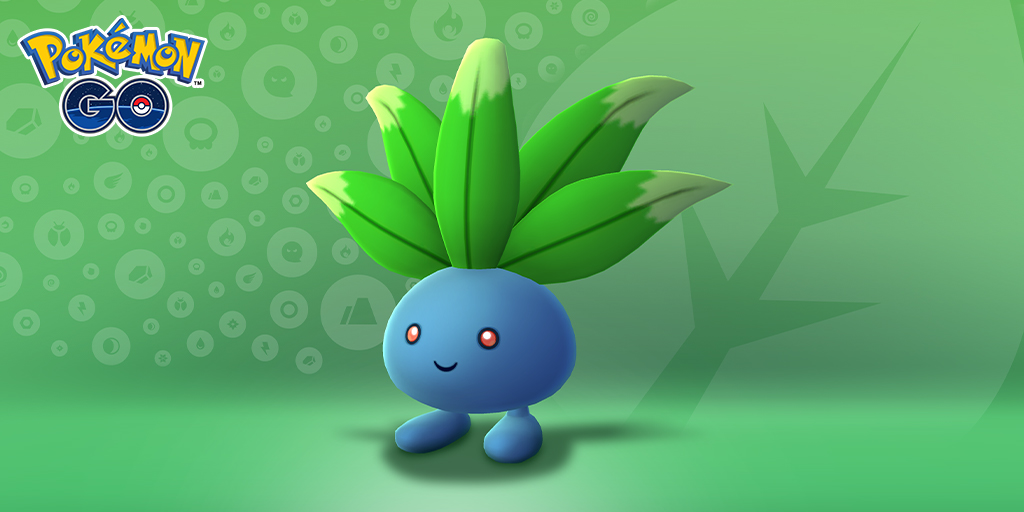 Niantic is celebrating the coming equinox with a new event. Grass-type Pokemon will appear more frequently in the wild, and a few other things are also planned.
Here's the full rundown: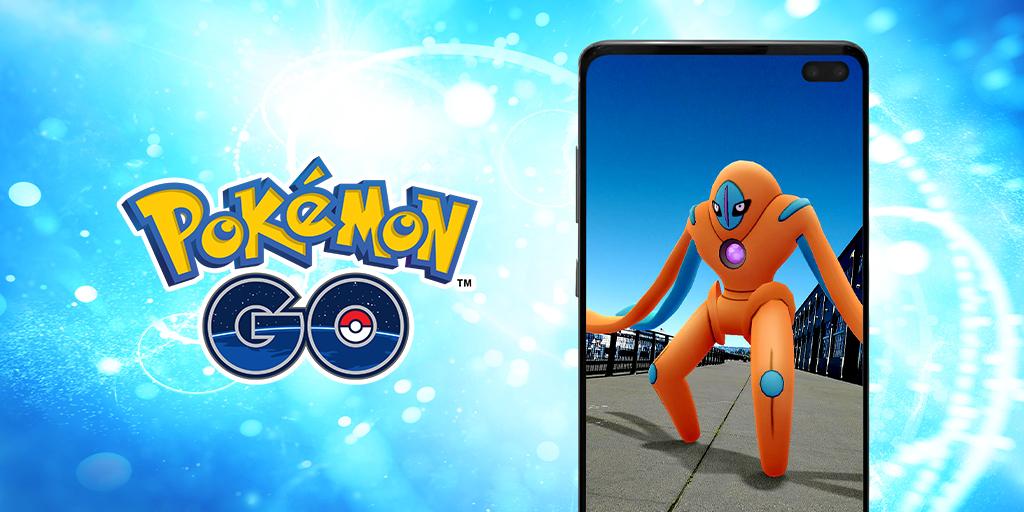 Niantic has announced that starting on March 25, Defense Forme Deoxys will be available in Pokemon GO. The creature will be appearing in EX Raids.
Here's the full news update from Niantic: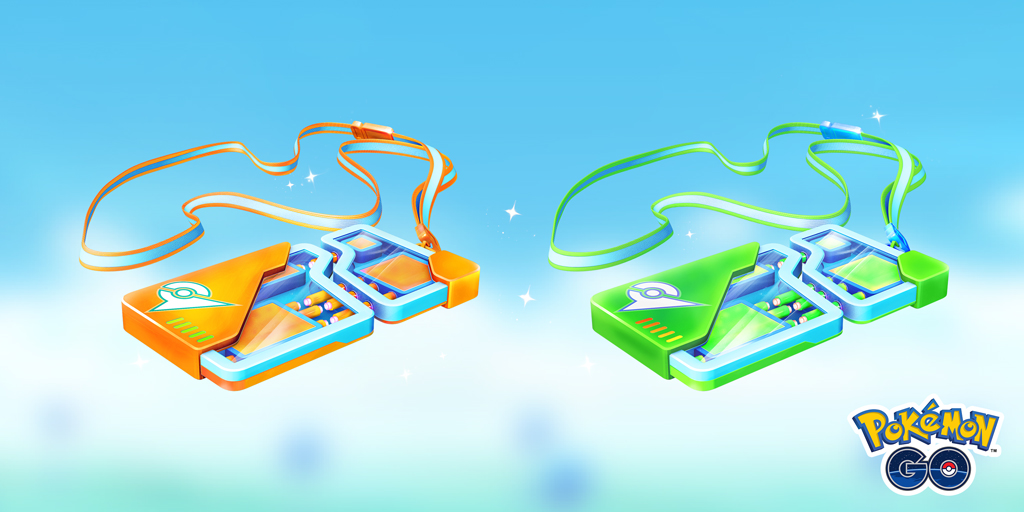 Niantic will be trying out a new event for Pokemon GO next week. Known as Legendary Lunch hour, there will be an increased number of raids.
As the name implies, the event will be just an hour long. It'll take place between 12 PM and 1 PM in your local time zone on March 13.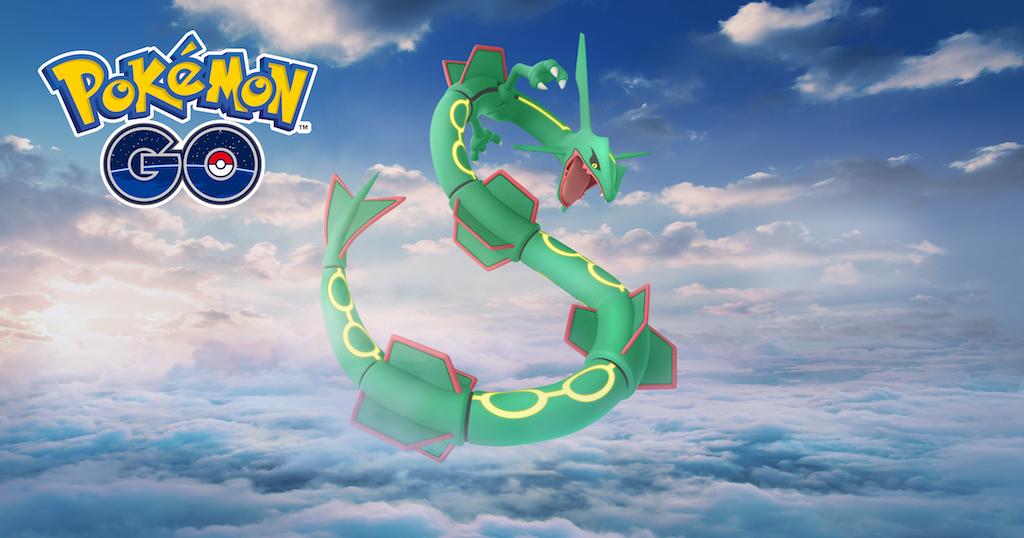 Next weekend, Pokemon GO players will have a chance to encounter Rayquaza. The Legendary Pokemon will be appearing on March 15 at 1 PM PT / 4 PM ET. You'll have until the same time on March 18 before the event ends.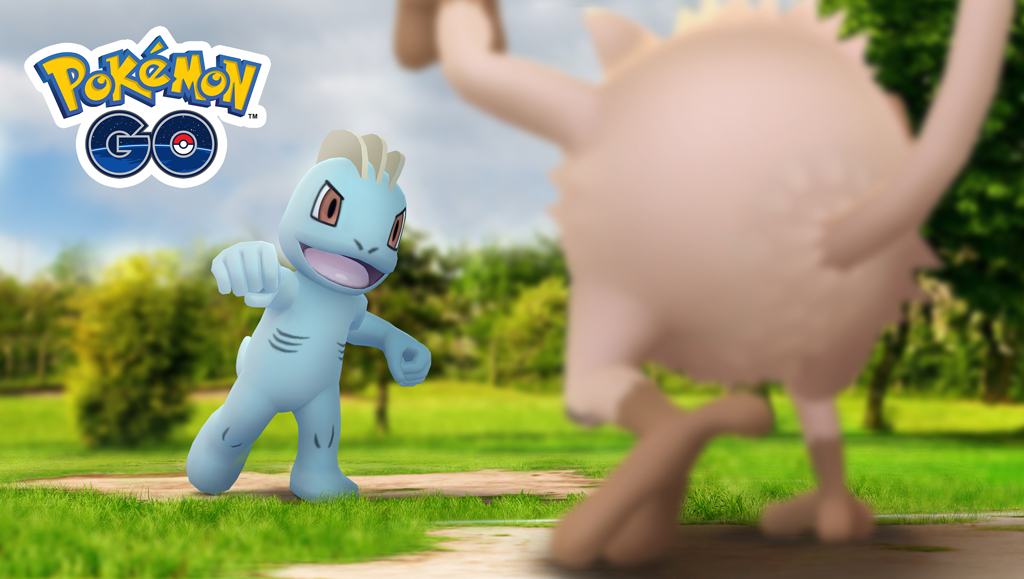 Niantic has announced its latest event for Pokemon GO. Battle Showdown just went live, in which Fighting-type Pokemon such as Mankey, Machop, Makuhita, and Meditite will appear more frequently in the wild. You may also encounter Shiny Mankey and Shiny Machop if you're lucky.
Bonuses are available as well. They include: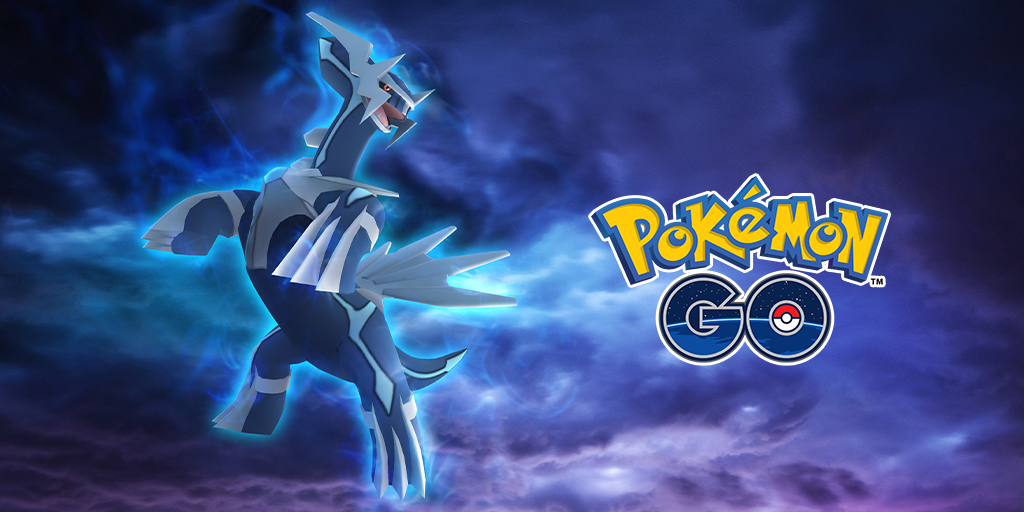 During March, the Steel- and Dragon-type Temporal Pokemon Dialga will be appearing in Pokemon GO. It'll be showing up in Raid Battles between March 1 and March 28.
Here's the news from Niantic: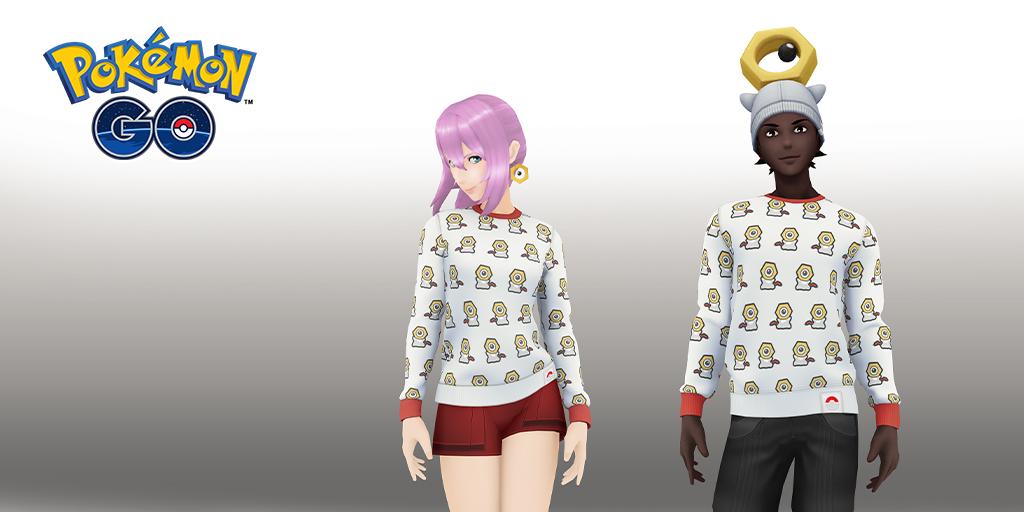 New avatar items have arrived in Pokemon GO. Starting today, players will find designs based around Meltan in the Style Shop. Niantic is doing this to promote Shiny Meltan, which will be live until March 4.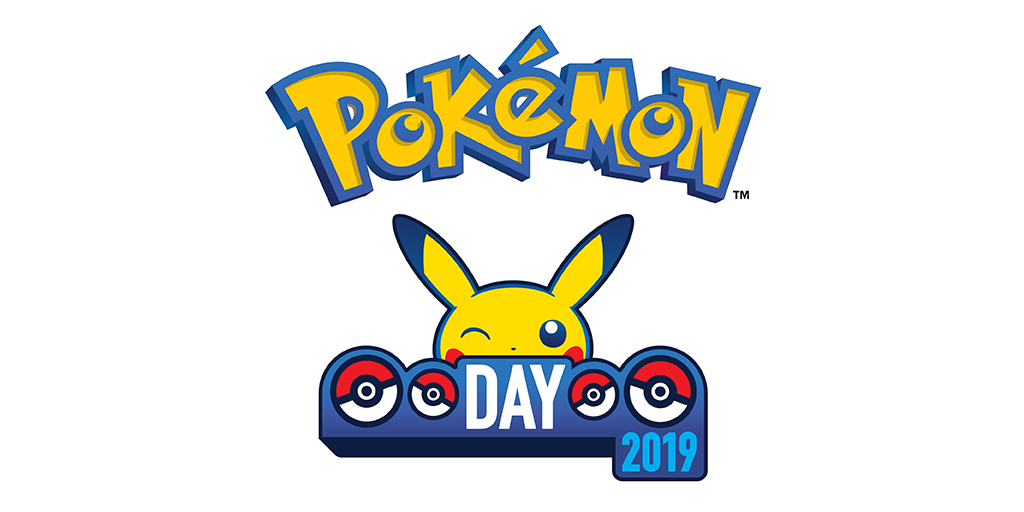 Niantic has announced a new event for Pokemon GO in celebration of Pokemon Day 2019. Between February 26 and February 26, Pokemon originally discovered in the Kanto region will be featured more prominently.
Below are the full details: