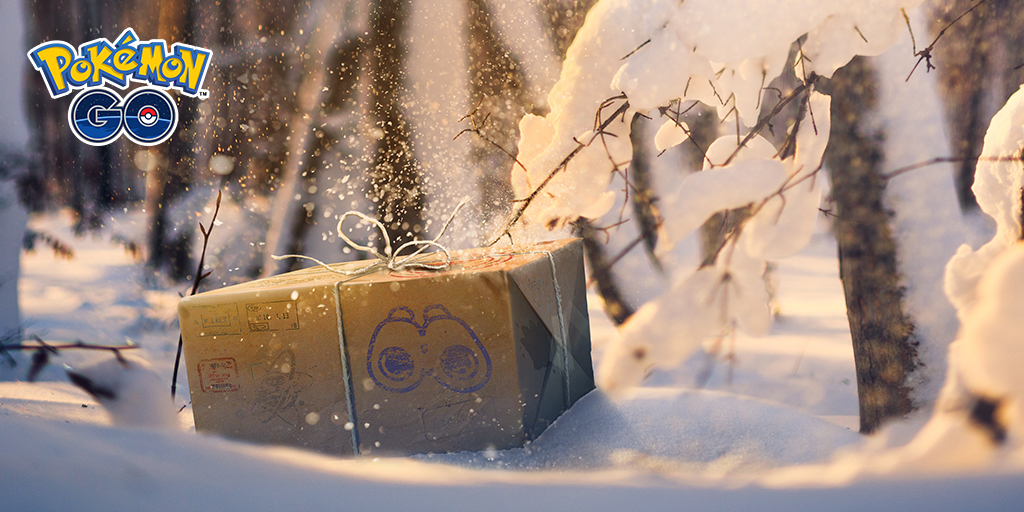 As we approach December, more events are planned for Pokemon GO. Niantic is planning Research Breakthrough encounters, the return of Kyurem and arrival of Mega Abomasnow, and more.
Here's the full rundown: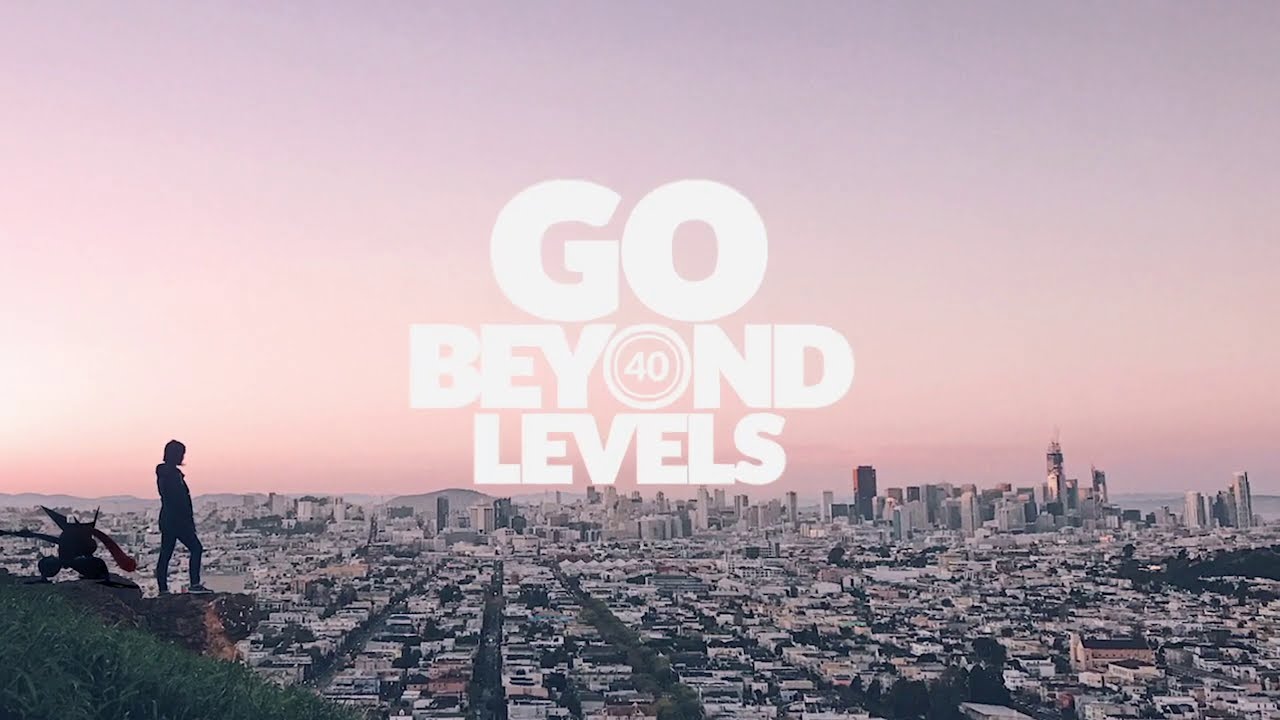 Niantic has unveiled a major update for Pokemon GO. Known as "GO Beyond", it will bring about the first Generation 6 Pokemon from Kalos, a redesign to leveling up and an increased level cap, and seasons.
The new Pokemon GO update is due out during the week of November 30. We have more details and a teaser trailer below.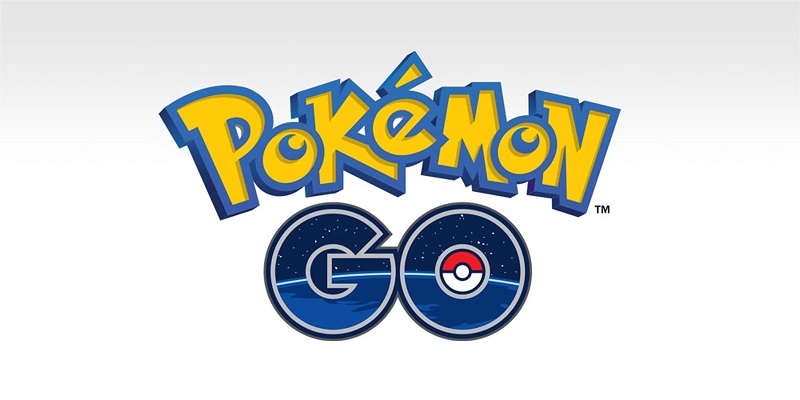 Pokemon GO trades have been limited to having someone actually standing close to you. Now, however, things are expanding a bit. Niantic is opening up trading to allow for further distance as part of a new test.
Niantic hasn't confirmed the distance in its English post about the news. But based on a Korean announcement, it should be set at a maximum range of 12 kilometers, or about 7.4 miles.
The new trade distance will be in effect until November 16.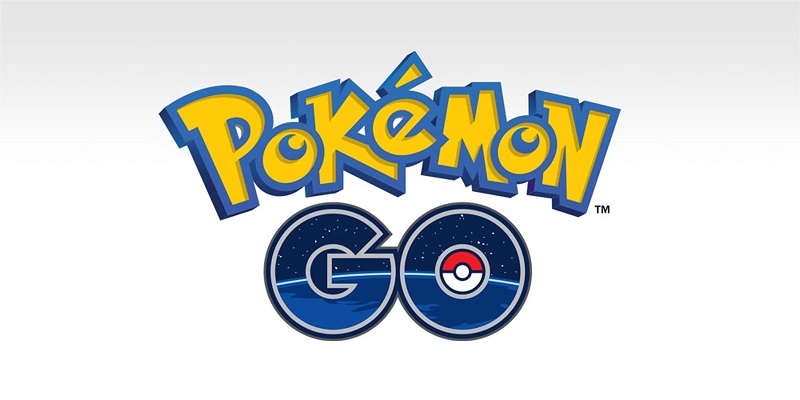 More trainers can now transfer Pokemon from GO to HOME. GO players level 33 and higher can send a limited amount of Pokemon at a time to their linked HOME app. Take a look here for instructions on how to set up and use the transfer feature. What Pokemon are you excited to transfer?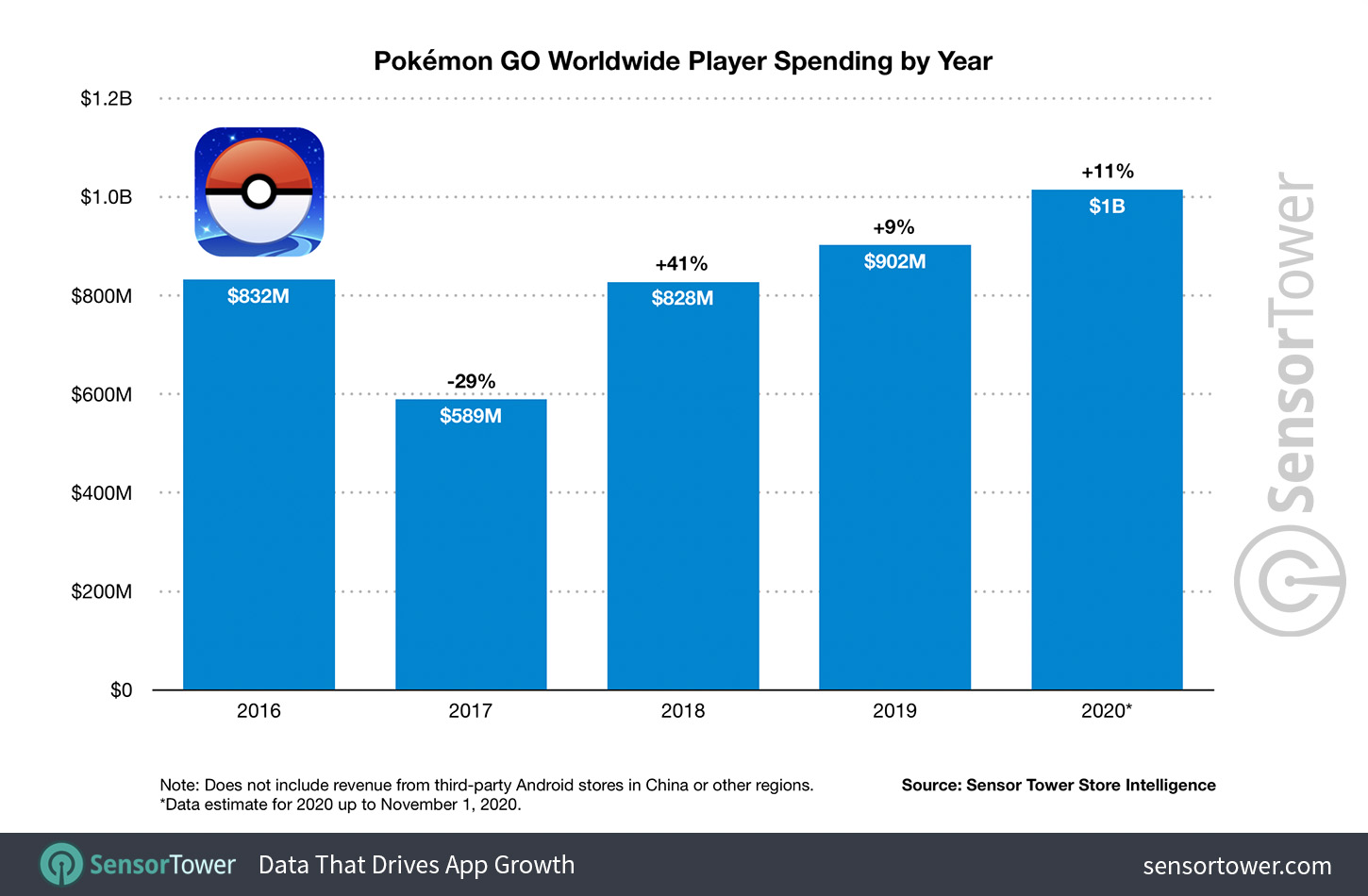 Pokemon GO has continued its success, and it turns out that 2020 has been the best year so far for the game yet. A couple of months remain, but the mobile title has already gone by the $1 billion mark. After a slight decline in 2017, Pokemon GO revenue has only increased each year.
Here's a breakdown of Pokemon GO's performance, courtesy of Sensor Tower: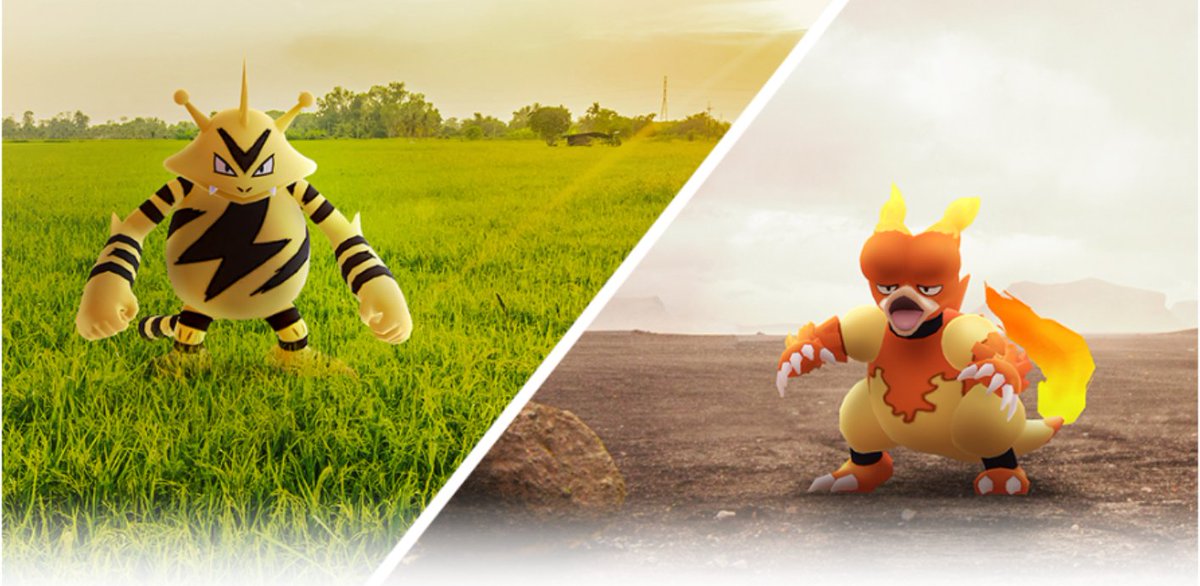 Update: Full details added in below.
---
Original: Pokemon GO has not one, but two Community Days planned for November.
First up is Electabuzz, who will be featured on November 15. Magmar will then have its own event on November 21.
Niantic hasn't provided any additional information about these events currently. Stay tuned for additional information.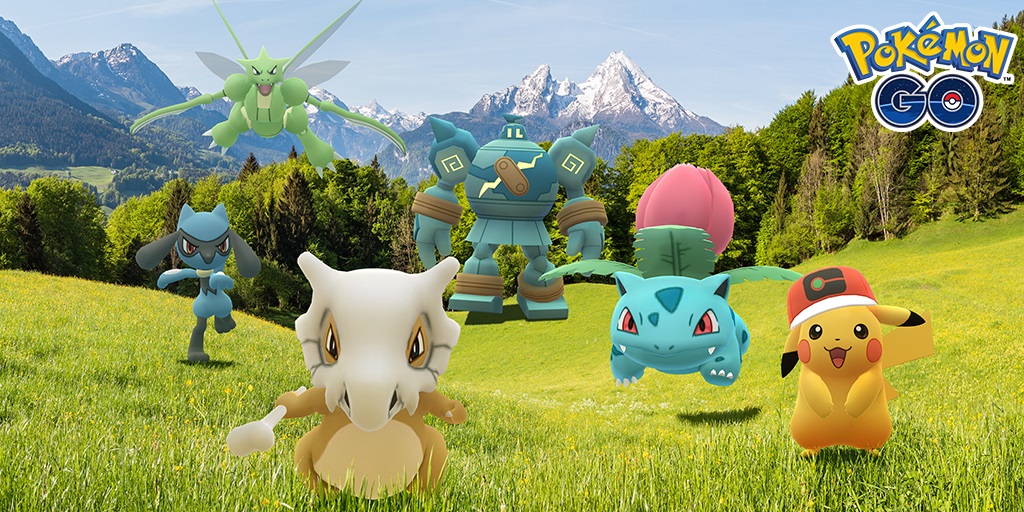 Pokemon GO has a new event on the way based on Pokemon Journeys: The Series. In celebration of the anime, players can look forward to Animation Week 2020.
Below are the full details: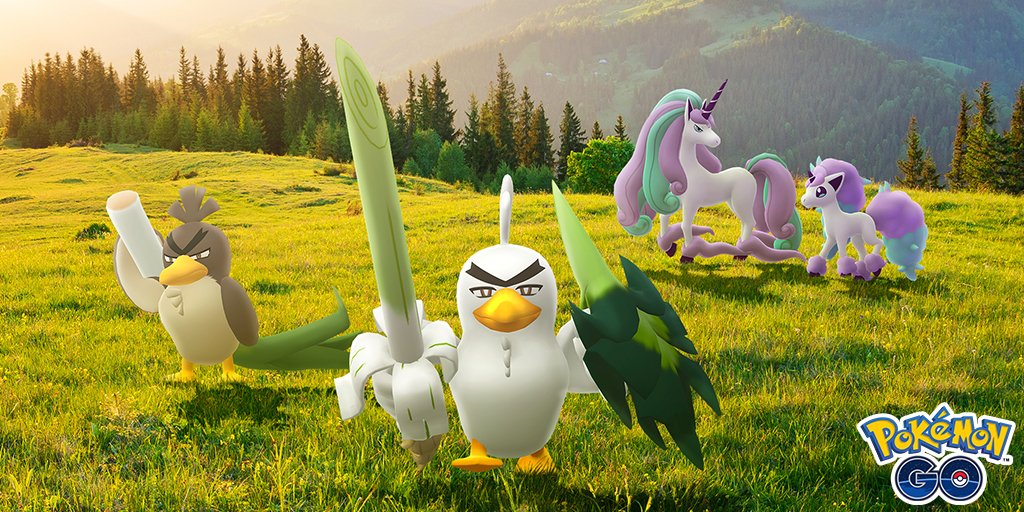 Pokemon GO has a tie-in event with Pokemon Sword/Shield to promote the release of The Crown Tundra in the Switch titles.
Starting today, Galarian Farfetch'd is appearing in the wild, and can be evolved into Sirfetch'd. Galarian Ponyta is also showing up in Raid Battles. Finally, new avatar items are available.
The new Pokemon GO event will be live for the next day. Full details can be found below.
There are only a few days remaining in October, which means November is just around the corner. Niantic is getting prepared for the new month by sharing details regarding what it has in store for Pokemon GO next month.
Here's the full rundown: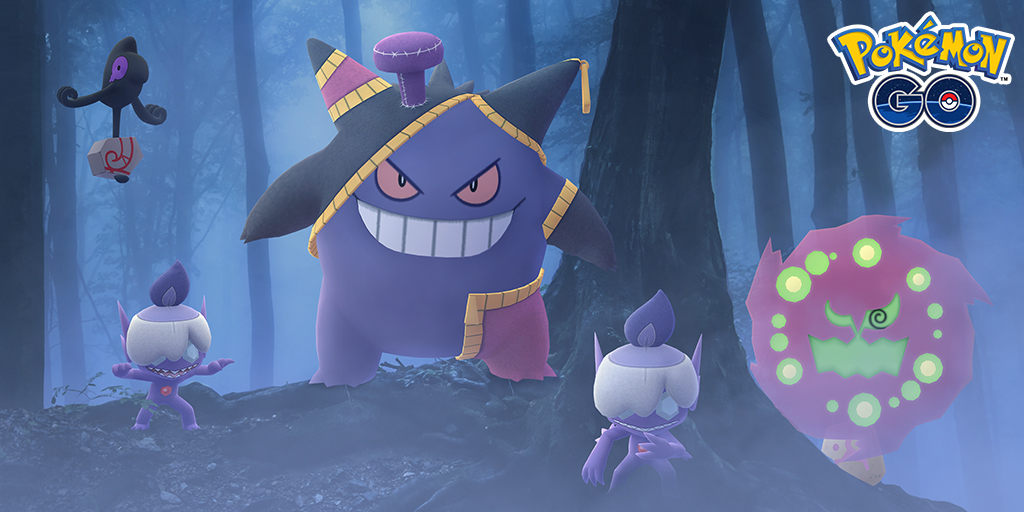 Niantic has announced a new Halloween 2020 event for Pokemon GO. It will feature the debut of Galarian Yamask with Special Research in addition to an encounter with Spiritomb through Field Research.
Below are the full event details: