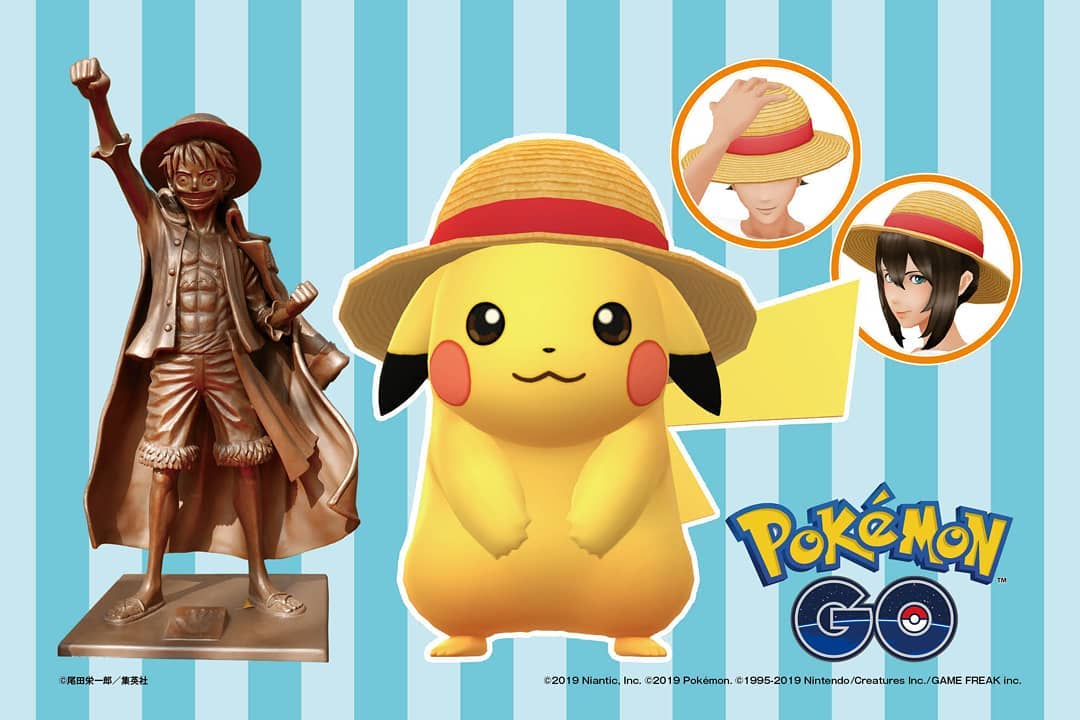 Pokemon GO has announced a special collaboration with the manga and anime One Piece. Between July 22 and July 29, a special Straw Hat Pikachu will appear in-game. Players will also be able to access a straw hat outfit.
Japan is taking the collaboration a bit further. A One Piece statue will be placed in Kumamoto with special PokeStop featuring art from series creator Eiichiro Oda. This is being held to help support the Kumamoto prefecture in Japan rebuild following last year's earthquake.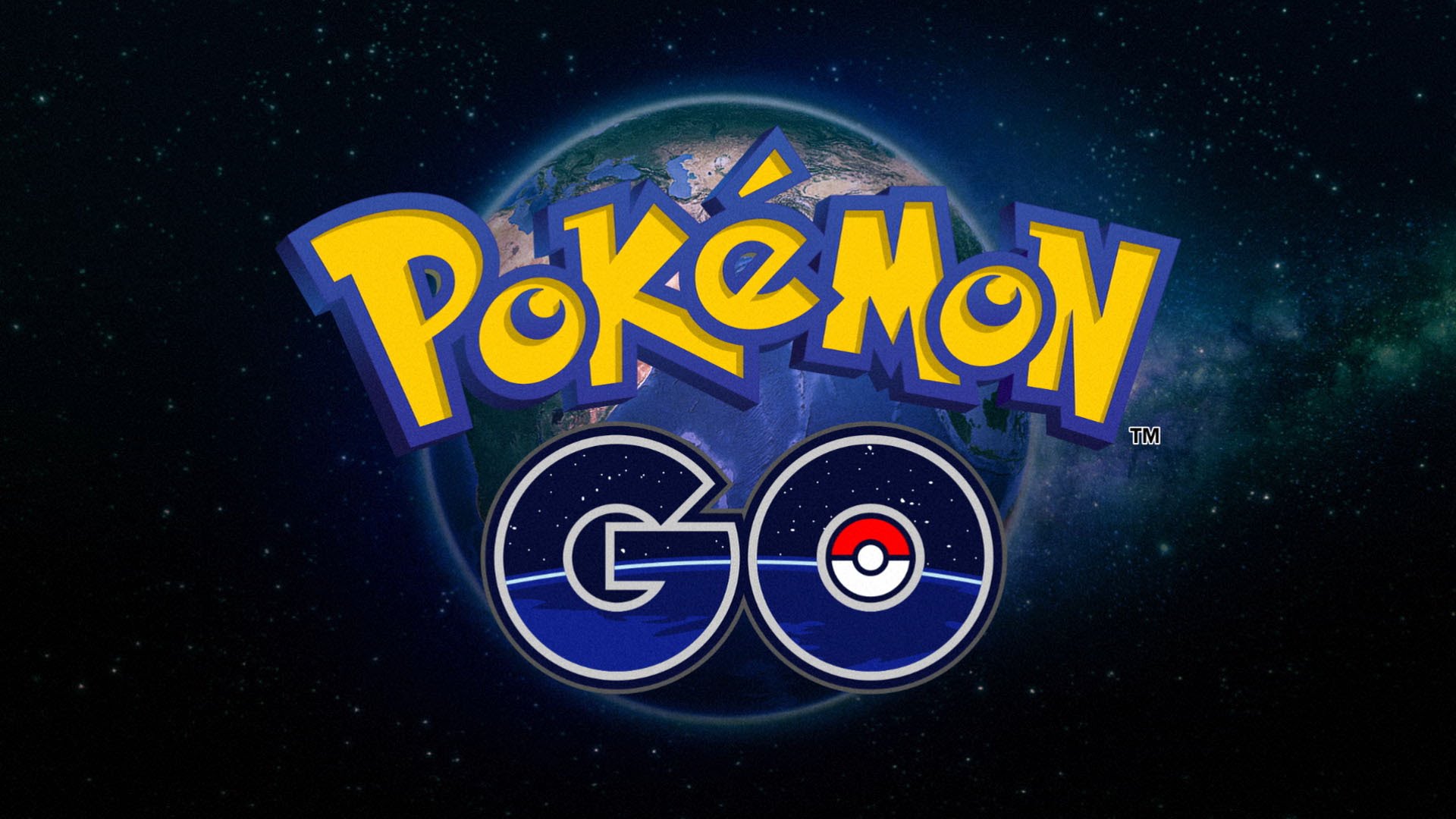 Pokemon GO has received a new update. Android users can now access version 0.149.0, and iOS players should be seeing the patch soon.
The main highlight of the update – at least in terms of what's immediately available – involves changes to the appraisal system. Here's the rundown: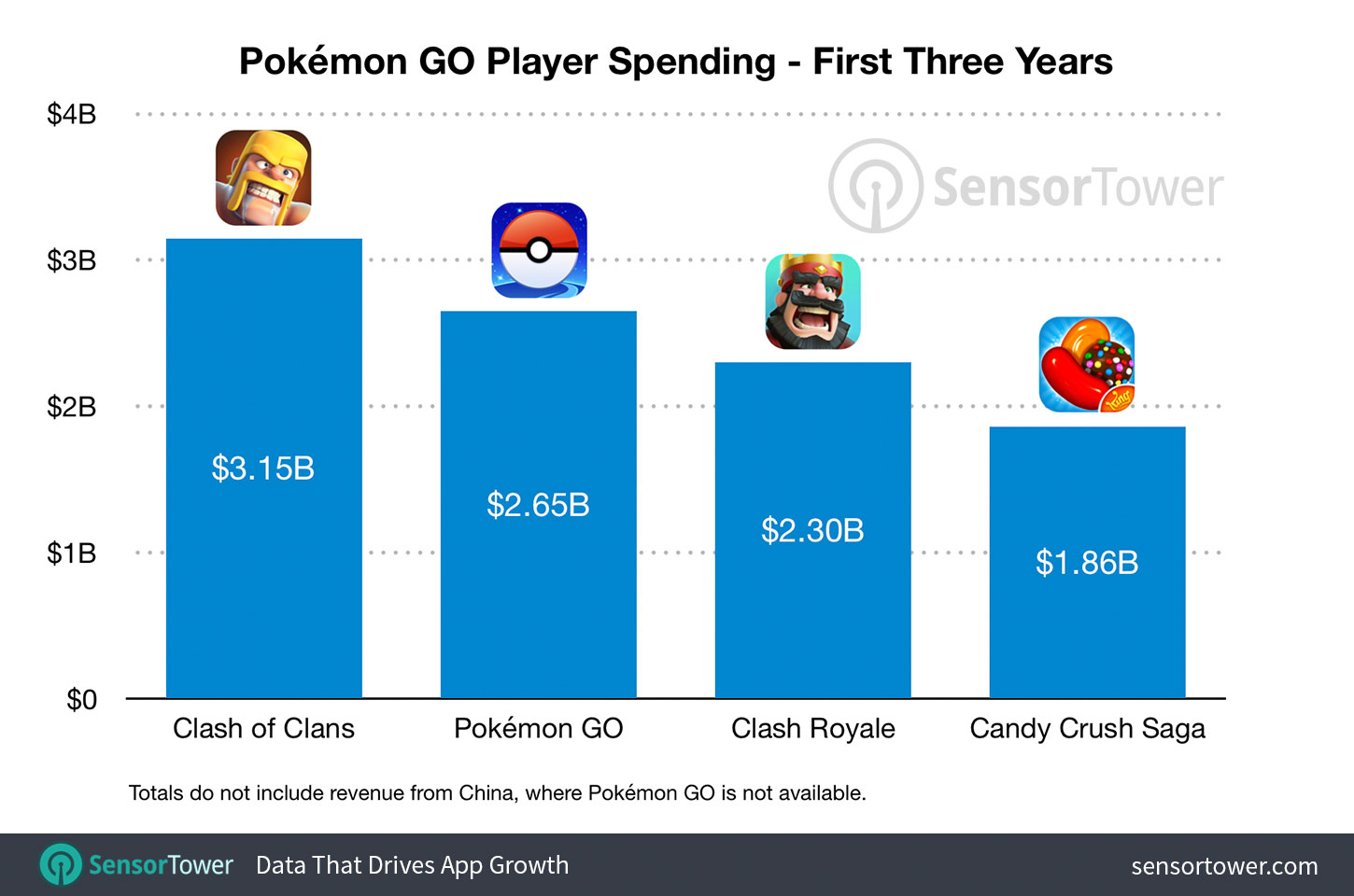 With Pokemon GO having just celebrated its third birthday, Sensor Tower has taken a closer look at the mobile game's financial performance since launch. The big stat: it has earned an estimated $2.65 billion worldwide across the App Store and Google Play. That's more than both Candy Crush Saga and Clash Royale.
Players in the U.S. are responsible for 35 percent of gross revenue or close to $928 million. The next closest country is Japan, which has spent $779 million or about 29 percent of all in-game spending. Germany is third at 6 percent, or $159 million.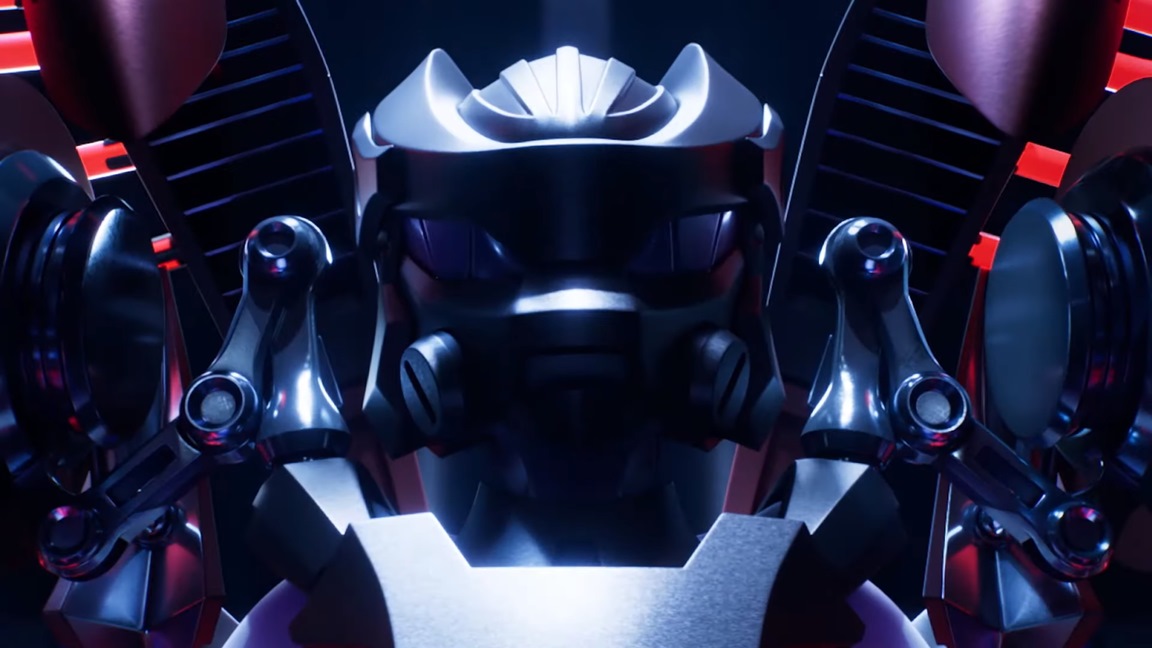 To promote Pokemon the Movie: Mewtwo Strikes Back Evolution, Armored Mewtwo is coming to Pokemon GO. The Physic-type Pokemon will be available in five-star raids starting on July 10.
Below are the full details: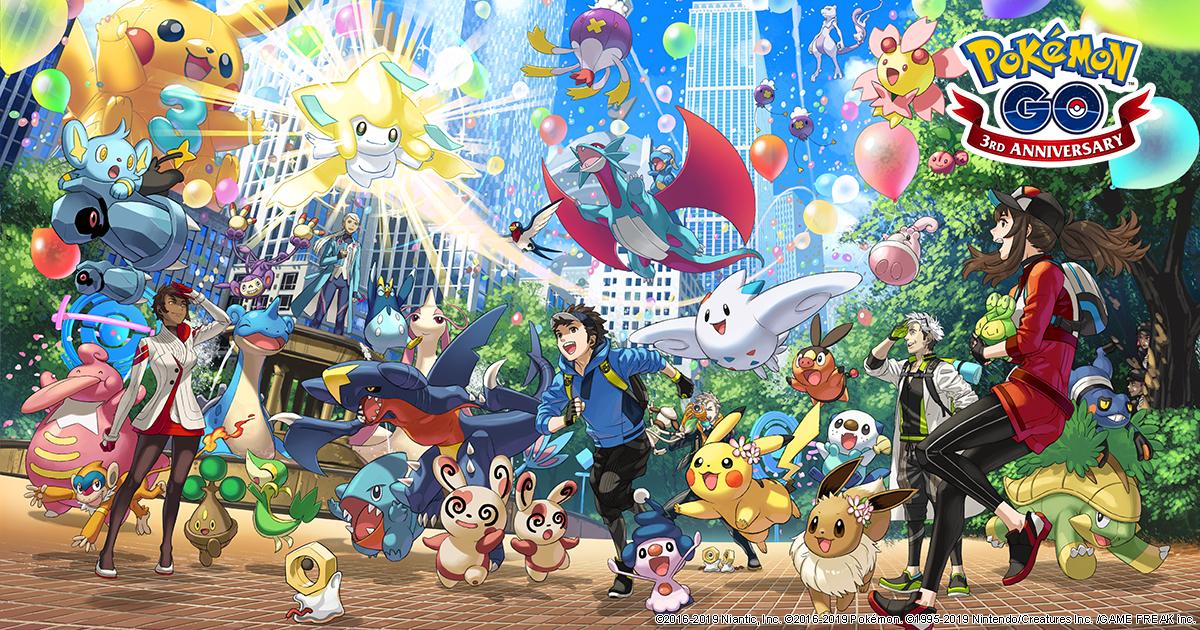 Pokemon GO is turning three years old. To celebrate, Niantic has announced a few new events that will kick off starting tomorrow.
Here's the full rundown: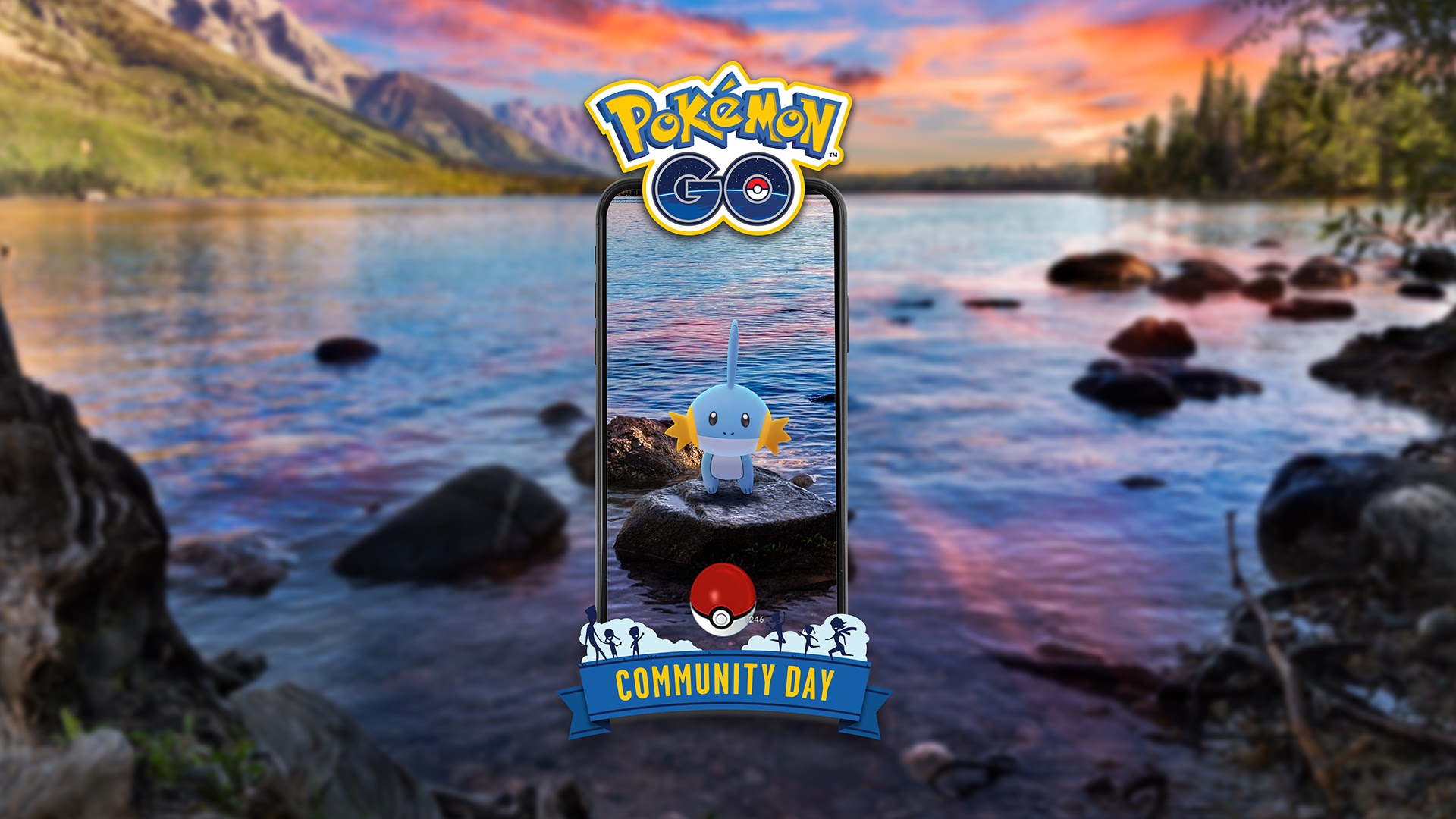 Niantic has announced that Mudkip will be the next Pokemon featured for the latest Pokemon GO Community Day. The event itself will be held on July 21.
Just like with previous events, Mudkip will have an unspecified exclusive move. Other bonuses include 3x catch XP and 3-hour Lures.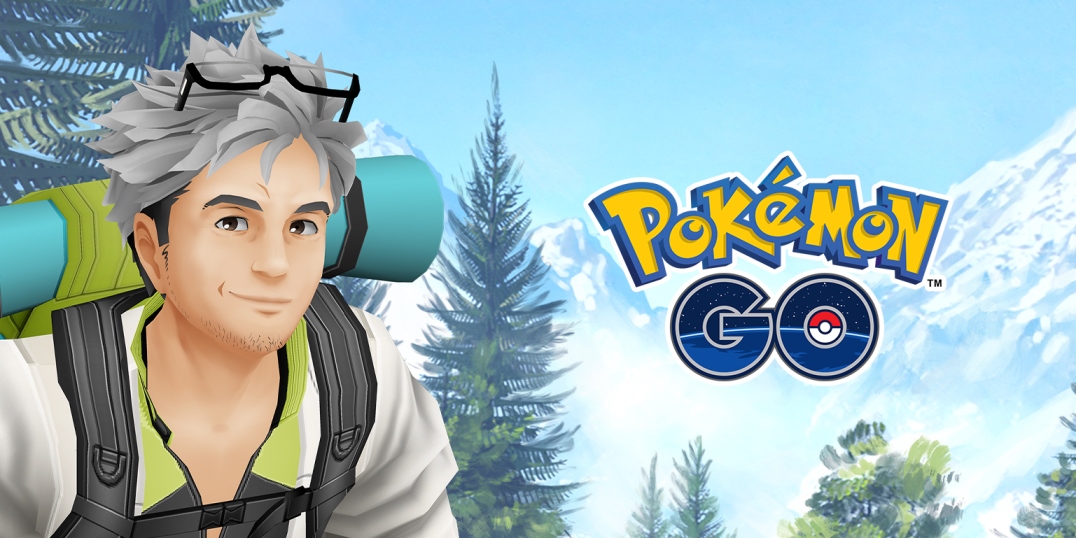 Niantic has announced that changes are on the way for Field Research rewards and EX Raids in Pokemon GO. Players can expect things to go into effect as early as this Sunday.
Here's the full rundown from Niantic: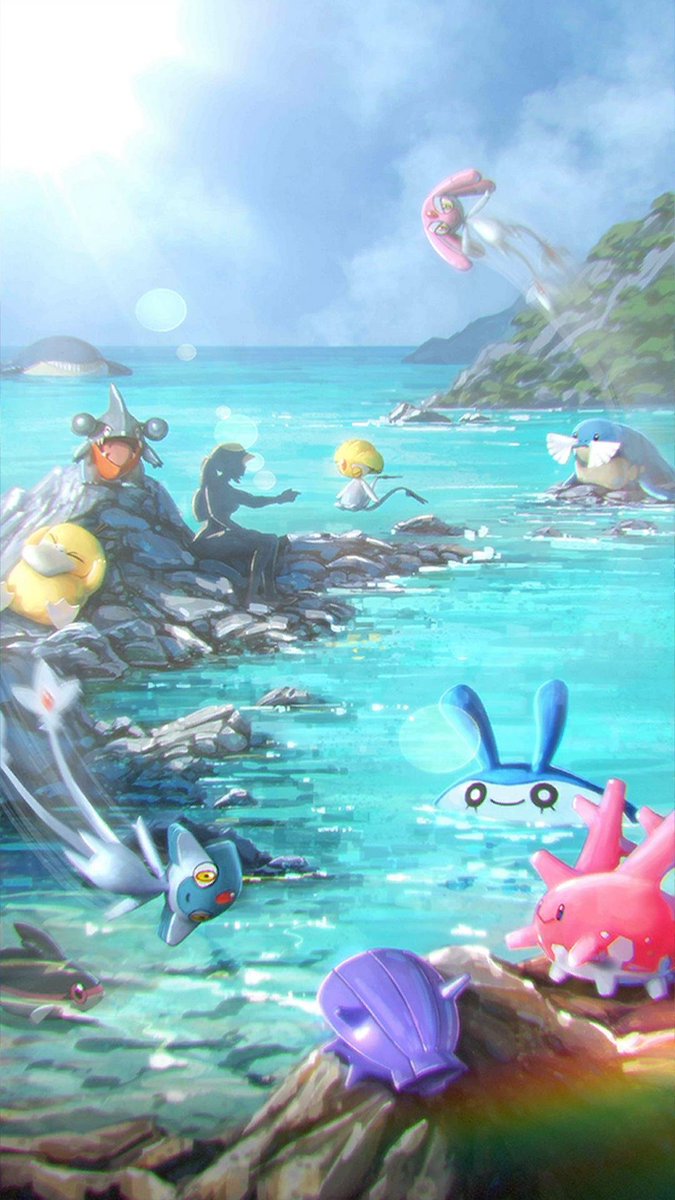 Niantic has started rolling out the next update for Pokemon GO. Version 0.147.0 is starting to become available on Android devices in certain countries; iOS devices will likely follow soon. The most obvious addition is a new loading screen, as seen above. There are also reports of new warning images having been added.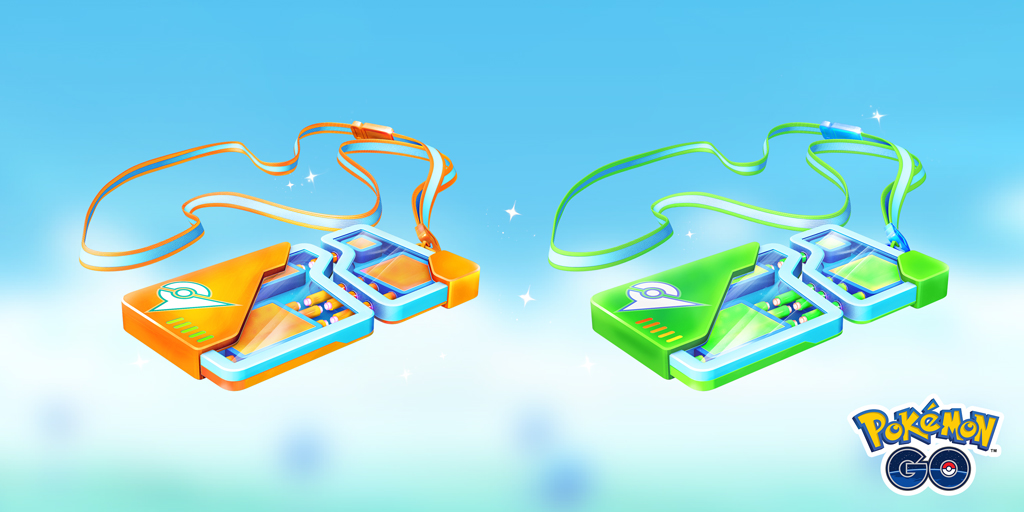 Niantic has announced plans to host more Legendary Raid Hours in Pokemon GO throughout June. Events are scheduled once every Wednesday, lasting an hour long.
Below are the full details: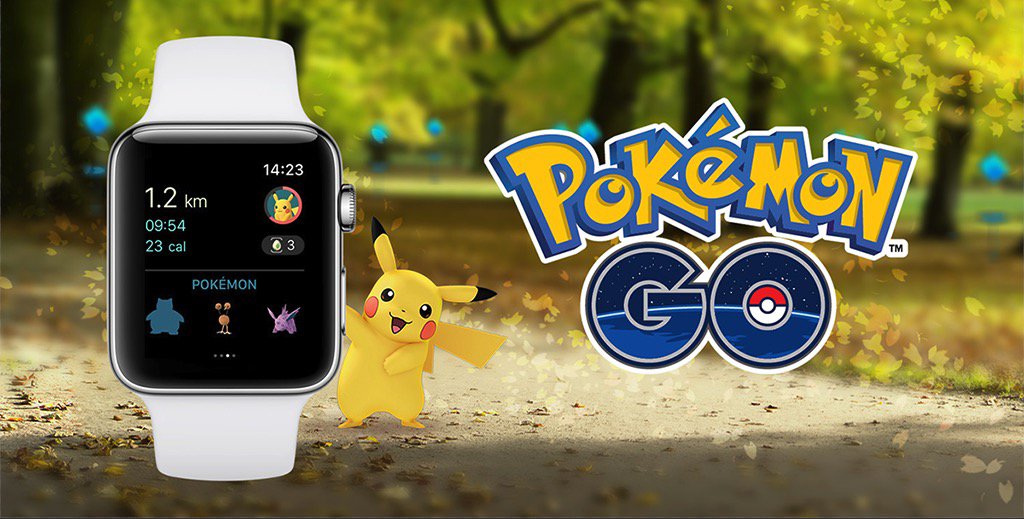 Niantic announced today that, starting on July 1st, Pokemon GO will no longer be compatible with Apple Watch devices. The reason, as listed by Niantic, is that the recently added Adventure Sync feature already allows users to track steps, earn candy and hatch eggs via fitness apps on their phone, so they'll be focusing on building on that feature, instead of spreading it out over two separate devices.