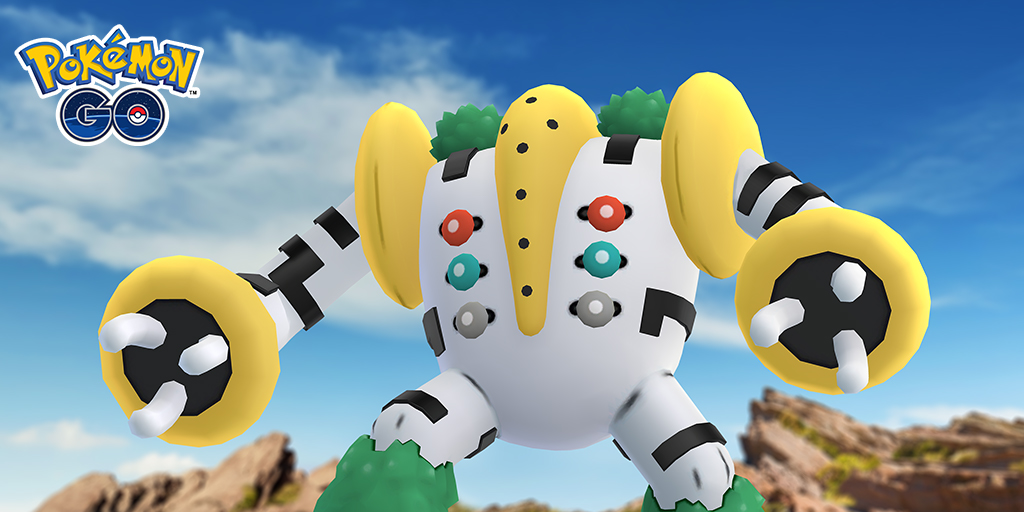 Niantic has a lot in store for Pokemon GO. Aside from what's planned for Halloween, a couple of additional happenings are in the pipeline.
Regirock, Regice, and Registeel will be appearing in raids. Those who buy a ticket can encounter Regigigas earlier through a special event, known as A Colossal Discovery, involving a variety of tasks and more.
Here's the full rundown: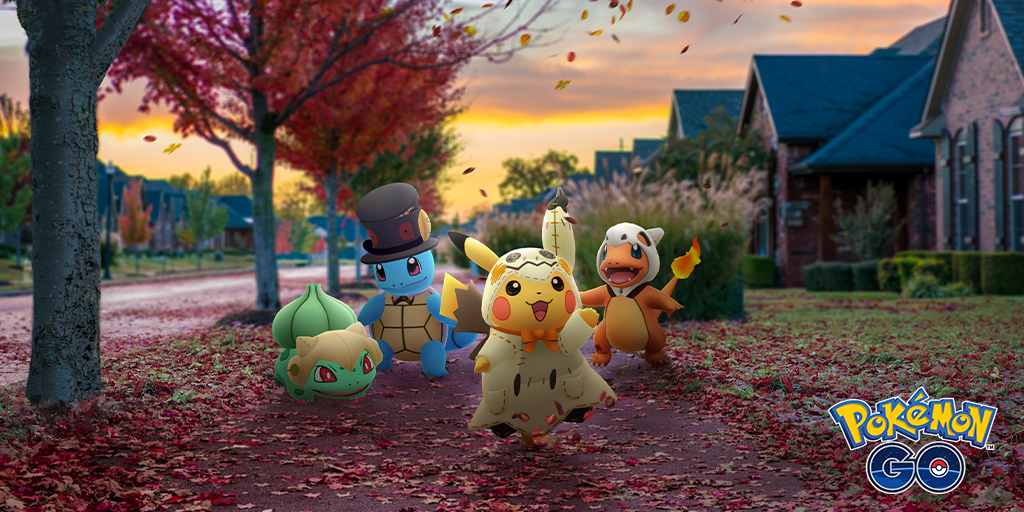 Pokemon GO will be celebrating Halloween with a new event. Beginning on October 17, players can rescue new Pokemon from Team GO Rocket, encounter Yamask, take on Darkrai in five-star raids, and more.
Below are the full details: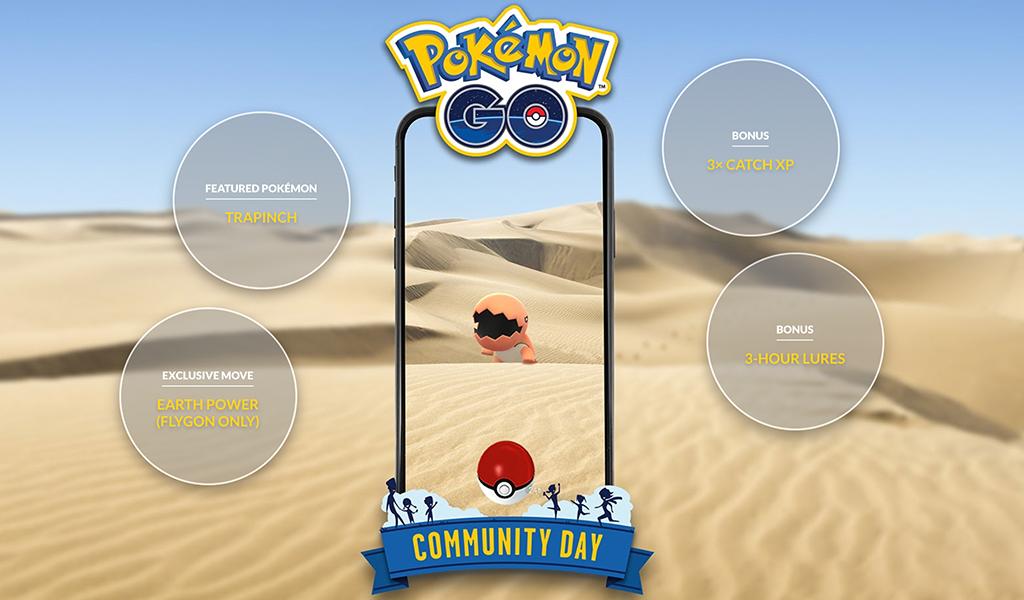 Pokemon GO's next Community Day will take place this Saturday, between 11 AM and 2 PM local time; it'll feature Trapinch. However, Niantic have announced today that the Community Day has been postponed in Japan. This is due to a typhoon expected to hit parts of the country over the weekend, and since being outside in conditions like that obviously isn't safe, Niantic have postponed the Community Day. At this point, a new date hasn't been announced yet.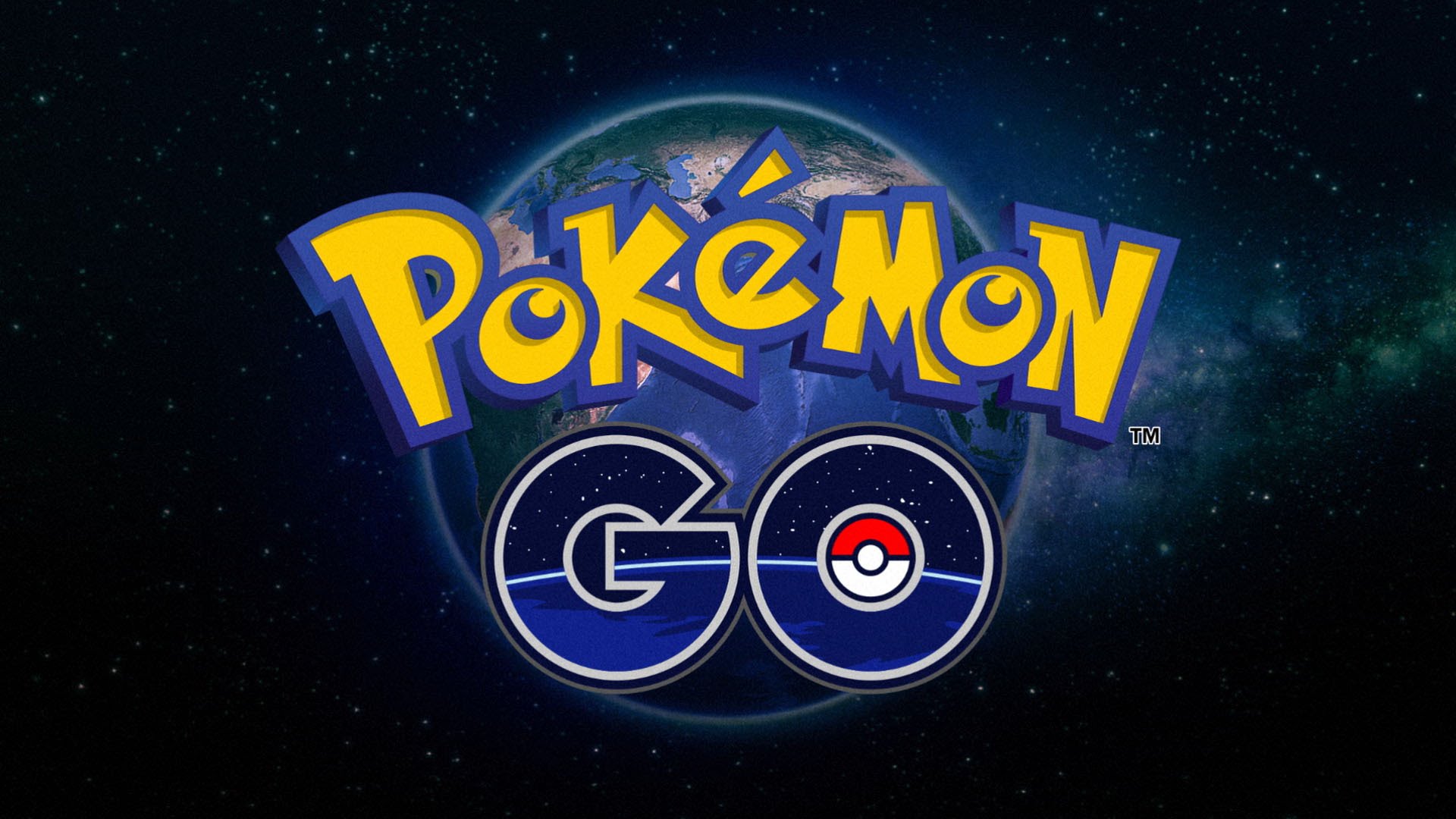 Niantic has detailed a number of updates coming to Pokemon GO. The combat system and existing attacks will be impacted, and we'll also be seeing more attacks and moveset updates.
Here's the full rundown: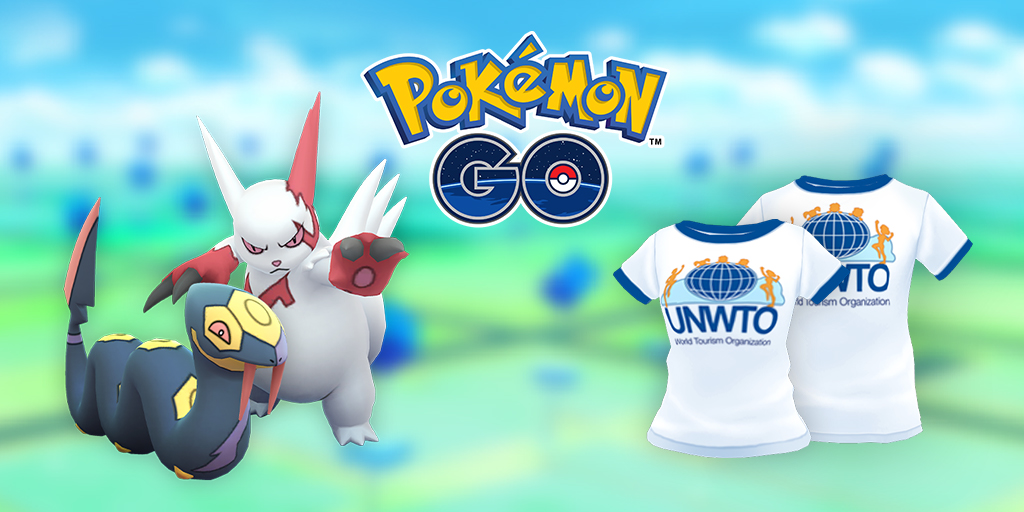 Niantic has announced a new World Tourism Day event for Pokemon GO. Starting tomorrow, players can participate in a number of activities. A new T-shirt will be available in addition to region-limited Pokemon in Eggs, Mime Jr. will be appearing for the first time, specially themed Field Research tasks are planned, and more.
Here's a full rundown of the event: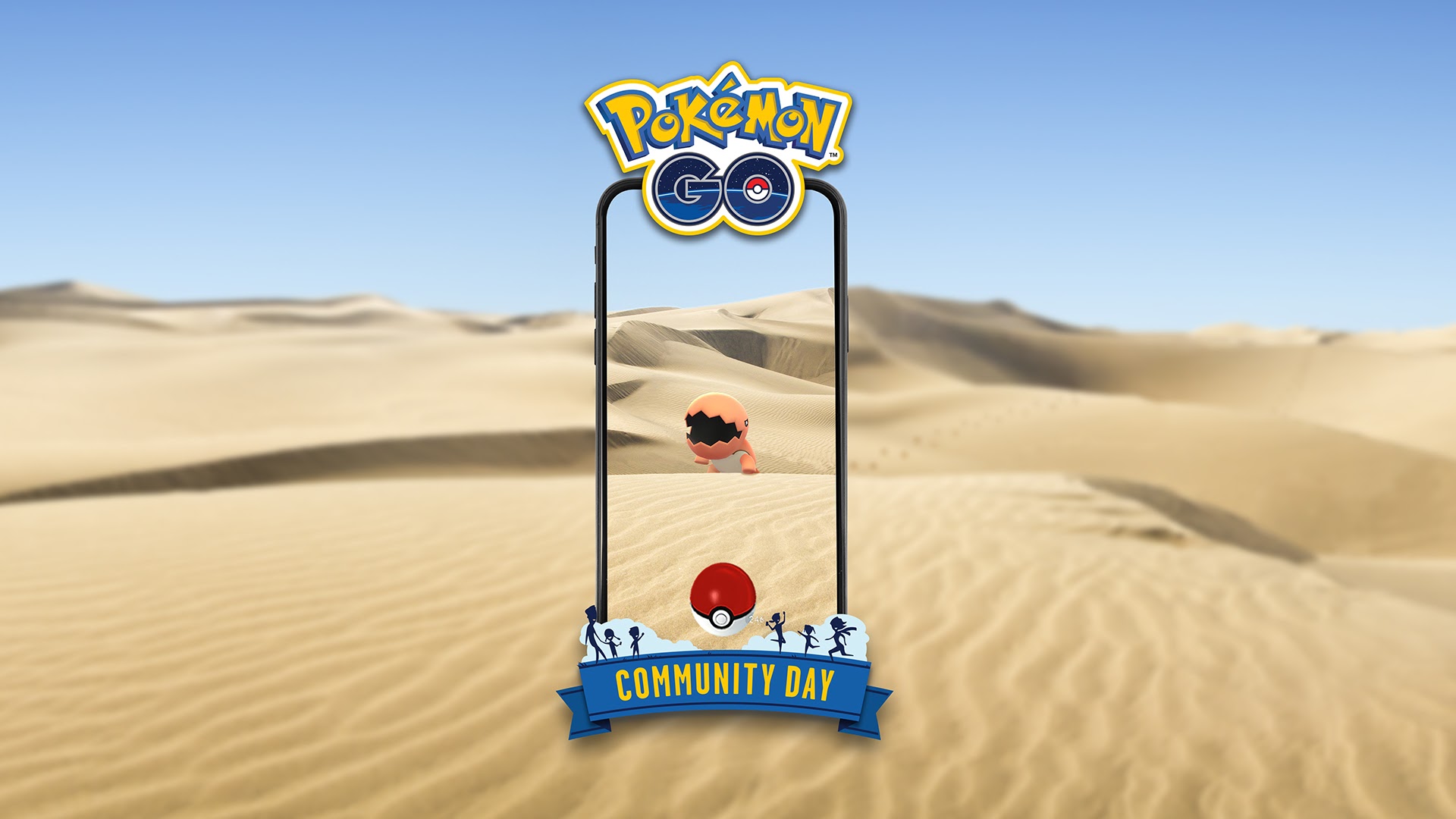 Niantic has announced that Trapinch will be the next Pokemon featured for the latest Pokemon GO Community Day. The event itself will be held on October 12.
Just like with previous events, Turtwig will have an unspecified exclusive move. Other bonuses include 3x catch XP and 3-hour Lures.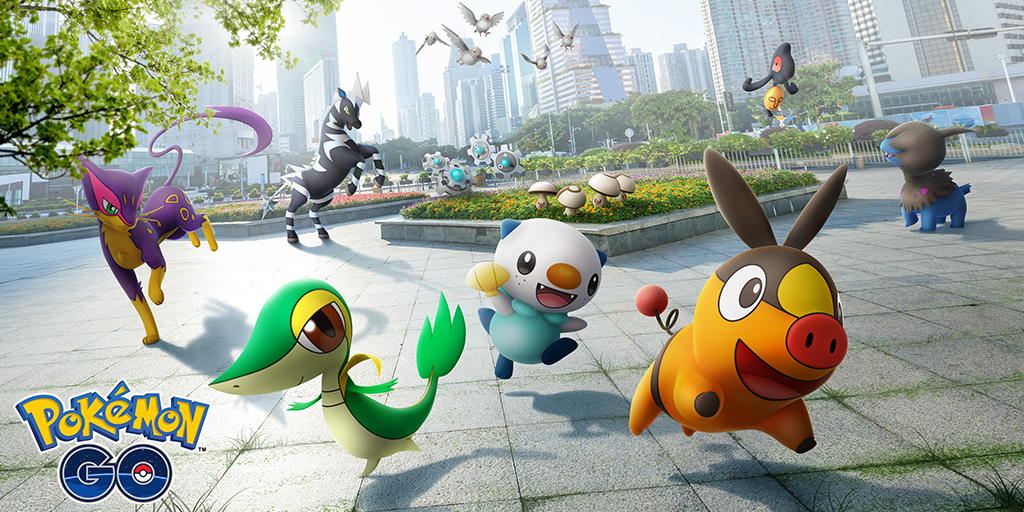 Niantic has announced some new content additions for Pokemon GO, including the latest Pokemon. Players can discover Snivy, Tepig, Oshawott, Patrat, Lillipup, Purrloin, Pidove, Blitzle, and more Pokemon originally discovered in the Unova region.
There are some other updates from Pokemon GO as well. These include Pokemon that can hatch from Eggs, region-exclusive Pokemon, the Unova Stone, and more.
Here's the full announcement from Niantic: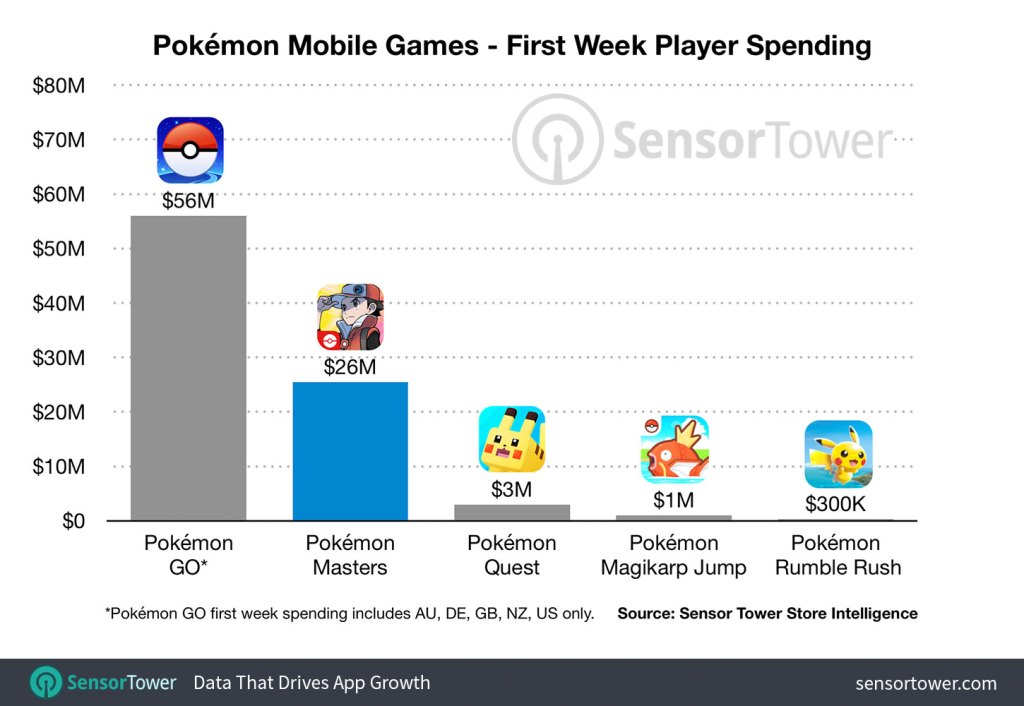 According to new data from Sensor Tower, Pokemon Masters generated $26 million its first week. China is not included in that figure.
Pokemon GO is still by far the best-performing mobile game in terms of first week player spending. However, Pokemon Masters did better than Pokemon Quest, Pokemon Magikarp Jump, and Pokemon Rumble Rush.
Japan accounts for 62 percent of the $26 million Pokemon Masters has earned thus far. That amounts to $16 million from the country alone.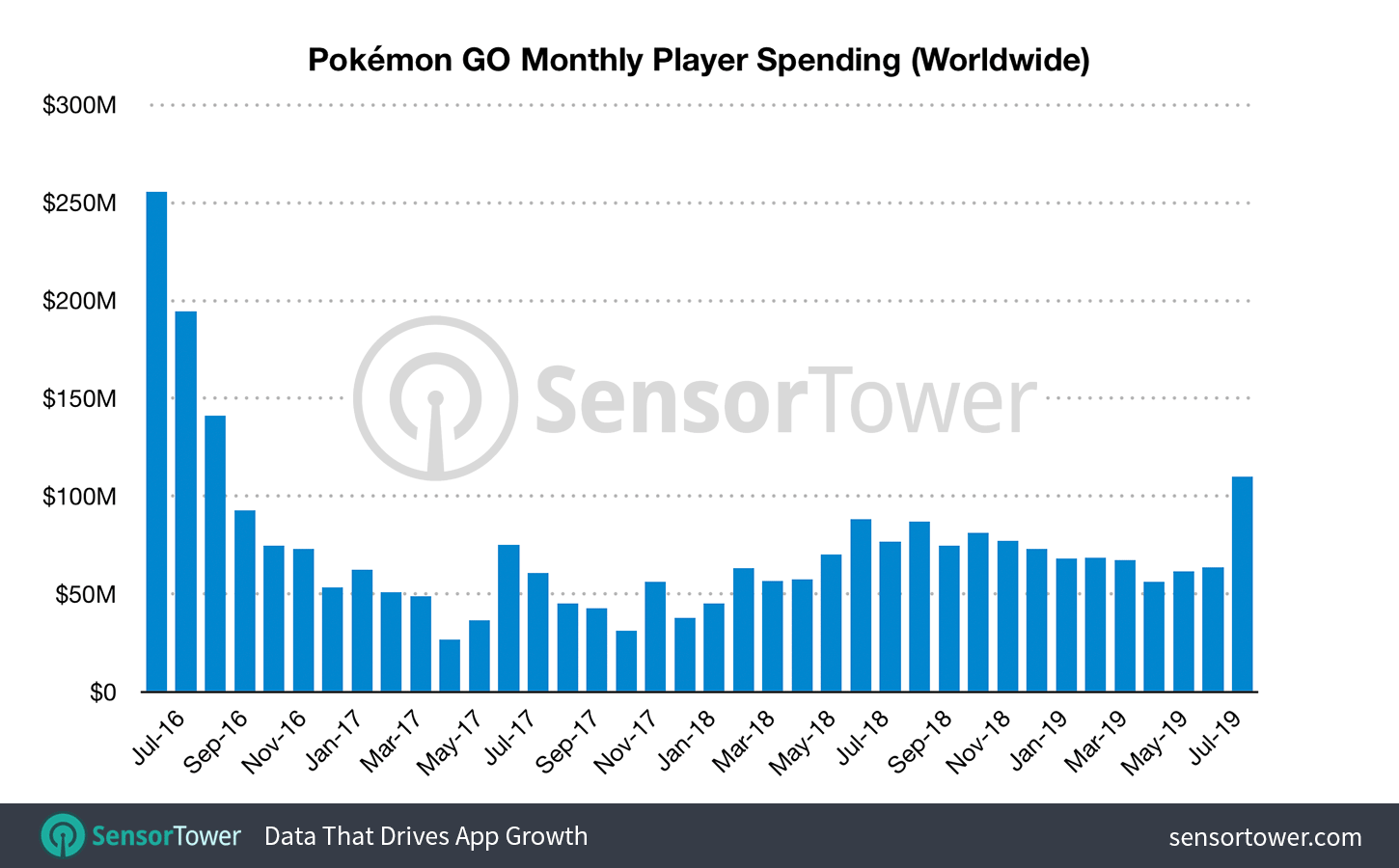 Sensor Tower has a new report on Pokemon GO's strong performance in August. According to the site, the arrival of Team Rocket and more led to total revenue of $110 million. That's the best month for Pokemon GO in three years.
Here are some other highlights from the report: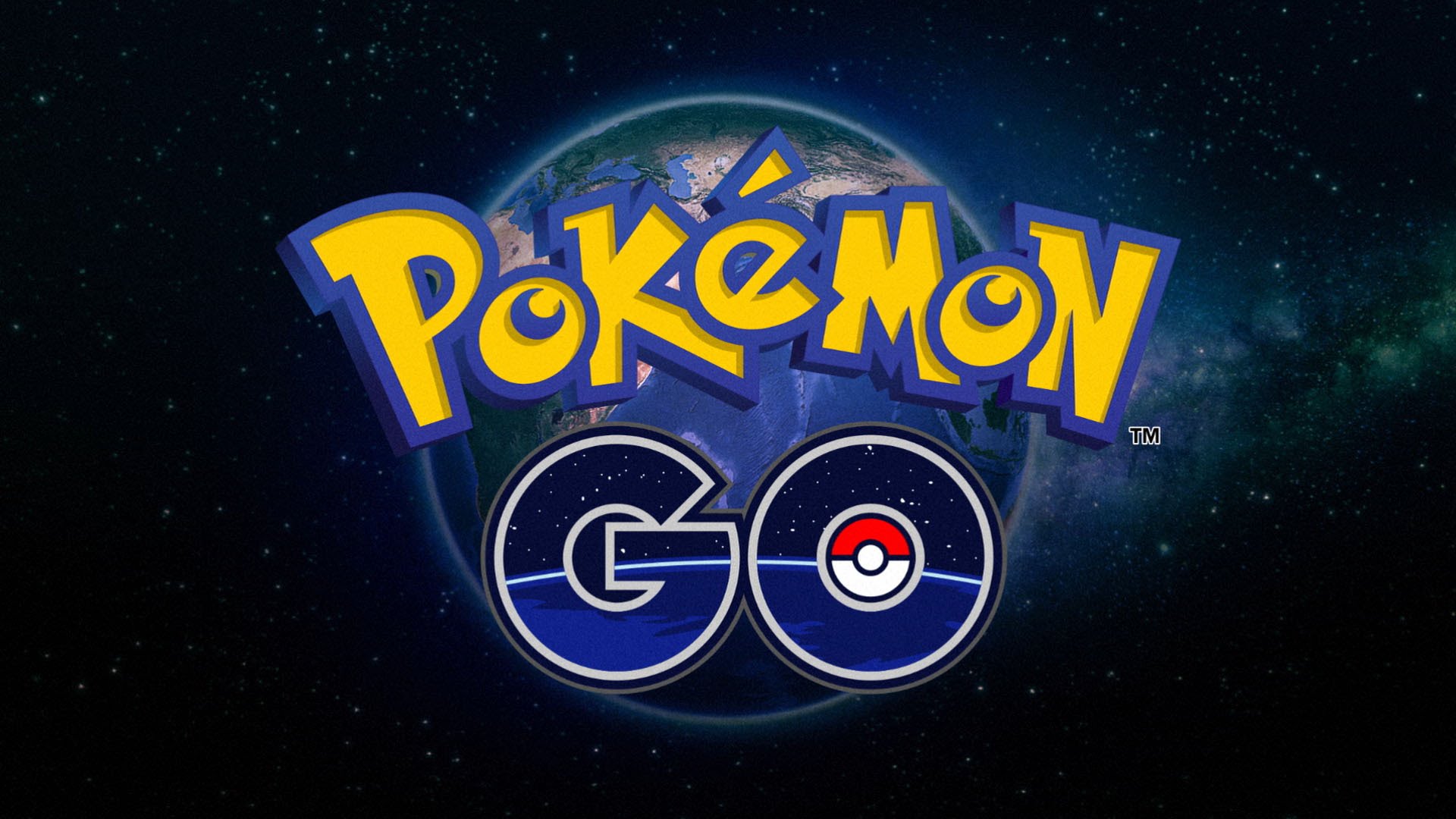 The next Pokemon GO update is starting to roll out on Android devices in some countries. This'll bring the game up to version 0.153.0. Most significantly, this'll add data for some Unova Pokemon to the game, which will start appearing soon. Dataminers have already been going through the update and found a new item, the Unova Stone. Pokemon like Minccino and Lampent that originally needed different stones to evolve will likely evolve using this Unova Stone in Pokemon GO, similar to how the Sinnoh Stone worked.