Pokemon Home getting new update in June, ending support with certain devices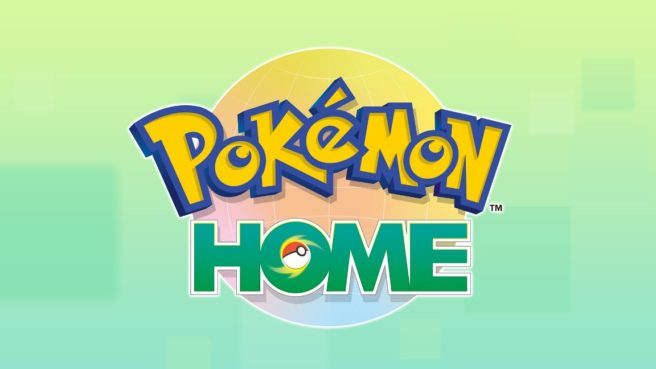 The Pokemon Company has announced that a new update will be distributed for Pokemon Home in June. Once live, it will end support for certain devices.
The following will be impacted:
– Android 5
– iOS 9
– iOS 10
– iOS 11
– iPhone 5s
– iPhone 6
Further information about the update has not yet been provided.
Leave a Reply