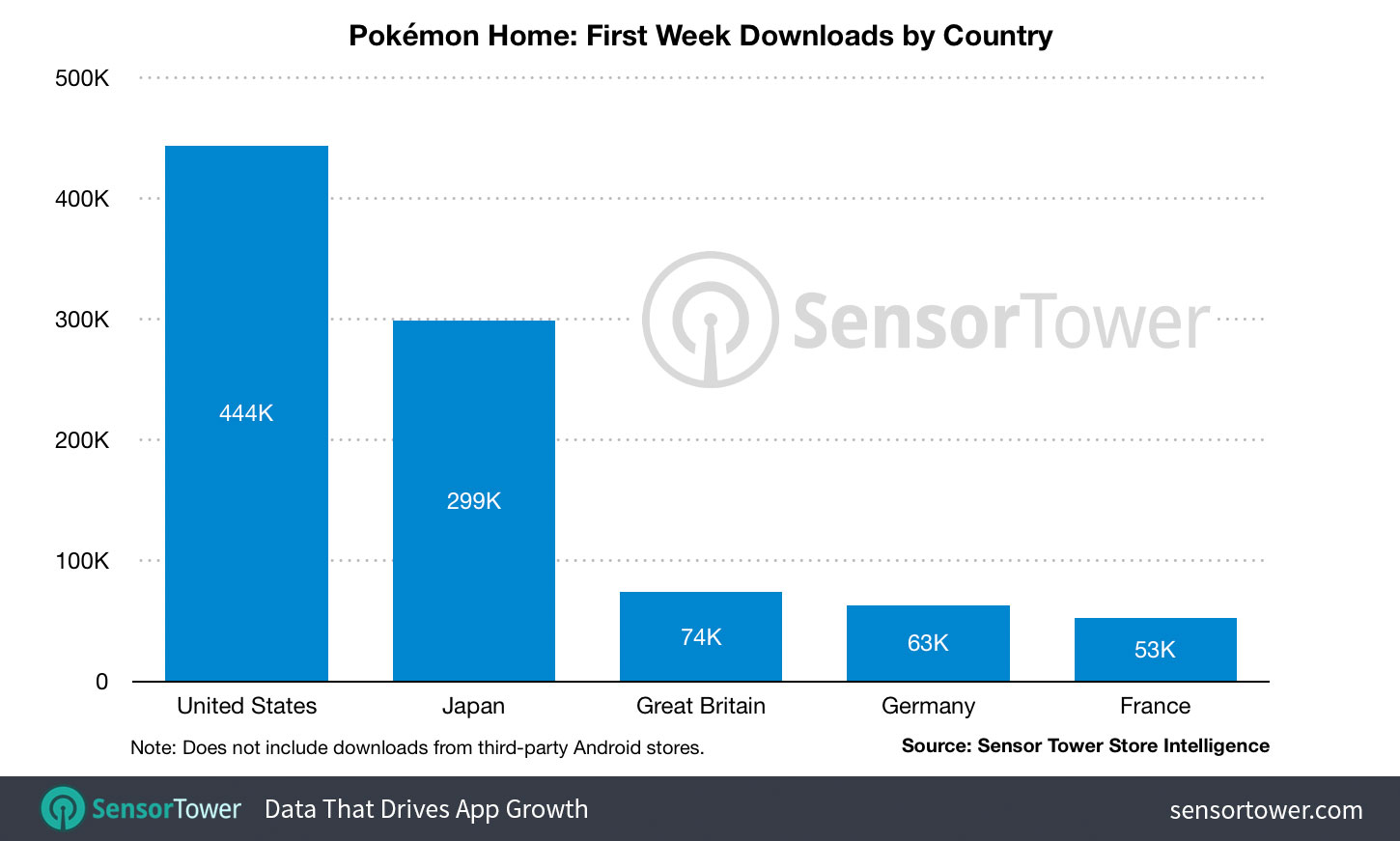 Pokemon Home has generated 1.3 million installs on mobile in its first week, according to Sensor Tower. Note that Switch is not included here.
444,000 of those downloads came from the United States, which amounts to 34 percent. Japan was the next closest with 299,000 downloads at 23 percent. Finally, the UK followed at 74,000 downloads with 5.7 percent.
It's estimated that Pokemon Home users on mobile have generated $1.8 million in spending. The U.S., Japan, and the UK account for 40.8, 35.3, and 3.7 percent of user spending share, respectively.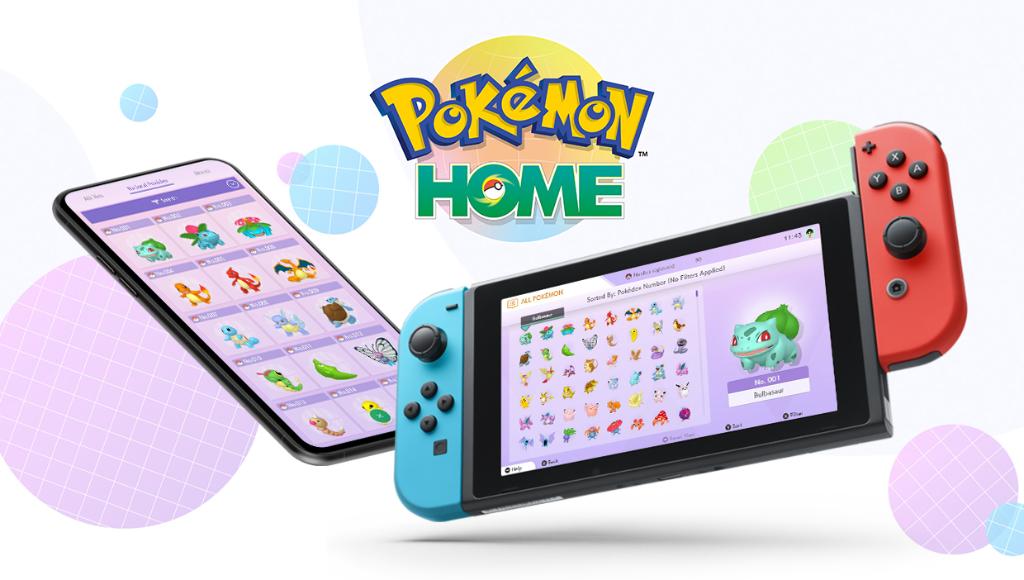 Pokémon HOME update version 1.0.7 and 1.0.8 now live on iOS and Android respectively. This update fixes a login issue with error code 125,1. The single patch note once again lists "bug fixes."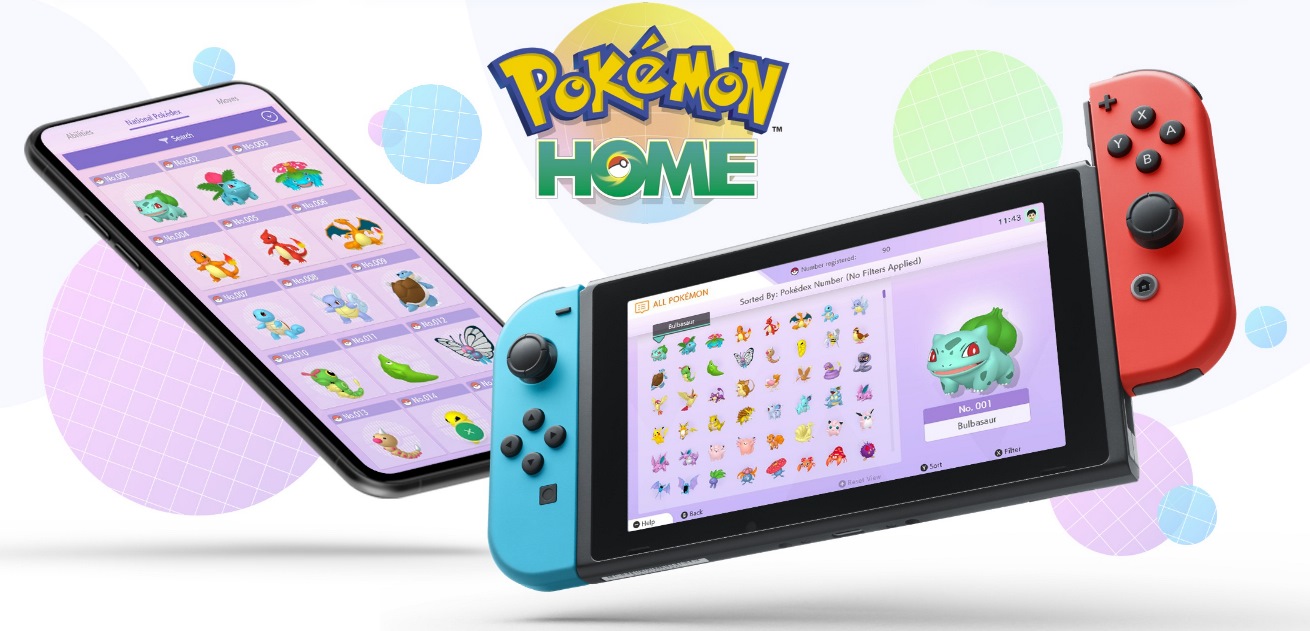 A new update has gone live for Pokemon Home, bringing the version number up to 1.0.6. This update is live for both iOS and Android devices. While there are no patch notes of particular interest, you can see the single lonely entry for the 28MB update below: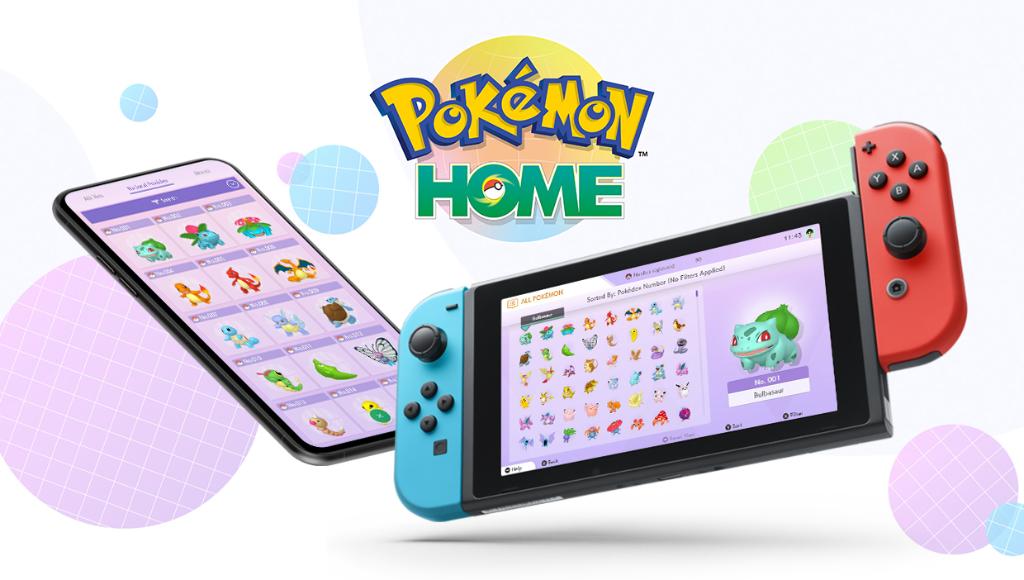 A 25MB update has been released for both iOS and Android, bringing the version number of Pokemon Home up to 1.0.4 for all users. No real patch notes have been released, with the version history merely mentioning "bug fixes." We do hope that this helps with the app's stability for players who have experienced crashes.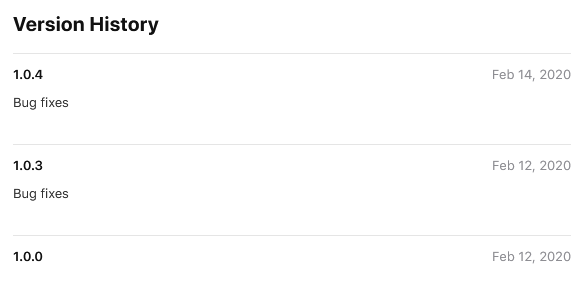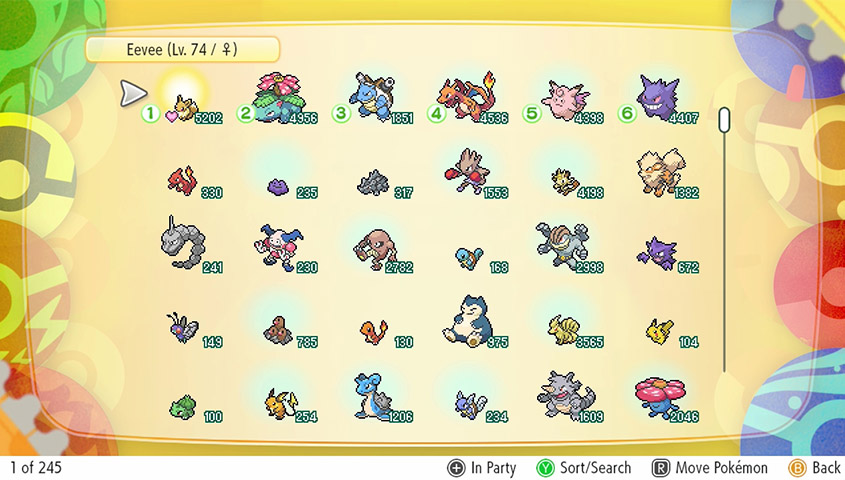 Pokemon Home saw a surprise release on the Switch eShop tonight following its vague February 2020 launch window announcement. Now that the app is available, you can view some footage shared by GameXplain below.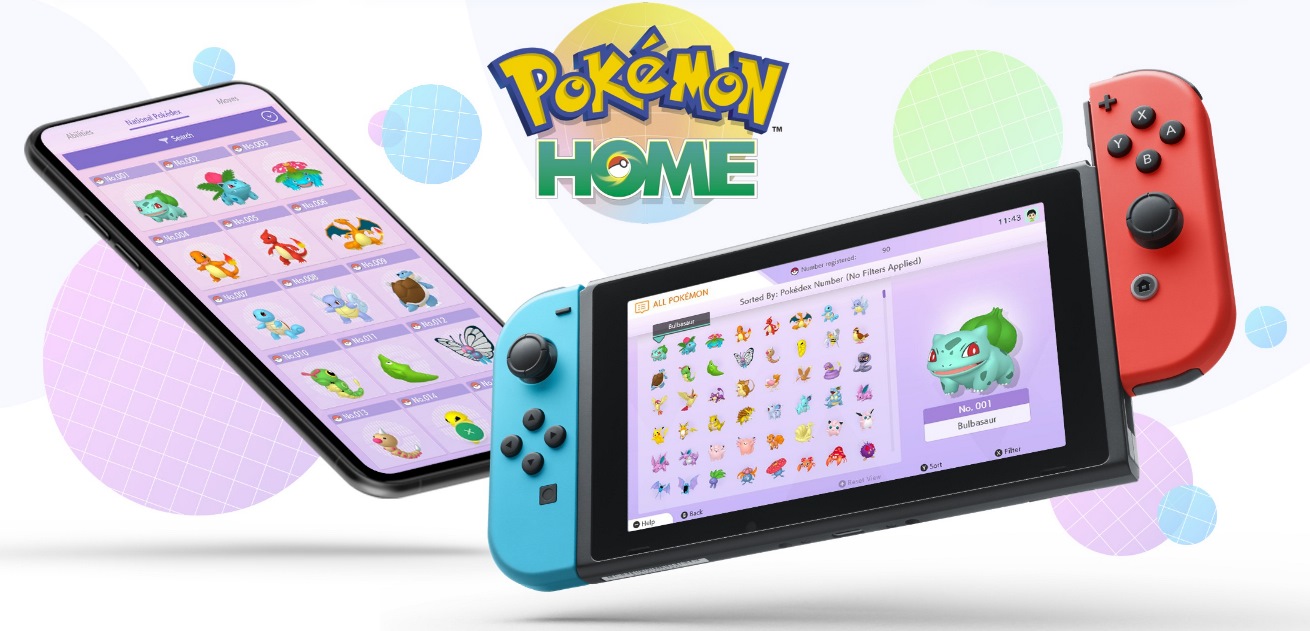 We knew that Pokemon Home would be releasing sometime this month – we just didn't know when. Despite the lack of an announcement, the app is out now. It can be found as a digital download on the eShop.
Pokemon Home is free to download. However, by subscribing to the service, the number of Pokemon that can be deposited increases from 30 to 6,000, the number of Pokemon that can be placed in the Wonder Box and GTS at one time is expanded (mobile version only), you can host your own Room Trades (mobile version only), and you'll be able to use the Judge function right within the app.
To download Pokemon Home, you'll need 707MB of free space.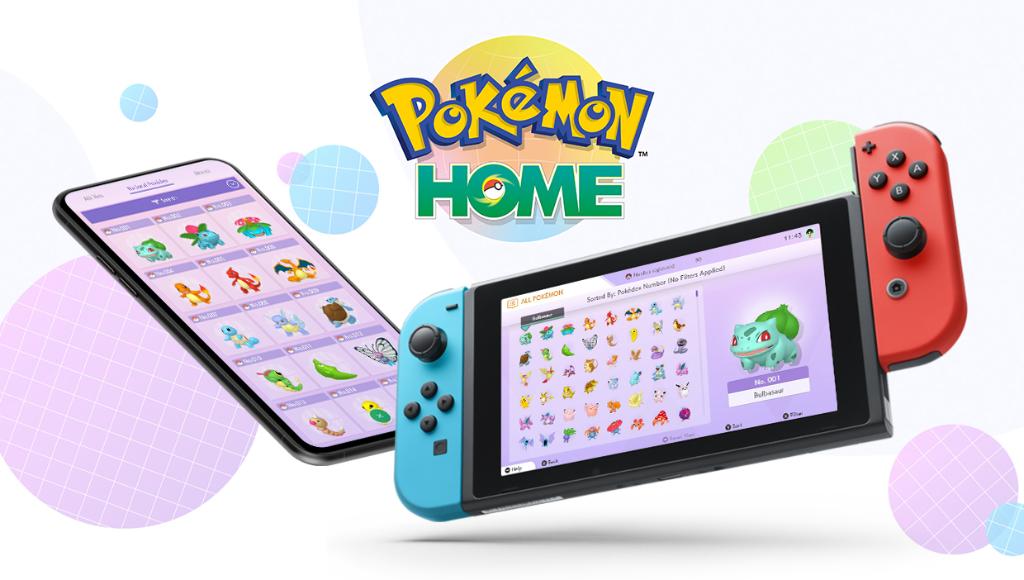 Several Japanese outlets published hands-on previews with Pokemon Home today, including Inside Games, Game Watch, and 4Gamer. With that, the latest information about the Switch and mobile app has been shared.
Here's a new round of tidbits: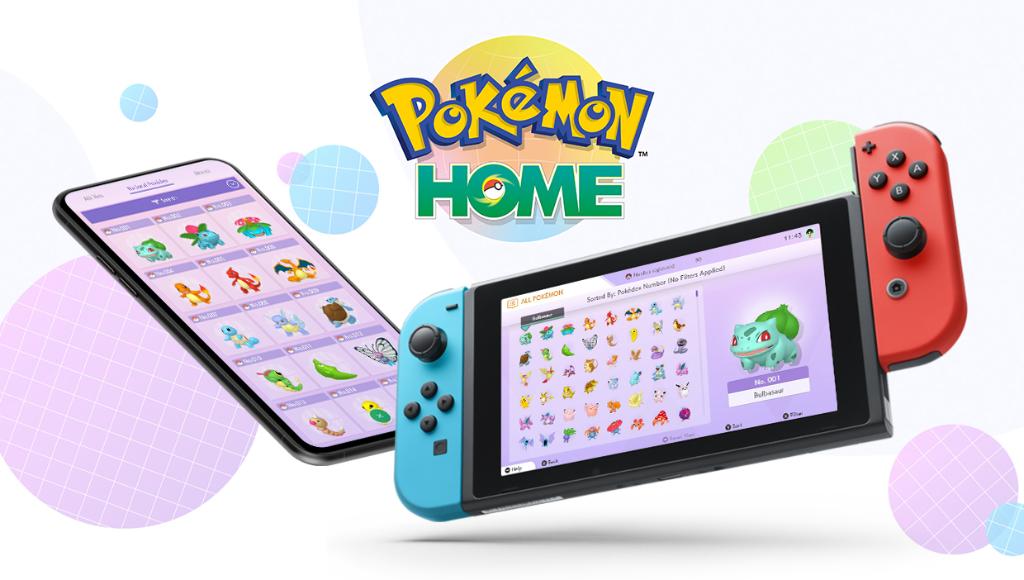 The official Japanese FAQ for Pokemon Home has updated, providing new details about the app. Along with information about Nintendo Account connectivity, we have a few more tidbits about the free box.
Here's the full rundown:
Hello, my beautiful animal buddies! This week on NEP, we've got a lot of games under our belt: Tokyo Mirage Sessions, Dragon's Crown Pro, and Byleth impressions from Smash. Then, we fawn over how gorgeous this new Animal Crossing: New Horizons limited edition Switch is. And the big news about Switch outselling the SNES in under 3 years. Has Switch really been this successful? It's surreal. Also surreal is the details finally releasing on Pokemon HOME. It's a mixed bag, and most reaction has been less than great. And some more details on Super Nintendo World opening in Universal Studios Japan in Osaka this summer.
If you're enjoying NEP, please consider giving us a 5 star review on Apple Podcasts, aka new iTunes. It's incredibly helpful in getting us exposed to new listeners through algorithms, so we would greatly appreciate your help. Thank you for listening!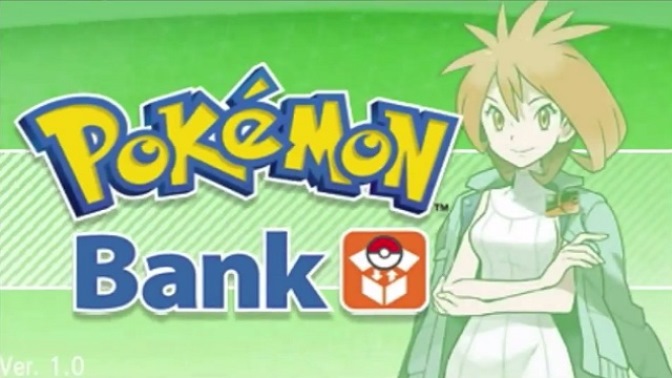 The upcoming launch of Pokemon Home will be celebrated with a little promotion. After Pokemon Home is released, Pokemon Bank and Poke Transporter will be available at no cost for a one-month period.
Players will be able to bring over creatures from various Pokemon series games using these two apps. Once Pokemon are in Pokemon Bank, they can be moved to Pokemon Home.
Pokemon Home will launch sometime in February and can be accessed on Switch and mobile.
Source: Pokemon PR