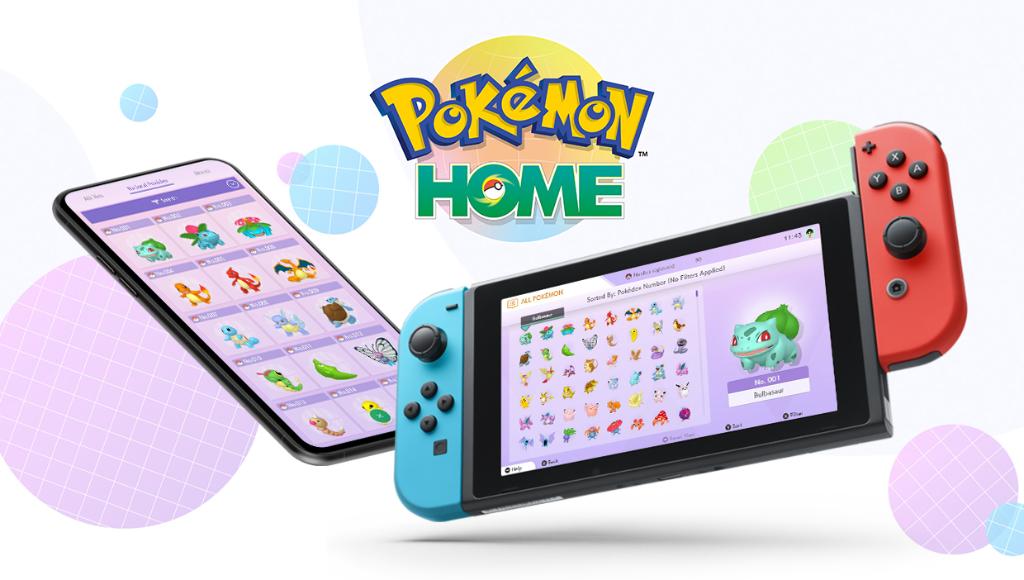 Pokemon's cloud-based monster keeper has seen a new update arrive on mobile platforms. Players can now update via their respective mobile device's app deployment service. Today's 25MB update brings us this single, lonely patch note once again:
Bug fixes,
Have you enjoyed Pokemon Home?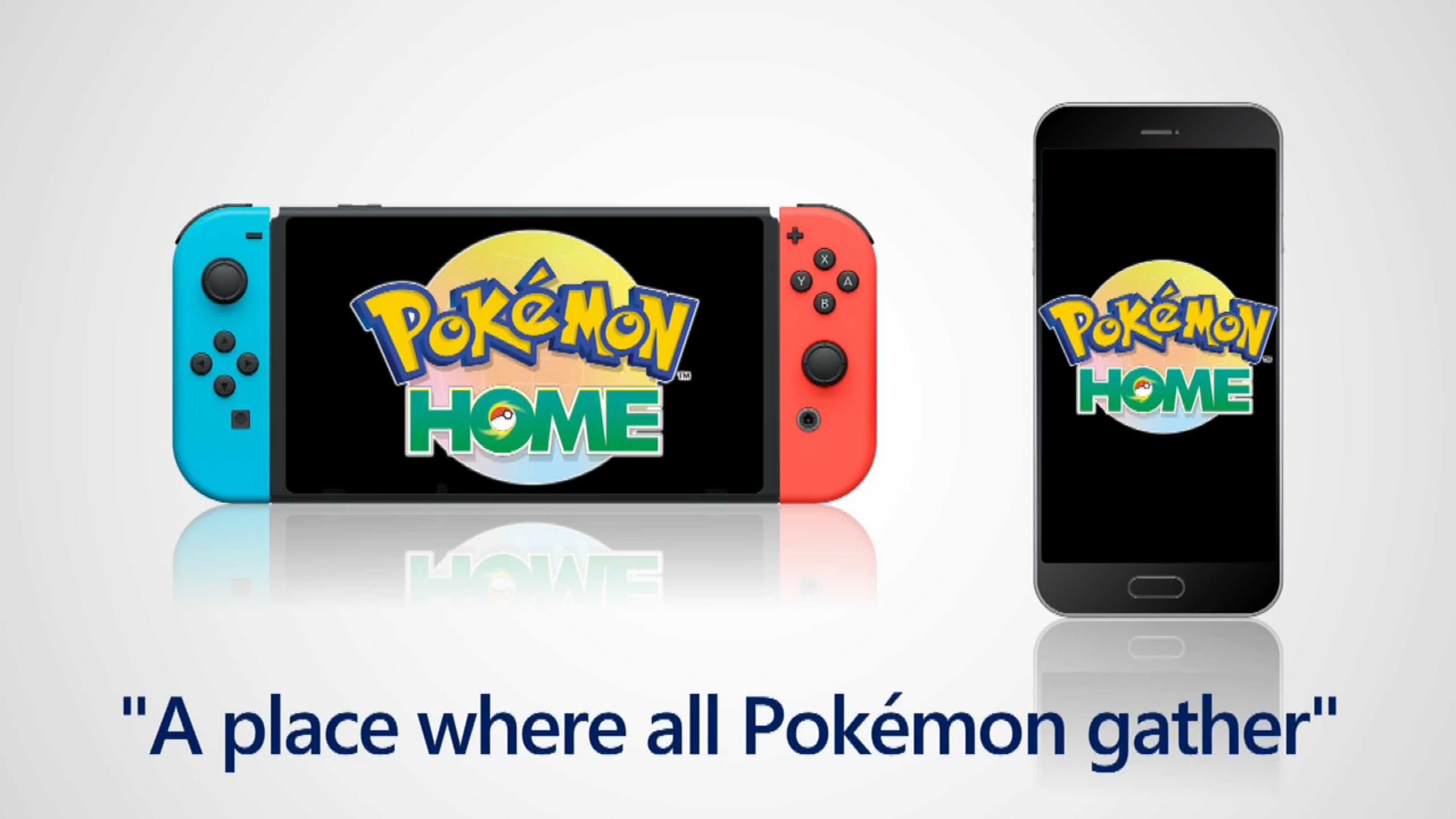 Pokemon Sword and Pokemon Shield were updated a short while ago, but that's not the only Pokemon experience on Switch with a new patch. Version 1.0.1 for Pokemon Home is out now.
According to Nintendo, today's update addresses "several issues to improve gameplay experience." Nothing else is mentioned.
Pokemon Sword/Shield's update also had the same, single patch note. It's possible that it was related to today's Pokemon Home version upgrade.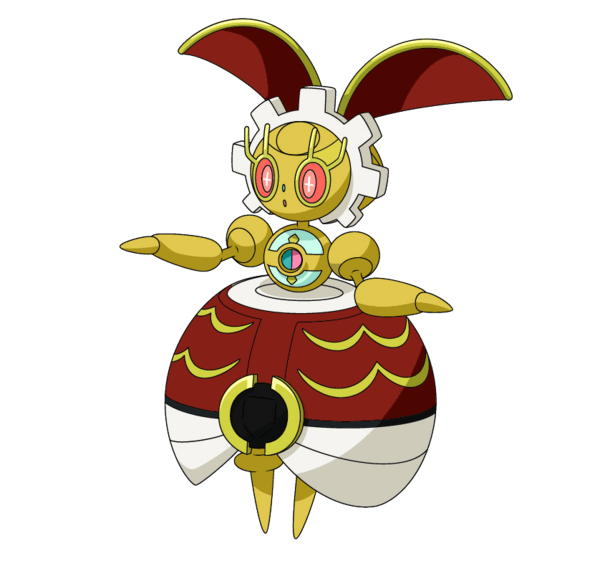 In addition to being a cloud-based storage solution for Pokemon, Pokemon Home also offers users various challenges and rewards when you complete them – most notably the Original Color Magearna, which could not be legally obtained any other way previously. To get it, you needed a complete "living" Pokedex, i.e. one copy of every Pokemon in Pokemon Home. However, many users who had completed that challenge didn't receive Magearna. A maintenance has recently been completed which fixed these issues. Additionally, according to Serebii, the condition to get Original Color Magearna is now much easier to achieve – it seems like you only need a complete National Pokedex registered in Pokemon Home, but not a living one. For example, you only need to evolve Bulbasaur to Ivysaur and then to Venusaur, but you don't need individual copies of Bulbasaur, Ivysaur and Venusaur anymore. However, keep in mind that this hasn't been officially confirmed yet.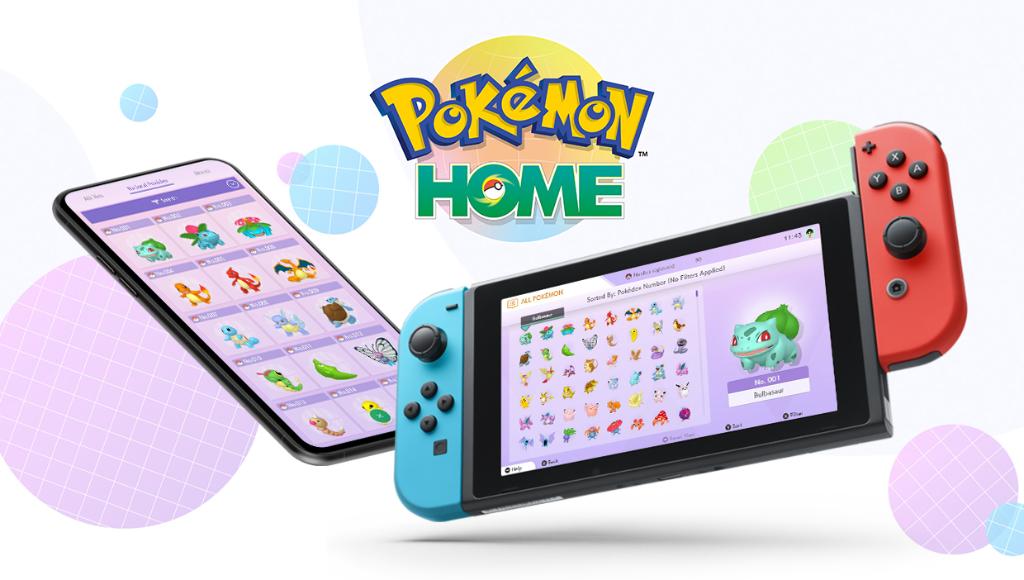 Some players who have completed the Pokedex in Pokemon Home should have been granted a Magearna but did not receive it. This bug was due to the Pokedex being completed, but the application not registering that completion. On March 6, from 01:30 UTC to 08:00 UTC Pokemon Home will be down for maintenance, where a fix for this issue should be applied. In addition to that, if people completed the Pokédex before February 14th and received the glitch Magearna, they will now be eligible for the Original Color Magearna and it'll arrive in their Gift Box after the maintenance concludes.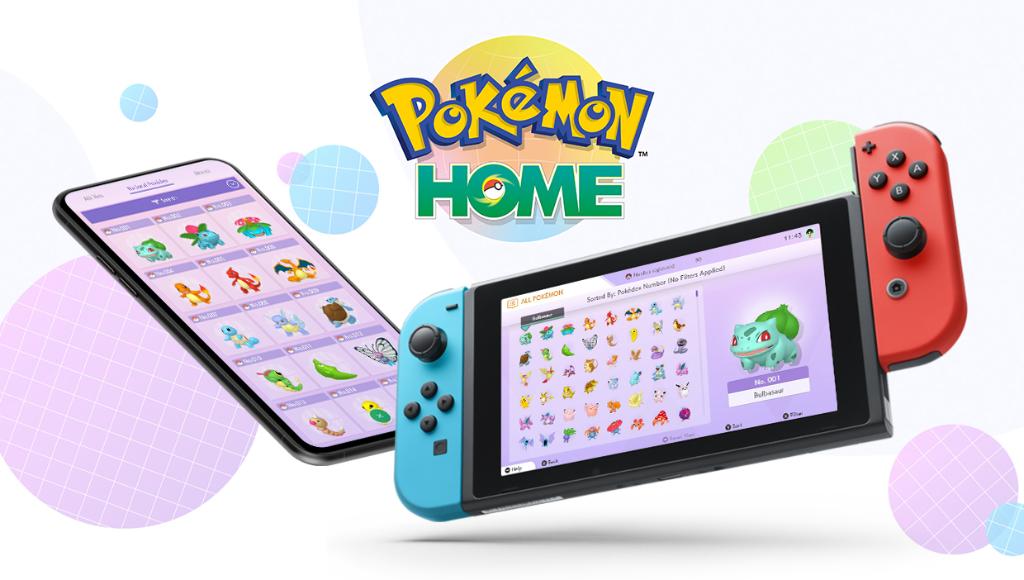 A new update has arrived for both iOS and Android users of Pokemon Home, bringing the version number up the 1.0.10. This 43MB update brings additional bug fixes to the utility. Have you enjoyed Pokemon Home so far?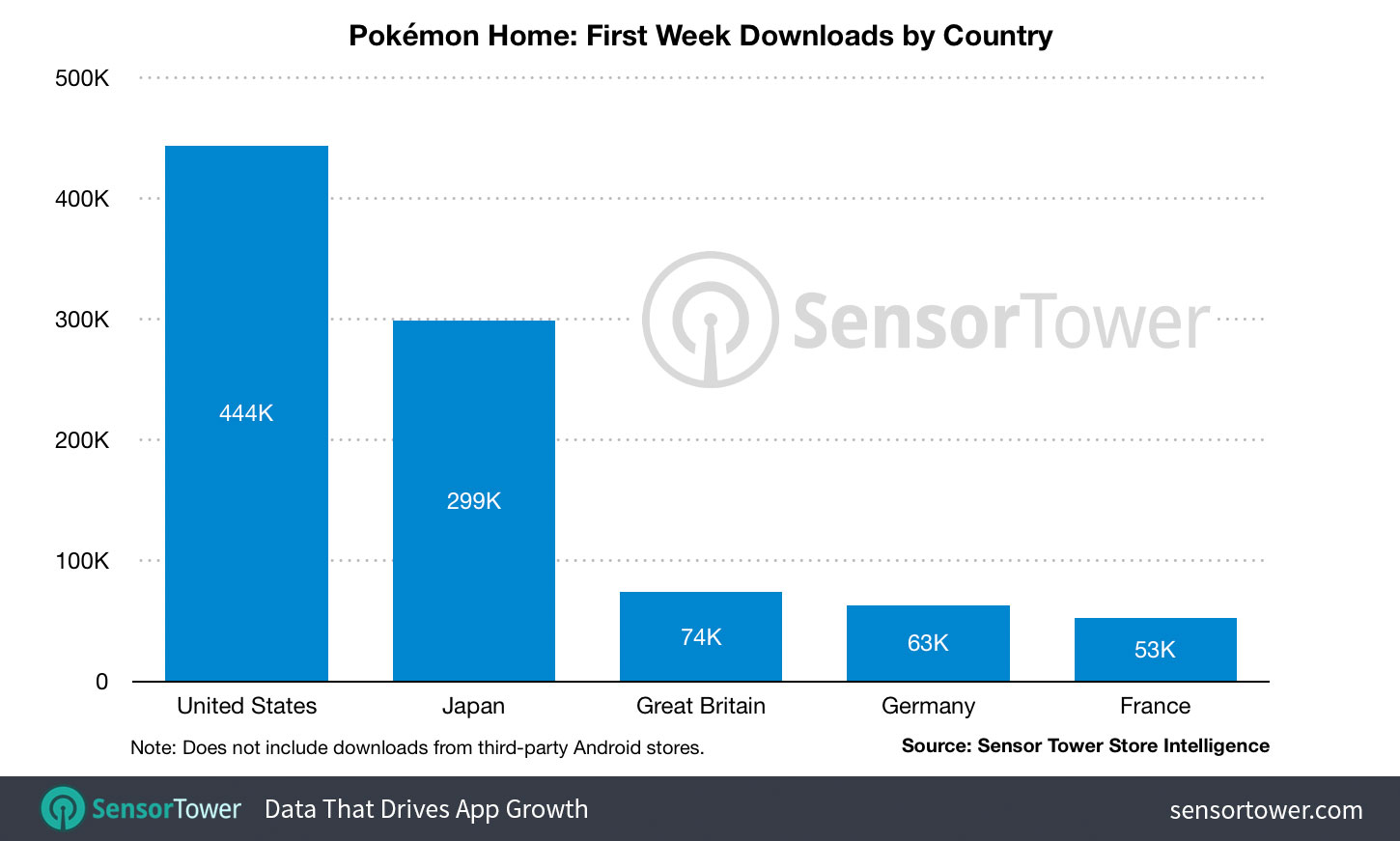 Pokemon Home has generated 1.3 million installs on mobile in its first week, according to Sensor Tower. Note that Switch is not included here.
444,000 of those downloads came from the United States, which amounts to 34 percent. Japan was the next closest with 299,000 downloads at 23 percent. Finally, the UK followed at 74,000 downloads with 5.7 percent.
It's estimated that Pokemon Home users on mobile have generated $1.8 million in spending. The U.S., Japan, and the UK account for 40.8, 35.3, and 3.7 percent of user spending share, respectively.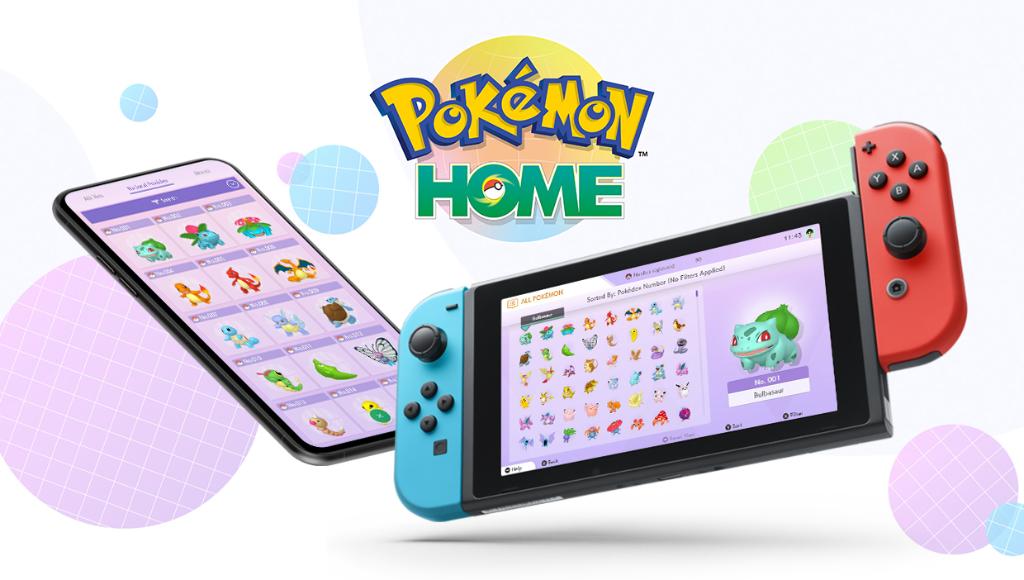 Pokémon HOME update version 1.0.7 and 1.0.8 now live on iOS and Android respectively. This update fixes a login issue with error code 125,1. The single patch note once again lists "bug fixes."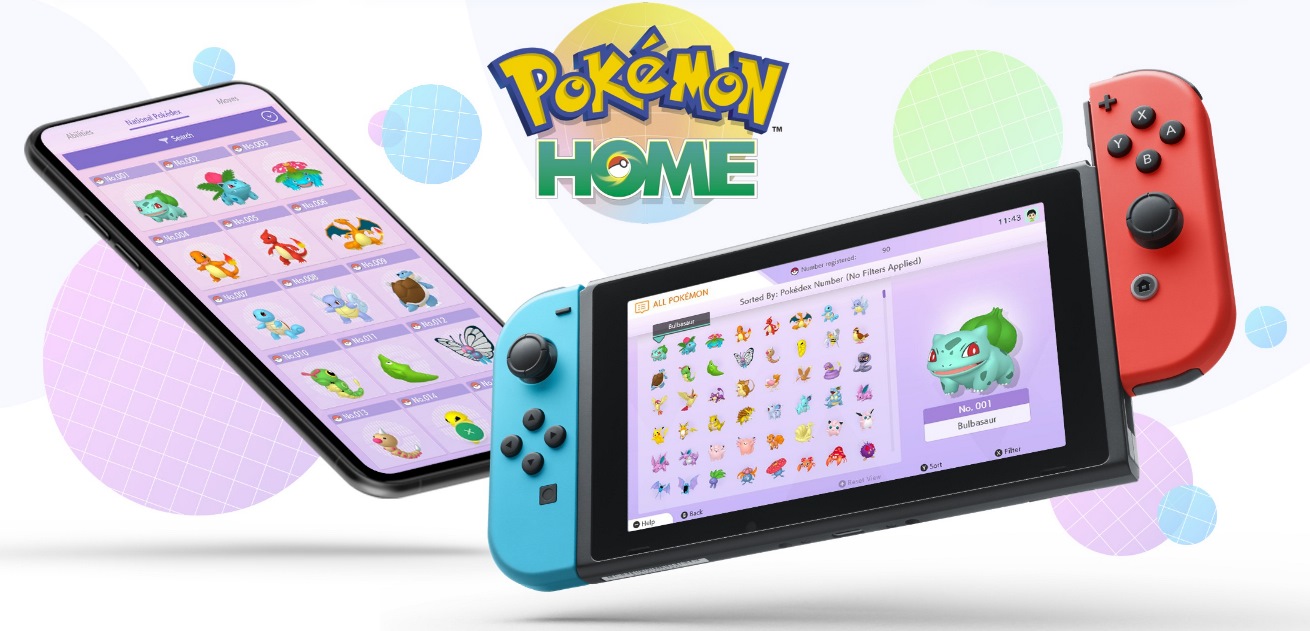 A new update has gone live for Pokemon Home, bringing the version number up to 1.0.6. This update is live for both iOS and Android devices. While there are no patch notes of particular interest, you can see the single lonely entry for the 28MB update below: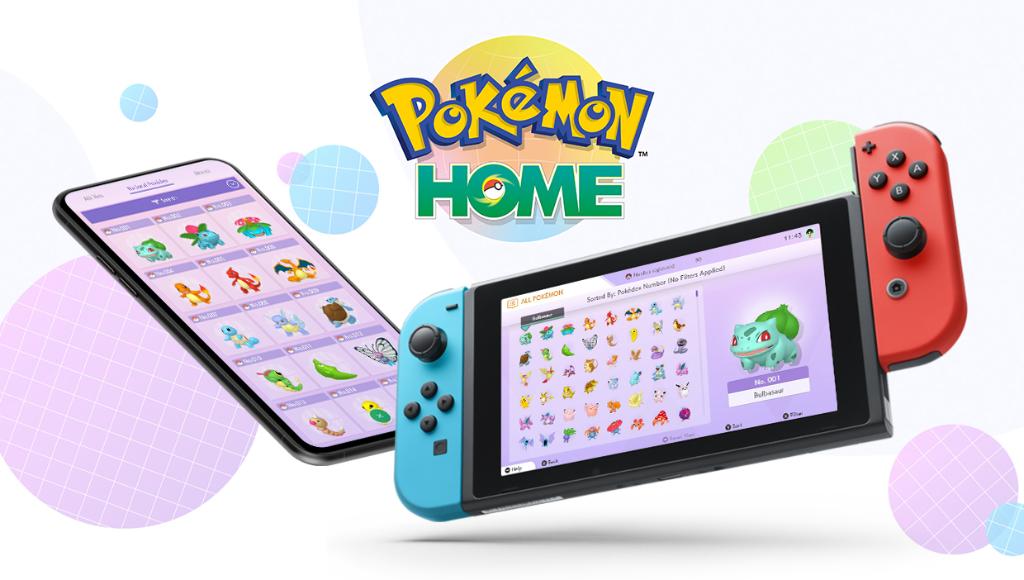 A 25MB update has been released for both iOS and Android, bringing the version number of Pokemon Home up to 1.0.4 for all users. No real patch notes have been released, with the version history merely mentioning "bug fixes." We do hope that this helps with the app's stability for players who have experienced crashes.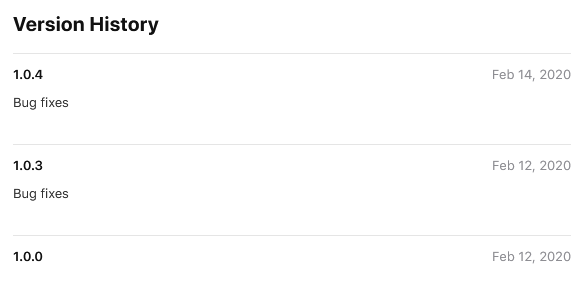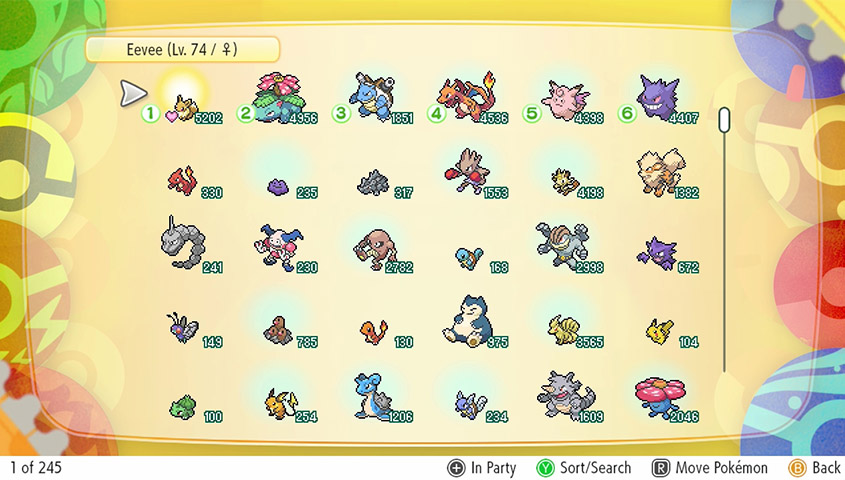 Pokemon Home saw a surprise release on the Switch eShop tonight following its vague February 2020 launch window announcement. Now that the app is available, you can view some footage shared by GameXplain below.