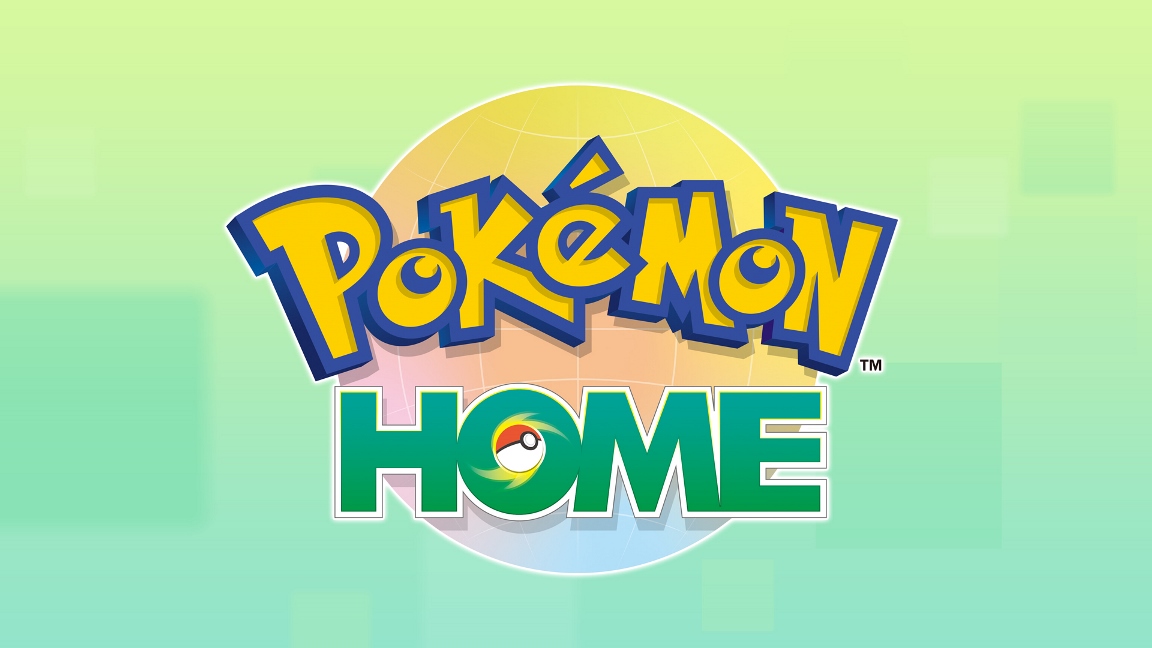 Pokemon Home is slowly starting to roll out its big 2.0.0 update. Eventually it should go live on all supported platforms, but we've at least been able to confirm that it's available on Switch as well as iOS.
Keep in mind that Pokemon Home is undergoing maintenance for the next few hours. That means even after you download the update, you won't be able to access the app until it finishes.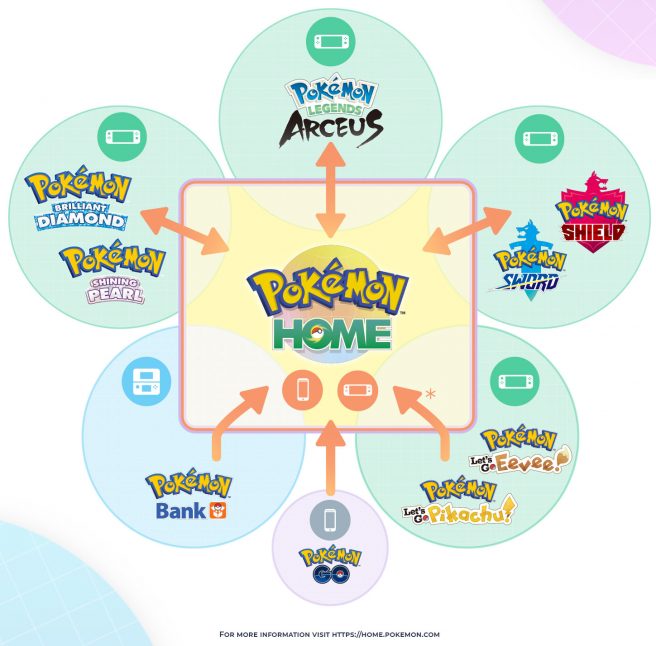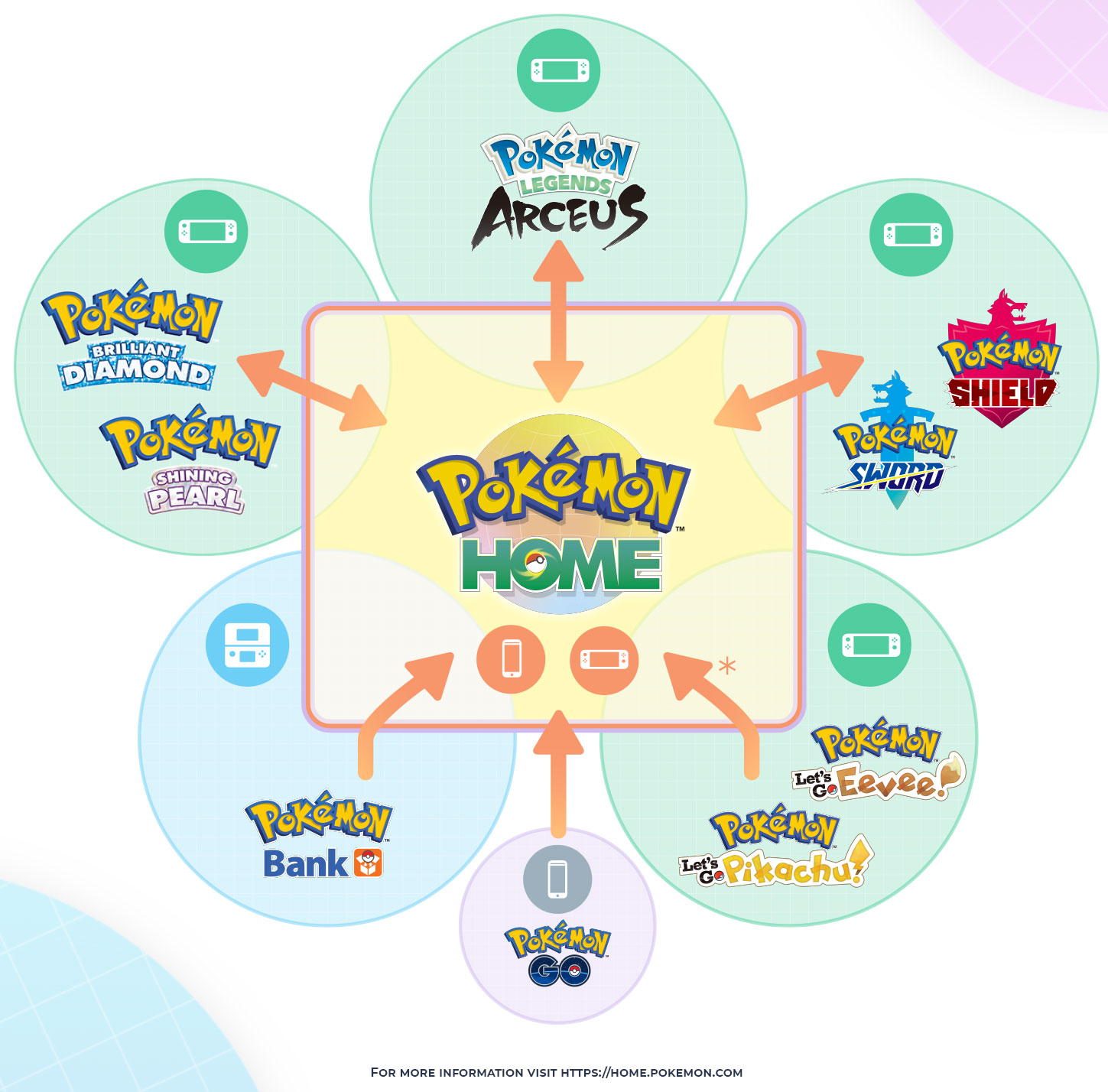 The Pokemon Company today announced that the big 2.0.0 update is coming soon to Pokemon Home. Once installed, it will support Pokemon Legends: Arceus, Pokemon Brilliant Diamond, and Pokemon Shining Pearl.
The new update will allow fans to deposited and withdraw Pokémon from these titles, as well as other prior games. That means you could take a Pikachu from Sword and Shield and put it in a different release such as Pokemon Legends: Arceus. However, "transferring Pokemon to a game they were not originally caught in may cause certain changes to known moves, level, and what type of Poké Ball they were caught in."
Here's a whole bunch of information about the Pokemon Home version 2.0.0 update, including celebration bonuses: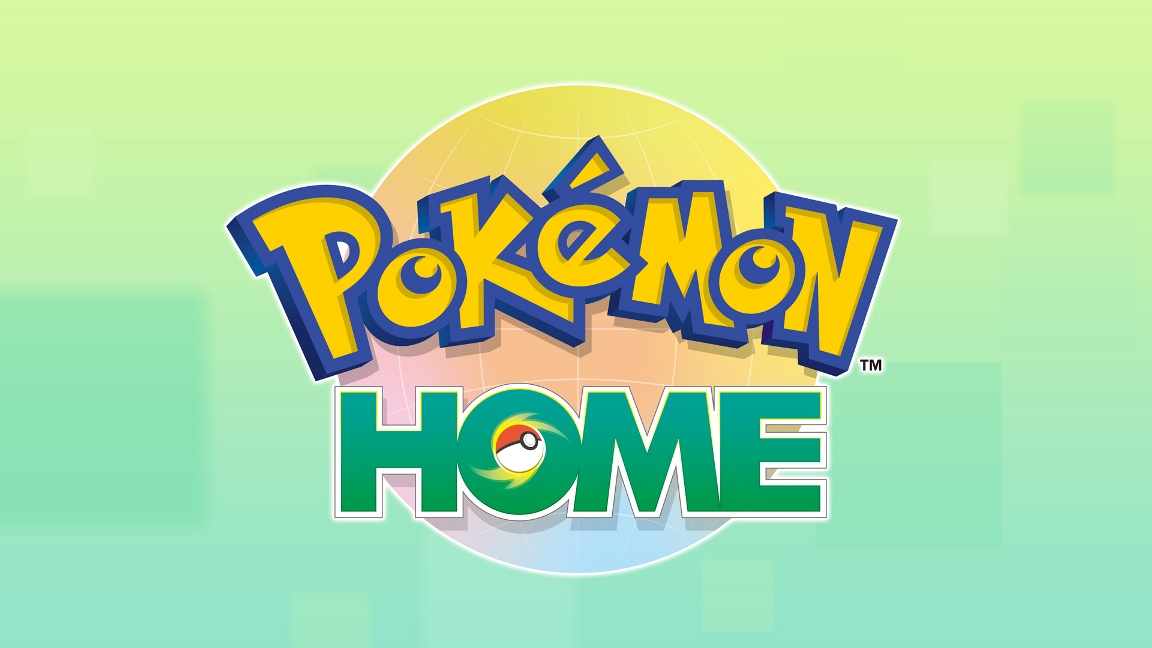 For those that have downloaded the app on mobile, Pokemon Home has just received a new 1.5.2 update. It includes an adjustment for the Catch Calendar feature and more.
Below are the full patch notes for the Pokemon Home version 1.5.2 update: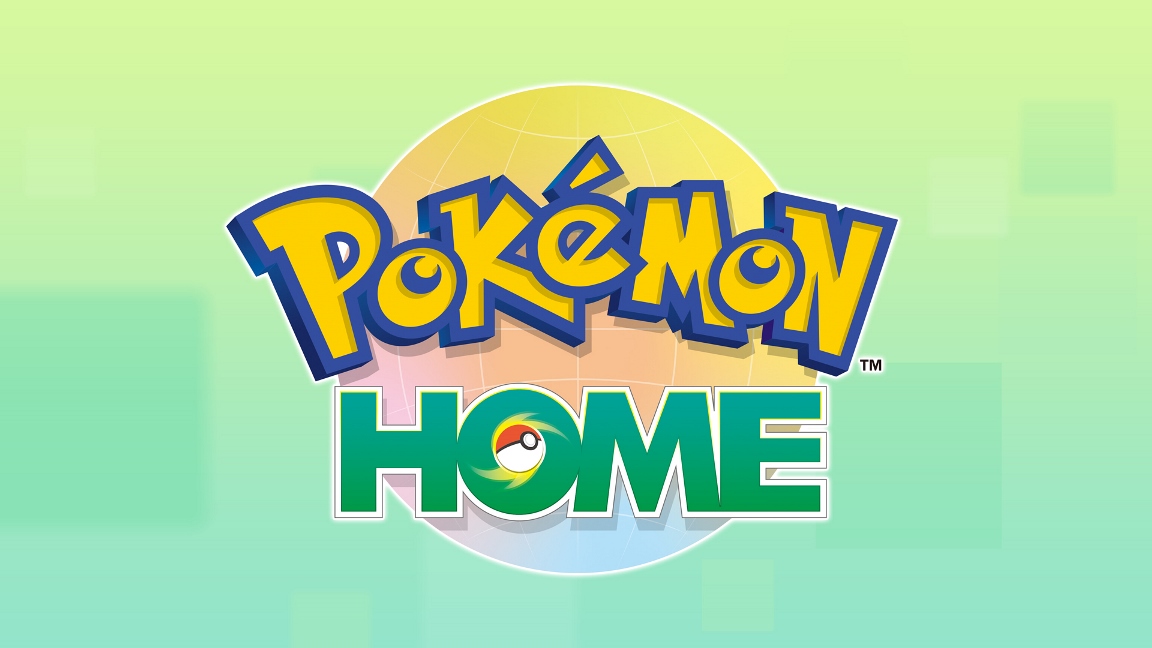 The mobile version of Pokemon Home gained a new 1.5.0 update today. On both iOS and Android, the patch can now be downloaded.
The app is introducing a Trainer Info feature, the ability to search for Pokemon that other people are asking for in the GTS, and more. The full patch notes for Pokemon Home update version 1.5.0 can be found below.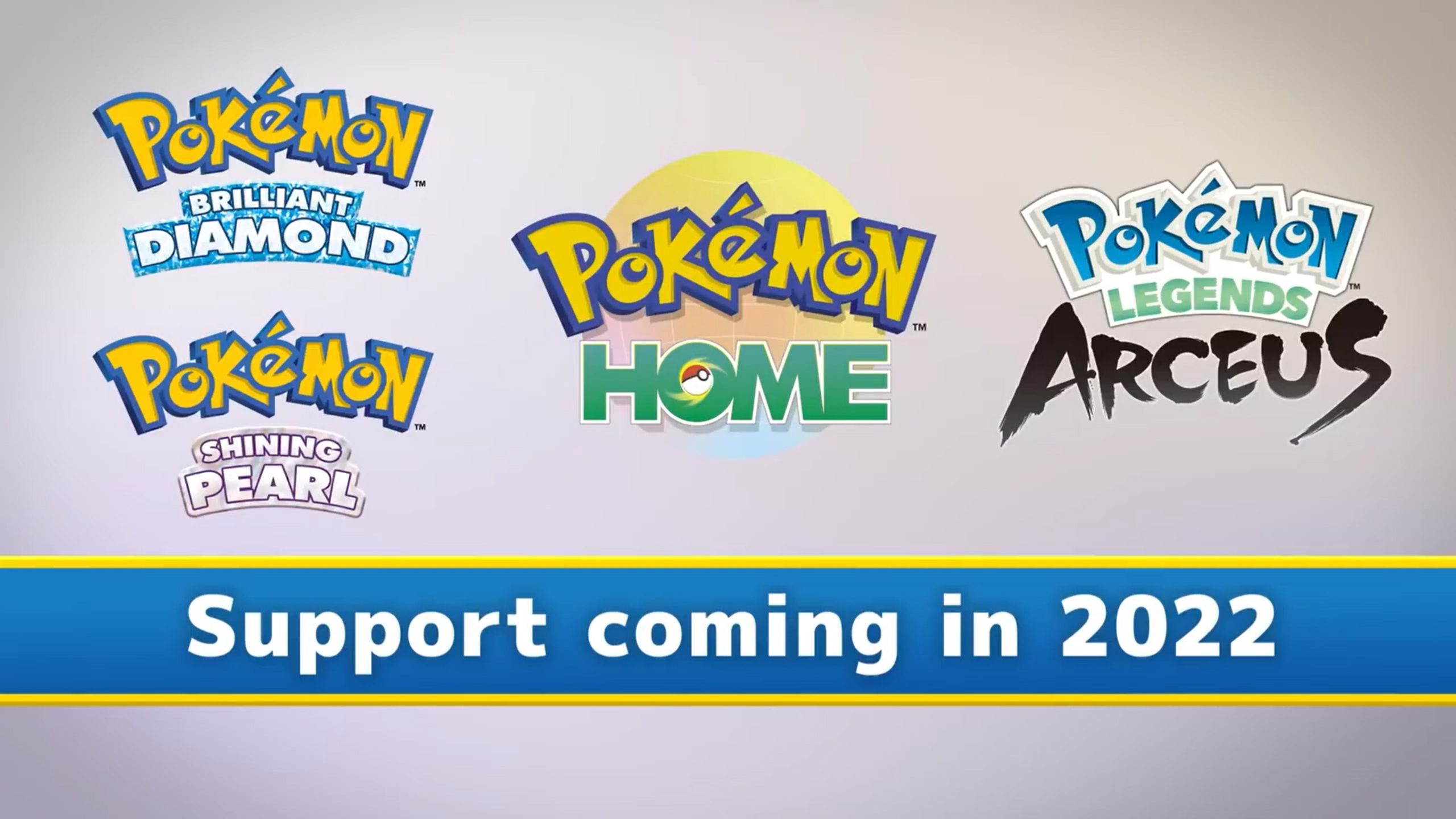 Pokemon Home is confirmed to be receiving support for the latest Pokemon games. The app will gain compatibility with Pokemon Brilliant Diamond/Shining Pearl and Pokemon Legends: Arceus in 2022, it's been announced.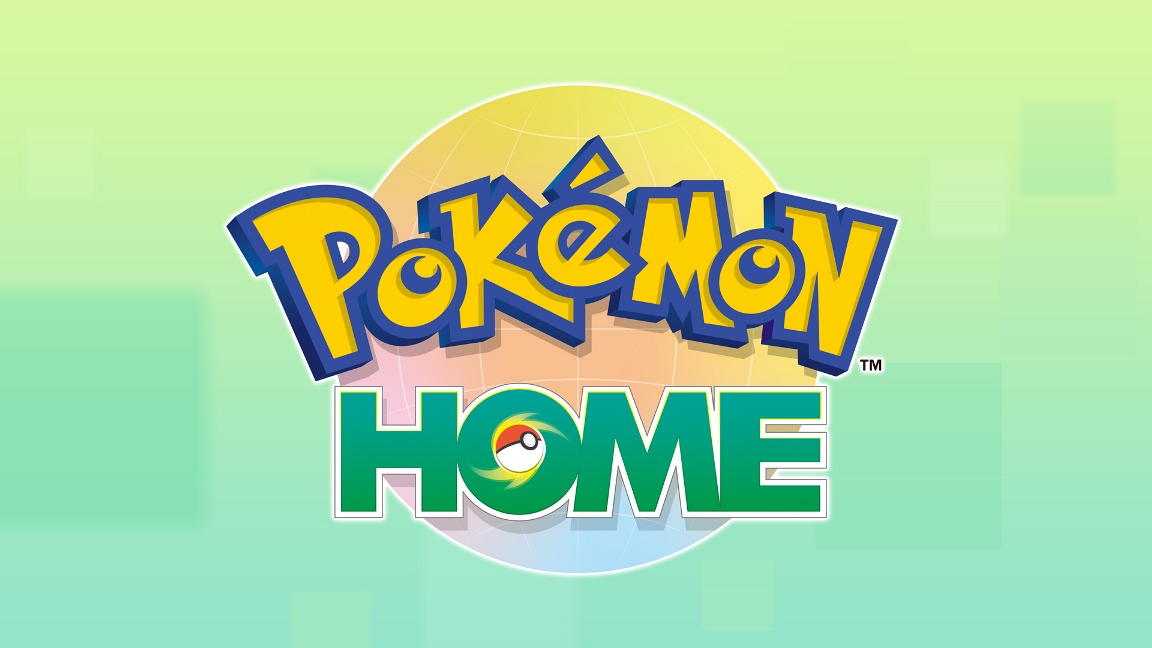 Pokemon Home has received a new update for Android and iOS devices (version 1.4.0). This update adds some small features to the Pokédex (such as being able to view Pokemon from additional angles) and a few more user-friendly tweaks.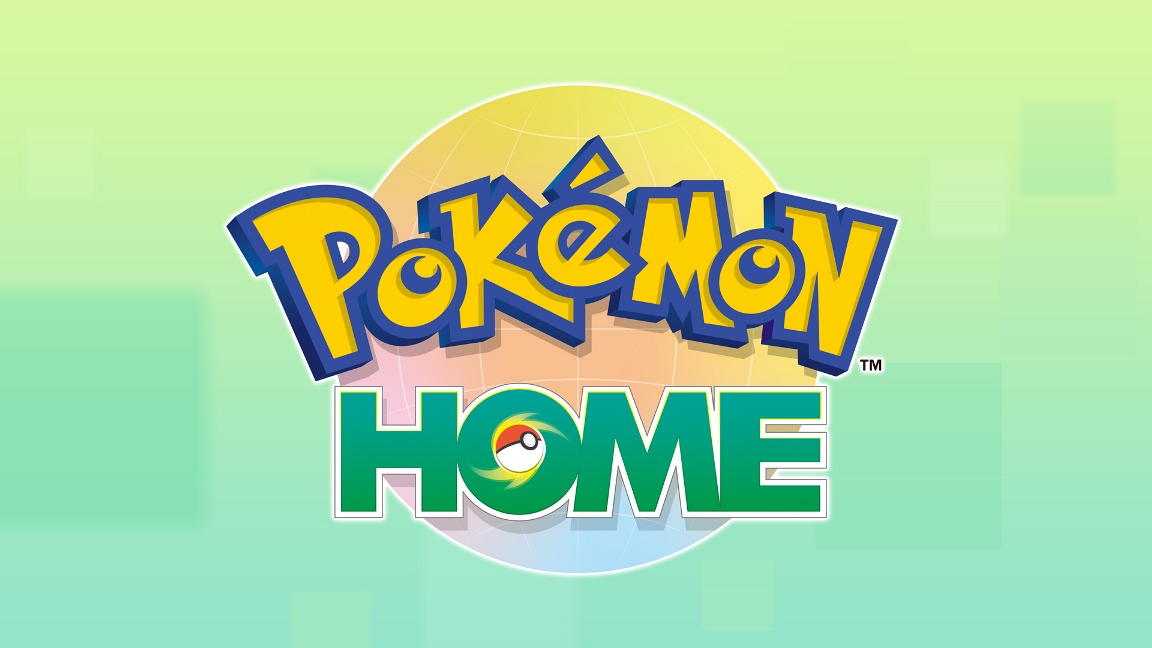 The Pokemon Company has announced a new update for Pokemon Home. The Catch Calendar will be introduced as a new feature, which "enables users to view their Pokemon arranged by the dates on which they caught them." It also lets users view Pokemon registered to the Pokedex in Pokemon Home from various angles.
Below is the official update notice: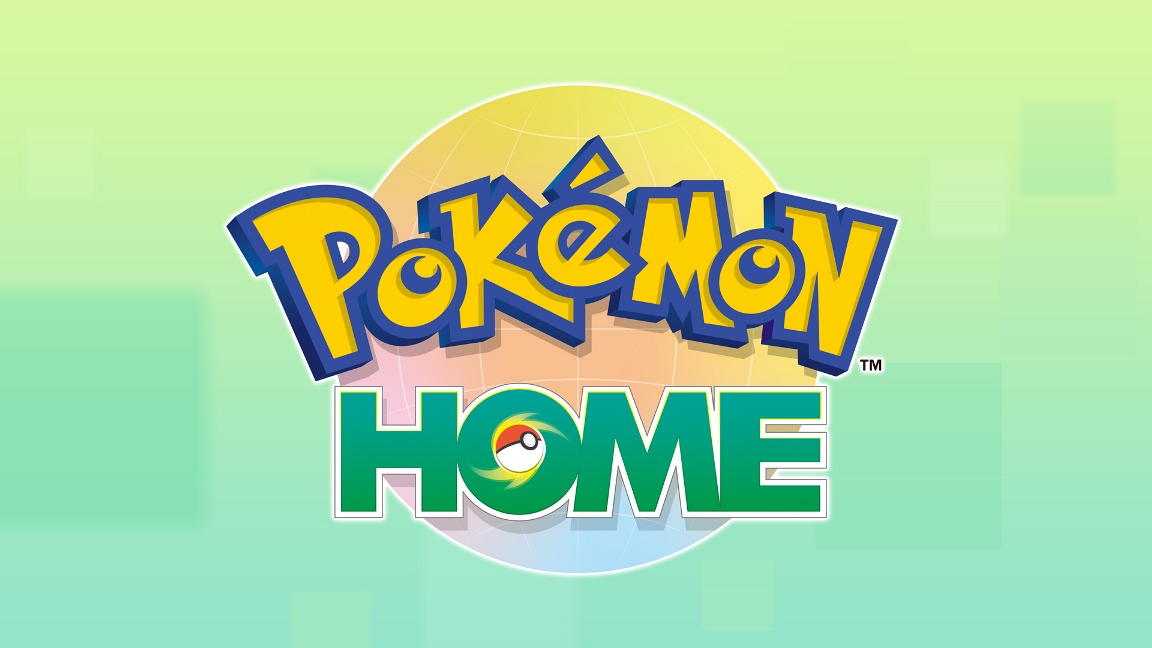 The Pokemon Company has announced that a new update will be distributed for Pokemon Home in June. Once live, it will end support for certain devices.
The following will be impacted: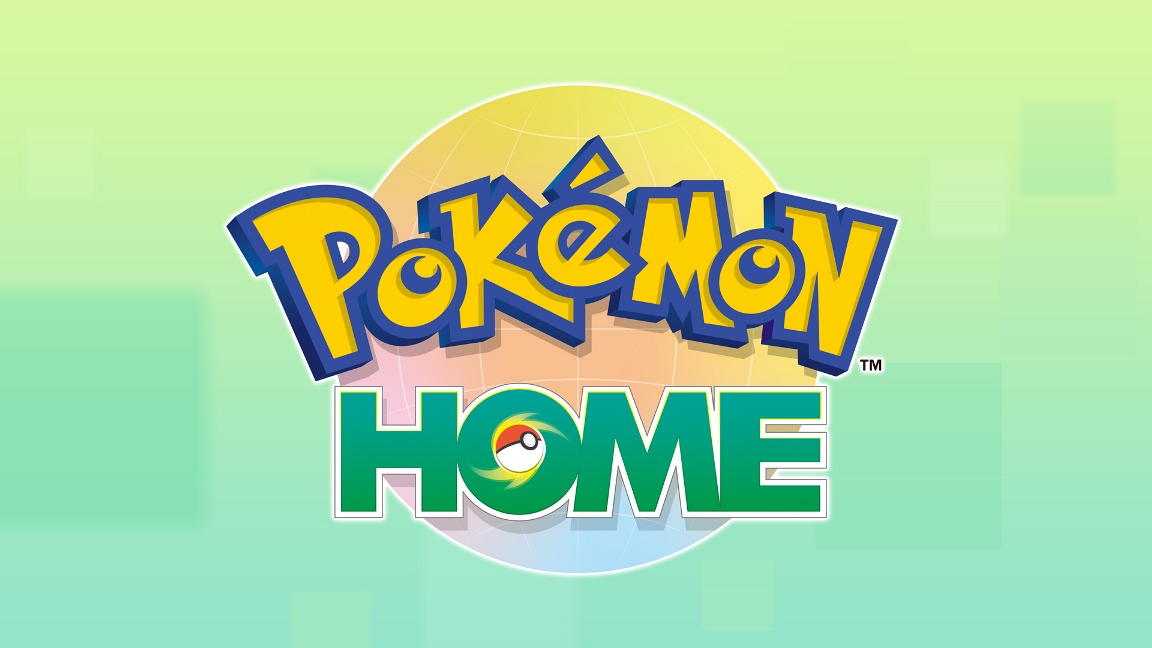 Pokemon Home has received a new update on Android devices (and seemingly it will come soon to iOS as well). This update functions to fix a small bug where players were not automatically rerouted to the app after linking a Nintendo account.