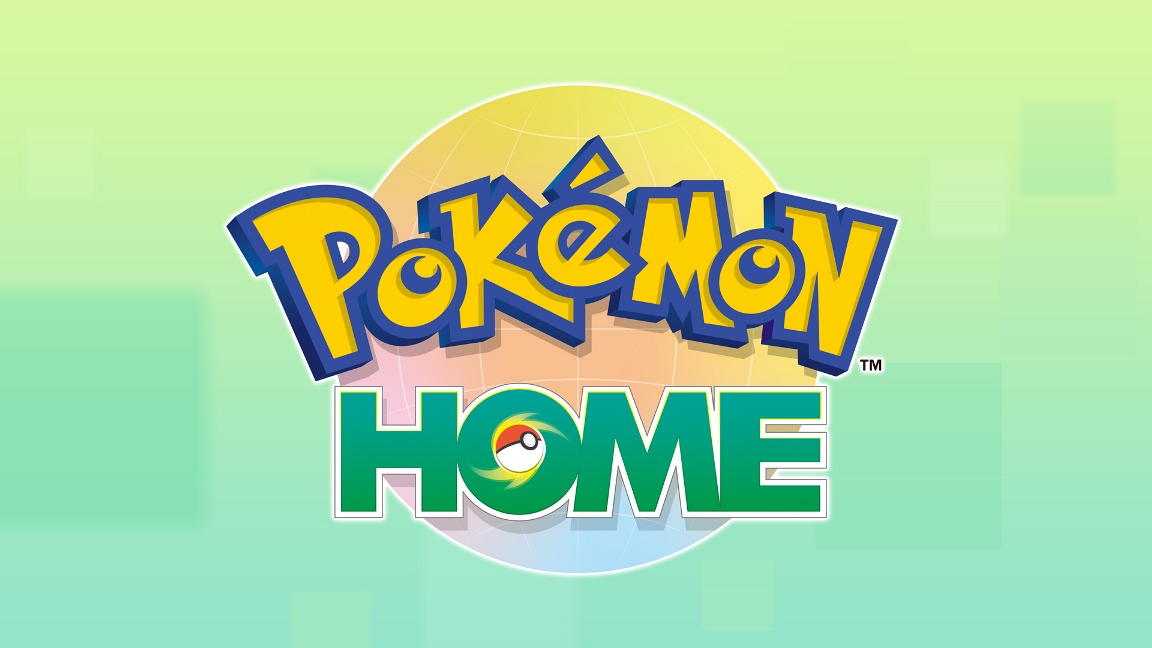 Pokemon Home has received a new update on iOS and Android devices. This update adds various accessibility options (such as the ability to search for Pokemon by language) as well as streamlining features.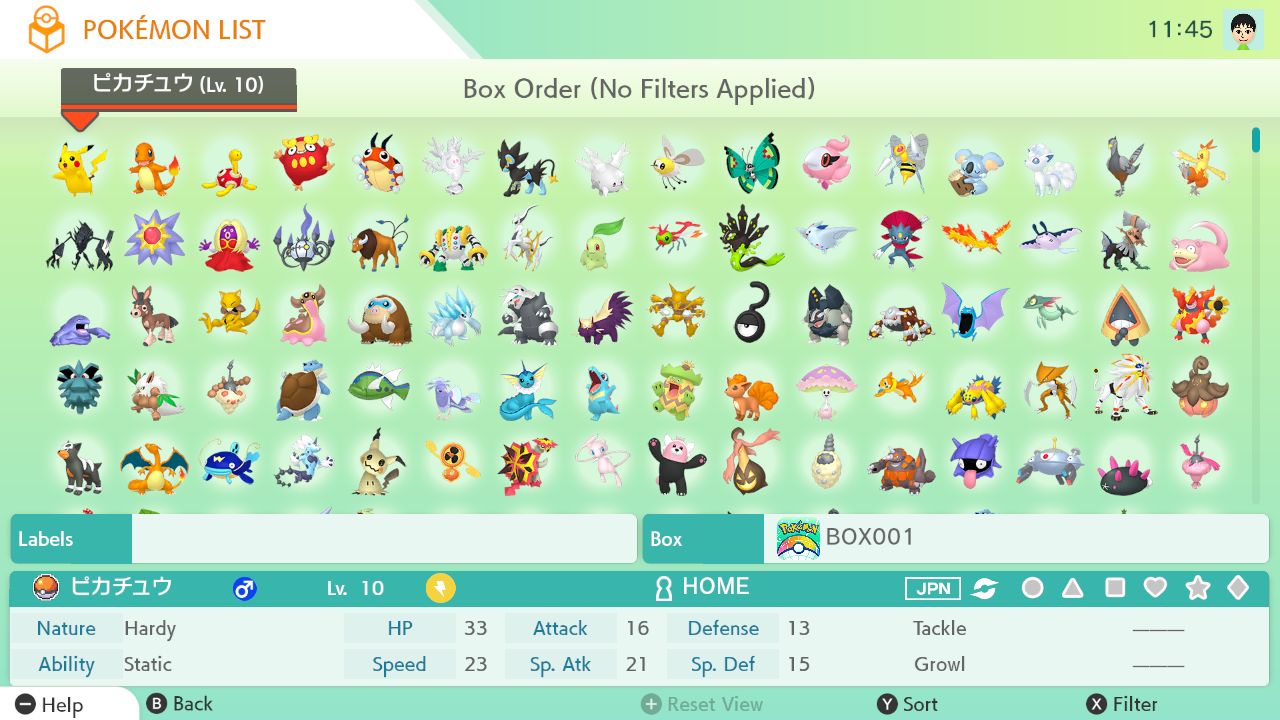 The Pokemon Company has put out a new statement regarding the modification of save data in Pokemon Sword/Shield and Pokemon Home. According to Serebii.net, they call out the fact that some players have been using save data that has been altered, and suggest that it is ruining the experience for other players. They mention specifically the three games Pokemon Sword, Pokemon Shield, and Pokemon Home, and say that a new wave of bans is coming for those using hacked save data.
The bans being issued will not allow players to access Pokemon Home any longer, and will also restrict the online and trading features in Pokemon Sword/Shield. These bans can be permanent or temporary depending on the case, and no refunds will be issued for any content that was purchased in these games.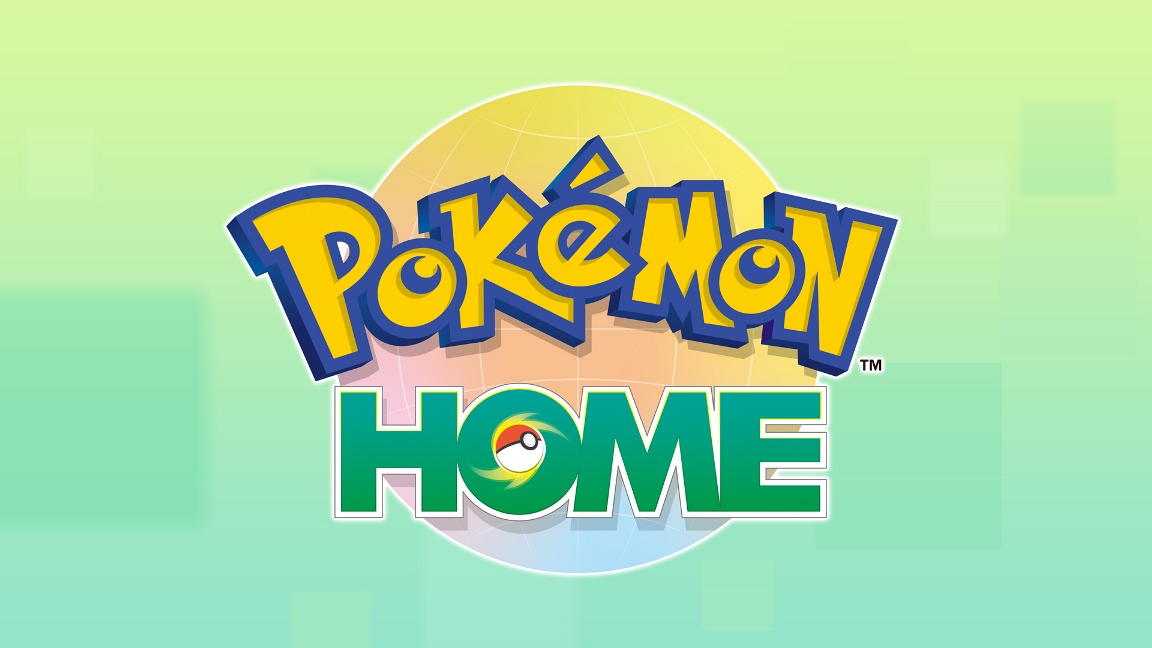 Earlier today, Pokemon Home was updated to version 1.2.1 on Switch.
Below are the official patch notes: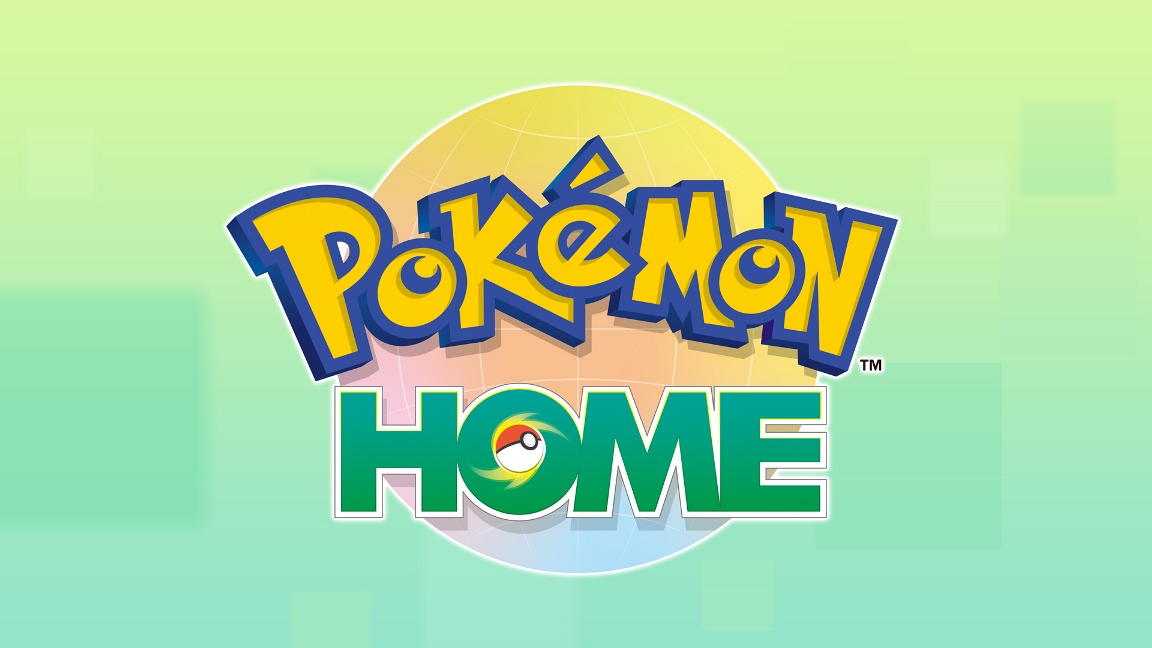 A new update has gone live for the mobile version of Pokemon Home. iOS and Android users both have access to version 1.3.1.
One of the primary fixes in today's update involves an issue with trading multiple Pokemon using the Wonder Boy. You can find the full patch notes below.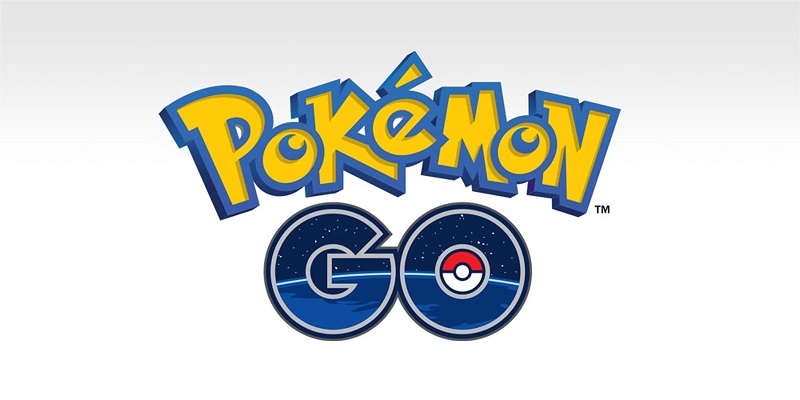 More trainers can now transfer Pokemon from GO to HOME. GO players level 33 and higher can send a limited amount of Pokemon at a time to their linked HOME app. Take a look here for instructions on how to set up and use the transfer feature. What Pokemon are you excited to transfer?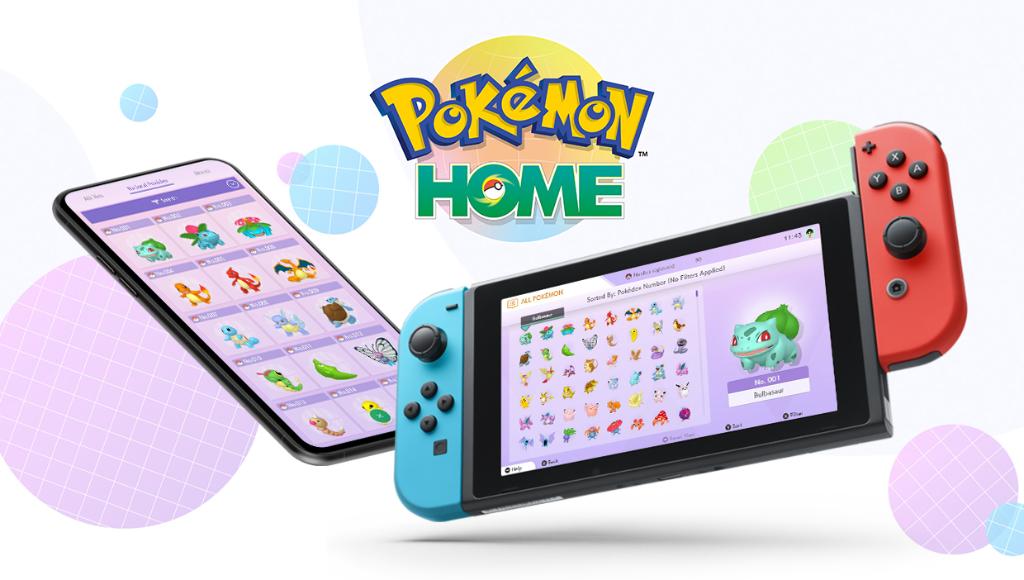 The Pokemon Company has shared a guide of sorts outlining how Pokemon GO players can transfer creatures to Pokemon Home. It covers linking Pokemon Home to a Nintendo Account, the actual move process, and more.
Here's the full rundown: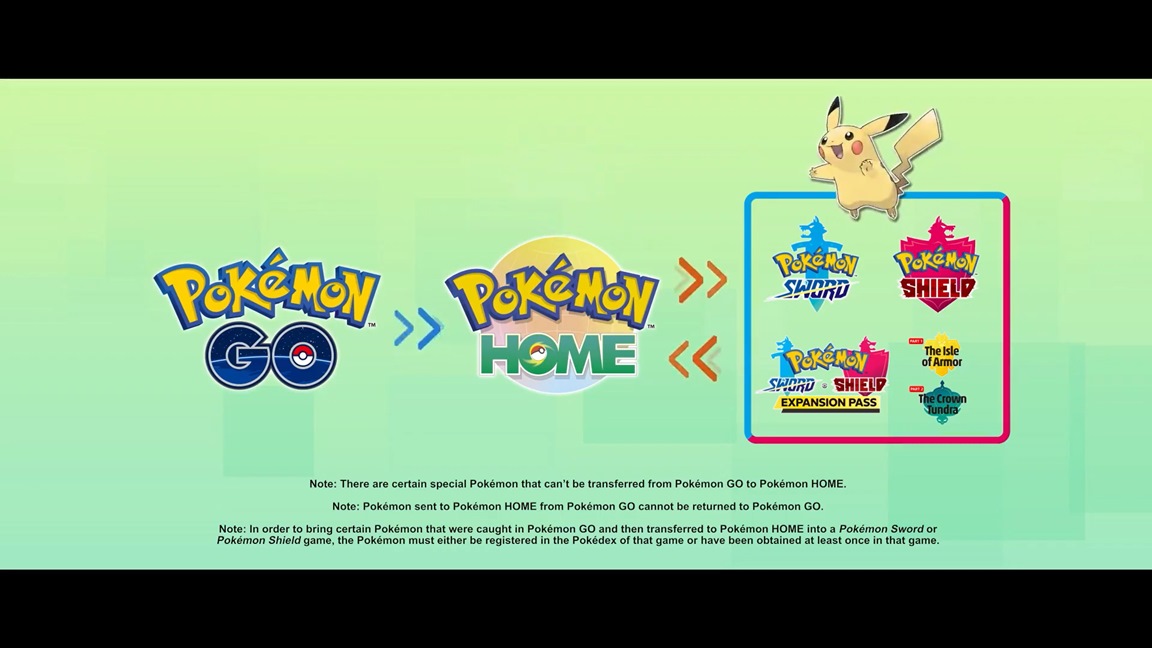 Pokemon GO and Pokemon Home have updated with new functionality, allowing the two apps to connect.
Players can set up a link with their Nintendo Account in the settings area. Once that's complete, Pokemon can be sent with the Home Transporter. Keep in mind that Transporter Energy is needed to move Pokemon from GO to Home.
If you transfer a Pokemon, you'll receive a Melmetal that can Gigantamax, and it can be used in Pokemon Sword/Shield.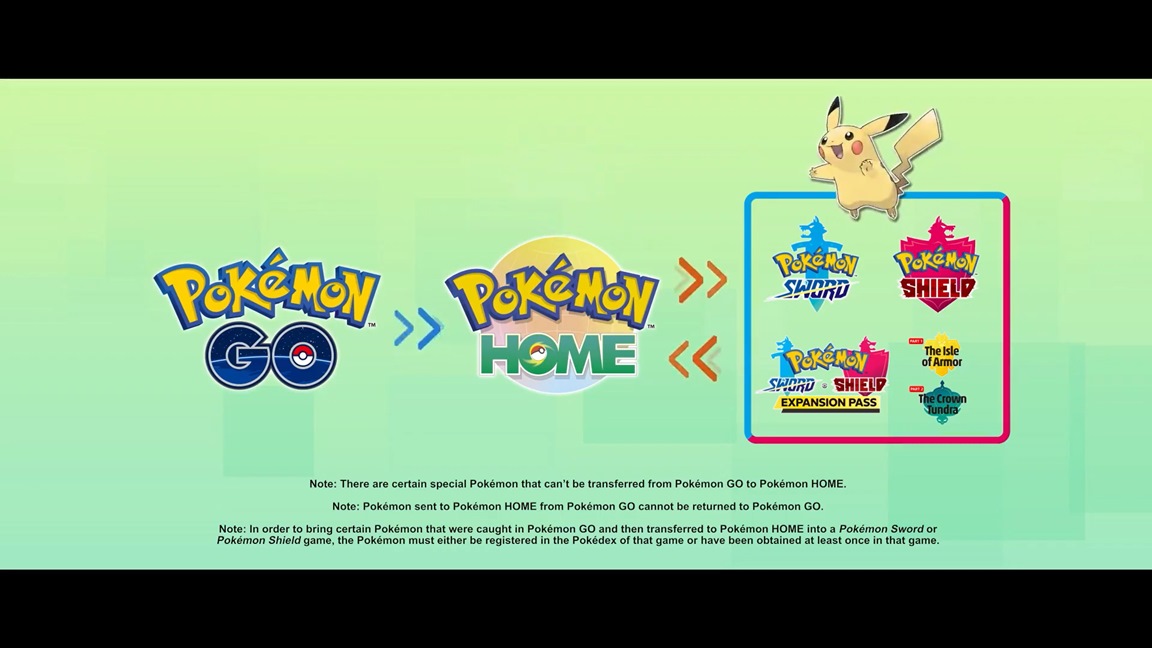 Pokemon Home will soon be receiving the ability to have creatures transferred from Pokemon GO. Thanks to a recent datamine, we now have additional information about compatibility and how the process works.
Here's the full roundup: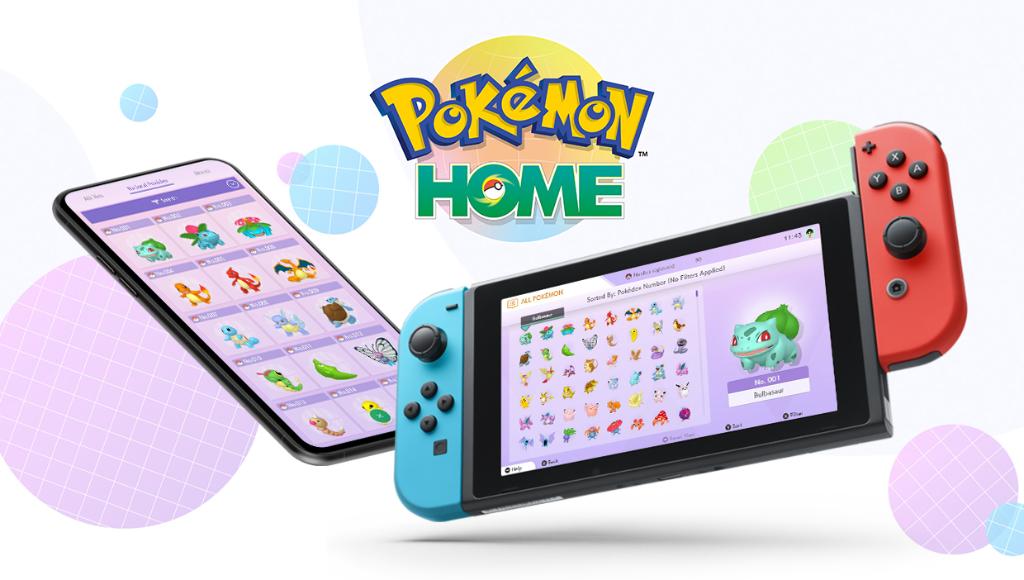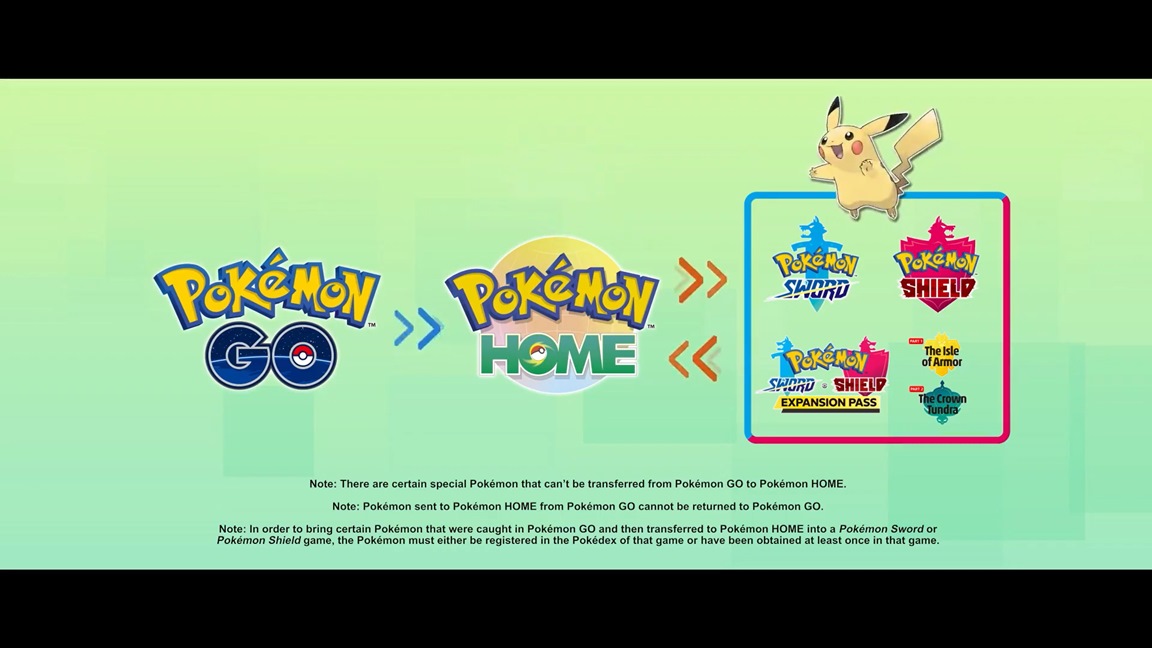 Update (9/30): Initially spotted by Serebii, in an update on the Pokemon Company Support page, it was clarified that transfers between Pokemon GO and Pokemon Home would have a cooldown that could be sped up by spending PokeCoins.
---
Original (9/29):
During today's Pokemon Sword/Shield presentation for The Crown Tundra, The Pokemon Company provided an update on Pokemon Home. It was announced that the app will be receiving support for Pokemon GO by the end of 2020. However, the transfer process may have more involved than initially thought.
The Japanese Pokemon support site seems to suggest that you'll need PokeCoins if you want to transfer anything over from Pokemon GO to Pokemon Home. It unfortunately doesn't elaborate on the details. No additional information is provided on how many PokeCoins would be required, and whether they would be needed each time a transfer is performed.