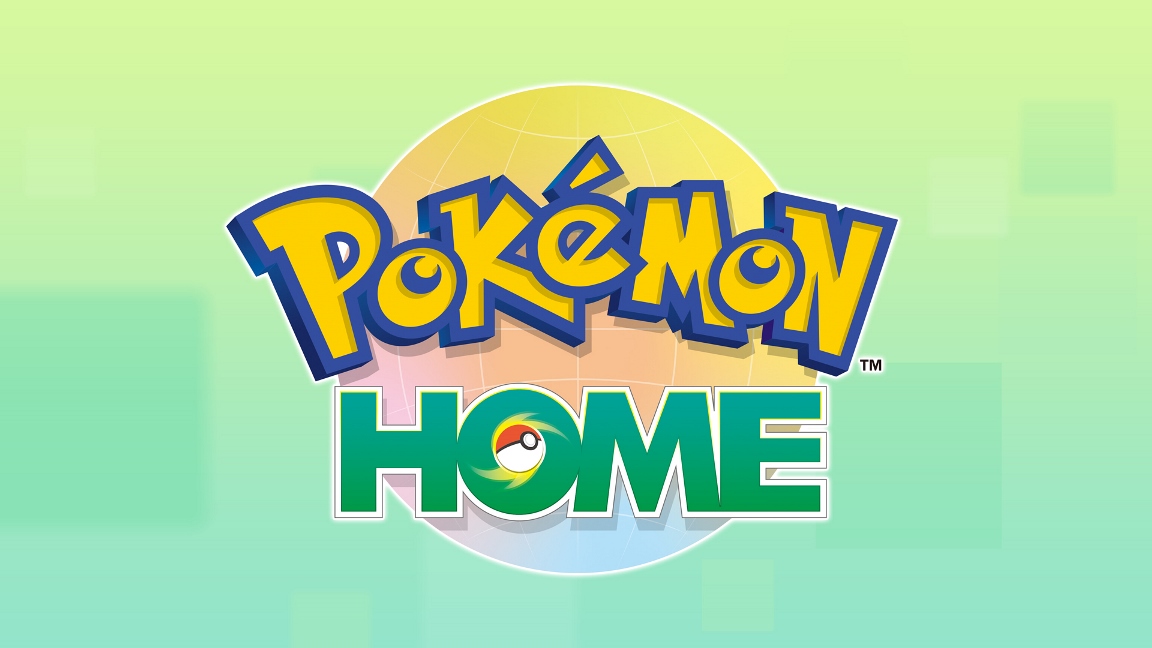 The mobile version of Pokemon Home gained a new 1.5.0 update today. On both iOS and Android, the patch can now be downloaded.
The app is introducing a Trainer Info feature, the ability to search for Pokemon that other people are asking for in the GTS, and more. The full patch notes for Pokemon Home update version 1.5.0 can be found below.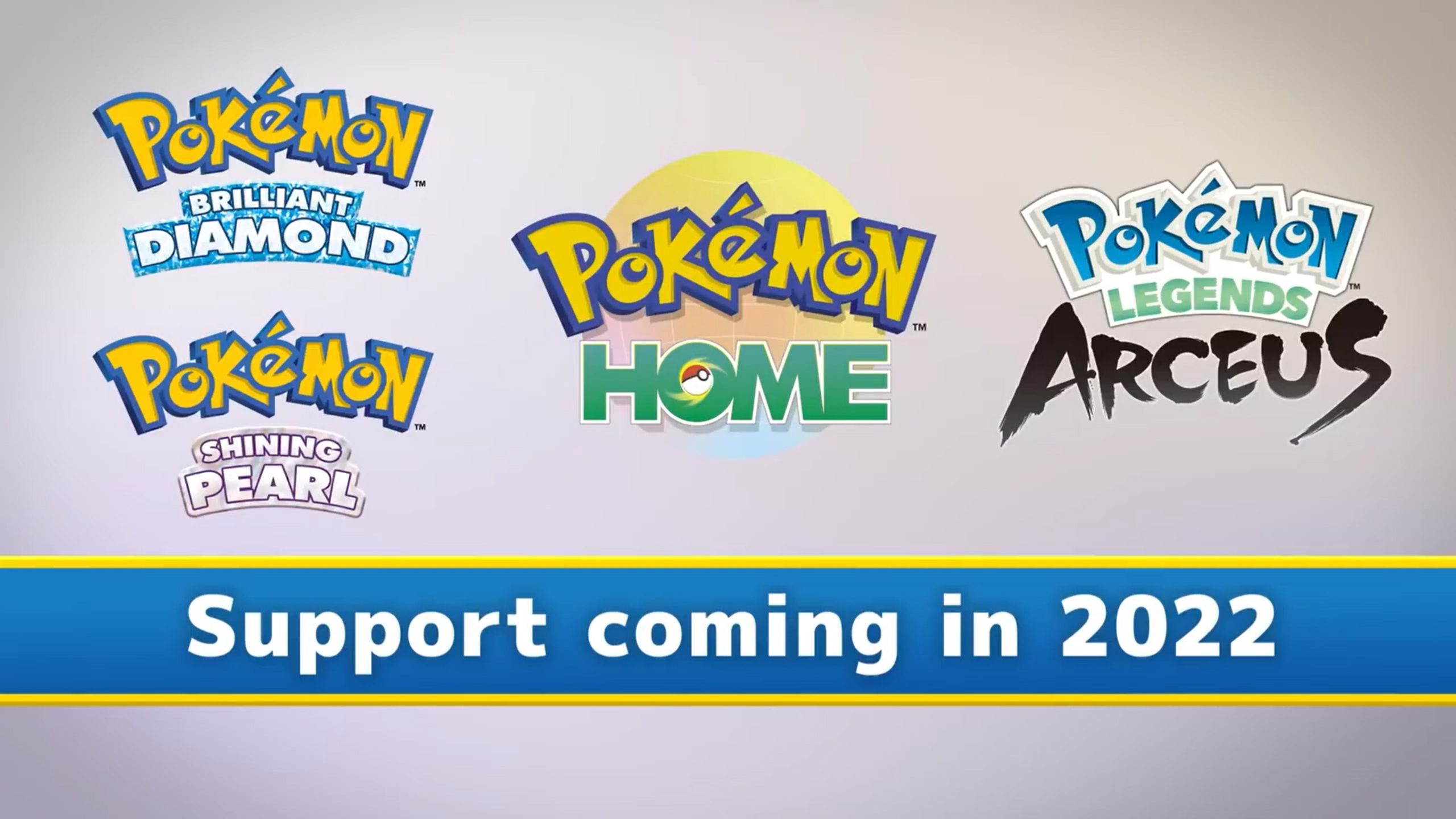 Pokemon Home is confirmed to be receiving support for the latest Pokemon games. The app will gain compatibility with Pokemon Brilliant Diamond/Shining Pearl and Pokemon Legends: Arceus in 2022, it's been announced.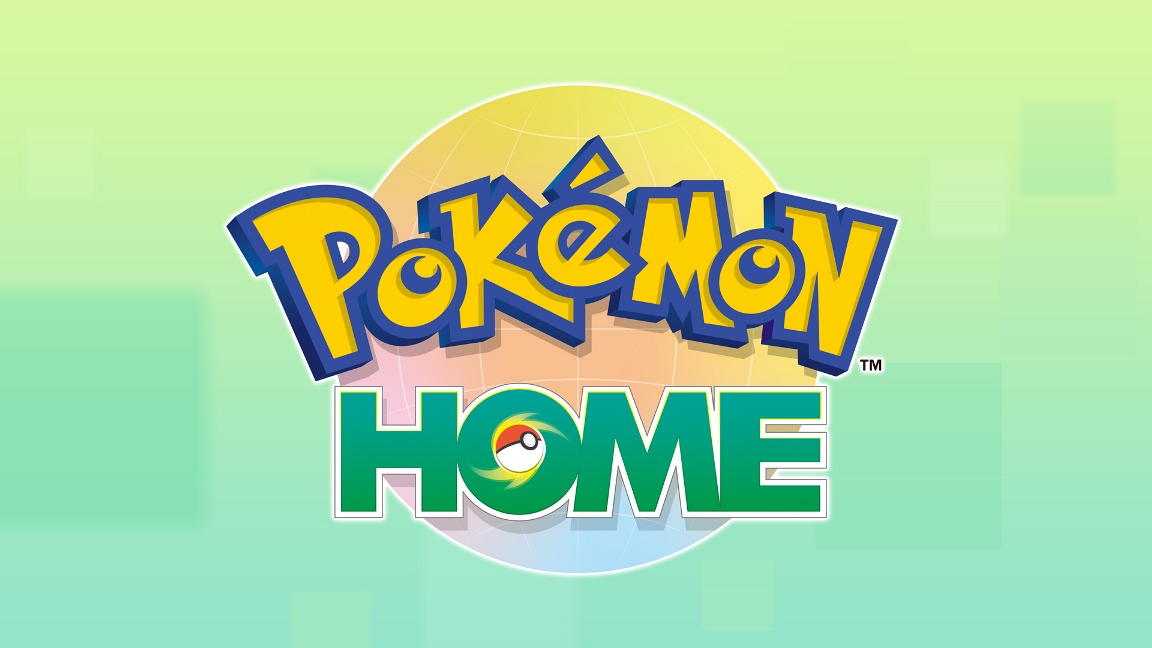 Pokemon Home has received a new update for Android and iOS devices (version 1.4.0). This update adds some small features to the Pokédex (such as being able to view Pokemon from additional angles) and a few more user-friendly tweaks.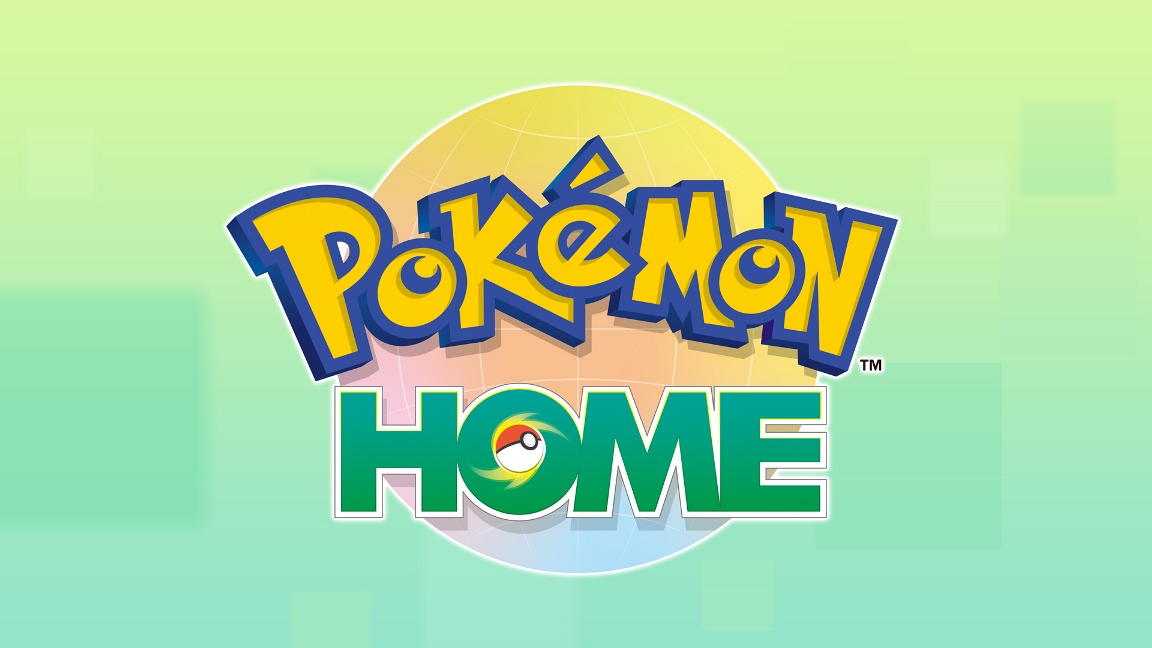 The Pokemon Company has announced a new update for Pokemon Home. The Catch Calendar will be introduced as a new feature, which "enables users to view their Pokemon arranged by the dates on which they caught them." It also lets users view Pokemon registered to the Pokedex in Pokemon Home from various angles.
Below is the official update notice: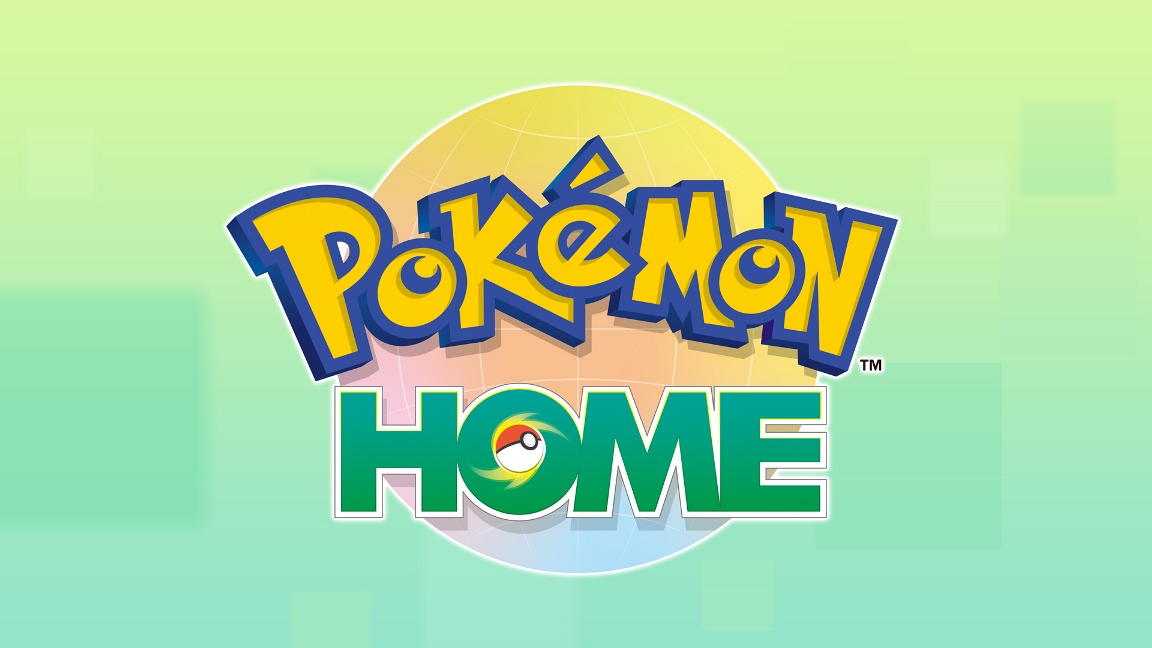 The Pokemon Company has announced that a new update will be distributed for Pokemon Home in June. Once live, it will end support for certain devices.
The following will be impacted: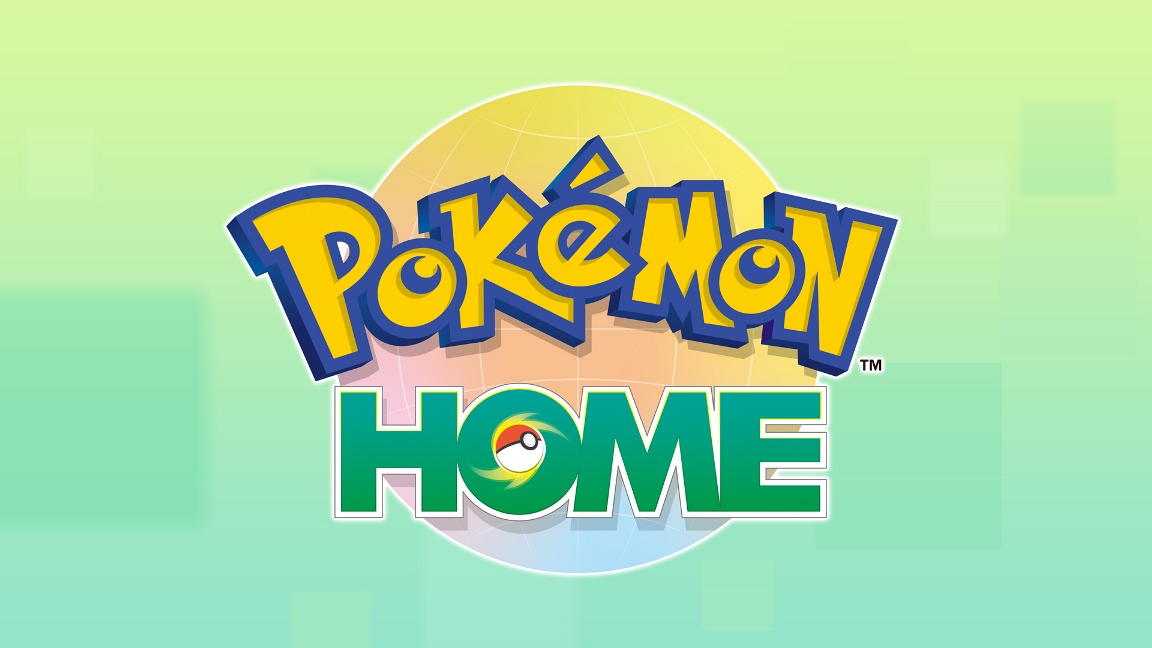 Pokemon Home has received a new update on Android devices (and seemingly it will come soon to iOS as well). This update functions to fix a small bug where players were not automatically rerouted to the app after linking a Nintendo account.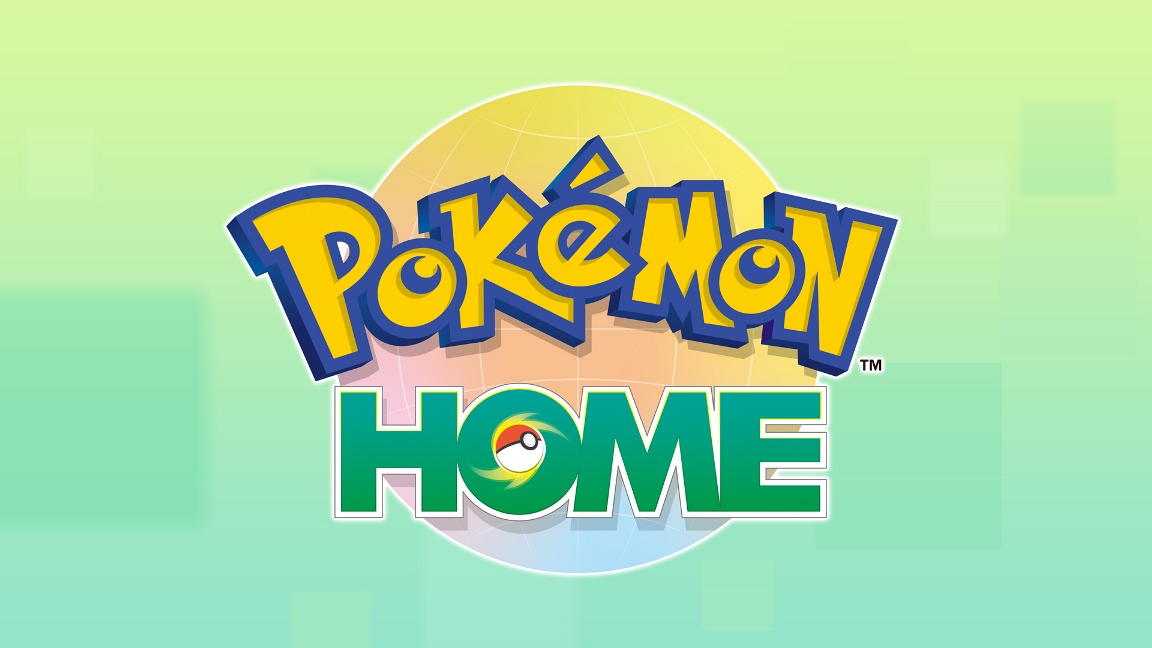 Pokemon Home has received a new update on iOS and Android devices. This update adds various accessibility options (such as the ability to search for Pokemon by language) as well as streamlining features.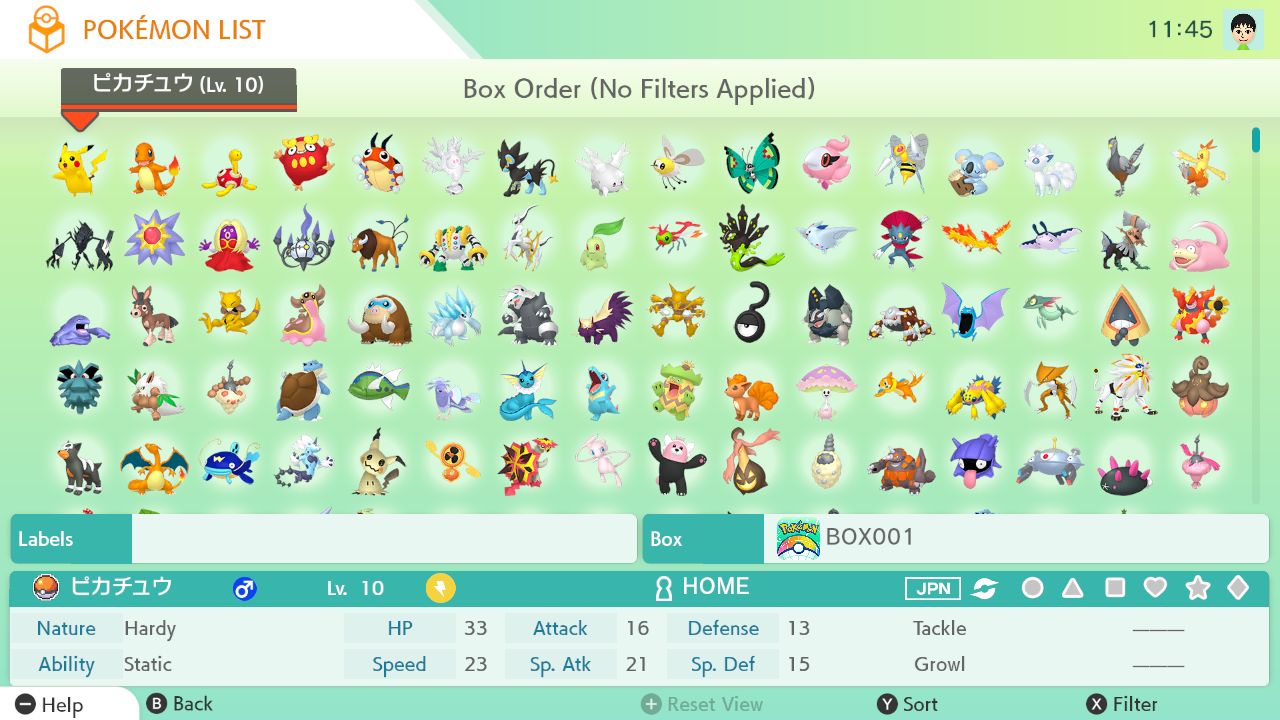 The Pokemon Company has put out a new statement regarding the modification of save data in Pokemon Sword/Shield and Pokemon Home. According to Serebii.net, they call out the fact that some players have been using save data that has been altered, and suggest that it is ruining the experience for other players. They mention specifically the three games Pokemon Sword, Pokemon Shield, and Pokemon Home, and say that a new wave of bans is coming for those using hacked save data.
The bans being issued will not allow players to access Pokemon Home any longer, and will also restrict the online and trading features in Pokemon Sword/Shield. These bans can be permanent or temporary depending on the case, and no refunds will be issued for any content that was purchased in these games.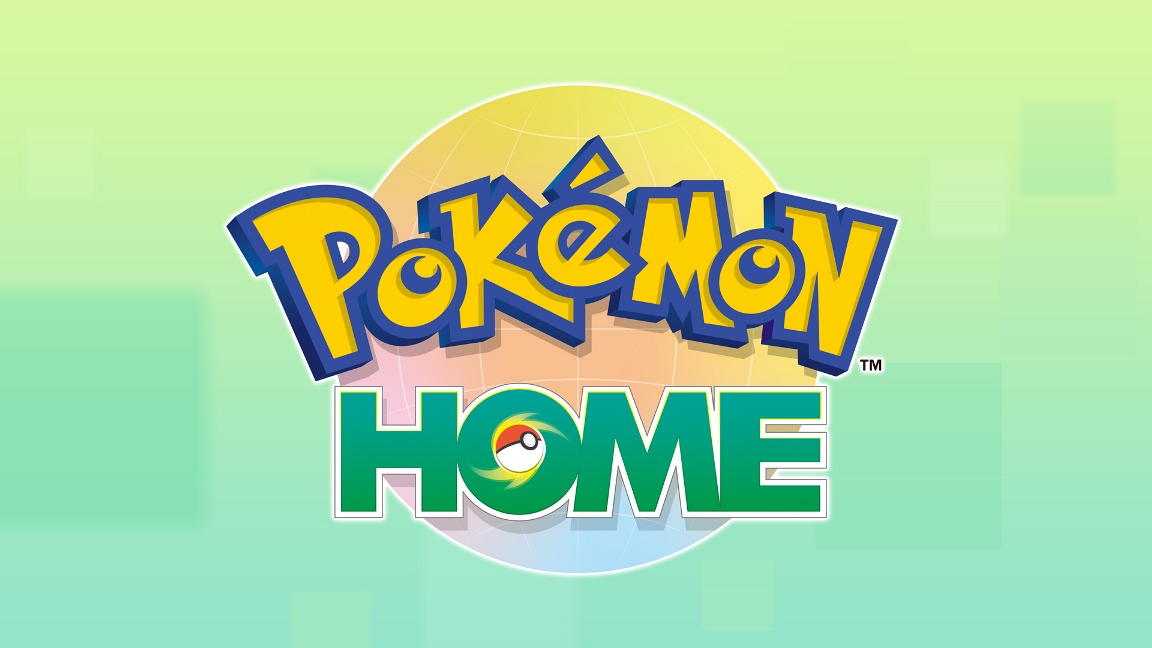 Earlier today, Pokemon Home was updated to version 1.2.1 on Switch.
Below are the official patch notes: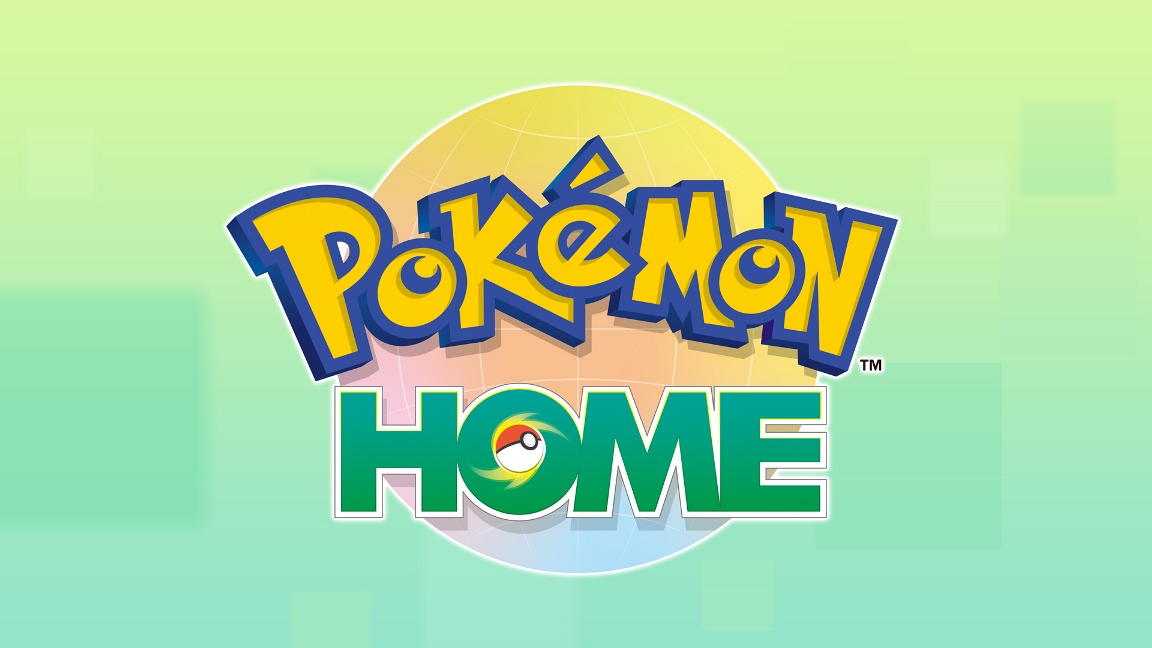 A new update has gone live for the mobile version of Pokemon Home. iOS and Android users both have access to version 1.3.1.
One of the primary fixes in today's update involves an issue with trading multiple Pokemon using the Wonder Boy. You can find the full patch notes below.