Pokemon Masters – Water-type Training Event, Hilbert & Oshawott Spotlight Scout now live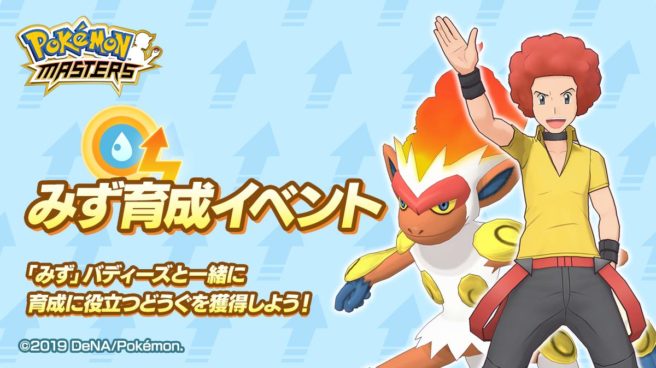 The third Training Event is now live for Water-type Pokemon, along with a new Spotlight Scout for Hilbert & Oshawott in Pokemon Masters.
This Spotlight Scout set will end on October 7th. An image of the duo can be viewed below.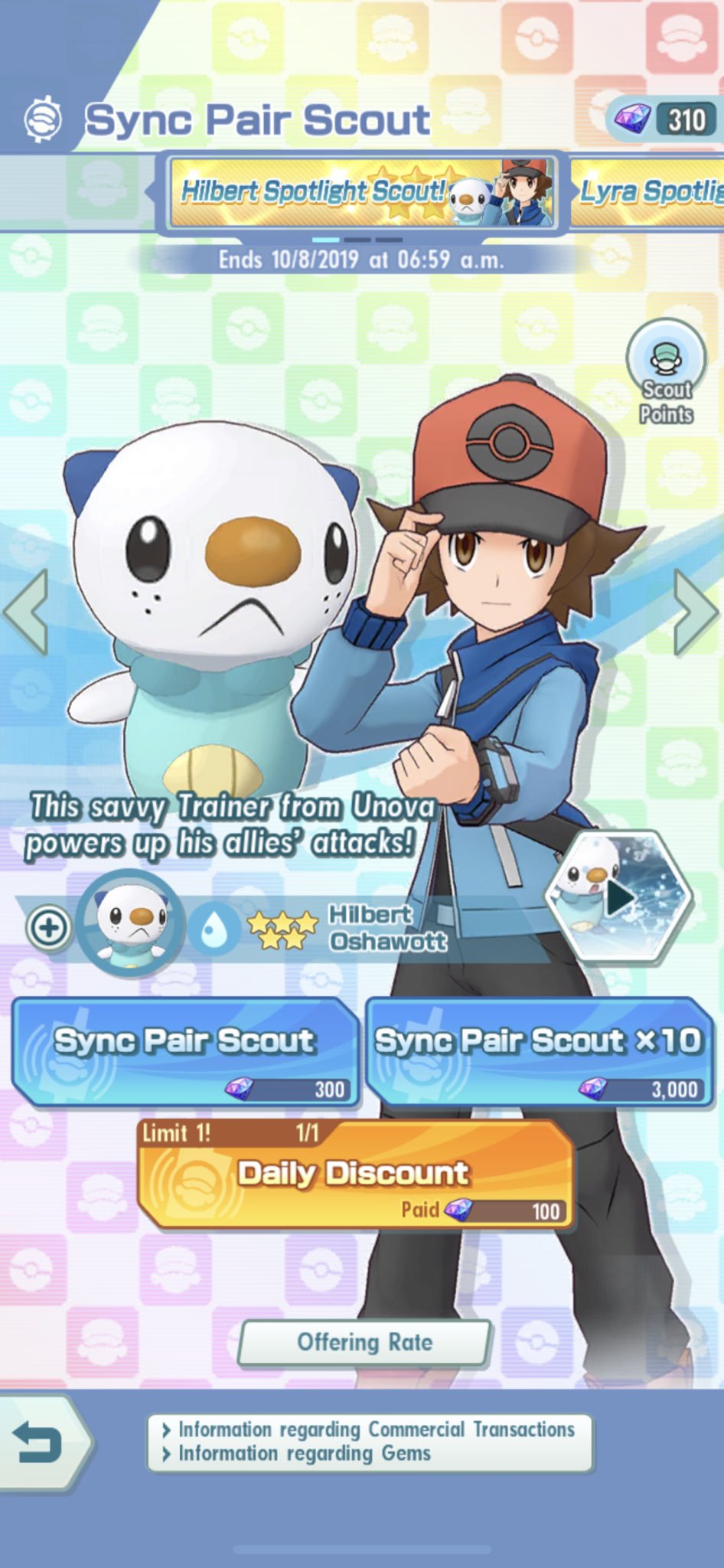 Leave a Reply