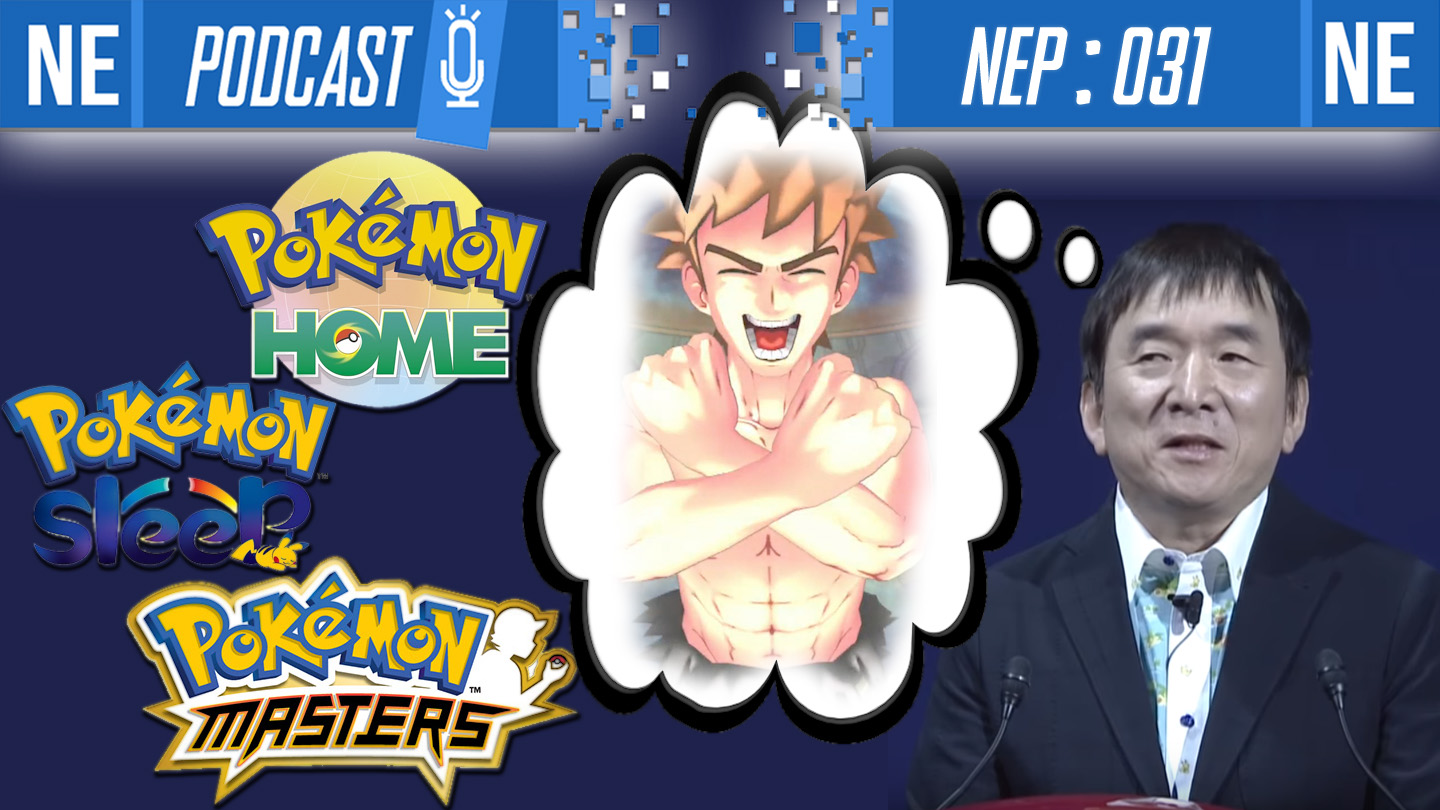 Hello my HMs & TMs! It's bonus time on NEP- you get a double length episode! Oni and Galen kick things off by discussing Nights of Azure 2 on Switch, Smash Ultimate's Labo VR update and the weird amiibo implementation along with it. The gang then covers more details on Super Mario Maker 2 including the bizarre lack of playing with friends online, the Nintendo Switch Online Vouchers for discount digital games, and how Nintendo games in general hold their value. Oni and Galen then go through all the awesome announcements from the Pokemon Press Conference this week, and muse on the potential of Pokemon Home, in particular. By this time, Oni starts to become weak with hunger and all reasoning goes out the window… Check below the break for more details!
We hope you enjoy the extra content this week! We'd greatly appreciate if you could recommend the podcast to a friend, and also rate us 5 stars on iTunes! It helps us to get discovered, which is the best way you can support us.
Thank you for listening!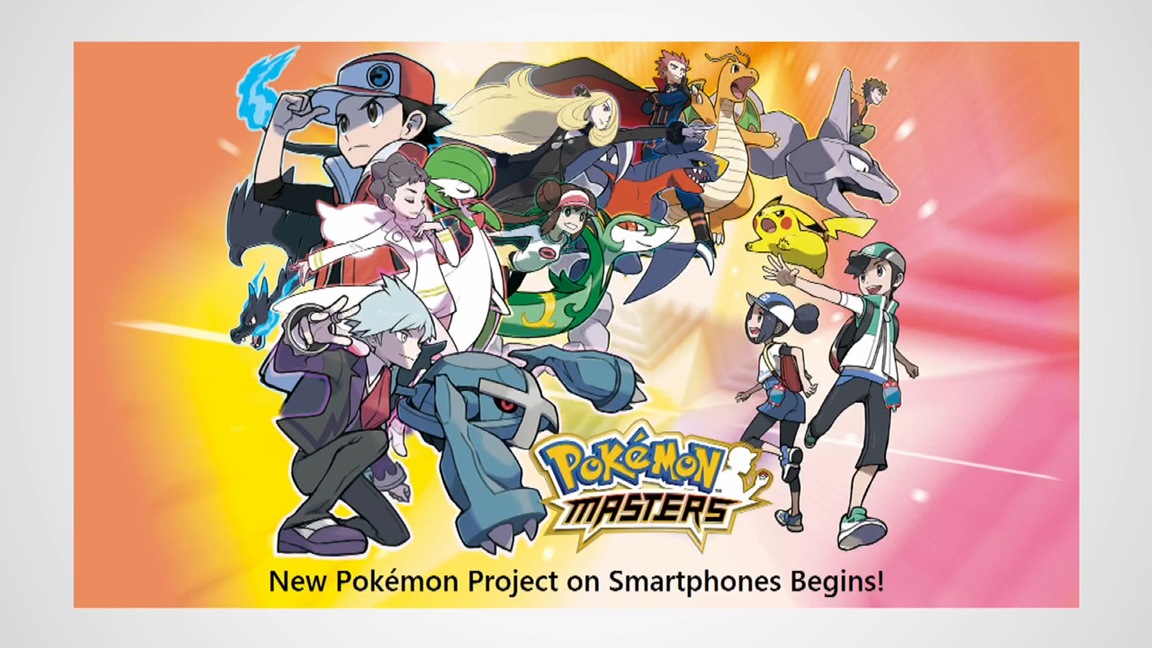 The Pokemon Company has revealed Pokemon Masters, its new mobile game in partnership with DeNA. Trainers from the main series RPGs will appear. Interestingly, it started out with a suggestion from Ken Sugimori, who wanted to create a title featuring all past and present Pokemon Trainers from the video games.
Here's a brief look at gameplay:
Pokemon Masters is due out later this year on iOS and Android. More information will follow in June.