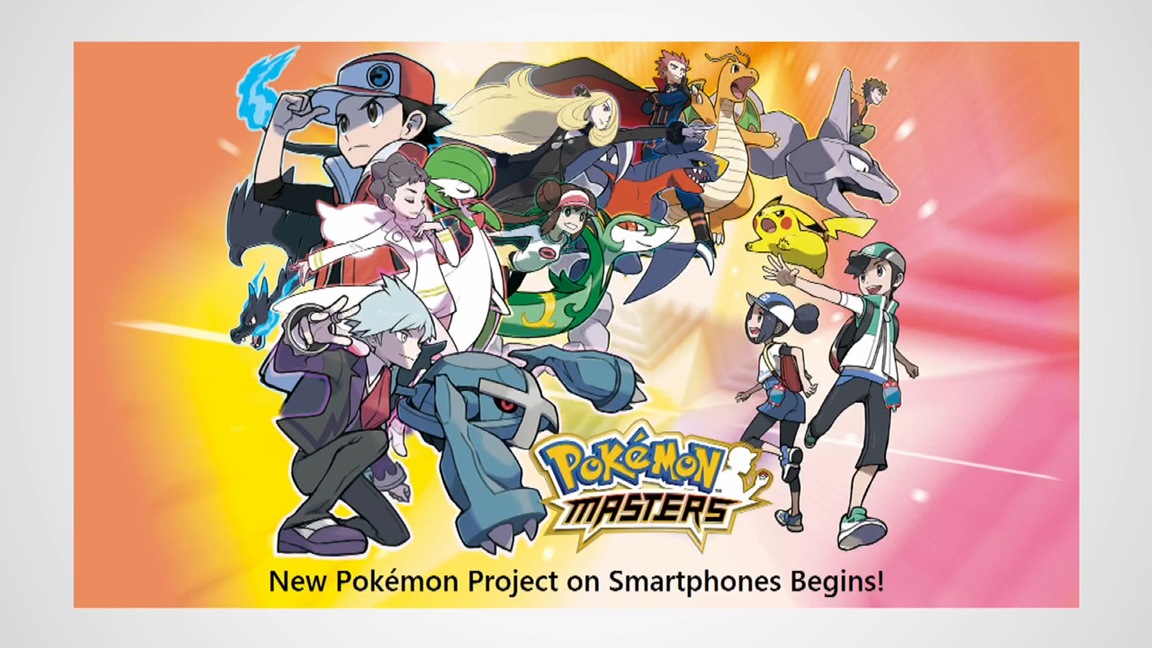 The Pokemon Company has revealed Pokemon Masters, its new mobile game in partnership with DeNA. Trainers from the main series RPGs will appear. Interestingly, it started out with a suggestion from Ken Sugimori, who wanted to create a title featuring all past and present Pokemon Trainers from the video games.
Here's a brief look at gameplay:
Pokemon Masters is due out later this year on iOS and Android. More information will follow in June.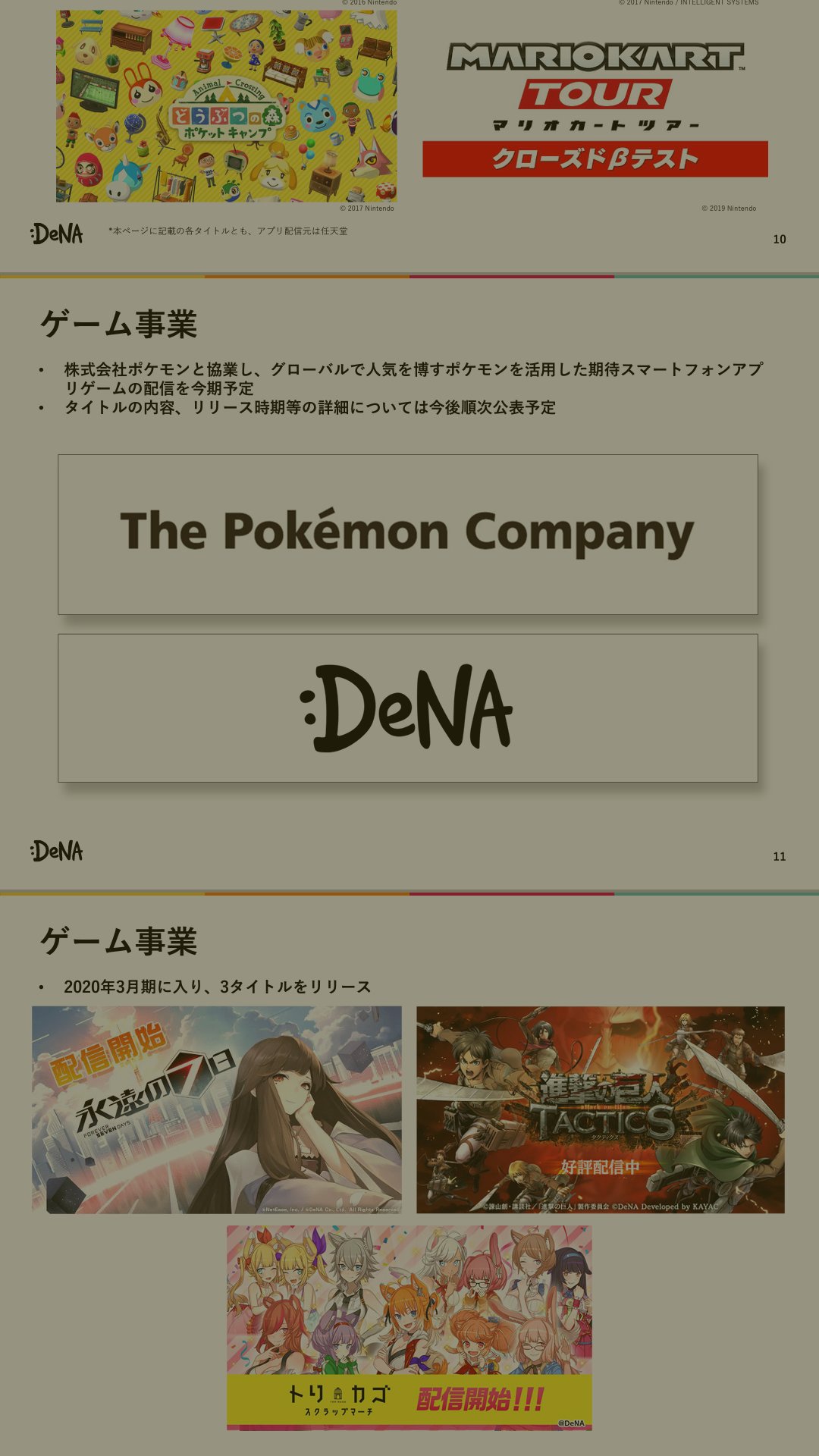 According to a new image supplied by Takashi Mochizuki of The Wall Street Journal, DeNA and The Pokemon Company are set to team up on the release of a new smartphone game by March of next year.
No additional details have been made known at this time. Those interested can view the image above.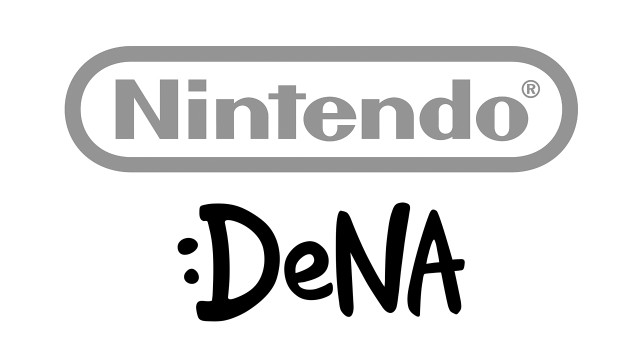 Nintendo only released one new mobile game during the last fiscal year. But during the company's latest financial results briefing, president Tatsumi Kimishima said that the original plan has not changed.
According to Kimishima, Nintendo is still targeting 2-3 mobile games per year. "What we want is to release applications for smart devices that can be played for a long time, and if we can increase those kinds of titles, then we will build a lineup of titles that consumers will truly enjoy," Kimishima said.
Kimishima also said that there aren't any plans for Nintendo, Cygames, and DeNA to all directly collaborate on new mobile titles. However, there is sort of a three-company collaboration based on Cygames and DeNA's different roles.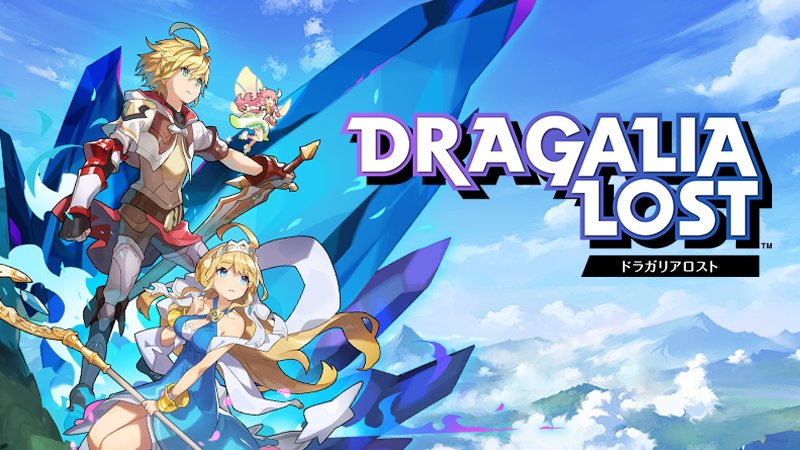 Nintendo surprised everyone with the announcement of its partnership with Cygames last week. In addition to purchasing some stake in the company, Nintendo is teaming up with the mobile developer on the brand new smartphone title Dragalia Lost.
During the Q&A portion of its latest financial results briefing, Nintendo was asked about the partnership and how it may differ from what has been done in the past with DeNA. Aside from reaffirming its commitment to DeNA, current president Tatsumi Kimishima explained that working with Cygames was needed to expand its lineup of mobile apps.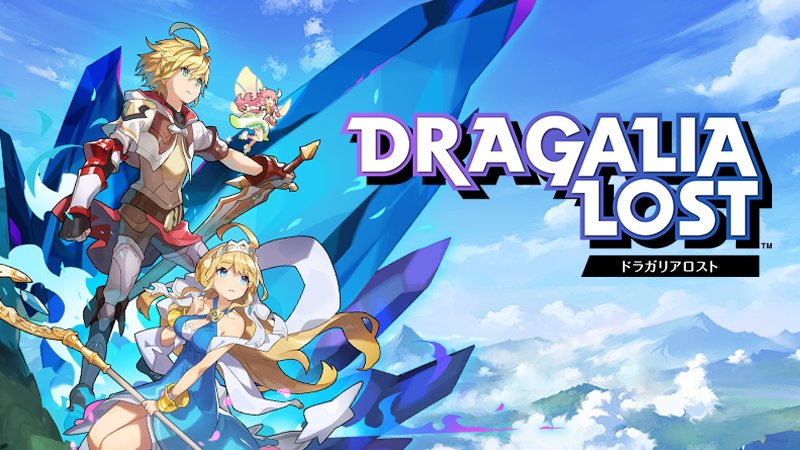 More tidbits have emerged from the Q&A portion of Nintendo's financial results briefing. Dualshockers provides a translation about what company executives Tatsumi Kimishima and Shuntaro Furukawa said on the mobile front. The two confirmed that Nintendo's relationship with DeNA will continue, opened up on how the partnership with Cygames came to be, and more.
You can find a breakdown of what was mentioned below. Expect the official translation within the next few days.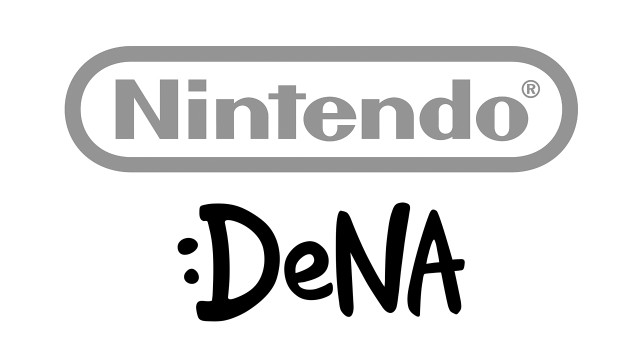 Diamond Online published a new interview with Nintendo president Tatsumi Kimishima today. It rehashes a lot of what has been said previously, but there's some interesting talk about mobile.
Kimishima once again said that smartphone titles can co-exist with games on Nintendo's dedicated systems. The company still intends to have 2-3 apps ready each year, though the business will depend on the character the title in question is based on.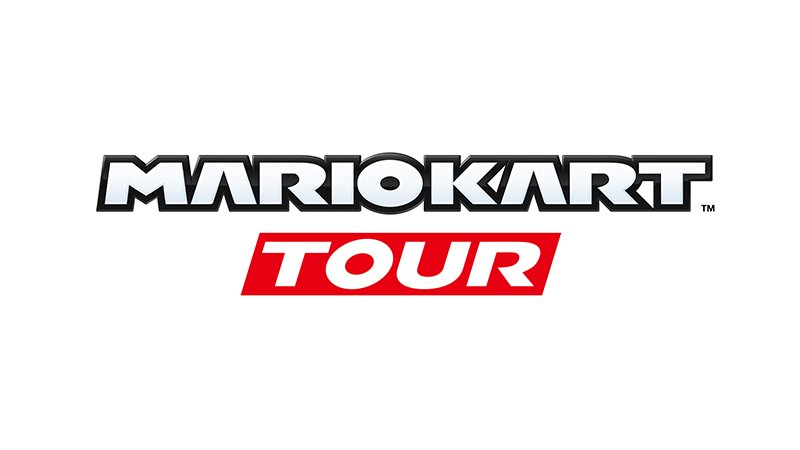 Nintendo recently announced their next mobile game, Mario Kart Tour. They didn't really divulge any details beyond the game's name, other than a very vague release date of "fiscal year 2018". However, we learned a pretty crucial fact today. According to Wall Street Journal reporter Takashi Mochizuki, Isao Moriyasu, the CEO of DeNA, Nintendo's partner in the mobile games business, said that Mario Kart Tour would be "free-to-start", like Fire Emblem Heroes and Animal Crossing: Pocket Camp.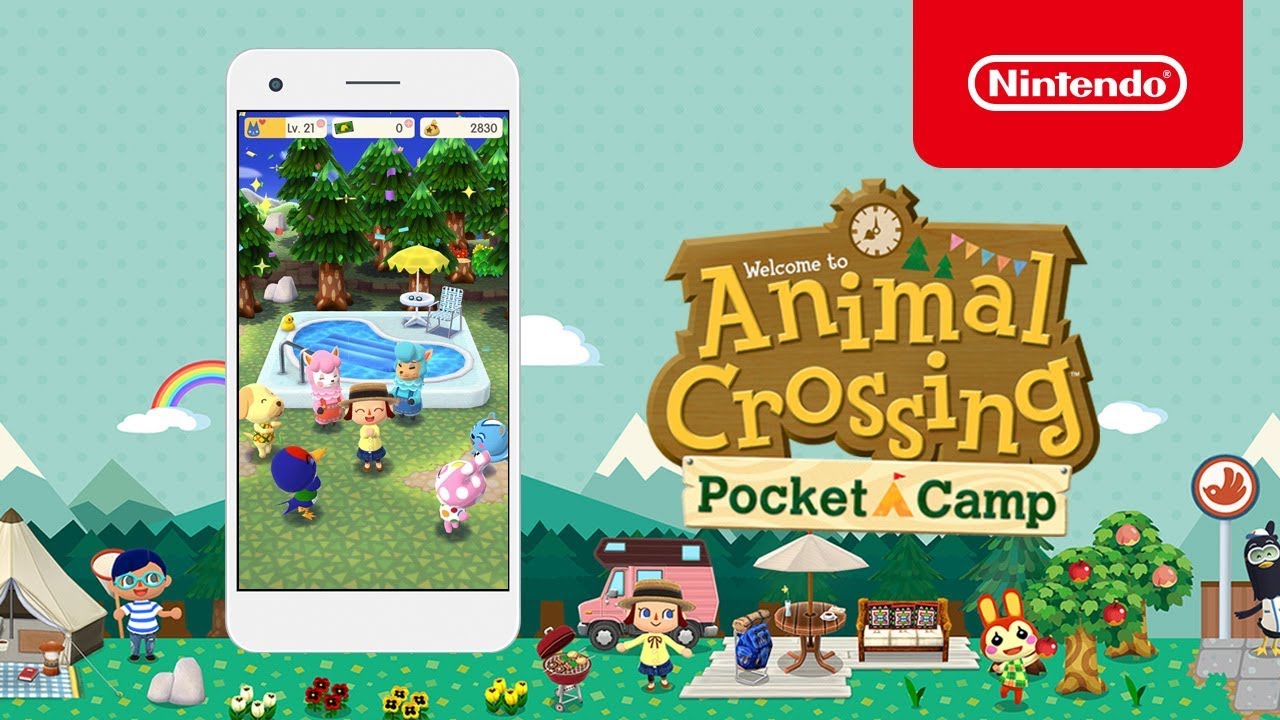 DeNA, Nintendo's mobile partner, held its own financial results briefing last week. Naturally, a Q&A session was a part of the proceedings. An official translation of the full event has now been posted online.
As for what was covered, DeNA was asked about the early response to Animal Crossing: Pocket Camp, Super Mario Run's downloads, and more. We've posted the relevant Nintendo excerpts below.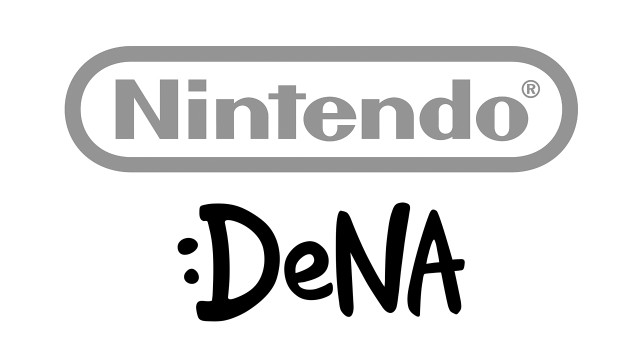 DeNA has been a key partner in creating mobile games for Nintendo as well as the company's online infrastructure. As part of a briefing with investors, more details were provided about how resources are being used.
DeNA CEO Isao Moriyasu has said that it had around 100 people "directly participating" in the work carried out with Nintendo. This is out of a total Game & Entertainment Business Unit workforce of more than 1,000. Moriyasu also said that the partnership continues to be a "high priority" for DeNA, and it will allocate more resources to it if necessary.
DeNA's overall games business earned 101.4 billion yen ($915 million) during the fiscal year ended March 31, 2017. That's down 7.%5 year-on-year. Profits did increase 9 percent to 28.3 billion yen ($255 million), however.

Super Mario Run is featuring a new event, the "Mega Event! Gold Goomba!" In this event, Gold Goombas will appear on certain levels in World Tour. Jumping on these Goombas will earn a bonus 30 coins, as well as fill in a space on a special stamp card. By earning 20 of these stamps, players will earn a unique building, and, by completing multiple stamp cards, will get more buildings. The prizes are as follows:
Complete 1 Stamp Card: Gold Goomba Statue
Complete 2 Stamp Cards: Gold Goomba Statue x2
Complete 3 Stamp Cards: Gold Goomba Statue x3
Complete 4 Stamp Cards: Big Gold Goomba Statue
Your course ranking will not be affected by taking on Gold Goomba courses. The event runs until February 20, and you can see a few images of its features below: