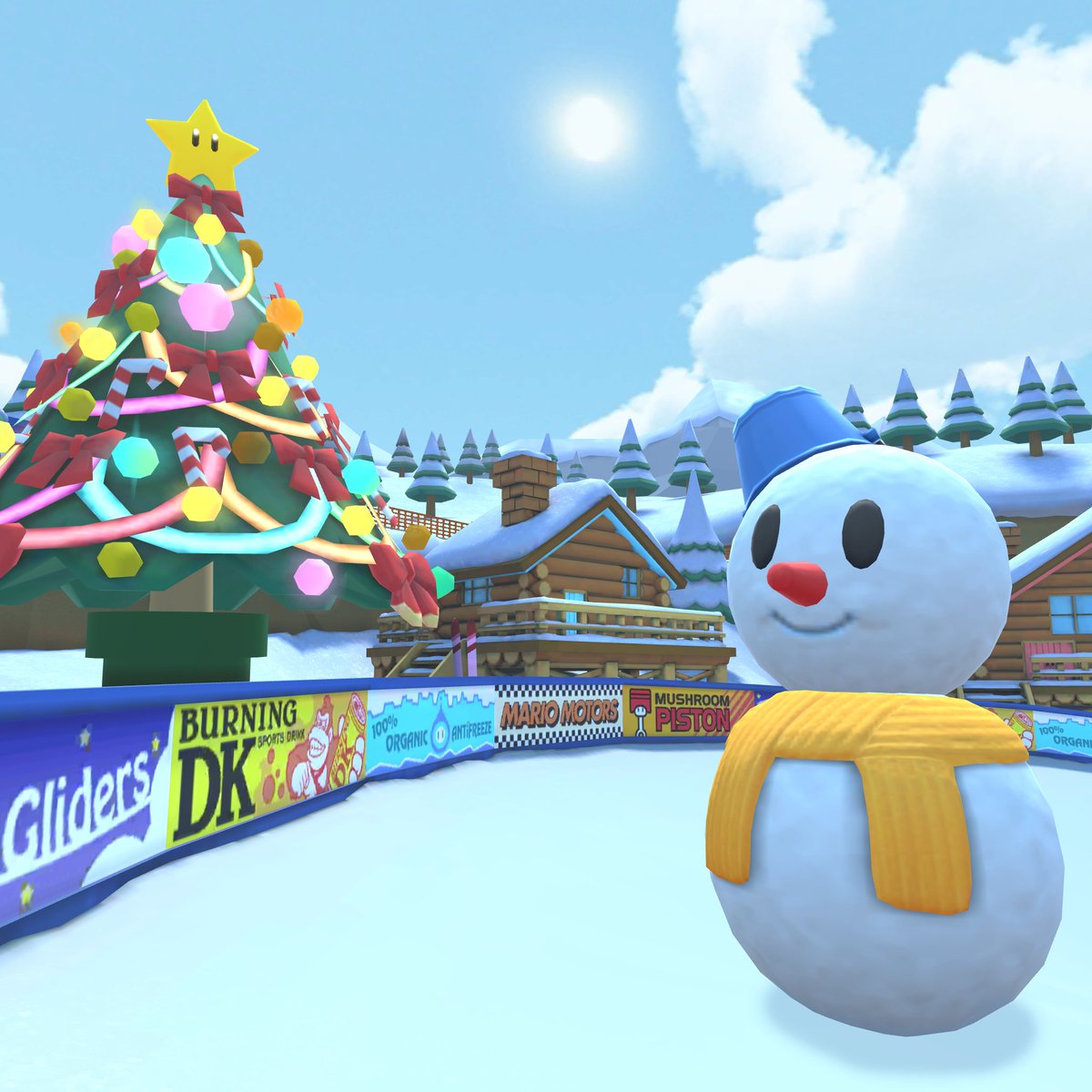 Nintendo has announced that the Winter tour will be starting next week in Mario Kart Tour. Expect it to go live on November 19 at 10 PM PT / November 20 at 1 AM ET.
Nintendo shared a single screenshot from the tour, which we have above.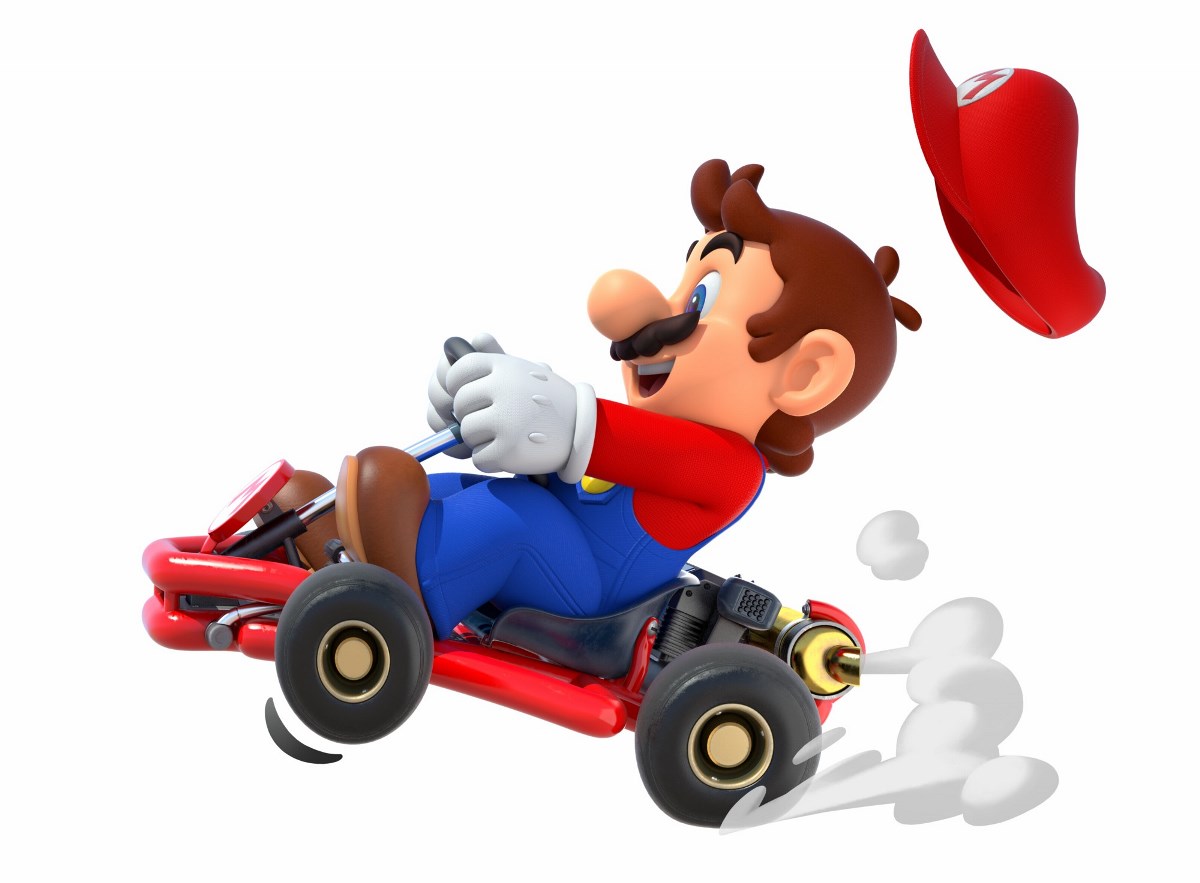 According to Sensor Tower data, Mario Kart Tour earned $31.8 million in October. It was the 28th top grossing mobile title globally, which was one place above Fortnite (in terms of App Store revenue only). Mario Kart Tour currently has an averaged revenue per download of $0.36.
Sensor Tower compares Mario Kart Tour's performance to that of Fire Emblem Heroes, though the latter title has been around much longer. In any case, Fire Emblem Heroes generated $8.9 million in October. Also, between November 1 and 10, Mario Kart Tour brought in $7 million whereas Fire Emblem Heroes earned $3.6 million.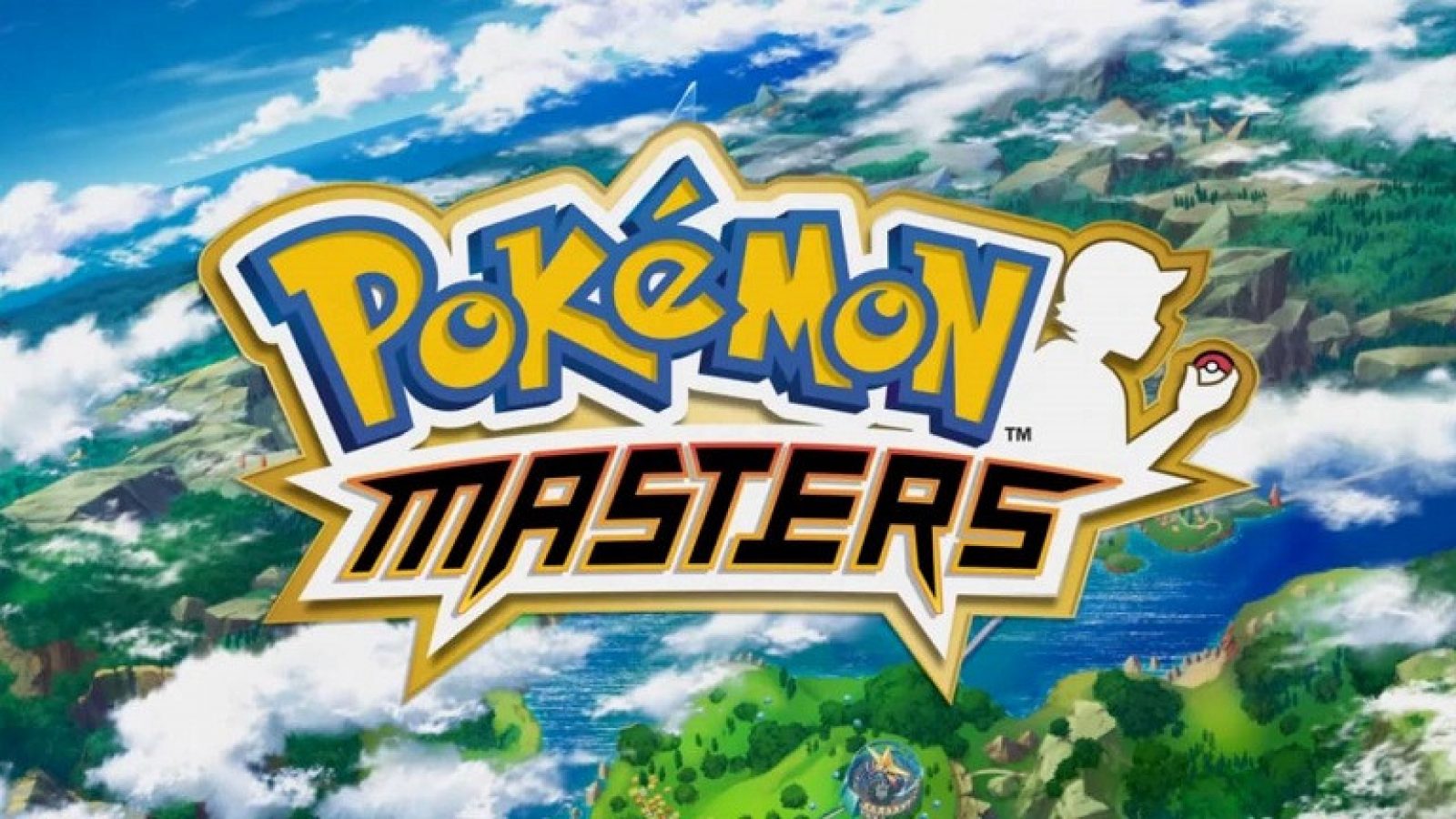 The Victory Point Rally event is now live in Pokemon Masters. This event consists of two parts: first, a log-in bonus giving out useful items for ten days, including Training Machines, Level-Up Manuals and Gym Leader Notes. You have until November 27 to accumulate the total of ten log-ins.
The Victory Point Rally also has an active part: until November 25, you can earn Victory Points by winning battles in both singleplayer and co-op modes. The number of points you get depends on the type of battle you win: Supercourses or Training Event battles give five points, Courses give four points and any other battles give one point. Once the event has finished, rewards will be sent out to players based on the number of Victory Points earned by all players collectively. The reward breakdown is as follows:
10,000,000 Victory Points:
1,000 Gems
Gym Leader Notes x10
3* Level-Up Manual x20
Ultra Buff Blend x100
Ultra Tech Tonic x100
Ultra Aid Ade x100
Great Buff Blend x300
Great Tech Tonic x300
Great Aid Ade x300
Buff Blend x500
Tech Tonic x500
Aid Ade x500
Super Training Machine x15
Training Machine x30
Skill Capsule x10
25,000,000 Victory Points: all of the above, plus Evolution Shard x5
50,000,000 Victory Points: all of the above, plus 1,000 Gems
75,000,000 Victory Points: all of the above, plus Evolution Crystal x3
100,000,000 Victory Points: all of the above, plus 1,000 Gems
Finally, to celebrate today's launch of Pokemon Sword and Shield, 60 Gems have been sent out to all players.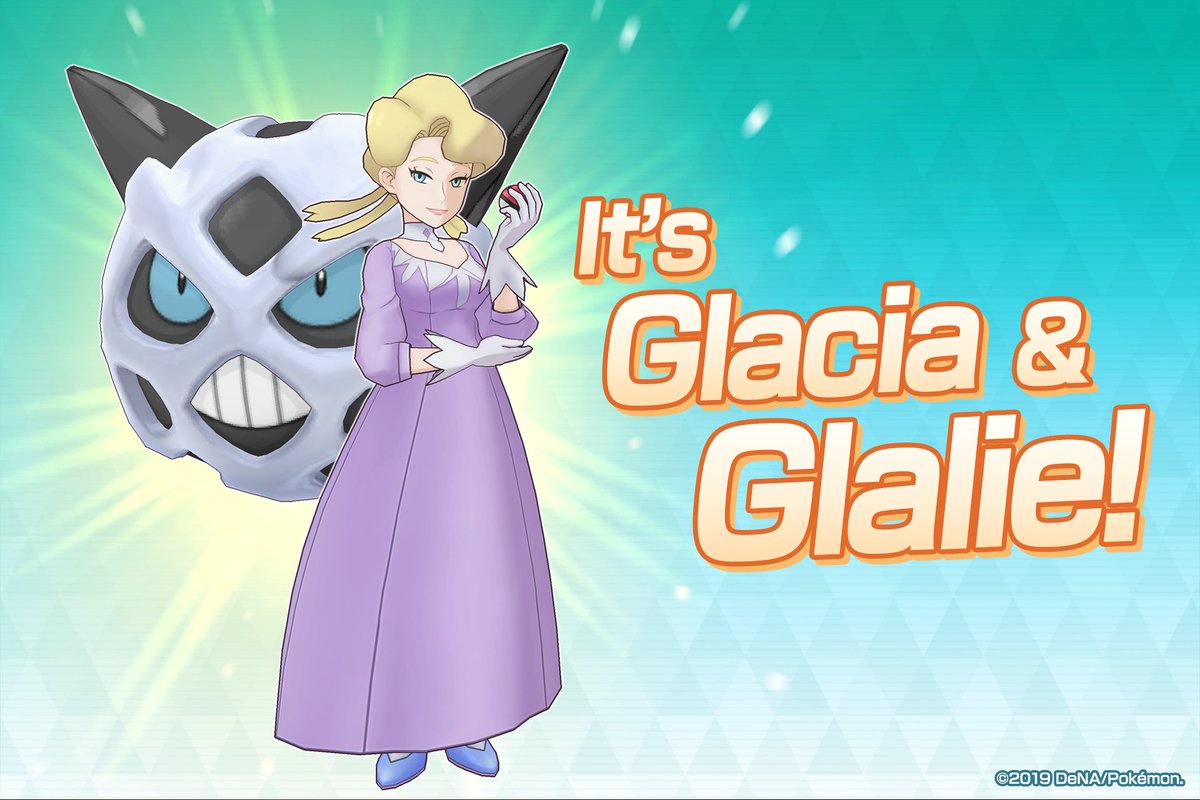 The previously announced Glacia & Glalie Spotlight Scout is now live in Pokemon Masters. Until November 28, you have a higher chance of getting this new sync pair via their special Spotlight Scout.
Also until November 28, the latest Ice-Type Training Event will be available. The enemies in this event are all weak to Ice types, and you can earn a variety of rewards by clearing it. As always, there are also co-op missions available.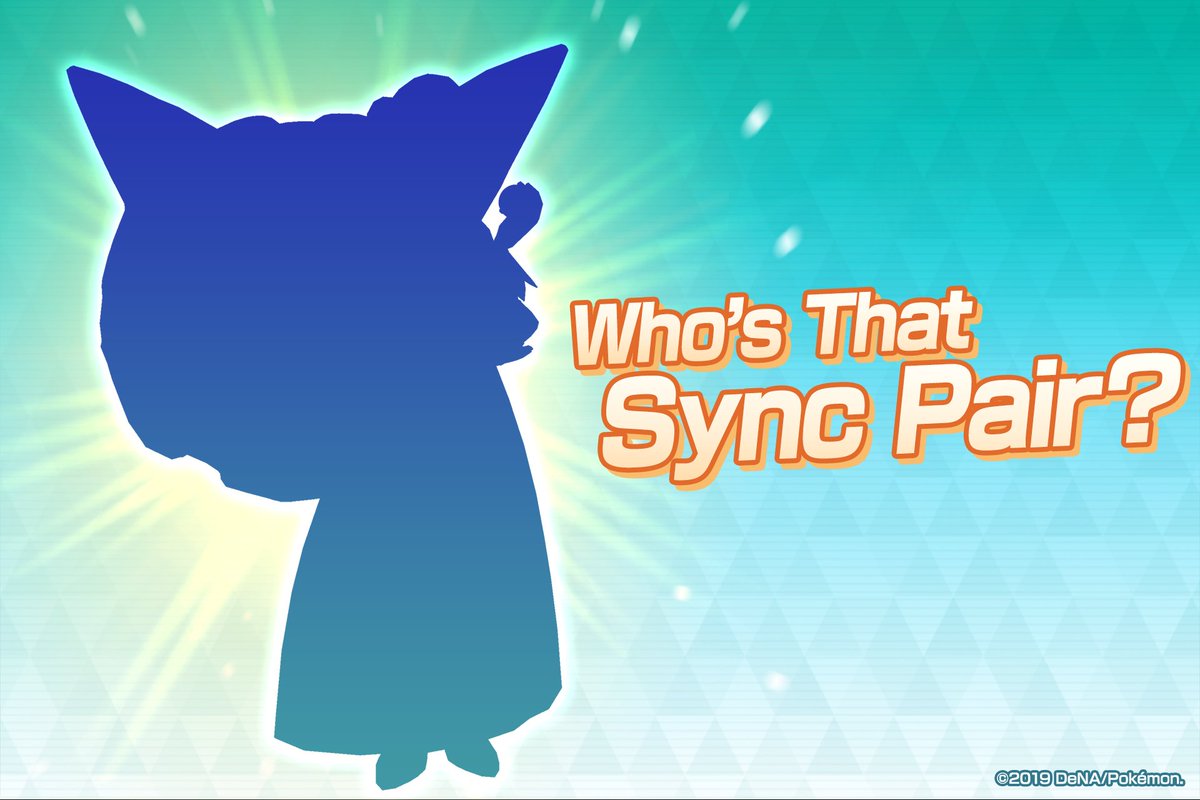 The next Sync Pair coming to Pokemon Masters has been revealed: Glacia & Glalie. They were initially teased via the silhouetted picture you see above, but earlier today the game's Japanese Twitter account confirmed it by posting the video you see below, which also reveals that Glalie will Mega Evolve during the pair's Sync Move.
【予告】新バディーズ情報!
バディーズサーチに「★5 プリム&オニゴーリ」が登場予定!

「プリム&オニゴーリ」のバディーズわざ「本気で凍らせるフリーズドライ」をご紹介します!

また、バディーズわざが「こおり」のバディーズを強化しやすい、こおり育成イベントを開催予定!#ポケマス pic.twitter.com/gXdH51UIkj

— [公式]ポケマスだいすきクラブ (@pokemas_game) November 12, 2019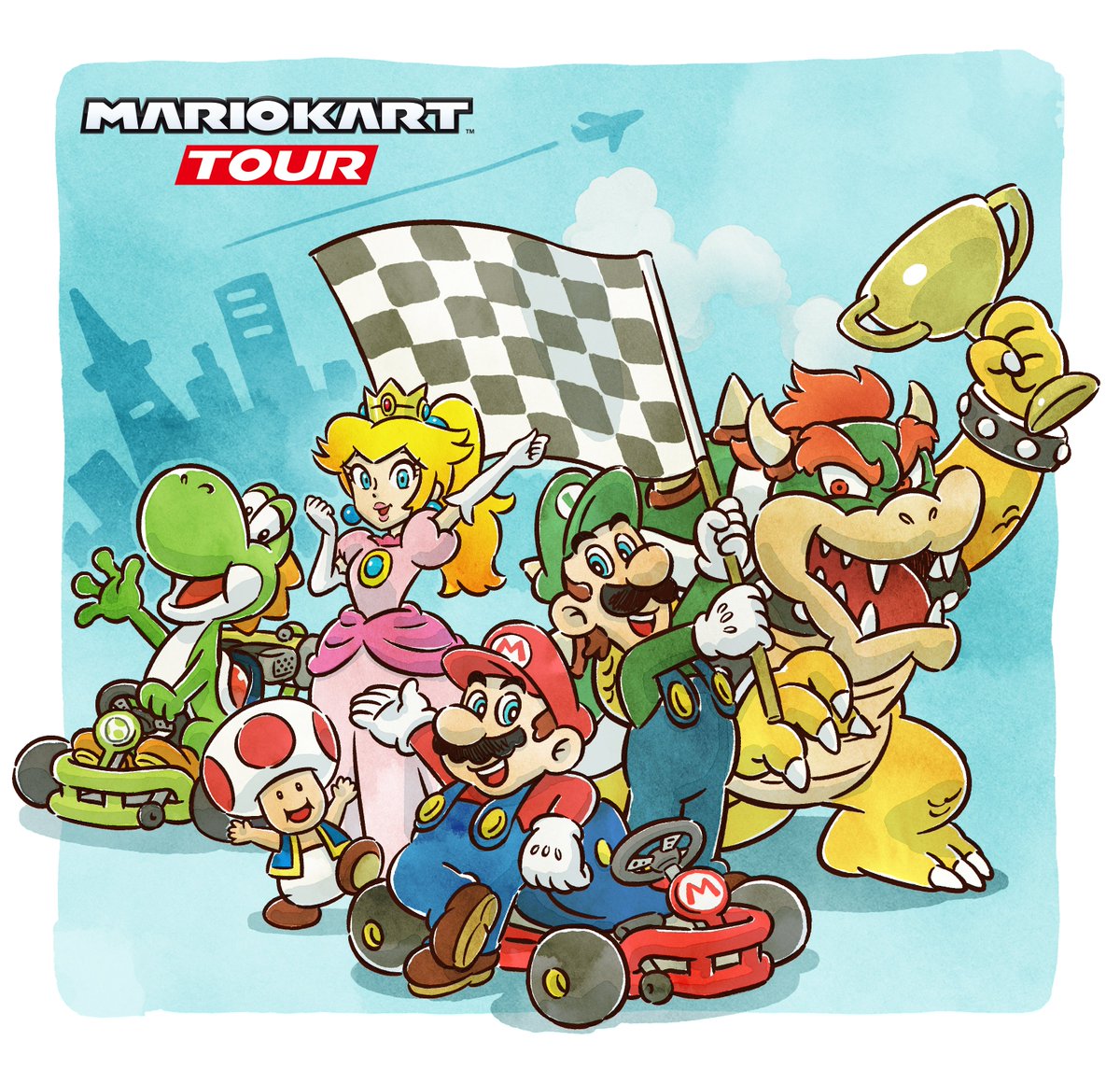 As far as downloads go, there's no question that Mario Kart Tour is performing well. At the end of October, we heard that it was around 130 million downloads worldwide.
According to Nintendo president Shuntaro Furukawa, the game is off to a good start – and that includes earnings. He also highlighted the importance of making it an appealing app in the long-term with various mechanics and upcoming multiplayer functionality.
Furukawa noted: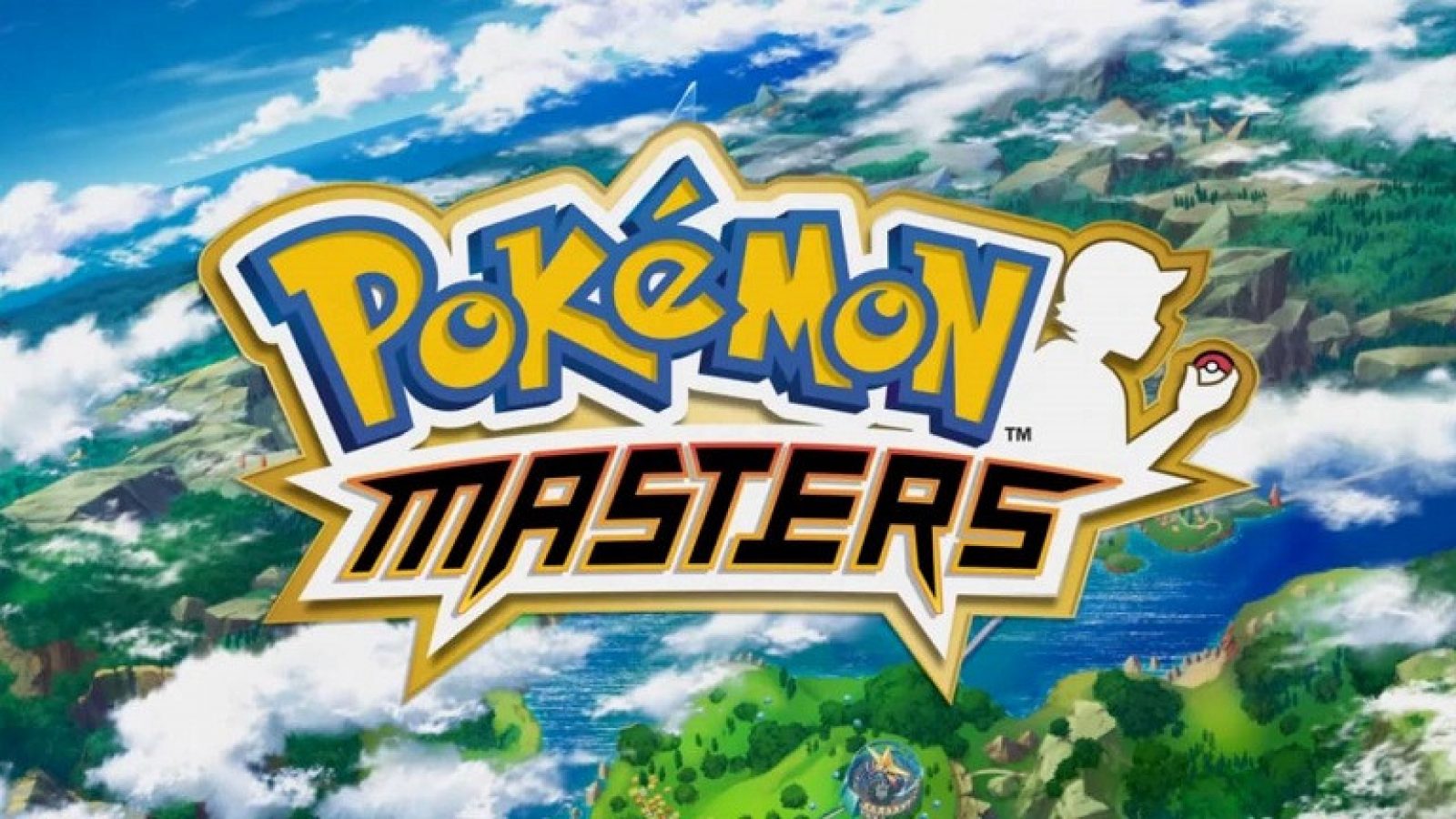 In addition to the various ongoing log-in bonuses, Pokemon Masters is also giving away 60 gems to all players to celebrate the upcoming launch of Pokemon Sword & Shield next week. The gems can be claimed by logging in once between today and January 8.
Also, the developers published the third development blog, sharing some information about upcoming events and improvements coming to the game. You can read the full message here or via the in-game notice.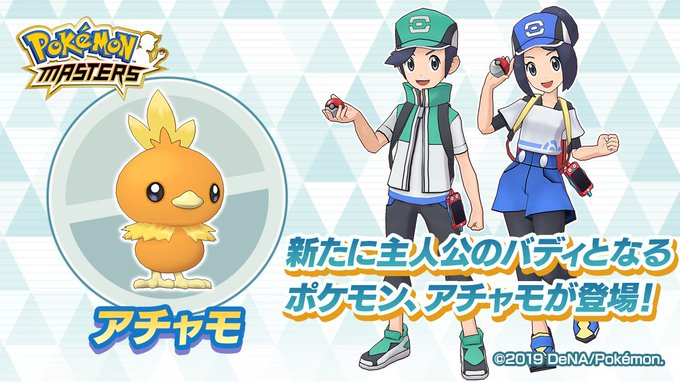 Pokémon Masters has used Rollout on its weekly update, introducing new Main Story Chapters that feature the Sync Pairs of Calem & Espurr and a new Pokémon for the player character, Torchic. Additionally, there is a Sync Pair Scout for Phoebe and a daily login bonus for the next 3 weeks of 50 gems a day for 14 days.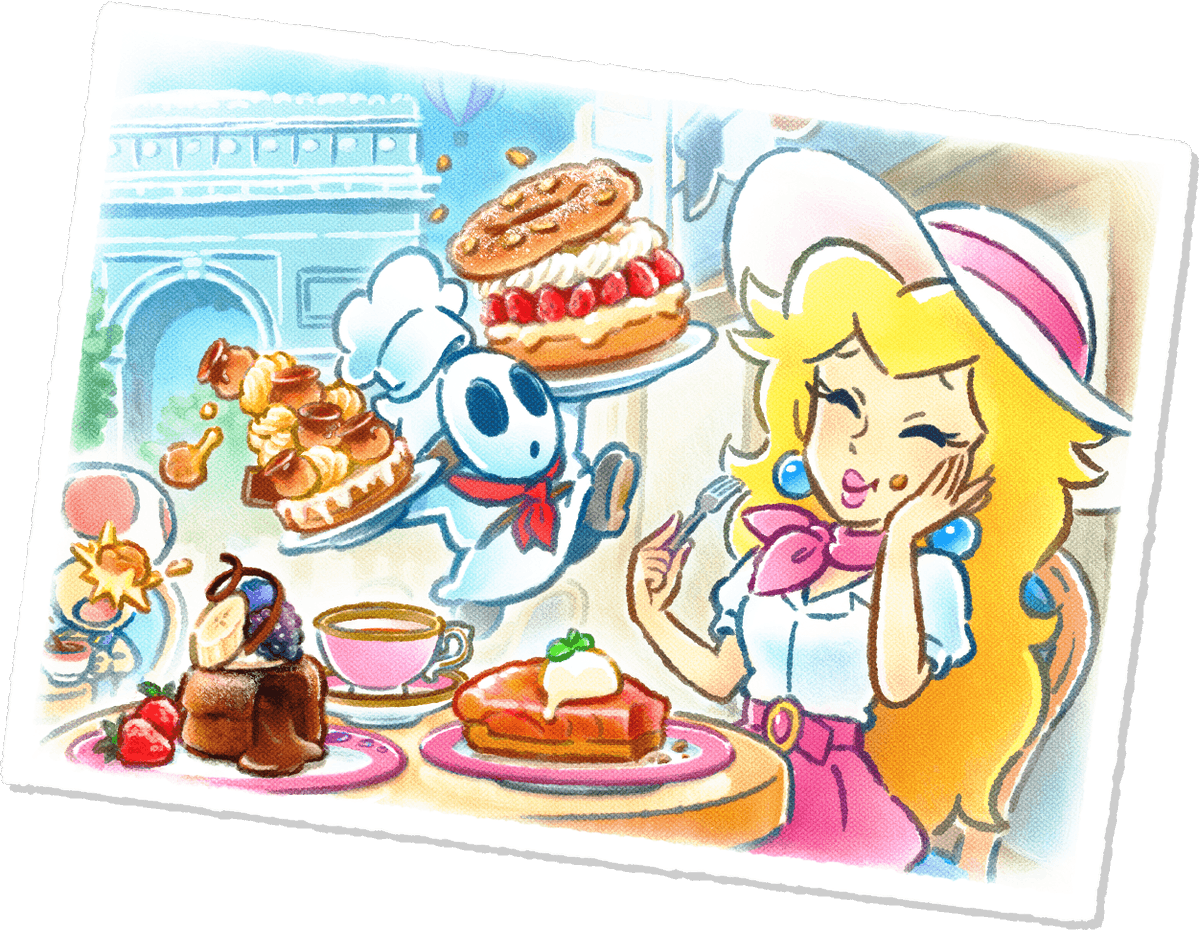 With the Paris tour having started in Mario Kart Tour, some special art has been released. Get a look at the new image above.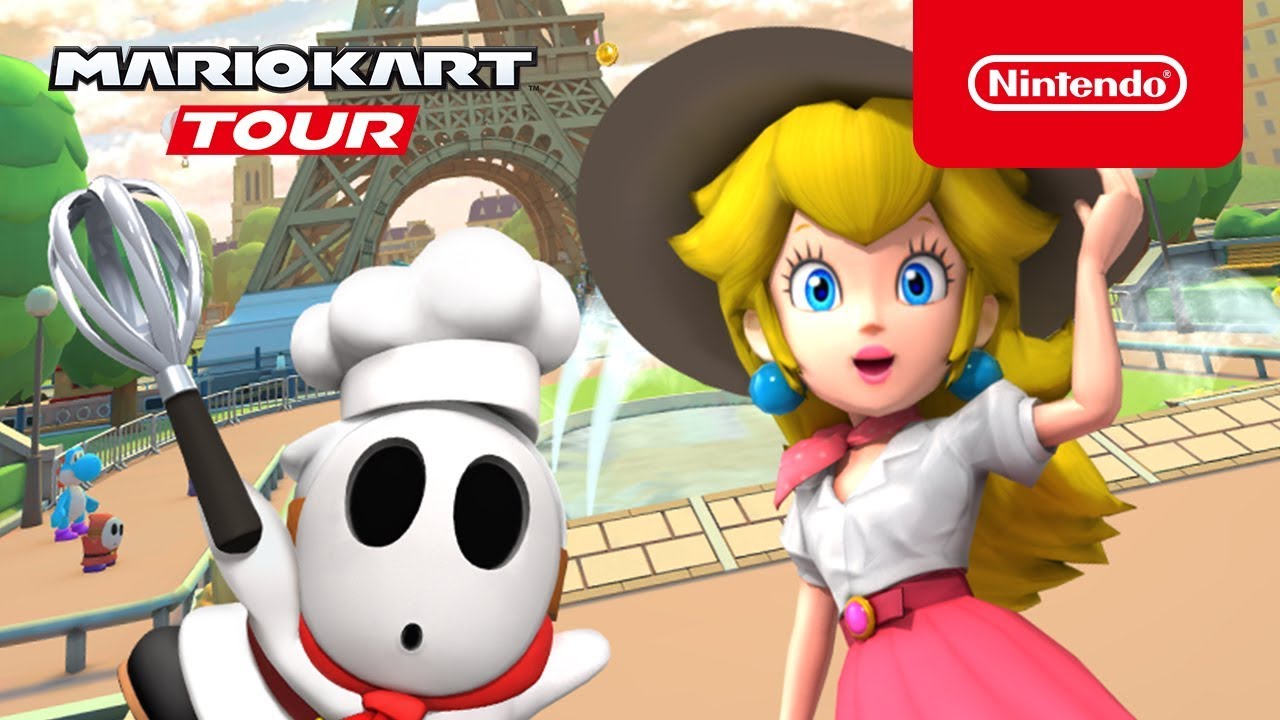 With the Paris tour about to start in Mario Kart Tour, Nintendo has shared a new trailer for the event. Give the video a look below.