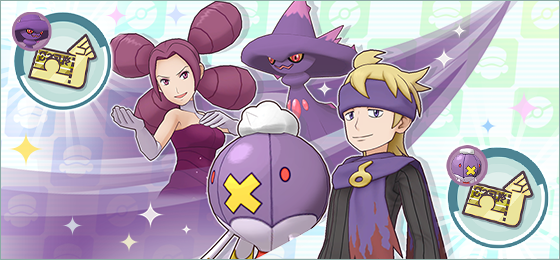 A new Spotlight Scout has been added to Pokemon Masters EX. This spotlight features the sync pairs of Morty & Drifblim and Fantina & Mismagius. While these sync pairs are featured, players will have higher chance to recruit five star versions of them. Additionally, Morty & Drifblim can now be raised to six star EX.
This Spotlight Scout will last until November 1, 2020 at 10:59pm PT.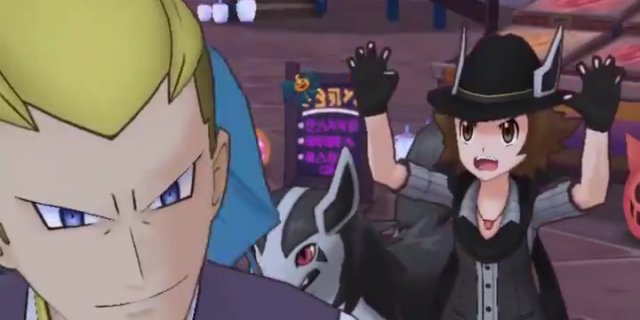 DeNA has announced that the next event coming to Pokemon Masters EX will be a story event called Fight or Fright. Slated to start on October 15, this Halloween themed event will feature two variants of Sync Pairs: Acerola & Mimikyu, and Hilbert & Mightyena.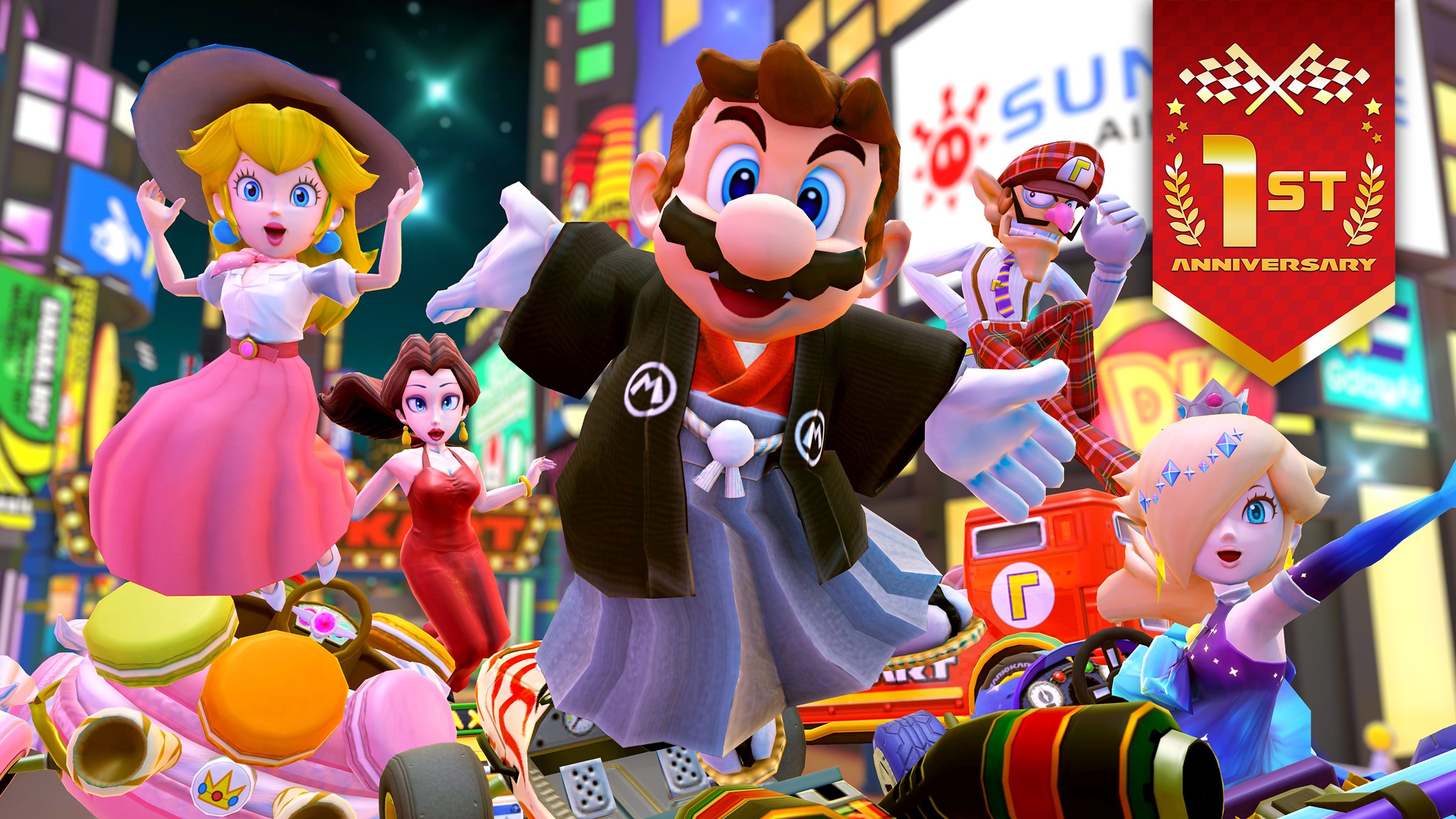 It has now been a full year since Mario Kart Tour released for mobile devices around the world. In celebration, an Anniversary Tour is underway with 5 city-themed courses including a a new variant of New York Minute. Check out the trailer for the new Tour below. Have you played Mario Kart Tour since day one?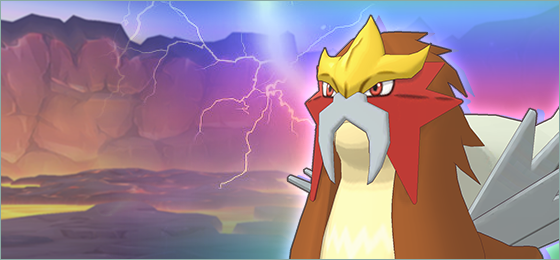 Some new content has been added in Pokemon Masters EX and it includes a spotlight scout for Wallace and Sygna Suit Grimsley as well as a revival event of the Legendary Arena with Entei. The Entei missions can be completed for exclusive medals and will run until October 16, 2020 at 10:59pm PT.
Then the Spotlight Scout will boost the chance to scout the sync pairs Wallace & Milotic and Sygna Suit Grimsley & Sharpedo. This scout will end at the same time as the Entei event.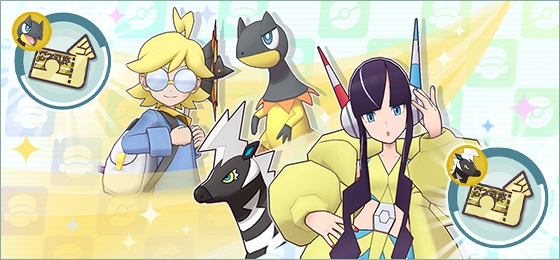 Pokemon Masters EX is featuring two new trainers and their paired Pokemon in a Spotlight Scout. This will give a higher chance to scout the five star version of Elesa & Zebstrika as well as Clemont & Heliolisk. Make sure to cash in on the daily discount to get more rewards and there are also 15 custom star power-ups to receive for both pairs.
The Elesa & Zebstrika and Clemont & Heliolisk sync pairs will be featured in this Spotlight Scout until October 14, 2020 at 10:59pm PT.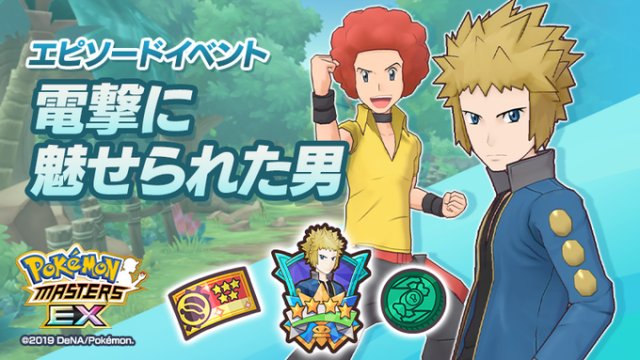 A new Story Event is now live in Pokemon Masters EX, Eccentric Electrician. This event marks the 13th Story Event in the game, and will be available until October 15. Alongside this event, there will also be a set of Special Missions for players to take part in, also until October 15.
In addition, the 5-star Sync Pair Vulkner and Luxray are available via Spotlight Scout for the duration of this event.
A set of log-in bonuses celebrating the event will be available until October 17.
Lastly, the latest refresh of the Battle Villa is available now until October 14.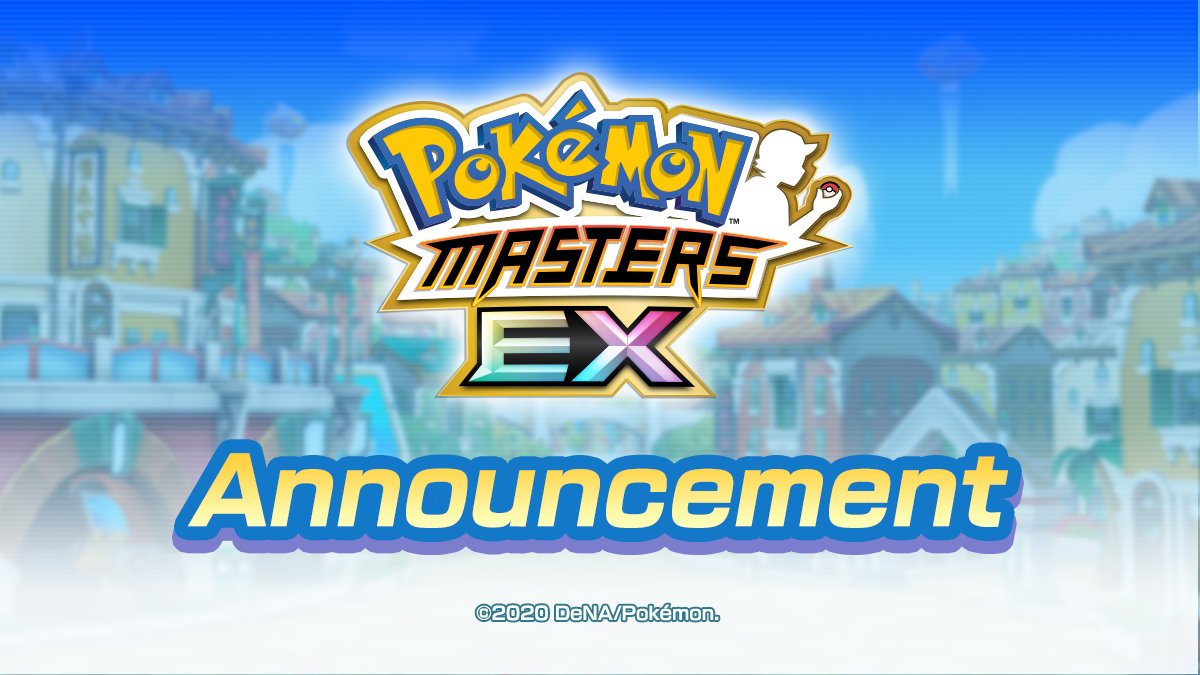 A new Pokemon Masters update (version 2.1.0) is out to download on iOS and Android devices and it alters some stamina and gem costs. The full details of this roughly 39MB update is included below.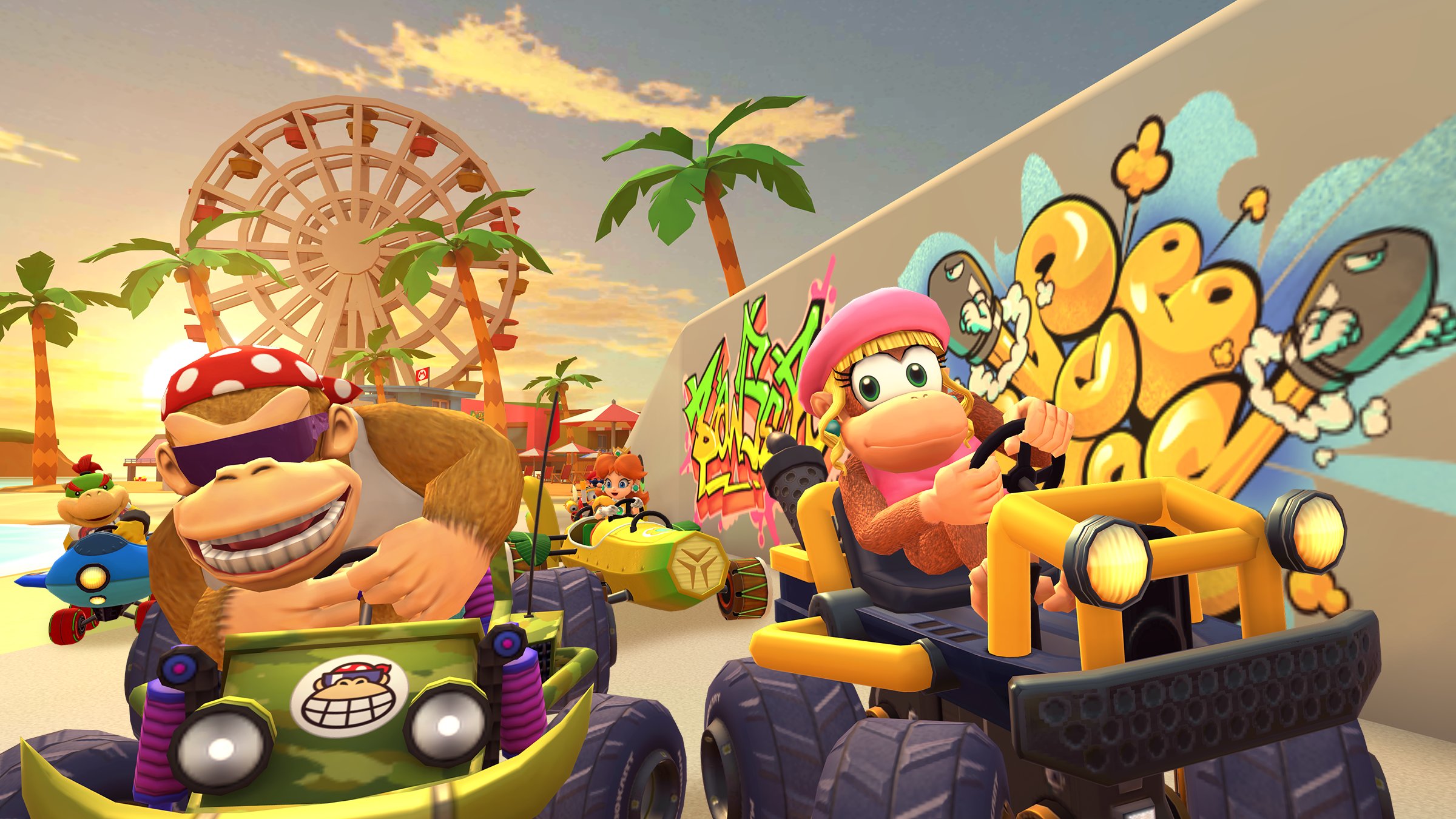 The Los Angeles Tour has arrived for players of Mario Kart Tour. Players can race along the palm-tree lined beaches and sprawling deserts in this coastal-themed Tour. Check out the trailer below to see Dixie and Funky Kong go head-to-head with a beach faring Mario: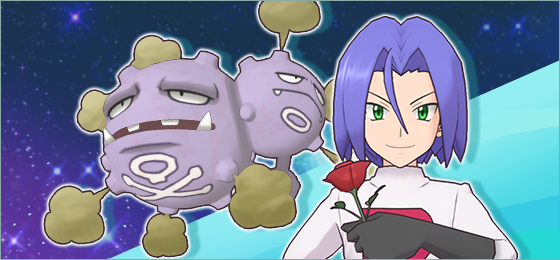 Pokemon Masters EX has dropped some new content in the form of a Spotlight Scout and a special event. The special event is called Blasting Off Again, and it ties in with Pokemon the Movie Coco, featuring James and Weezing at the forefront. James is trying to steal Pokemon again at a firework festival and he must be stopped. The Blasting Off Again event will run until Janurary 24, 2021 at 10:59pm PT.
There is also a new Spolight Scout live in the game, this one with Lillie and Clefairy. They will have a higher chance of being scouted while included in this event and they will be featured until September 30, 10:59pm PT.
Finally, iOS 14 users were having issues accessing a stable build of Pokemon Masters EX, but this is under investigation by the developers. There should have a stable build up and running soon and they are monitoring the issue closely.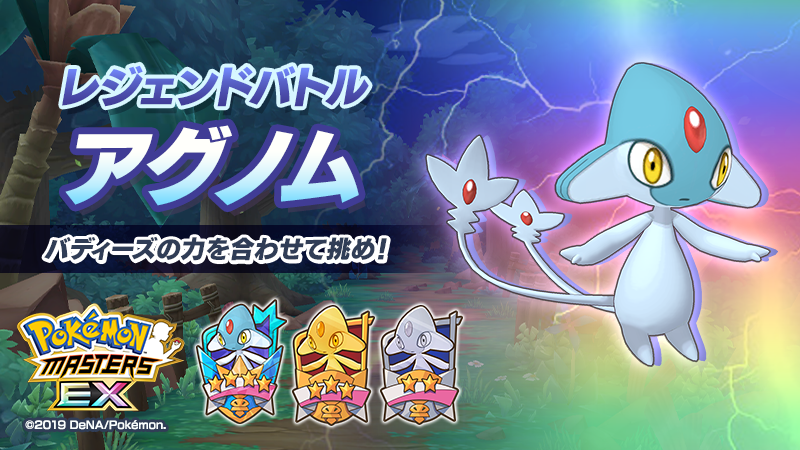 Players of Pokemon Masters EX can now face off against Legendary Pokemon of the lake, Azelf. Players can earn medals and rewards for taking on and completing the fight with various tiers available for extra challenge. Players can take on the task for two weeks, with the event ending September 30th 2020.
Additionally, a new Spotlight Scout focused on Guzma & Golisopod and Burgh & Leavanny is also available. If you are hoping to catch a bug-type sync pair, this may be the time for you. Will you be participating in the new events or chasing after a sync pair from the Spotlight Scout?