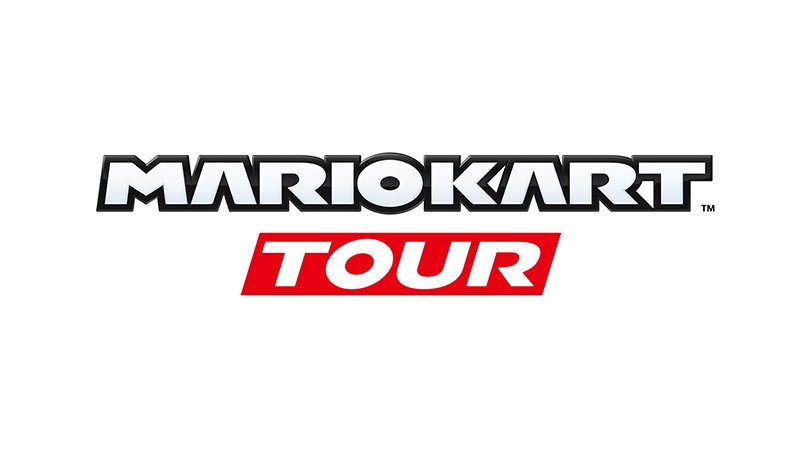 The latest version update has arrived for Mario Kart Tour, with the download bringing the version number up to 1.6.0. The file sizes for platforms are 76MB (Android) / 195.7MB (iOS) with an additional 1MB download when launching after the update. The singular patch note is as follows:
The update can be skipped for now, but will be mandatory to continue playing as of January 22nd.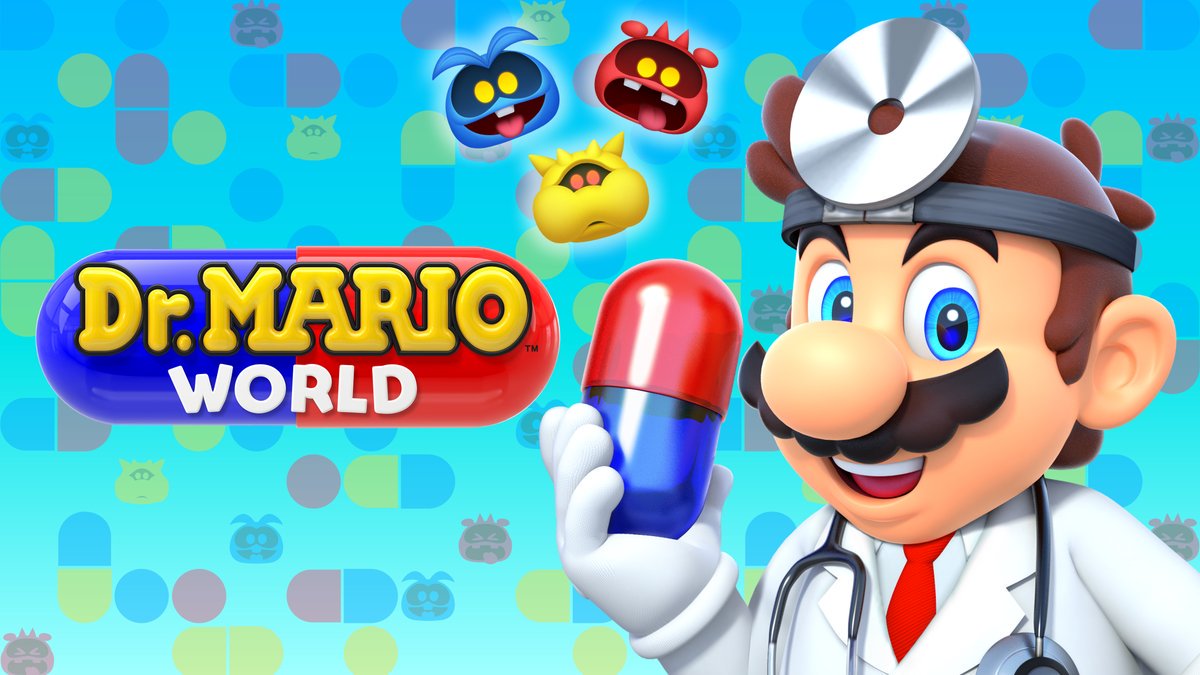 The developers have confirmed that the latest Clinic Event has been suspended due to an issue with the stages. As compensation, all players can now claim the following as special Log-in Bonus: Staff Ticket, Heart x5 (available until January 30th) Be sure to login to claim the compensation before the specified time.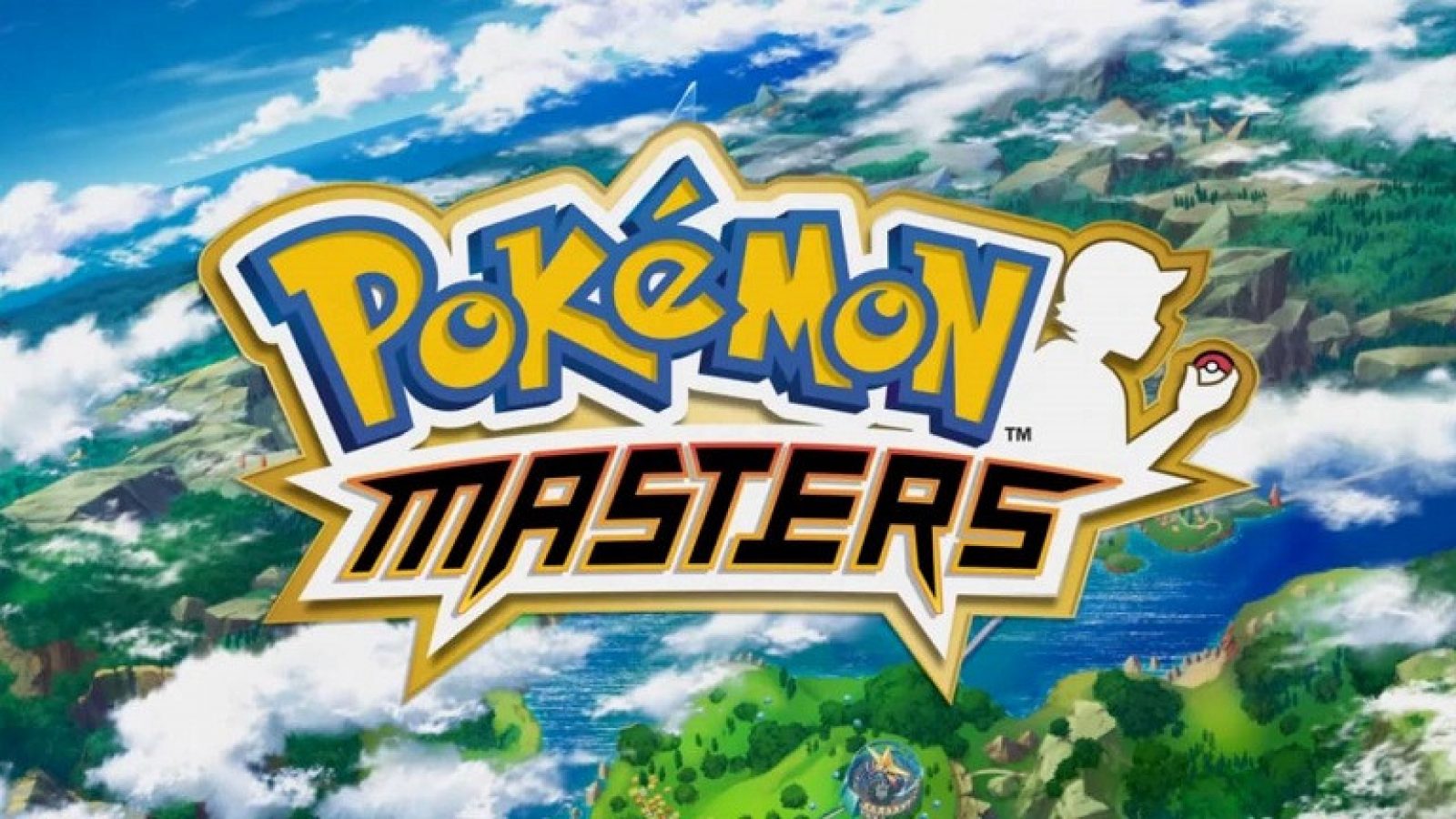 An update for Pokemon Masters is arriving for all platforms. While there are no large additions of note, you can see the single patch note below:
Bug fixes and improvements implemented.
The next Spotlight Scout for Pokemon Masters has been announced. It'll feature the brand-new sync pair of Ethan & Cyndaquil. Cyndaquil will be able to evolve into Typhlosion. We don't have an exact starting date for the Spotlight Scout yet, but it'll likely be sometime this week.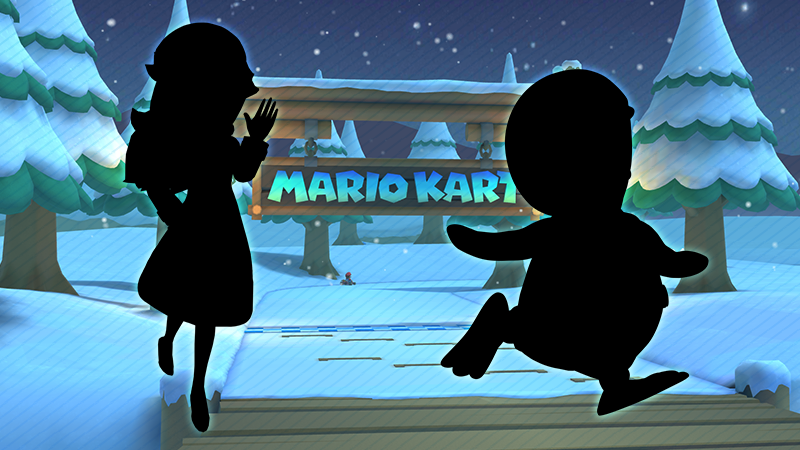 Nintendo has announced that a new Ice Tour is kicking off in Mario Kart Tour next week – specifically January 14 at 10 PM PT / January 15 at 1 AM ET.
Thus far, Nintendo has only shared one teaser for the event. We have a teaser image showing the new drivers that will be added above.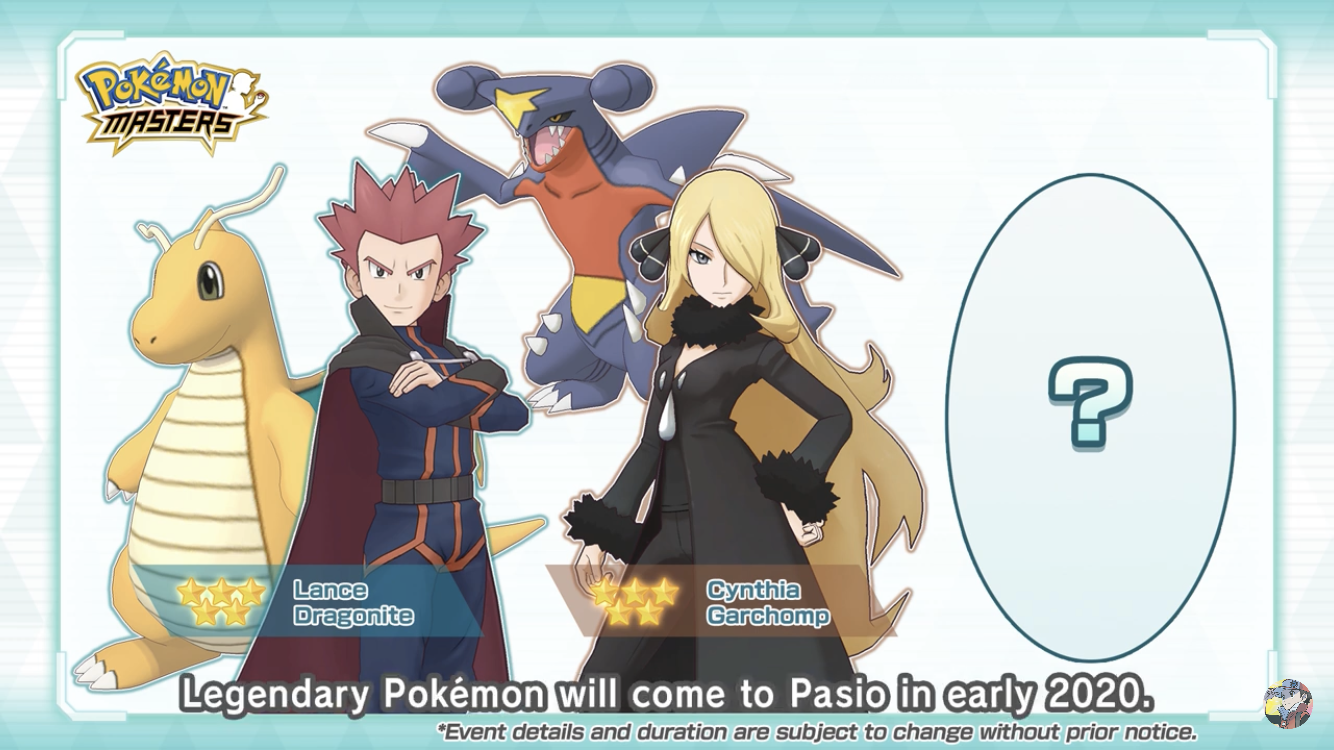 It was basically a foregone conclusion, but now we have official confirmation: the Cynthia & Garchomp Spotlight Scout will be coming to Pokemon Masters soon. We don't have an exact date yet, but it'll happen sometime this week. Here's a look at the pair's Sync Move, which turns Garchomp into Mega Garchomp:
【予告】
バディーズサーチに「★5 シロナ&ガブリアス」が登場予定です!

「シロナ&ガブリアス」のバディーズわざ「神話の真実に迫るじしん」をご紹介します!

バディーズわざを放つと、メガガブリアスになりますよ!#ポケマス #シロナ #ガブリアス pic.twitter.com/69E04Xc0aM

— [公式]ポケマスだいすきクラブ (@pokemas_game) December 30, 2019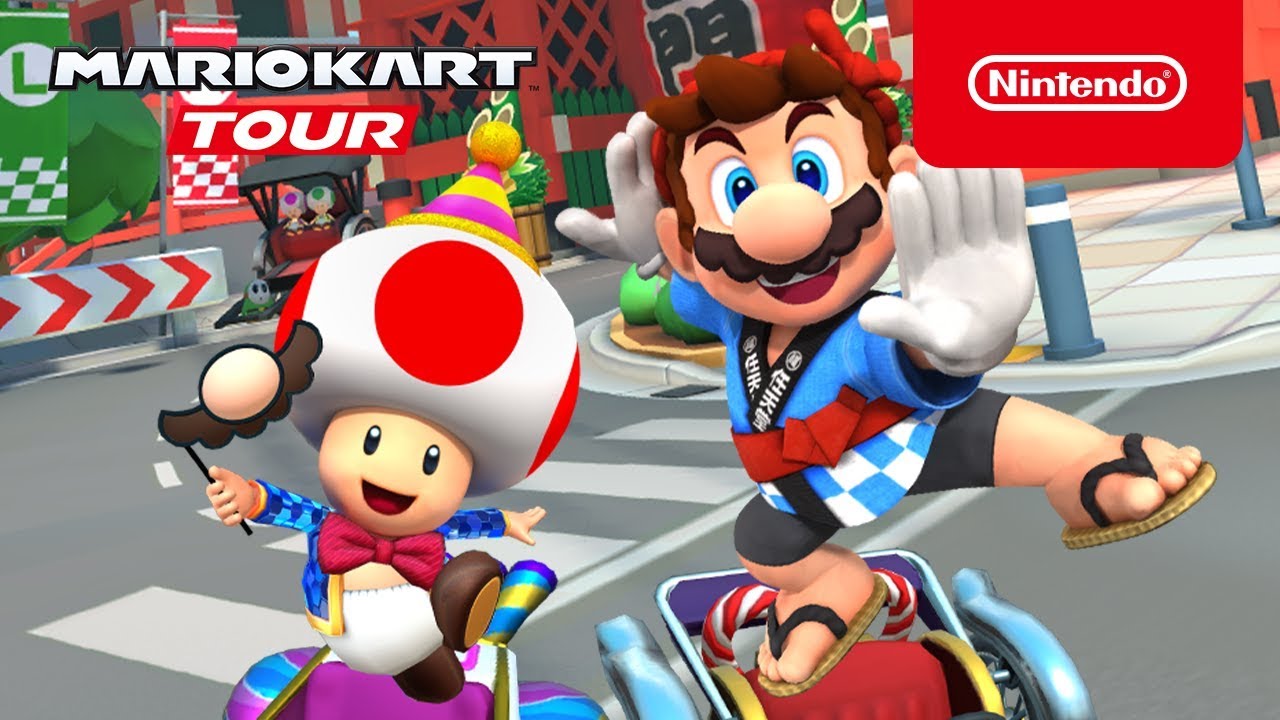 Nintendo has posted a new trailer for the New Year's Tour trailer in Mario Kart Tour, which kicks off next week. View it below.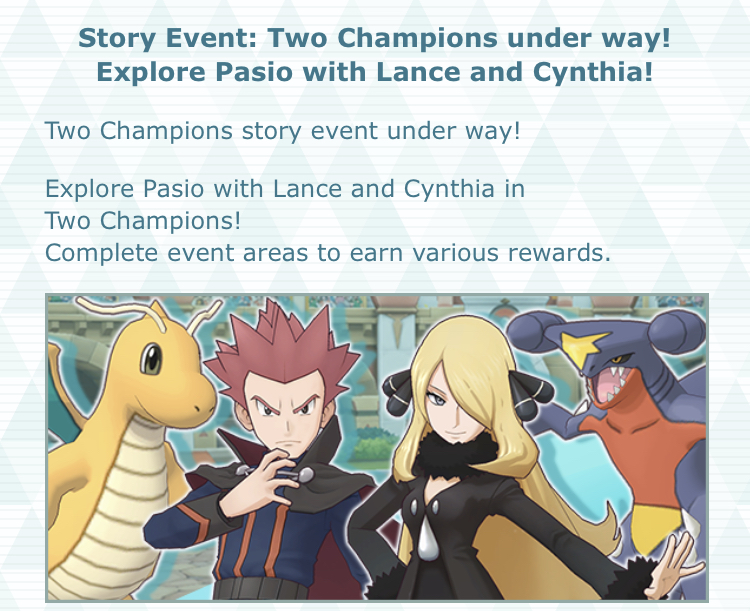 The Two Champions event is now live in Pokemon Masters. Players can explore Pasio with both Cynthia and Lance by taking on special missions during the event period. Along with this event, the Poke Fair Scout is going on. All 5 star sync pairs have a 10% increased chance of appearing in the Poke Fair Scout. Featured pairs will have a higher chance. Lance and Dragonite will be exclusive to this event, so make sure to add them to your roster. You can check out the details for this iconic pair below: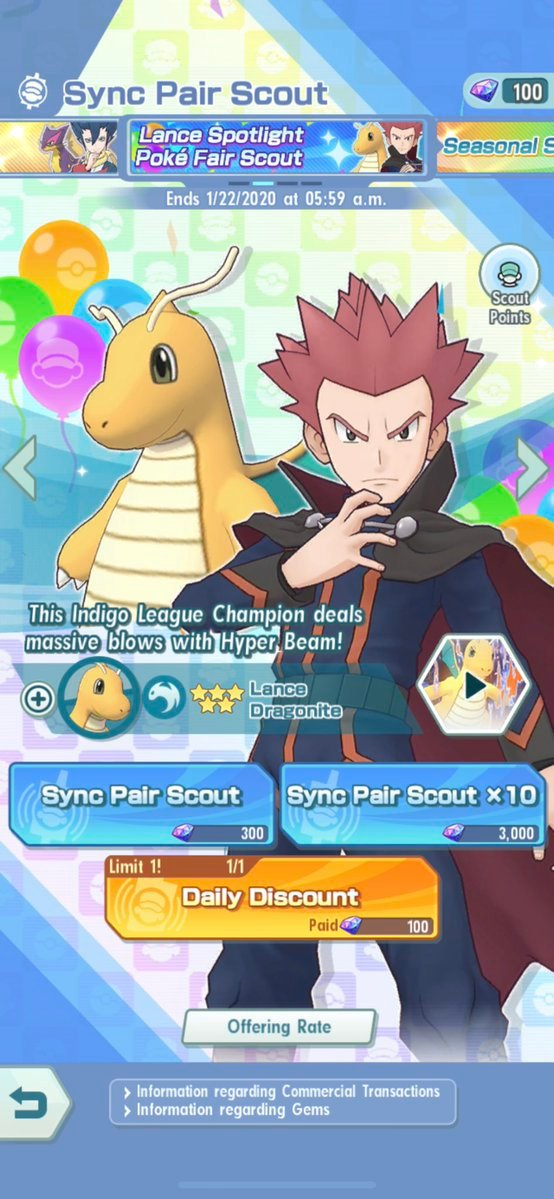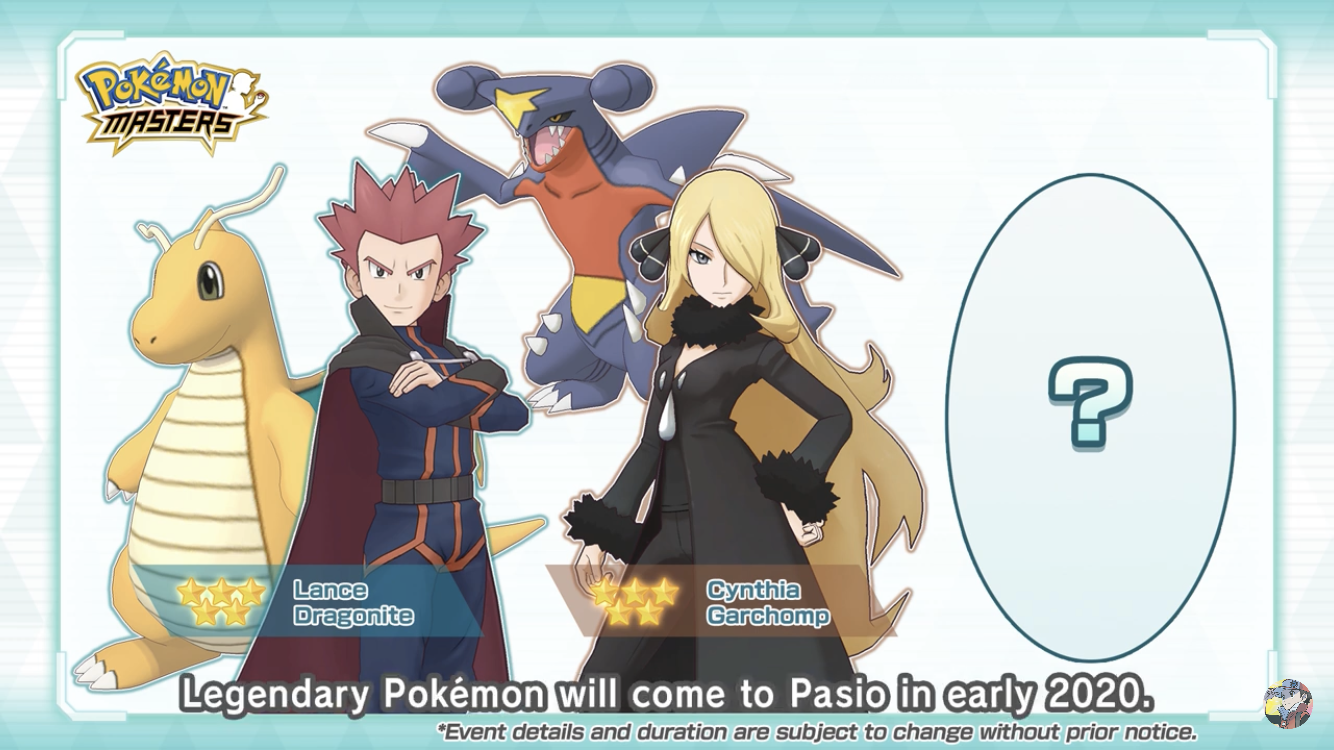 The next Story Event in Pokemon Masters has been announced. Titled "Two Champions", it will feature Lance and Cynthia. There will be several singleplayer and co-op missions, and of course a Spotlight Scout where you can obtain Lance & Dragonite and Cynthia & Garchomp. A start date for the event hasn't been officially announced yet, though prior information suggests the event will start on January 1st.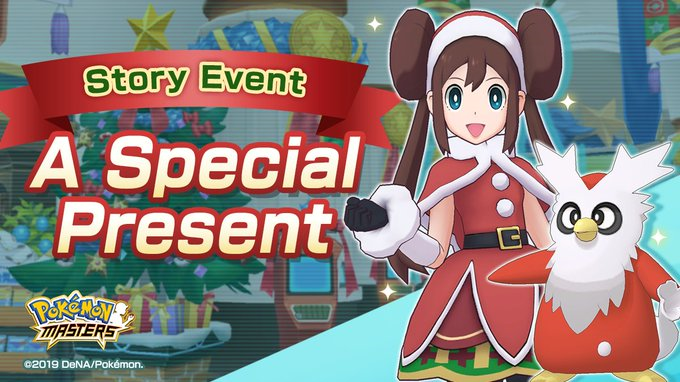 From now until 12/25/19 at 12:59AM, the story event "A Special Present" will be live. To participate, players will need to have cleared chapter 5 of the main story and the story event titled "Rosa's Party: The Joy of Cooking." This event will reward players with 1,000 gems the first time they complete it.