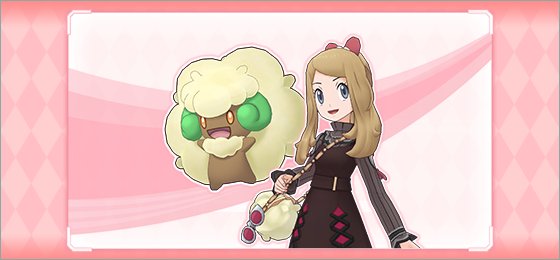 DeNA has announced several upcoming events and changes heading to Pokemon Masters EX in the coming weeks. Check out the full details below.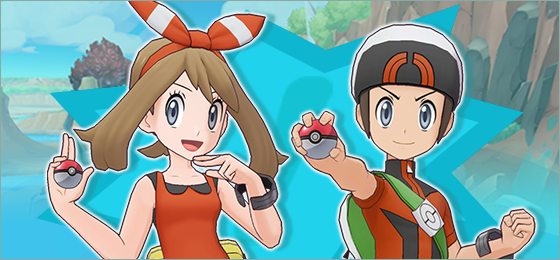 Pokemon Masters EX has updated its content with some new Hoenn additions. First, a solo event where players can complete a featured mission and unlock a special Team Hoenn story. Then, a Spotlight Scout featuring the five star variant of the sync pair May & Mudkip. Both of these events will last until January 31, 2021 at 9:59pm PT.
Also live now is a Spotlight Scout for the five star versions of the sync pairs Lisia & Altaria, Wally & Gallade, and Phoebe & Dusclops. This Spotlight Scout will also last until January 31, 2021 at 9:59pm PT.
And, finally, Entei has come back to the Legendary Arena and will be available to battle until January 27, 2021 at 9:59pm PT.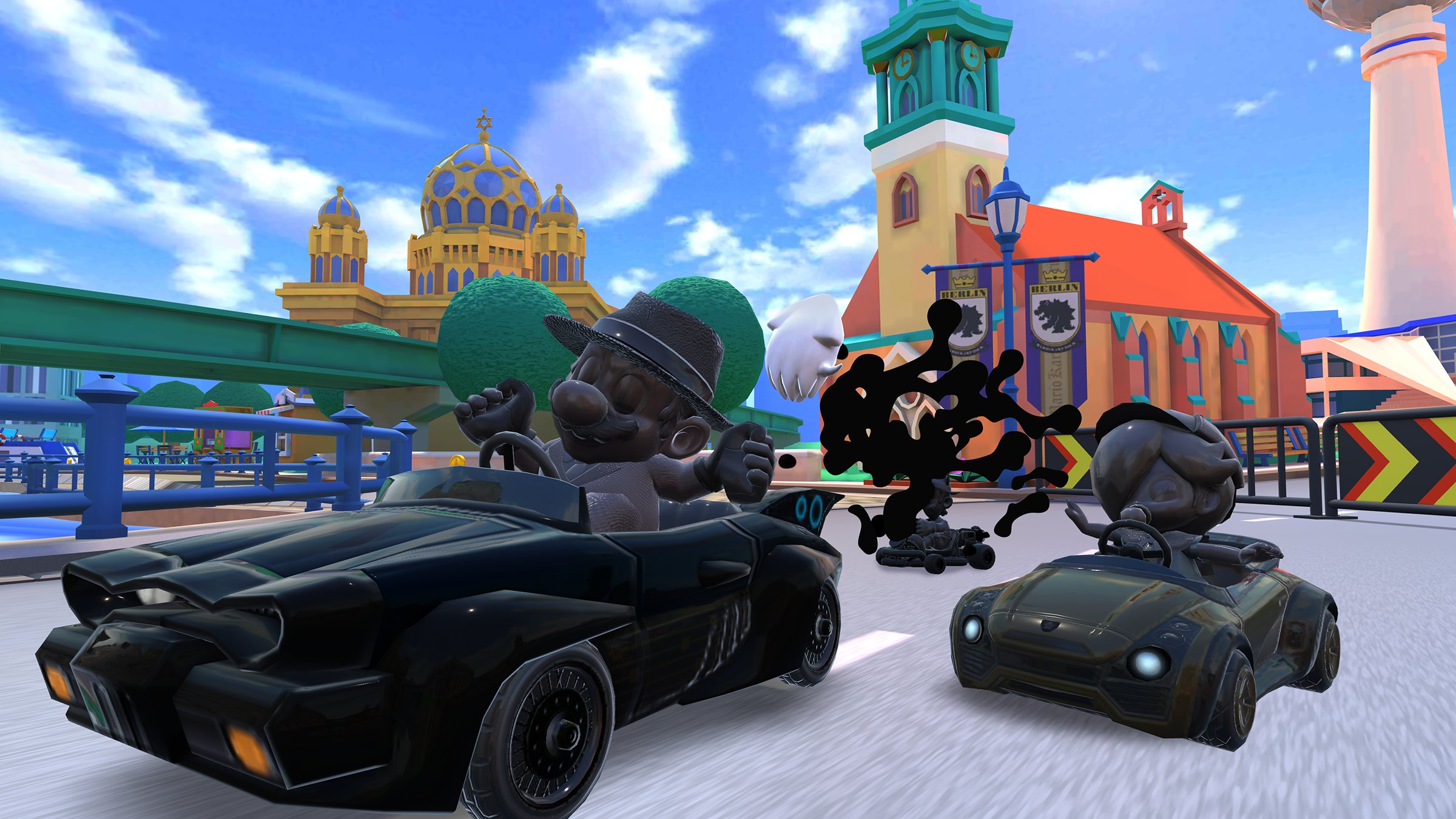 The Berlin Tour is the latest event in Mario Kart Tour, and has now gone live. Race your way through colorful cities and lush forests with your favorite drivers. Check out the trailer below to see sausage-themed karts in action: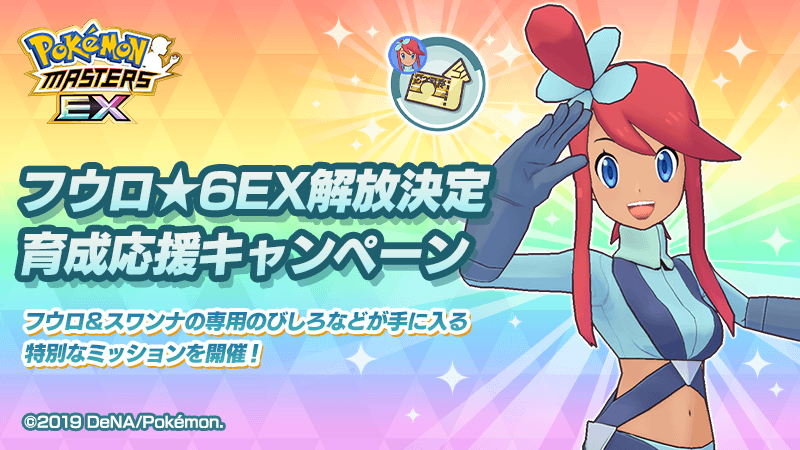 From January 11th to February 20th, players of Pokemon Masters EX will get access to special missions. These missions will allow players to amass required items to level Skyla to 6 Star, greatly increasing her overall power and usefulness. While the power-up items are necessary, they aren't the only rewards on offer: gems will also be up for grabs, so don't miss out. If you'd like to see a full list of what rewards are available, head on over to Serebii.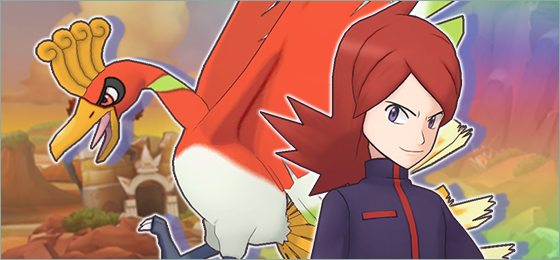 The next legendary event has started in Pokemon Masters EX, and this one is a repeat of the Pure Hearts and Rainbow Wings. This is the forth legendary event, and it features the sync pair Silver and Ho-Oh in special missions. Also, Silver and Ho-Oh can now be trained to level 130.
The Pure Hearts and Rainbow Wings legendary event is live until February 7, 2021 at 9:59pm PT.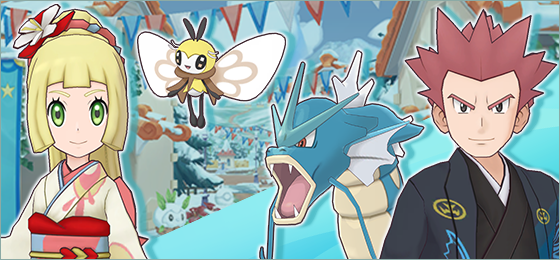 Pokemon Masters EX has added new content today including new Sync Pairs and a new Story Event.
The new Sync Pairs are the 5-star Sync Pairs of Lance & Gyrados, and Lillie & Ribombee. They are available as part of a Seasonal Scout until January 14.
The newest Story Event will follow Lance and Lillie as they try to collect New Years cards to send to friends, and adds new Special Missions. This Story event will be available until January 14.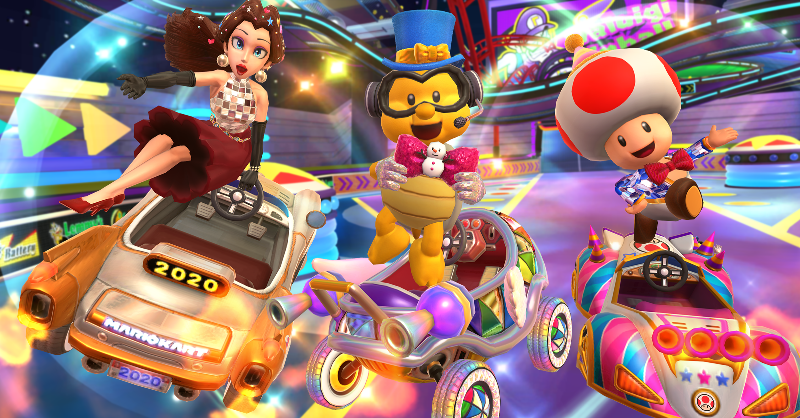 Mario Kart Tour's newest tour has gone live. This is the New Year's Tour and it features the suave Lakitu and Rainbow Road as its centerpiece.
This tour comes with a promotional video showcasing a very dressed-up Lakitu in action on the new Party-Wing kart, so feel free to check it out below.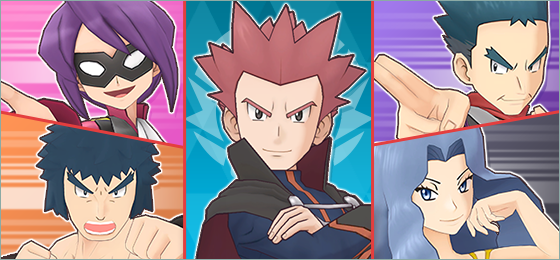 Pokemon Masters EX has refreshed its content with adding a new challenge to the Champion Stadium and holding a Kanto and Johto five-star guaranteed Scout.
In the Johto Challenge, players can battle against the Elite Four and the Champion of Johto to earn exclusive rewards. This comes alongside a new master mode for the Champion Stadium that allows players to give opponents advantages for the chance at higher points. The Johto Challenge will run until 9:59pm PT on January 31, 2020.
Also live is a special Scout that guarantees a five-star Sync-Pair from either the Johto or the Kanto region. This Scout occurs on the eleventh try and can only be used once during the time period of the Scout. This event runs until 9:59pm PT on December 31, 2020.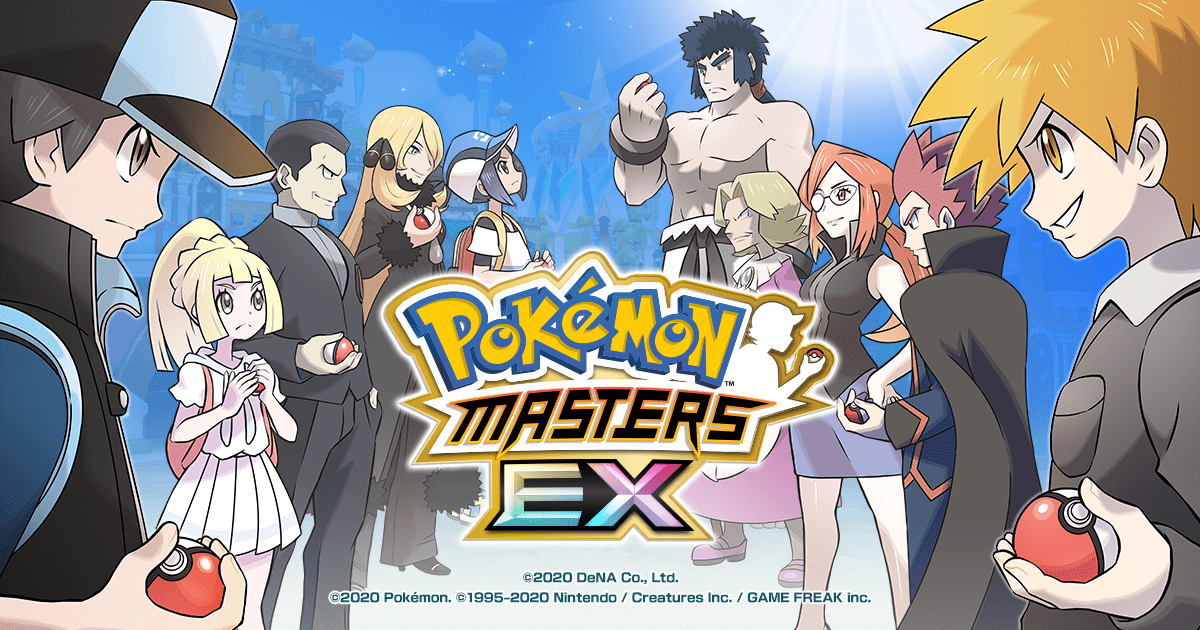 Pokemon Masters EX's newest update (version 2.4.0) is out now for mobile devices. This update brings changes to the stamina refresh rate, now replenishing 1 every 4 minutes instead of 1 every 6 minutes. It also adds Theme Skills, which are categorized skills that boost stats when combined with two or more.
The official patch notes for this 42MB update are also included below.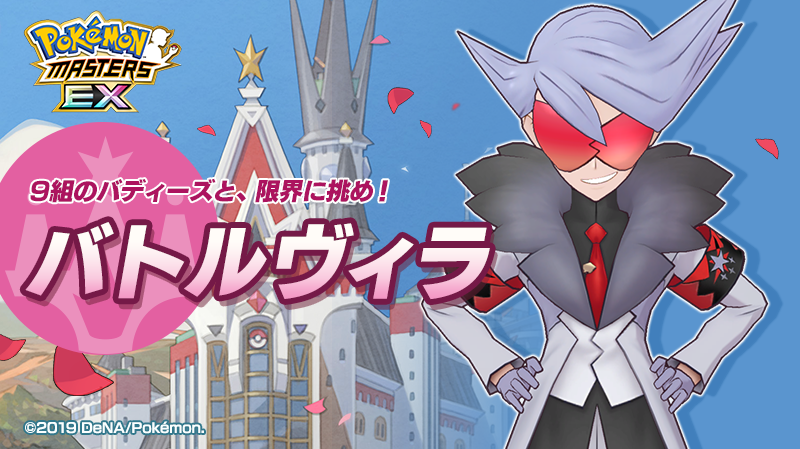 Pokemon Masters EX has opened its Battle Villa until December 28, 2020 at 9:59pm PT. Players will be able to put up to nine sync pairs to the test using Battle Villa-exclusive items.
Also, version 2.4.0 of the game is coming in late December, and this will change the way stamina is replenished. After this update, stamina will be replenished by 1 every 4 minutes instead of 1 every 6 minutes.