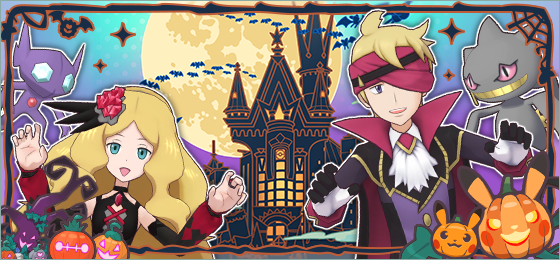 Some new Halloween-themed content has gone live in Pokemon Masters EX – including a new story event and a seasonal scout. The story event is called Midnight Spookfest and it has players join Caitlin and Morty as they dress up for a night of thrills.
There are special battles to complete that will reward mini Pika-Lanterns and big Pika-Lanterns in addition to event medals that can be earned by fulfilling special requirements. Both of these can be traded for valuable items by using the Exchange Items menu.
The seasonal scout features the sync pair of Morty (Fall 2021) and Banette. This sync pair can now have its sync grid expanded and raised to six star EX. There are also bonuses for back to back scouting that can be seen below as well as more details about the story event. Both of these events will be live until November 4, 2021 at 10:59pm PT.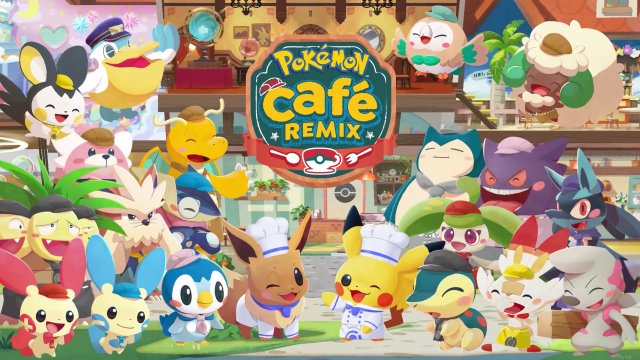 New details have arrived for Pokemon Cafe Remix courtesy of Serebii, including details about new game modes, screenshots of characters, game UI, and more. Check out the full list of details for the game after the break: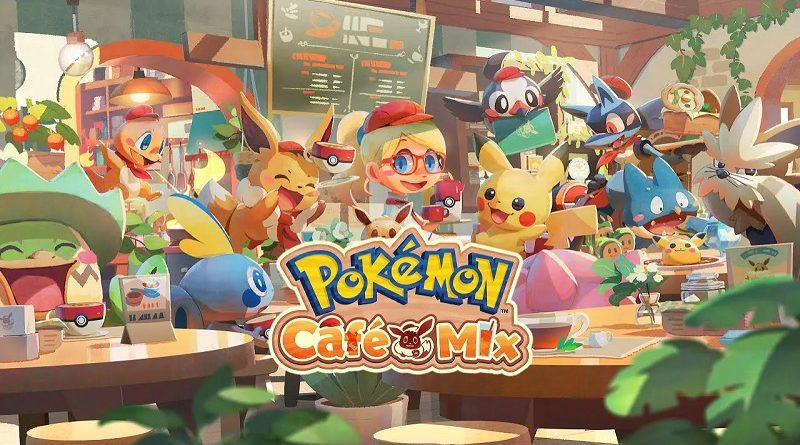 A new update is out for Pokemon Cafe Mix, preparing players for the update to Pokémon Café Remix. You can check out the full patch notes after the break: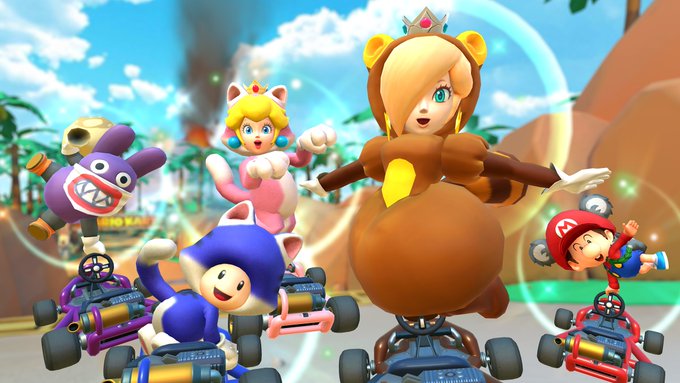 Tanooki Rosalina has just made her debut in Mario Kart Tour. With the introduction of the limited-time Big Ears Pipe, drivers with cute ears can be acquired by players looking to test their luck. Tanooki Rosalina boasts a full costume with an adorable tail and cute round ears — will you be attempting to add her to your team? Let us know how you are enjoying Mario Kart Tour in the comments.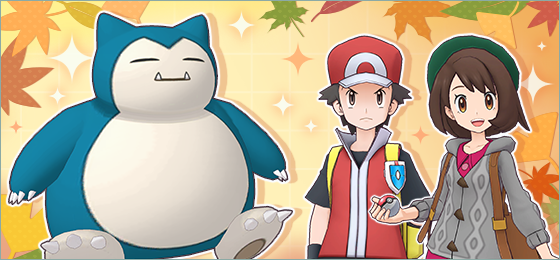 The Mushroom Mania solo event in Pokemon Masters EX is live now. In this event, players gather mushrooms to feed Snorlax. There are special missions that can be completed to unlock a new story segment. This event is live until October 13, 2021 at 10:59pm PT.
There are also a couple of rallies going on in Pokemon Masters EX – the Special Rally and the Training Area Reward Boost Rally. The Special Rally gives different missions to complete based on stamina that reward players with items such as five star guaranteed Scout tickets. The Training Area Reward Boost Rally temporarily increases the amount of rewards earned in the training area and the full details of this rally are included below.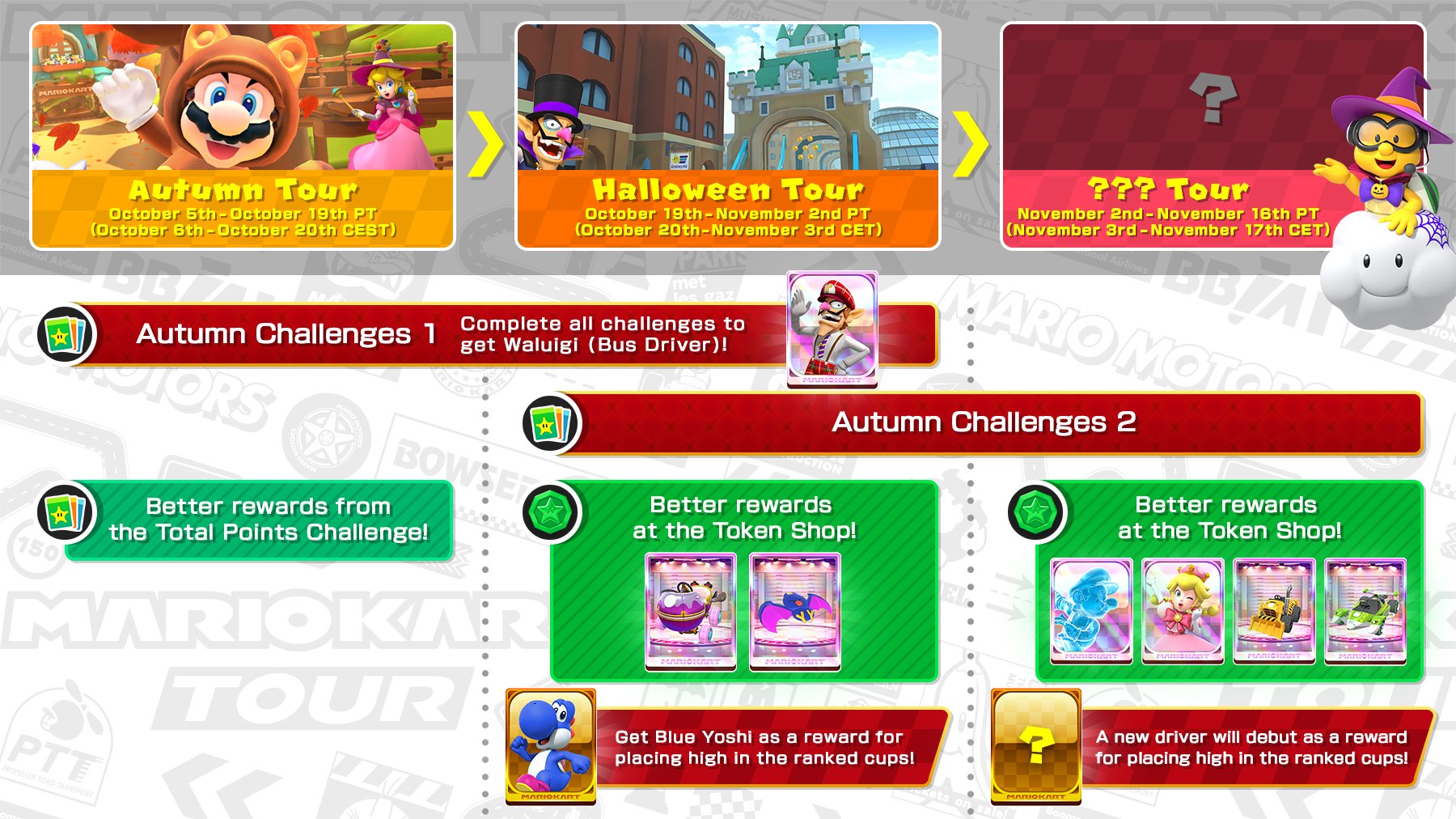 The Autumn Tour is now live, and alongside it the Autumn Celebration. Over the next three Tours, players can complete sets of challenges to earn various rewards. The first two sets are detailed below:
Autumn Challenges 1
Complete all challenges to get Waluigi (Bus Driver)
Autumn Challenges 2
-Total Points Challenge: Better rewards at the Token Shop; Get Blue Yoshi as a reward for placing high in the ranked cups.
Note that a new driver will also debut as a reward for placing high in the ranked cups as well, with details likely to be announced at a later time.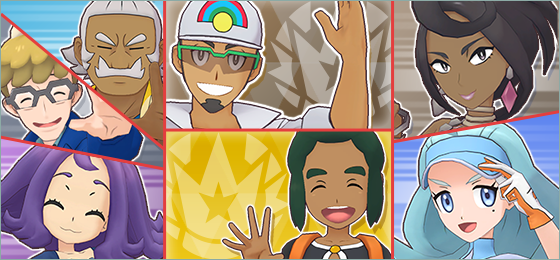 Pokemon Masters EX now has a special Scout live, check out the details for this and the upcoming Champion Stadium here. Special thanks to Serebii for the translation of the upcoming events:
The Pokémon Masters EX Champion Stadium will change to the Alola Challenge format from October 11th at 06:00 UTC, allowing you to face the Alola Elite Four and Champions, rotating between Kukui and Hau each week.

The Pokémon Masters EX 5 Star Select Scout is now available

.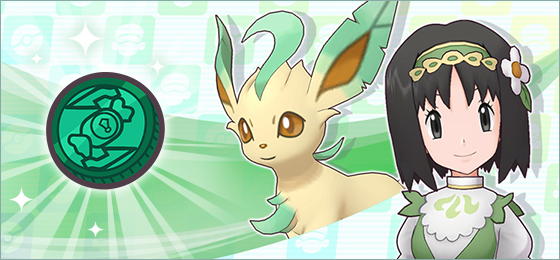 The Extreme battle event: Giovanni's Malice is under way in Pokemon Masters EX. This event has players face off against the powerful Giovanni and Team Rocket, and sync pairs with the featured region theme will get stat boosts for Attack, Defense, Sp. Atk, and Sp. Def.
Also live now is the Sygna Suit Erika Spotlight Scout. This scout will give an increased chance to draw the five star sync pair Sygna Suit Erika & Leafeon. Both of these events will last until October 15, 2021 at 10:59pm PT.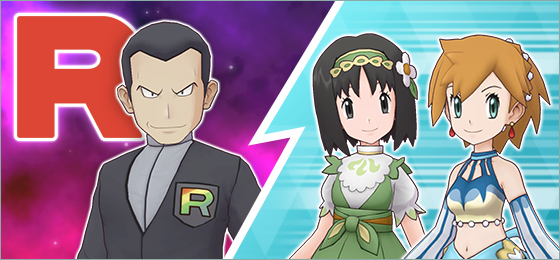 There is a new Villain Event in Pokemon Masters EX called Spreading Shadows. This event adds a new Villain arc to the main story and also gives players a chance to collect Mewtwo crystals to give to Giovanni & Mewtwo for a power boost.
Once Giovanni & Mewtwo achieve this power boost, Mewtwo will be able to Mega Evolve and raise its stats as well as use the move Psystrike. In addition to the event missions that can be completed to collect event medals, the main story will pick up where the last arc left off and tell more about villain bosses and their attempts to take over Pasio.
The villian event will last until October 15, 2021 at 10:59pm PT and gem specials will be going on alongside this event. Check out the gem special details below.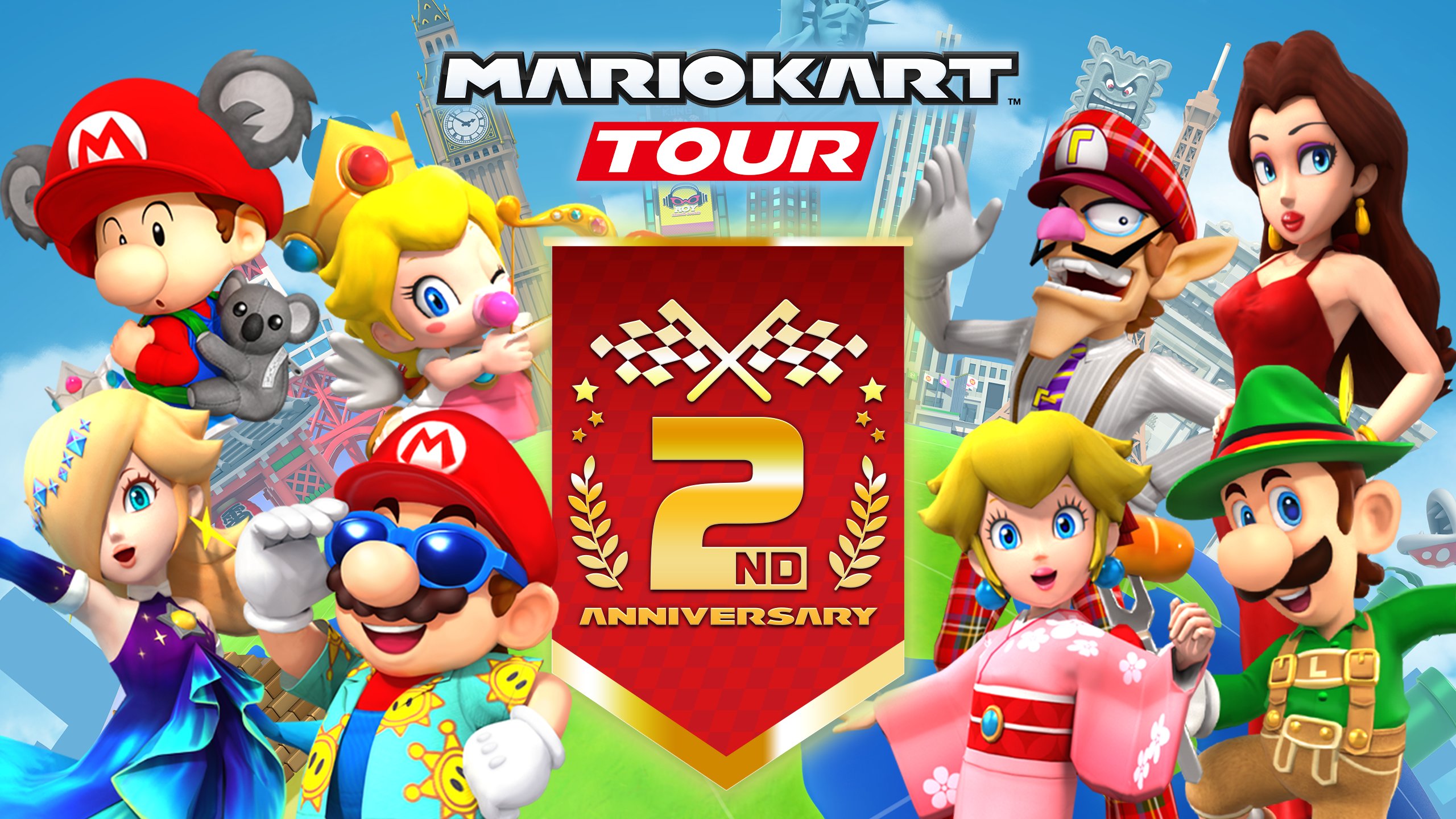 With the Sydney Tour wrapping up, racers can look forward to the 2nd Anniversary Tour arriving today. This Tour will have players racing through 8 cities to celebrate the 2 years since Mario Kart Tour's release. Additionally, Twitter users can take advantage of the Retweet campaign on social media, which is offering coins corresponding to the number of retweets on this post multiplied by 2. Players will also receive 20 coins for each photo shared via auto mode, up to a maximum of 22,222 coins. Check out the trailer for the Tour here: