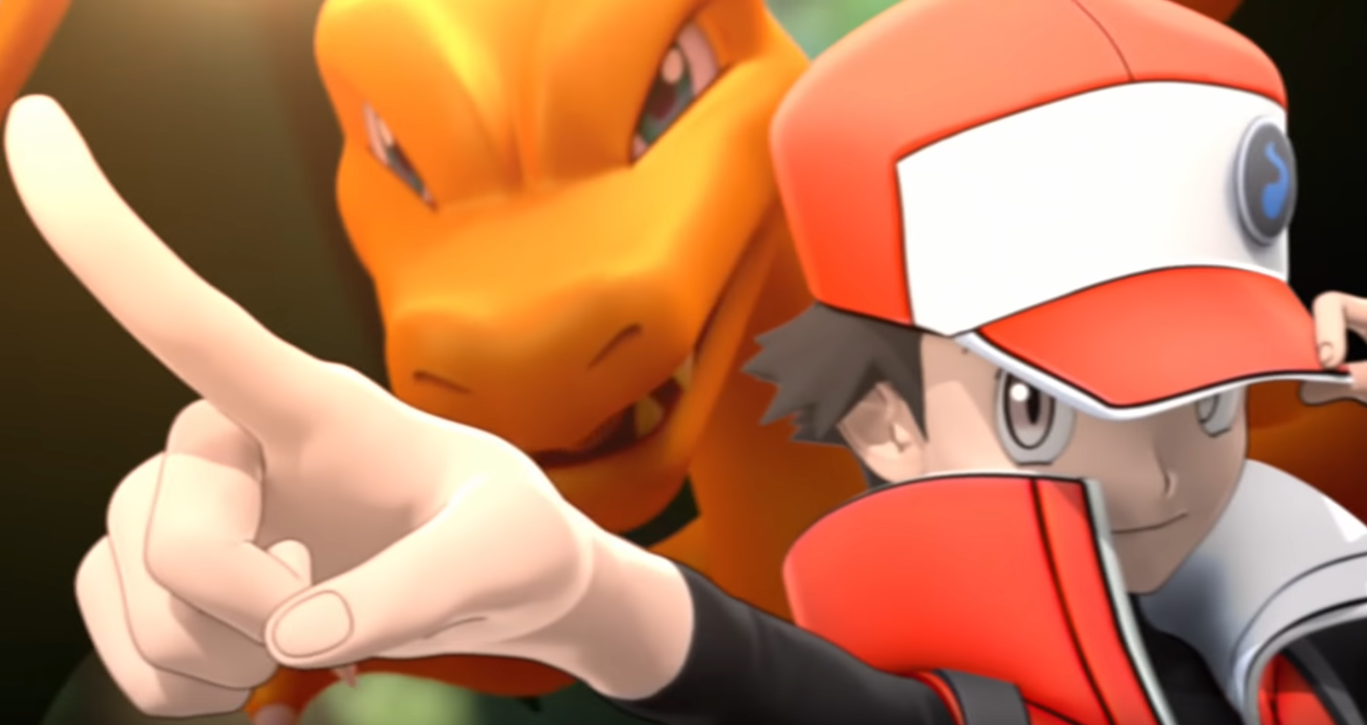 The Pokemon Company released a new trailer for Pokemon Masters, showing off the latest addition to the roster: Sygna Suit Red & Charizard. The sync pair will be available via a Poke Fair-exclusive Spotlight Scout starting tomorrow.
Also, since today is Pokemon Day, the anniversary of the franchise, 3,000 gems have been distributed to all players.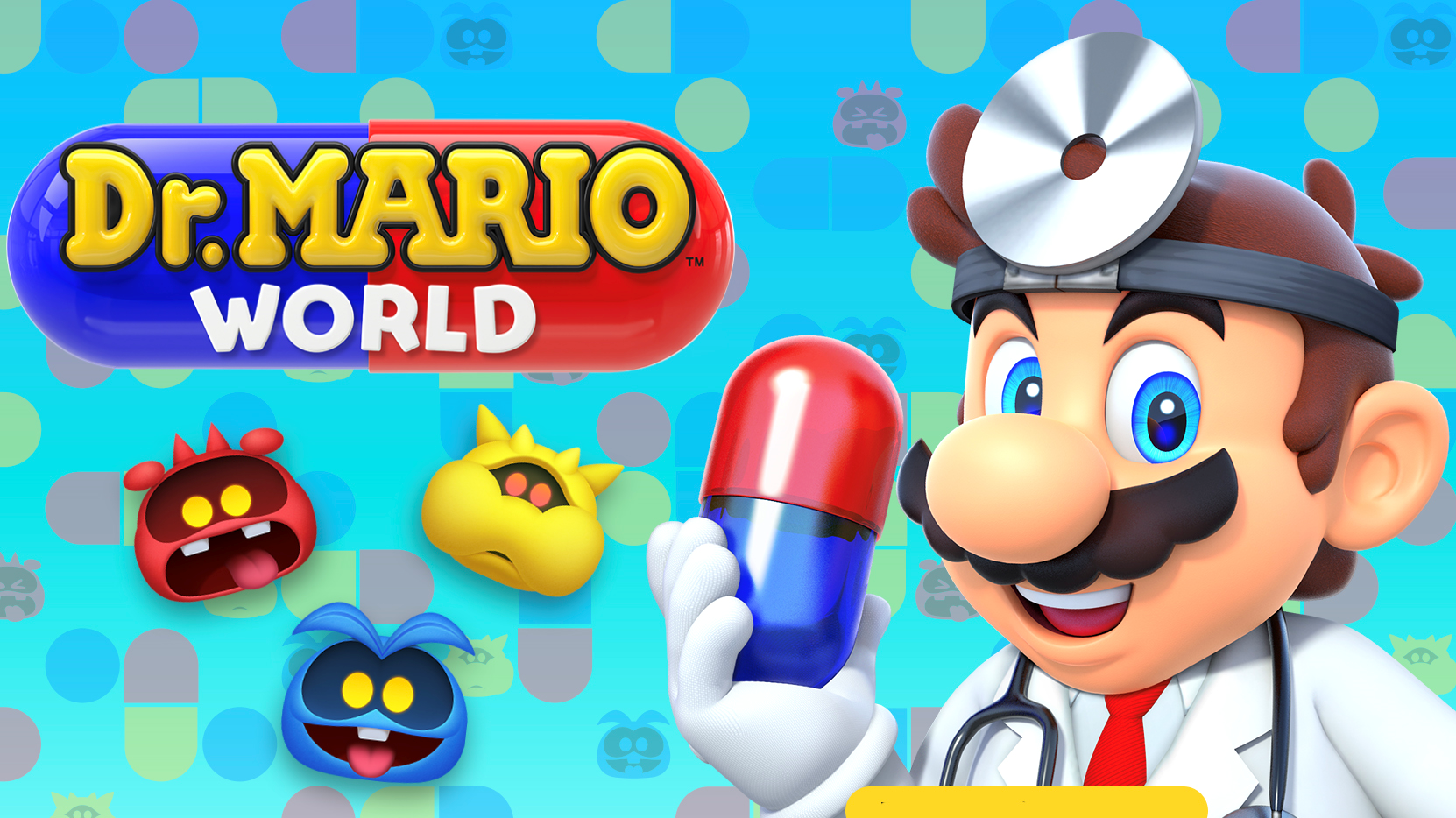 A new Event is now live in Dr. Mario World: Eliminate the Viruses! While it's running, you can get various rewards by eliminating viruses. The Event will be available until March 2nd, with rewards available until March 5th.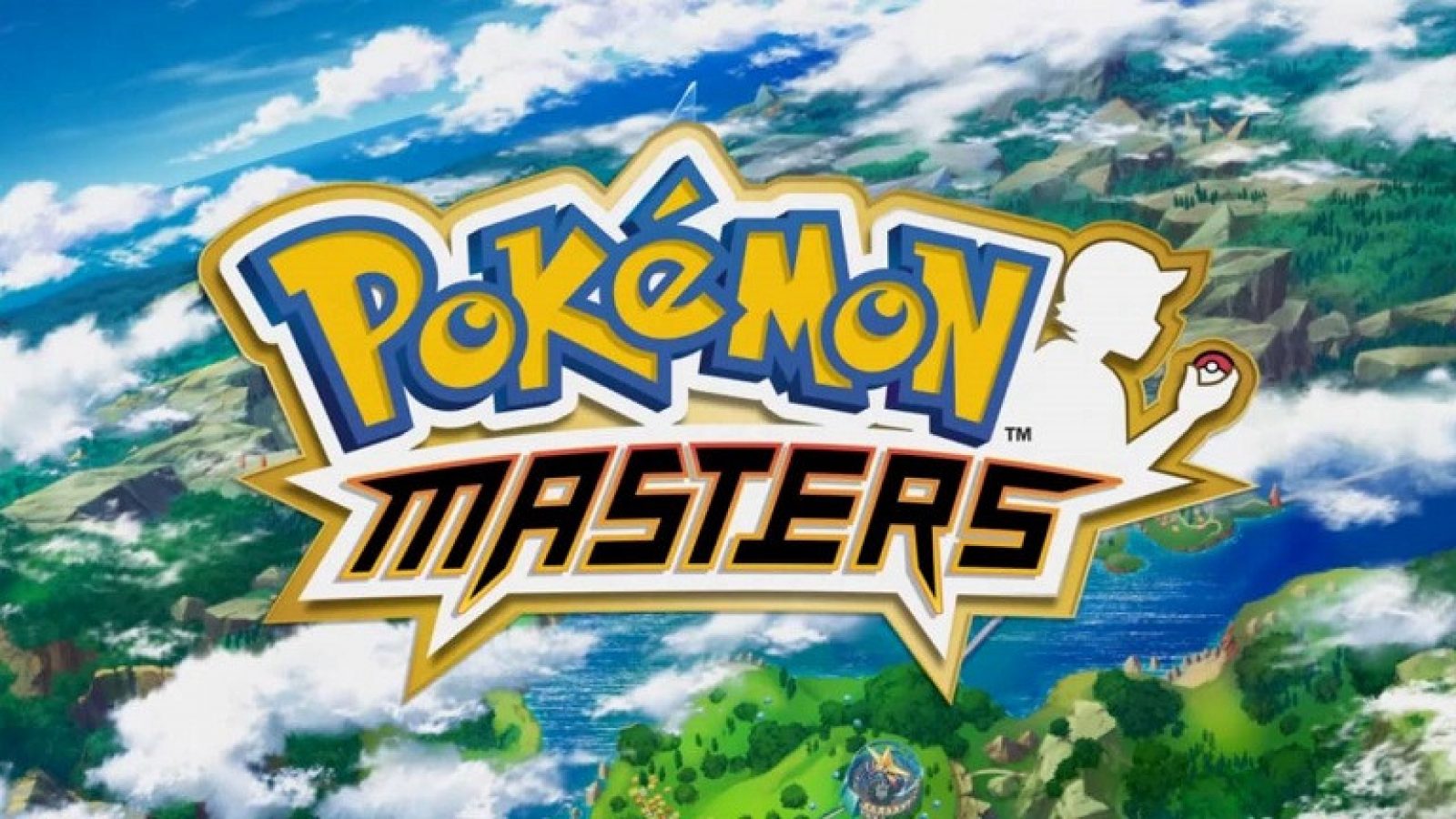 A new update is now live for Pokemon Masters. Players can now download the 33MB update on all platforms. While not as big or feature-packed as the last update, this one does bring with it the following:
Bug fixes and improvements implemented.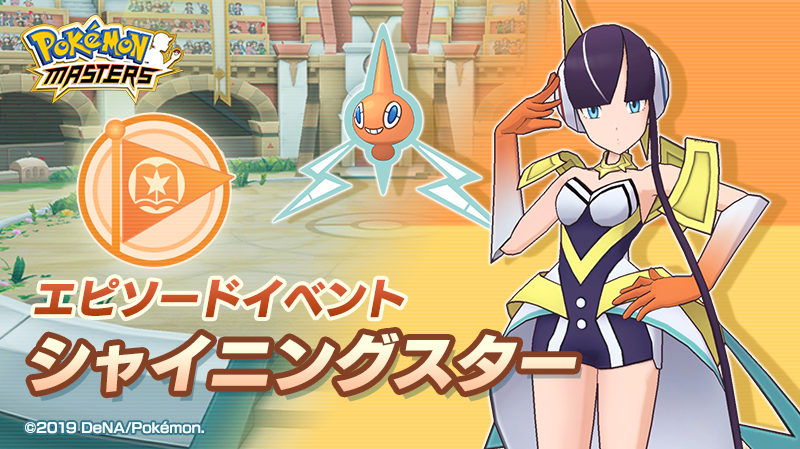 A couple of days ago, it was announced that Sygna Suit Elesa & Rotom would be coming to Pokemon Masters soon. Today, we got a few more details: the sync pair will be available via a Spotlight Scout, and there will also be a special story event featuring them. We don't have an exact date yet for when they will arrive in the game, but it should be within the next couple of days. Finally, here's a look at their sync move:
【予告】
バディーズサーチに「★5 マジコスカミツレ&ロトム」が登場予定です!

「マジコスカミツレ&ロトム」のバディーズわざ「華々しく魅せる本気の10まんボルト」をご紹介します!#ポケマス #カミツレ #ロトム pic.twitter.com/mrJ1655viQ

— [公式]ポケマスだいすきクラブ (@pokemas_game) February 25, 2020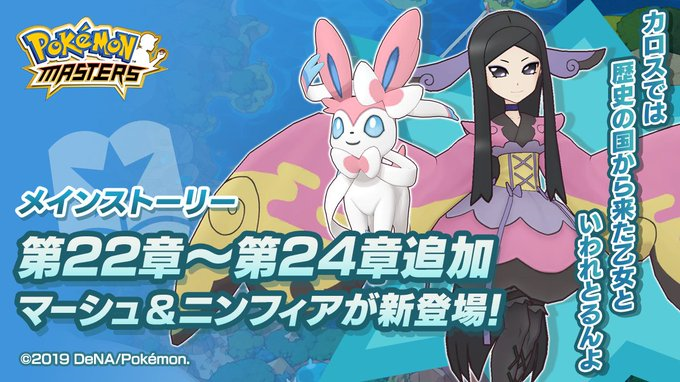 A host of new content has arrived in Pokemon Masters, including story chapters 22-24. During the course of gameplay, trainers will meet and befriend the Sync Pair of Valerie & Sylveon. A special paid-currency only 5☆ Select Special Scout is available until March 16th, as well. Additionally, new evolutions are now available for existing Sync Pairs. You can see a trailer below showcasing the new evolutions from the Japanese Pokemon Masters account:
\おや…!?ポケモンのようすが…!/

バディーズエピソードに新しい進化のエリア情報が登場‼️
トウヤのミジュマル、フヨウのサマヨールなどが進化できるようになっています😊🤝
ご要望いただいていた皆さん、大変お待たせいたしました。

▼詳細はこちら!https://t.co/TPYjFiZsnu#ポケマス pic.twitter.com/kHJMVLKBQs

— [公式]ポケマスだいすきクラブ (@pokemas_game) February 25, 2020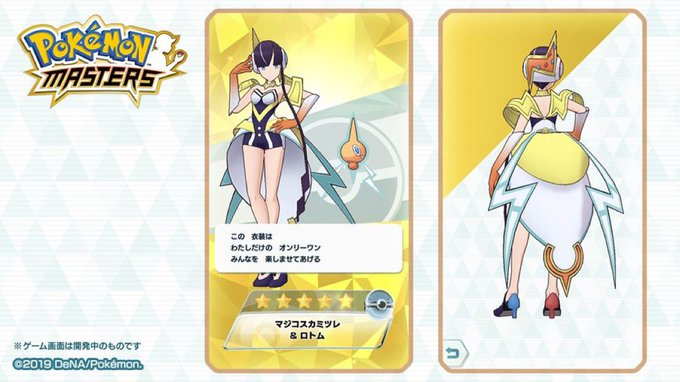 Elesa and Rotom are arriving as a special pair in Pokemon Masters. Elesa is fitted with the Sygna Suit, a special costume that is said to strengthen the connection between the Pokemon and Trainer. Elesa's Sygna Suit has a special rotom-themed color scheme. Are you looking forward to this sync pair?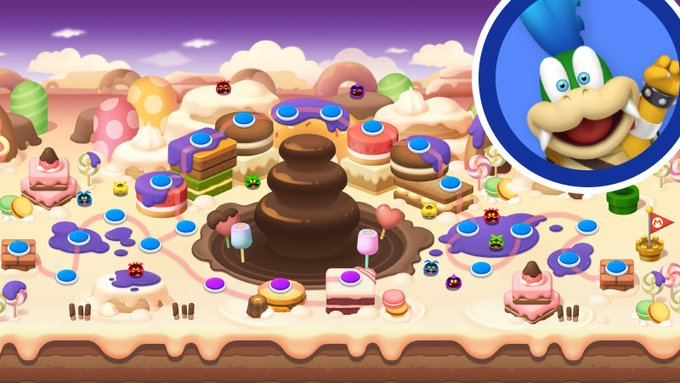 Check out the latest additions and events in Dr. Mario World through the eyes of those problem-causing viruses:
• Yellow: "New stages were added! Valentine's Day may be over, but this candy world can still satisfy your sweet tooth. The reward for World 12 is Dr. Larry. The Special Stage is more spicy than sweet, though… Good luck."

• Red: "I heard doctor staffing rates are up until Feb. 23, 9:59 PM PT. That means you might have a chance at recruiting some of the recently added doctors to your team. Pretty exciting, huh?"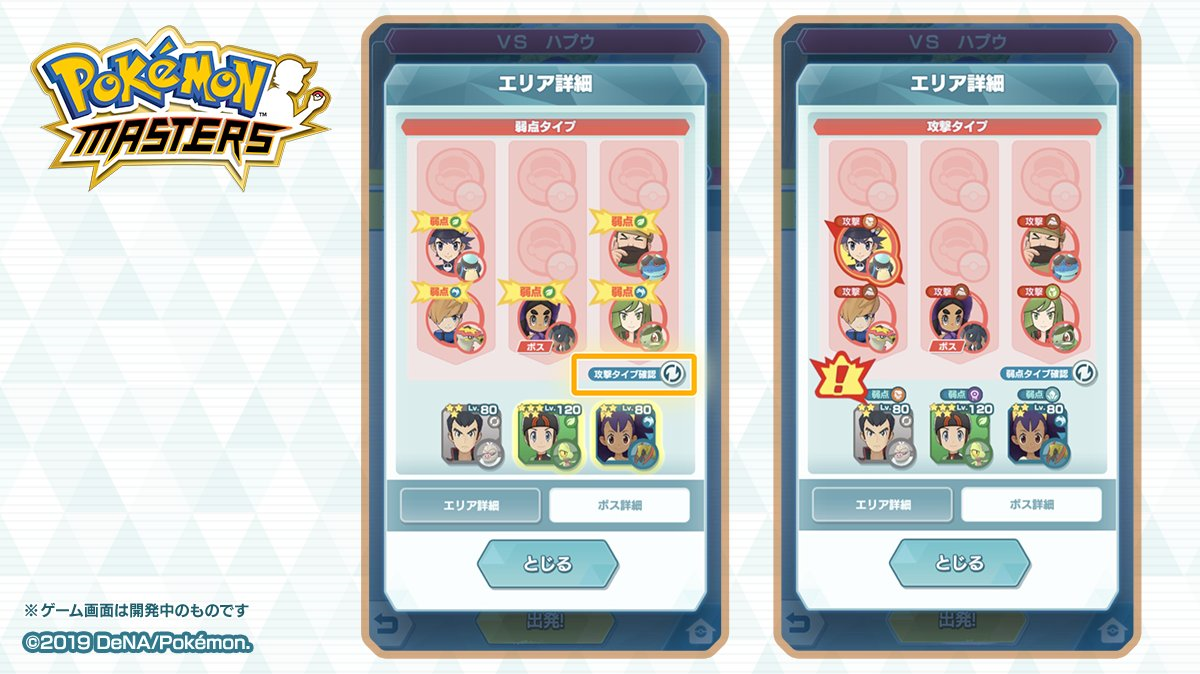 An update has arrived for Pokemon Masters, and with it come a host of changes and a new feature. You can see the the patch notes below:
Update Details
• Added new Lucky Skill feature.
• Sync pair level caps have been adjusted.
• Increased XP awards for select areas.
• Adjusted the number of days interrupted data is saved in the system to a maximum of seven days.
• Completed other minor game improvements and bug fixes.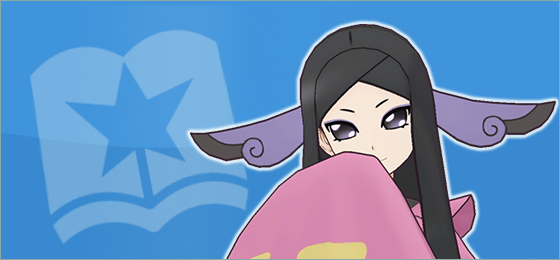 Pokemon Masters will be getting a new content update next week. This update will add chapters 22 through 24 of the main story to the game. Additionally, it seems like Valerie, the Fairy- type Gym leader from the Kalos region, will also be added to the game, although it's not known yet if she'll just be part of the story chapters or if she'll be available via a Spotlight Scout as well. The update will go live on February 24 at 10 PM PT.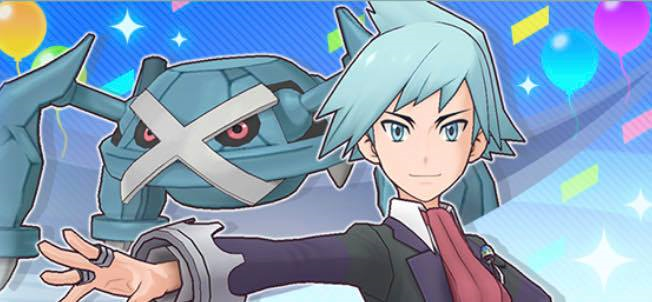 As a gift to all players, the new Sync Pair of Professor Oak & Mew is available to all players in Pokémon Masters. With this, almost 100 special missions have been added in order to get items to power up Professor Oak. These missions can be taken on to power up Mew for a limited time.
"The Strongest There Is" story event is also now live. This event features Steven with his partner Pokemon Metagross. Steven & Metagross are also now available through a special Spotlight Poké Fair Scout.