Pokemon Quest tops 2.5 million downloads on Switch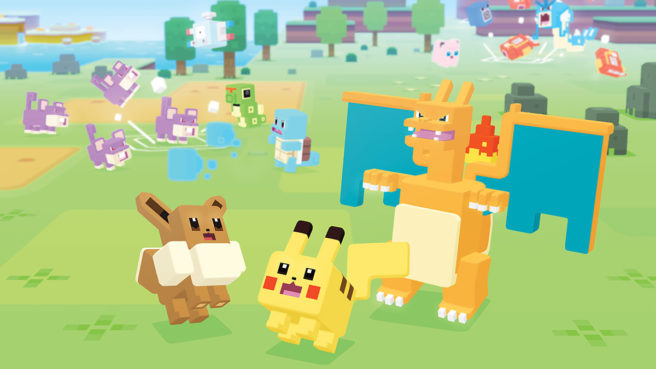 Pokemon Quest has been downloaded over 2.5 million times on Switch, according to an official tweet from the series' Japanese Twitter account. That number was at one million on June 1.
Pokemon Quest is also heading to mobile. Pre-registration opened on iOS and Android today, with the launch expected by June 28.
Leave a Reply