Pokemon Rumble Rush live worldwide on Android with new update (version 1.0.3)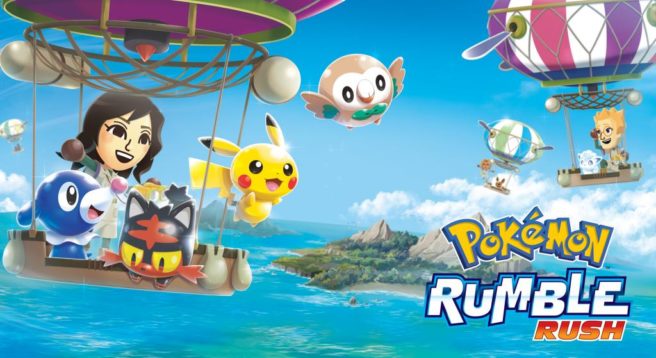 Last week, Pokemon Rumble Rush saw an initial launch in Australia. The game is now live in many more regions across the globe, so users in North America and Europe should now be able play more easily. Just like last week, it's only up on Android at present.
Version 1.0.3 has also rolled out which includes bug fixes to prevent crashes, a fix to a glitch where the Pokedex showed Pokemon as not caught despite being caught, and updated Terms of Service. Unfortunately, we're hearing that there's a game breaking bug where players are unable to tap any ore in the Refinery screen to remove it or open it. This can currently be addressed by deleting ore in the waiting area.
Leave a Reply