Pokemon Scarlet and Violet hosting Cetitan for Paldean Winds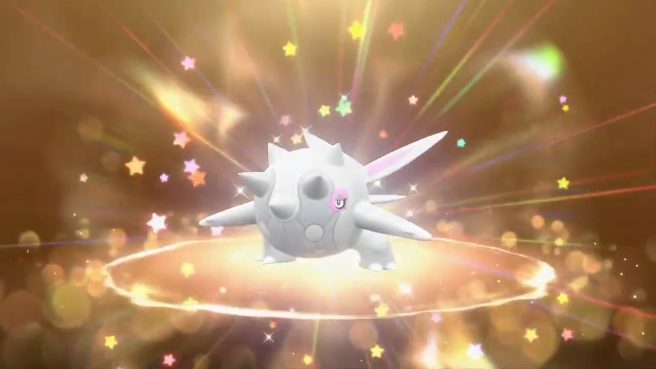 Pokemon Scarlet and Pokemon Violet are now offering another distribution, this time for the Pokemon: Paldean Winds animated web series that kicked off earlier today.
The Cetitan here comes in at level 50 with the Thick Fat / Slush Rush Ability. It also has the moves Body Slam, Amnesia, Ice Spinner, and Double-Edge. The distribution does not include a held item.
Here's how to participate in today's distribution:
Pokemon Scarlet and Violet Cetitan Paldean Winds distribution steps
1. Launch Pokemon Scarlet or Pokemon Violet
2. Select the Poke Portal on the X menu
3. Select the Mystery Gift option
4. Select Get with Code/Password to connect to the internet
5. Enter your password (L1KEAFLUTE)
6. Watch as the gift arrives in your game
7. Be sure to save your game
Unlike some of the more recent distributions for the games, you'll have quite a long time to take advantage of this one. It expires on August 31, 2024.
Pokemon Scarlet and Pokemon Violet are out now on Switch. You can find more information about the games on the official website here. We also have a dedicated page for all Mystery Gift codes that's continually updated here.
Leave a Reply