Pokemon Scarlet and Violet kick off Carbos distribution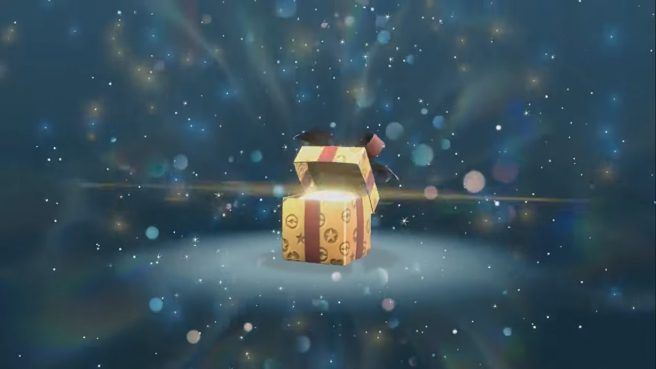 Heads up for Pokemon Scarlet and Pokemon Violet players, as another Mystery distribution in the game is now live and this time both games are offering Carbos. You can grab ten of these in total.
Carbos is a vitamin and it can be quite useful. With each one that's used, the Pokemon you give it to will have its speed increased.
You can take advantage of the Carbos distribution in Pokemon Scarlet and Pokemon Violet by following these steps:
1. Launch Pokemon Scarlet or Pokemon Violet
2. Select the Poke Portal on the X menu
3. Select the Mystery Gift option
4. Select Get with Code/Password to connect to the internet
5. Enter your password (M0RESPEED)
6. Watch as the gift arrives in your game
7. Be sure to save your game
The latest distribution for these two titles will be up and running until March 31st 2023 at 14:59 UTC. Thankfully you have about a month, which is longer than some of the other Mystery Gift events we've seen.
Pokemon Scarlet and Pokemon Violet are both available on Switch. You can access the official website here for more information about the games. Also, those interested in keeping track of all current and past Mystery Gift codes can check out our post here.
Leave a Reply