Pokemon Scarlet and Violet kick off distributions for TM082 and TM087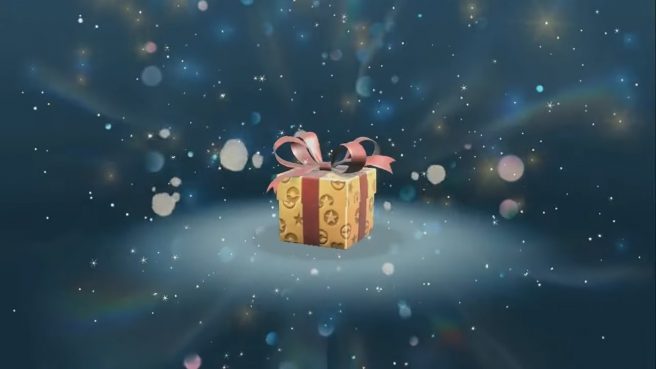 For a limited time, Pokemon Scarlet and Pokemon Violet players can claim TM082 and TM087 as part of a new distribution. These are for Thunder Wave and Taunt respectively.
By using Thunder Wave, the Electric-type move can cause paralysis. Taunt, a Dark-type move, makes it so that your foe can only use attack moves for two to four turns.
Follow these steps to claim the TM082 (Thunder Wave) and TM087 (Taunt) distribution for Pokemon Scarlet and Pokemon Violet:
1. Launch Pokemon Scarlet or Pokemon Violet
2. Select the Poke Portal on the X menu
3. Select the Mystery Gift option
4. Select Get with Code/Password to connect to the internet
5. Enter your password (ENJ0YBATTLE)
6. Watch as the gift arrives in your game
7. Be sure to save your game
Players can take advantage of the latest distribution until April 30th at 14:59 UTC. Some of the events in Pokemon Scarlet and Violet have been on the shorter side, but you'll have a little over a month this time.
Pokemon Scarlet and Pokemon Violet can be purchased on Switch. Visit the official website here for more information about the games. Also remember that we've set up a dedicated page for all Mystery Gift codes, which you can find right here.
Leave a Reply