Pokemon Scarlet and Violet start distribution for special Garganacl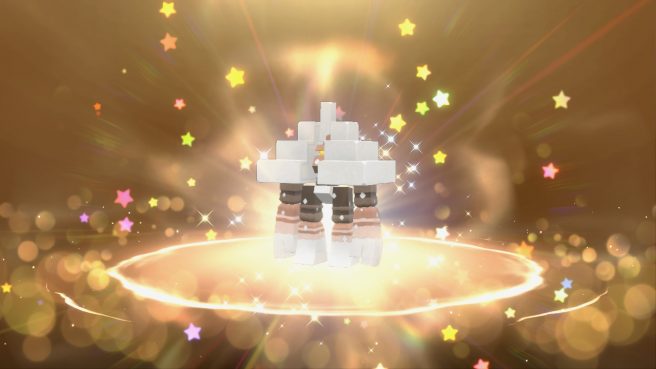 Pokemon Scarlet and Pokemon Violet have started up a limited time distribution, which will provide players with a special Garganacl from champion Jiseok Lee.
Lee is a Pokemon VGC player who took home the top prize at the 2023 Pokemon San Diego Regional Championships earlier this year. This also comes in celebration of the Oceania International Championships happening over the weekend.
The Garganacl, at level 50, comes with the move Salt Cure, Recover, Wide Guard, and Protect. It also features the Purifying Salt ability, comes with the Leftovers item, and has the poison Tera Type.
Follow these steps to nab Jiseok Lee's Garganacl Mystery Gift distribution for Pokemon Scarlet and Pokemon Violet:
1. Launch Pokemon Scarlet or Pokemon Violet
2. Select the Poke Portal on the X menu
3. Select the Mystery Gift option
4. Select Get with Code/Password to connect to the internet
5. Enter your password (1STCHAMPSV)
6. Watch as the gift arrives in your game
7. Be sure to save your game
This distribution will be active in both games until February 20 2023 at 23:59 UTC. It will expire fairly soon, so keep that in mind.
Pokemon Scarlet and Pokemon Violet can be purchased on Switch. Visit the official website here for more information about both games. We also have a comprehensive list of Mystery Gift codes here.
Leave a Reply