Pokemon Scarlet / Violet duplication glitch discovered, includes shinies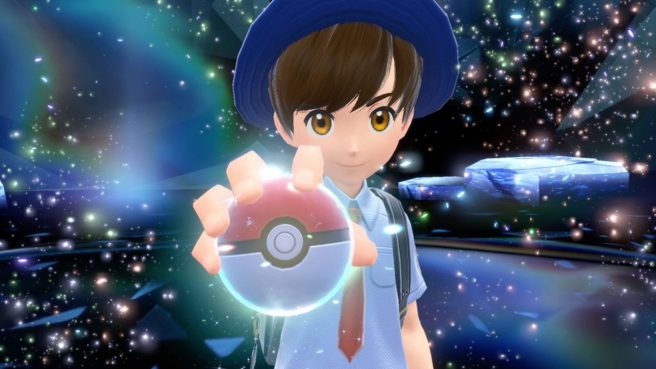 Pokemon Scarlet and Pokemon Violet have been around for less than a week, but a new duplication glitch has been discovered that even works with shiny versions of Pokemon. Austin John Plays shared his findings on YouTube.
The glitch itself is actually very easy to perform, but there are some caveats to keep in mind. Ultimately, the main thing to remember is that it only works for full towns that don't have a loading door. The glitch isn't compatible with random Pokemon Centers in the wild or Team Star compounds. You'll need to try this with establishments that will despawn Pokemon.
When you see a shiny Pokemon or any creature that you wish to duplicate, simply start off by catching it. After this, head to the closest town. Wait for the town name to display, save your game, turn it off, restart, and go back to the same area. That's really all there is to it.
You can check out the duplication glitch in Pokemon Scarlet and Pokemon Violet – which again, includes shinies – with the video from Austin John Plays below.
We'll have to see how The Pokemon Company and Game Freak approach this in the future. It's possible that a patch will be released to eliminate the glitch, but this should be possible as of version 1.0.1.
Why does the Pokemon Scarlet and Violet duplication glitch work the way it does? One theory is that when players cross the boundary line to enter a town, the Pokemon there don't despawn. Saving the game and reloading draws the same Pokemon from memory.
Pokemon Scarlet and Pokemon Violet are now available on Switch.
Leave a Reply