Pokemon Sun and Pokemon Moon push the old 3DS to the max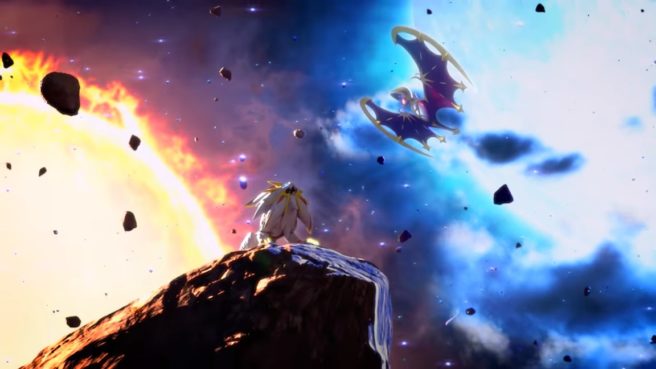 Do you remember how Smash Bros. would restart after closing the game on an older 3DS system? Well, now we have another game that operates similarly.
Those who have been playing the Pokemon Sun/Moon demo on older 3DS models (not the New 3DS), noticed that the system fully reboots after it's been closed. Miiverse is also disabled, and the Home Menu lags while the demo is open.
It just goes to show how many resources Pokemon Sun and Pokemon Moon require. Of course, if you're on a New 3DS, you won't ever run into anything like this.
Leave a Reply