Pokemon Sun & Moon: Fifth Global Mission now underway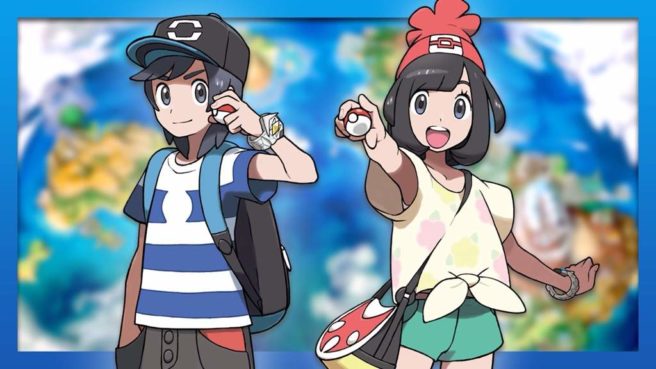 The fifth Global Mission in Pokemon Sun & Moon has begun. This time, the goal is to hatch as many eggs as possible – 200,000 is the goal. If this goal is reached by April 10th, 23:59 UTC, the mission is considered a success and all players will receive 2000 FC. Failure will result in 200 FC instead. As per usual, these rewards are doubled if your save game is tied to a Global Link account.
Furthermore, if players contribute 3 or more hatched eggs to the cause, they will receive a Rare Candy. If a total of 400,000 eggs are hatched between all players, everyone with a Global Link account will receive a Love Ball.
Leave a Reply