Pokemon Sun/Moon anime preview, manga update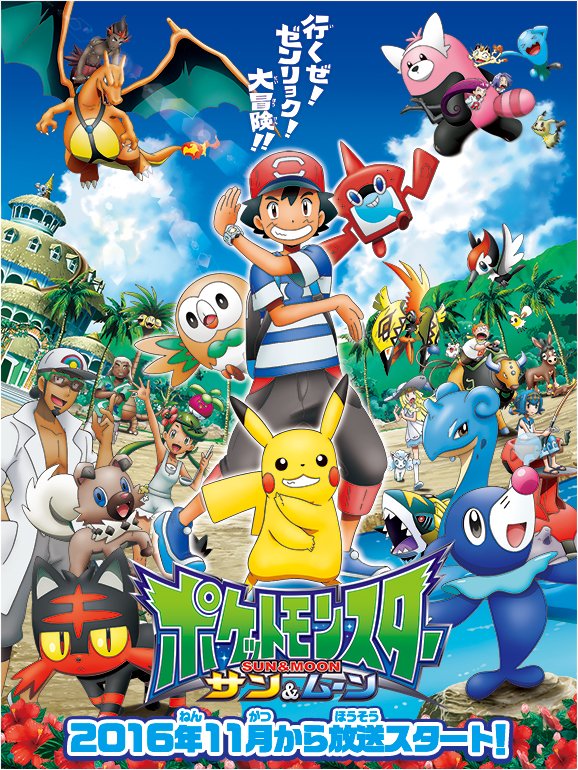 We have a couple of non-gaming updates pertaining to Pokemon Sun/Moon. Today's news concerns the new anime and manga.
The Pokemon Sun/Moon is debuting in November. We've included a preview trailer below.
As for the manga, we now know that the name is Pokemon Horizon. Serialization kicks off in the latest issue of CoroCoro. It's penned by Tenya Yabuno, who previously worked on Digimon V-Tamer and the Inazuma Eleven manga.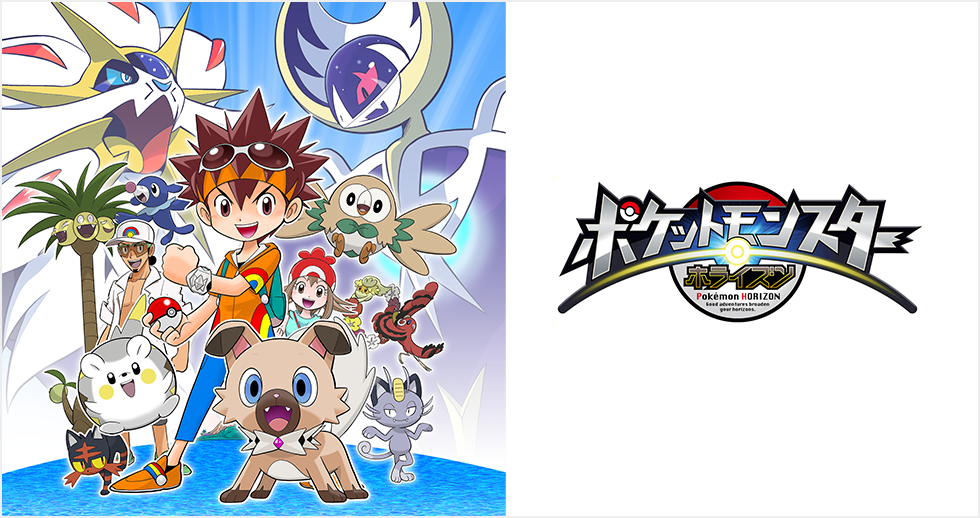 Leave a Reply