Pokemon Sun/Moon demo now live in North America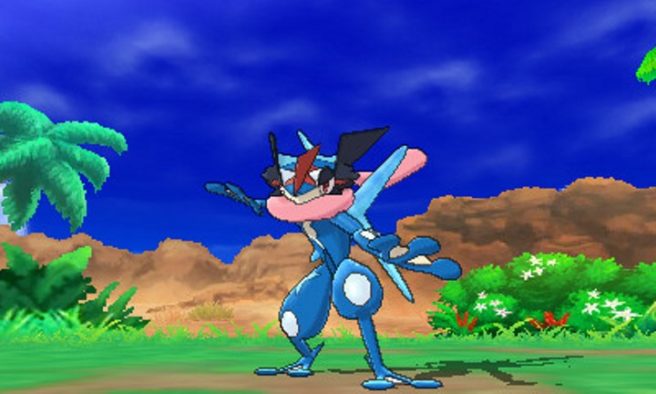 Update 2: The Pokemon Sun/Moon demo is now officially live in North America!
---
Update: The front page banner of the eShop advertises the demo as being available, but the download button hasn't been activated. Stay tuned…
---
Original: North America has now joined the rest of the world with the Pokemon Sun/Moon demo. It just went live on the 3DS eShop, so you should be able to download it – assuming the shop doesn't crash and burn under heavy traffic.
Leave a Reply